As we are nearing the holiday season, many of us find ourselves with a lot of time to binge-watch amazing shows on HBO Max, but what exactly to watch on HBO Max? This Top 5 HBO Max Show to Watch in December will hopefully help you navigate through HBO Max's sea of ever-growing and come and go catalogues because there's a lot to go through on this list.
So let us cut through the thick of the HBO Max catalogue and deliver you a short but concise list of all the top 5 HBO Max Shows to Watch this December!
Harley Quinn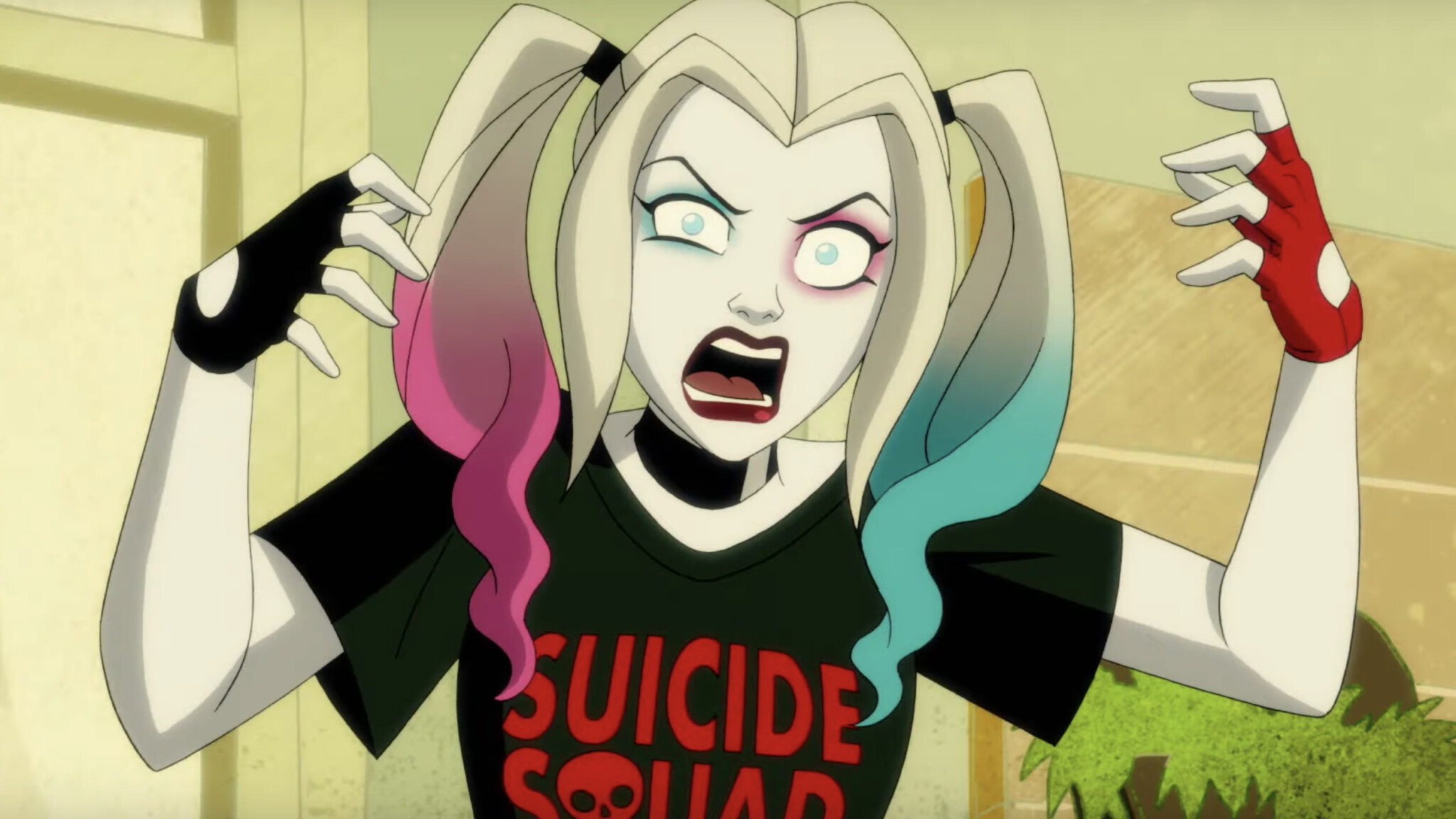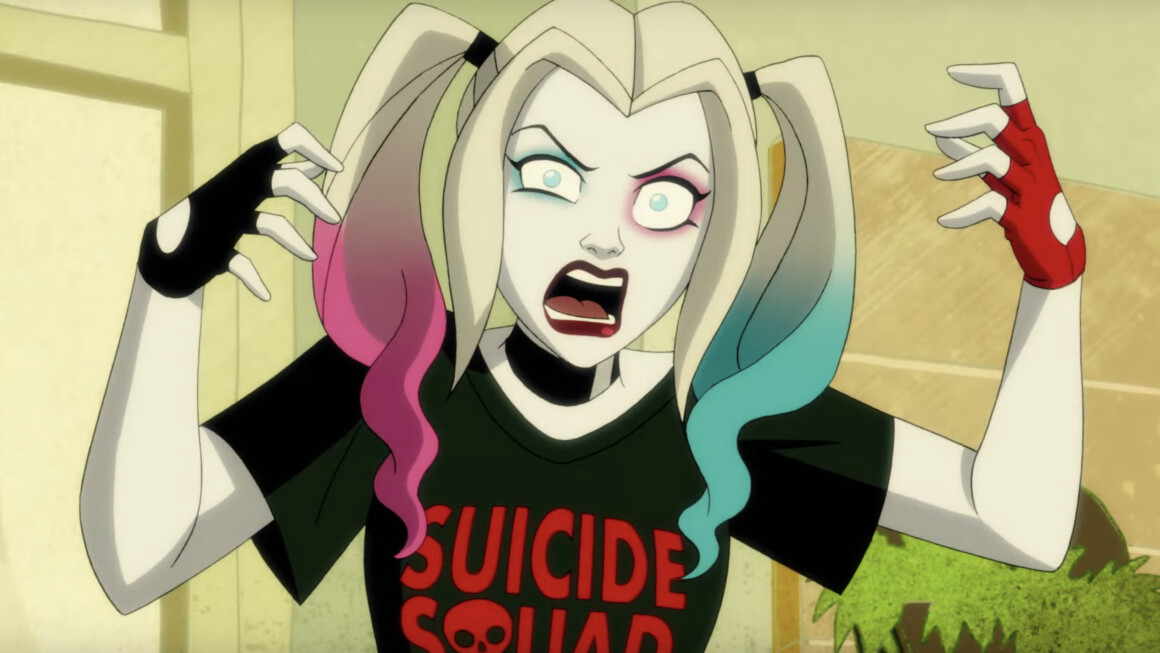 One of the best things about HBO Max is that it's been able to shelter shows that have potential but not really popular as their new home. We have discussed this show before and we think it deserves to be on top of our list.
Harley Quinn is the gleefully anarchic animated take on the beloved Batman anti-hero that might honestly be one of the most flat-out enjoyable parts of the DCEU right now. Kaley Cuoco's take on the titular character is distinctive enough from Margot Robbie's versions to make it feel unique, and the writing is jammed with fantastic jokes, sympathetic characters, and meta-jokes about the state of DC and DCEU right now
Every episode is wonderfully crafted packed with wonderful details and inspired voice casting — it's hard to find the words to recommend a show more. Just watch it and see for yourself.
How To with John Wilson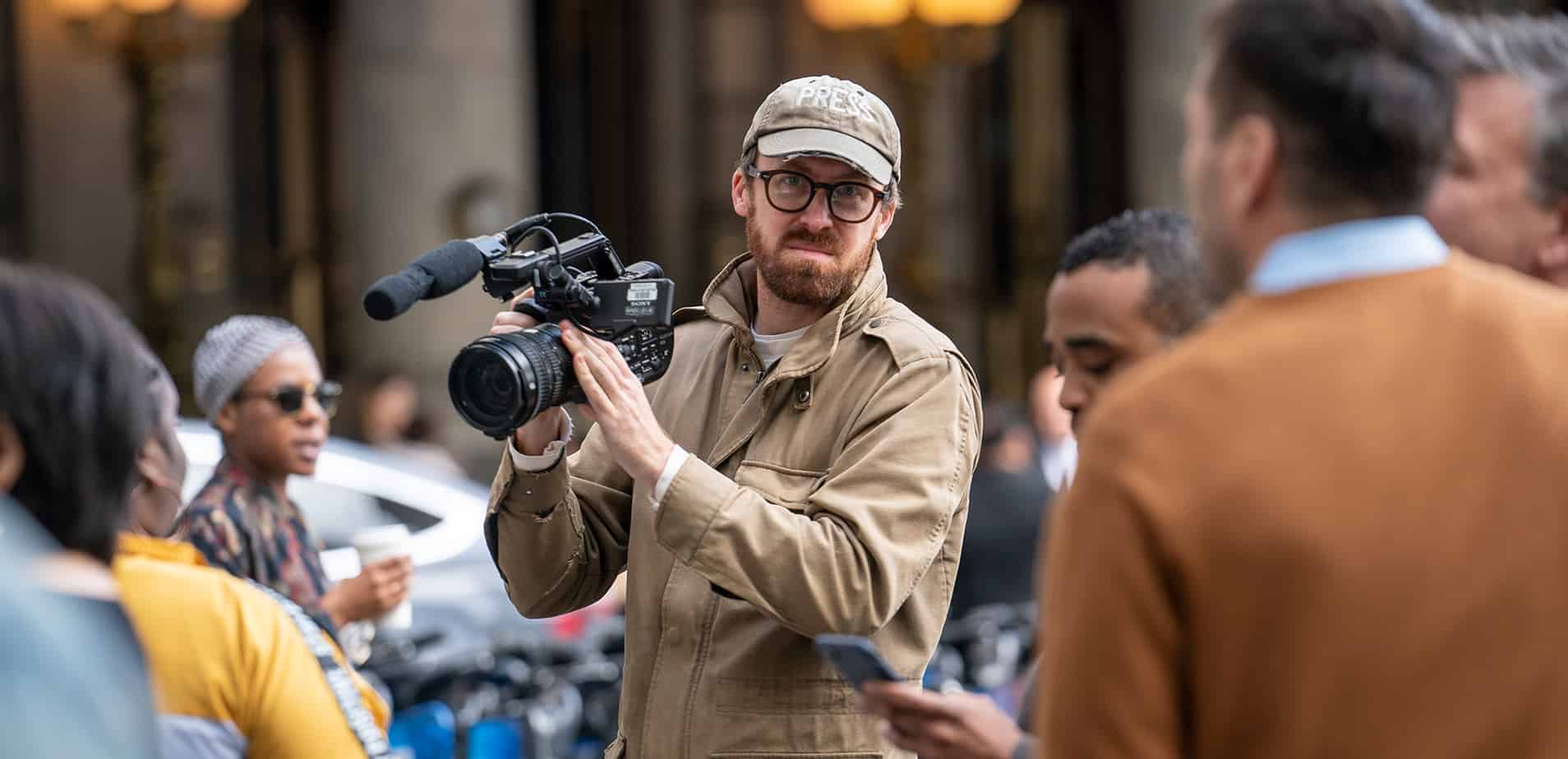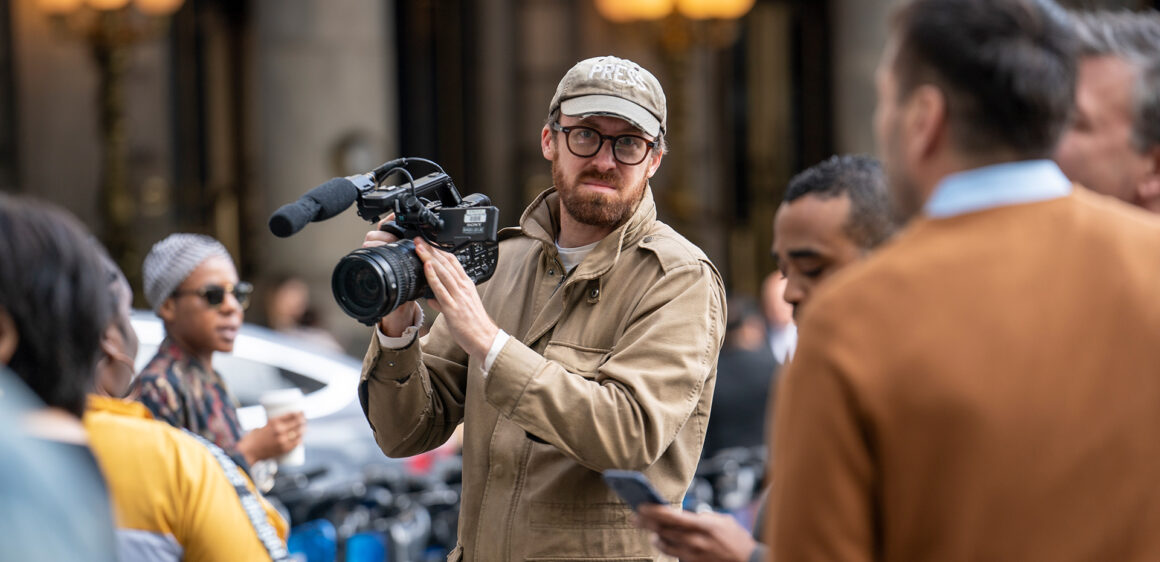 It's almost impossible to sum up the utter hilarity and brilliance that is How To with John Wilson in a brief word count. The docuseries that hails from the self-professed "anxious New Yorker" and filmmaker is not only a perfect encapsulation of daily life in one of the biggest and most unpredictable cities in the world, but it spotlights people that most of us might not give a second glance to if we happened to pass by them on the street.
Whether you're looking for tips on "How To Put Up Scaffolding" or "How To Cook the Perfect Risotto," you could do worse than letting Wilson be your guide.
Final Space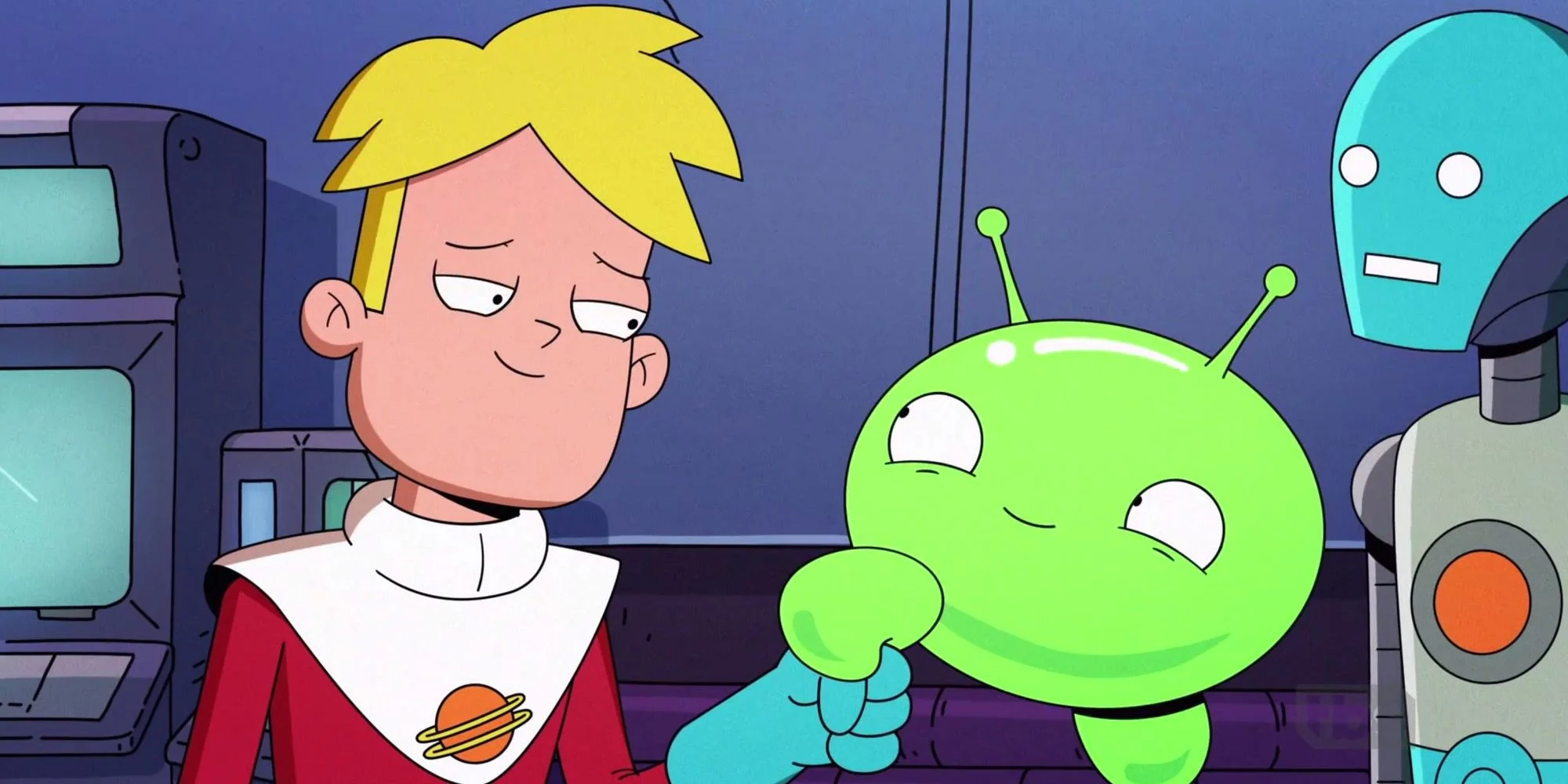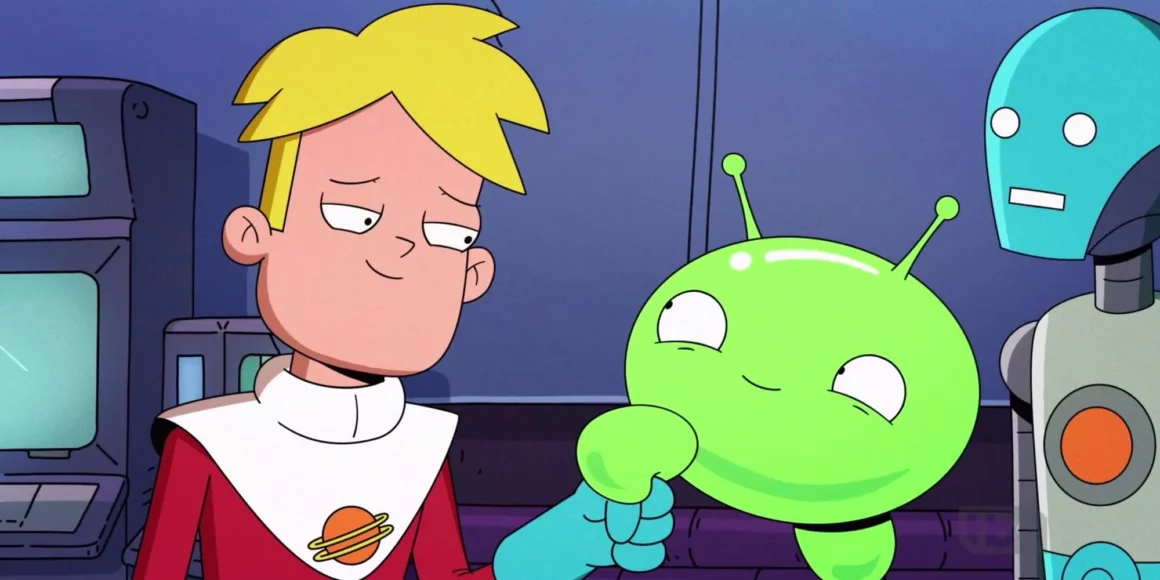 Its bold cartoon-y design might remind you of shows like Rick and Morty, but the better comparison to make for Final Space is the original Star Wars. The animated series, which has danced from network to network but can now be streamed on HBO Max, features the adventures of an hapless young man named Gary (voiced by creator Olan Rogers) who encounters an adorable space creature named Mooncake… who turns out to be a little bit of a planet-killer.
The events that follow range from hilarious to epic to downright tragic, with plenty of thrills and adventure along the way. Even though the show won't be continuing past Season 3, the two seasons currently available on this platform make for a fantastic binge experience — all the excitement of a space opera, with a diverse and fascinating voice cast which represents the show's equally wide range.
Last Week Tonight with John Oliver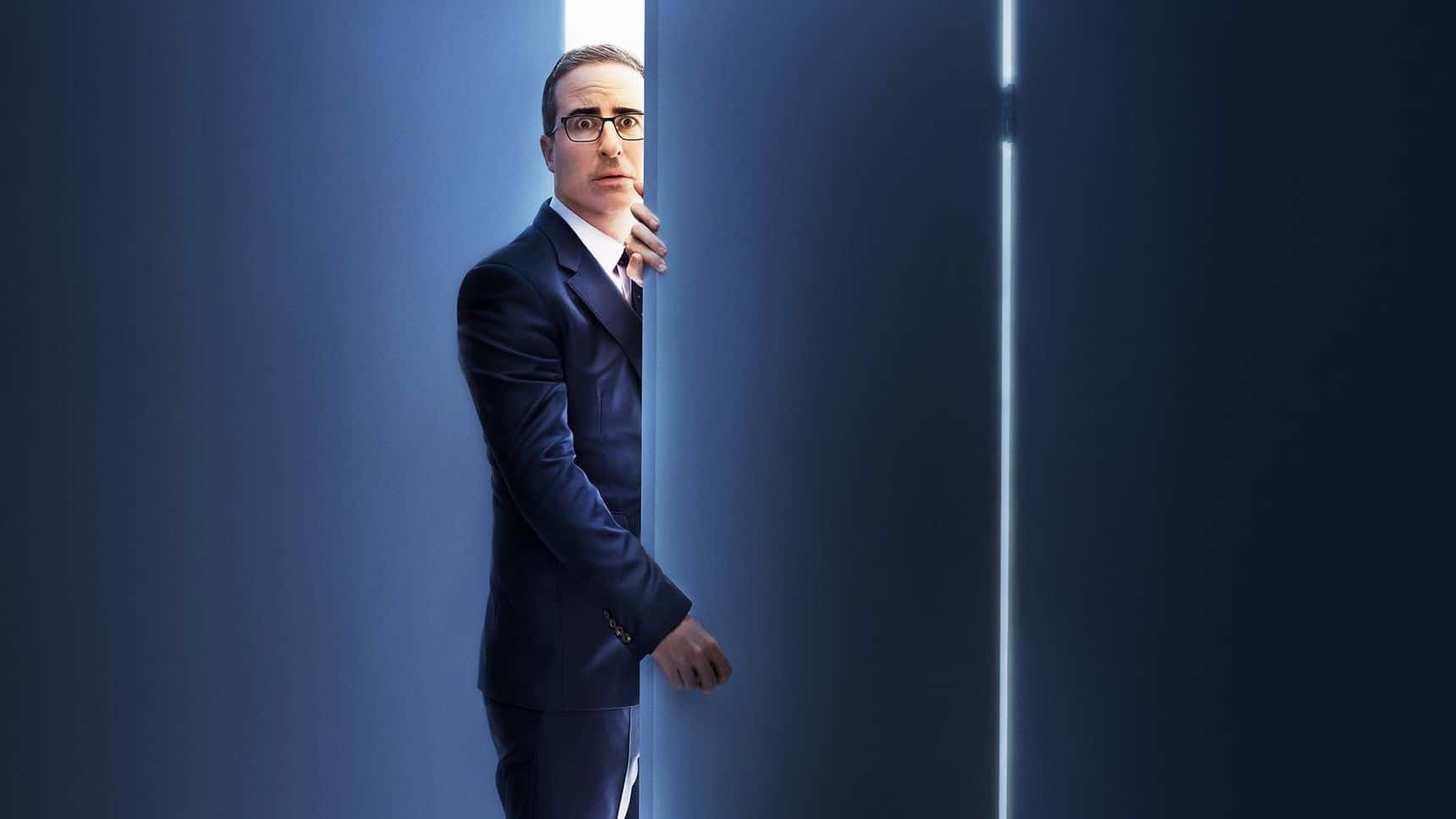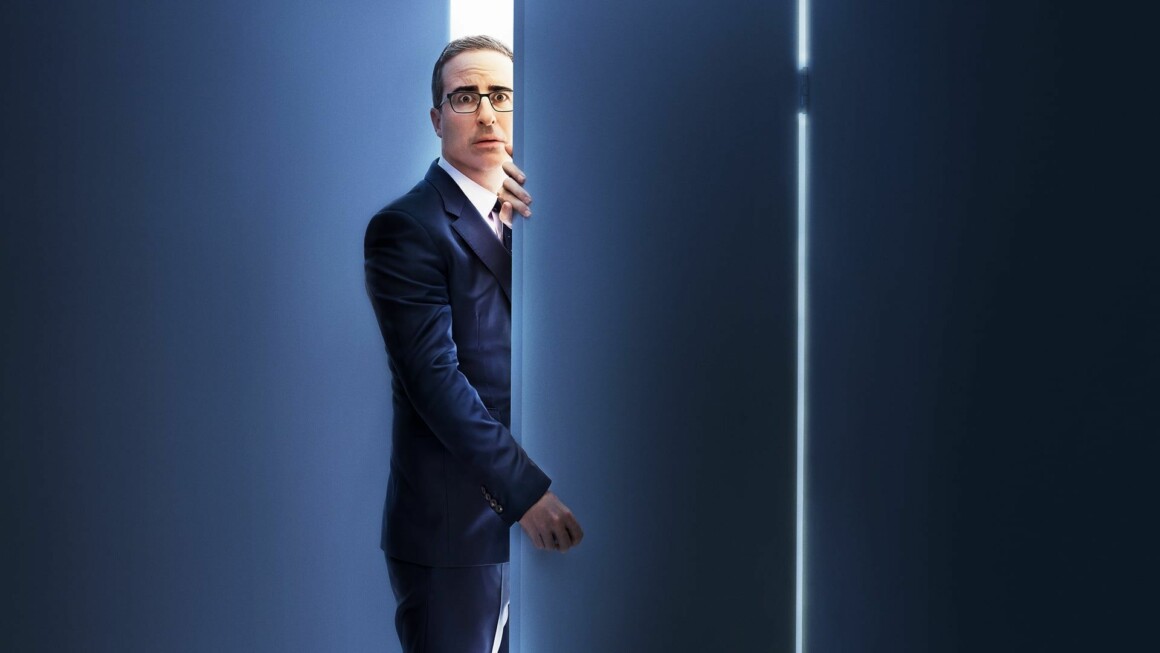 Of course, a list of top HBO Max show is not complete without Last Week Tonight with John Oliver. This Emmy-dominated late-night series finds the former Daily Show correspondent covering a few of the week's most topical issues with a humorous bent before moving into a 15-25-minute deep-dive on a single subject, that you can watch on Youtube afterwards on their official channel. The latter is the cornerstone of the series and what makes it special — Last Week Tonight's writers perform actual investigative journalism mixed with dry humour making it easy to digest current, bleak issues and how we can respond and criticize said conditions.
Curb Your Enthusiasm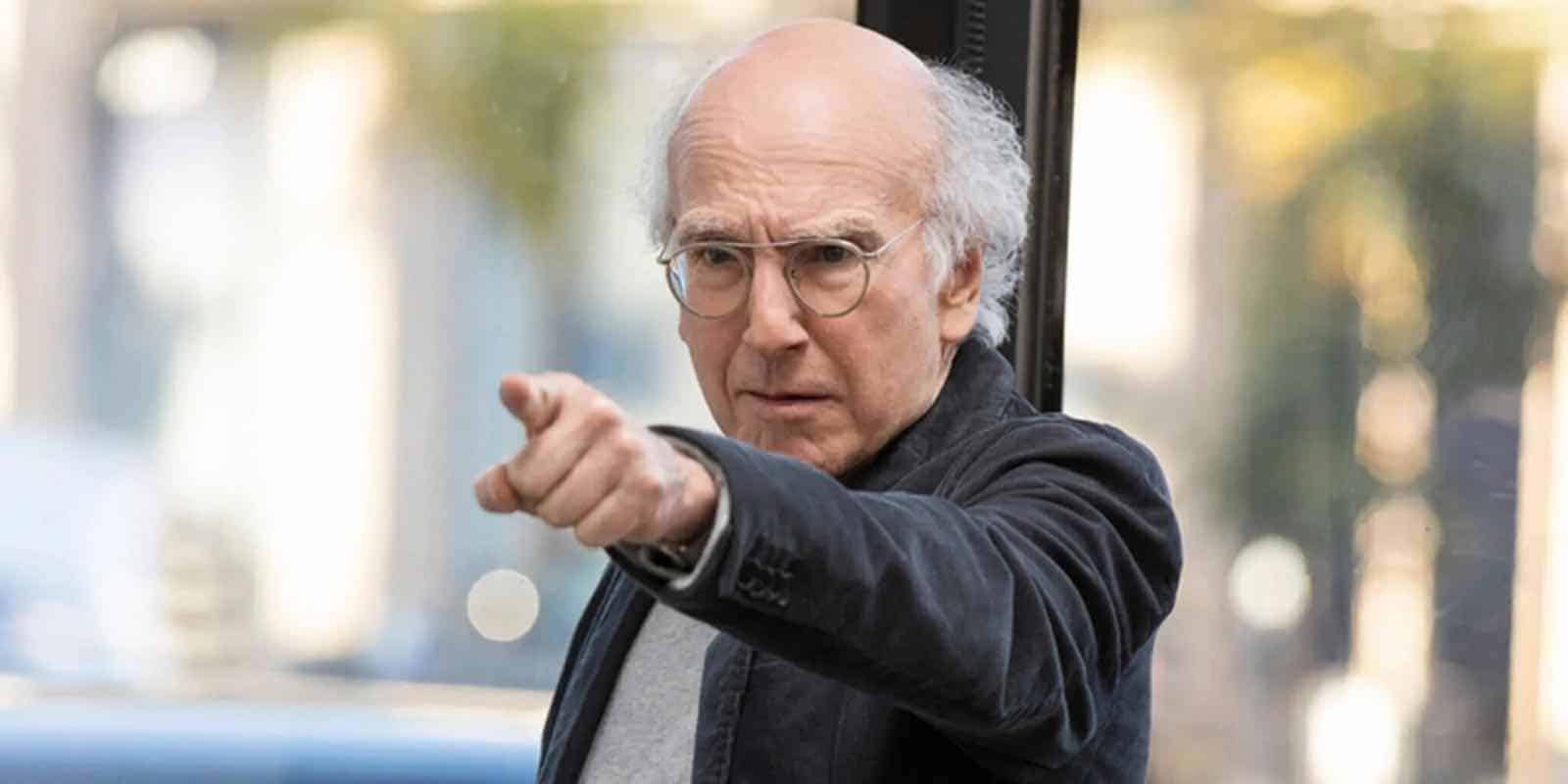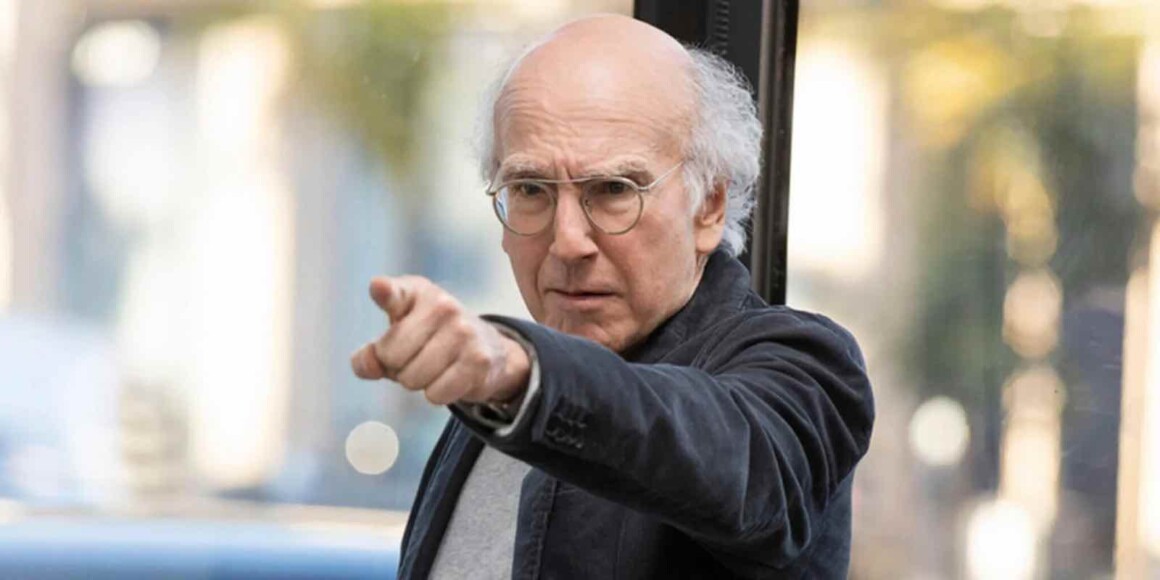 If you're in the mood for something that's hilarious and a little embarrassing, well Curb Your Enthusiasm is one of the best comedy series ever made.
The show was created by Larry David not too long after he left Seinfeld, and finds him playing a fictionalized version of himself in relatively mundane yet relatable situations. Each episode is entirely improvised, and the plot is usually something silly yet mundane, yet the show is one of the best long-running comedy shows currently out there.
Is there any show on HBO Max (Raised by Wolves Season 3) that is not on this list? Let us know in the comments!