As we are nearing the holiday season, many of us find ourselves with a lot of time to binge-watch amazing shows on Hulu, but what exactly to watch on Hulu? This Top 5 Hulu Show to Watch in December will hopefully help you navigate through Hulu's sea of ever-growing and come and go catalogues because there's a lot to go through on this list.
So let us cut through the thick of the Hulu catalogue and deliver you a short but concise list of all the top 5 Hulu Shows to Watch this December!
Dopesick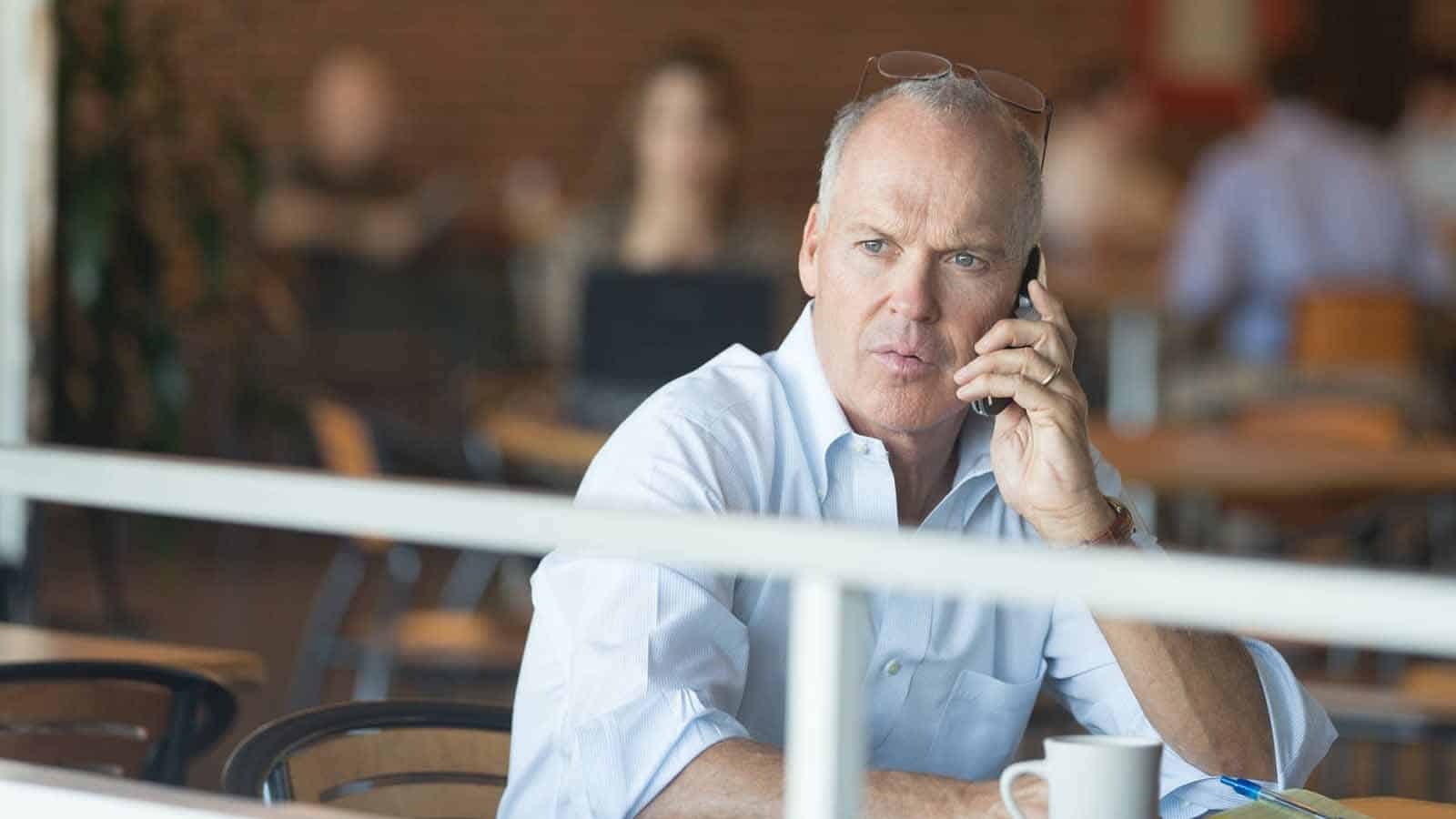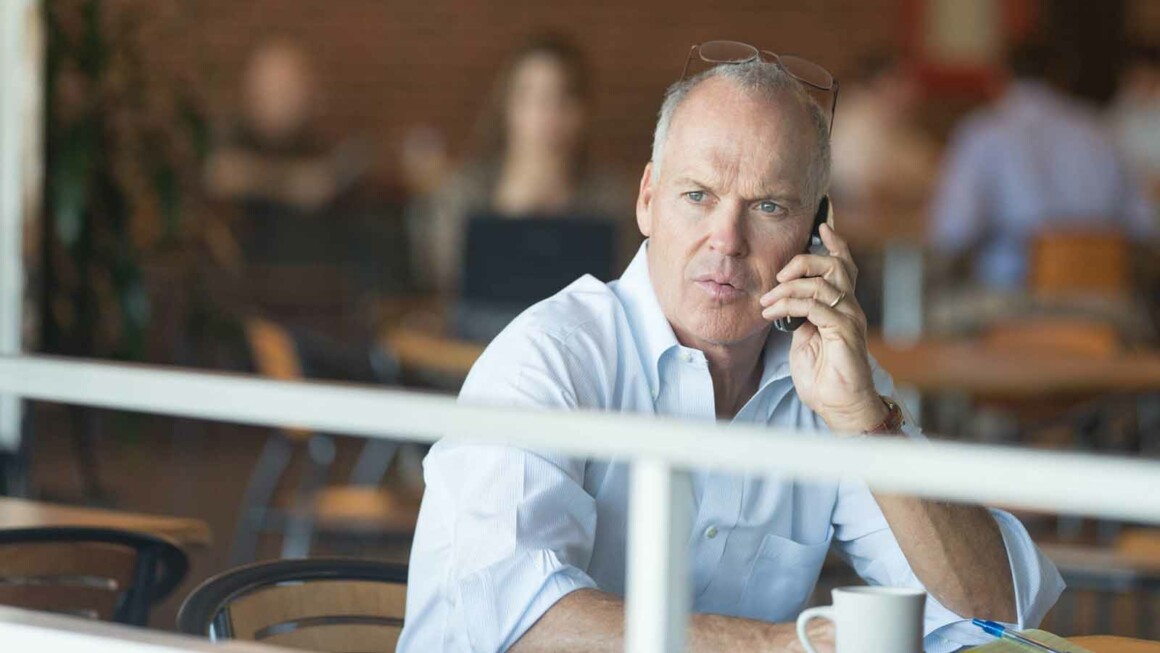 Opioid Crisis is a huge problem in America and Dopesick is a project born out of passion and care for everyone involved in this limited series, and it shows. Michael Keaton decided to put his acting weight into this heart-wrenching story because his family suffers from Opioid crisis too, and we can see how the lives were destroyed by it with no holds barred.
Shifting back and forth in time between the time from when Oxycontin was first introduced as a miracle drug, to later years when its addictive nature made it an incredible financial success as well as a legitimate scourge, the series forces us all to confront just what happens when profit margins and health care get tangled up together, and what happens to the people suffering between the ethical and moral conflict behind profit margins.
What We Do in the Shadows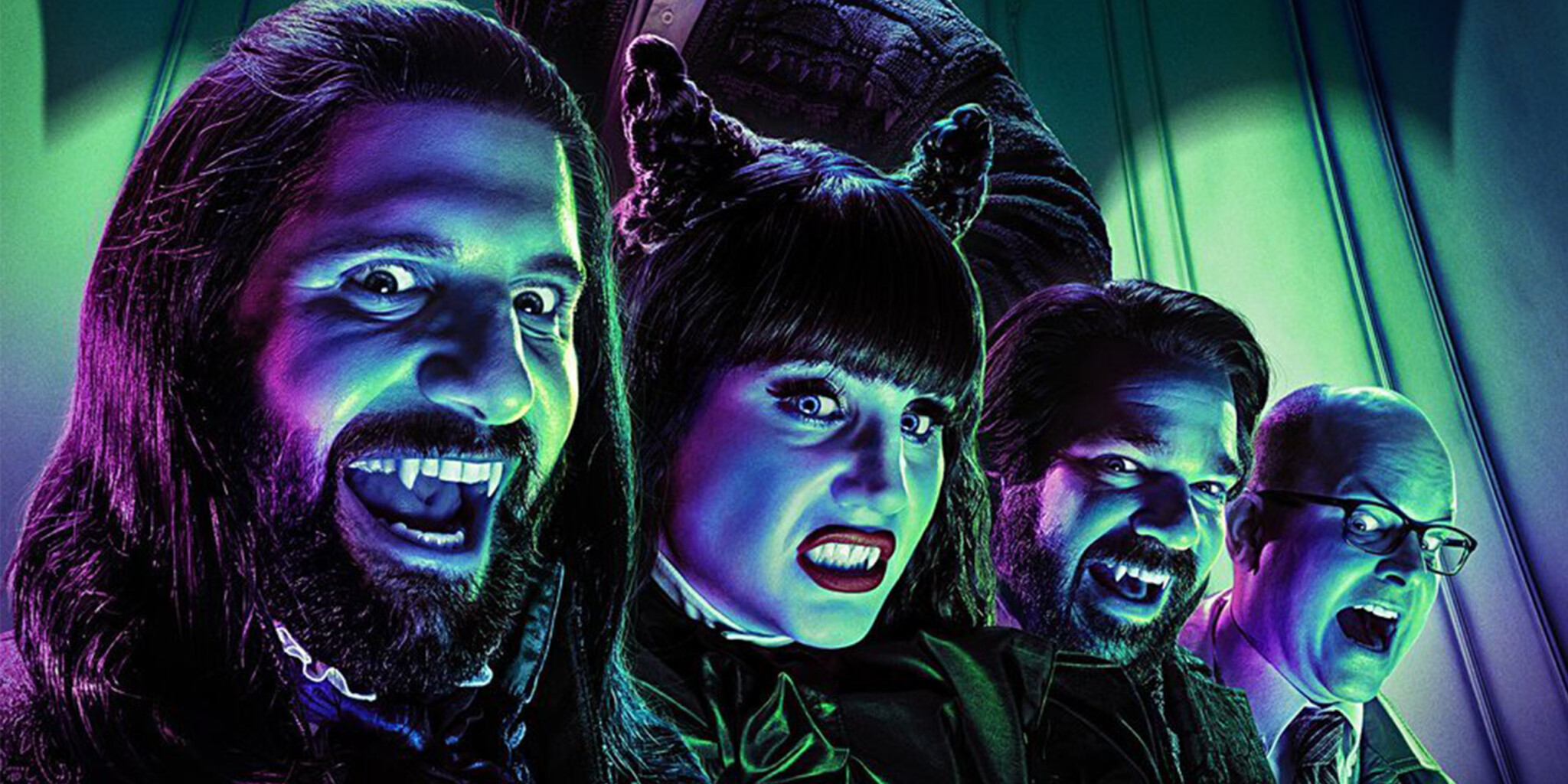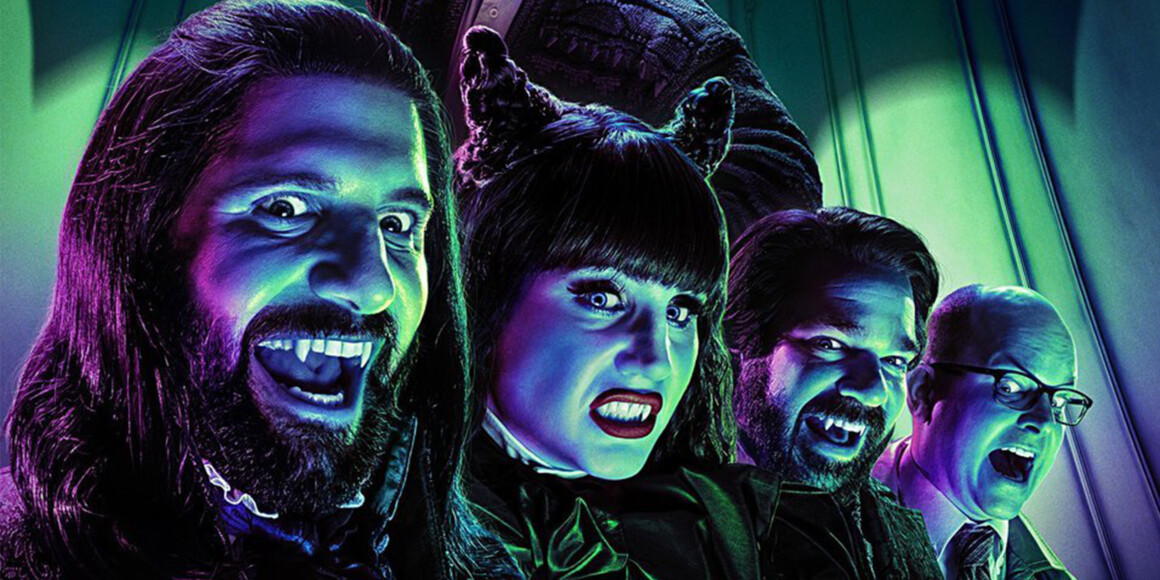 A TV adaptation of the critically acclaimed mockumentary movie What We Do in the Shadows directed by Taika Watiti. If that's not enough to tell you how good this show is, the FX/Hulu series keeps getting better with each episode and each season even without Watiti's input or direct involvement on the show.
If you love the show that has the same vein and DNA as The Office, you will absolutely love this one as the show follows a group of vampires who live in modern-day Staten Island, but instead of being supernatural threats to the general public, these vampires are trying to adjust to modern society which results in behavioural humour and petty roommate disputes, and relationships that are broken and mend that spans for an eternity.
Atlanta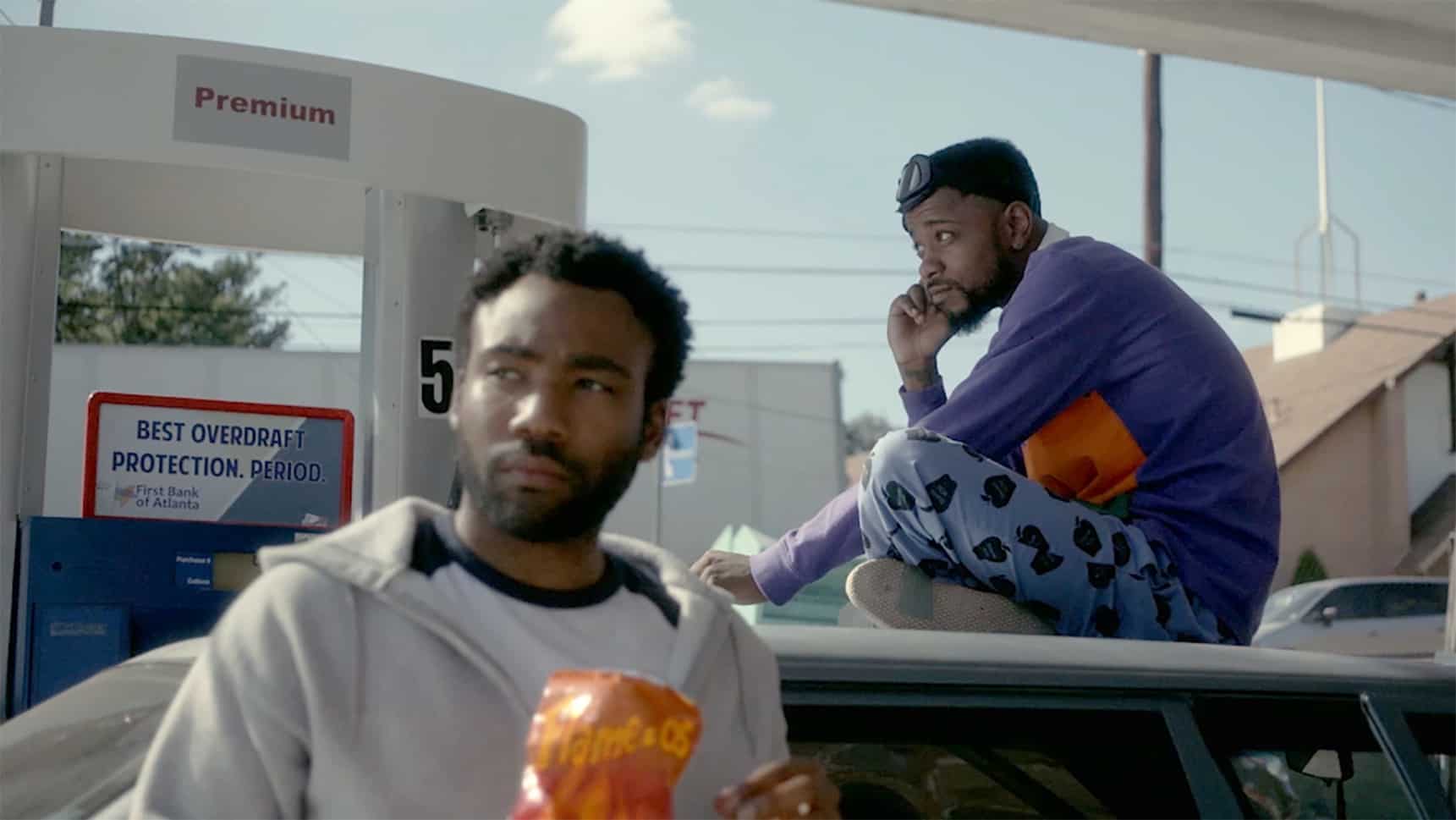 Another FX shows that has been integrated fully into Hulu (Ramy Season 3) catalogue, the recent move to merge FX and Hulu offering has brought out a number of out-of-the-box comedies in the last few years, but none have been as successful as Atlanta, which was truly experimental on a number of fronts.
For one, it focused on an all-black cast on a network not previously known for doing such and the show doesn't fall into a typical sitcom routine which makes it really hard to pin down in the comedy show category. The general trajectory was that a smart young guy named Earn (Donald Glover) tries to make some money by managing his cousin's (Brian Tyree Henry) rap career, while also needing to step up as a father. But wrapped up in that was a very specific look at a variety of facets of life as a young black man in a city like Atlanta, told through a juxtaposition of raw truth about being Black in America and surrealist reflections.
Devs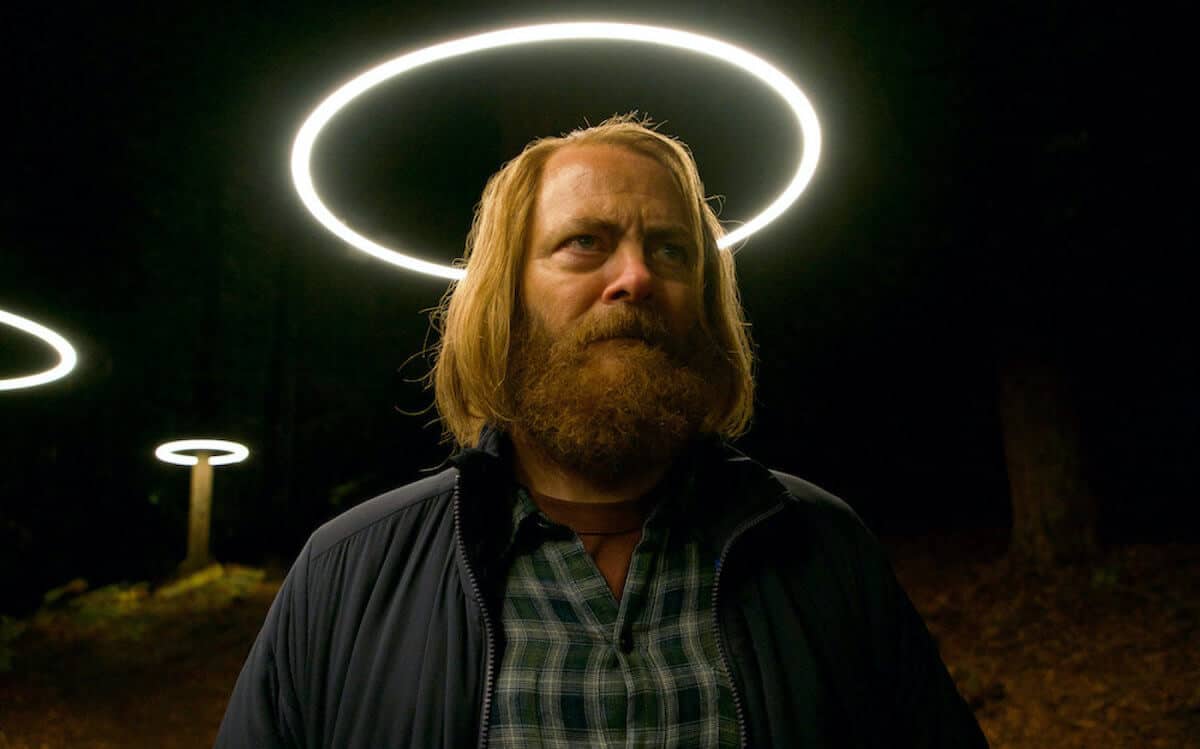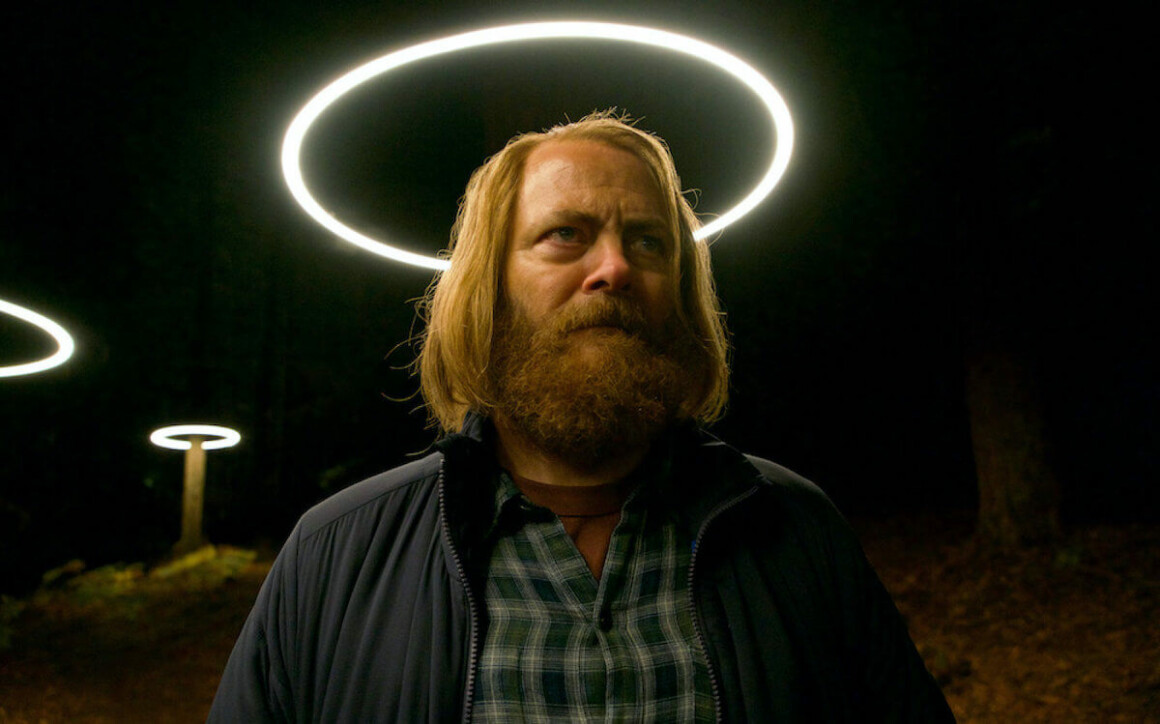 Again, another show that was originally set to debut on FX but later moved to Hulu as part of FX/Hulu initiative, which works the best for the show. Born from the cerebral mind of Alex Garland, Devs is exactly what you think you will get if the director behind Ex Machina and Annihilation are given the freedom to write whatever he want.
The story of a tech company working on a big secret A.I project that will weird you out but at the same time allure you with its mystery driven plot with a warning to A.I and predictive algorithm world we are heading into. And the best thing is you can totally binge-watch this as it's a limited eight episodes affair from start to finish. .
Elementary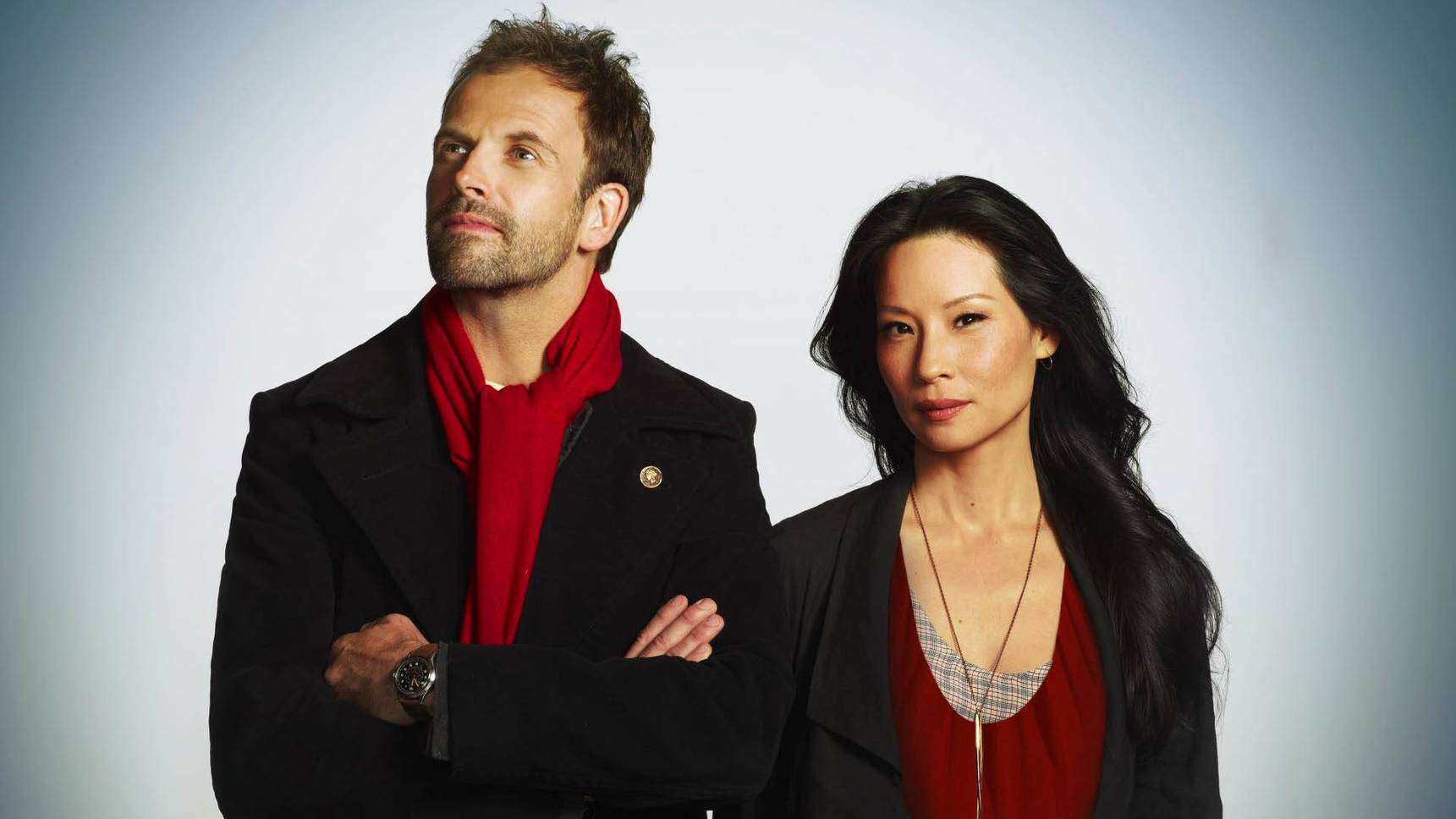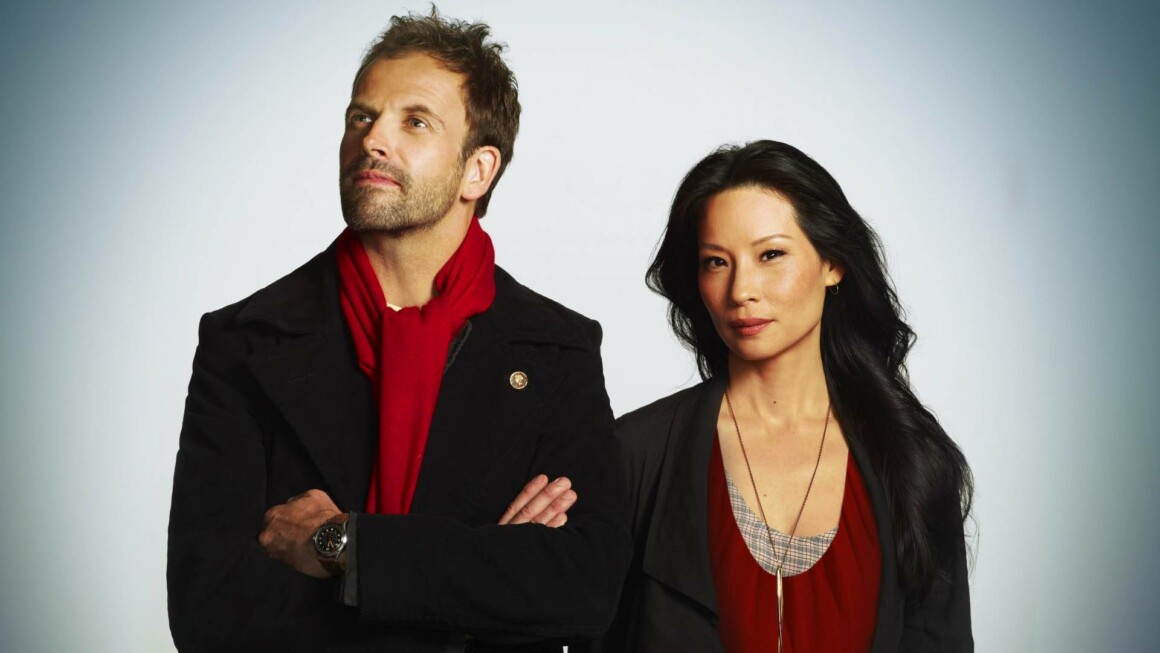 If you're into more traditional crime procedural shows but at the same time still want the "modern Sherlock" itch, give Elementary a shot. This show is pretty much the American answer to BBC Sherlock, a modern Sherlock with the stories of Sir Conan Arthur Doyle being tweaked for the modern era, but with a twist of their own. Dr. Watson has been gender-swapped as Dr. Joan Watson played by Lucy Liu while the detective we love is played by Jonny Lee Millier.
The case-of-the-week structure makes this an easy series to watch in any quantity that best suits you. It doesn't really have an over-arching plot, but in each episode, you get a bit-sized mystery with a clear beginning and end reminiscent of the classic Sherlock stories.