As we are nearing the holiday season, many of us find ourselves with a lot of time to binge-watch amazing shows on Disney+, but what exactly to watch on Disney+? This Top 5 Disney+ Show to Watch in December will hopefully help you navigate through Netflix's sea of ever-growing and come and go catalogues because there's a lot to go through on this list.
So let us cut through the thick of the Disney+ catalogue and deliver you a short but concise list of all the top 5 Shows on Disney+ to Watch this December!
Star Wars: Visions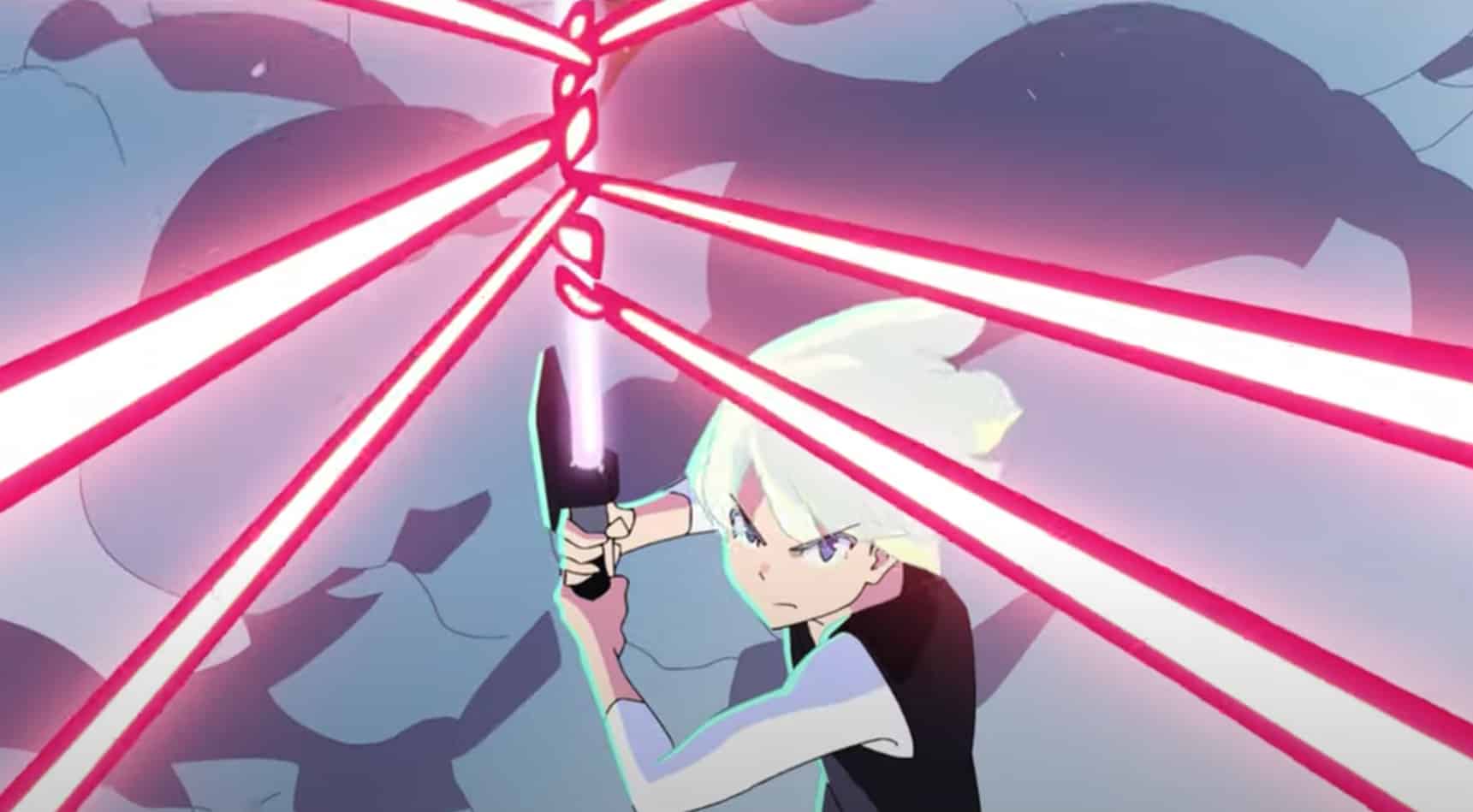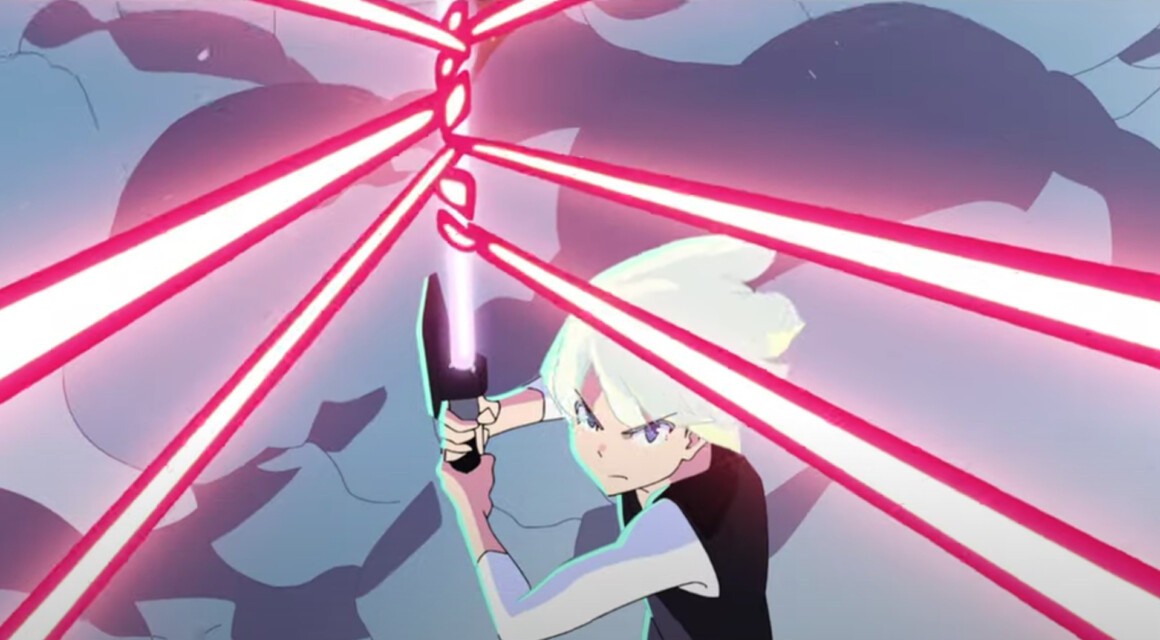 Star Wars and Anime is a combination that is amazing in theory, and Star Wars Visions proved that the theory is also amazing when they actually made it. Consisting of nine 10-15 minutes episodes created by different anime studios, all animated in a different style. From black-and-white Samurai-style showdowns to colourful romps about cybernetic boys who wish to be Jedis, Star Wars: Visions proves that the greatest part about this franchise is that it's filled an endless amount of stories to tell.
Loki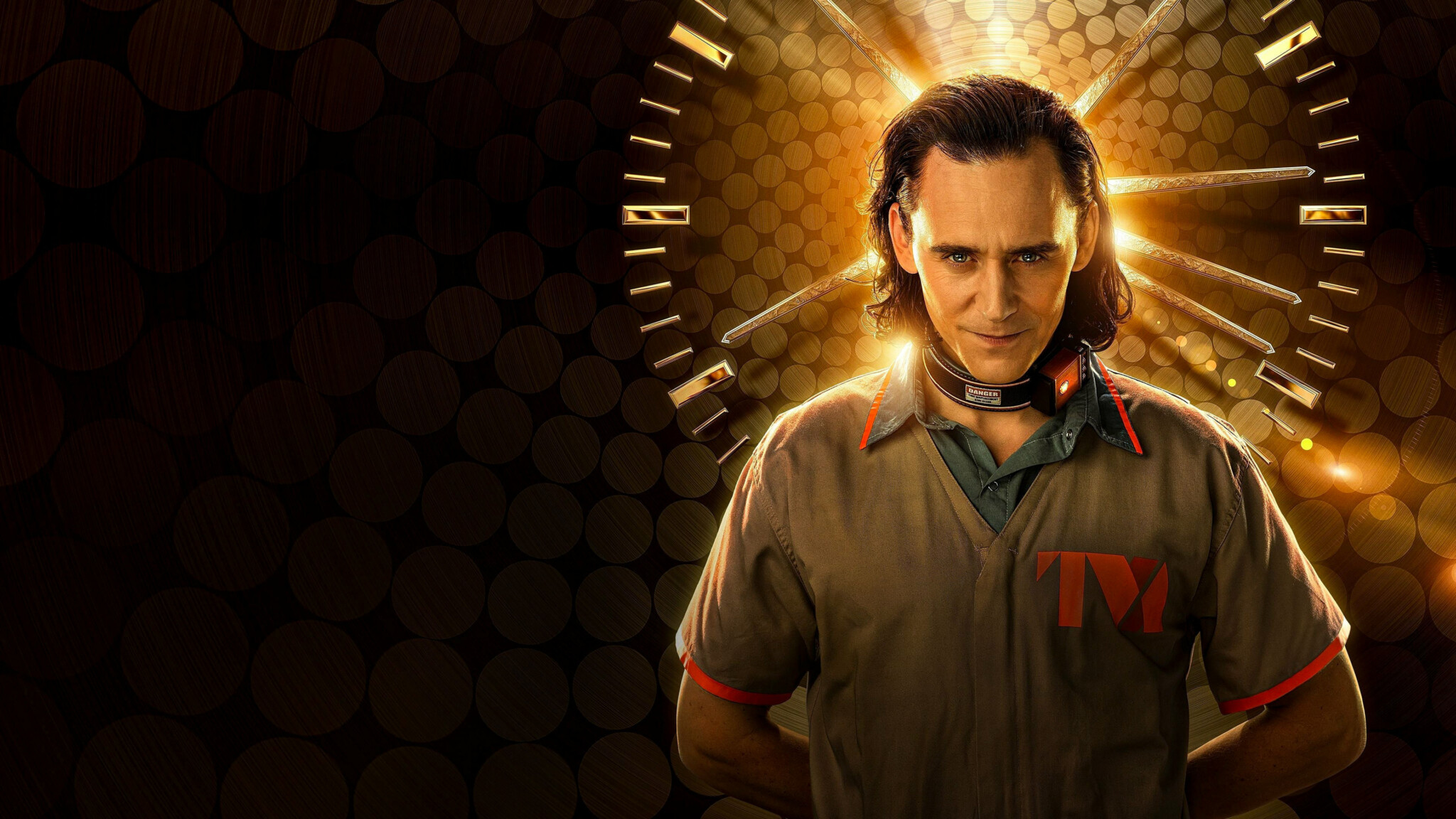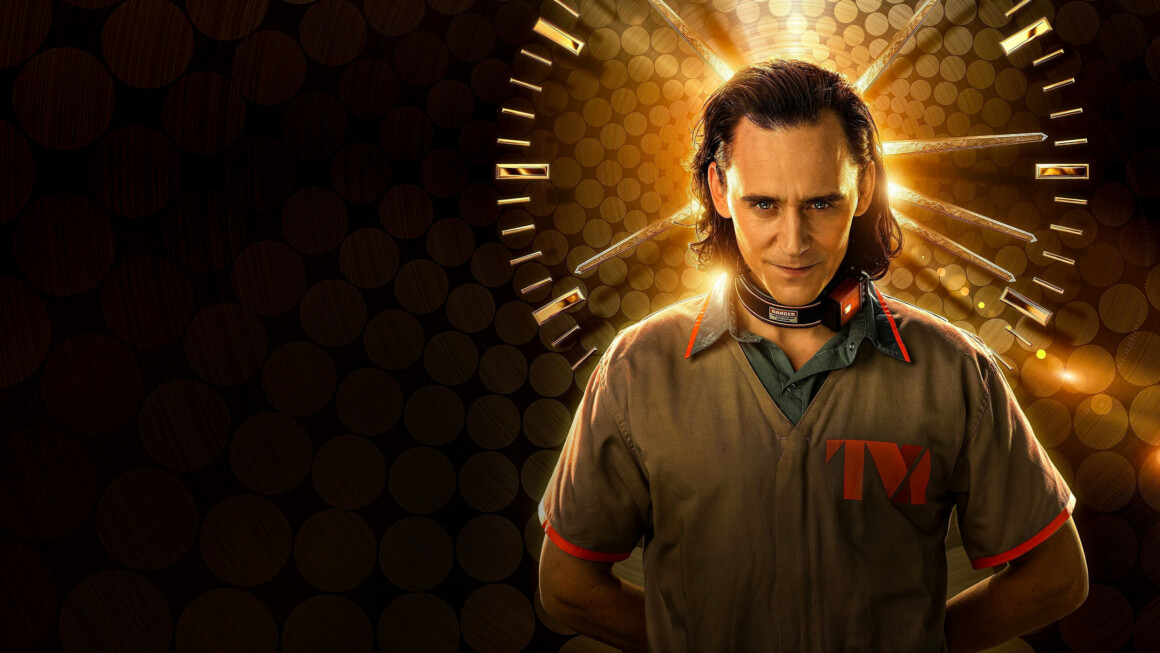 The third original TV series from Marvel Studios is arguably the best one so far, as the six-episode first season of Loki is an inventive, emotional, and thrilling deep-dive into Tom Hiddleston's iconic sometimes-baddie.
The show follows the version of Loki who escaped with the Tesseract just after the Battle of New York, as a result of the time-travel meddling the Avengers did in Avengers: Endgame, and finds him being arrested by the Time Variance Authority which is tasked with maintaining "the sacred timeline" and pruning variants like himself.
It's Marvel Cinematic first foray into the multiverse and weebly woobly time travel stuff and it's an absolutely stunning television that is well directed and well-acted and by far the best MCU shows on Disney+
DuckTales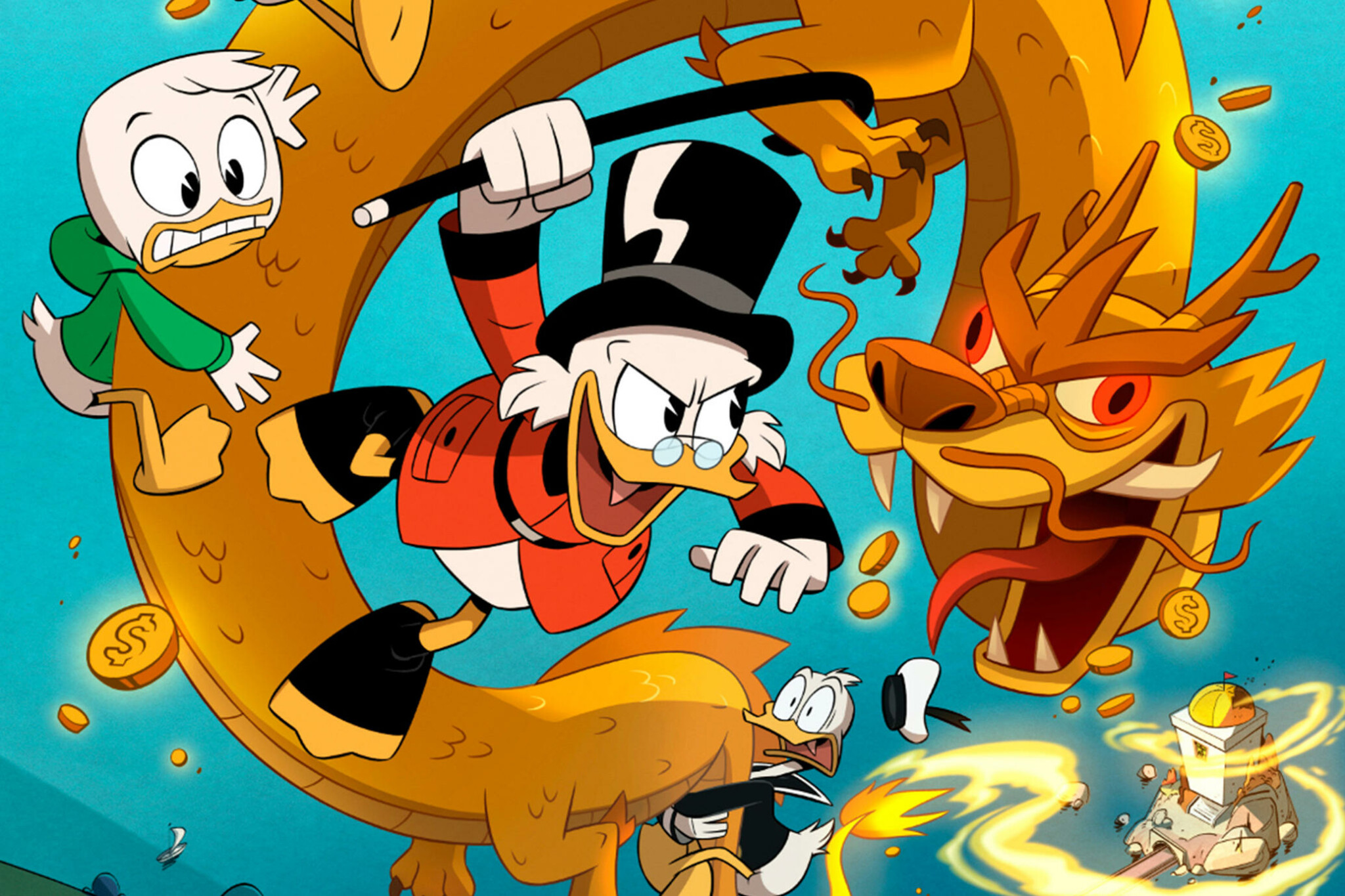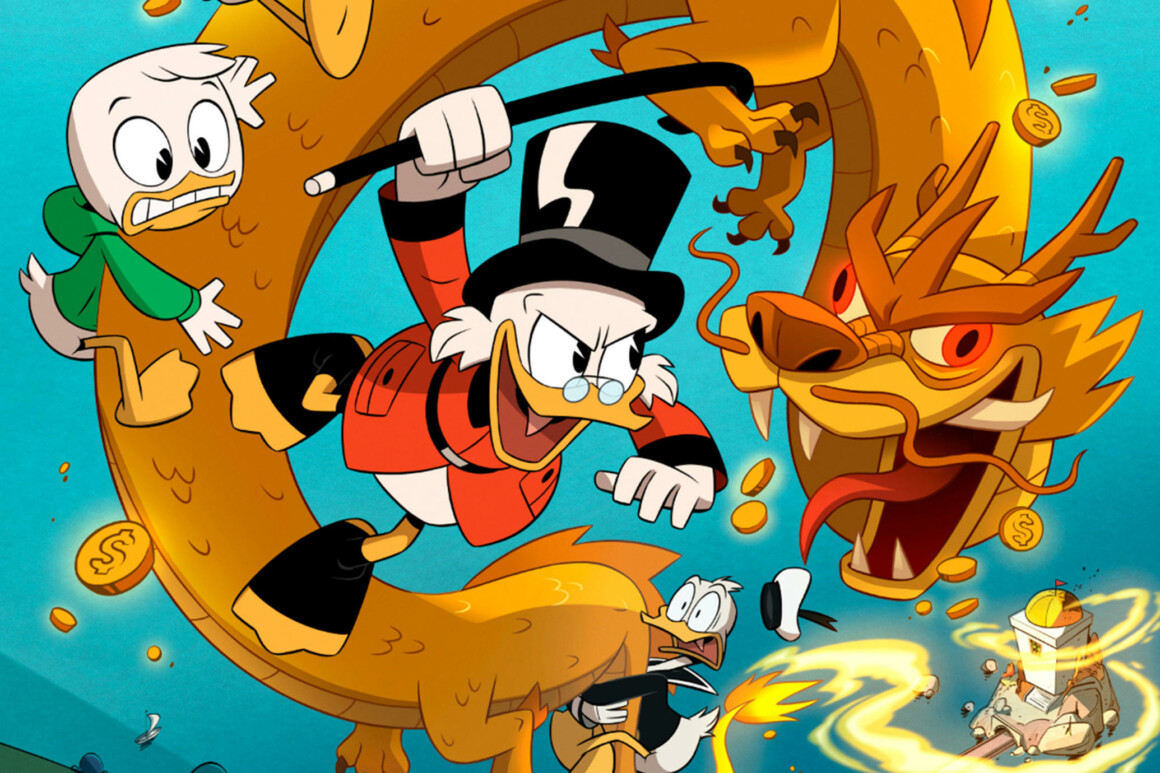 The first animated series Disney produced for modern television still holds up really well to this day, and arguably still the best especially the banger theme song!
DuckTales follows the globetrotting adventures of Huey, Dewey, and Louie, and their grotesquely wealthy uncle Scrooge McDuck. After Donald Duck dumps his nephews on Scrooge so he can go to war (not a joke), Scrooge takes the boys to exotic locales around the planet on quests to find valuable treasures to increase his status as the richest duck in the world (yes, that is his sole motivation).
It's a fun show in the style of old adventure serials which was leaps and bounds better than anything else on TV at the time and still one of the best Disney ever produced.
Mickey Mouse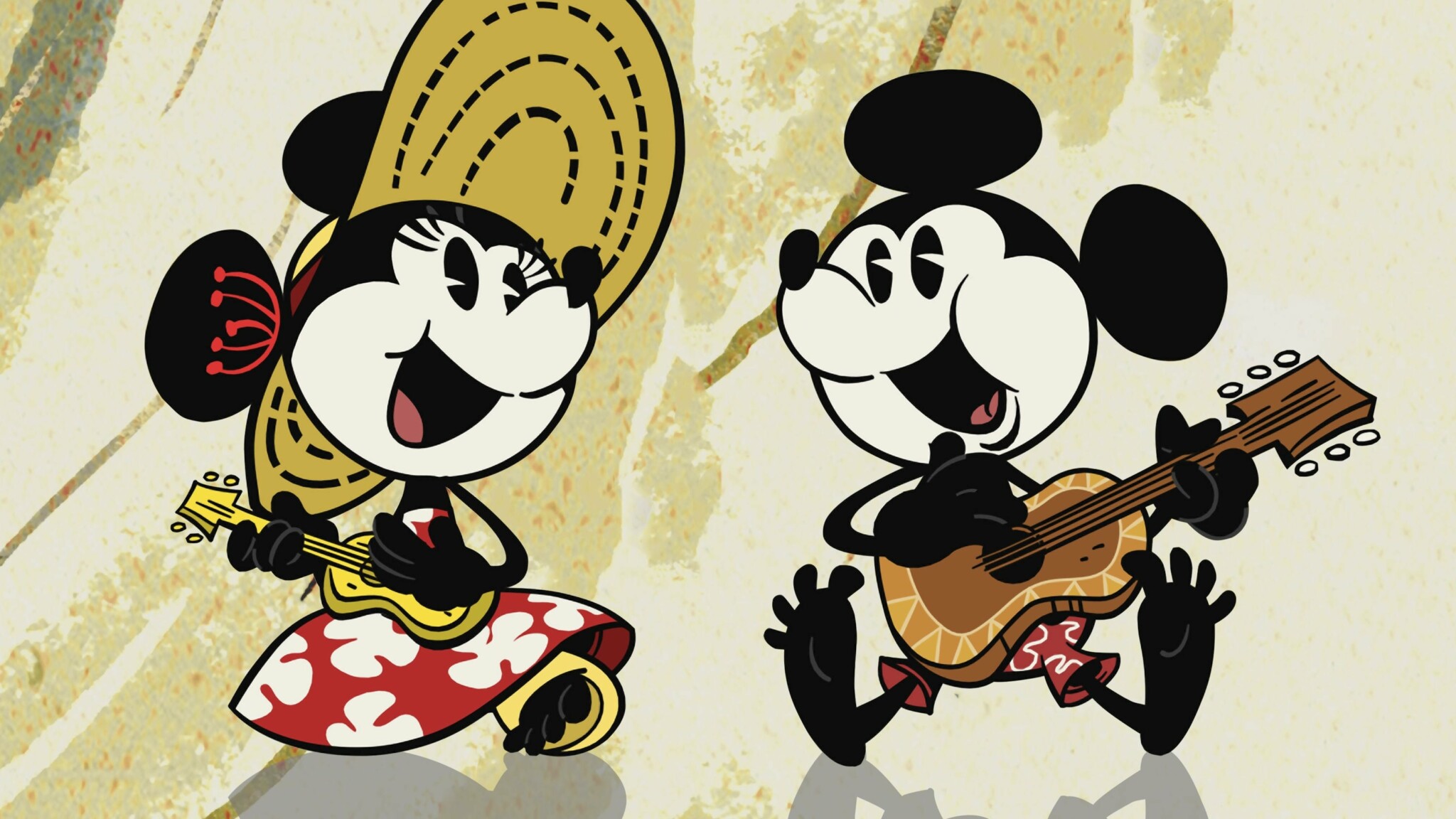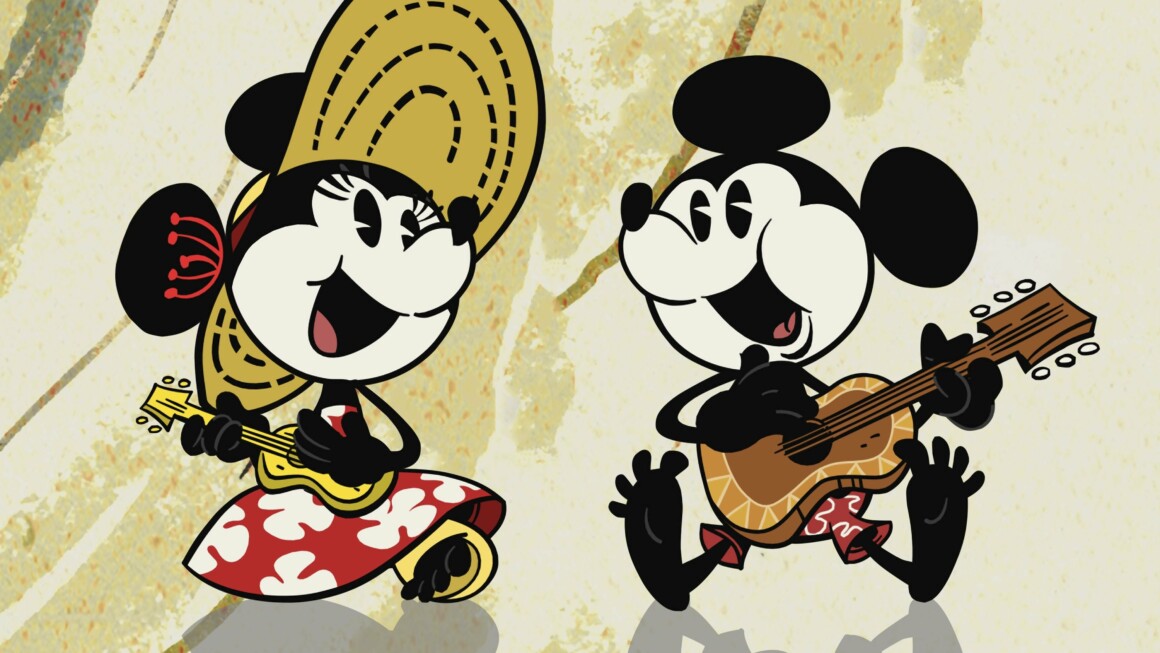 While these are technically short films to enliven the Mickey Mouse back as the animation king he is once known for, it's categorized as a series on the Disney+ and on Disney-owned YouTube channels, so we are putting it here.
Simply put, these revitalized Mickey Mouse shorts are truly essential. Developed by Paul Rudish, a longtime artistic partner of Genndy Tartakovsky, these shorts are overflowing with devilish energy, attention to detail, and genuinely jaw-dropping animation that has a lot of spectrum from cute to genuinely terrifying.
The characterization of Mickey Mouse himself, completed by stellar voicework by Christopher Diamantopoulos that brought much-needed personality and psychological depth into a character that has, in decades past, become a bland corporate symbol.
The Mandalorian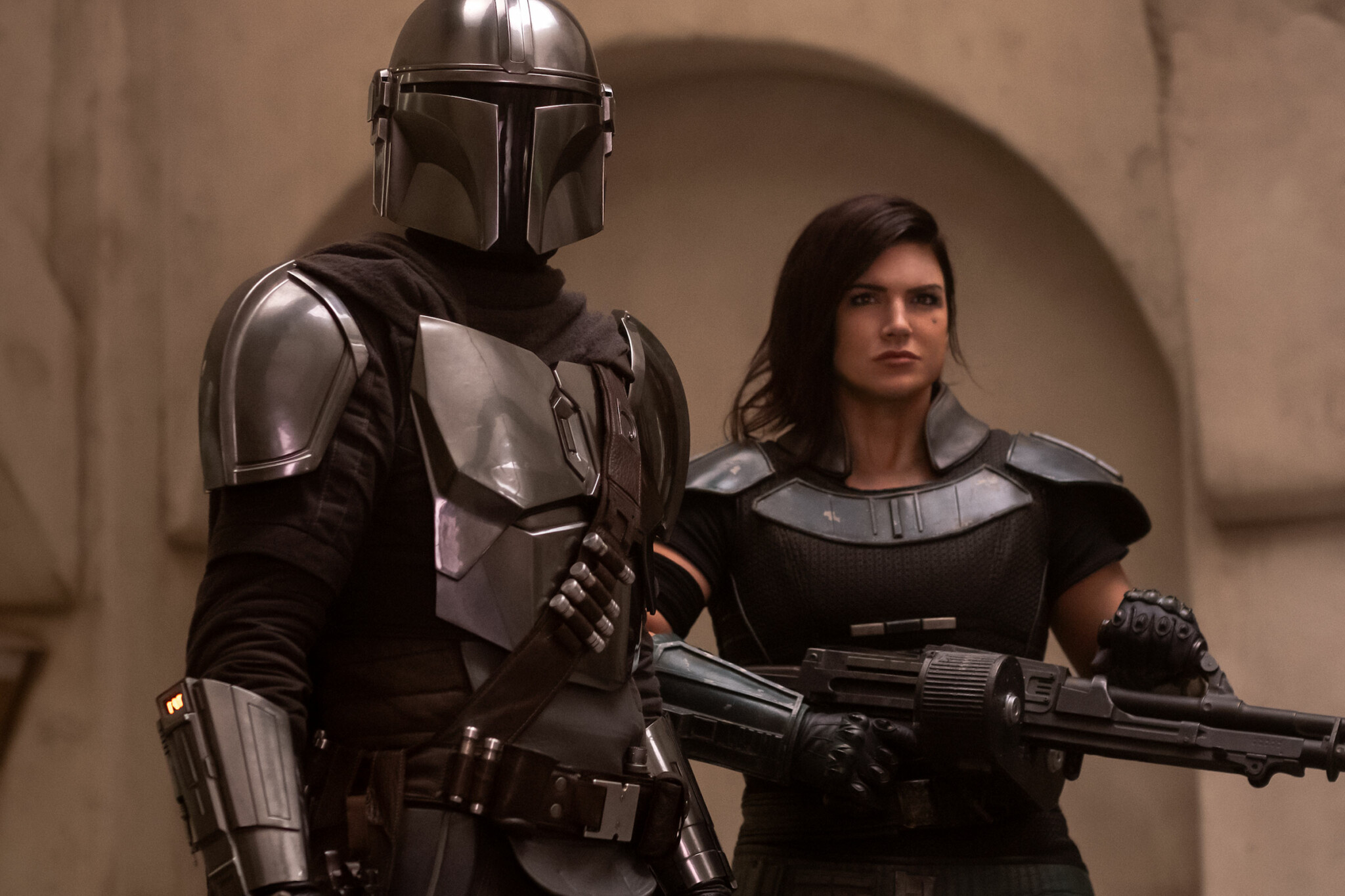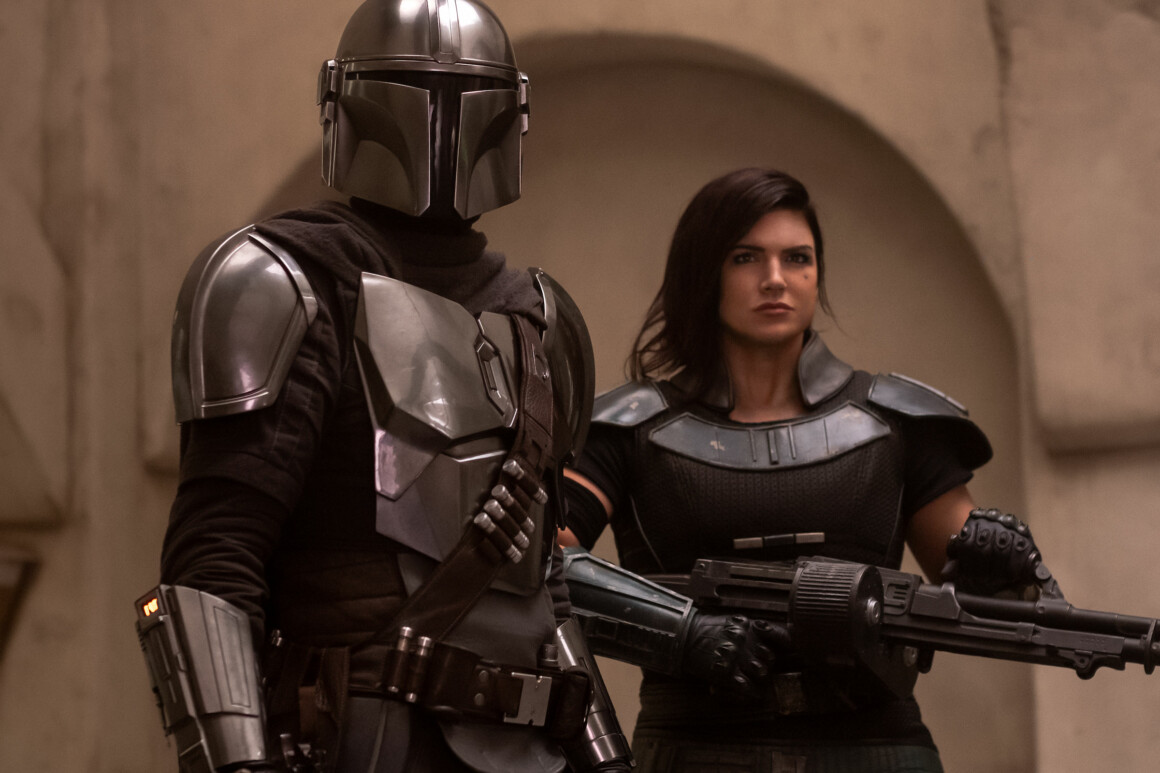 The Mandalorian was one of the most heavily promoted new series at this year's D23 Expo and it's not surprising why. Creator Jon Favreau compared it to both a "space opera" and an old-time Western with its story of a lone gunfighter (played by Pedro Pascal) traveling through the outer reaches of the galaxy. The series takes place five years after the events of Return of the Jedi and showcases how the galaxy is doing in a period of relative lawlessness. The show is a mix of John Ford Western and Star Wars futurism. Add to that a cast that includes Ming-Na Wen, Giancarlo Esposito, and Werner Herzog and you have the makings of a series that not only Star Wars fans will gravitate to, but also those looking for engaging drama