As we are nearing the holiday season, many of us find ourselves with a lot of time to binge-watch amazing shows on Apple TV+, but the new platform from Apple doesn't exactly have a lot to offer. What makes it difficult to find anything to watch on Apple TV+ is that nearly all the shows there are top-notch in quality, so what to watch? This Top 5 Apple TV+ Show to Watch in December will hopefully help you navigate through Apple TV+'s more restrained and curated catalogue.
Ted Lasso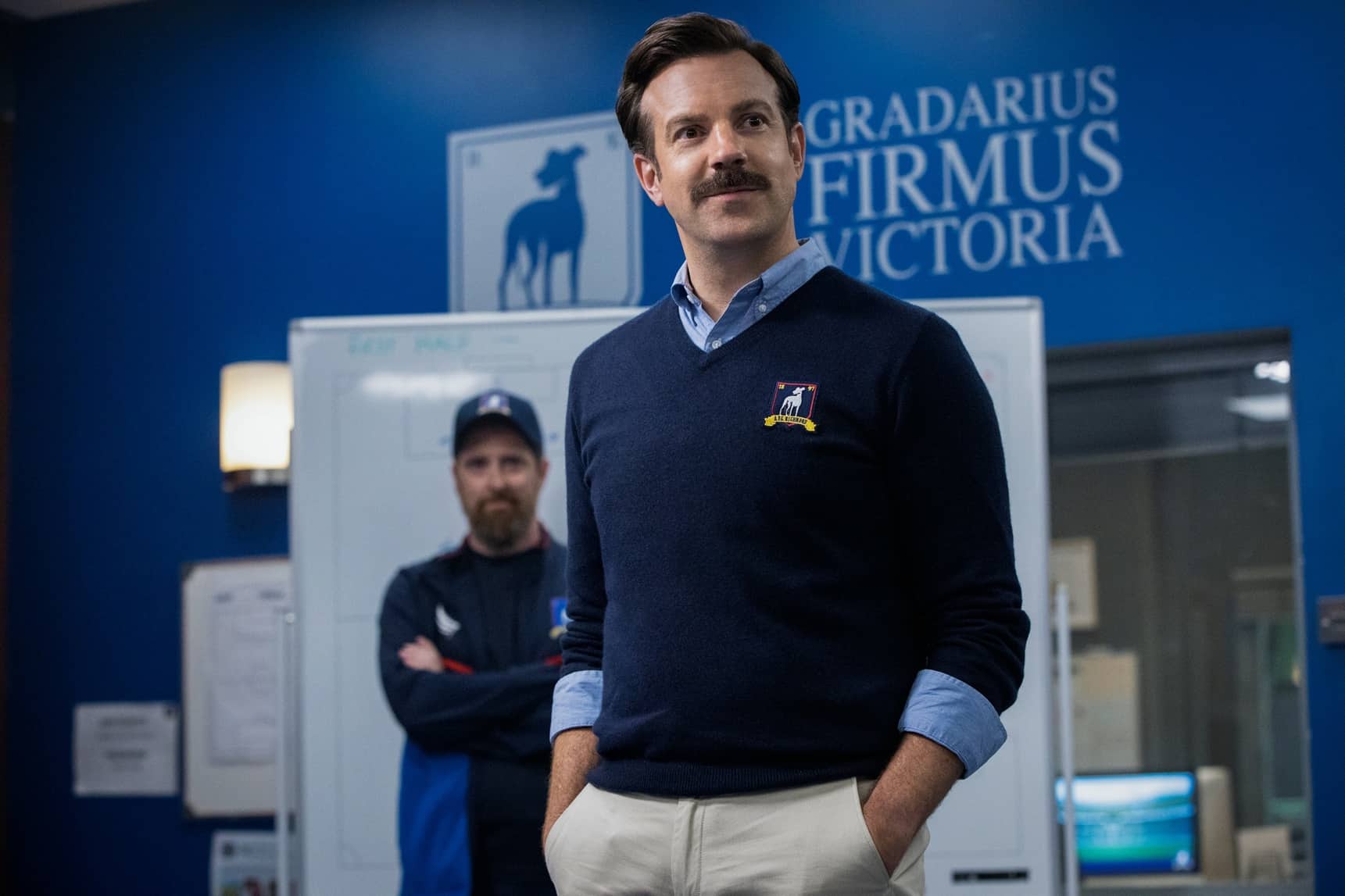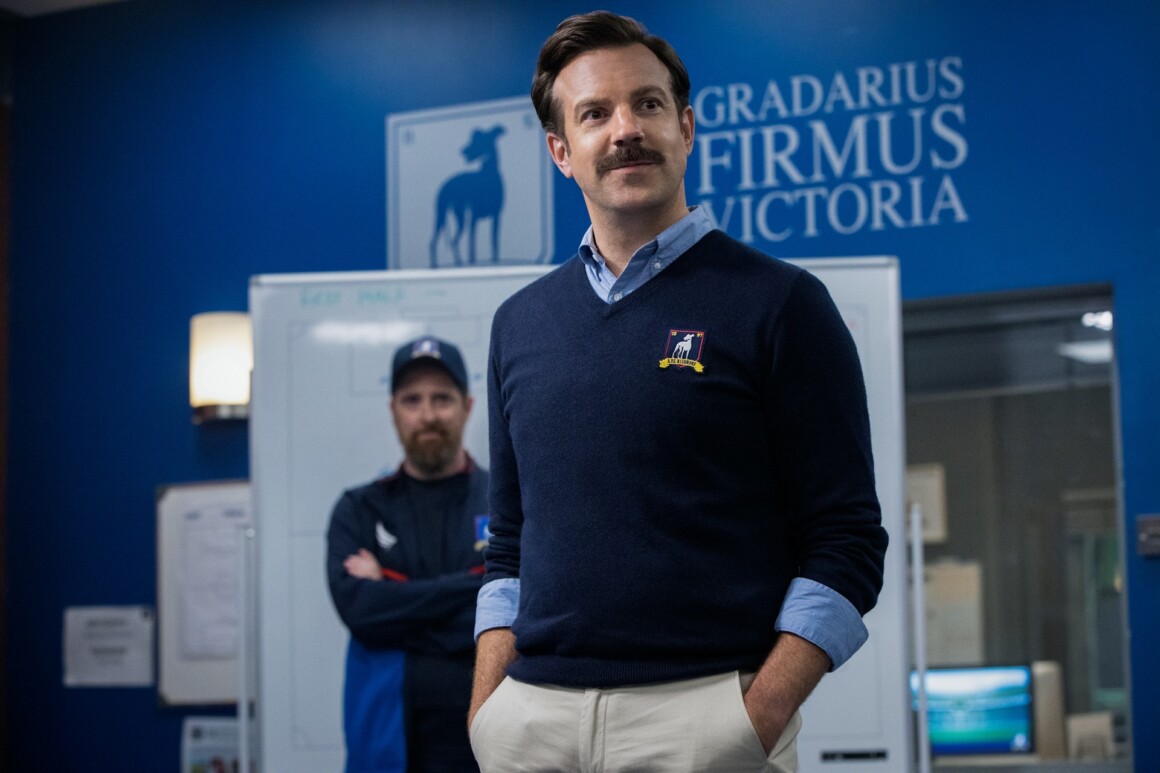 There's an unwritten rule amongst writers of TV shows articles that if you are making "Top 5 Apple TV+ Shows to Watch", Ted Lasso has to be on the list otherwise Apple's hit-squad will come after you.
That was a joke, but there's a reason why Ted Lasso is on every list of Top 5 Apple TV+ Shows. It's just THAT good. This half-hour comedy series is not only one of the most pleasant, warm, wholesome and optimistic shows anywhere and it's full-stop one of the best comedy shows of our generation.
Jason Sudeikis plays a perpetually positive college football coach named Ted Lasso who is hired to coach an English Premier League team despite having no experience in football. As it turns out, he's been hired to tank the team in a revenge scheme concocted by their owner, but Lasso's attitude begins to rub off on even the most brutish of the British that it actually backfired in the most wholesome and heartwarming way possible. The series is a unicorn in that it's a portrayal of positive masculinity and healthy competition as Lasso gently but effectively forces the team and the city to begin thinking differently about team sports – and life in general.
For All Mankind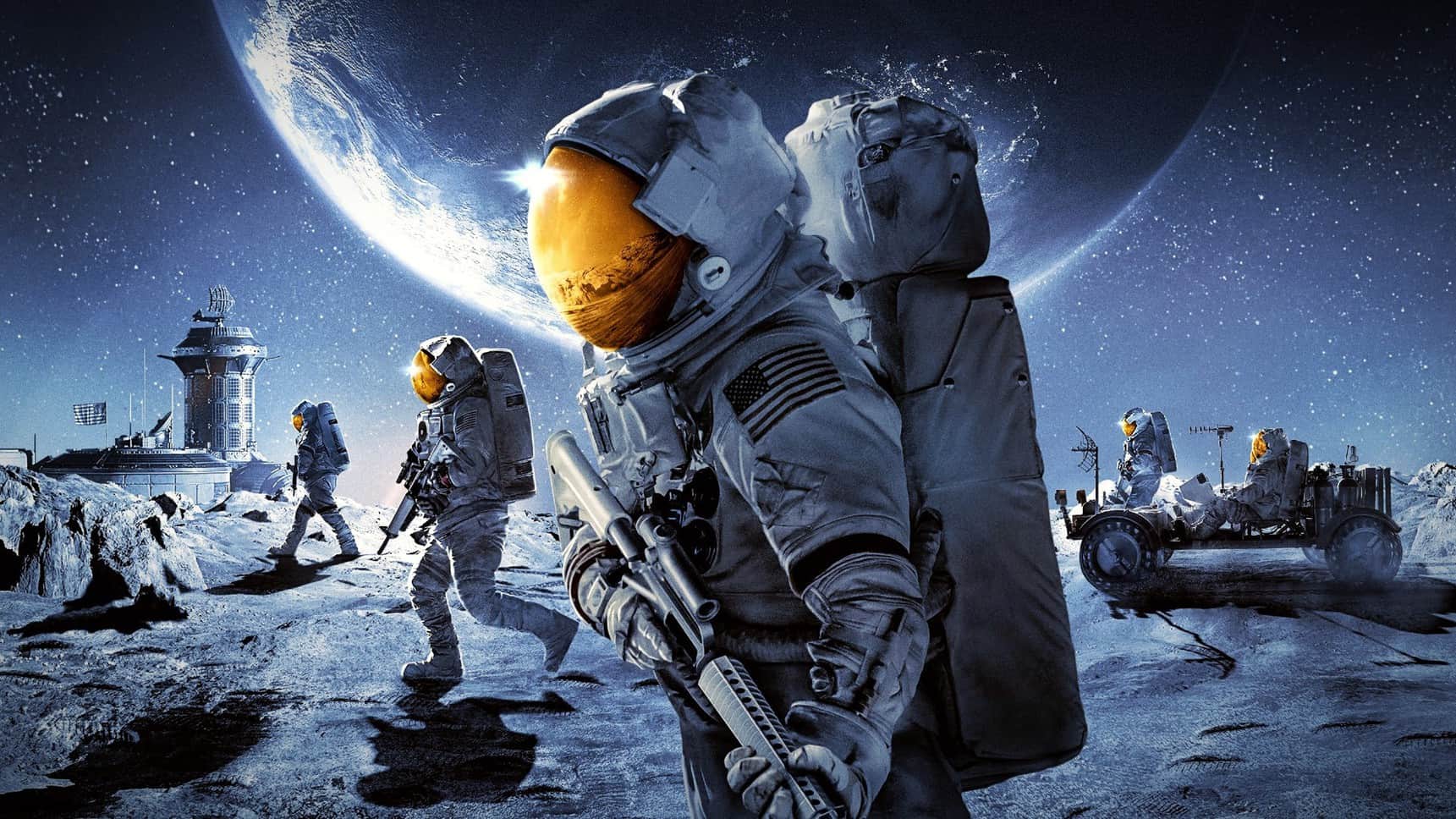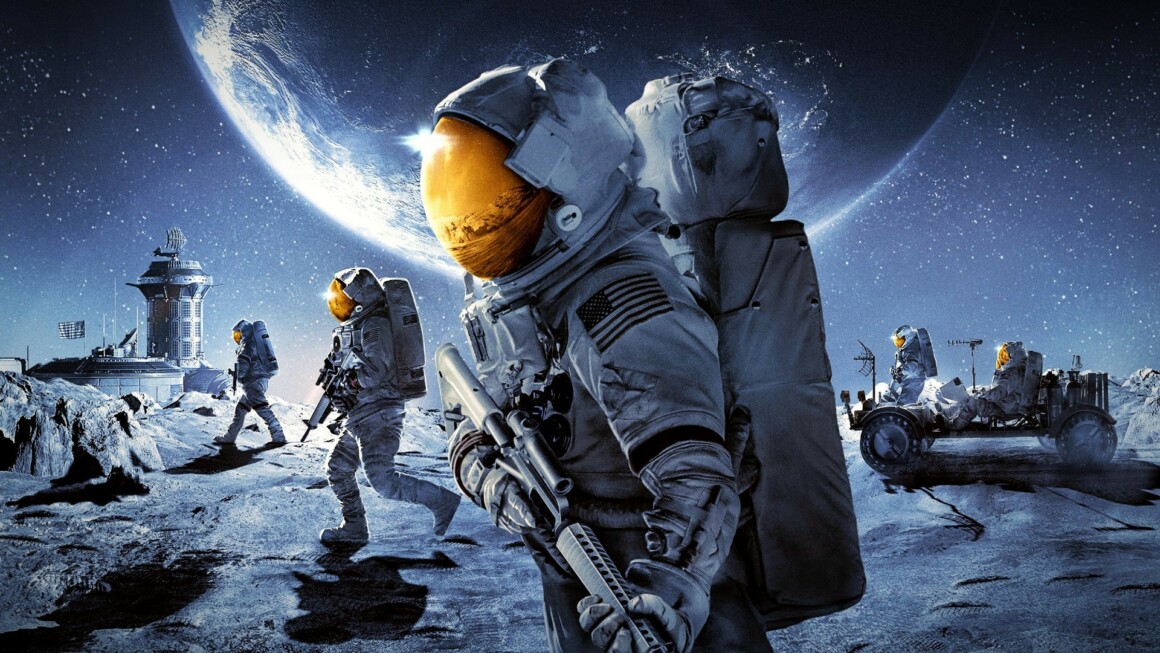 Also, a Top 5 Apple TV+ Shows list would not be complete without For All Mankind. For All Mankind begins on a very simple premise; what if Russia / USSR beat the US on the race to the moon? From there, it seems the American ego was bruised so hard that it leads to an alternate history where instead of America pulling back on space exploration, there's a commitment to space travel that promises to last for decades.
But it's not all sunshine and rainbows, as conflicts wage within the space program between the military who wants to establish a military base on the moon and the civilian who wants to explore the moon in the name of science. And of course, the geopolitical situation is hard to ignore too.
But the effects of that one big change to society are vast and complex, well beyond whether or not men and women happen to live on the moon, and Season 2 promises to go even deeper into what America looks like when it hasn't given up on the stars.
Mythic Quest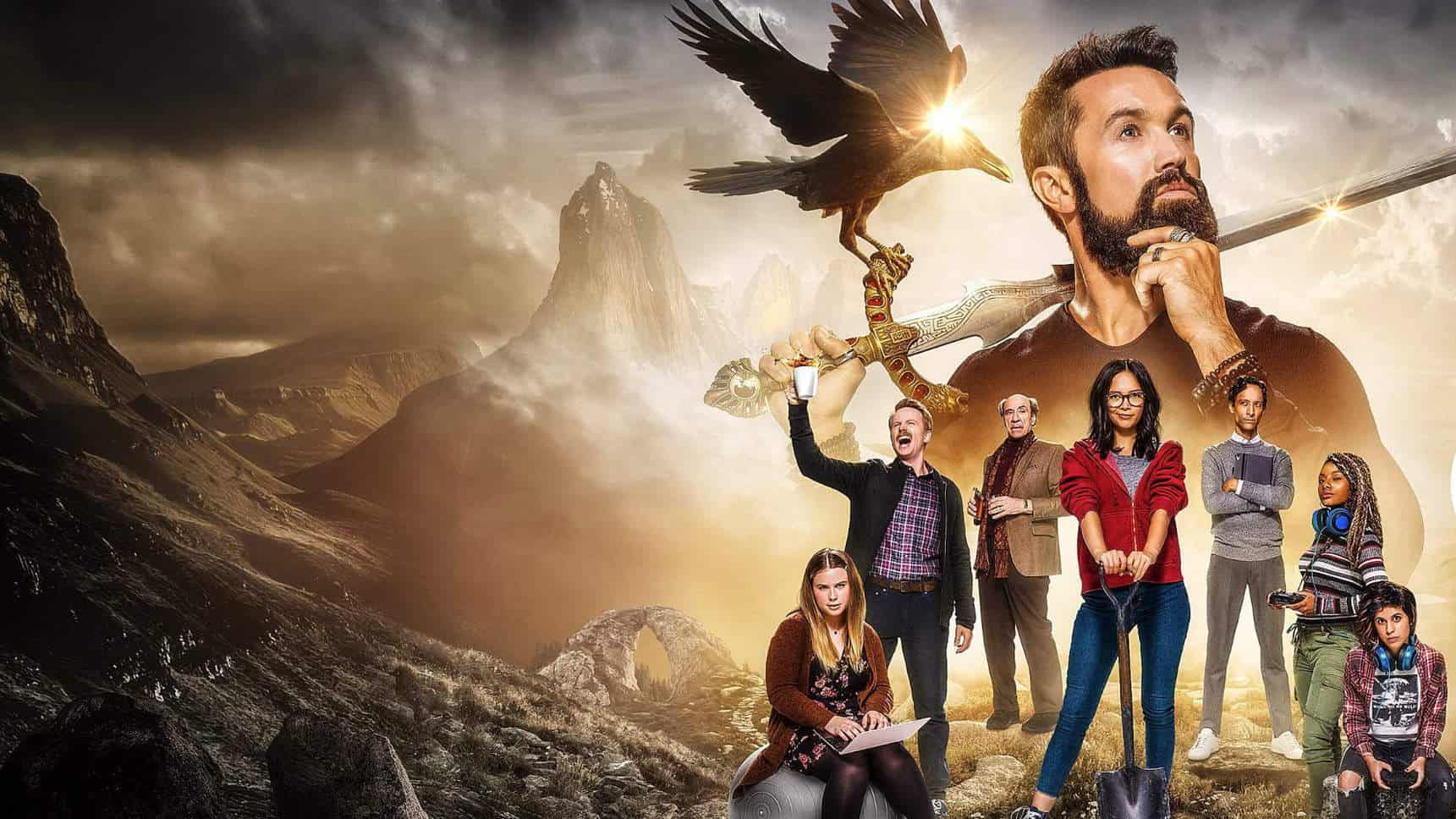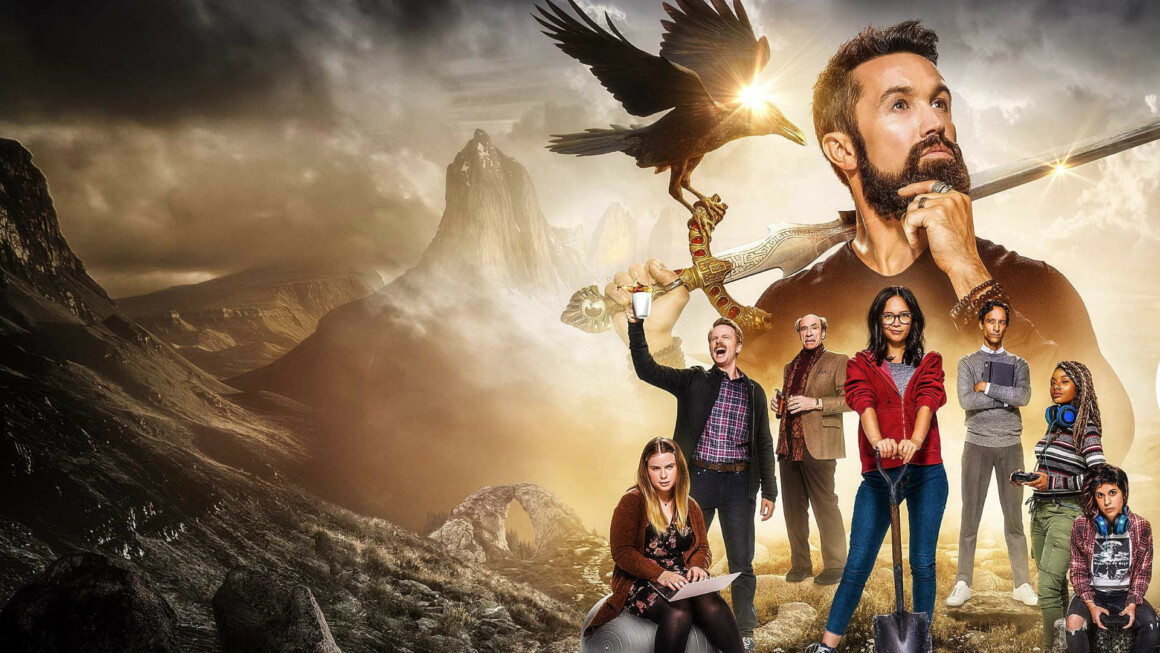 Mythic Quest is one of the underseen gems in Apple TV+ catalogue. Created by a team of It's Always Sunny in Philadelphia familiars, the series stars Rob McElhenney as the "genius" behind the best-selling videogame; a well-meaning blow-hard who surrounded himself by a devoted and somewhat deranged team while building his empire.
By and large, Mythic Quest is a familiar workplace comedy and it definitely goes easy on toxic video game culture (these things happen when gaming giant Ubisoft co-produces your series,) but it has the standout characters and comedic performances to make it feel fresh.
Dickinson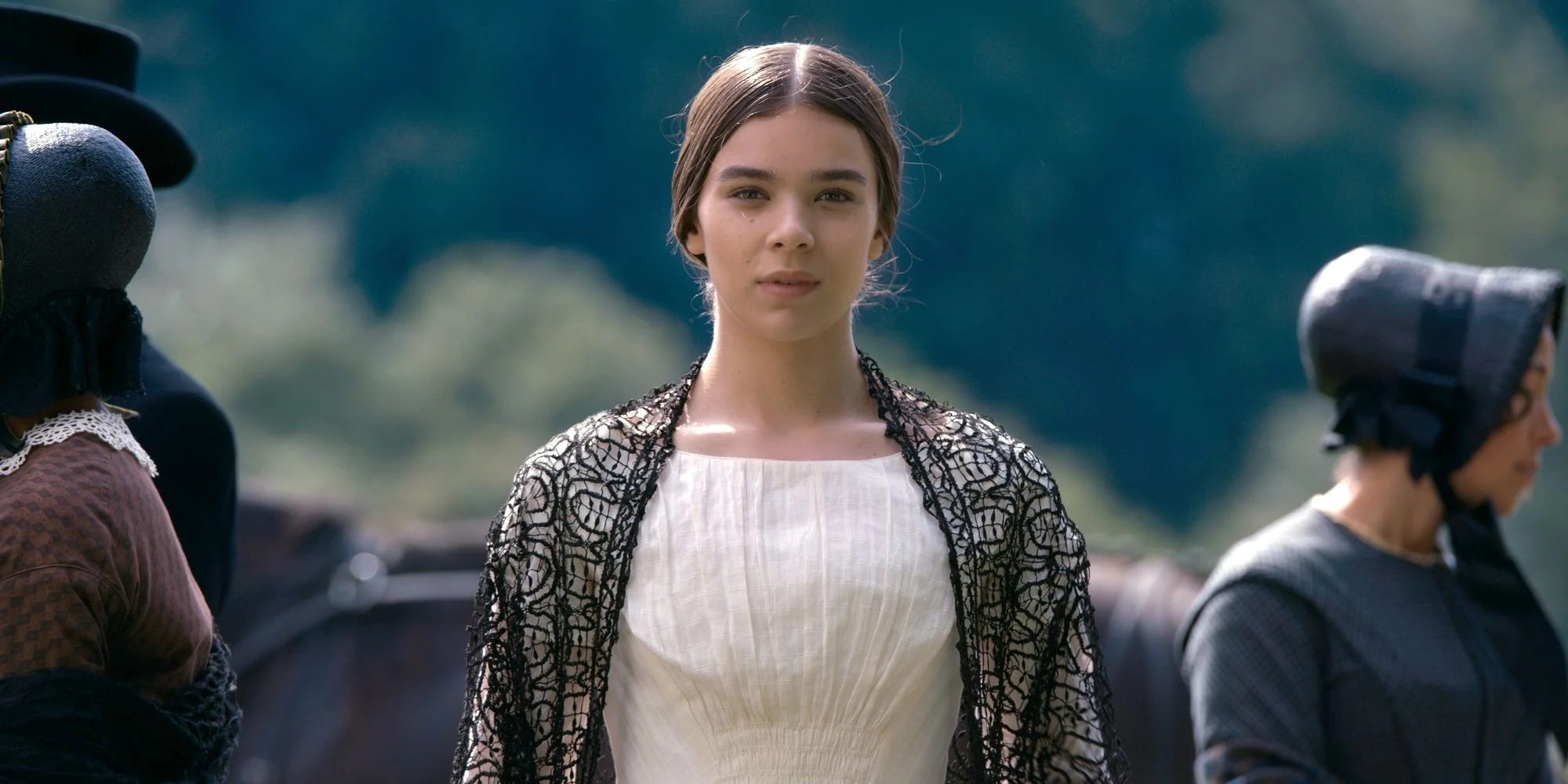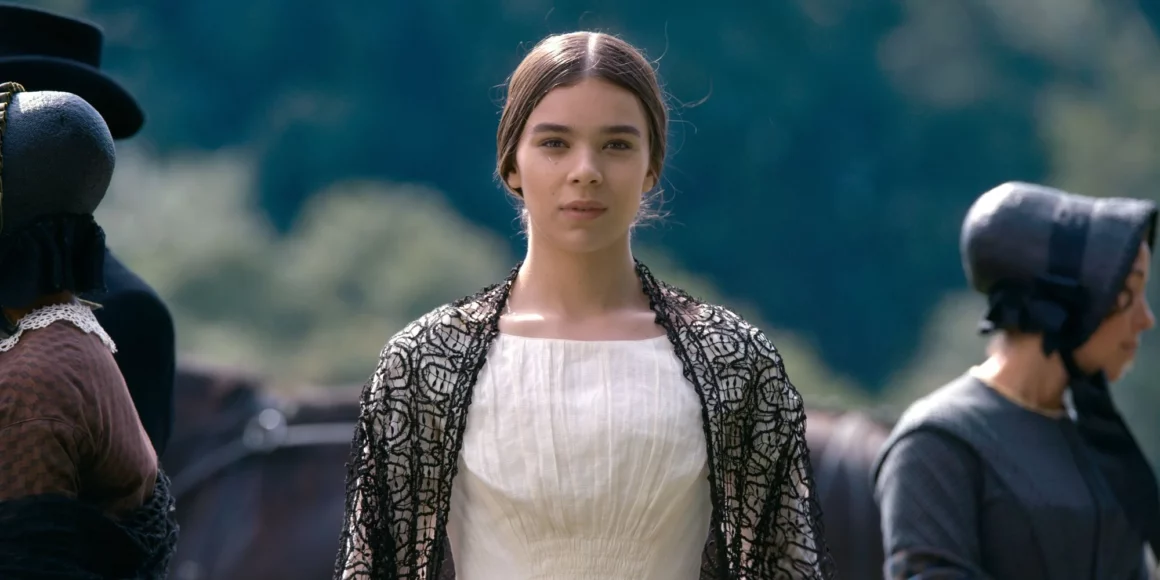 Hailee Steinfield may be a rising star right now being the main star for both Netflix's Arcane and Disney+'s Hawkeye, but before her meteoric rise she was in Dickinson. The YA-targeted series is fun and breezy, sometimes surreal, endlessly playful, and keen to investigate the long-suppressed queer elements of Dickinson's life.
It's a vibrant, cheeky and energetic spin on period romance and young adult romance that will warm your hearts and makes you dance, with relevant romantic themes we all know and love.
Snoopy in Space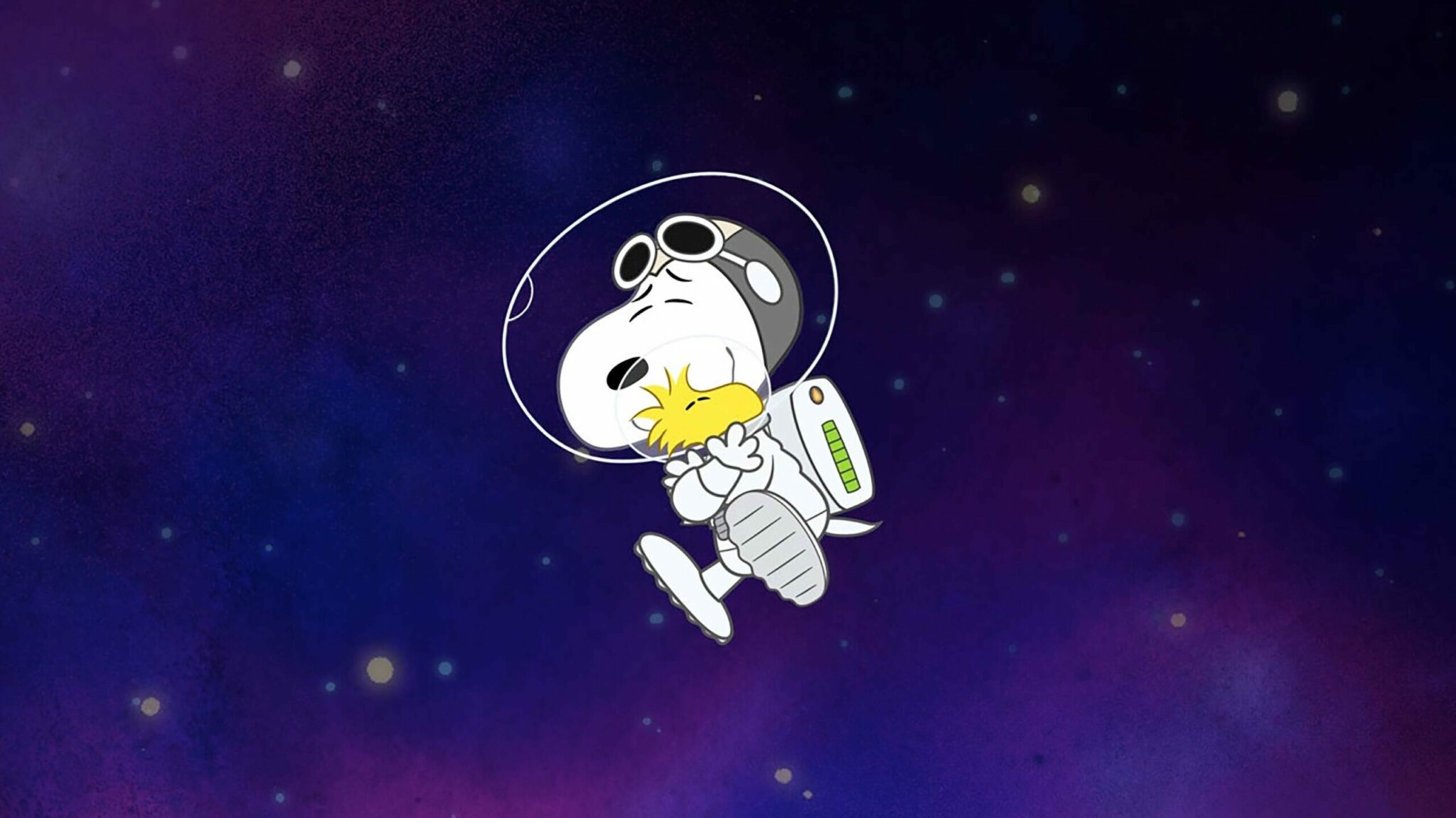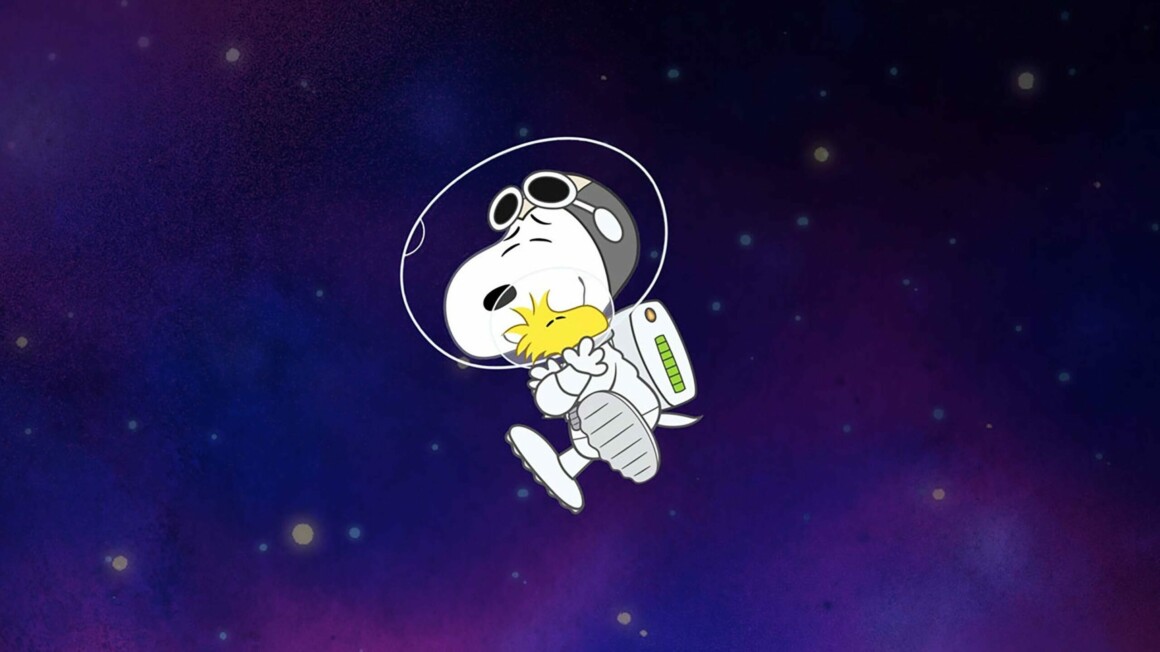 Short and sweet, everyone's favourite adventurous pupper fulfils his dreams of becoming a cosmonaut in Apple's Peanuts spinoff series Snoopy in Space. With a strong eye towards keeping the kids educated, Snoopy in Space sends the gang to NASA, where Snoopy and Woodstock seek to see the stars.
That's it, that's the whole pitch. Your kids will love it and certainly the kid in you will love it too.