Premiering on Australian television in May 2013, this beloved fan favorite series attracted new audiences when it hit Netflix. Unfortunately, it's time to say goodbye. but fortunately, we have ten more episodes to enjoy before we say goodbye to this popular series. Let's check Wentworth Season 9!!!
Unfortunately, Wentworth is coming to an end after running for nine seasons. The prison drama television series came out in 2013 and quickly made a name for itself among other prison dramas.
The cast has changed over the years, but it was Bea Smith's dramatic and heart-wrenching departure that changed the dynamics of the show. At first, it seemed like the drama series wouldn't be the same after her departure, but after other characters took her part the show just kept getting better and better.
Now we're in the final season, and we're eager to see how this well-written television series will end its story.
Wentworth Season 9: Release Date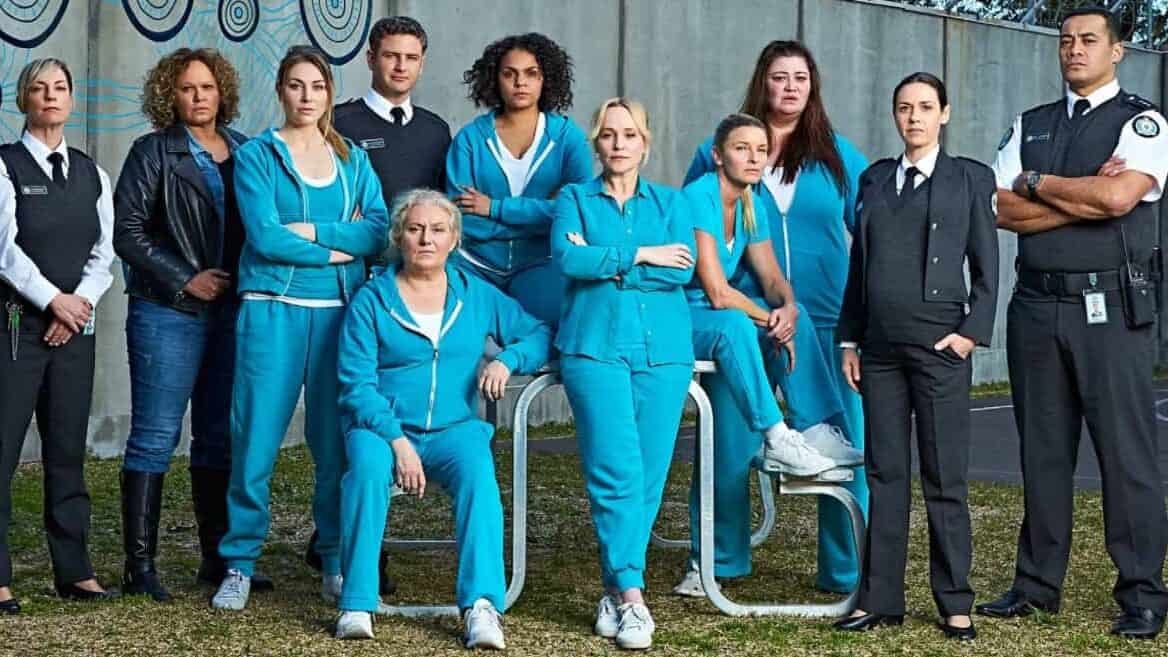 Wentworth season 9 is on Netflix on Wednesday, October 27, 2021. You'll be able to watch all nine seasons of the popular TV series on Netflix.
Wentworth is also on the list of the best Netflix shows to watch right now!
Wentworth Season 9: Release time on Netflix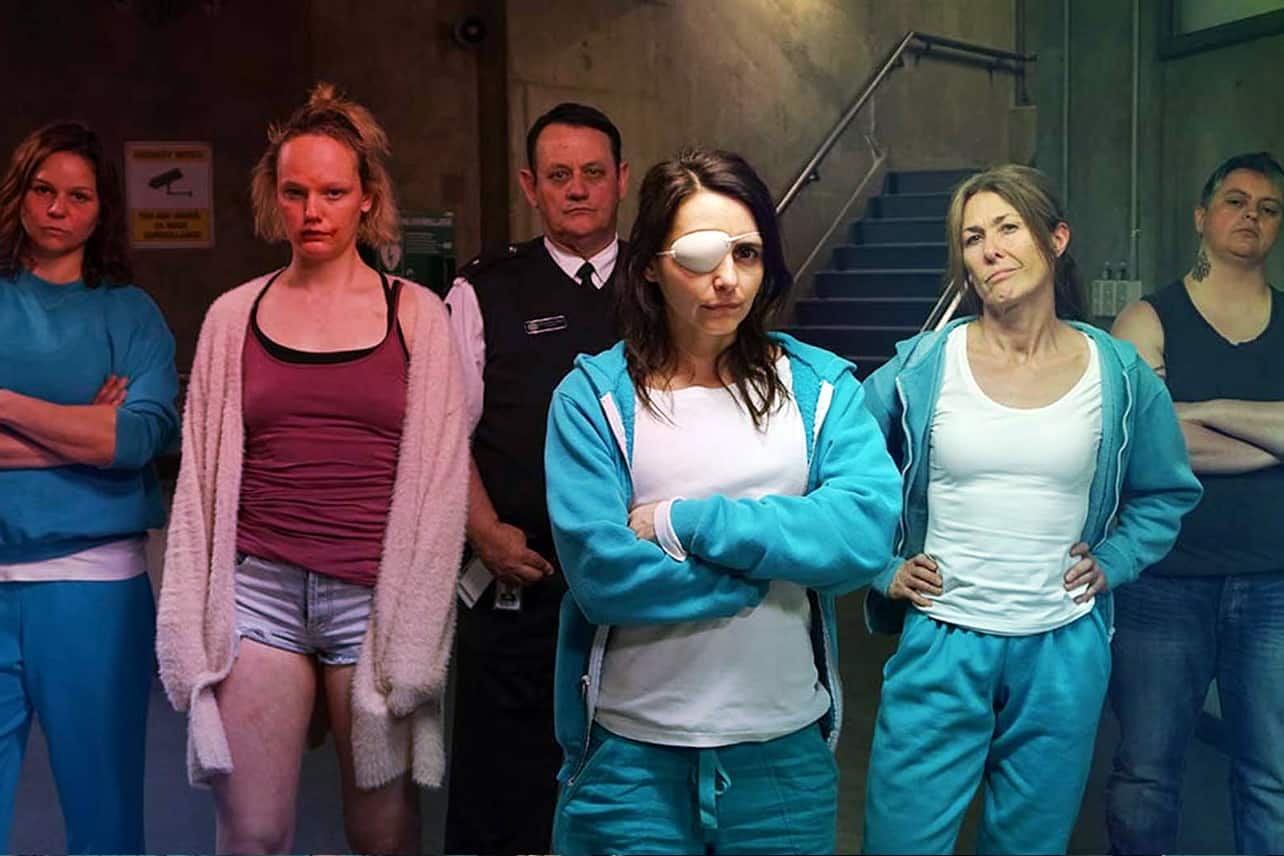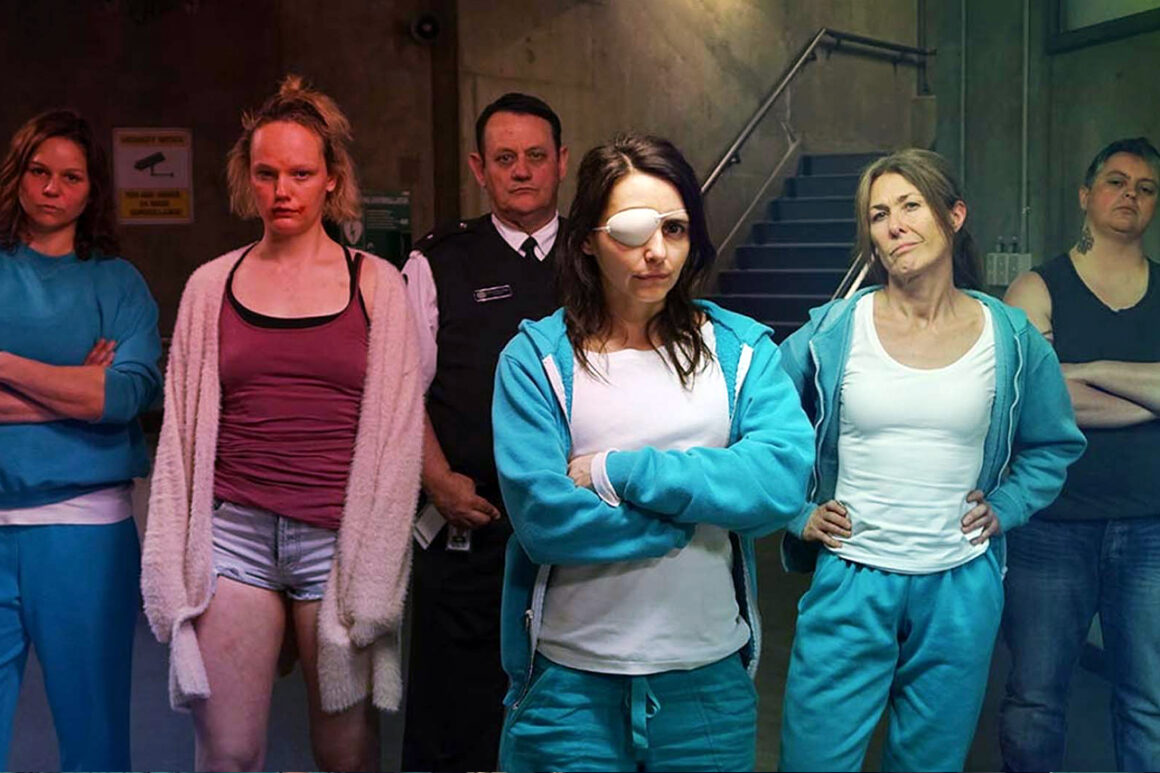 Wentworth season 9's release time is scheduled for 12:01 p.m. PT/3:01 a.m. ET on Wednesday, October 27.
that's obviously super late for fans on the East Coast, but fans on the West Coast could stay up and enjoy a few episodes (or binge-watch the full season) on Netflix as soon as it's released.
We wish there were more Wentworth episodes, but here we are.
Wentworth Season 9: Cast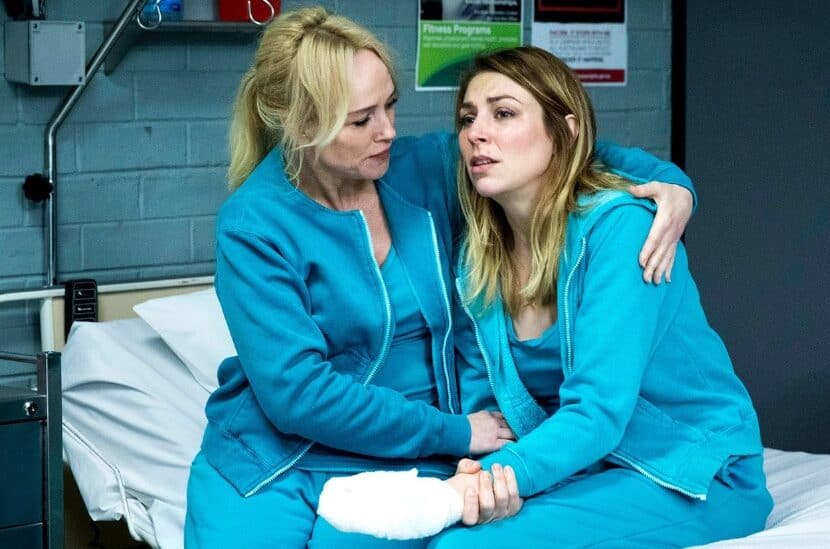 Almost all of the series' living characters from previous seasons are expected to appear at the grand finale. Rarriwuy Hick will play Ruby Mitchell, and Susie Porter will portray Marie Winter. Leah Purcell will play assistant cop Rita Connors. In addition, fans will be thrilled to see Pamela Rabe play Joan Ferguson in the upcoming season.
There will be several pivotal roles played by Nicole da Silva (plays Franky), Kate Atkinson (plays Vera), Robbie Magasiva (plays Will Jackson), Katrina Milosevic (plays Boomer), and Bernard Curry (plays Jake). Correspondingly, among the relatively new cast members, Kate Box, Jane Hall, and Zoe Terakes will portray Lou Kelly, Ann Reynolds, and Reb Keane.
Wentworth Season 9 Episode 10 Finale Recap
Spoiler Alert!
As Wentworth's final episode begins, Frazer (Dave Lawson) completes the bomb and detonates it at 5pm. In Wentworth, Allie Novak (Kate Jenkinson) struggles to get out of bed before noticing the wound on her leg. She stucks her thumb into one of them and didn't seem to feel anything. She goes with the others through the prison hall and is interrupted by Lou and the other inmates. Will Jackson (Robbie Magasiva) admits that they have a crisis in prison so that he can reopen the protection unit and the guards will have to double work. Jake Stewart (Bernard Curry) and Linda (Jacqueline Brennan) think that Ann Reynolds (Jane Hall) will not like him. Ann walks in and surprises them by saying that she's focused on something more important that will soon get her a promotion. As soon as he left,
Will tells him to let him deal with it. Ferguson (Pamela Rabe) visits Will moments later and learns that he will transfer him to a mental institution and Greg Miller signs the paperwork before he leaves. Will knew he was going to screw them up at some point, so he'd let him do it from the soft cell. After Joan leaves, Rita Connors (Leah Purcell) stops her in the hallway and tries to convince her to steal Lou's cell phone. SHe offers to get the mobs to join forces to protect each other even though Joan believes the ship has sailed. Ann tells Linda that Judy Bryant (Vivienne Awosoga) is in court this afternoon. When Linda can't find it in the schedule, Ann says it just came to her. Ann said there was a prisoner complaint being late so Judy had to be there by 4:45 at the latest. in the hallway,
Ann just laughed and warned Vera that she was in for a big surprise. Jake told Vera about Ferguson being sent as soon as Ann left. Jake thought they should pack their bags, run, and get a new identity, but Vera insisted she was done running from Ferguson. Frazer and the others load a large bomb into a van imitating a prison guard van. Boomer (Katrina Milosevic) tries to contact Gavin but suspects he doesn't want to talk to her. He answered at the last minute before he found out he was locked up because of the camera incident. She tells him about the baby, and he promises to support her and the baby. When Judy asks Lou (Kate Box) what Frazer said, she simply replies that she's glad he's out. While Frazer goes to prison, Lou threatens Allie in the hallway and boasts he was the one who killed Marie.
In Wentworth's final hours the survivors of the prison bomb try and make their way to safety. as in the ruins one final battle rears its head. Wentworth's staff and inmates look to their futures in the ruins of chaos.