As we are nearing the holiday season, many of us find ourselves with a lot of time to binge-watch amazing shows on Amazon Prime Video, but what exactly to watch on Amazon Prime Video? This Top 5 Prime Video Shows to Watch in December will hopefully help you navigate through Prime Video's sea of ever-growing and come and go catalogues because there's a lot to go through on this list.
So let us cut through the thick of the Prime Video catalogue and deliver you a short but concise list of all the top 5 Prime Video Shows to Watch this December!
The Expanse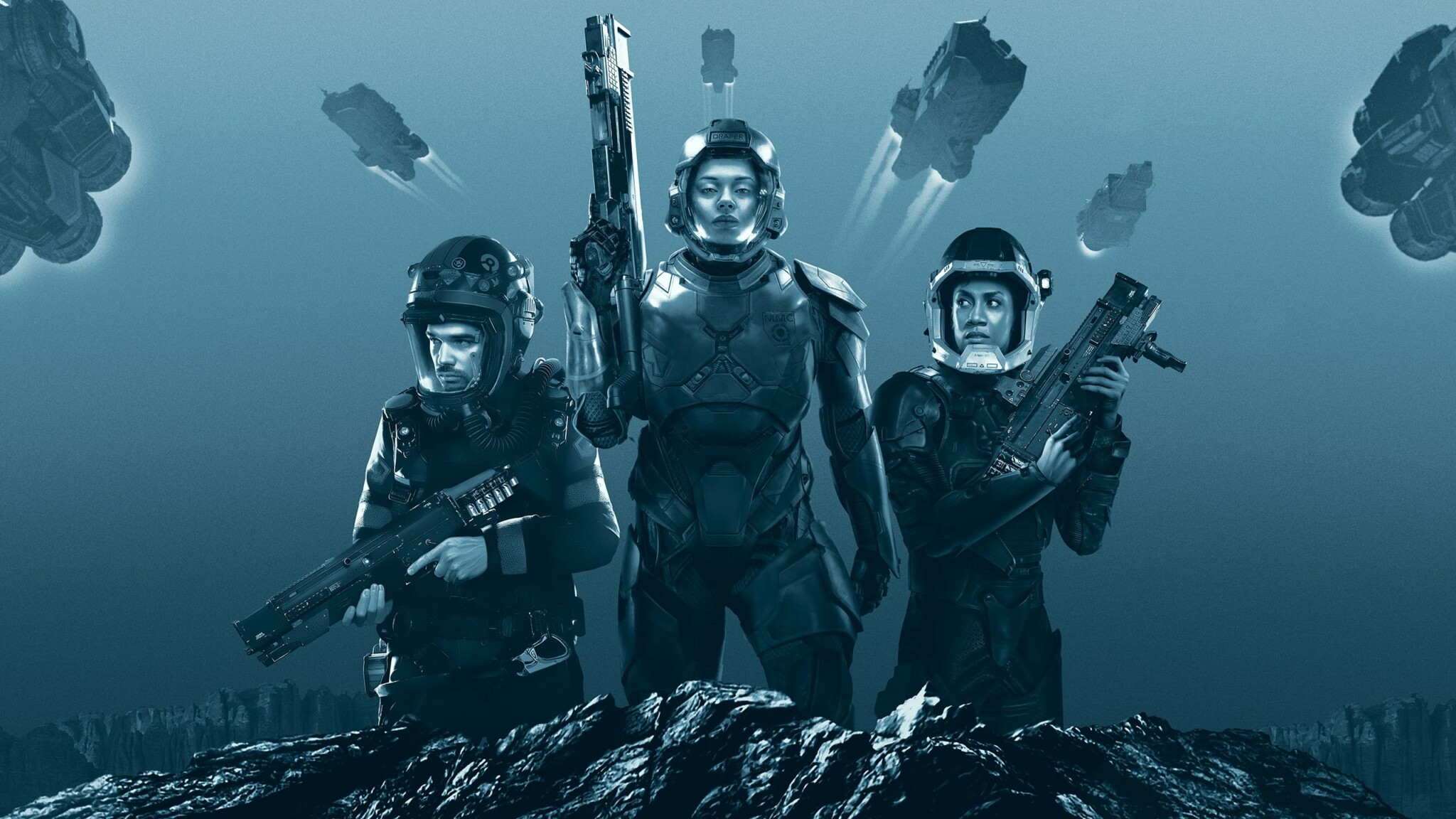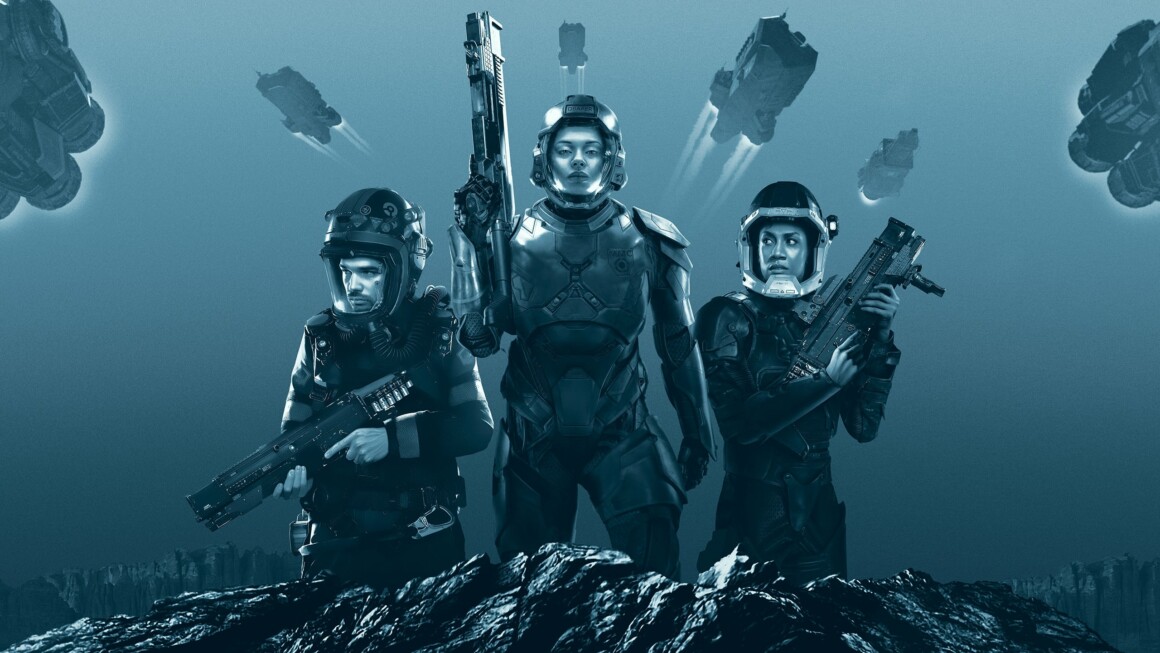 A respectable recommendation list of Top 5 Prime Video Shows should start with The Expanse, and for a very good reason. This sci-fi show was picked by Amazon after Sy-Fy decided that they cannot sustain the ambitions of the show (plus it has poor viewership numbers there too).
But, ever since they found a new home and a much bigger budget to work with, The Expanse quickly established itself as Prime Video's flagship series. Adapted from James S.A. Corey's award-winning, ongoing series of sci-fi novels, The Expanse is set 200 years in the future in a colonized solar system where the citizens of Earth, Mars and the asteroid belt wage constant conflict over territories, freedoms, and the future of mankind, while nefarious government secrets and conspiracies threaten the galaxy in the background.
It's dense and rich material, attuned to the real-world realities of politicking and pandering while building an immersive and intricately nuanced science fiction world that we haven't seen since Star Trek. And with the final season just around the corner, we are about to see the real-time fallout of space colonial politics with its meaty character drama and good old-fashion sci-fi spectacle unfold for one final time.
The Boys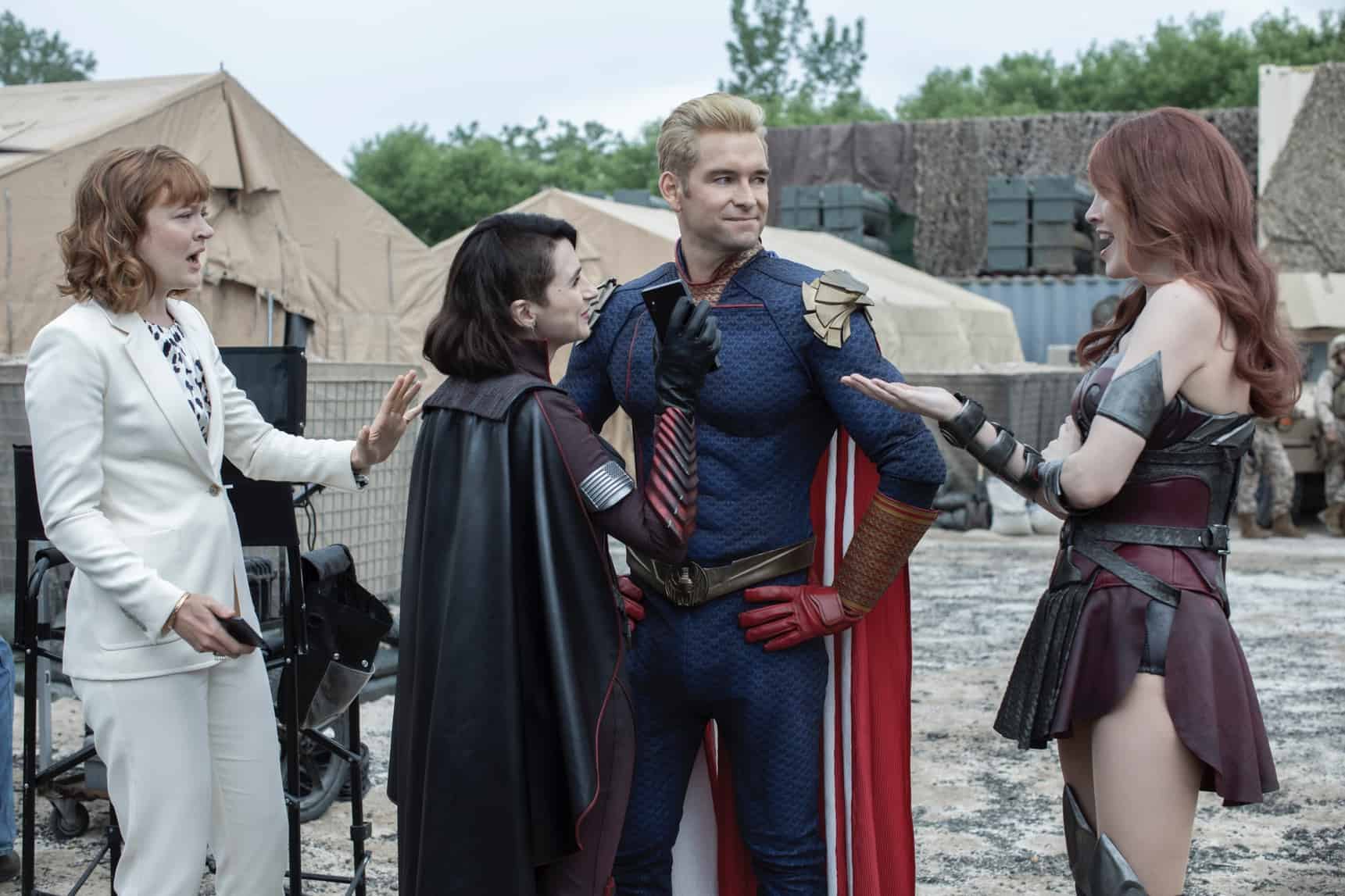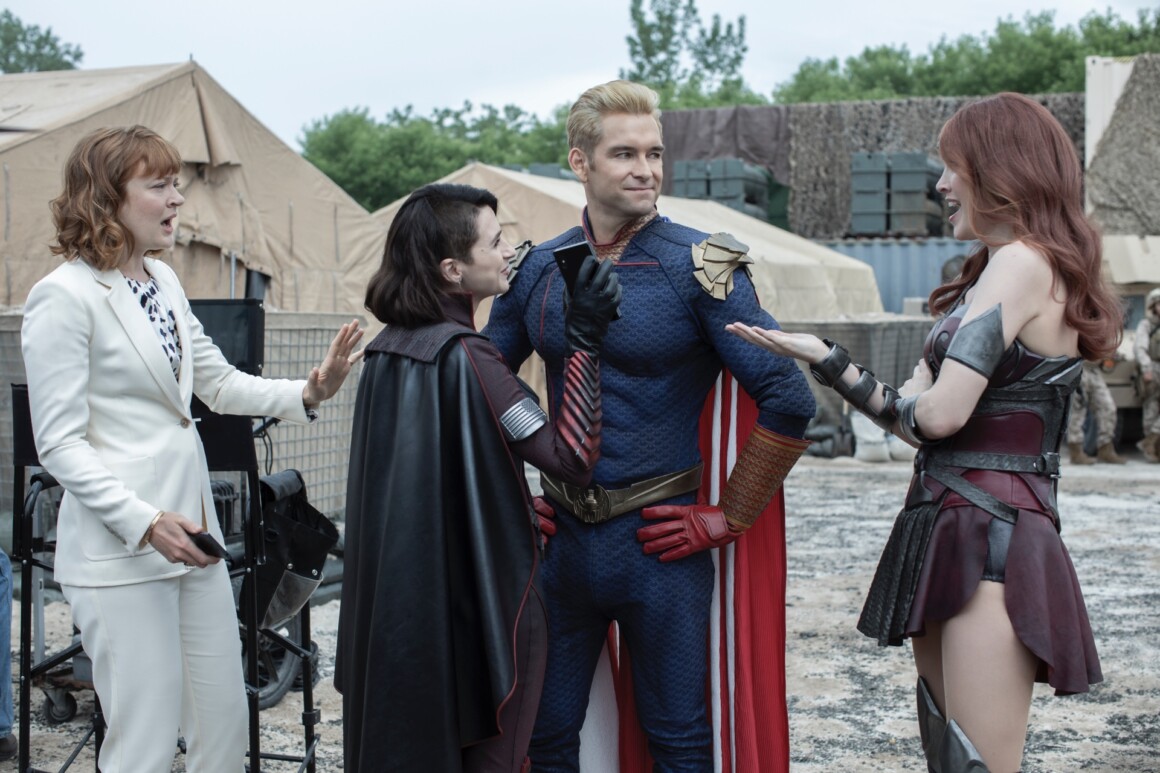 The Boys being on this recommendation list shouldn't surprise anyone either. The superhero show that mocks the modern superhero genre, corporate greed, celebrity worship, political perversion, and all the horrible ways it can be mixed together, The Boys managed to balance its snappy commentary and the over-arching anti-hero superhero plot even as the deeper implications makes you uncomfortable.
Plus you won't find a more complex or chilling villain on TV this year than Anthony Starr's gleaming portrayal of Homelander.
Fleabag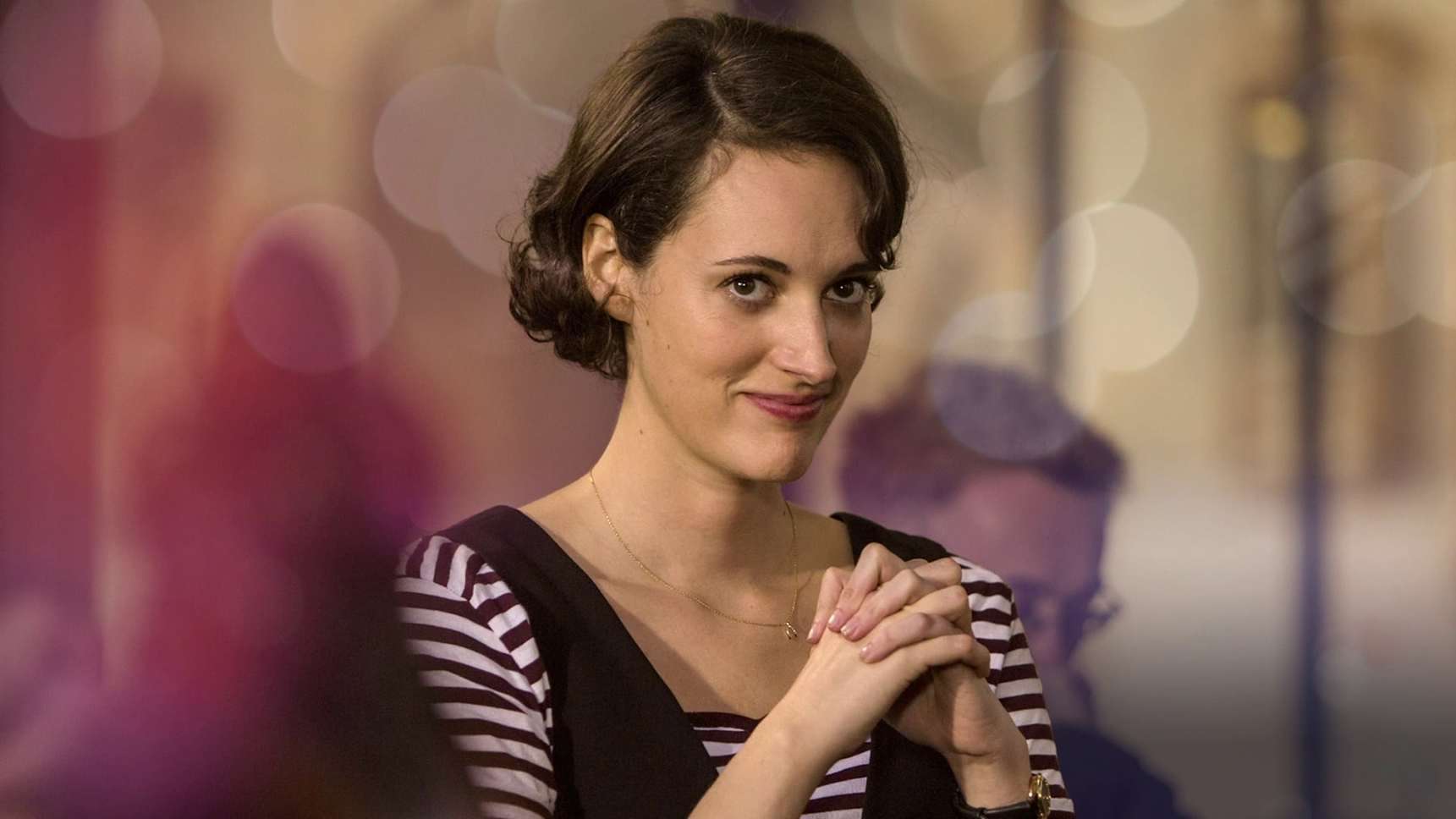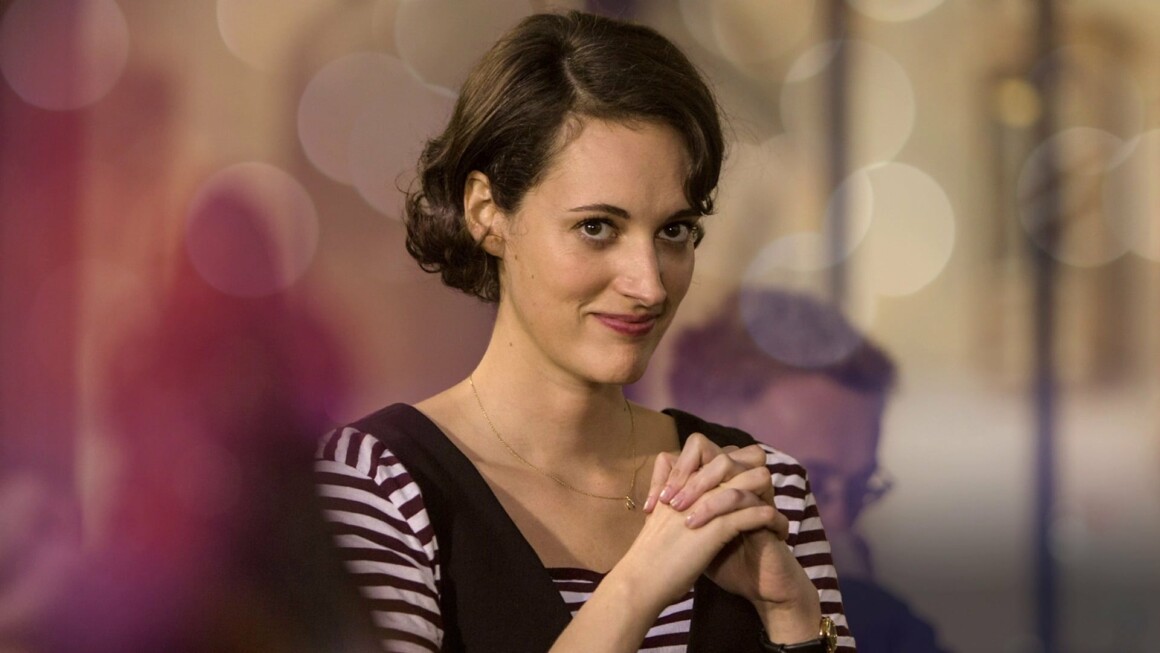 You maybe have heard the buzz or saw the Emmys wins, but you would still be delightfully surprised by this modern romance masterpiece of a show. There are only two seasons of the show, but each season is short compromising of only six half-hour episodes about a woman known only as Fleabag (Phoebe Waller-Bridge) as she seeks some kind of happiness and connection with other people. It's a raw, honest portrayal of identity and femininity and loneliness, digging into the self-loathing and insecurity that so many of us mask with strained charisma or dry comedy
Good Omens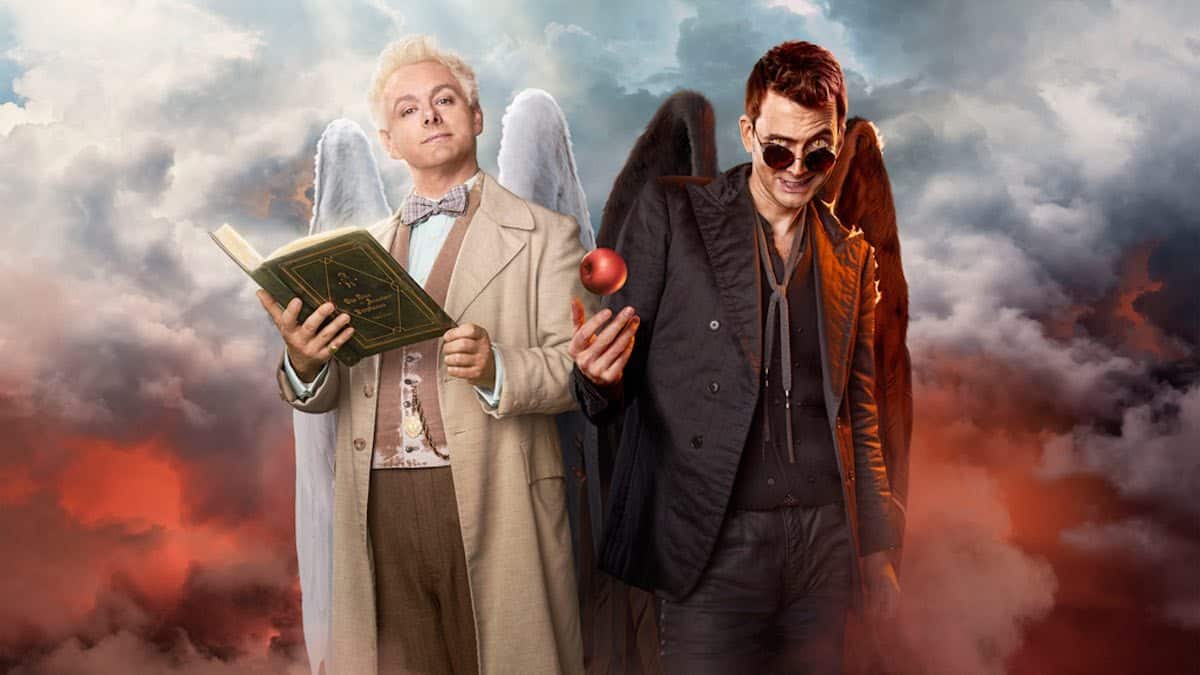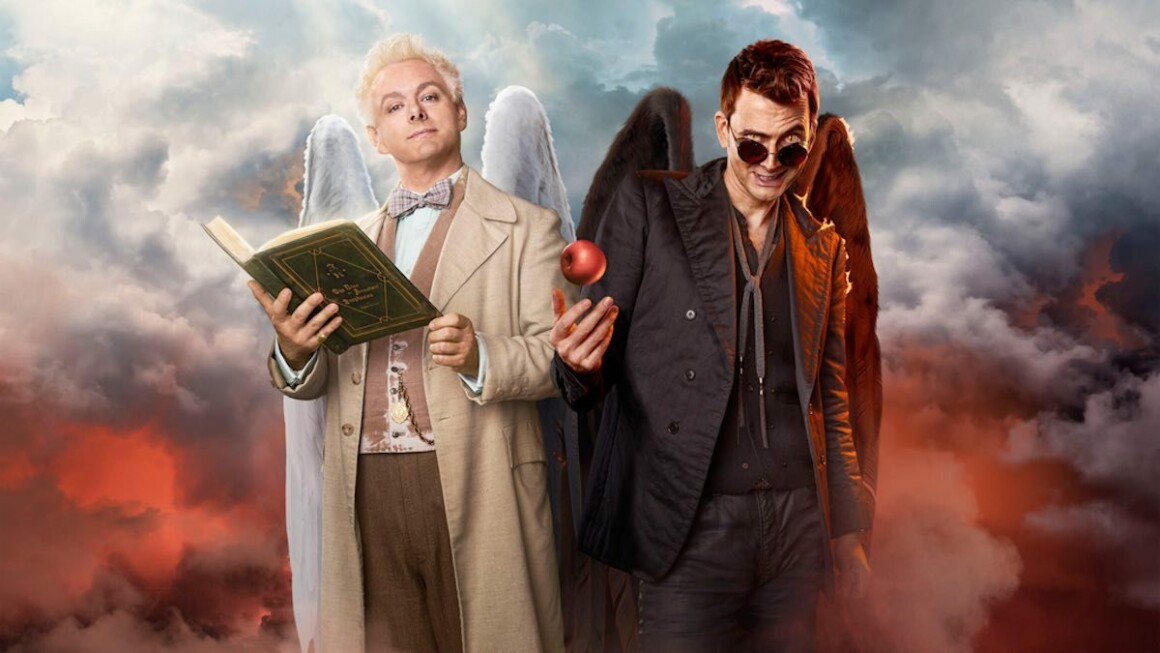 Neil Gaiman's passion project about the fight between good and evil is inspired by the beloved novelist he considers friend, mentor, and one of the greatest science fiction writer of our generation Terry Pratchett has the qualities that are associated with both respective writers.
A giddy, silly, and messy stories starring start-studded cast led by David Tennant and Michael Sheen as a demon and angel, brought together in an unlikely friendship by eons of shared experience and allied in a fight to stop the apocalypse. Good Omens doesn't capture all the magic of its literary counterpart, but there's enough there to make the series a joyride for fantasy / science fiction lover.
The Marvelous Mrs. Maisel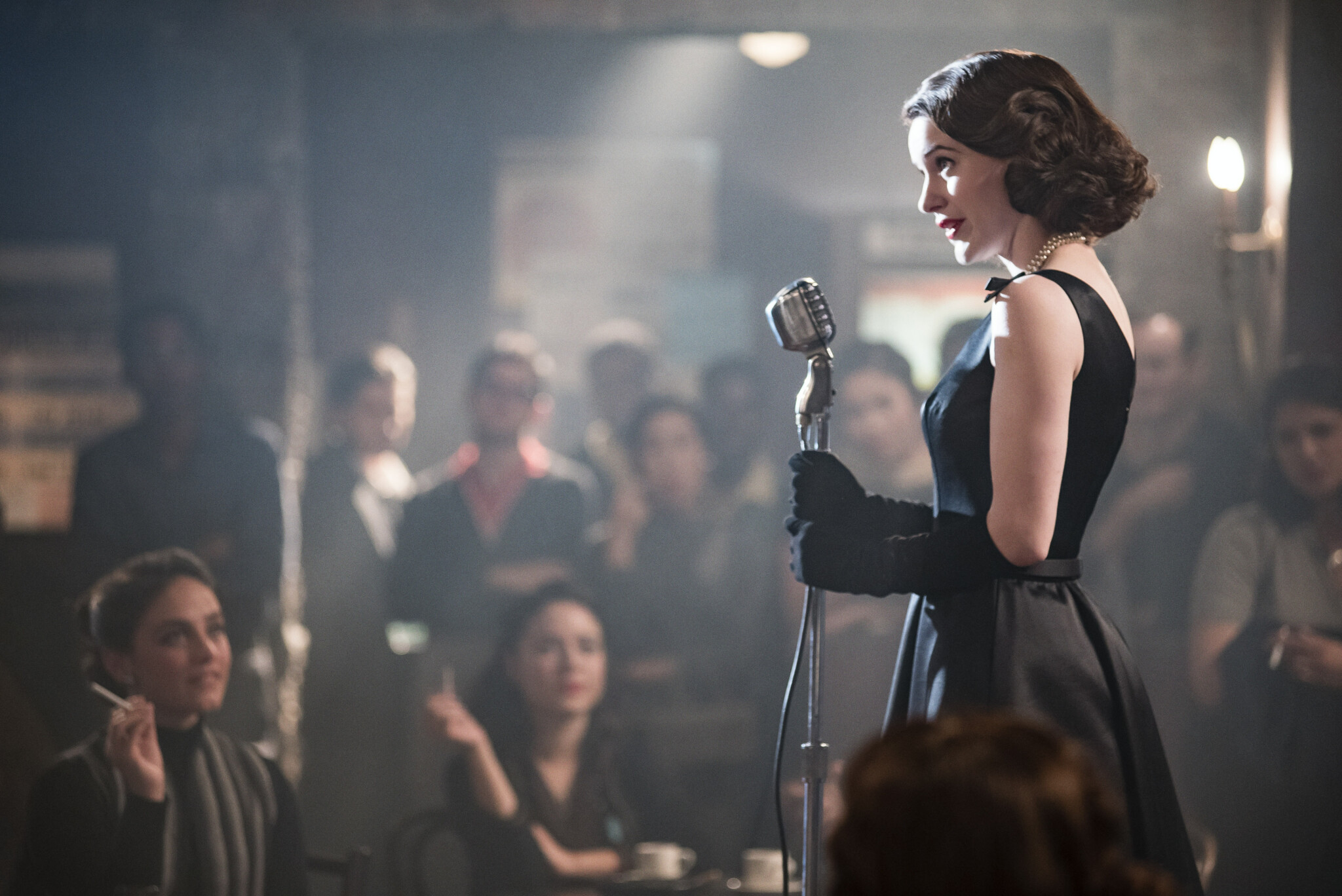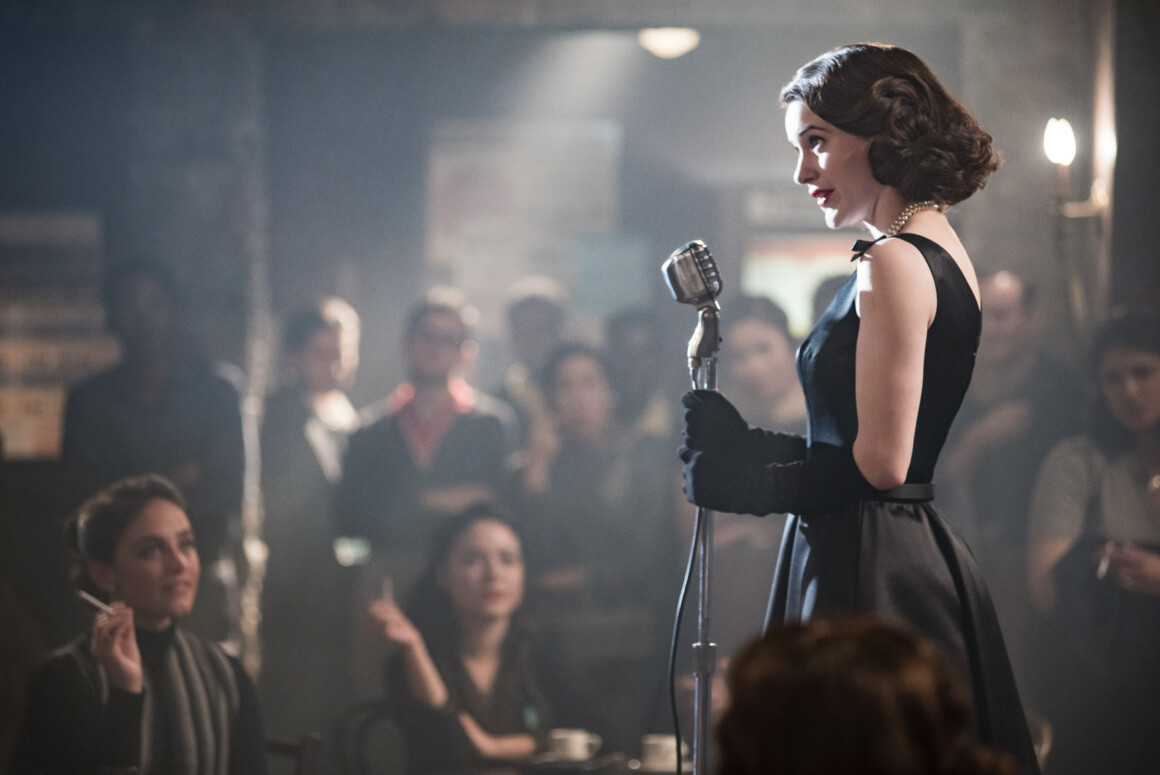 Another comedy shows full of raw and honest portrayal of womanhood from the minds Gilmore Girls known for their grown-up R-rated and fast-paced comedy show that is both enjoyable while still dealing on heavy relationship themes such as divorce, misogyny, and depression.
Set in late 1950s New York, the show opens with Midge Maisel (Rachel Brosnahan) as the doting housewife to aspiring comedian husband Joel (Michael Zegen). But Midge is actually the one with a talent for comedy, and after a split with her husband, decides to make a career out of stand-up with spunky (and foul-mouthed) Susie (Alex Borstein) as her manager. The show is an absolute dream to look qne also just tons of fun and super funny.