The combination of Black Mirror and The Good Place, Upload is a very smart and imaginative TV series. Therefore, it won't be surprising if they continue it to Upload season 2.
Premiered on May 1, 2020, on Amazon Prime Video, this comedy drama science fiction TV series is created by the famous Greg Daniels, who also created The Office US and Parks & Recreation.
Upload is another science fiction drama on Amazon Prime, beside the anthology TV series Electric Dreams. The first season of Upload consists of 10 episodes, with the duration of 25 to 46 minutes each.
Upload tells us the story about the afterlife in the digital reality, and set in 2033. At that time, technology has developed the virtual afterlife, where people who have died can upload their mind so that they will live there as a person. There are some companies which provide this afterlife, from the cheap one until the expensive premium one.
After died in such a young age because of a car accident, the main character, a computer programmer, Nathan, chooses to upload himself in Lakeview, the expensive luxurious virtual afterlife, which not everyone can be selected and able to afford to live there. However, since his girlfriend is related to the company's owner, he can get his way to be accepted there. In there, he meets his customer service named Nora, and the connection between them grows.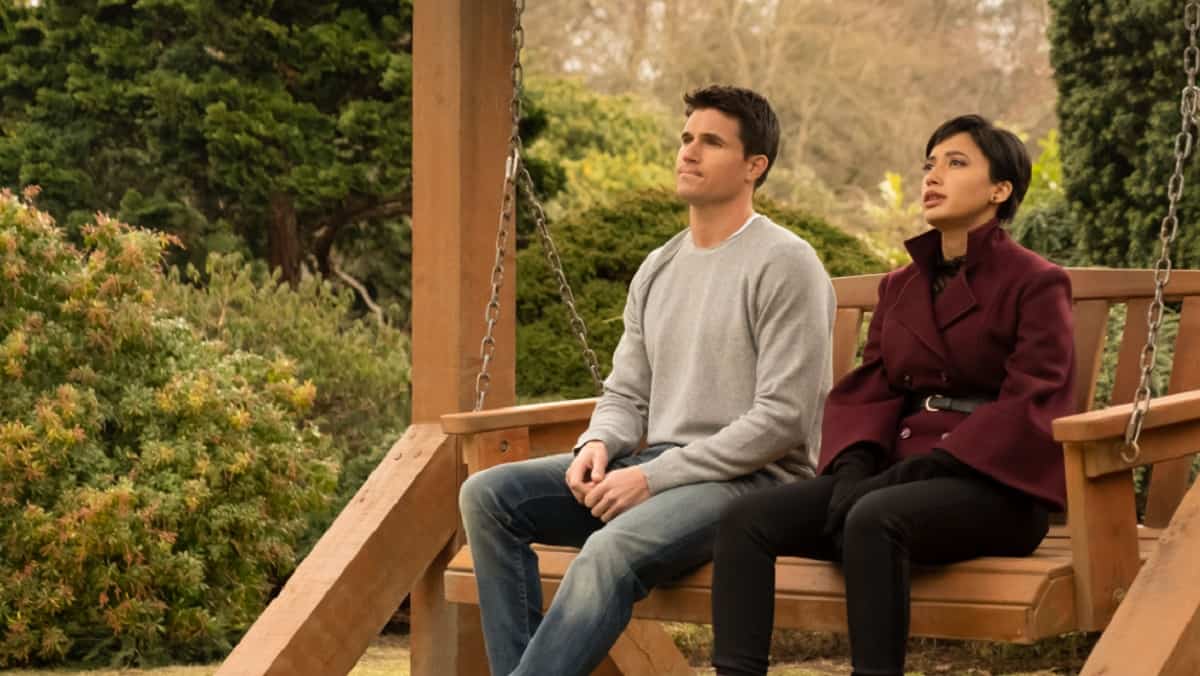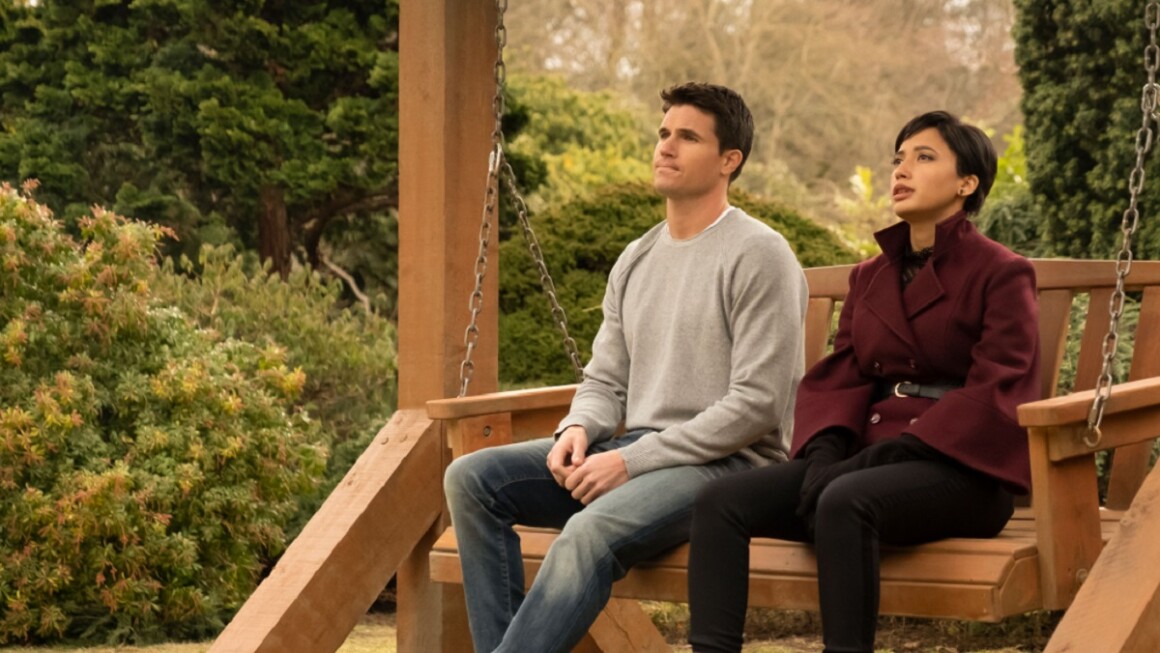 With such a unique storyline and has a hint of comedy and romance, Upload receives many praises, although it isn't that popular in a way that not many people know about this amazing TV series.
It receives 8 out of 10 scores from IMDB. Meanwhile, Rotten Tomatoes gives it 88% critics' review and 87% average audience scores, which is a pretty great score.
With its outstanding reviews, will they continue the success with Upload season 2?
Upload Season 2: Release Date
The good news for the fans is that on May 8 2020, Amazon Studios has officially confirmed that there will be Upload season 2. The second season has also started the shooting process in early this year, although it most likely got delayed due to COVID-19 pandemic.
That being said, there hasn't been any official announcement regarding the release date of Upload season 2. However, since the filming process most likely has been or almost done, we can expect to see Upload season 2 very soon, probably in early 2022 at the earliest.
Upload Season 2: Possible Plot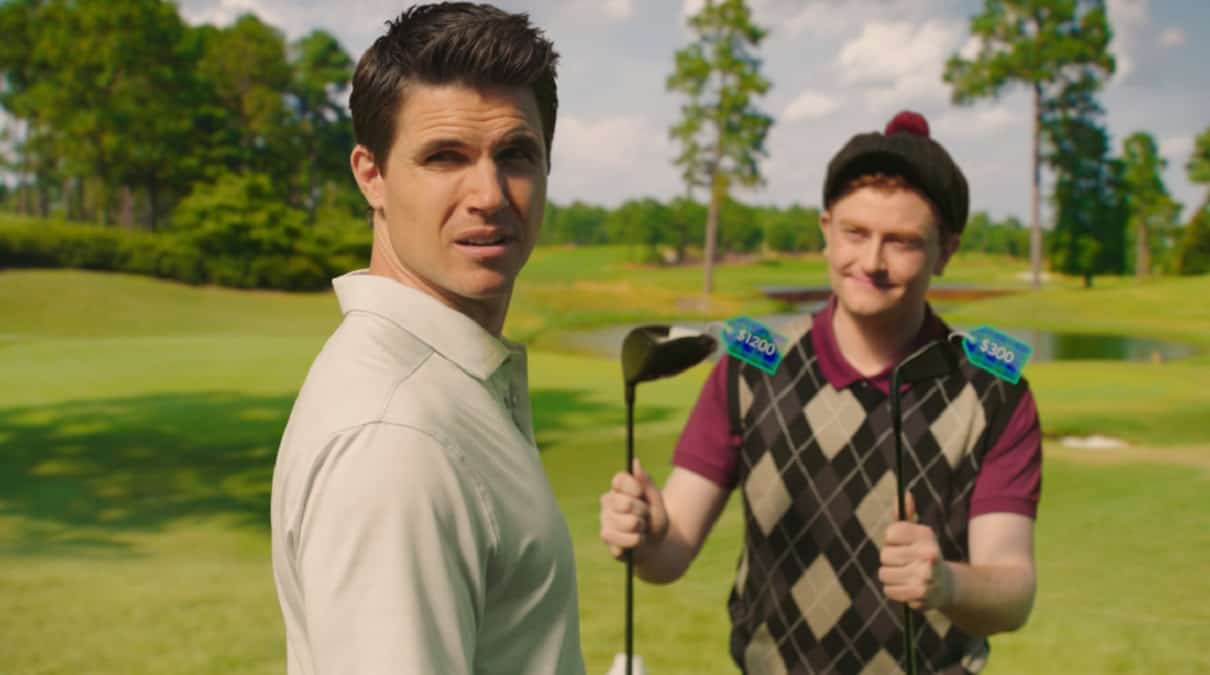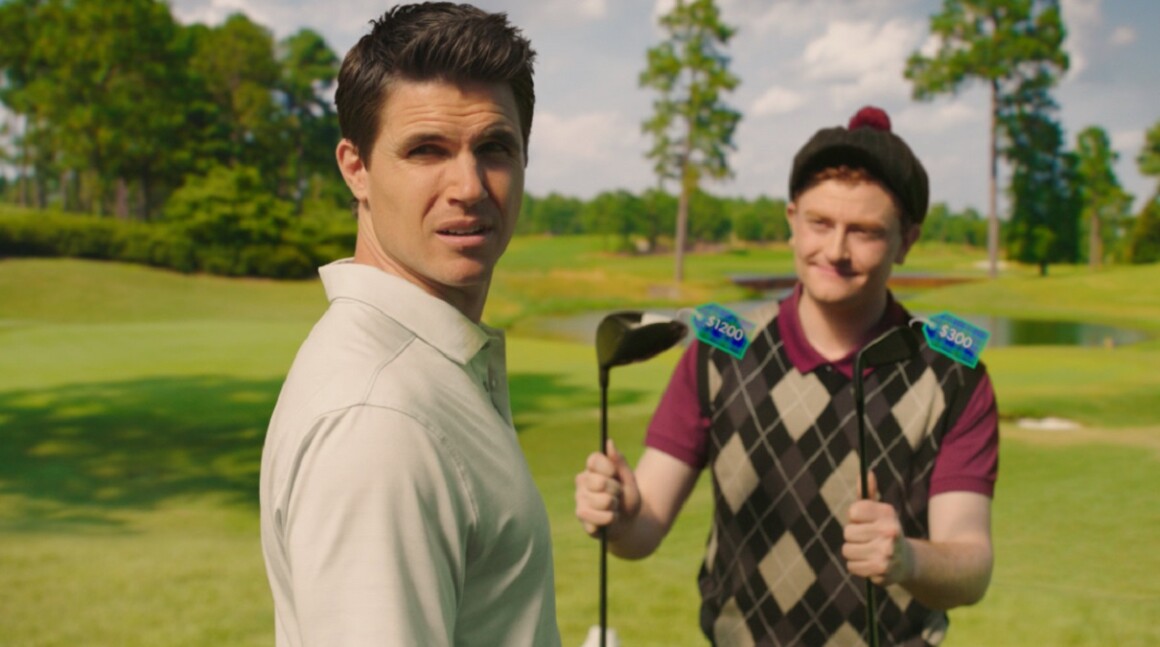 Since there hasn't been any hint from the creators regarding the possible plot of Upload season 2, we now can only predict what is going to happen.
At the end of the first season, it is revealed that Nathan's girlfriend, Ingrid, becomes the resident at the Lakeview as well, suggests that she somehow is dead, or maybe she has some way to be able to upload herself to the digital afterlife. The second season most likely will answer this.
Since there is Ingrid, Nora and Nathan's relationship is getting complicated.
In the previous season, we also get a hint that Nathan's death is actually not an accident after all, but a murder. So Nathan tries to find out who was trying to kill him.
Upload season 2 will certainly still take place in 2033. In this season, we will see the continuation of Nathan's story, and how he has to cope with Ingrid and Nora. We probably will get more leads regarding who killed Nathan. His murder probably has something to do with his invention, that will make the uploading activities to virtual afterlife becomes cheaper.
Who Will Appear in Upload Season 2?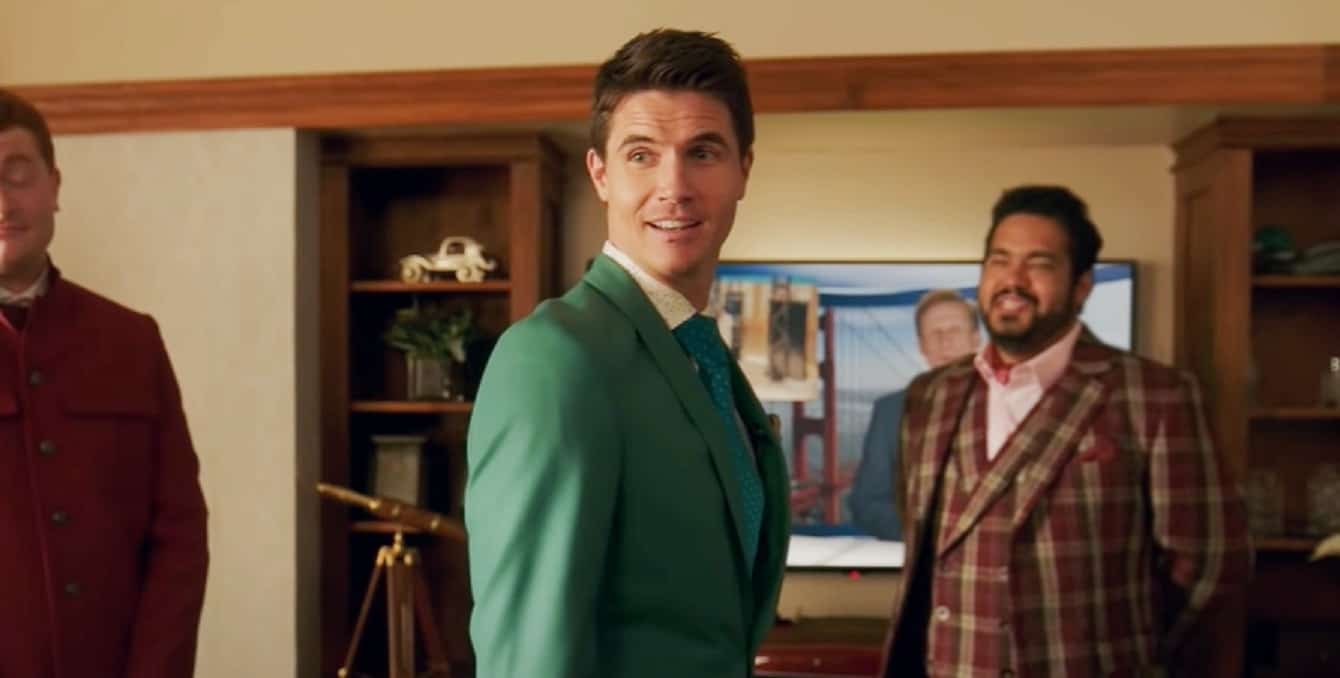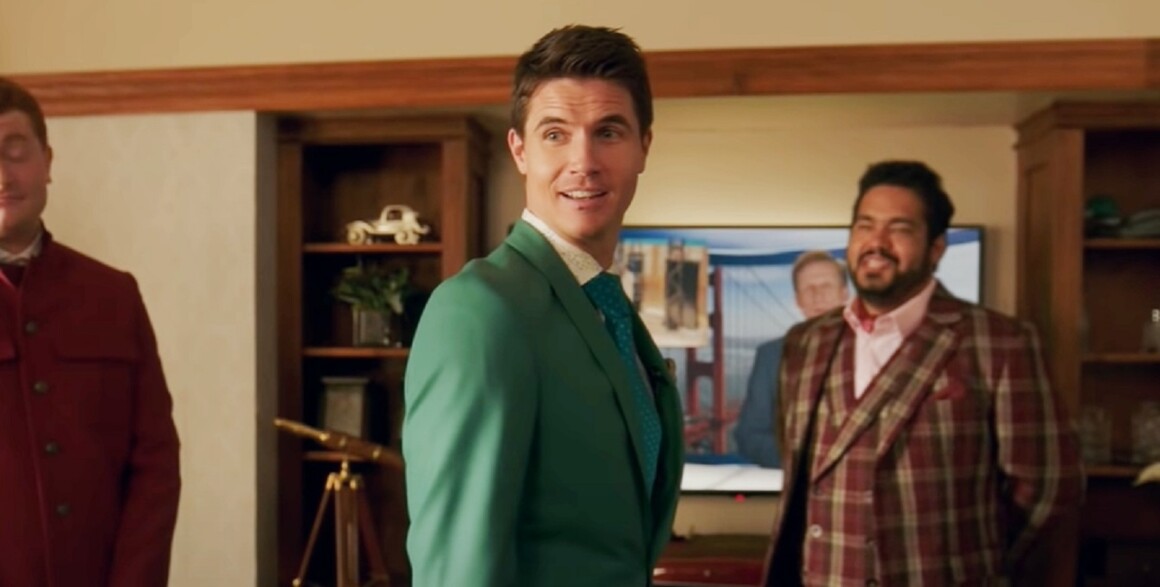 We can expect to see the familiar faces in Upload season 2, since the main cast will return.
They are Robbie Amell as Nathan, Allegra Edwards as Ingrid, Andy Allo as Nora, and Kevin Bigley as Luke. There will also be Andrea Rosen as Lucy, Zainab Johnson as Aleesha, and Owen Daniels as the AI Guy.
It is also revealed that there will be new cast as well, such as Paulo Costanzo as Matteo and Mackenzie Cardwell as Tinsley.