TrollsTopia is an engaging and hilarious animated music-comedy series based on the Trolls Universe created by DreamWorks Animation. The series depicts the magical and eccentric world of trolls, the musical community of these adorable little creatures diversifying into pop trolls, funk trolls, hard rock trolls, country-western trolls and classic trolls who mostly sing, party, and have fun. Trolls was Originally released on November 2020.
The fan-favorite series has consists of six seasons, gaining a critical and fan acclaim for its fun character sketches and catchy music.
Developed by Matthew Beans, Hannah Friedman and Sam Friedman, 'Trolls: TrollsTopia' is an animated children's show that begins after the events of the film 'Trolls World Tour.' Poppy conducts an experiment called "TrollsTopia" to unite the scattered Trolls. As a result, delegates from all the Troll Tribe were invited to stay in the Troll Forest, hoping that they could solve their problems.
The series serves as the second 'Trolls' spinoff show and is largely derived from 'Trolls: The Beat Goes On!' Fans of the franchise love this show, especially for its inventive approach to music and impeccable execution. Since its release on November 19, 2020, the show has garnered a huge fan base and spawned six seasons. Now, fans are anticipating another, so here are some updates on a potential seventh season!
Trolls: Trollstopia Season 7 Potential Release Date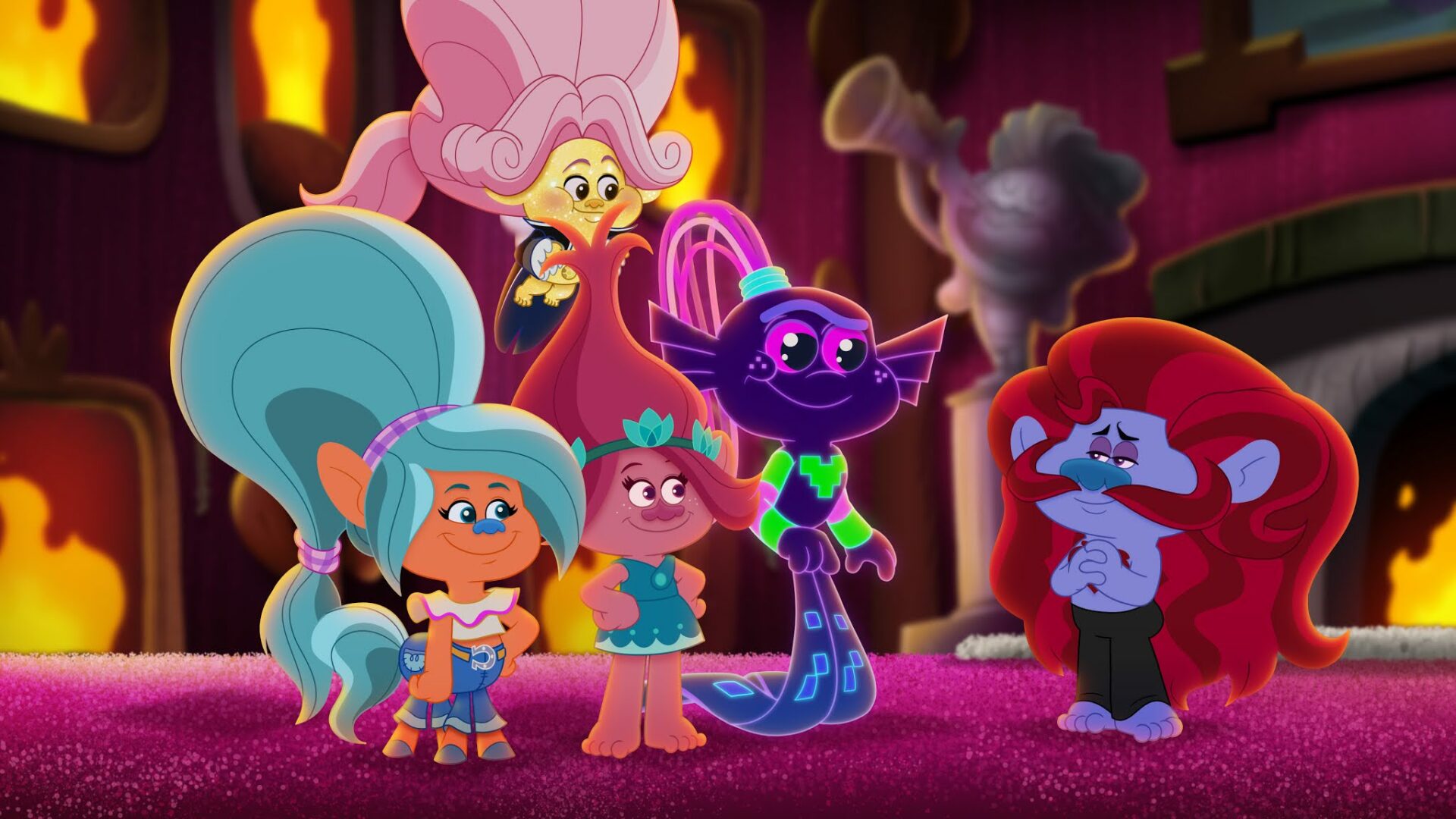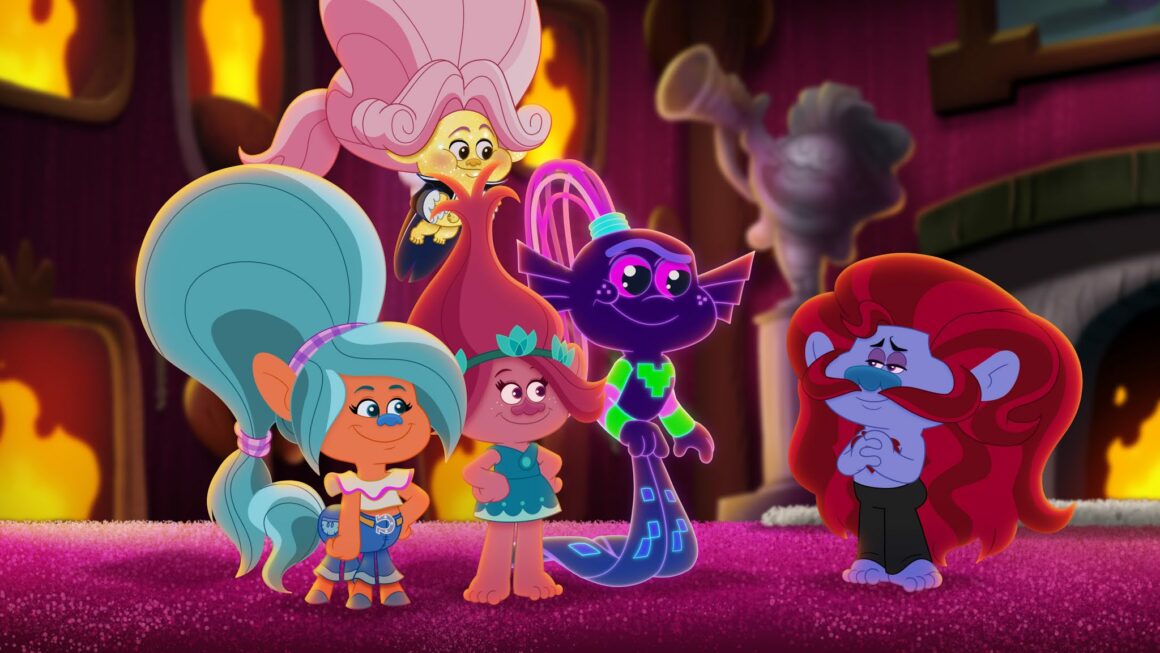 'Trolls: Trollstopia' season 6 was released in its entirety on February 18, 2022, on Hulu and Peacock. The sixth season has six episodes, each about 23 minutes long.
Regarding the seventh season, here's what we know so far. Neither Hulu nor Peacock have released any updates regarding the return of the show. However, the show went very well, as executive producer Matthew Beans stated in an interview conducted in March 2021. Initially, he was worried about its possible failure, but Beans was proven wrong. He was surprised and delighted to see the love the seasons of 'Trolls: Trollstopia' received, which paved the way for six seasons.
Therefore, considering its popularity and stable ratings, it looks like the series is likely to be renewed by the network. If all goes well, we can expect an update regarding the future soon. Most likely, 'Trolls: Trollstopia' season 7 is expected to be released in Q2 or Q3 2022.
Trolls: Trollstopia Season 7 Plot Story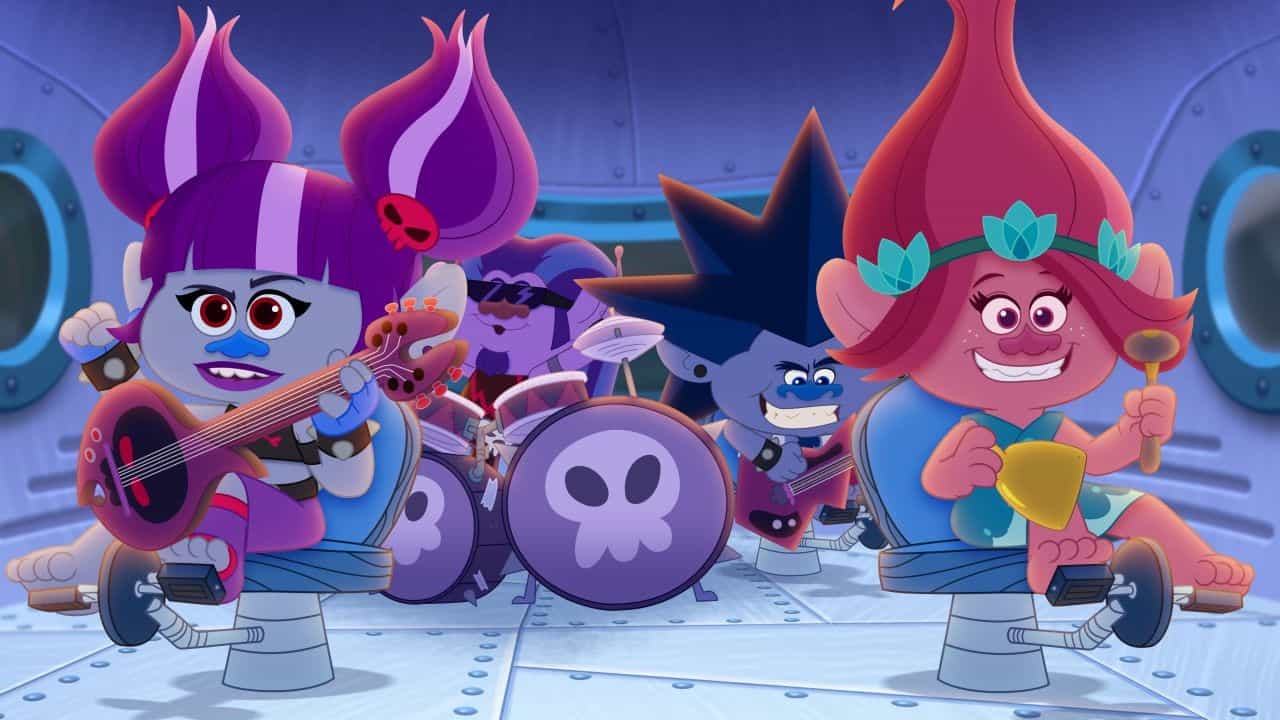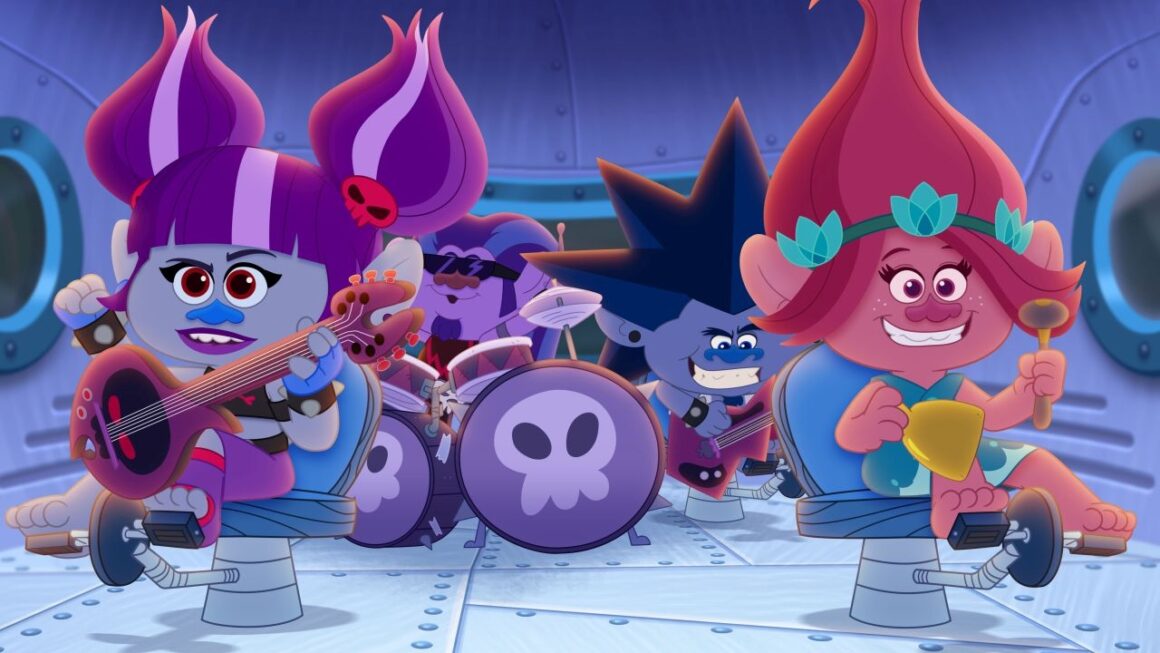 Like its previous seasons, season 6 focuses on Trollstopia and the problems that the Poppy clan faces. To solve problems and build peace, Poppy tries her best to unite Troll Pop and work together. Each episode features a different character such as the enormous Cloudback Whale, Rhythm & Blues, Dante, Guy Diamond, and many more. Likewise, the possible seventh season will feature exciting and interesting stories about the inhabitants of Trollstopia. We also get to see new characters emerge and take us on new journeys.
Trolls: Trollstopia Season 7 Cast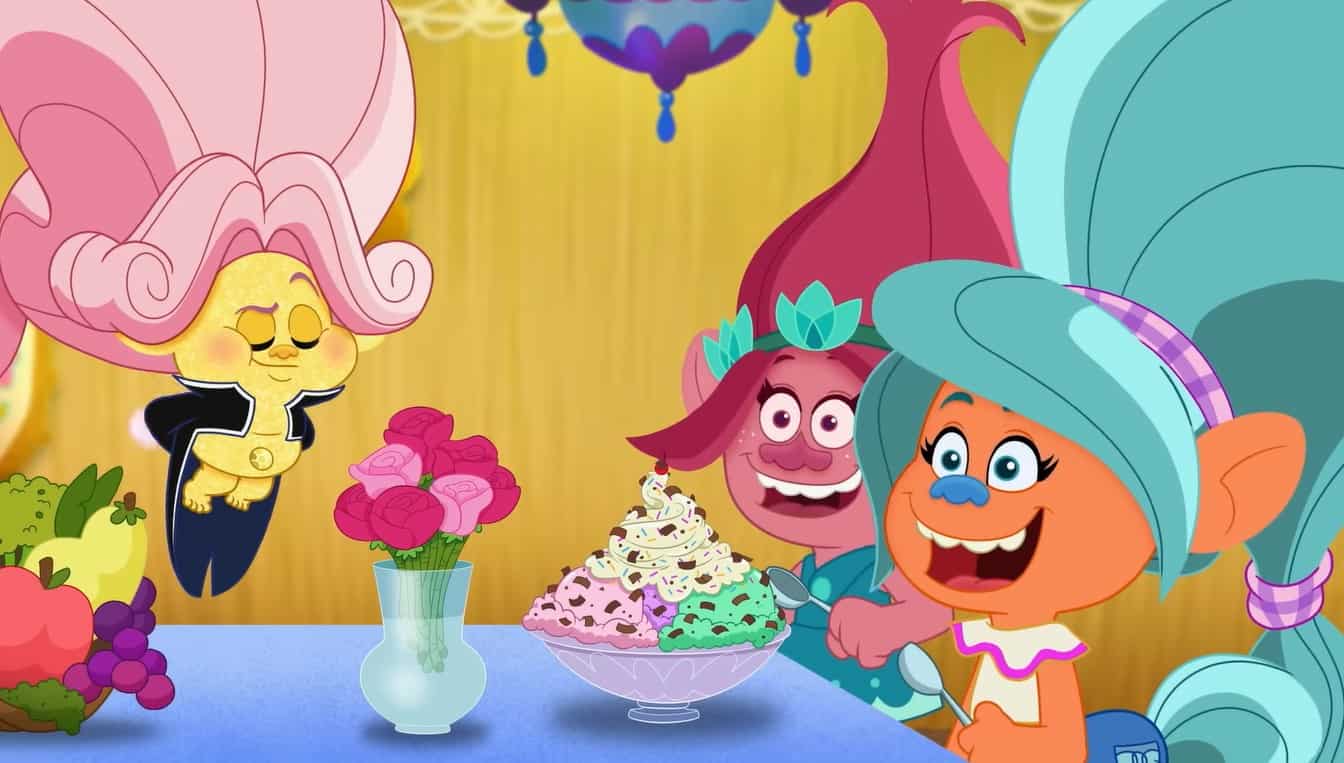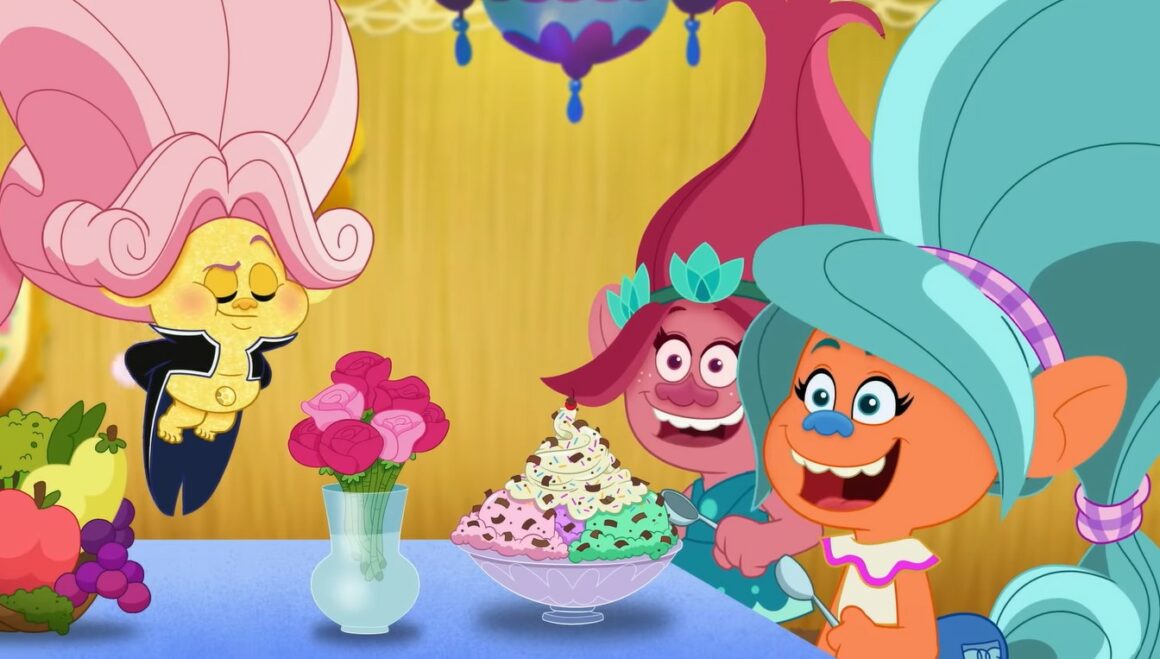 In 'Trolls: Trollstopia,' Amanda Leighton voices the character of Queen Poppy, the likable Queen of Troll Pop who started the TrollsTopia experiment. Skylar Astin lends his voice to Branch, a chatty but kind-hearted Troll Pop who is also Poppy's best friend. Lauren Mayhew breathes life into Val Thundershock, the Hard Rock Troll ambassador. The talented voice cast also includes Megan Hilty (Holly Darlin'), JP Karliak (Dante Crescendo), Michael-Leon Wooley (Lownote Jones), Vladimir Caamaño (Synth), among others.
Considering how the previously mentioned characters are so important to the story, we expect their respective voiceover actors to return if season seven gets the green light. Other recurring voice cast members who may return to lend their voices are David Fynn (Biggie/Mr. Dinkles), Fryda Wolff (DJ Suki, Satin, and Chenille), Ron Funches (Cooper), and Sean T. Krishnan (Guy Diamond), among others.
Trolls: Trollstopia Season 7 Trailer
Unfortunately, until now there has been no official trailer out of Hulu or Peacock. for readers who want to follow this show, we have provided the trailer for Trolls: Trollstopia Season 7 from the previous season here. Enjoy!