Do you love a psychological thriller movie or TV show where things mysteriously happen? If you do, ITV has a good one for you. They will release a brand new TV series with the title Our House.
Our House is adapted from the international best-selling fiction novel with the same title written by Louise Candlish. The novel was also a Sunday Times bestseller, and won Book of the Year – Crime and Thriller at the British Book Awards in 2019.
The book also receives quite a positive review. Goodreads gives this novel 3.69 out of 5 stars.
This upcoming thriller, mystery, drama TV series is created by Simon Ashdown and will be premiered on ITV.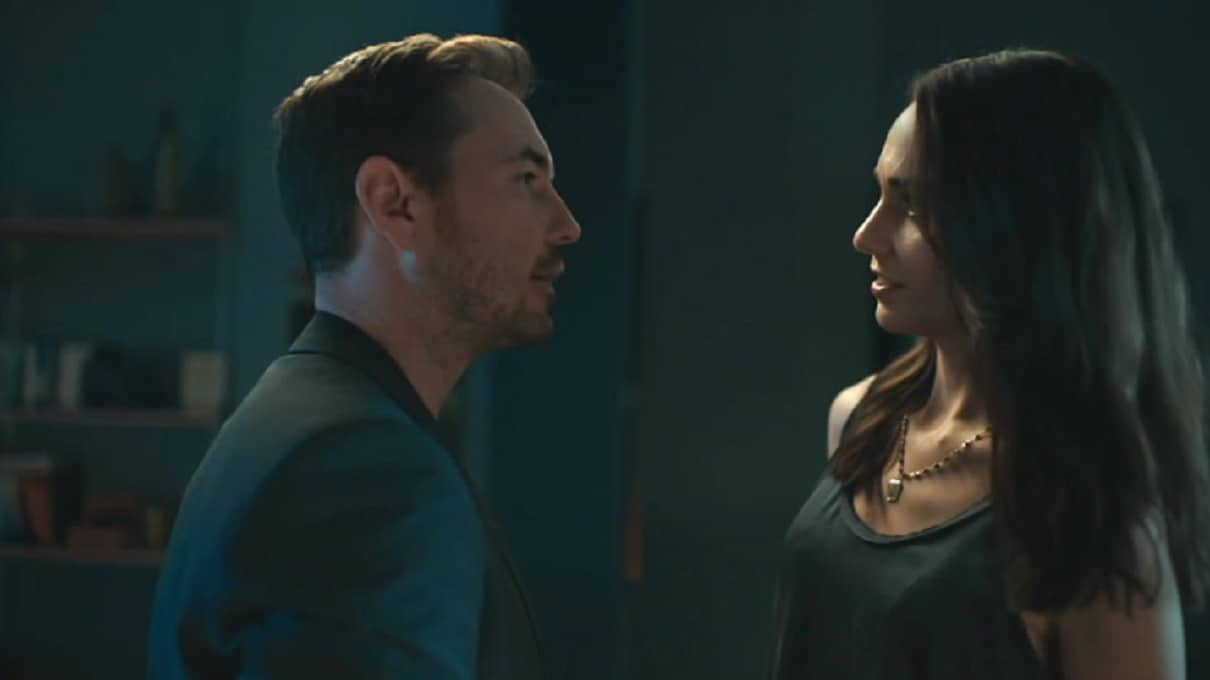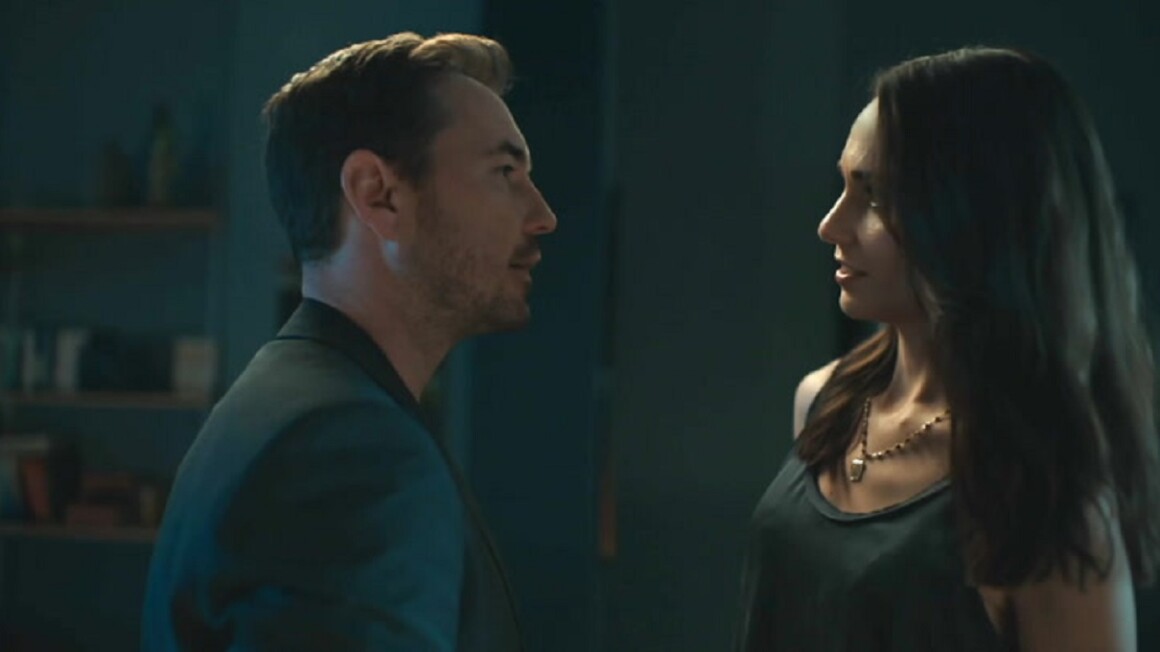 There is not much that we can know about this TV show, but it will be full of stars on its cast list, including Martin Compston (who also appears in Line of Duty) and Tuppence Middleton (who plays in Downton Abbey).
It is reported that Our House will consist of four episodes, although the duration of each episode remains unknown.
Our House will basically tell us the story of Fiona Lawson who comes home only to find out that strangers have been moving into her house. Fiona thought it was a mistake, because the house wasn't for sale. But the strangers who occupy that house insist that in fact, it was.
Not only that, her former husband and her children are disappeared as well. Now Fiona has to find out what is actually going on.
It must be very interesting to see how the story will roll out. So, read more to find out everything we know about the upcoming thriller TV series, including the release date, the plot, the trailer, and the cast.
Our House: Release Date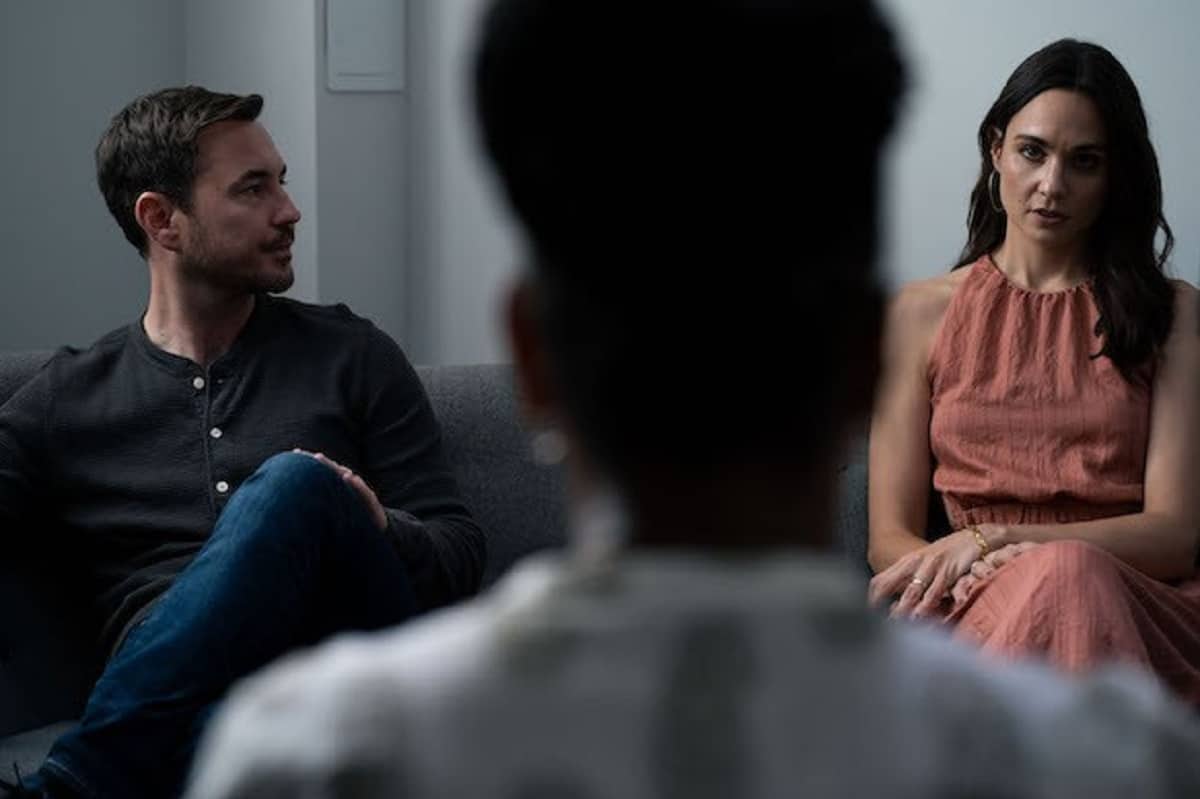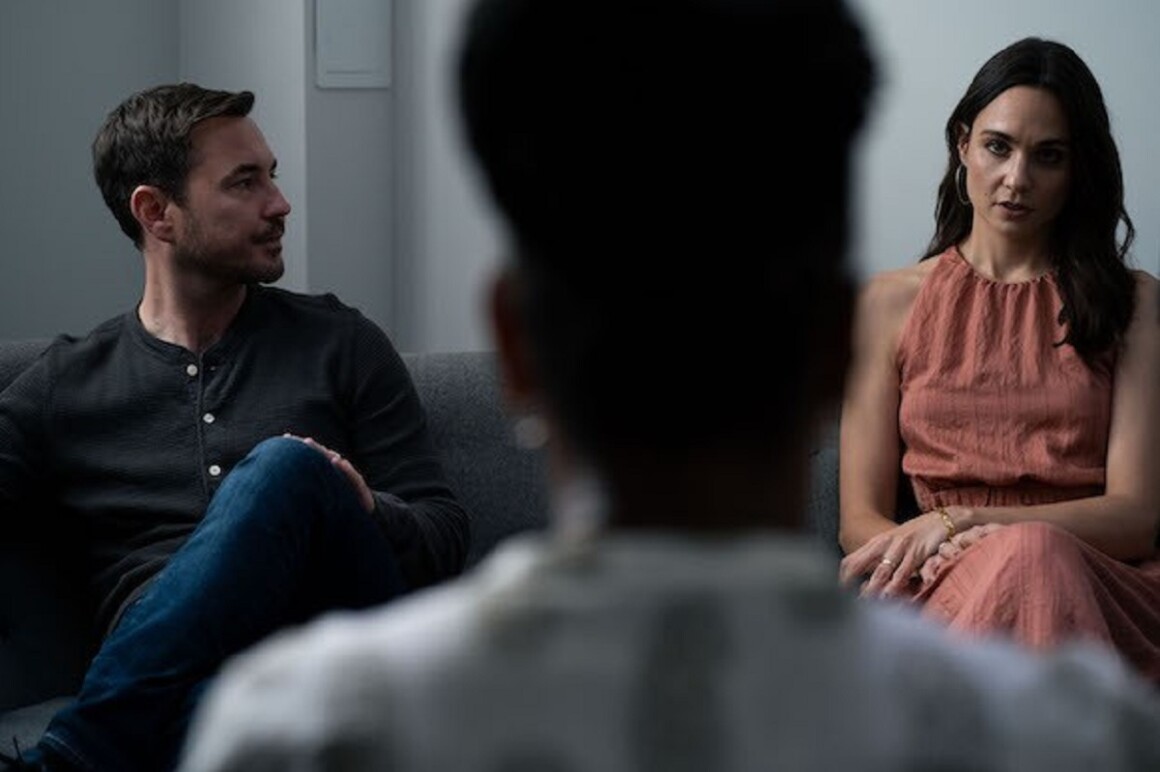 ITV has officially announced the release date for Our House, which is in March 2022. However, ITV (Ridley) hasn't revealed the exact release date, although March is only several days away.
ITV revealed the release date on its official trailer. The network stated that, "Our House, a brand new thriller, this March on ITV and ITV Hub".
Hopefully, the official launch date will be announced very soon, so stay tuned for more information.
Our House: The Plot
Fiona Lawson one day comes home only to find that there are strangers who are moving into her house. There is nothing that proves that the house is hers. Her husband Bram and her children are disappeared as well, so are her furniture and all of her belongings in the house.
Fiona is sure that there is a big mistake, since the house isn't for sale. However, the strangers insist that the house was for sale.
And with everything is falling apart, she begins questioning the facts and the lies. Which is actually the truth? The present day then becomes mixed up with flashback scenes, when Fiona and Bram just started their life together.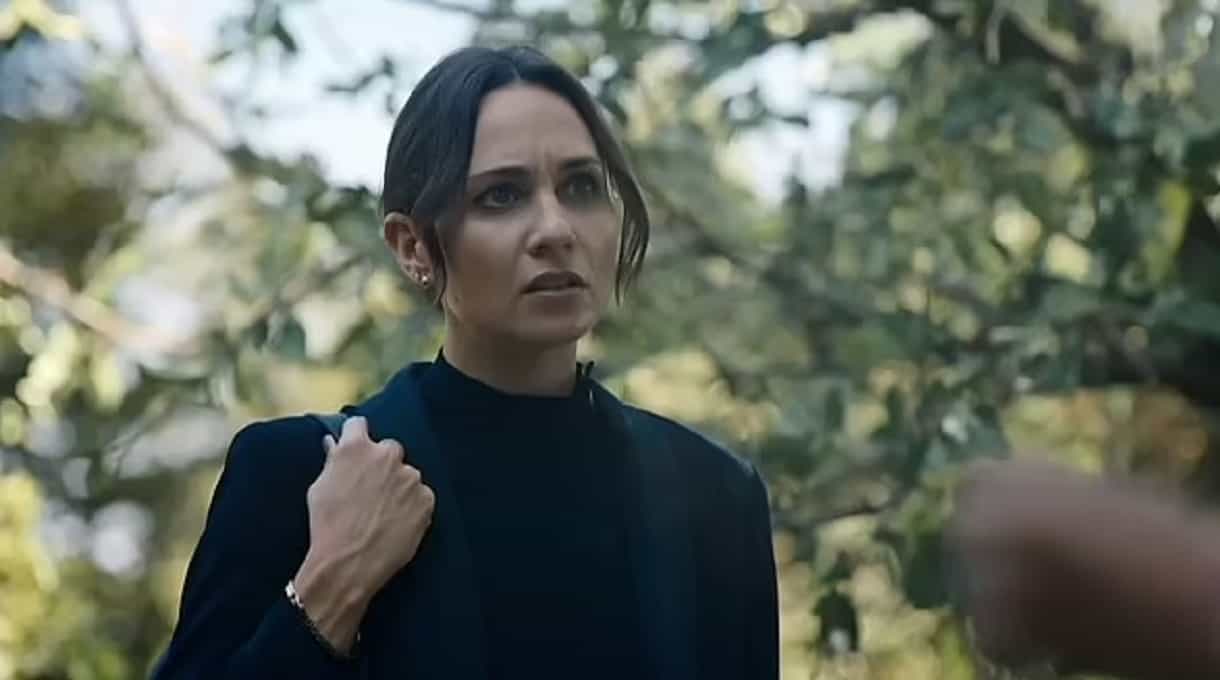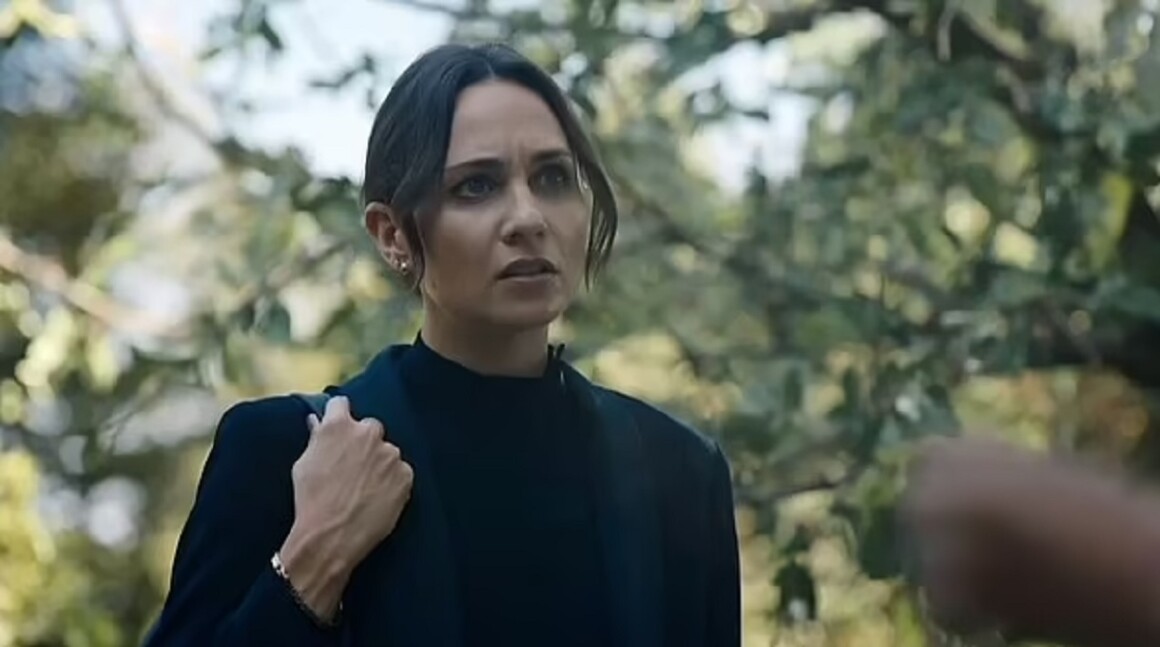 However, as things go wrong, both of them are separated. But they have this family home, where each parent spends a few nights a week with their children, so that their kids can maintain stability.
One thing leads to another, the truth about their relationship started to reveal, and how both of them have their own secrets to hide.
You can see more about the plot of Our House in its official trailer on ITV website.
Our House: The Cast
There are some names that have been announced will appear in the upcoming TV series Our House. That includes Tuppence Middleton who will play as the lead role Fiona Lawson, while Martin Compston will be her husband Bram Lawson.
Another cast includes Rupert Penry-Jones as Toby, Weruche Opia as Fiona's best friend and also neighbor Merle, Buket Komur as Wendy, and many others.