In Summer 2021, we are served by a lot of great anime to choose from, even some of them have received a sequel to the series, and Tsukimichi Moonlit Fantasy is among those anime, alongside How a Realist Rebuilt a Kingdom, That Time I Got Reincarnated As a Slime, and My Hero Academia.
As the title suggests, Tsukimichi Moonlight Fantasy is a series that falls under the fantasy genre with comedy being its spotlight. The anime is an adaptation of Kei Azumi's ongoing light novel of the same title, with Mitsuaki Matsumoto as the illustrator. The light novel was initially being published on the Shousetsuka ni Narou website from February 2012 to August 2016 before at the same time switching it to AlphaPolis in July 2016. Not only in the form of the light novel, but Tsukimichi Moonlight Fantasy also has a manga series illustrated by Kotora Kino and has been published in AlphaPolis Web Manga magazine in June 2015.
The studio that is responsible for making the anime adaptation is C2C, the same studio that you can find in other fantasy titles such as 'Wandering Witch: The Journey of Elaina' and 'WorldEnd: What do you do at the end of the world? Are you busy? Will you save us?'
Tsukimichi Moonlit Fantasy Season 2 Release Date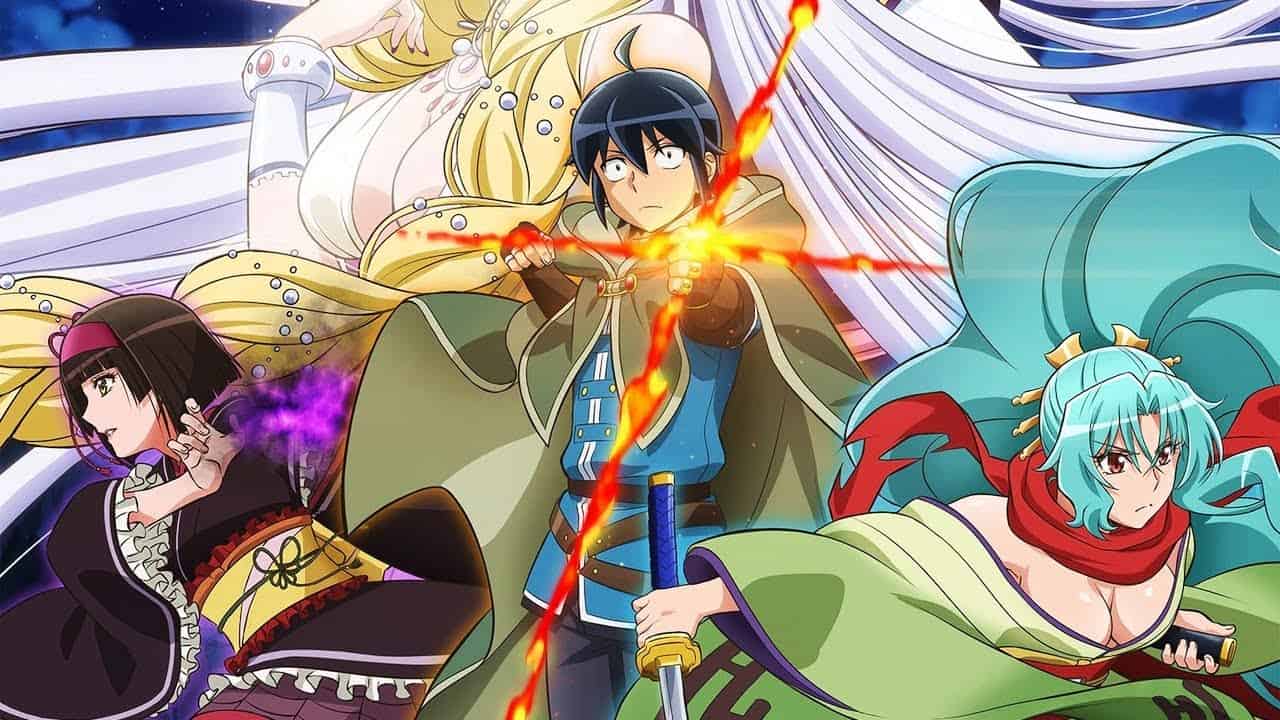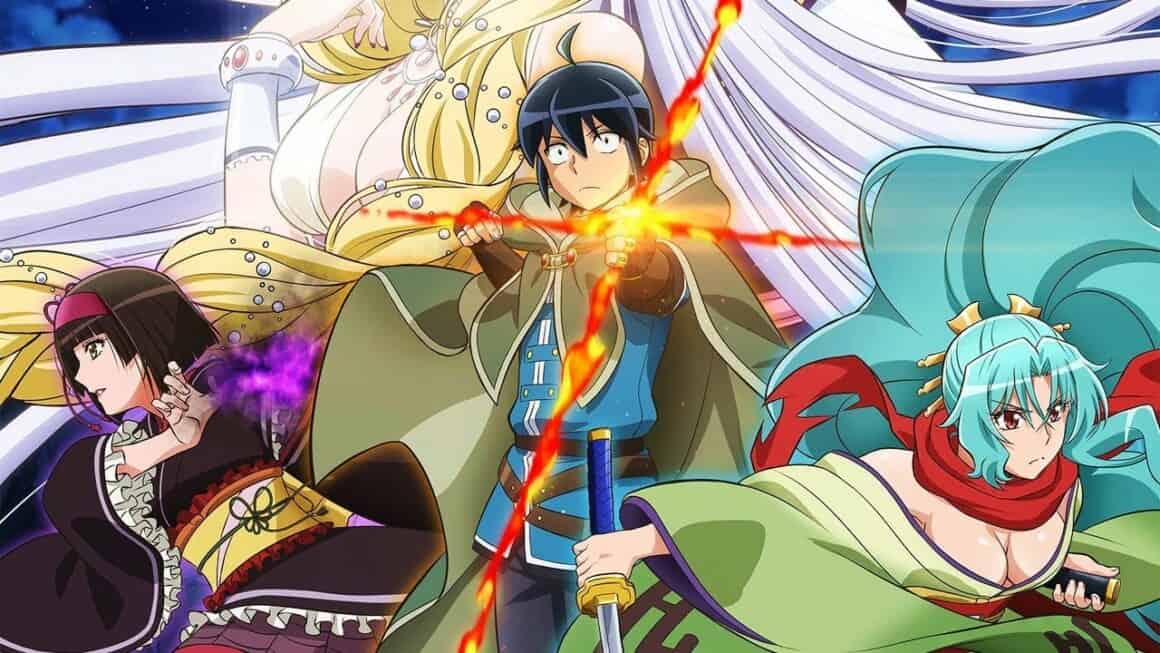 The first season was first aired on July 7, 2021, before finally concluding on September 22, 2021, with a total of 12 episodes. It was immediately followed by an announcement of a sequel in the form of Tsukimichi Moonlit Fantasy Season 2. On the official website, you can see the announcement promo and also the visual. Despite being announced already, it has not been stated when Tsukimichi Moonlit Fantasy Season 2 will be starting to air. So, when can we expect the release date?
Although we don't have any information regarding the release date, you could expect the anime to be aired sometime around Spring or Summer 2022. Let's just hope that the second season would not be rushed, and don't expect the anime to be released any time soon.
Tsukimichi Moonlit Fantasy Season 2 Visual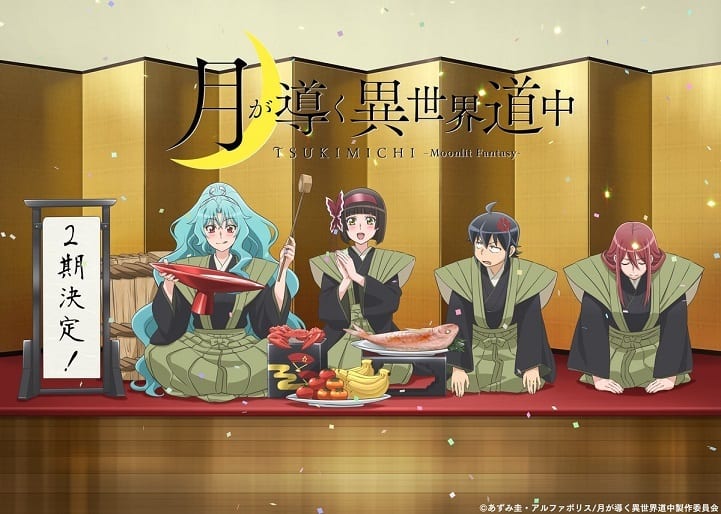 Tsukimichi Moonlit Fantasy Season 2 Promo
Tsukimichi Moonlit Fantasy Action
The story follows Makoto Misumi, a high school student that was called into a fantasy world by a God by the name of Tsukuyomi in order to become a hero. However, the Goddes that is responsible for ruling the world is not very thrilled with the arrival of Makoto and kicks him to the edge of the world. With this going on, Tsukuyomi declares that Makoto would be on his own to find his own way in a world where nobody needs him.