What is the renewal status of Ultramarine Magmell Season 2? Will there ever be a sequel? What are the odds of a second season?
Ultramarine Magmell is one of the many shounen anime that falls under the action, adventure, and fantasy genre as it revolves around the superpower theme. Ultramarine Magmell doesn't have that much of a spotlight in the anime realm, overshadowed by more popular shounen shows by a country mile such as Attack on Titan, Fullmetal Alchemist: Brotherhood, My Hero Academia, and last but not least, Hunter x Hunter, which has some resemblance to Ultramarine Magmell in certain aspects.
Ultramarine Magmell centers on Inyou, and his assistant named Zero, as they embark on an adventure to explore a dangerous newly found continent called Magmell.
The anime series Ultramarine Magmell is an adaptation of a manhua series written and illustrated by Chinese artist Dainenbyo. It has been serialized in Japan in the web magazine Shounen Jump+ since June 19, 2015, under the title Gunjou no Magmel. As of April 4, 2019, there are eight volumes that have been published.
Ultramarine Magmell Season 2 Renewal Status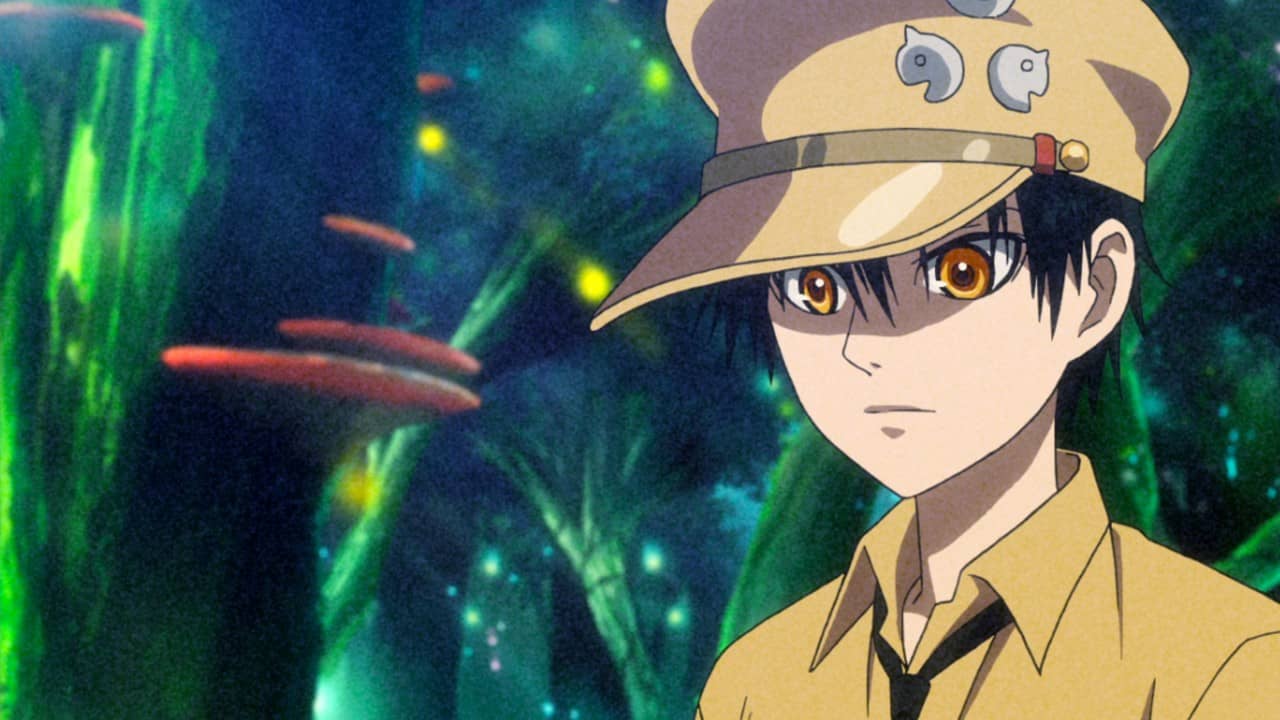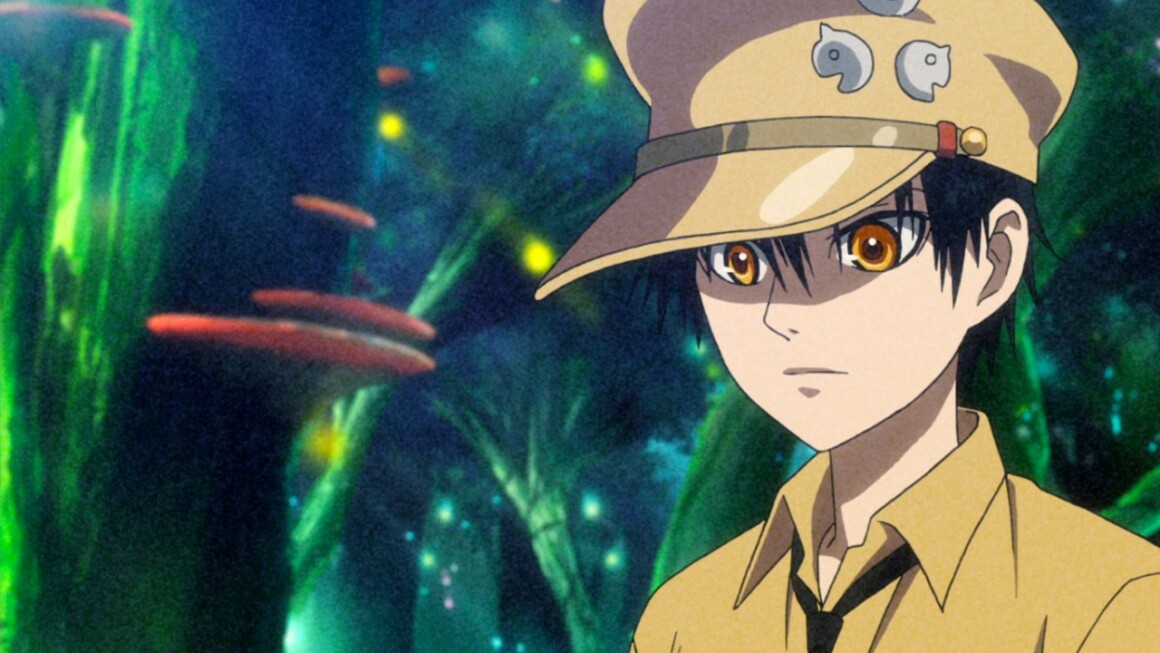 The anime adaptation of Ultramarine Magmell was first announced on April 29, 2018. It was animated by Pierrot Plus, which is an animation studio subsidiary of Pierrot. They have released several anime and by far, Tokyo Ghoul: re and Beelzebub are their most popular ones.
The show was first premiered on April 7, 2019, and ran for thirteen episodes before concluding on June 30 of the same year. After the first season has ended, many of the fans who fell in love with the series are craving a sequel. So, what is the renewal status of Ultramarine Magmell Season 2? When will we get to see it?
As of now, we haven't received any word from the author or the studio regarding Ultramarine Magmell Season 2. We don't know whether there will be a season renewal or not. It has not been canceled either.
What are the chances of Ultramarine Magmell Season 2?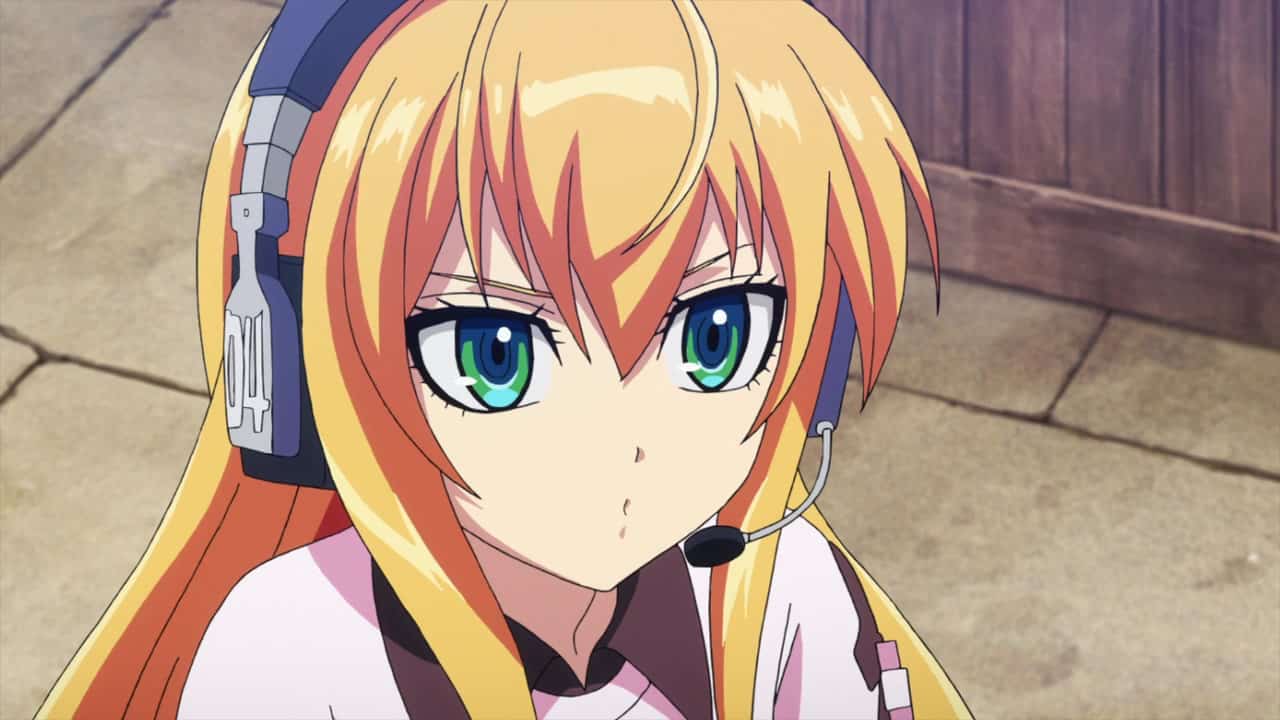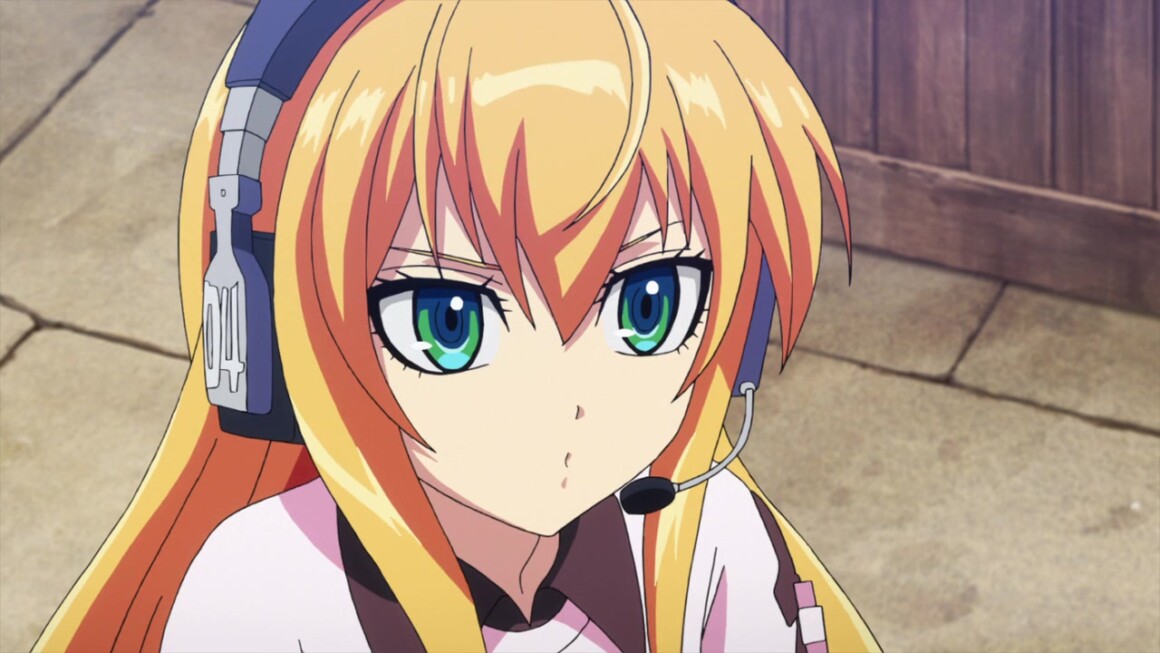 As there is currently no news about it, will there be any chance of Ultramarine Magmell Season 2? What are the odds?
Unfortunately, Ultramarine Magmell would be highly unlikely. The main reason is that the anime adaptation was not well received by many of the viewers. Several users in MyAnimeList's forum have stated that the show started off as promising, but went downhill after a few episodes. There are a lot of fillers, the plot was a mess, and the story didn't progress at all.
As a result, the anime series Ultramarine Magmell didn't do that well in terms of BD sales, and it certainly didn't boost the source either. Moreover, the show has received a depressing score of 6.08 in MyAnimeList and has gathered only around 120k members on the same platform.
Although in terms of source material, the studio has enough of them for another run. There are around four or more volumes that have yet to be adapted, and most importantly, the manhua series is currently still up and running, so there will be more volumes to come.
At the end of the day, it is best to believe that Ultramarine Magmell Season 2 would never be released.
Ultramarine Magmell Action
A new era of exploration begins with the sudden appearance of a new continent known as Magmell. Magmell's vast trove of never-before-seen natural resources spurs on the exploration of its vast landscape. However, the unknown is not always docile. In order to sustain the expeditions, people known as "anglers" specialize in dealing with Magmell's dangerous wildlife. One such angler is the highly skilled and experienced Inyou, who performs search and rescue operations for clients with the help of his assistant, Zero.
(Source: MyAnimeList)