When will we get to see Flying Witch Season 2? What is the renewal status? Will it be possible?
Out of all genres that exist in the realm, there is one called slice-of-life that will always be pursued in anime, and surprisingly enough though, it will never get old despite being overused for quite some time now. The reason why it never ceases to impress the audience is that it is usually being complemented by other interesting genres such as romance, supernatural, fantasy, or even comedy.
One name that inherits this kind of concept is Flying Witch, an anime series that combines slice-of-life, comedy, and not only that, it revolves around a supernatural theme. The story centers on Makoto Kowata as she embarks on a journey to train and study witchcraft as an apprentice. She was accompanied by a black cat familiar named Chito.
Flying Witch began life as a Japanese manga series written and illustrated by Chihiro Ishizuka. It has been serialized in Kodansha's Bessatsu Shōnen Magazine since August 9, 2012. As of June 2021, ten volumes have been released. Not only in Japanese, but the manga series also comes in English published by Vertical Inc. under the Vertical Comics imprint since March 28, 2017.
Flying Witch Season 2 Renewal Status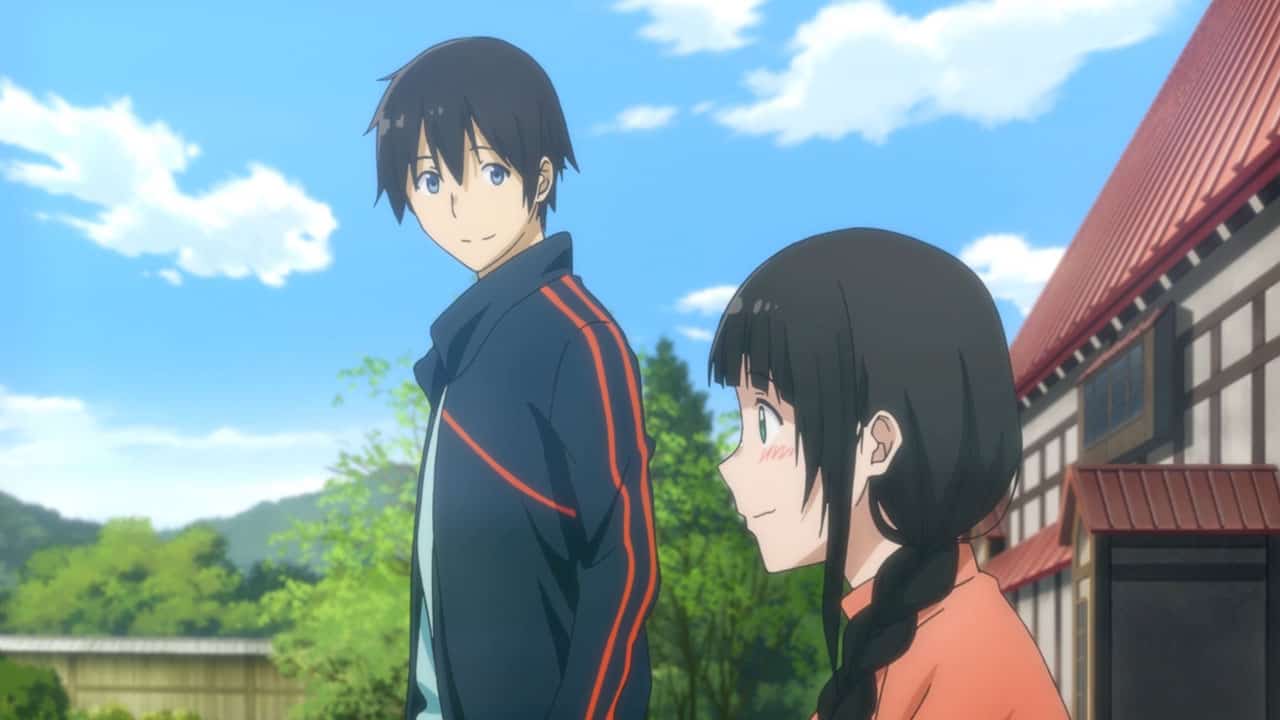 Later, the manga series was adapted into an anime television series by J.C.Staff, the studio that has a great reputation in the community for its anime releases such as Toradora, Food Wars, the second season of One Punch Man, The Pet Girl of Sakurasou, and last but not least, one of the most popular shoujo titles, Maid Sama.
The anime series premiered on April 10, 2016, and ran for twelve episodes before concluding on June 26 of the same year. After the first season has ended, many of the fans are hoping to see a sequel. So, what is the renewal status of Flying Witch Season 2?
As of now, we haven't received any words from the author or the studio regarding Flying Witch Season 2. We don't know whether there will be a season renewal or not.
Flying Witch Season 2: Will it be possible?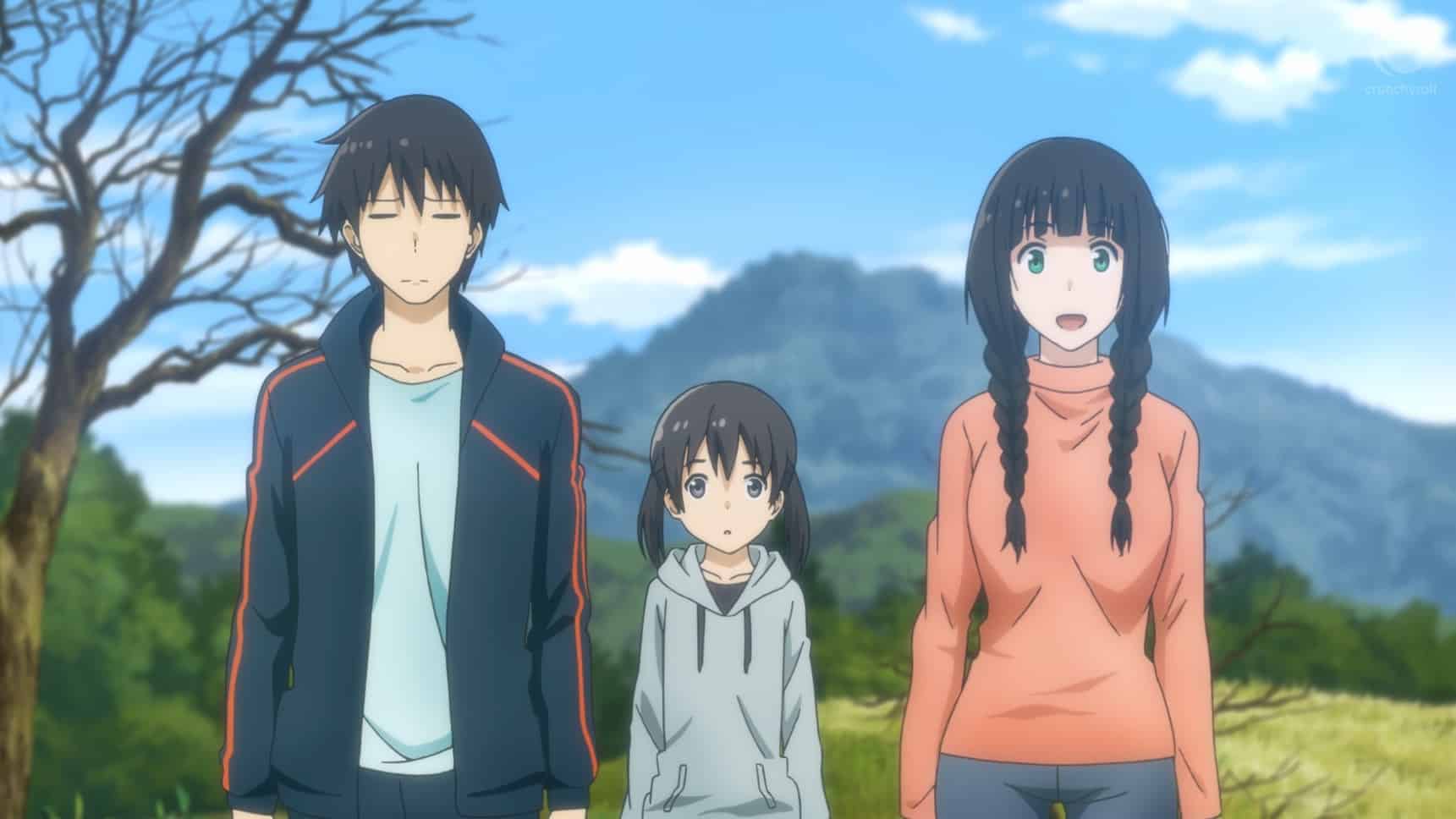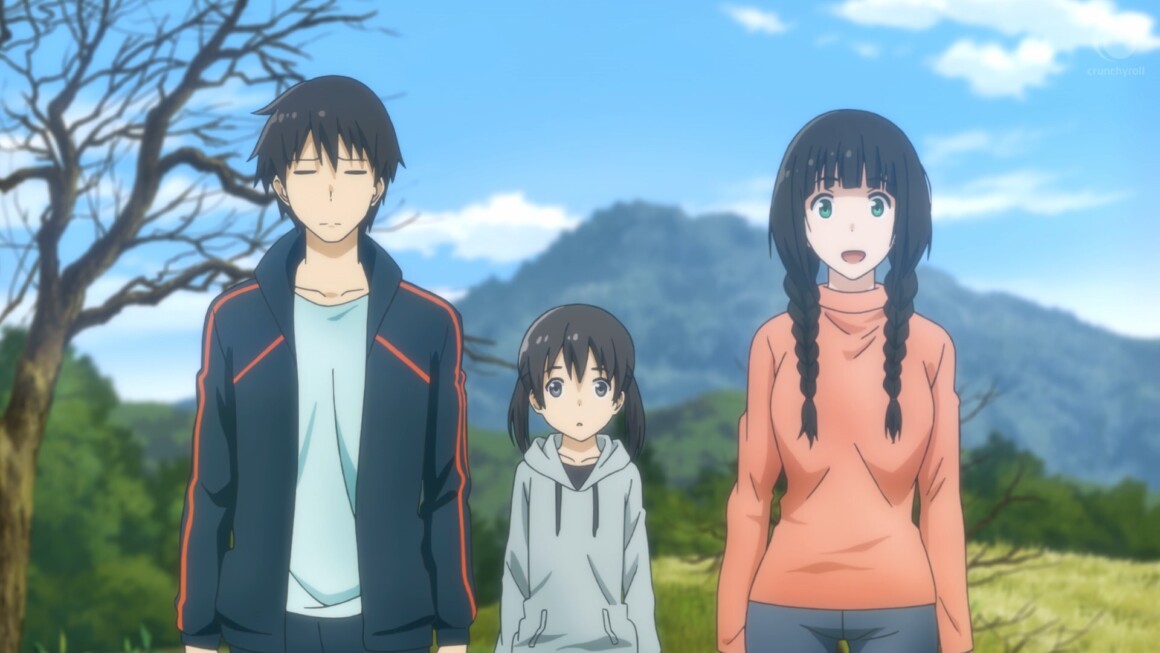 As there is no announcement yet regarding the future of the anime series, it is hard to speculate whether Flying Witch Season 2 will be released or not.
In terms of source material, the studio will have more than enough of them to make a season renewal. The first season has only covered twenty-one chapters, which is halfway through volume 4, while the manga has already reached up to the tenth volume. They could easily make another season with the available material. Not to mention, the manga series is currently still up and running, which adds another reason for the studio to produce Flying Witch Season 2.
Not only that but the anime series was well received by many of the fans, resulting in a decent score of 7.52 in MyAnimeList, and has gathered around 240k members on the same platform.
It has been five years since the first season has ended, and yet we haven't received any news regarding a sequel. Let's just hope that the series will attract more fans and sell well enough to guarantee Flying Witch Season 2. However, if the manga series ended at some point, that might be the stopping point of hoping for Flying Witch Season 2.
Flying Witch Action
In the witches' tradition, when a practitioner turns 15, they must become independent and leave their home to study witchcraft. Makoto Kowata is one such apprentice witch who leaves her parents' home in Yokohama in pursuit of knowledge and training. Along with her companion Chito, a black cat familiar, they embark on a journey to Aomori, a region favored by witches due to its abundance of nature and affinity with magic. They begin their new life by living with Makoto's second cousins, Kei Kuramoto, and his little sister Chinatsu.
While Makoto may seem to be attending high school like any other teenager, her whimsical and eccentric involvement with witchcraft sets her apart from others her age. From her encounter with an anthropomorphic dog fortune teller to the peculiar magic training she receives from her older sister Akane, Makoto's peaceful everyday life is filled with the idiosyncrasies of witchcraft that she shares with her friends and family.
(Source: MyAnimeList)