Just like the title suggests, Teasing Master Takagi-san is an anime about two lovey-dovey in which the female heroine, Takagi, likes to tease her easily embarrassed love interest, Nishikata. As it is set on a school nuance, Teasing Master Takagi-san mainly focuses on the romance and slice of life genre, which has a wholesome plot to make up for those who find a slice of life boring. It's adapted from a manga of the same title by a studio that is unheard of, Shin-Ei Animation. The first and second season of the anime has successfully pleased the heart of many fans, which leaves them wanting more. Will there be Teasing Master Takagi-san Season 3 to fulfill fans' demands?
Where did Season 2 left us off?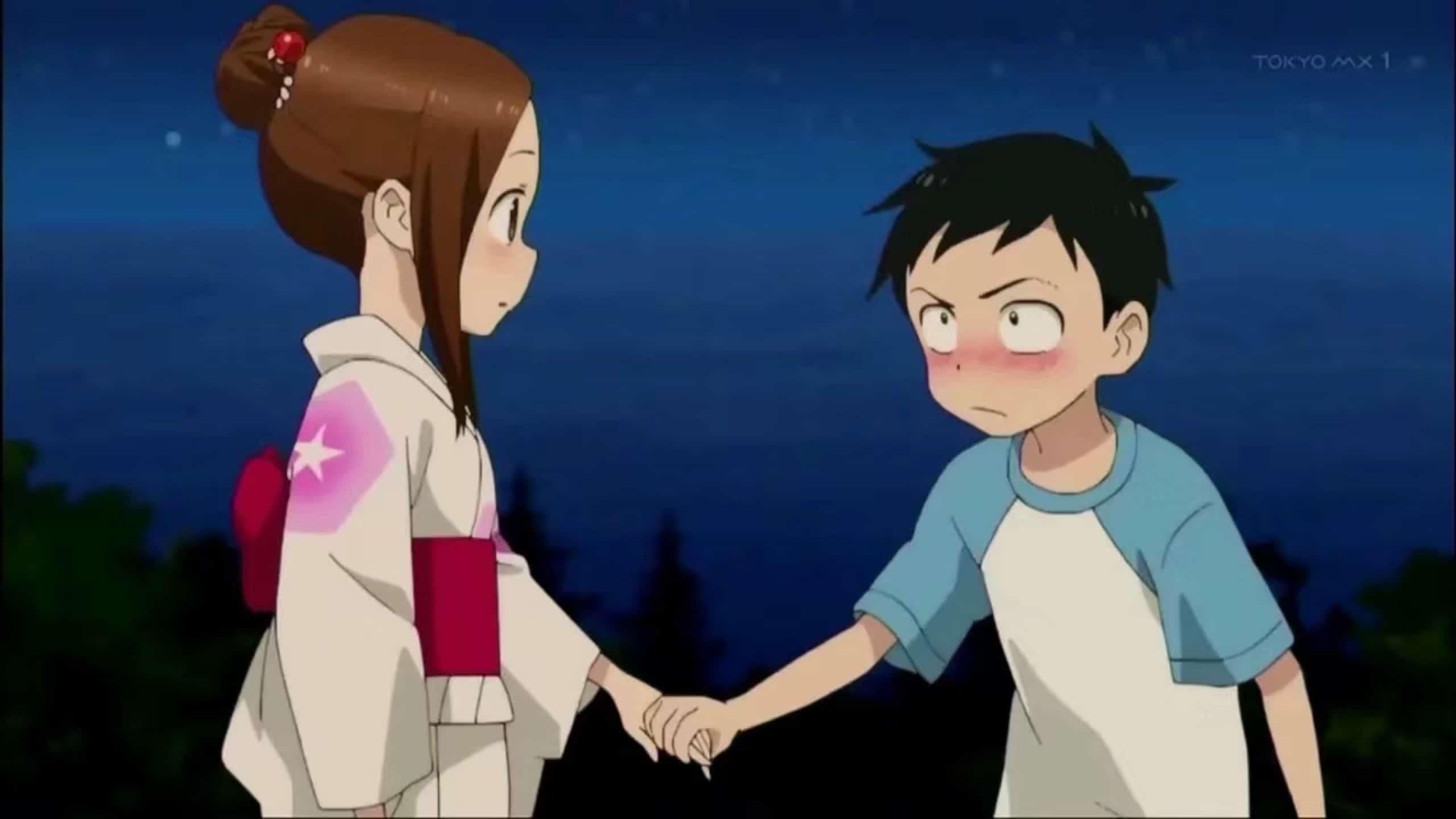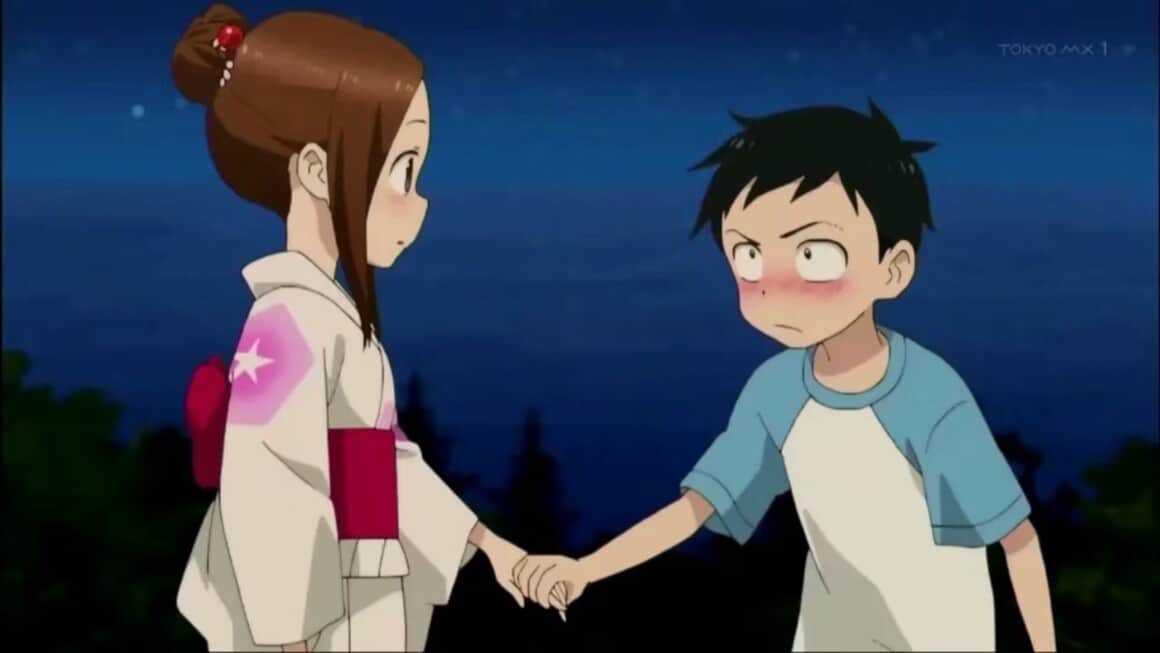 As it's been two years after the second season ended, some of you might forget already and want to reminisce about the ending scene. It left us off with the scene of Nishikata and Takagi holding hands under the beautiful and sparkling fireworks, which melts some of our hearts out. With this going on, many fans want a third season as soon as possible to see the continuation of their relationship, and some of the fans that can't wait have probably read the manga.
Teasing Master Takagi-san Season 3 Release Date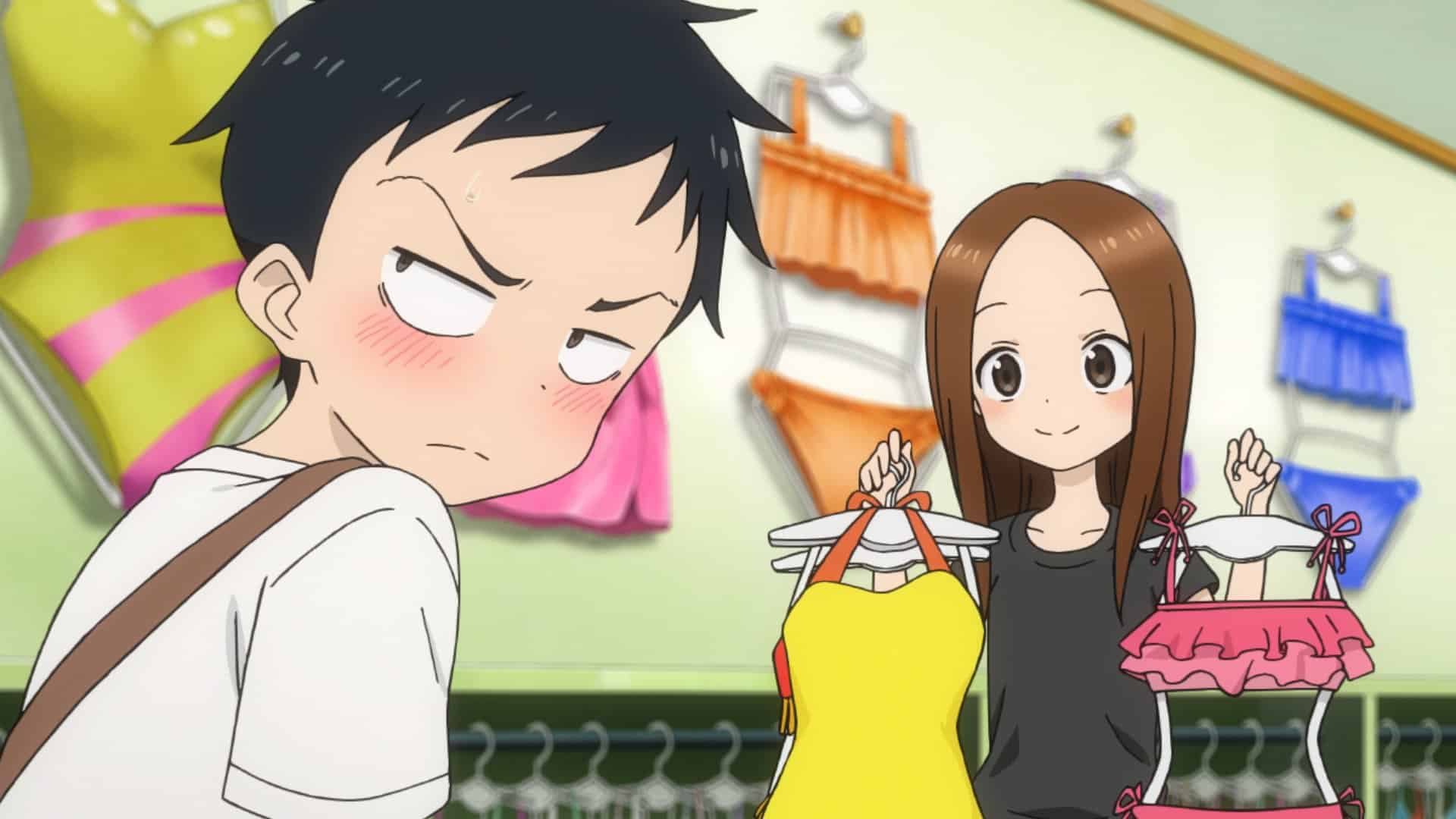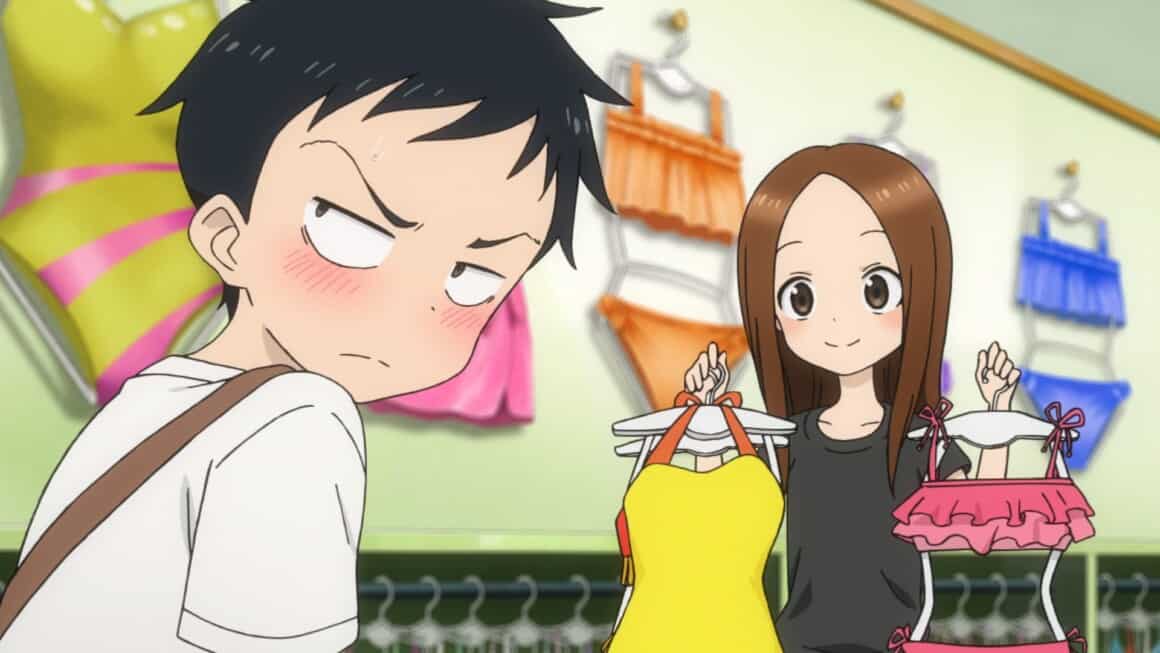 For those who have willingly waited for Teasing Master Takagi-san Season 3, this is your lucky day because finally after two whole years, it has been announced on the official website that a third season will be aired in January 2022, which will be in the season of winter. Although we will have to wait for another four months to watch it, it's still big news because now we know the exact time of its release, instead of waiting for something that is still not confirmed yet.
What's more interesting is that you can already see the trailer of Teasing Master Takagi-san Season 3 trailer that you can watch at the bottom of this article. So, what are you waiting for? Grab your snacks and watch it that will make your jaw dropped in every single scene.
Teasing Master Takagi-san gets a movie too!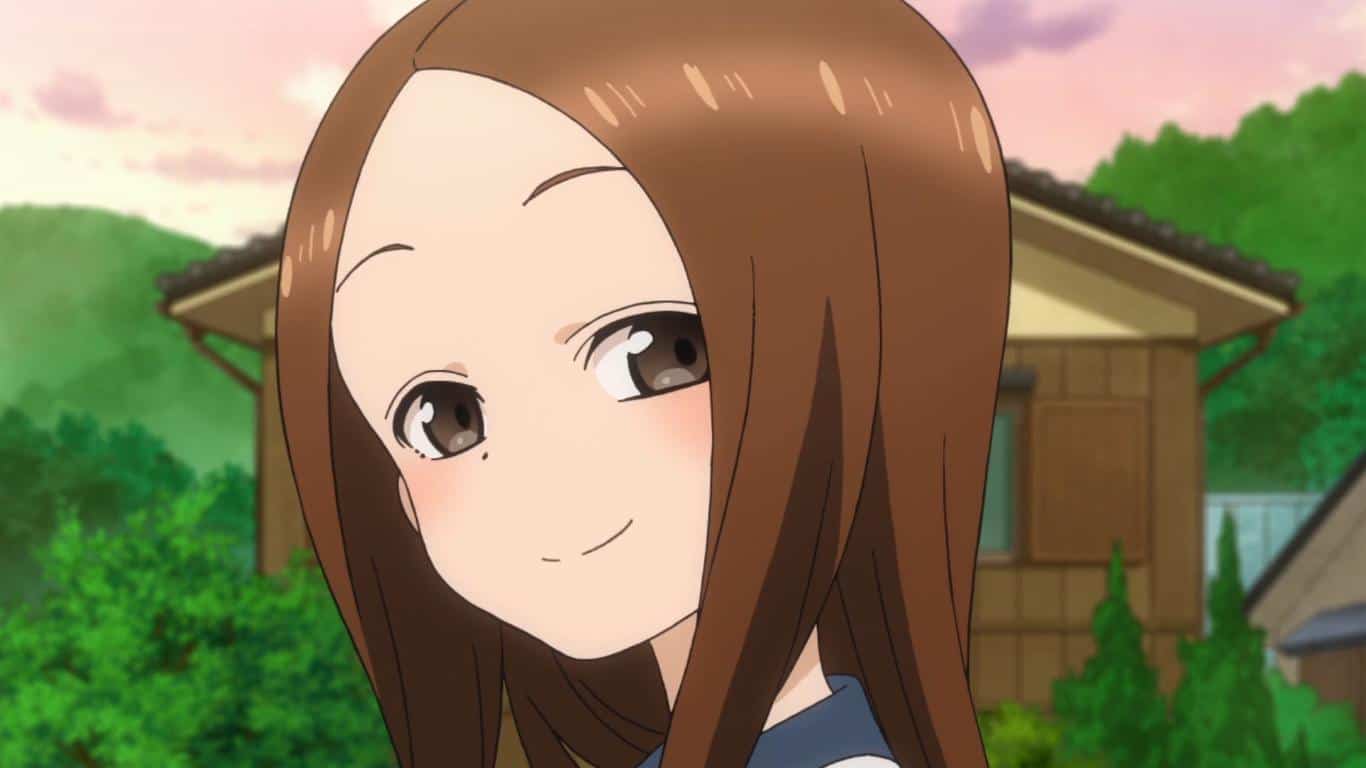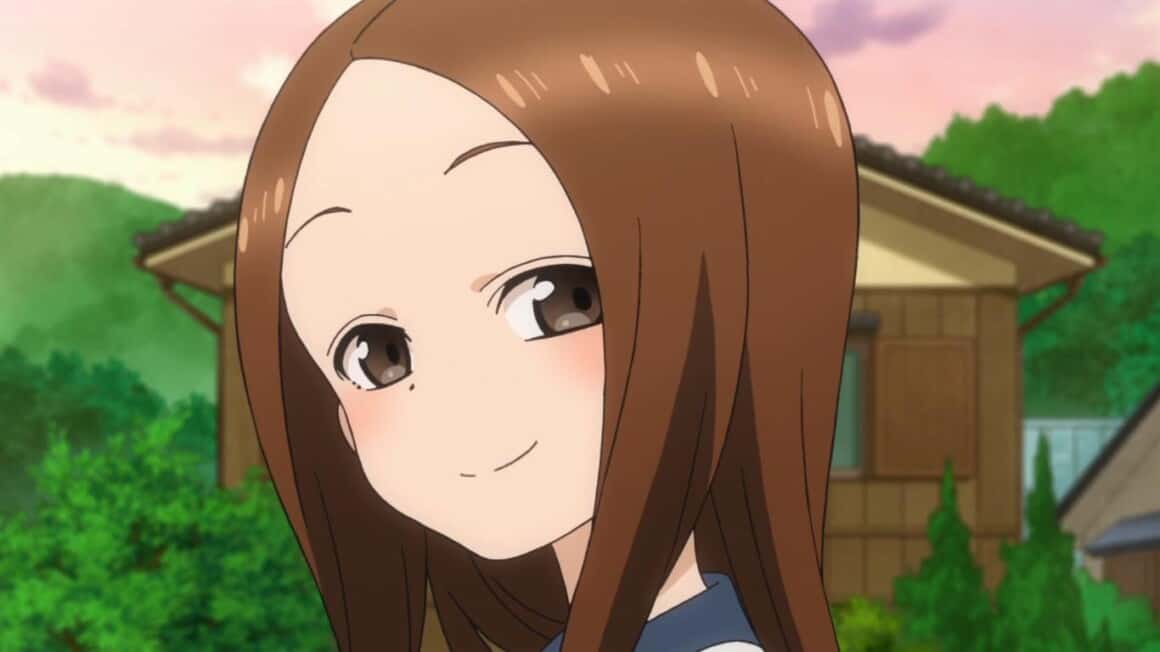 The excitement doesn't end with only the third season, because it is also announced that there will also be Karakai Jouzu no Takagi-san Movie! It will be released after the third season, which is scheduled to be premiered sometime in 2022.
Will this be the end of the series?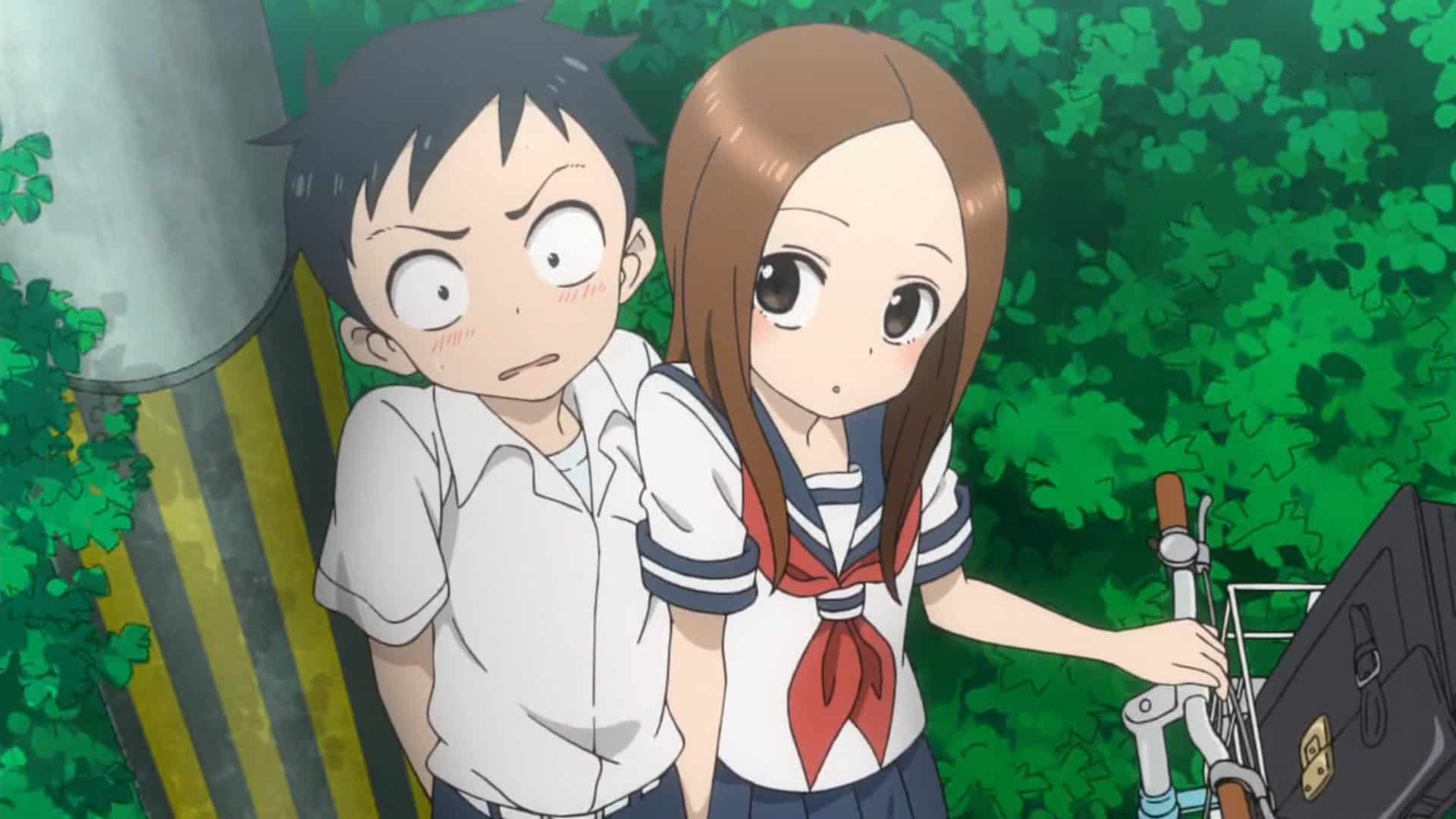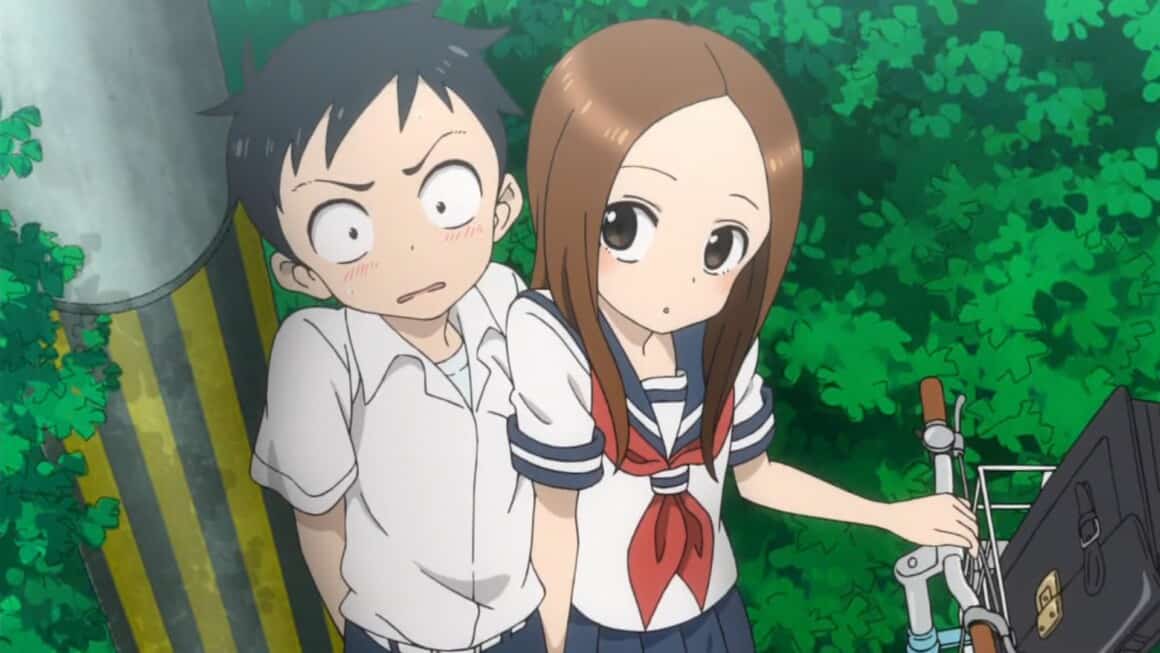 Unfortunately, we don't have valid information regarding this topic, but there will be likely two possibilities:
1. The anime will get another new season
Although that will unlikely happen, there's a chance that Teasing Master Takagi-san will get a fourth season. This is possible because of the fact that the source material is still publishing up until now, so there will be more than enough source material. Even if it's not enough, we can get an OVA or a special episode to cover up the remaining chapters.
2. The anime will have an original ending
This second point might be contrasting the first but in a more logical sense. As the manga is a slice of life, it will contain many short stories per chapter with no order, which can go forever if the author wants, so it's not necessary for them to be adapted to a new season. With that matter, we might get an original anime ending, so there will be a chance that the end of the series will be marked by the movie.
Teasing Master Takagi-san Season 3 Visual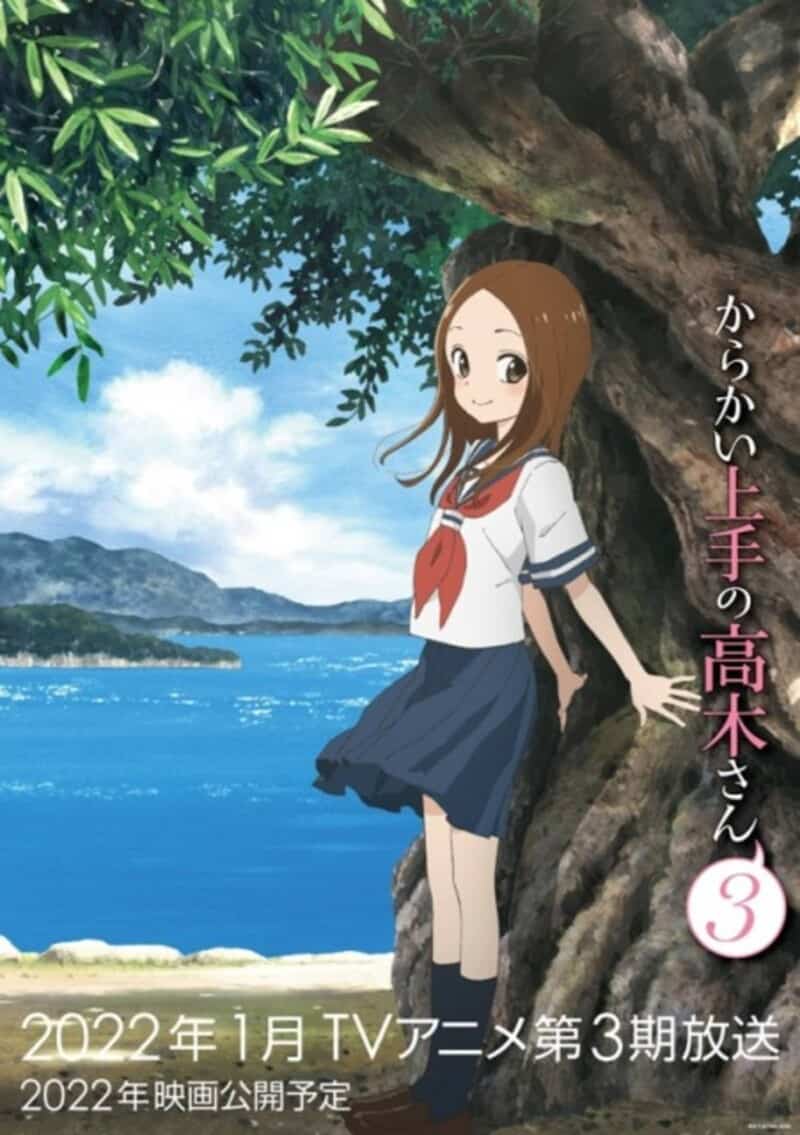 Characters, Cast & Staff
I. Characters & Cast
II. Production Team
Teasing Master Takagi-san Season 3 PV
Teasing Master Takagi-san Action
Nishikata and Takagi are high school classmates, and they would always sit next to each other. Takagi, the main heroine, knows that Nishikata gets easily embarrassed, so she always teases Nishikata every time, which sometimes leads to Nishikata getting called out by the teacher. She does it also because she has feelings for Nishikata. On the other hand, Nishikata always wants to challenge back, which his intention is to make Takagi blush from embarrassment. They will both develop a romantic relationship from the teases that they throw up to each other.