The winter season 2021 has been finished for about a month. Meanwhile, the Japanese disc release of almost all anime titles, which aired between January and March 2021, has also started. But which series sell best so far?
Disc Sales of Winter Anime 2021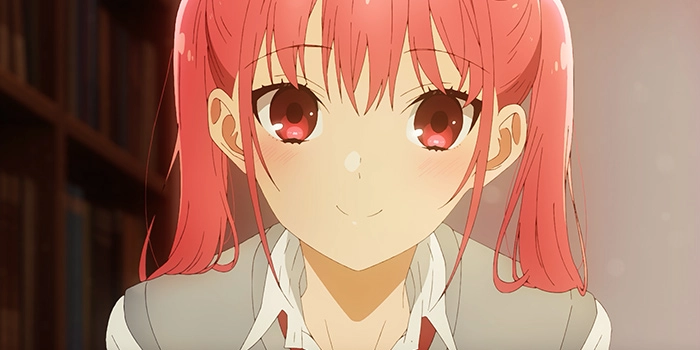 To find out, the Japanese website Otakomu recently compiled the best-selling first volumes of winter anime 2021. Dvd and Blu-ray sales are based on Oricon's regular investigation.
It is striking that the sequels of well-known anime series such as That Time I Got Reincarnated as a Slime, Laid-Back Camp and The Quintessential Quintuplets have sold well. But also new products like "SK8 the Infinity" and "Mushoku Tensei" were able to convince the fans.
What do you think of the Japanese sales charts? Which series of the past season would you put yourself on the shelf? Write it to us in the comments!
Winter Anime 2021 Ranking
10. Cells at Work!! (1,360 disc sales)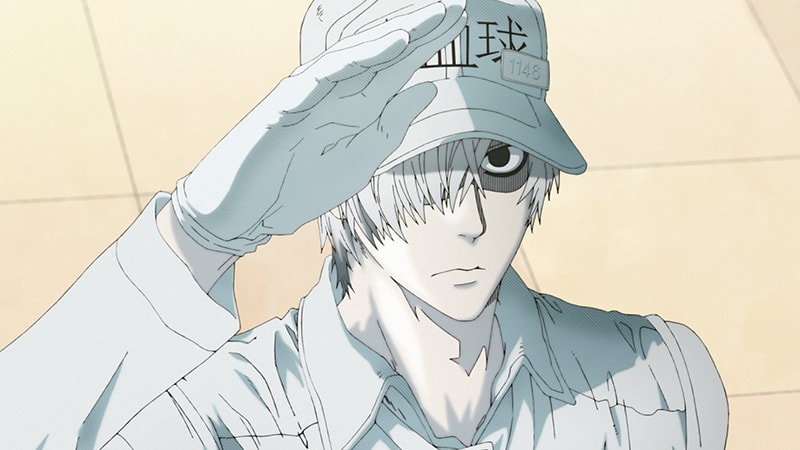 9. Non Non Biyori Nonstop (2,552 disc sales)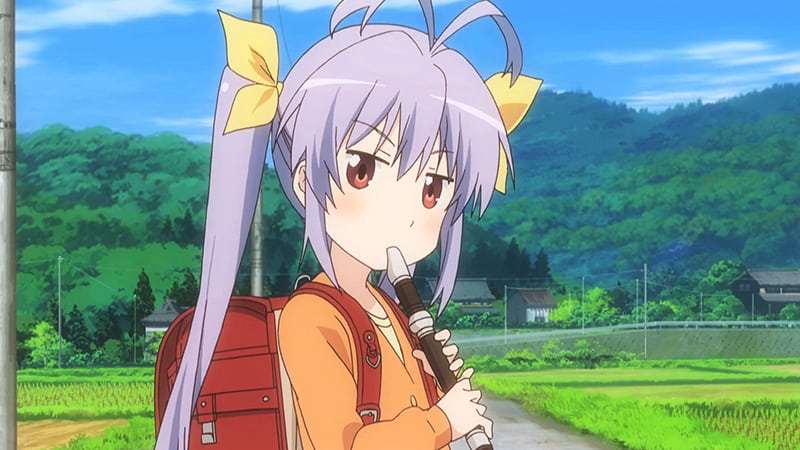 8. Redo of Healer (3,015 disc sales)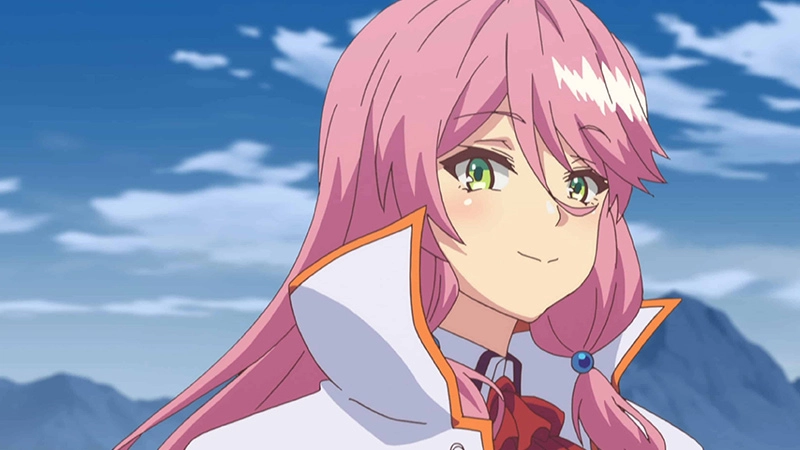 7. The Quintessential Quintuplets Season 2 (3,493 disc sales)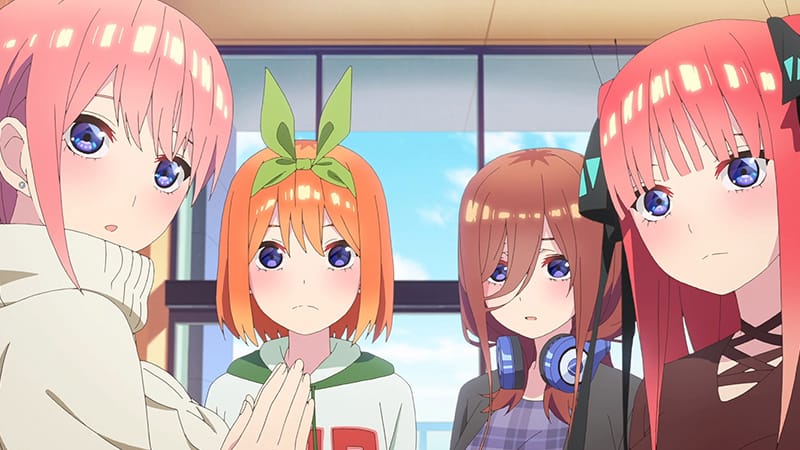 6. Horimiya (3,740 disc sales)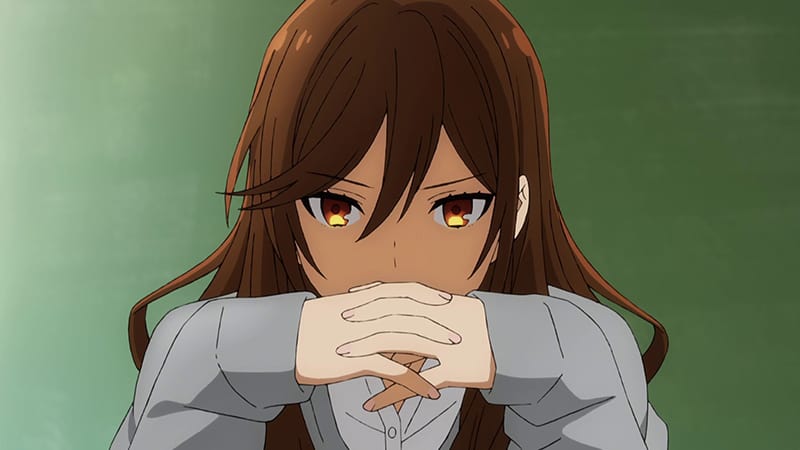 5. Mushoku Tensei: Jobless Reincarnation (4,385 disc sales)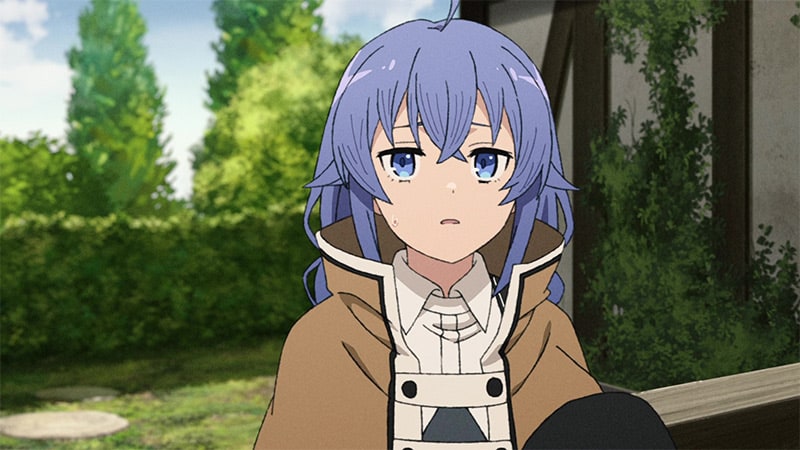 4. Mo Dao Zu Shi (4,511 disc sales)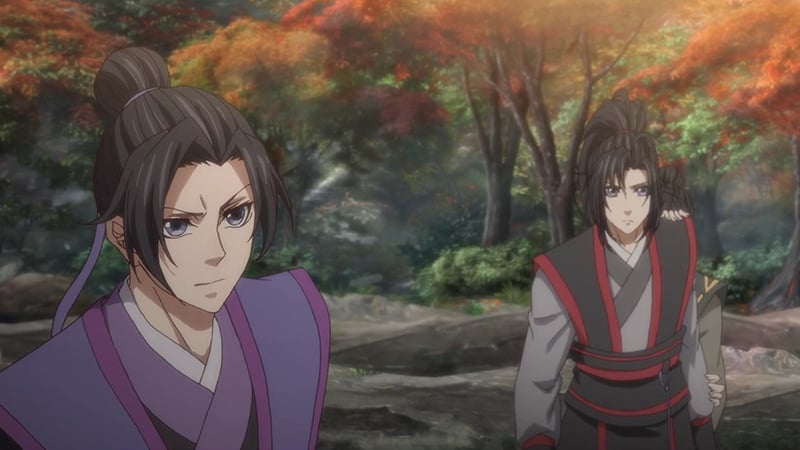 3. That Time I Got Reincarnated as a Slime Season 2 (4,594 disc sales)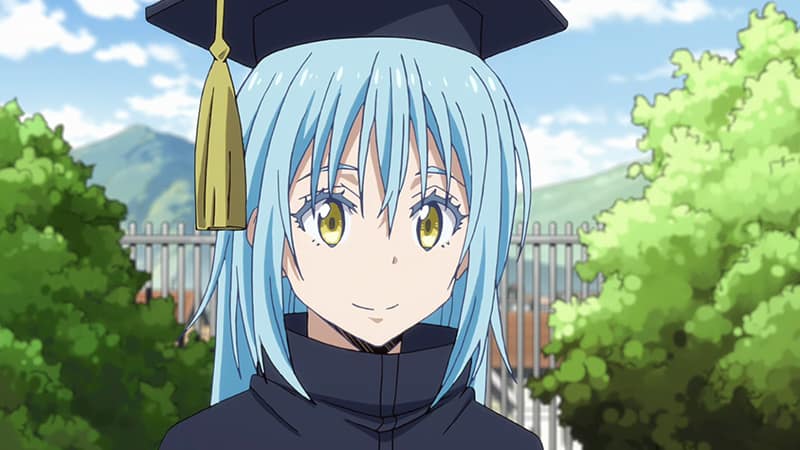 2. Laid-Back Camp Season 2 (6,340 Disc Sales)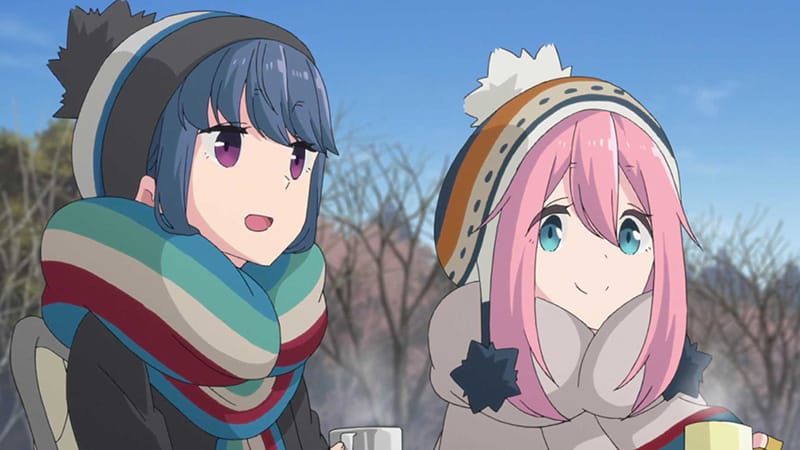 1. SK8 the Infinity (8,928 disc sales)