A spin-off series of We Bare Bears, when can we expect to see We Baby Bears and where to watch? Read more to find out!
On May 31, 2019, Cartoon Network (Tuca & Bertie) has announced that they would develop a spin-off series, We Baby Bears.
Executively produced by Daniel Chong and Manny Hernandez—who also produced We Bare Bears—this animated comedy TV series will revolve around three adorable bears as they embark their adventure in a world full of love. This is a spin-off of We Bare Bears, which pictures these three bears who have grown up and live in the human world in San Fransisco.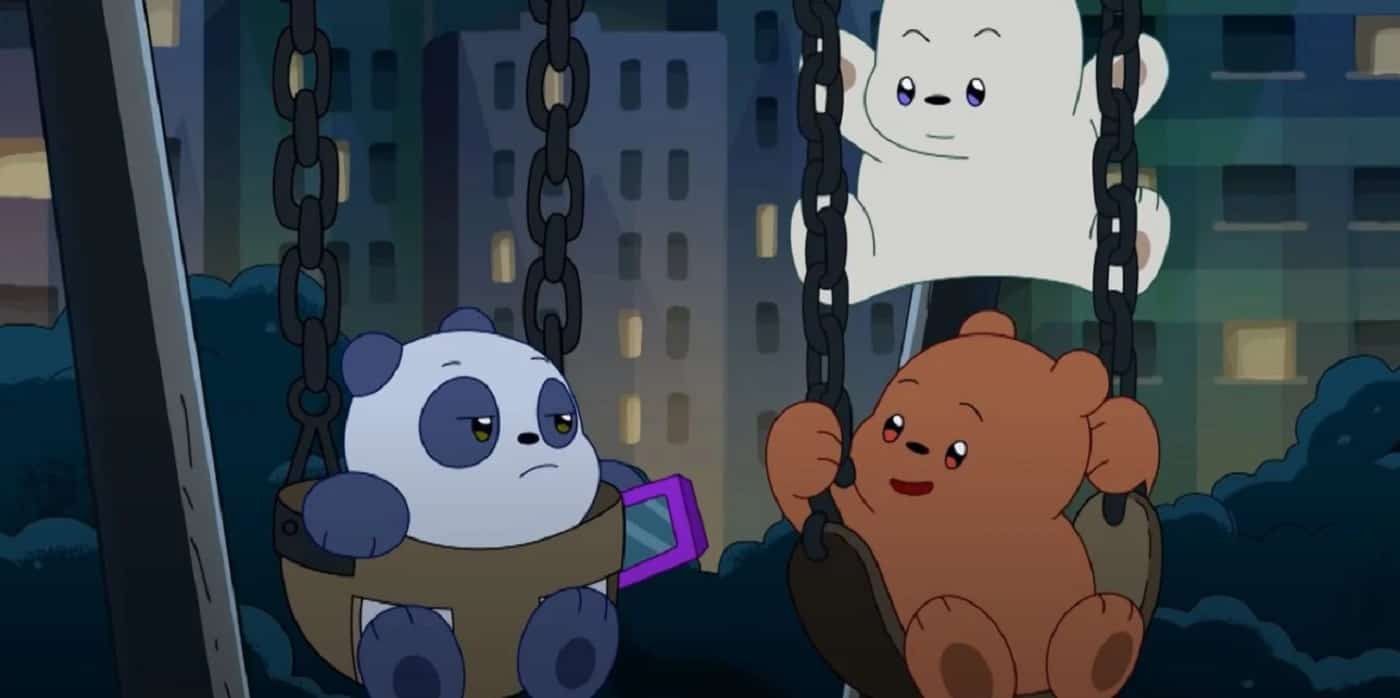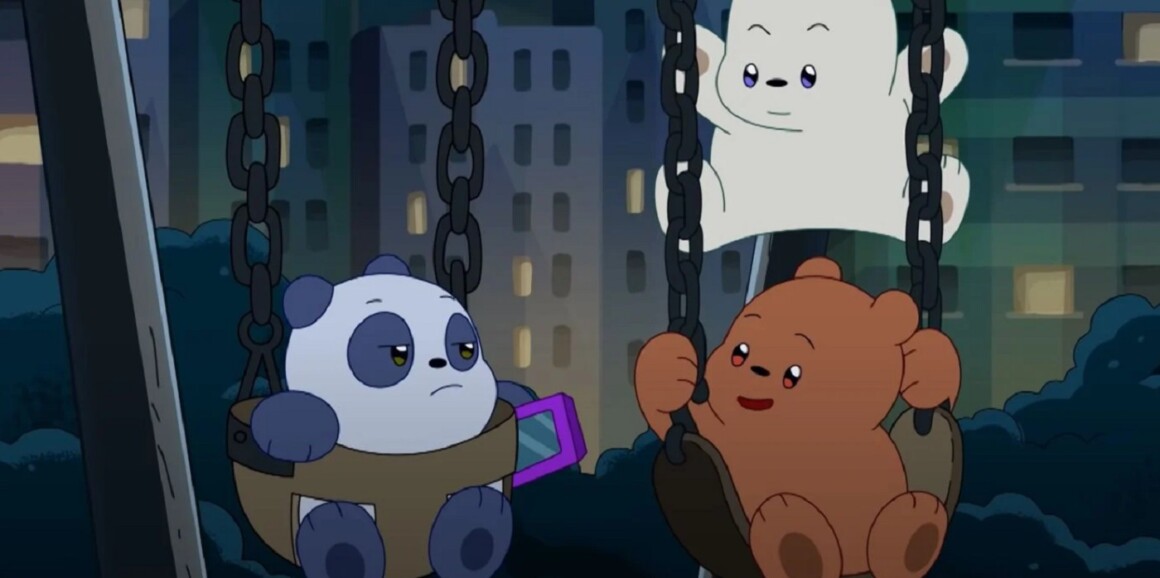 The three bears are Grizzly, Panda, and Ice Bear. Grizzly is a mountain bear and should act as an elder sibling among other bears, although his reckless act can lead him to be the otherwise.
Panda is the center bear and the educated one that can bond the three bears together. Although he is not the oldest, he always try to help another members the best way he can.
And the last is Ice Bear, the youngest of the three bears. Although he is the youngest, he is the wisest and the most capable among the three bears.
We Bare Bears is such a huge hit and very popular among the kids. The TV show receives 7.9 out of 10 from IMDB and 89% average audience score in Rotten Tomatoes. With that kind of record, it won't be surprising if We Baby Bears will also gain the same success.
We Baby Bears: Premiere Date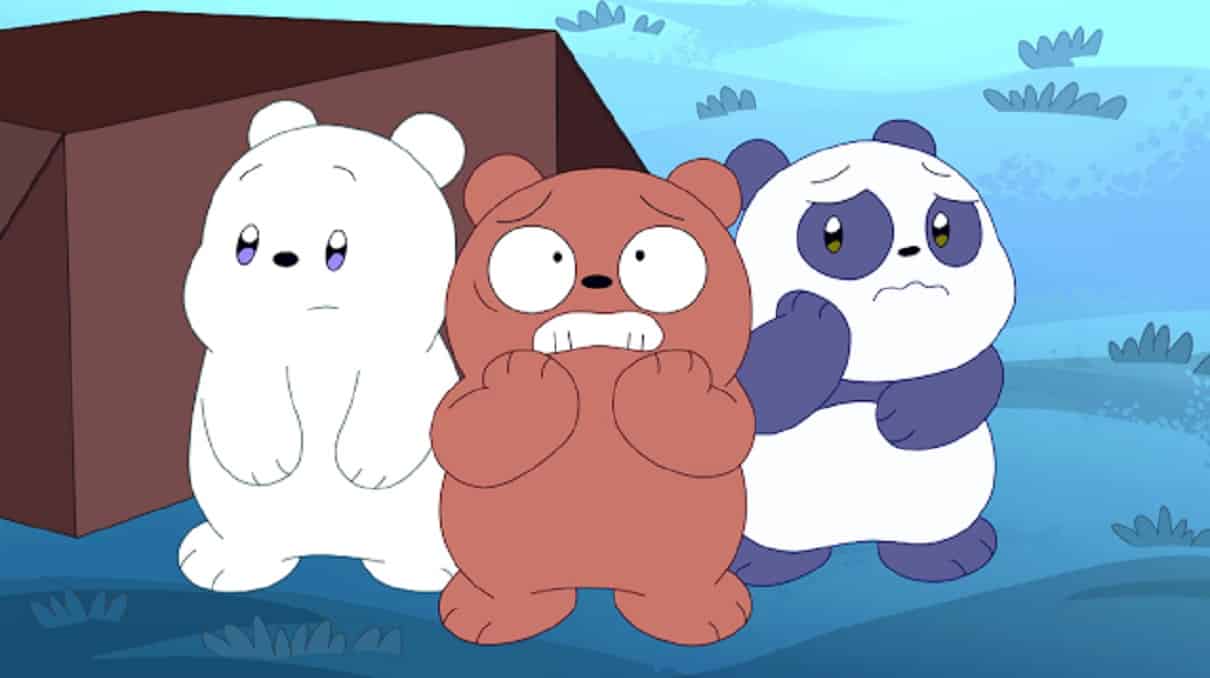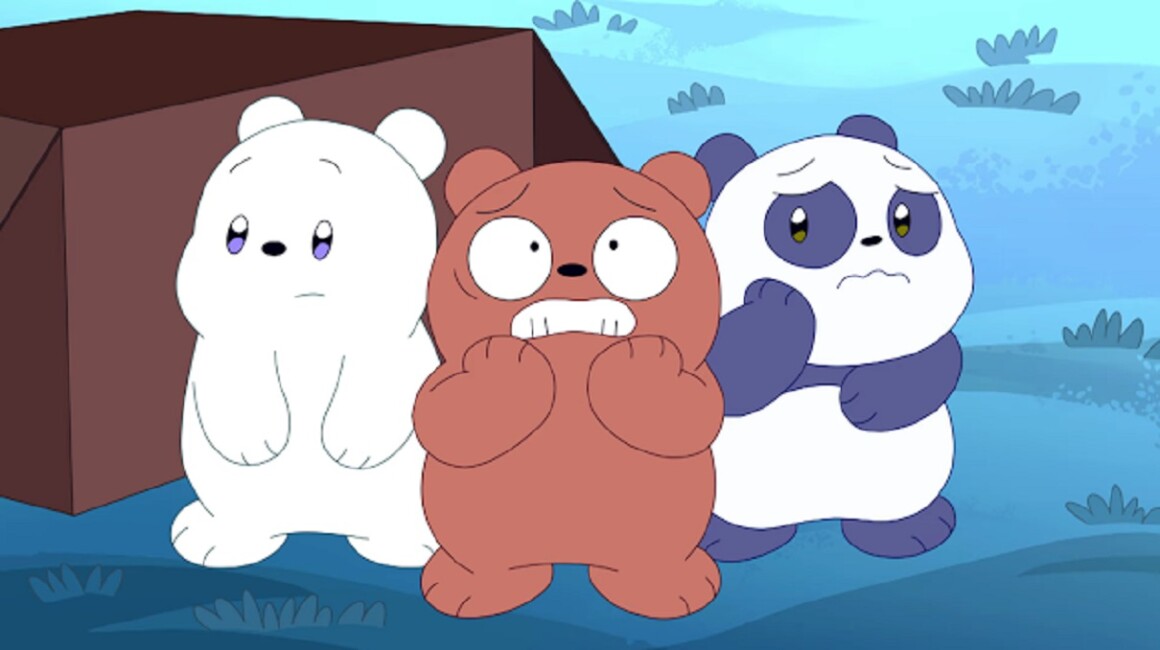 Fans shouldn't have to wait any longer, since We Baby Bears will be premiered just in a moment.
It is confirmed that the new TV series will be released on Saturday, January 1, 2021, in the United States. The new two episodes will be out every Saturday.
While for another region outside of the US, the premiere date can be varied. In Latin America, the show will start on January 2, in Asia Pacific it will be on January 8, while in the Africa, Middle East, and all across Europe it will be in March 2022.
Where to Watch We Baby Bears?
Just like We Bare Bears, we can watch We Baby Bears on Cartoon Network as well. We Bare Bears is also available in several streaming platform such as Netflix, HBO Max, and Hulu (Ramy Season 3) Plus.
Besides, you can watch it as well by purchasing or renting on Google Play, Vudu, iTunes, or Amazon Instant Video.
We Baby Bears: The Cast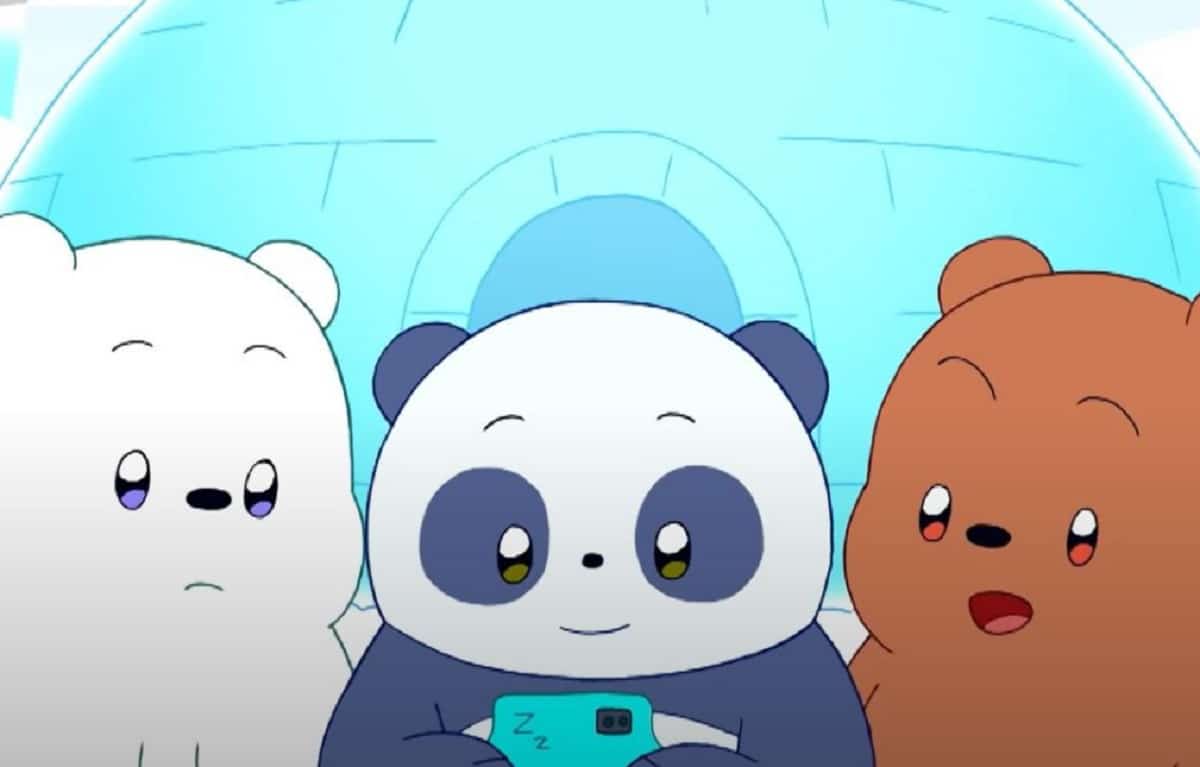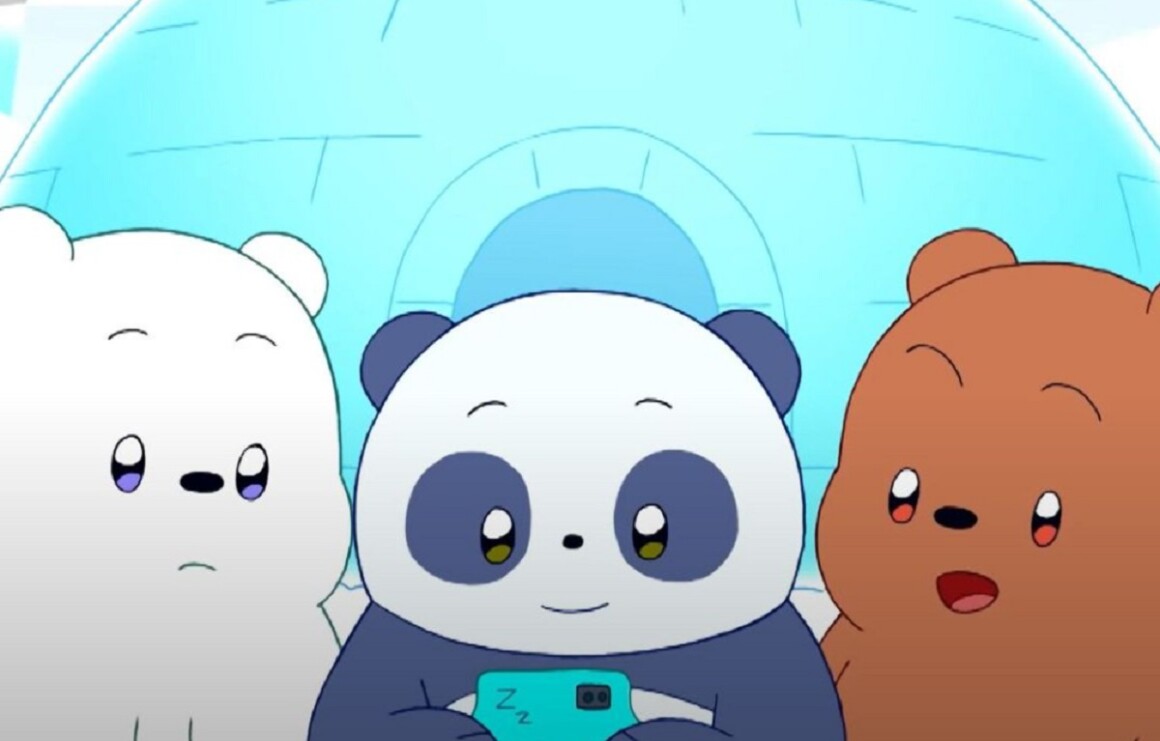 We have to admit that the baby bears in the show are very cute and adorable, and so should the voices. There are some brilliant voice cast in this show.
That includes Connor Andrade as Baby Grizzly, Amari McCoy as Baby Panda, and Max Mitchell as Baby Ice Bear.
There are also Jason Mantzoukas, Anjali Bhimani, Bernardo Velasco, Young M.A., Stephen Oyoung, Janeane Garofalo, Rhys Darby, and Willow Smith, among others.
Is There a Trailer for We Baby Bears?
There is a good news for the fans who cannot wait to see this show. In November 25, 2021, Cartoon Network has released its trailer. Check it down below.
Not only has the spin-off series, We Bare Bears also released its movie called We Bare Bears: The Movie back in June 30, 2020. It was initially scheduled to be released on June 8, 2020, but got delayed—probably due to COVID-19 pandemic.
So as we are waiting to see the action of these three cute little baby bears in We Baby Bears, we can always watch or rewatch the original series of We Bare Bears as well as We Bare Bears: The Movie.