This TV series about a group of women in prison obviously is such a huge success and steals fans' heart. However, has it been finished or will there be Orange is The New Black season 8?
Created by Jenji Kohan and produced by Tilted Productions and Lionsgate Television, Orange is The New Black premiered on July 11, 2013, on Netflix. It has successfully released seven seasons, and Orange is The New Black season 7 was released on July 26, 2019.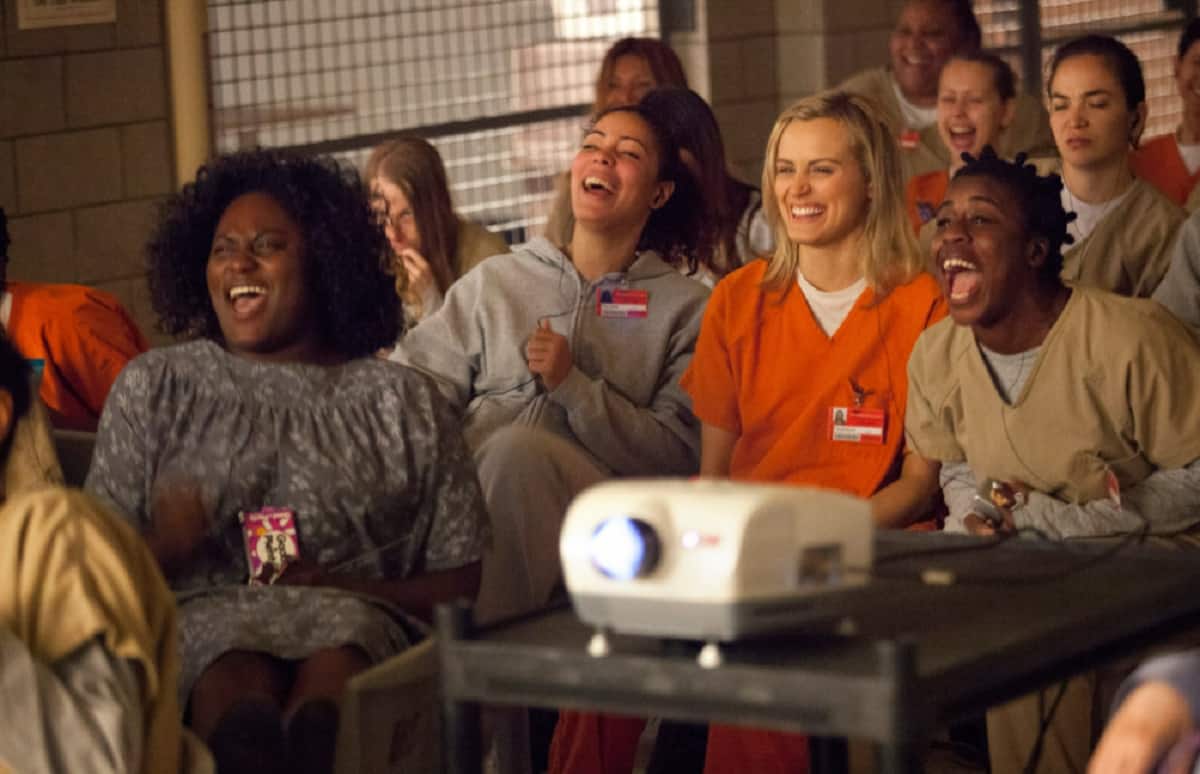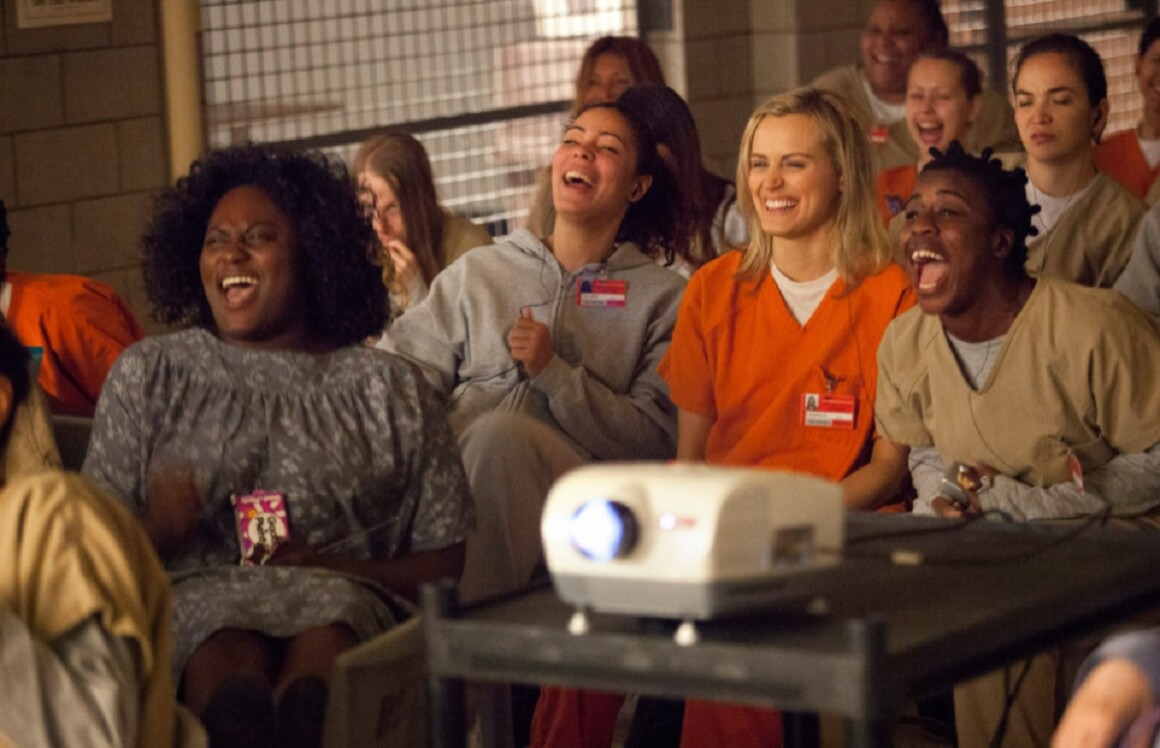 This super popular American comedy satire drama follows the story of Piper Chapman who gets into prison and how she should survive there with various kind of inmates. In there, conflicts break out, love grows, and friendship is made. For me personally, this is one of the best TV series on Netflix, (Blood and Water Season 3) with its solid characters, brilliant storyline, and how well-executed it is. Even though it has been running for seven seasons, it still has its strong attraction and the story is not being too forced.
Because of its quality, Orange is The New Black is much loved by audiences as well as critics. It gets 8.0 out of 10 scores from IMDB and 90% critics' review and 82% average audience score from Rotten Tomatoes. It also won 53 awards including Primetime Emmy Awards and nominated in 149 other awards including Golden Globes and many others.
This TV show is inspired by Piper Kerman's memoir with the title Orange Is the New Black: My Year in a Women's Prison in 2010. Piper is an author who got into prison for 15 months after being charged for money laundering.
Despite has a complete ending in Orange is The New Black season 7, fans can't help but wondering if there will ever be Orange is The New Black season 8.
Will There be Orange Is The New Black Season 8?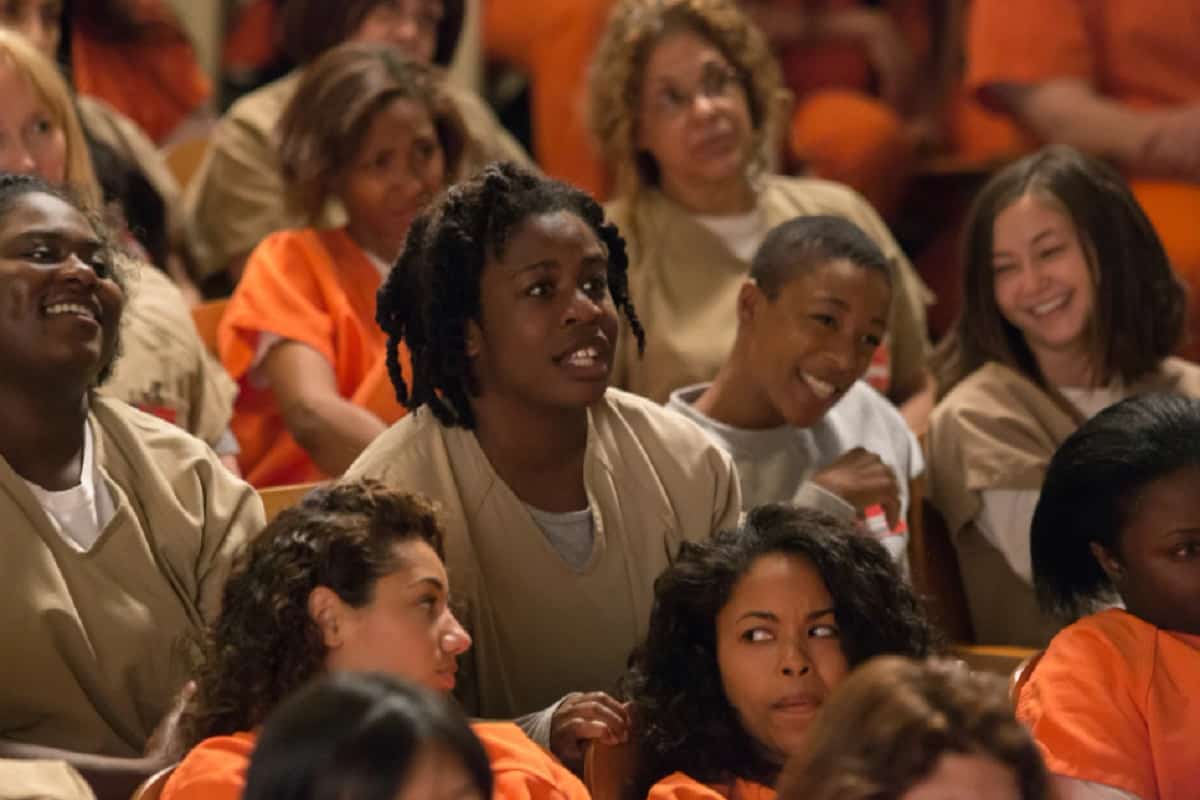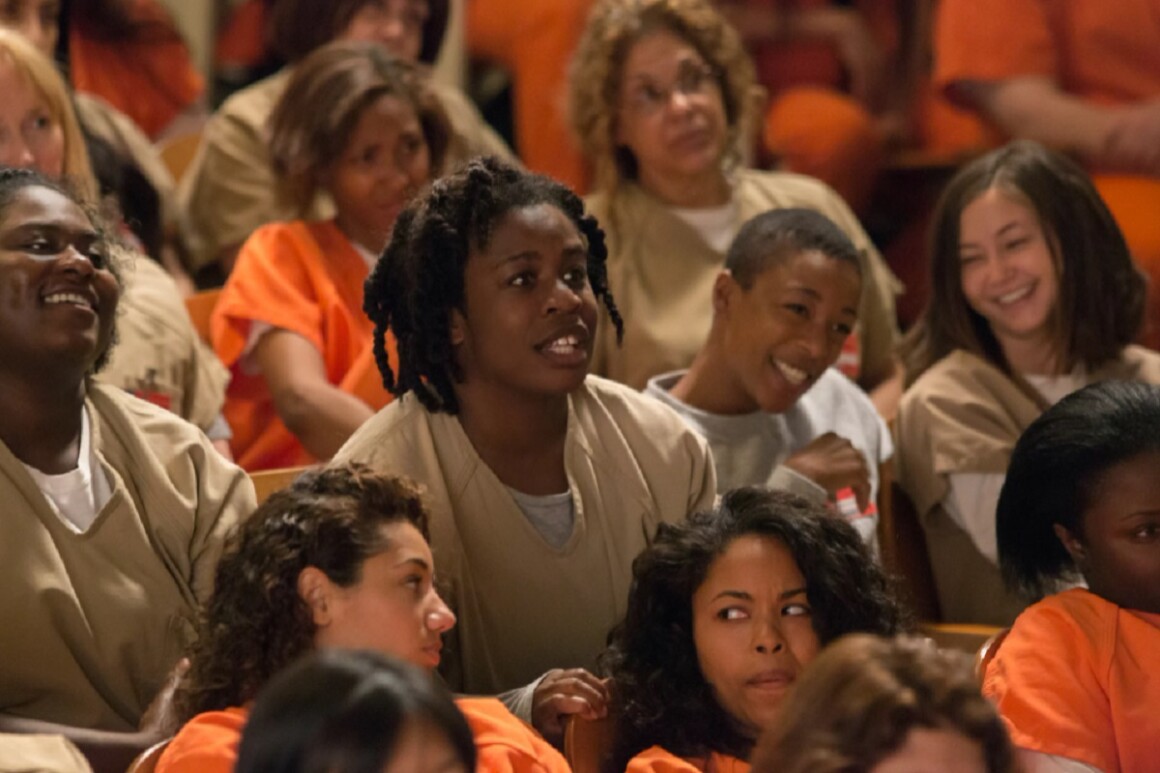 Unfortunately, Netflix (Jailbirds) has decided that the season seven will be the final season, and therefore there will not be Orange is The New Black season 8. Fans actually have seen it coming, since there is already a perfect closure in Orange is The New Black season 7.
The creator of this phenomenal TV series Jenji Kohan admitted that there is no complex reason behind the cancelation of Orange is The New Black season 8. It is just simply because she wanted to end the show in seven seasons—the decision that is backed up by Netflix—and that's what they did.
So no matter how fans are craving to see Orange is The New Black season 8, it is not going to happen, guys.
The Final Season: Ending Explained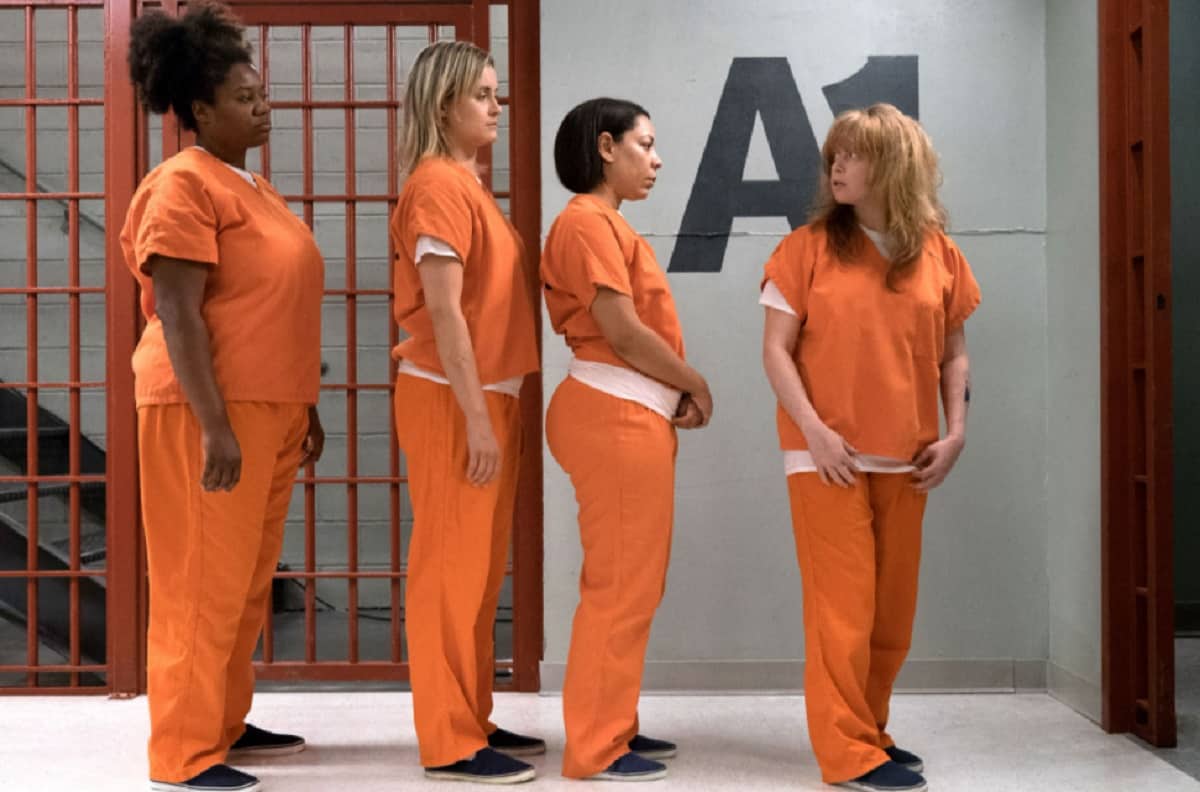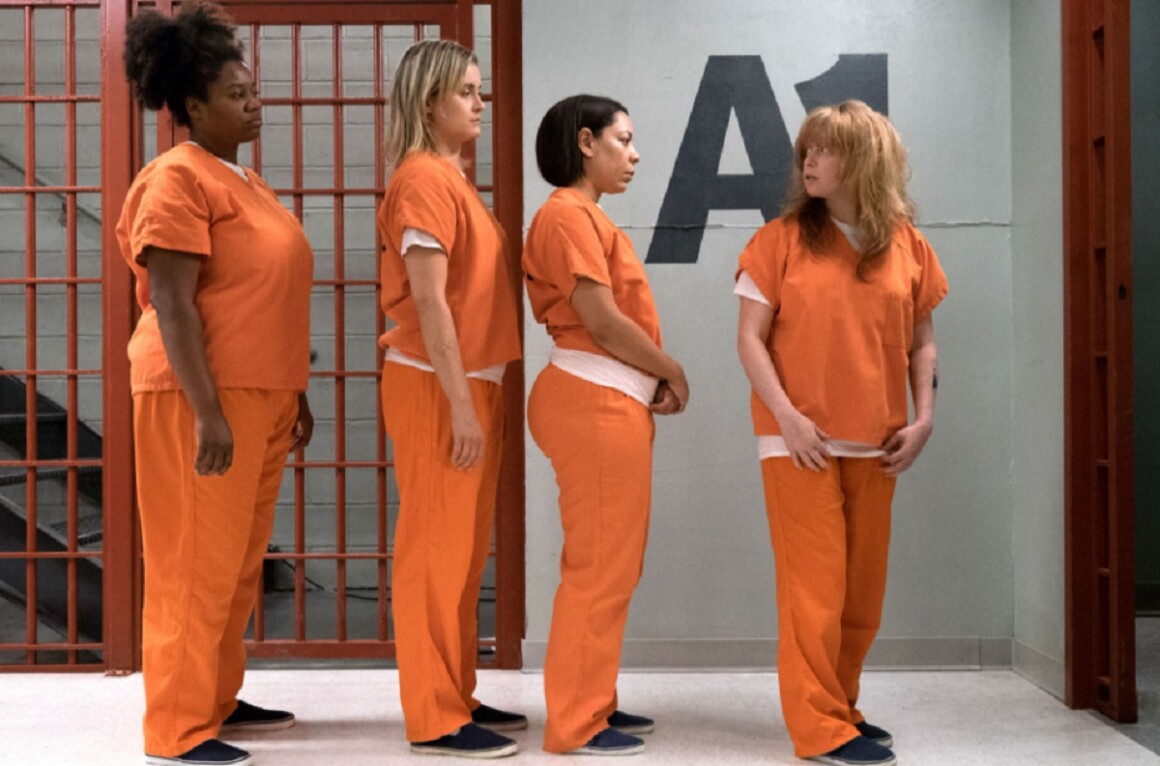 It is such a heartbreaking news for the fans knowing that they will never get to see Orange is The New Black season 8. So, let's do a quick recap on what happens at the end of the seventh and the final season.
In Orange is The New Black season 7, Piper Chapman who has been free from Litchfield is trying to survive and adapt in her life after prison. She needs to live with Cal and Nari, and works for her dad in order to get money and since she is still under supervision.
In the episode finale, we can see how Alex is being moved to a jail in Ohio with several other inmates from Litchfield. Because of that, Piper then moves to Ohio as well to begin her new life as well as to regularly visit Alex in jail.
Nicky is still being the motherly figure for other detainees. Gloria is finally free and is able to reunite with her children.
Blanca finally gets free from her case and be able to meet the love of her life in Mexico. Taystee decided to begin the Poussey Washington Fund with the help of Judy King.
Meanwhile, Flaca is helping prisoners at the ICE office, and Maritza is free although apparently she gets deported.
At the end, we can see how Daya is confronted by her mother Aleida, because Daya is being a drug trader. After Daya says that she is going to bring her younger sisters to the 'family business' aka drug dealing business, Aleida strangles Daya. That being said, we never know whether Daya dies and Aleida kills her or not. While some characters get their clear ending, some others are left unanswered.