A limited TV series from Apple TV+, WeCrashed will star the famous Anne Hathaway and Jared Letto.
This new Apple TV+ original limited series will revolve around the founder and the CEO of coworking space startup WeWork Adam Neumann, alongside his wife Rebekah Neumann. It will tell us the rise and fall of WeWork, as it starts from a startup unicorn to become a pariah in Silicon Valley.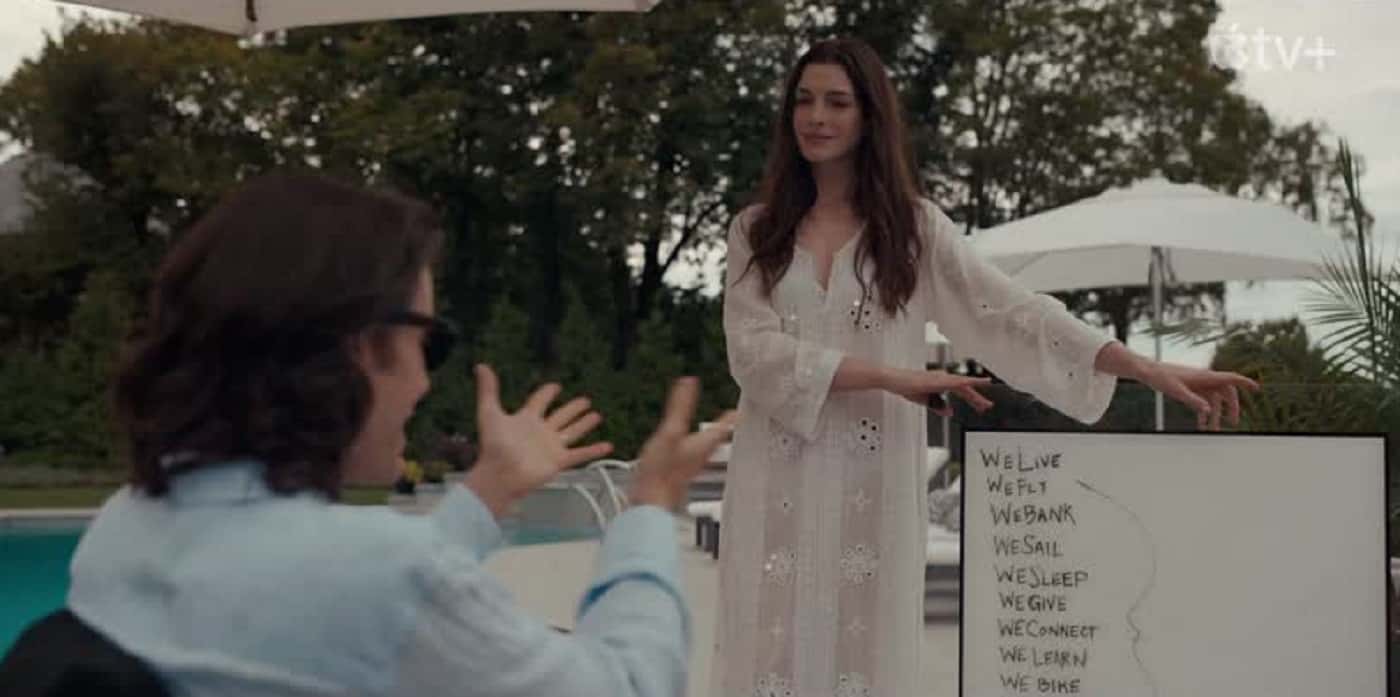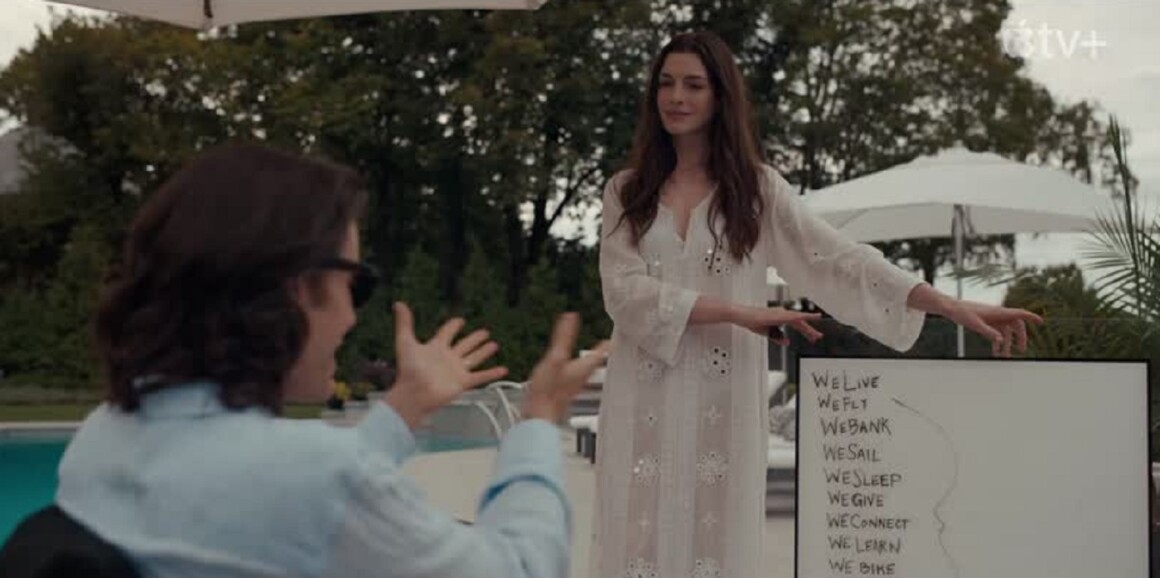 Created by Lee Eisenberg and Drew Crevello, WeCrashed will be based on the series of Wondery podcast with the same title, WeCrashed: The Rise and Fall of WeWork.
The show will be written by Lee Eisenberg and Drew Crevello and will be directed by John Requa and Glenn Ficarra.
So with all the big names that are involved in the project, no wonder that this upcoming TV series will be highly anticipated. So when will it be released, how is the plot, and who will appear in the show? Here is what we know so far about WeCrashed.
WeCrashed: Release Date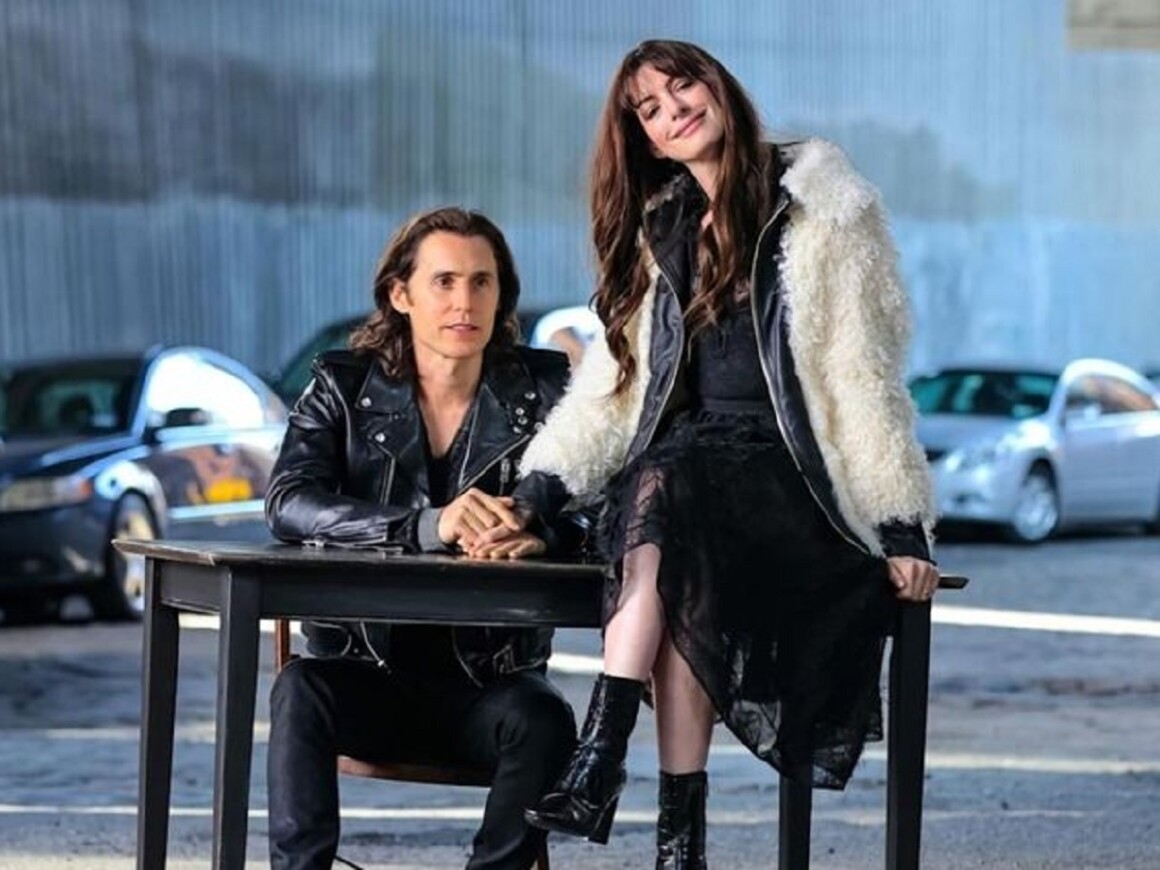 The good news is, Apple TV+ has made an official statement that WeCrashed will be released on March 18, 2022, which means we can see the show in our screen very soon. You will be able to stream the TV series on Apple TV+ once it is released.
After it is premiered, the series will release another five episodes every week until April 22, 2022. However, the duration of each episode hasn't been revealed.
The show was first announced back in December 2020 and got into development right away. And on September 21, 2021, Anne Hathaway announced that the filming has been done.
Well, in the meantime, as we are waiting for WeCrashed to be released, we can always enjoy the original podcast, in Wondery WeCrashed.
WeCrashed: Plot and Trailer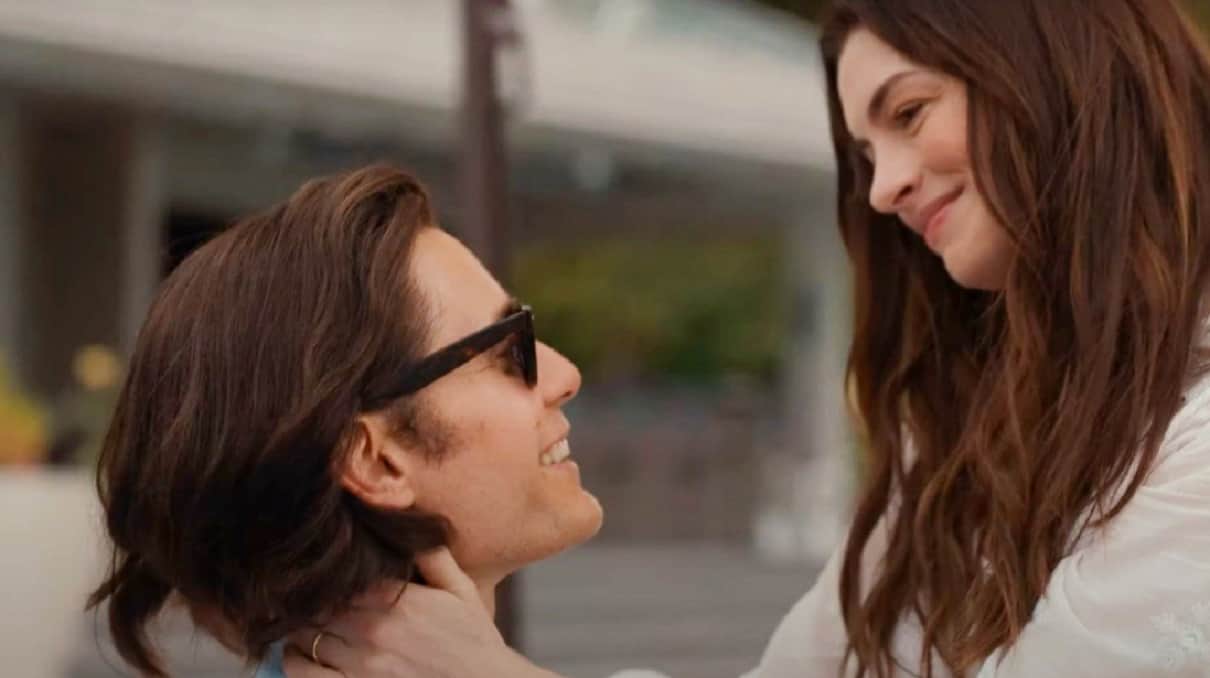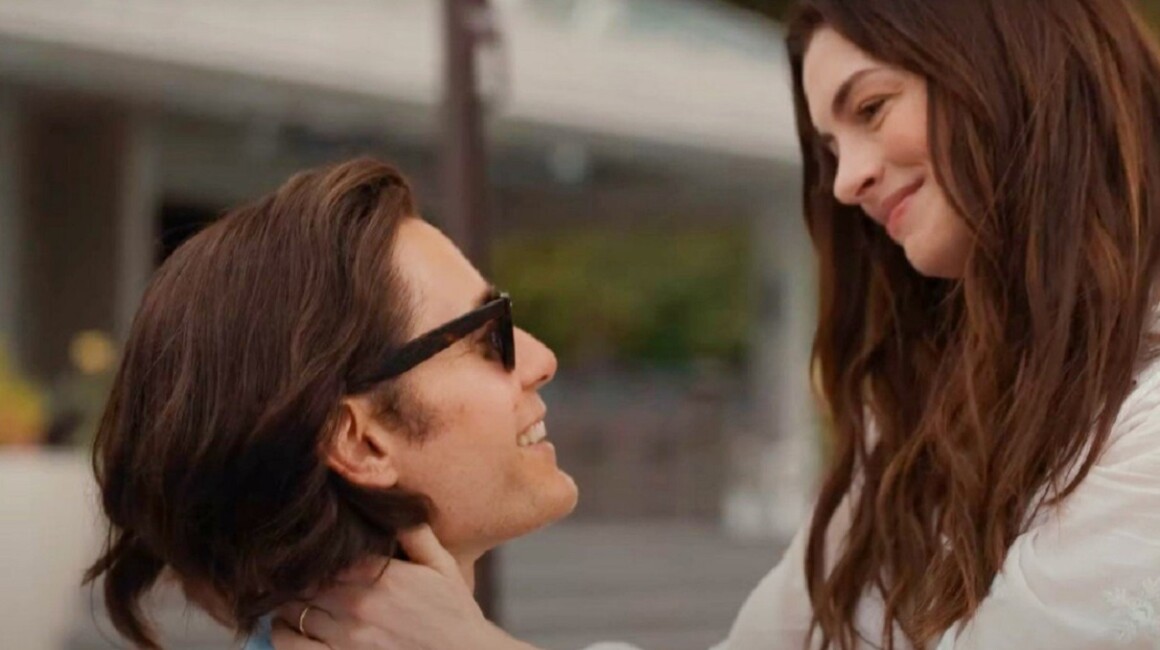 Based on the podcast, WeCrashed follow the rise and the fall of the multibillion coworking space company WeWork. The business model of the company is by purchasing long-term leases on commercial office space, and rent it for short-term period for freelance workers or other businesses.
WeWork was valued at over US$47 billion, before it is revealed for its mismanagement, conflicts of interest between its executive, as well as the quarterly losses that are unacceptable for the investors.
The CEO Adam Neuman was accused of taking personal loans from the company to fund his lavish lifestyle. He evens own interest in four buildings in which leased by WeWork.
Report this scandal, Businessweek called it as a humiliating comedown and reported tons of critiques from people in business and experts.
There are also many reports that picture Neumann's lifestyle, as well as Adam's addiction with alcohol and drug, and also his own paranoia as the company started to crash.
This TV series will basically involve comedy and drama. Apple TV+ shared the synopsis of the show, stated that it is inspired by actual events and the love story at the center of it all. WeWork grew from a single coworking space into a global brand worth US$47 billion in under a decade. Then, in less than a year, its valuation dropped US$40 billion. What happened?
Will consist of eight episodes, Apple TV+ on January 19, 2022, has officially released the trailer on its official YouTube account. In the trailer, we can see Anne Hathaway as Rebekah and Jared Leto (who is well-known for his role as Joker) as Adam Neumann, as they try and grow their company—although it comes to an end.
See the trailer down below.
WeCrashed: The Cast
WeCrashed has some famous names on its cast list. That includes Anne Hathaway as Rebekah Neumann, Jared Leto as Adam Neumann, and O-T Fagbenle as Cameron Lautner.
There will also be Robert Emmet Lunney as Richard, Cricket Brown as Chloe Morgan, America Ferrera as Elishia Kennedy, Theo Stockman as Jacob, among many others.