In the latest issue of "Megami Magazine", it was announced that the Yuki Yuna Is A Hero Season 3 (Japanese: "Yuuki Yuuna wa Yuusha de Aru"), entitled "Yuuki Yuuna wa Yuusha de Aru: Dai Mankai no Shou", will be broadcast on Japanese television from October 2021.
Yuki Yuna Is A Hero Season 3 Release Date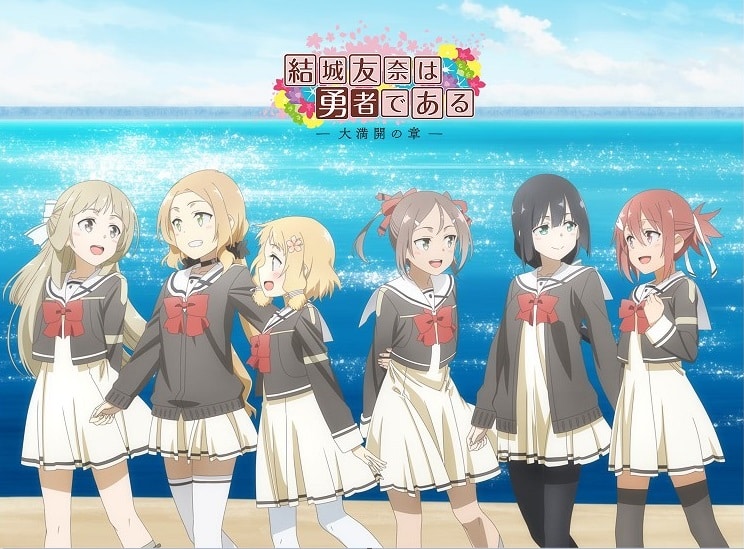 The third season is created like the first season directed by Seiji Kishi in Studio Gokumi (World's End Harem, Golden Mosaic). The screenplay is rewritten by Makoto Uezu, while BUNBUN contributes the original character design. Takahiro Sakai is the Chief Animation Director. Keiichi Okabe and monaca are responsible for the musical accompaniment.
The original anime "Yuki Yuna is a Hero" started in autumn 2014 with a 12-part first season. A second season, both a prequel and a sequel, aired on Japanese television in the fall 2017 season. The prequel was previously shown in Japanese cinemas between March and July 2017 in the form of a three-part film series.
The first season was licensed by Crunchyroll and can still be viewed on demand. The second season aired on Amazon Prime Video in Simulcast, but hasn't been available on the platform since October 2020.
Yuki Yuna Is A Hero Season 3 Visual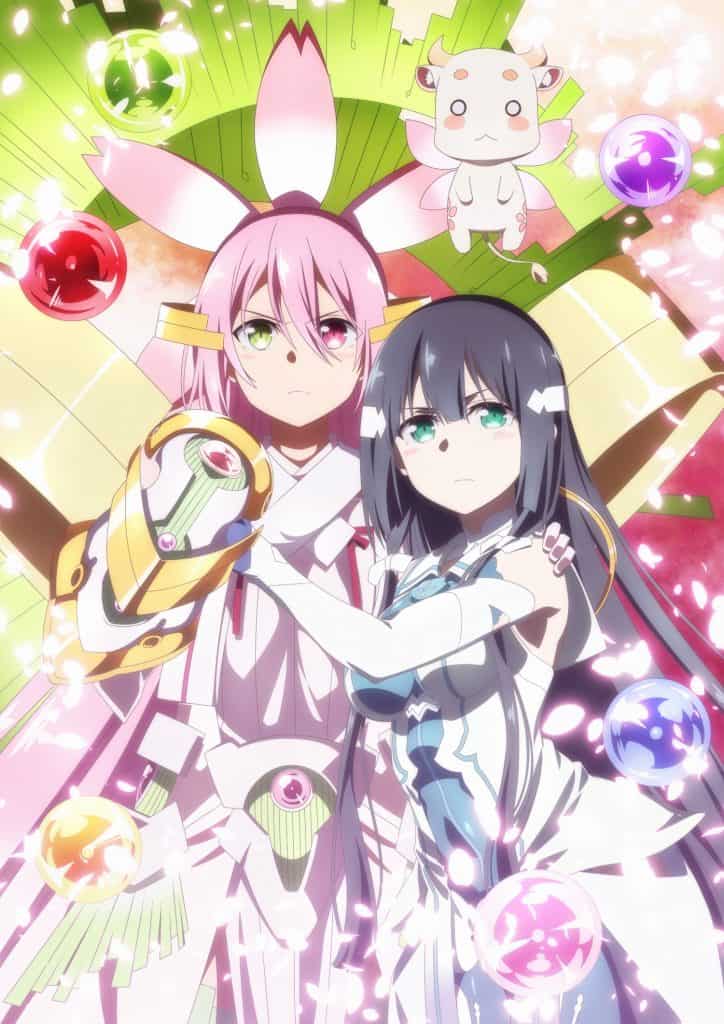 Yuki Yuna Is A Hero Season 3 Announcement
Yuki Yuna Is A Hero Action
In her everyday life, Yuuna Yuuki is a hero. As proof, she is in her middle school's Hero Club, where she does her best to help others and bring a smile to everyone's face.
But Yuuna, always up to any task, is about to become an even bigger hero. Mysterious destructive forces called Vertexes begin threatening the world she loves, and the Hero Club is called upon by a strange phone app to save it. Along with her best friend Mimori Tougou, as well as sisters Fuu and Itsuki Inubouzaki, they must transform into magical girls in order to battle the Vertexes.
In between studying and putting on shows for kids, Yuuna and the Hero Club must fight for the very existence of their world and face the harsh truths behind their own powers, all the while discovering what it truly means to be a hero.