The official website of the Eureka Seven franchise announced today that the third and last "Eureka Seven Hi-Evolution" film had to be postponed again.
Eureka Seven Hi-Evolution Film starts in autumn 2021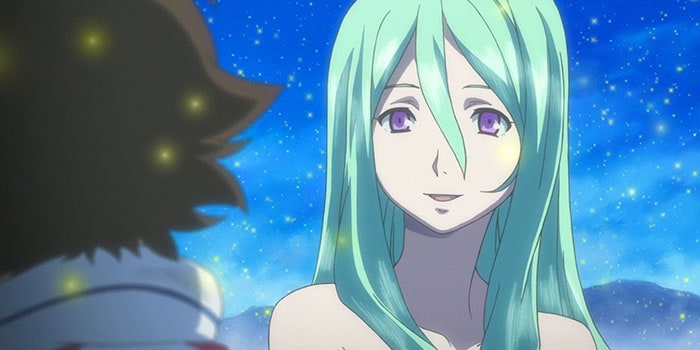 Due to the limitations of the COVID-19 pandemic, which also affects production, the cinema release of the finale is delayed from early summer to autumn 2021. The film entitled "EUREKA/Kokyoshihen Eureka Seven Hi-Evolution" has already been postponed from 2019 to 2021.
The "Eureka Seven Hi-Evolution" film series is directed by Tomoki Kyoda ("Eureka Seven AO") in Studio Bones (Noragami, Mob Psycho 100, Ouran High School Host Club, Kekkai Sensen). Dai Sato ("Ergo Proxy") writes the screenplay, while Kenichi Yoshida is responsible for the character design and Naoki Satou ("Blood-C") composes the music.
The trilogy deals in more detail with the "First Summer of Love", which took place a decade before the story of the anime series "Eureka Seven". In addition, plot sections from the TV series are to be taken over, but there will be a different ending.
The first film was released in Japanese cinemas in September 2017, followed by the second film in November 2018.
Eureka Seven Hi-Evolution Trailer
Action of the first part
It all begins with the story that went untold – the world-shattering incident in which Renton's father disappeared. With the mysterious pilot Eureka by his side, only Adroc Thurston could make his own mistake, triggering the event that changed everything and earned him the title of hero.
Now, ten years later, Eureka is in critical condition when Renton leaves the Gekko crew. But when he finds himself in the care of his father's old friends, he has to make a decision. Either he stays with the loving family he has always wanted, or he earns the love he seeks.