With record breaking viewership ratings in Korean television history and a boom of popularity from all over the world, K-dramas have become a worldwide phenomenon. If you're still hesitating to start watching K-dramas, you need to make the decision now because, like we said, you're definitely missing out on a lot of fun.
Without further do, here are the 10 Most Romantic K-Dramas of All Time Airing on Cable TV that you must watch.
1. The World of the Married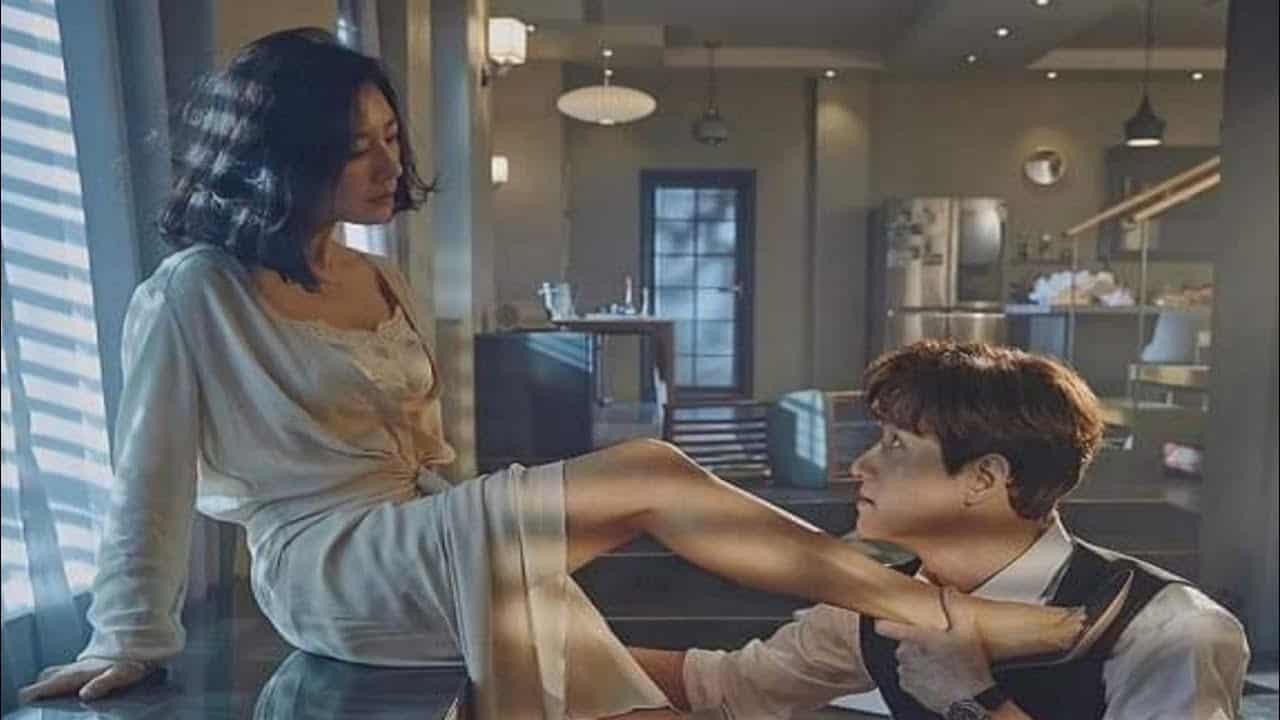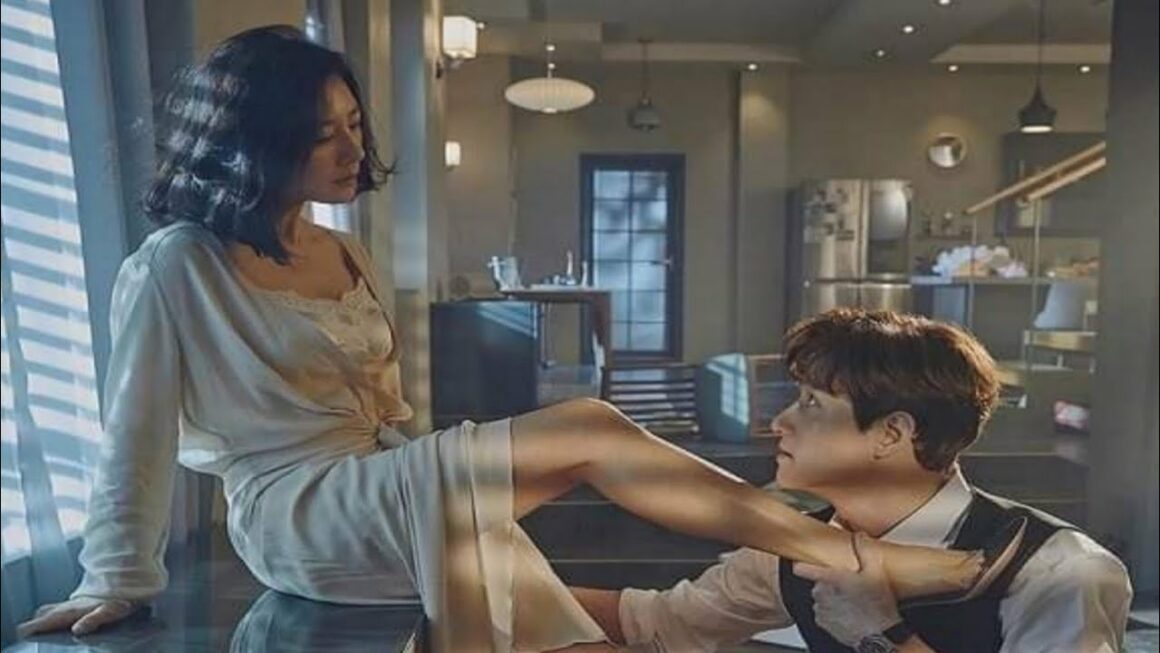 Rating: 28.37%
With its final episode achieving a nationwide rating of 28.4%, The World of the Married managed to surpass TV ratings and overtake Sky Castle to become the highest-rated drama in Korean cable television history. It also recorded the highest average rating for a drama on cable television, with an average rating of 18.83%.
This family romance thriller tells the story of a married couple who betray each other causing a whirlwind of revenge, forgiveness, and healing.
Although the series was criticized for its depiction of sex scenes and violence, it received critical acclaim for its screenplay, directing, and acting performances.
2. Crash Landing On You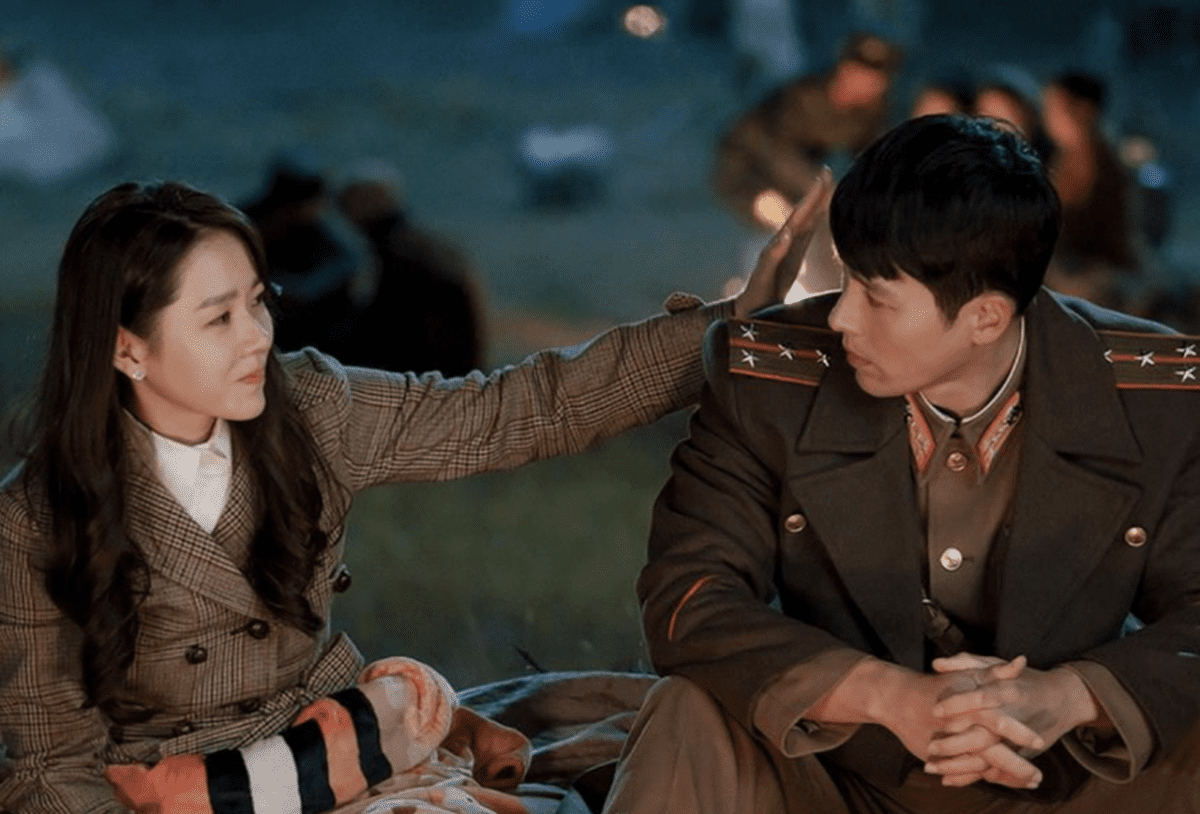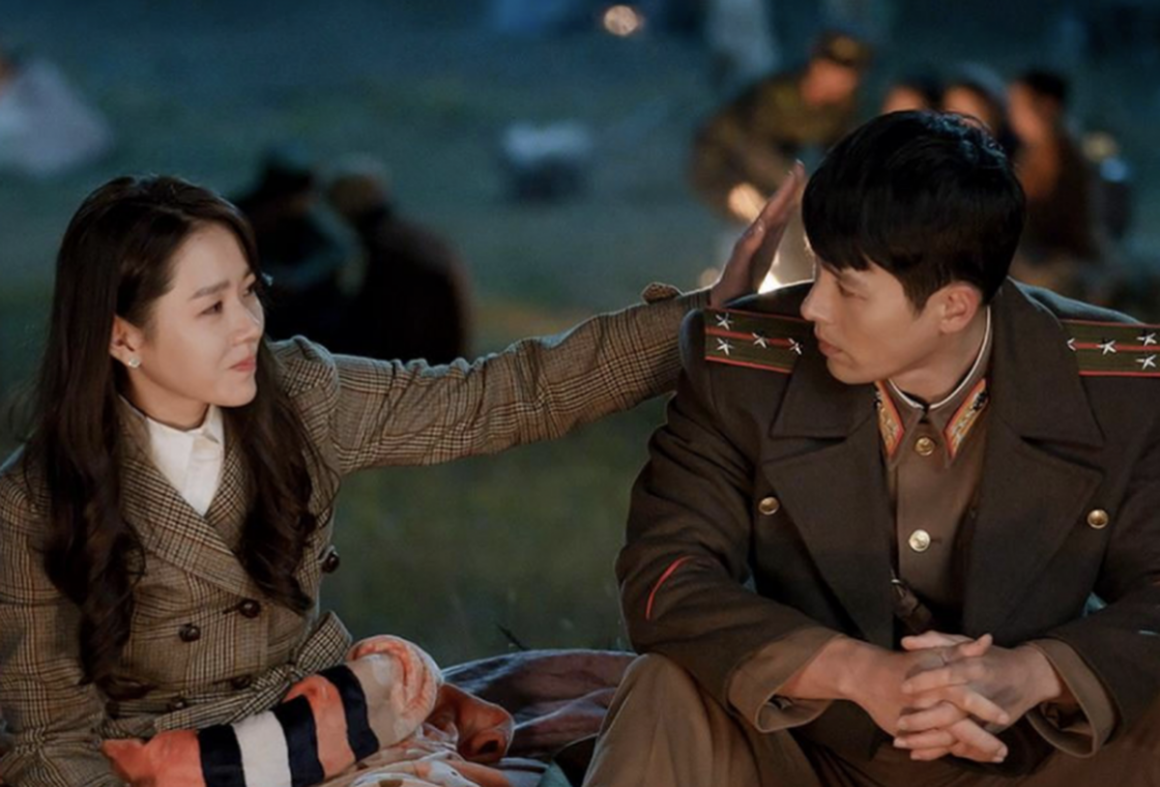 Rating: 21,68%
This drama follows the story of a South Korean chaebol heir who is swept away by a sudden storm while paragliding in Seoul and lands in the demilitarized zone of North Korea. She then meets a Captain in the Korean People's Army and over time fell in love, despite the divisions and strife between their respective countries.
With a peak national rating of 21.7%, the series became the highest-rated tvN drama and the third highest-rated South Korean TV drama in cable television history.
3. Reply 1988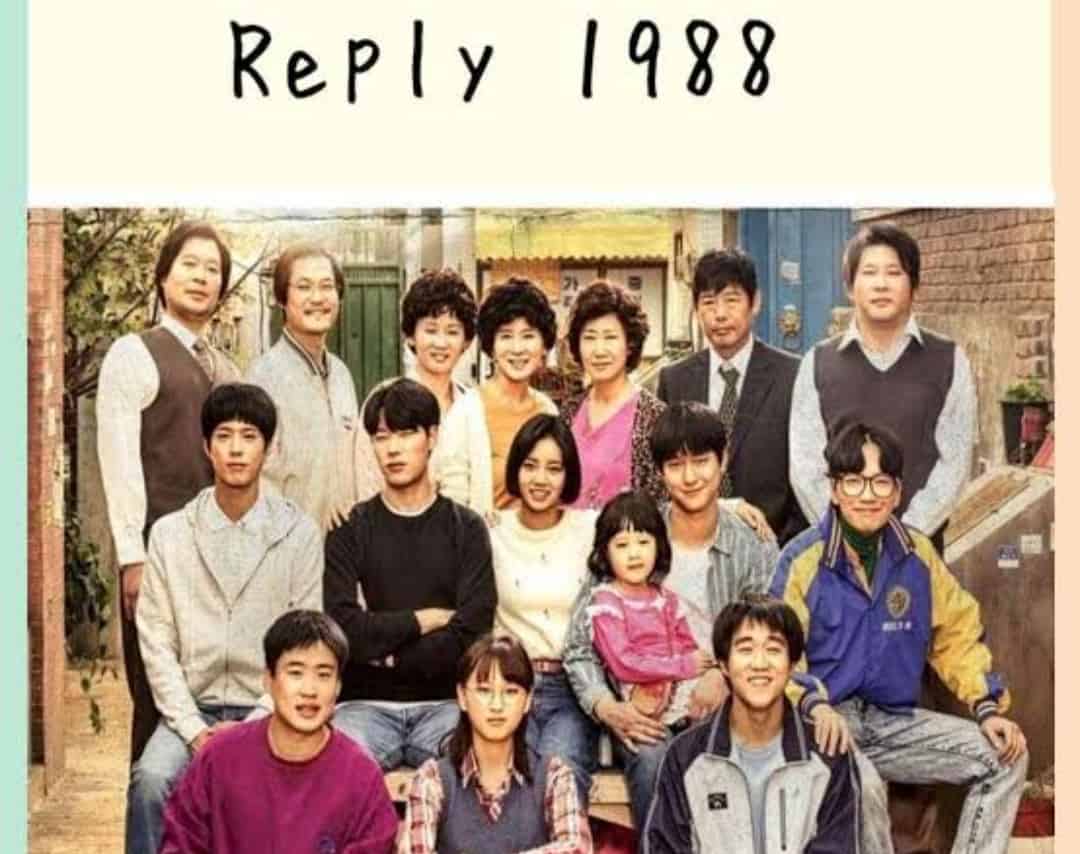 Rating: 18,80%
This hit family drama follows five friends and their families who live in the same neighborhood located in the Northern part of Seoul and each have their own talents and dreams in life. The series features the story of how they grew up and as they struggle to overcome common problems faced by an average teenager. It received critical acclaim and viewership with its final episode reaping a nationwide viewership rating of 18.8%.
4. Goblin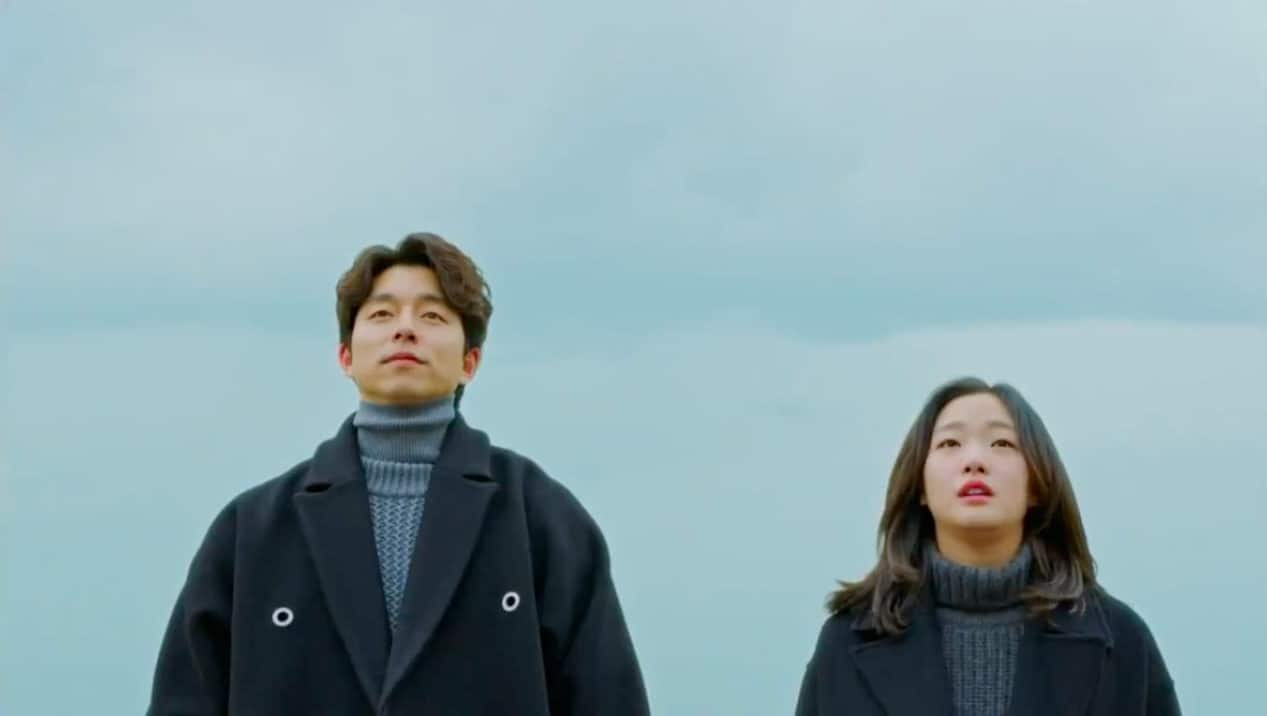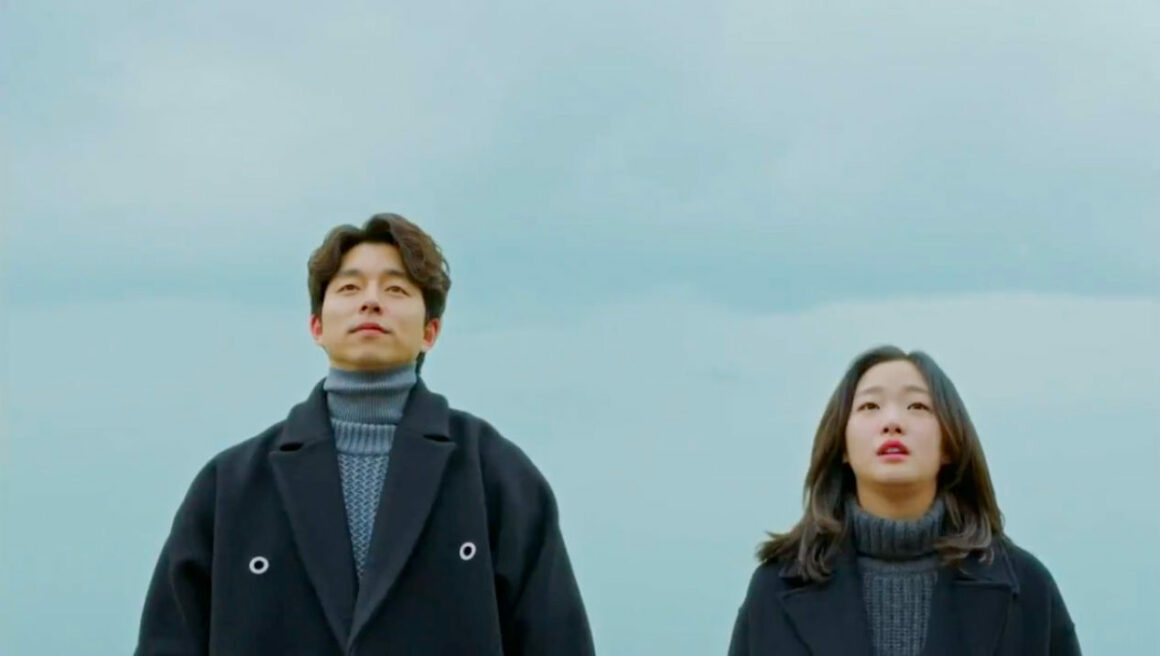 Rating: 18,68%
This fantasy drama tells a story of a military general from the Goryeo Dynasty who becomes an immortal goblin after being cursed by the Almighty as a punishment for the soldiers he killed to protect his country. The only way to end his immortality is a Goblin bride, whose help in drawing the sword will end his painful immortality.
With a peak national rating of 18.7%, the series is the fifth highest-rated drama in Korean cable television history. It also received critical acclaim and became a cultural phenomenon in South Korea.
5. Mr Sunshine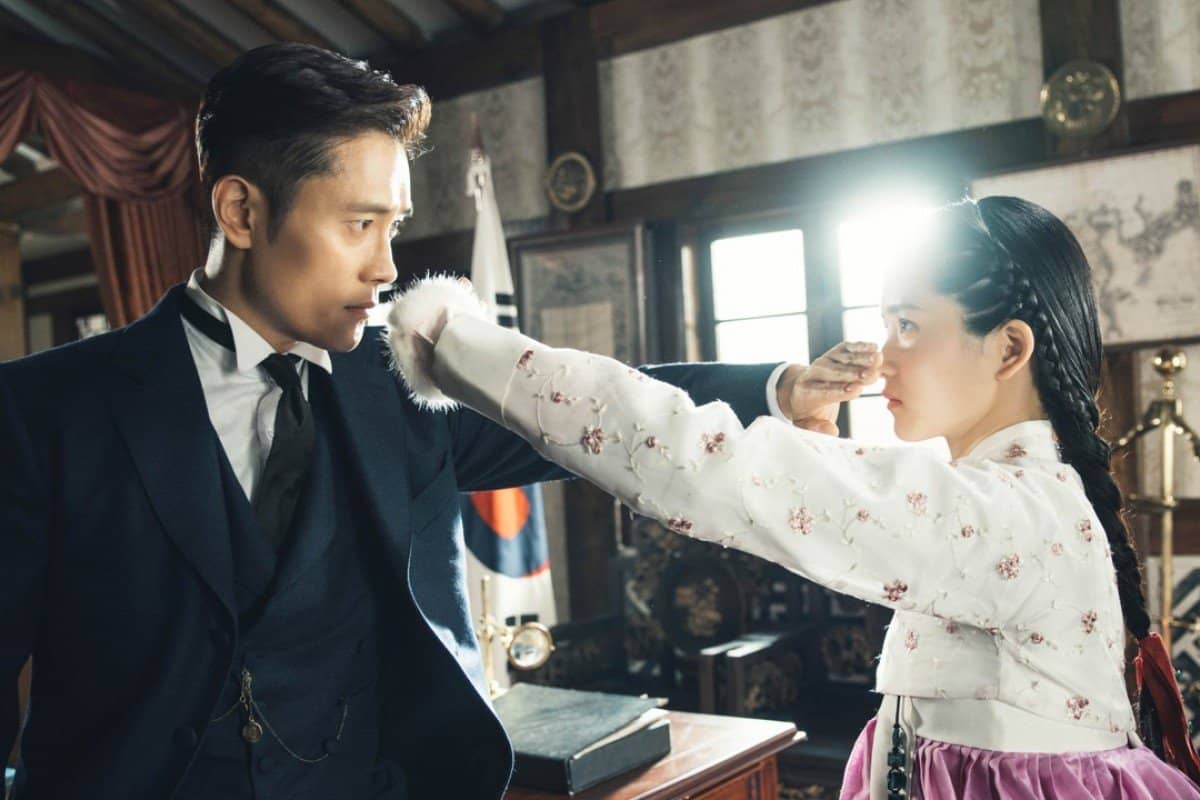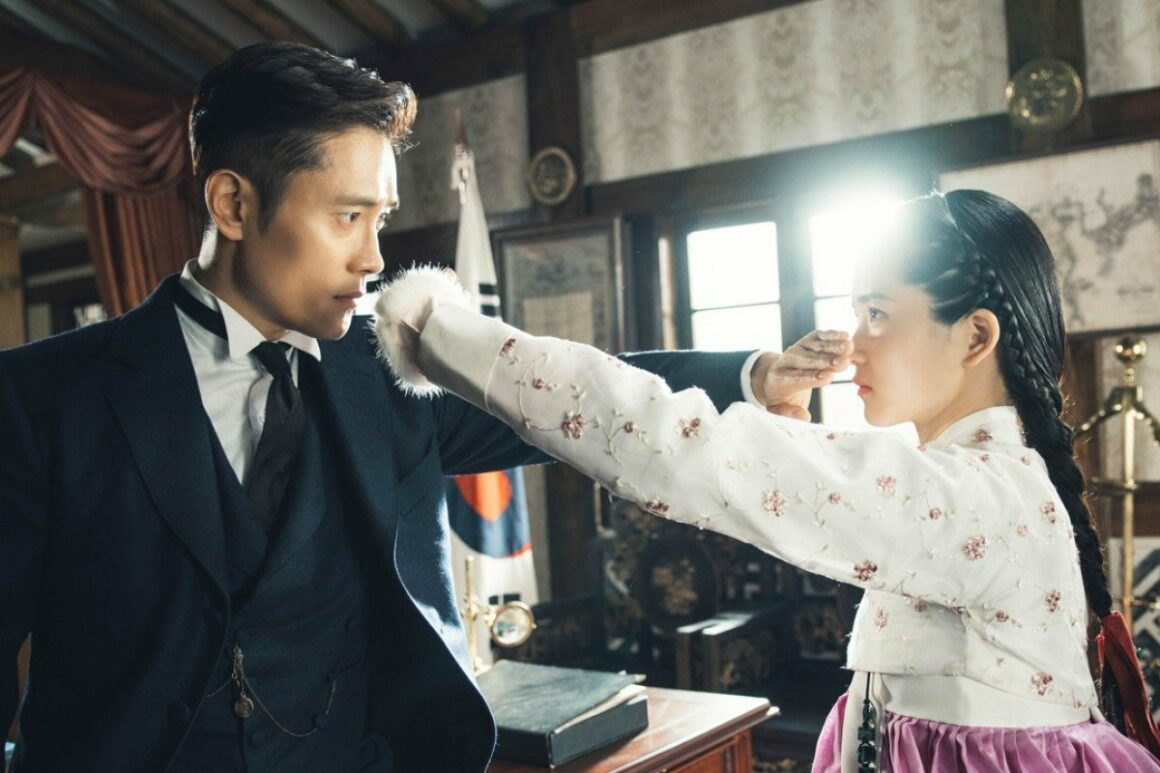 Rating: 18,13%
The story of Mr. Sunshine centers around a Captain in the U.S. Marine Corps who was born into slavery in Joseon but fled to the United States after the 1871 U.S. expedition to Korea. He returns to his homeland and falls in love with the daughter of a noble while uncovering an evil plot by a foreign citizen to colonize Korea.
The series recorded the 6th highest rating for cable television with its final episode hitting 18.13% and netted an average rating of 12.95%, making it the second highest average rating ever recorded for cable television.
6. Mr Queen
Rating: 17,37%
The story of this romantic comedy revolves around a famous modern-day chef who works and serves food for the country's top politician in the Blue House. One day, he gets caught in a fight that makes him fall from a building and wakes up trapped in the body of Queen Cheorin in the Joseon era.
Despite the controversy, the last episode of the series achieved a nationwide rating of 17.4%, garnered more than 4 million viewer shares, and set a record for tvN by reaching the 5th highest rating in the network's history.
7. 100 Days My Prince
Rating: 14,41%
This historical drama is about a crown prince suffering from amnesia and ends up in the care of Hong Shim, an intelligent but unmarried woman, and his father. Thinking of himself as an ordinary person, he marries Hong Shim to save her from being punished by the law he himself established as a prince.
The series aired on tvN from September 10 to October 30, 2018 and recorded a peak viewer rating of 14.4%.
8. Hotel del Luna
Rating: 12.01%
The story centers on the beautiful but ill-tempered CEO of Hotel del Luna who is cursed to run a strange establishment due to a terrible sin she cannot remember. The only way to free herself from her penance is to find someone who has committed a far worse crime than her.
The drama aired on tvN from July 13 to September 1, 2019 and became tvN's most-watched drama this year with the highest viewership rating of 12%.
9. Encounter
Rating: 10.33%
Encounter follows a complicated love story between an ordinary, free-spirited man and a wealthy CEO whose paths cross and fall in love during a trip to Cuba. After they return to South Korea, they meet again but only their fate will decide if they can live together.
It aired on tvN from November 28, 2018 to January 24, 2019, and recorded the highest viewer rating of 10.3%.
10. Memories of The Alhambra
Rating: 10,02%
The series centers around a company CEO and hostel owner who gets entangled in a series of mysterious incidents surrounding a new and intricate augmented reality game inspired by the stories of the Alhambra Palace.
It aired on tvN from December 1, 2018 to January 20, 2019, and recorded the highest viewership rating of 10.02%.