Old woman can be the scariest of them all in horror movies, scarier than a young lady in white or even a monster. Old woman somehow can be very creepy in a weird way. And it's interesting to know who are the scariest old granny in horror movies.
Many horror movies include old granny in their story, to increase their scary level. From old movies to recent movies, there are many creepy old women, but who are the scariest old granny in horror movies?
In this list, we will try to show you some of the scariest old granny in horror movies. They maybe old, but don't get them wrong, they're still very terrifying and somehow strong.
1. Sylvia Ganush (Drag Me to Hell)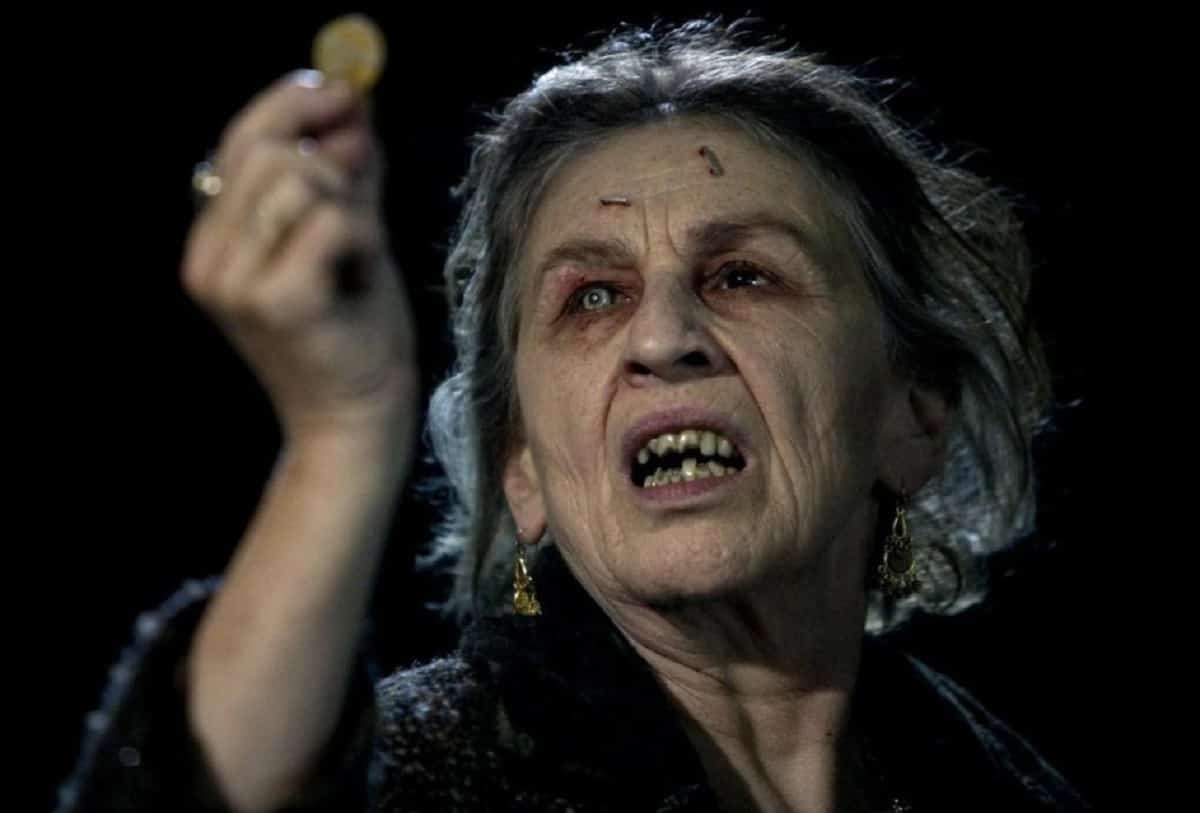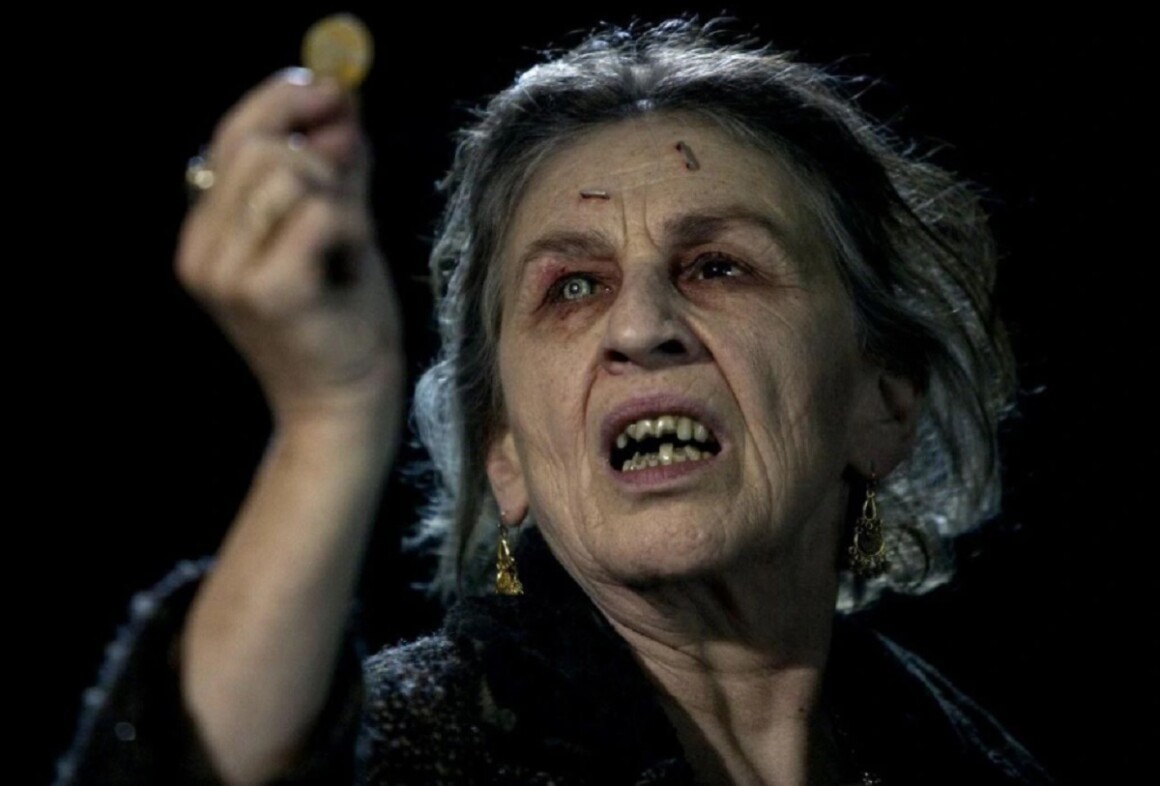 Drag Me to Hell may teach us to be nicer to old women, at least if we don't want to end up being cursed like Christine Brown (played by Alison Lohman), the protagonist in this movie. As a bank manager, she refused a loan for an old lady, Sylvia Ganush (played by Lorna Raver), and it doesn't end well for her.
In the movie, Sylvia Ganush even begs and even gets down on her knees to plead in order not to get evicted from her house, but she is still rejected. Well, we have no idea that she turns out to be some kind of a gypsy witch. The lesson learned is that we have to be nice to everybody (especially old women) because we never know which one is a witch.
2. Nana (The Visit)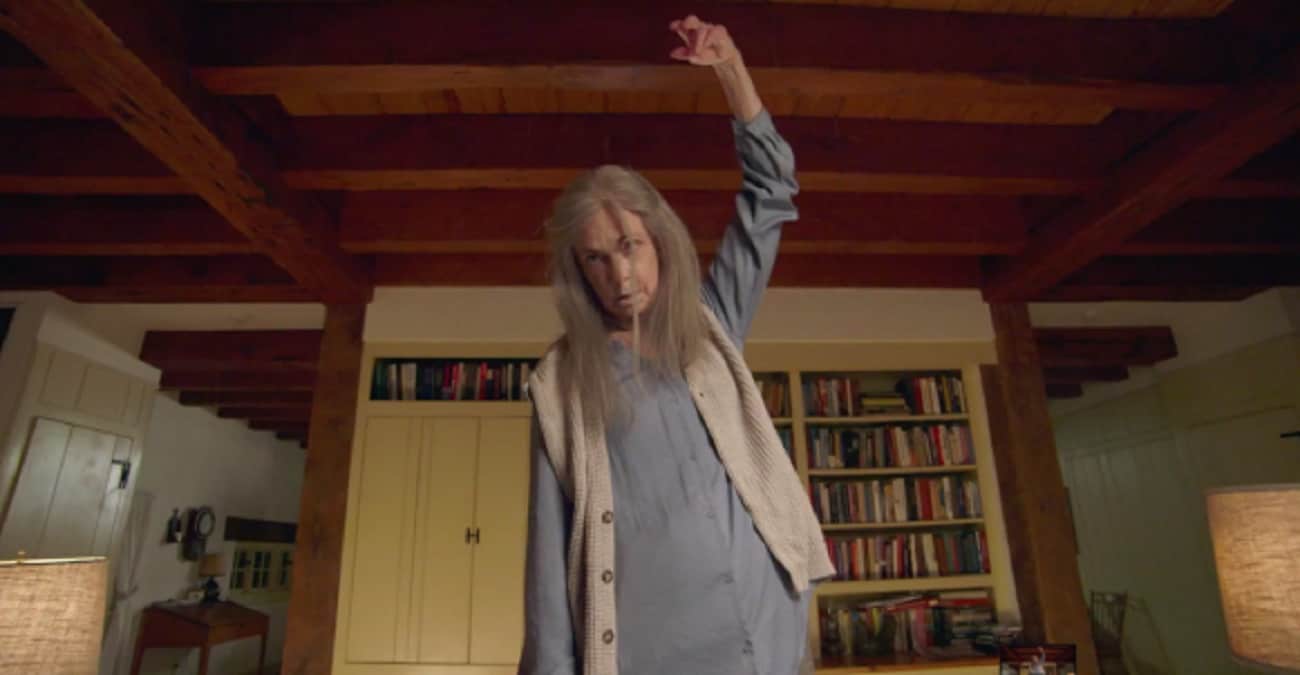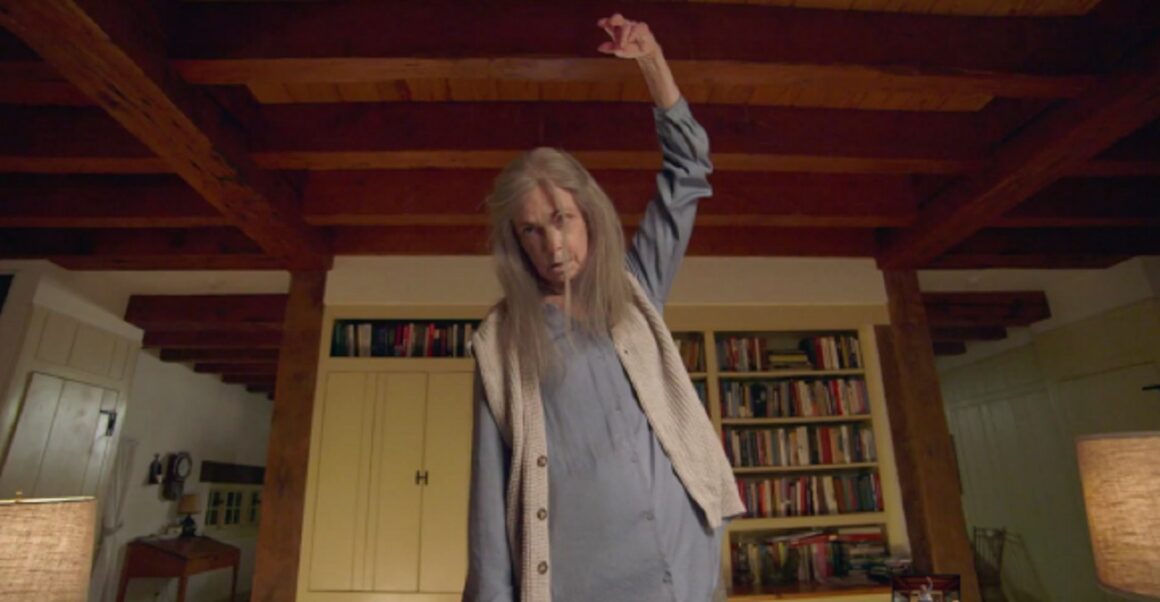 What would you feel if you visit your grandma and grandpa's house one day, and they turn out to be creepy psychopath old couple? Moreover, how if they turn out not to be your grandparents?
This movie is very terrifying and tense in so many ways. So many plot twist that makes this movie even scarier. Not to mention the Nana in this movie that is very unsettling, that makes her one of the scariest old granny in horror movies.
3. Ellen Taper Leigh (Hereditary)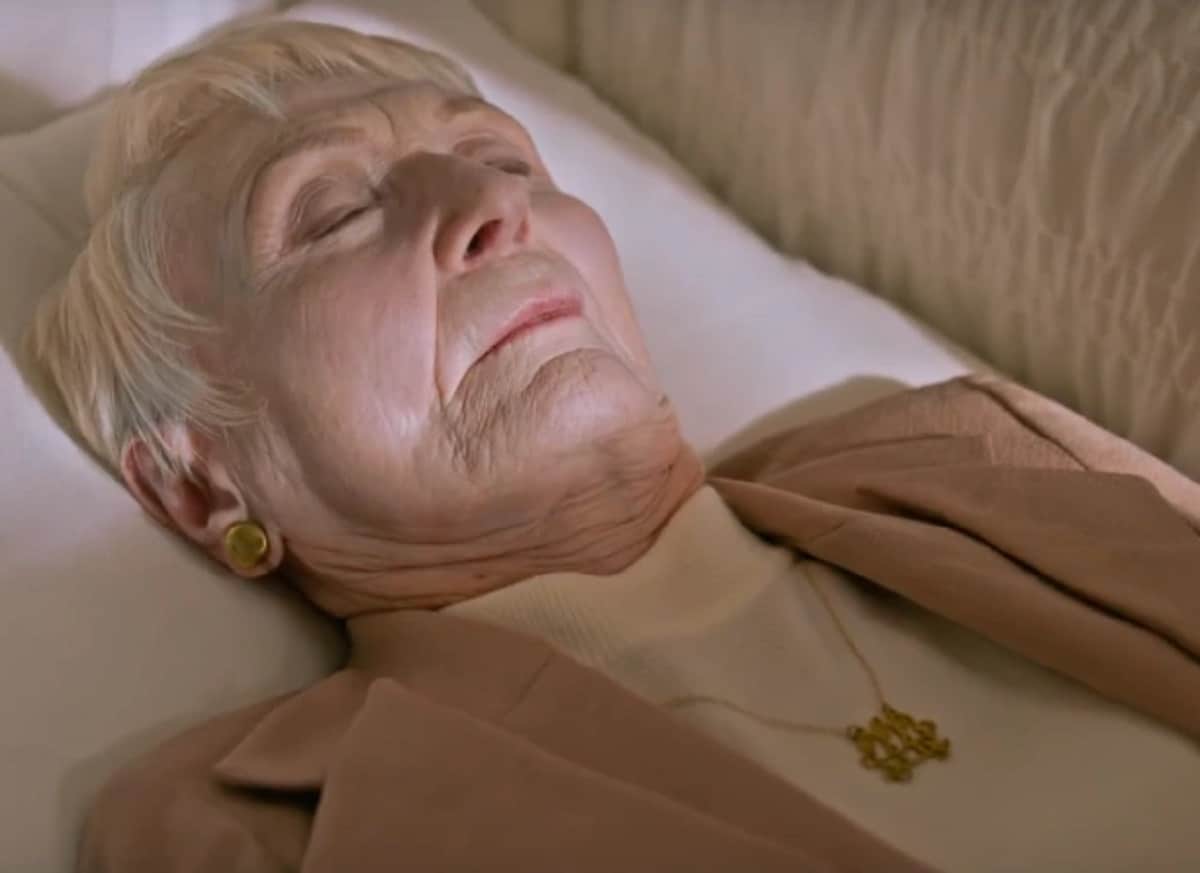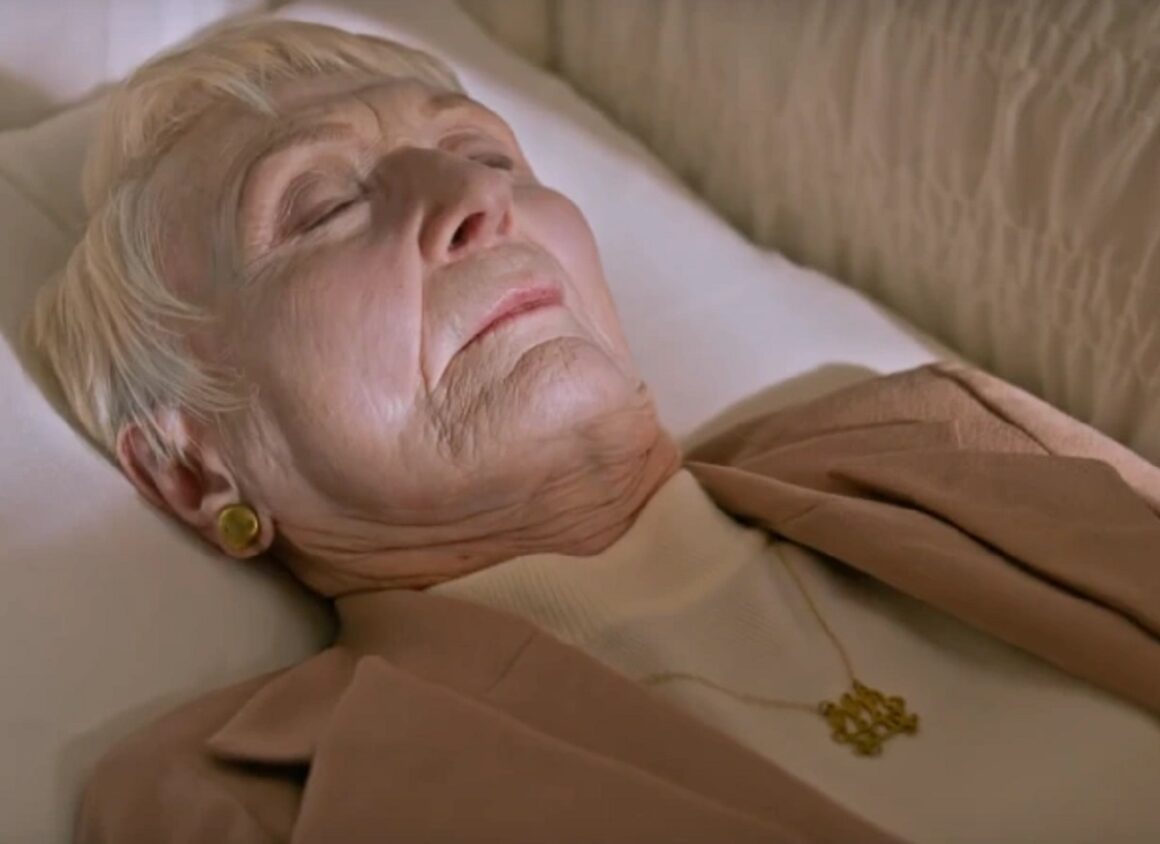 Another scariest old granny in horror movies goes to Ellen Taper Leigh from Hereditary. After Ellen's death, she isn't dead just like that. She somehow cursed her family and her descendants. Definitely not the kind of hereditary you'd like to get.
4. Hermana Muerte (Veronica)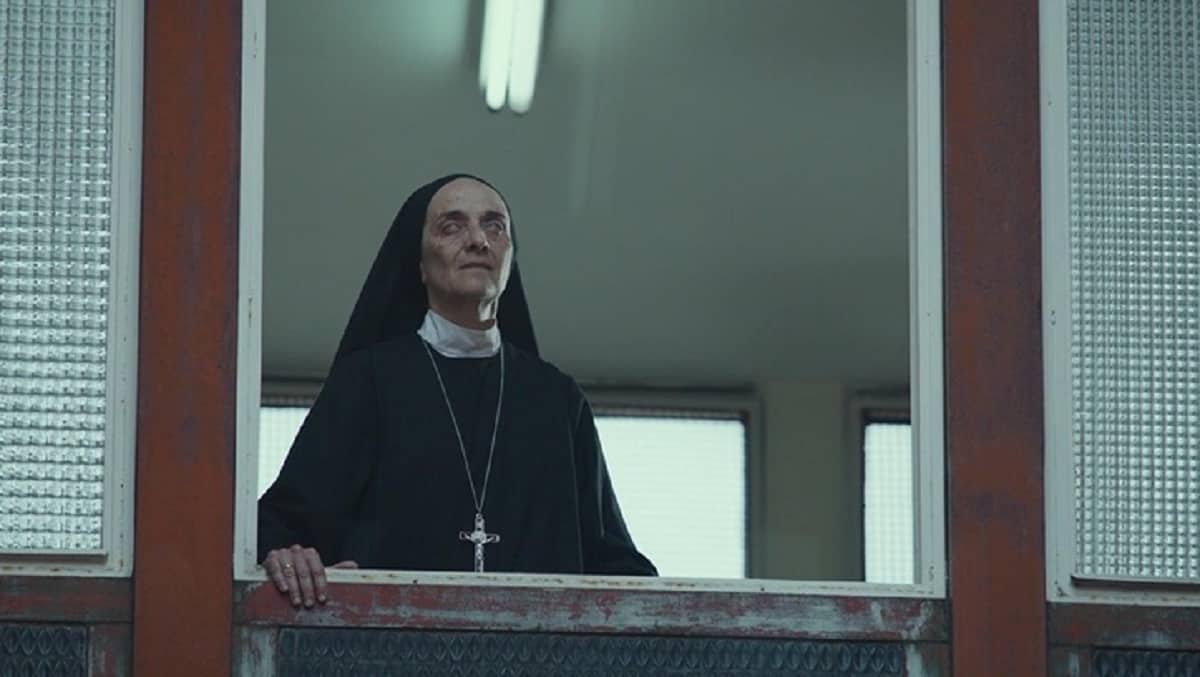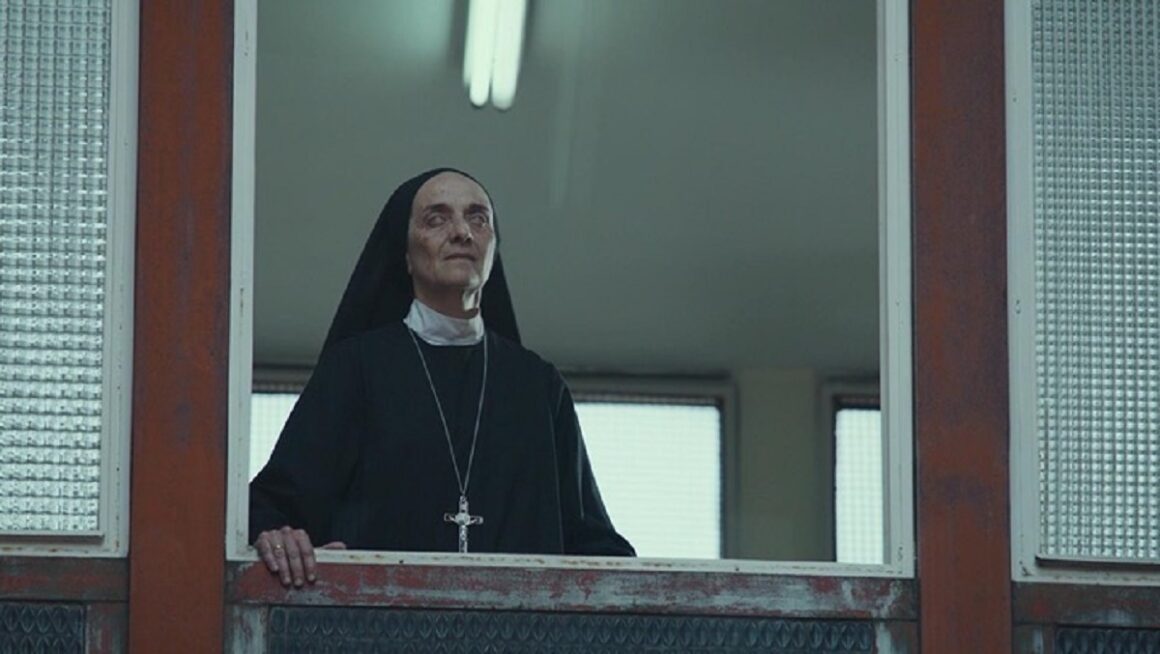 Move to Spanish movie, Hermana Muerte or often called 'Sister Death' actually is not an evil person or a demonic creature. It's just her appearance that is a bit spooky and her ability to know a lot about evil spirit that makes her way to this list of scariest old granny in horror movies.
But not like another creepy grandmas, she has good intentions and not going to do anything bad.
5. Mary Shaw (Dead Silence)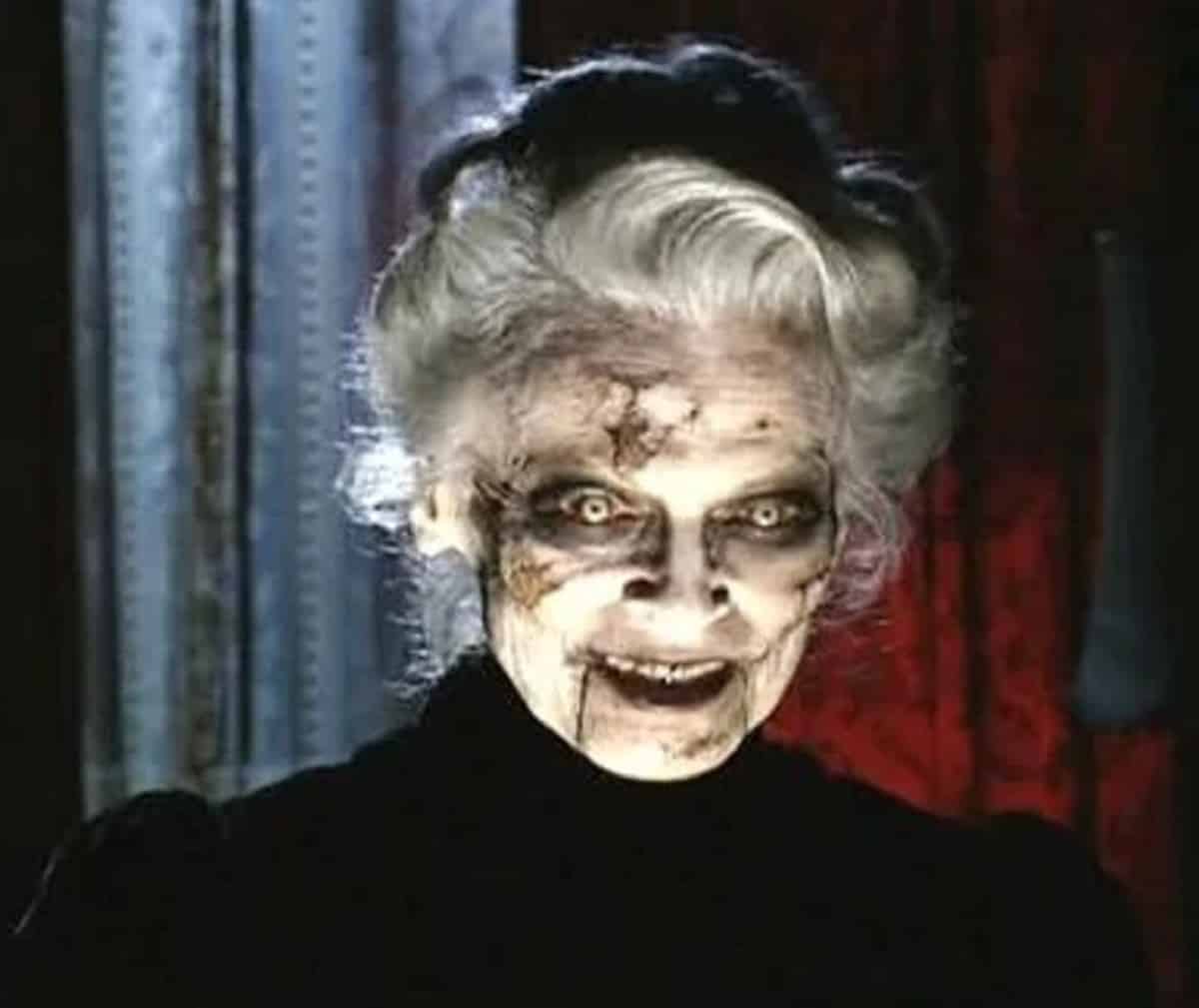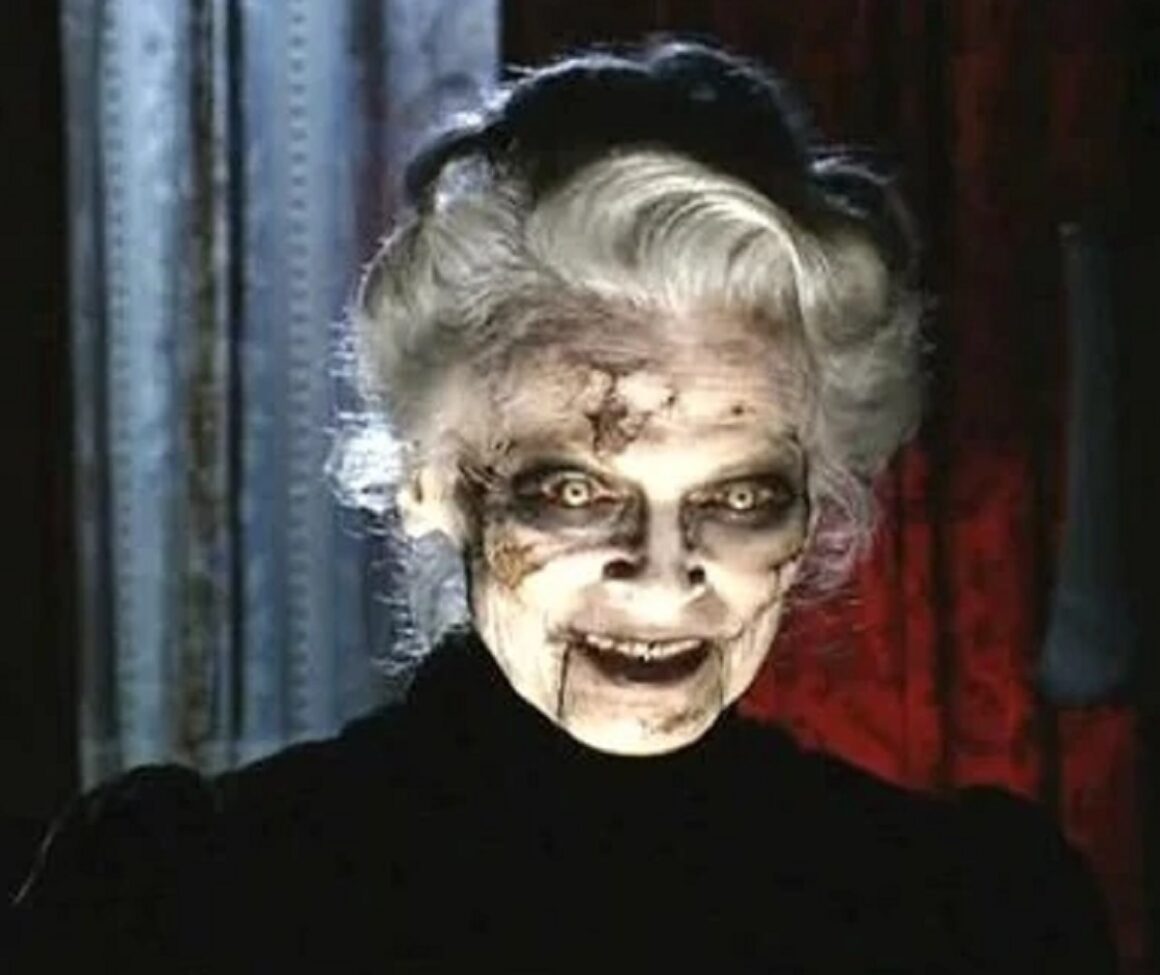 Dead Silence, created by James Wan, combines scary old lady and creepy dolls in the form of Mary Shaw. She is a child murderer as well as ventriloquist who lives among dolls, what could be more terrifying?
6. Granny (Kill, Granny, Kill!)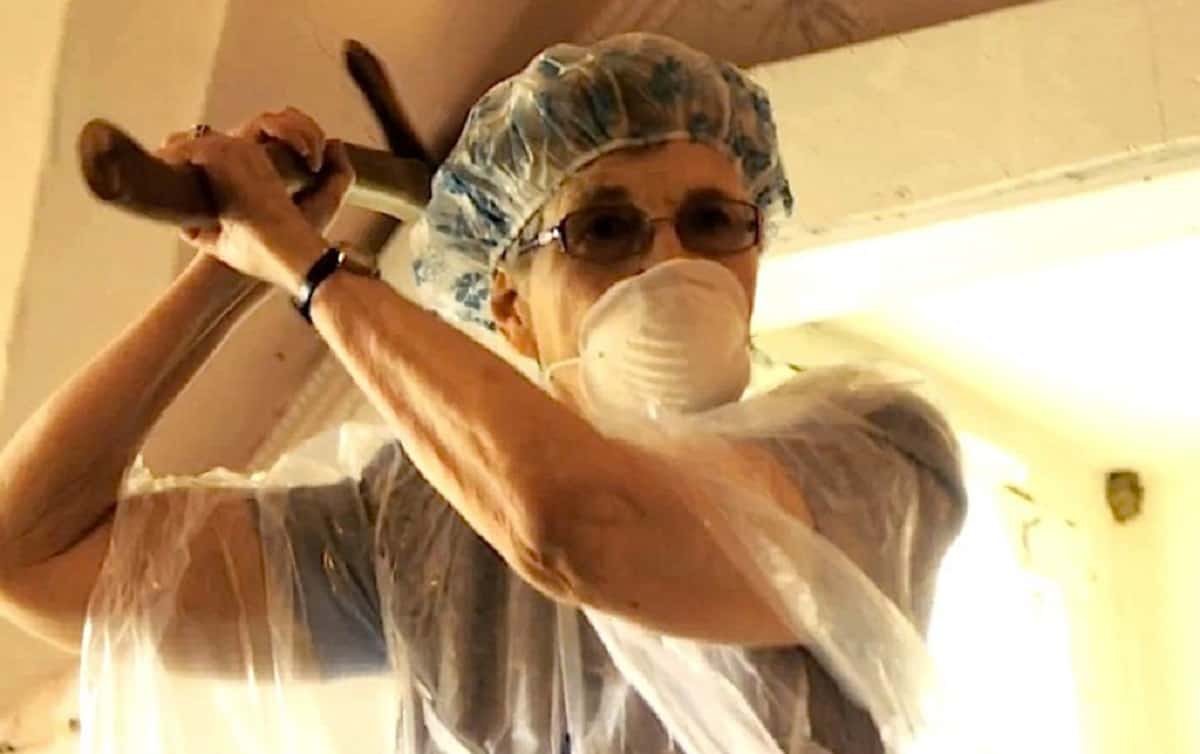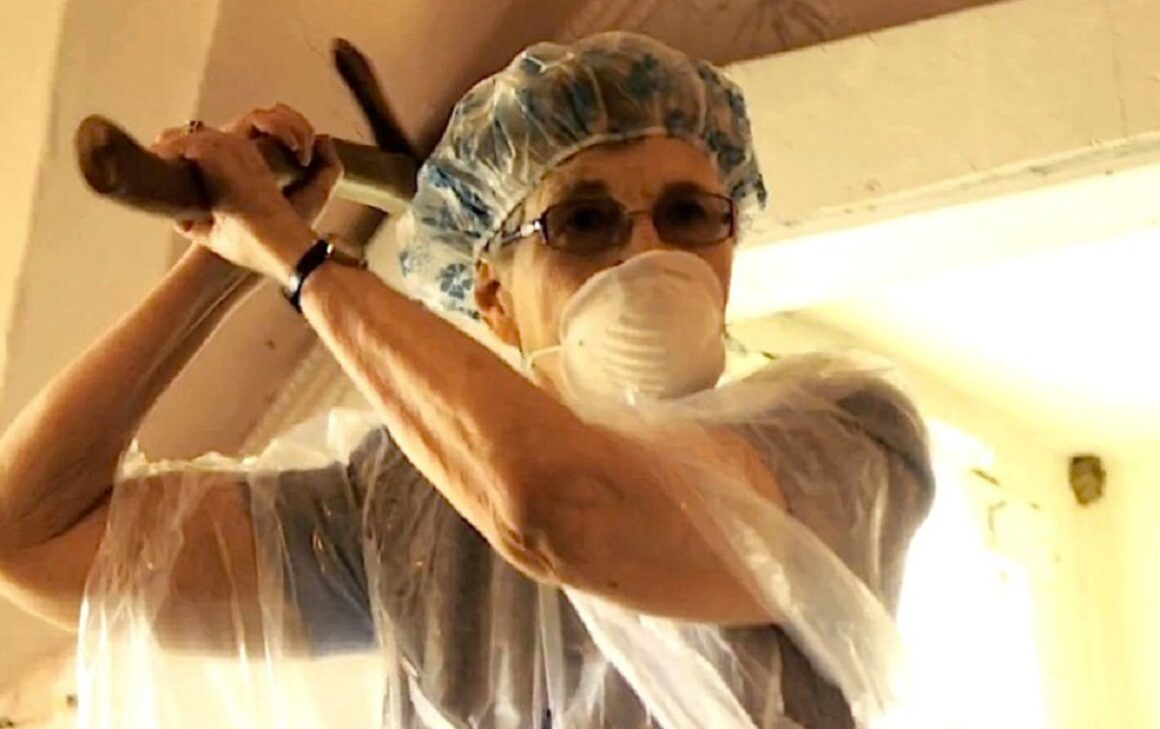 Just by hearing the title, you can already know what this movie is about. The antagonist in this movie, called Granny, is a killer and the leader of a cannibal cult. And everything gets messier, when a young girl named Abby Daniels who really needs a job moves in to live with her. Well, good luck, girl.
7. Old Woman (Insidious)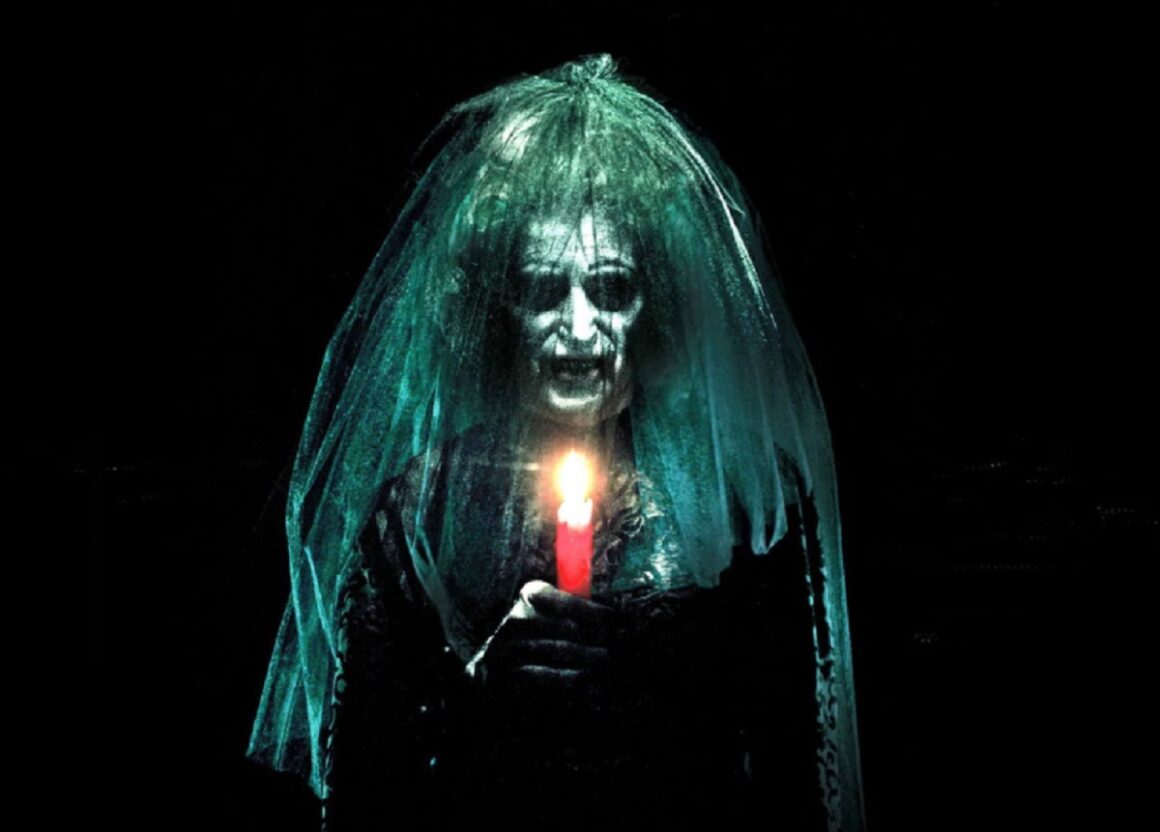 This Old Woman in Insidious is the one that once made me couldn't sleep at night because of how scary she is, and makes Insidious one of the scariest horror movies. This Old Woman or sometimes called The Bride in Black, is a serial killer who has real name Parker Crane. In the later movie of Insidious, it is revealed about her background story and that she has a very dark past. No wonder, she is one of the scariest old granny in horror movies. You can see her in Insidious on Netflix.
8. Gladys Foster (Legion)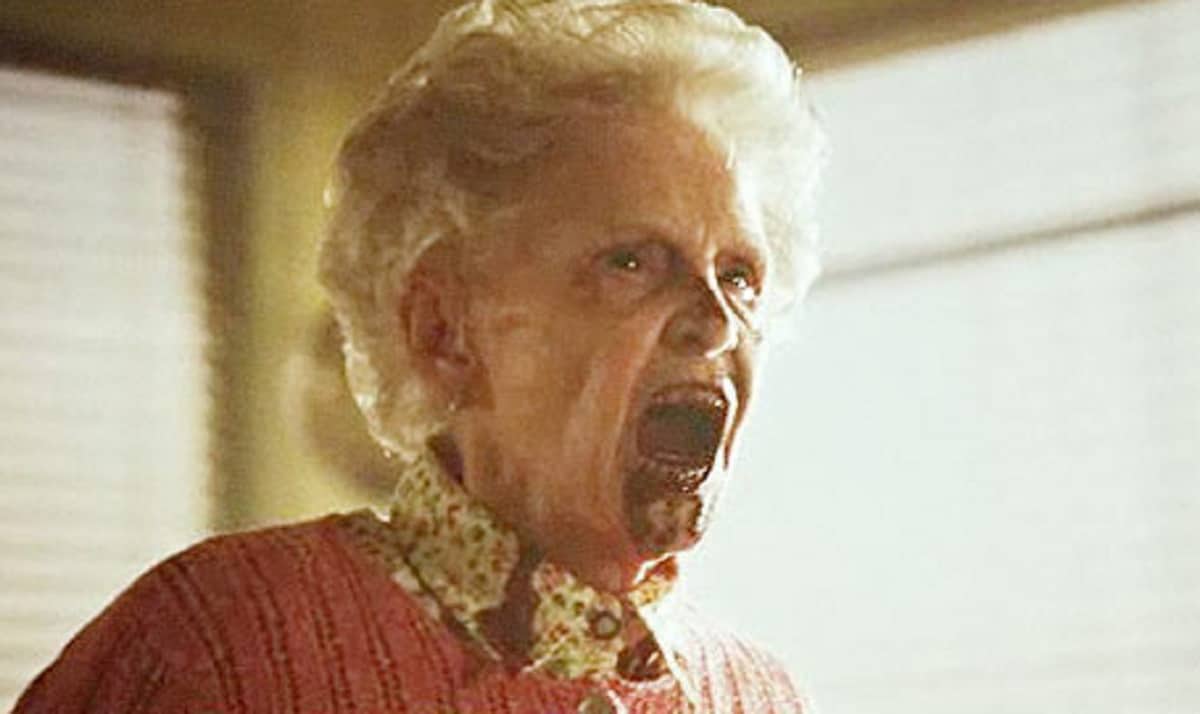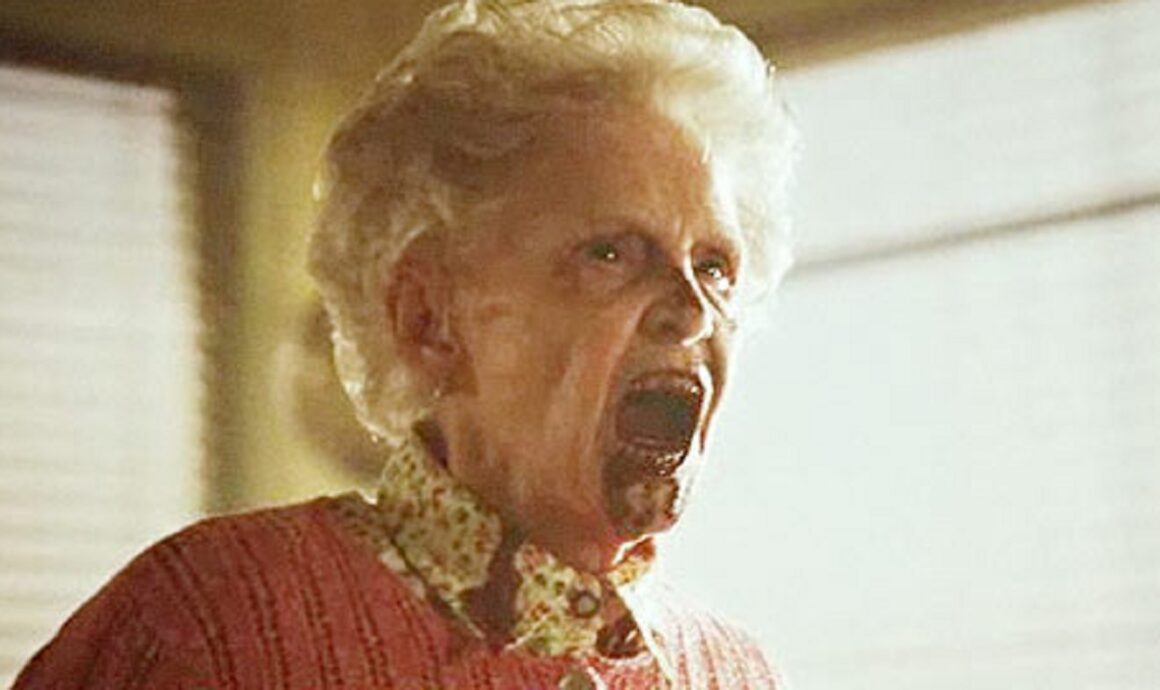 Although does not appear long in the movie Legion, Gladys Foster is of course one of the scariest granny in horror movies, since she shows the true example of sweet but deadly woman.
9. Grandma Lois (Paranormal Activity 3)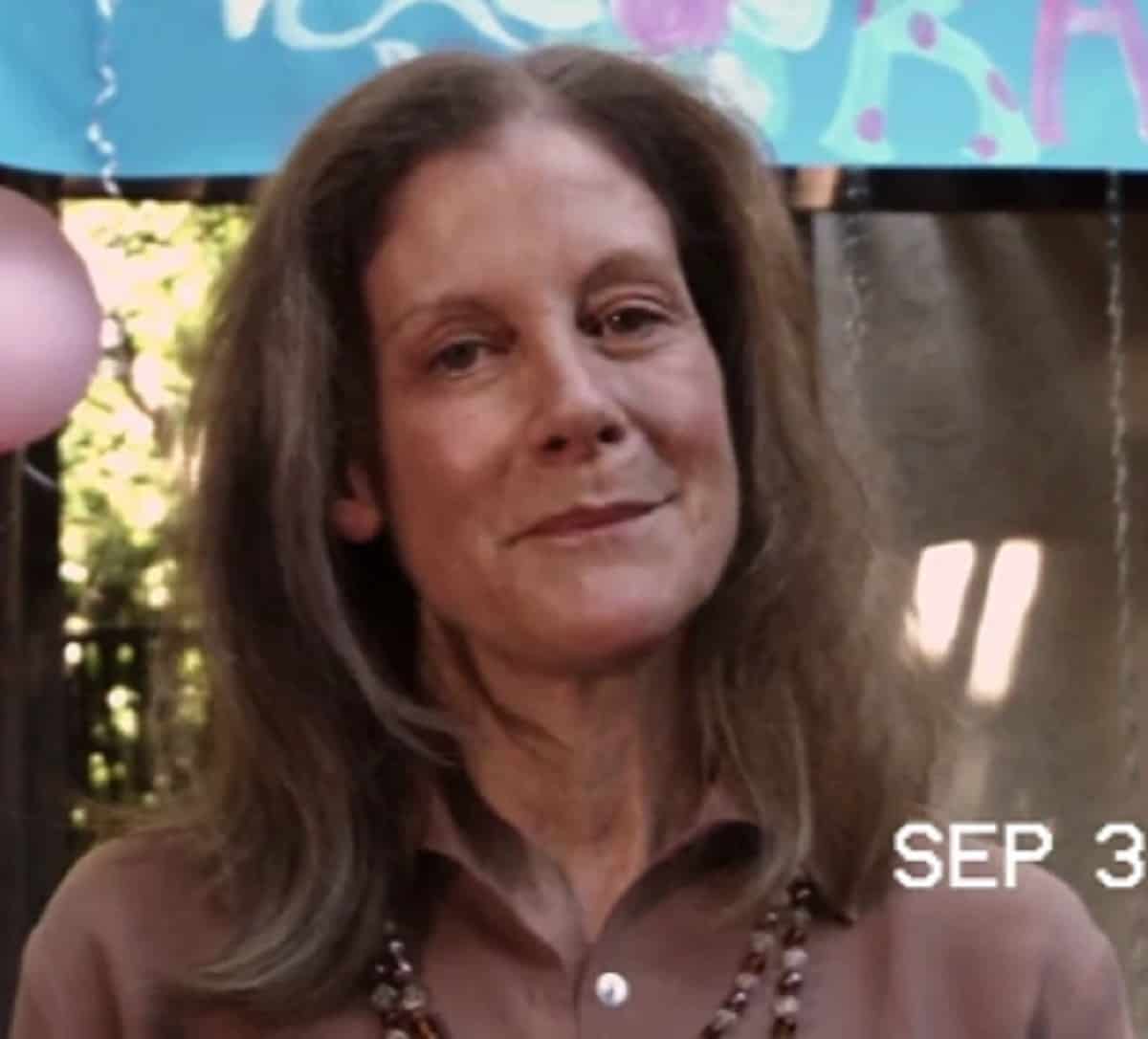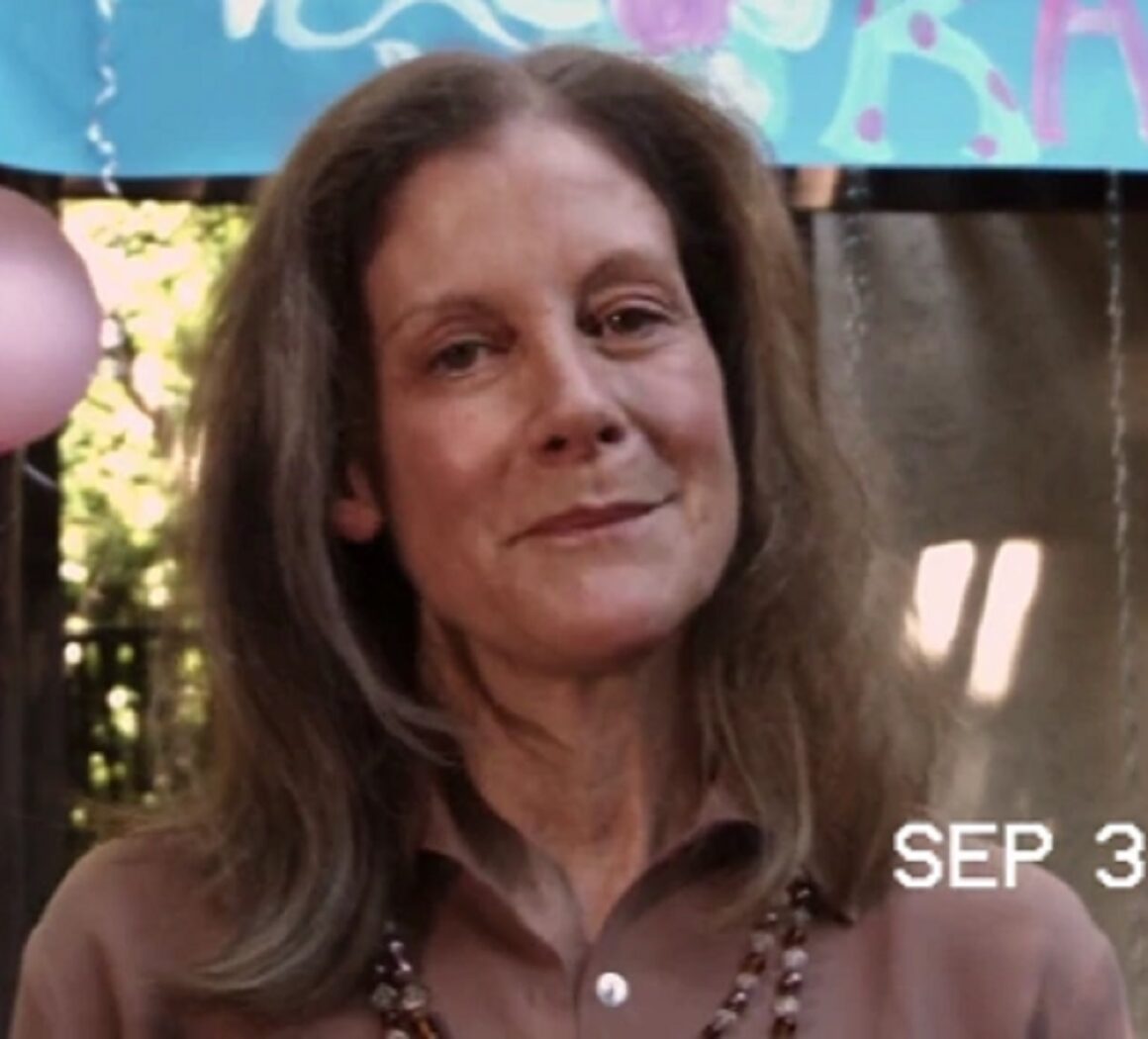 Blame Grandma Lois for everything that goes bad in Paranormal Activity 3, as she makes a deal with the devil, that turns the whole family into chaos. Nice work, grandma.
10. Edna (Relic)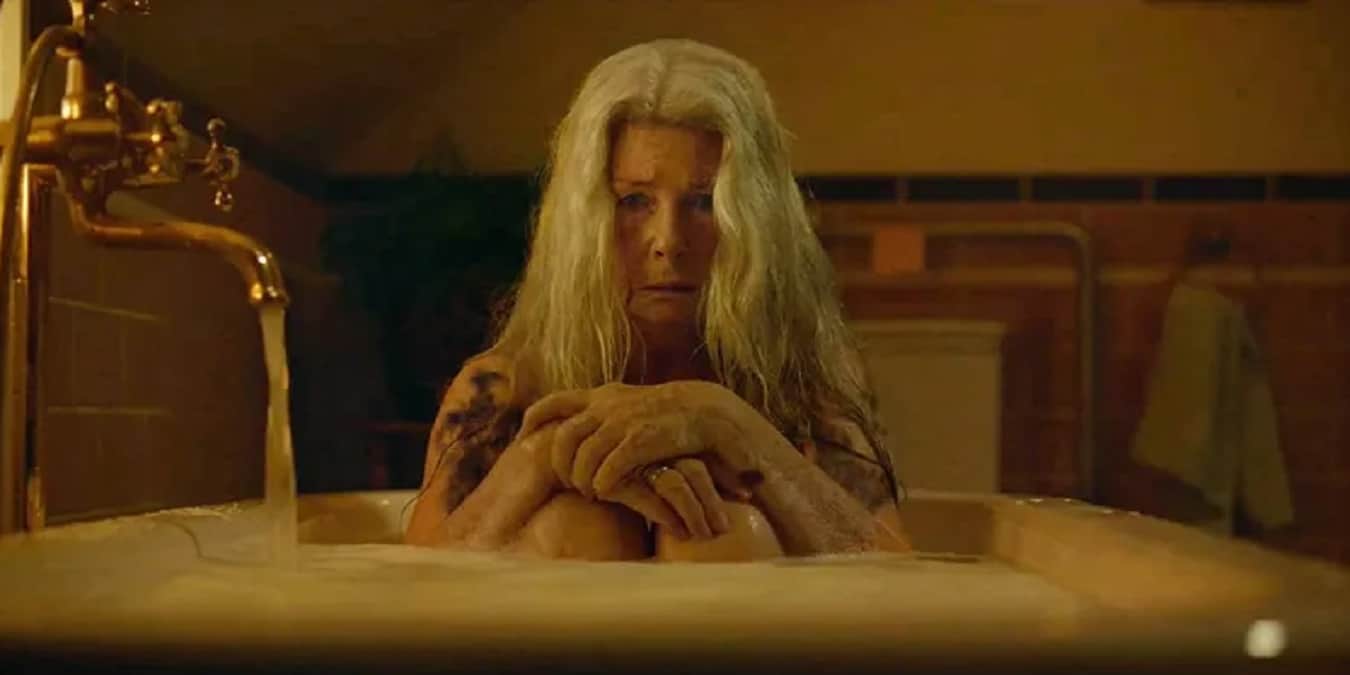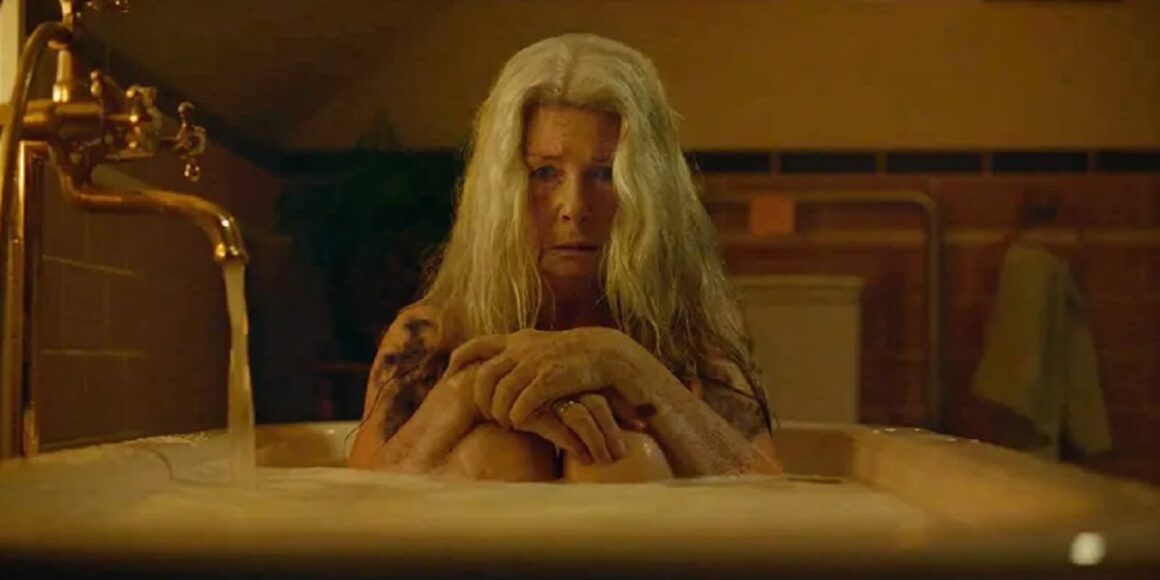 Edna is an old woman who suffers from Alzheimer. In the movie Relic, Edna's daughter and her granddaughter need to live with her to take care of her. But unfortunately, Edna is no longer the grandma they knew before.
11. Blind Lady (The Others)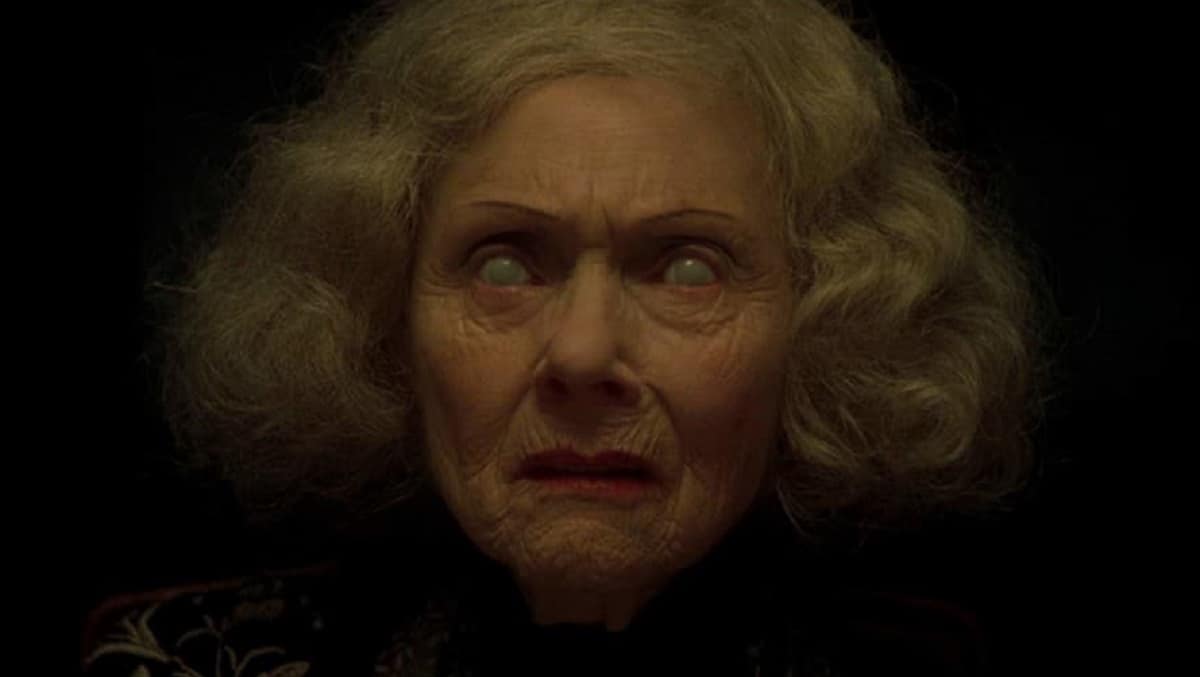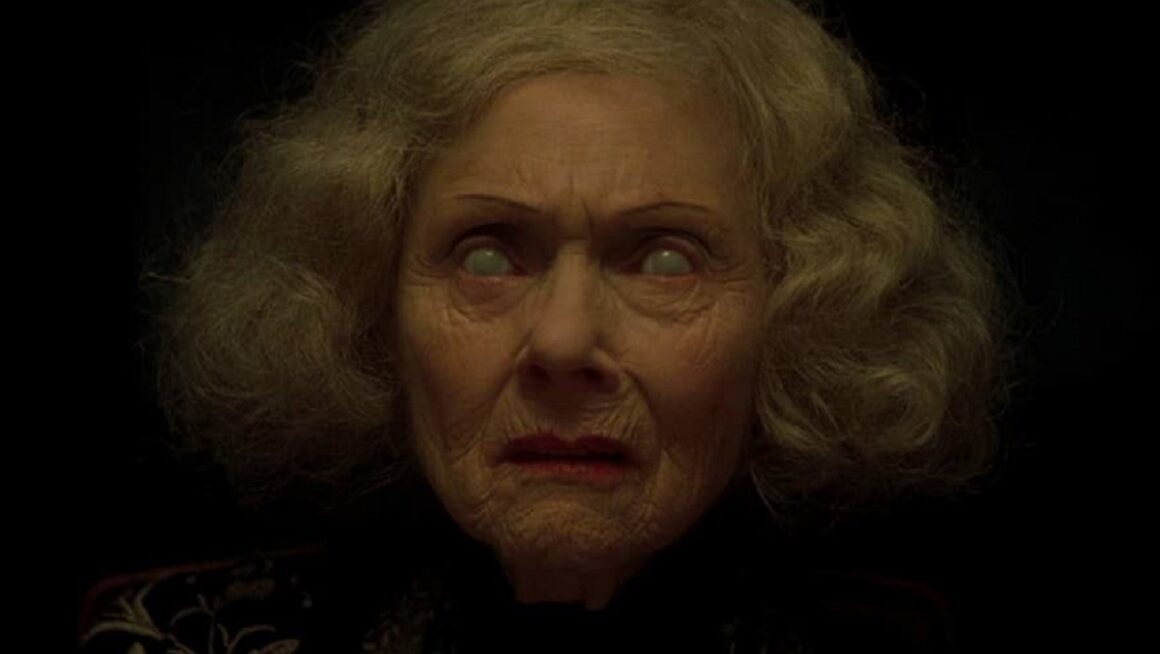 Imagine an old lady in a child's dress and wearing a veil, sitting in a room and play with a doll, speaking with a voice of a little girl. That scene of a blind lady in The Others, makes the old woman one of the scariest old granny in horror movies.
12. Mrs. Kersh (IT Chapter Two)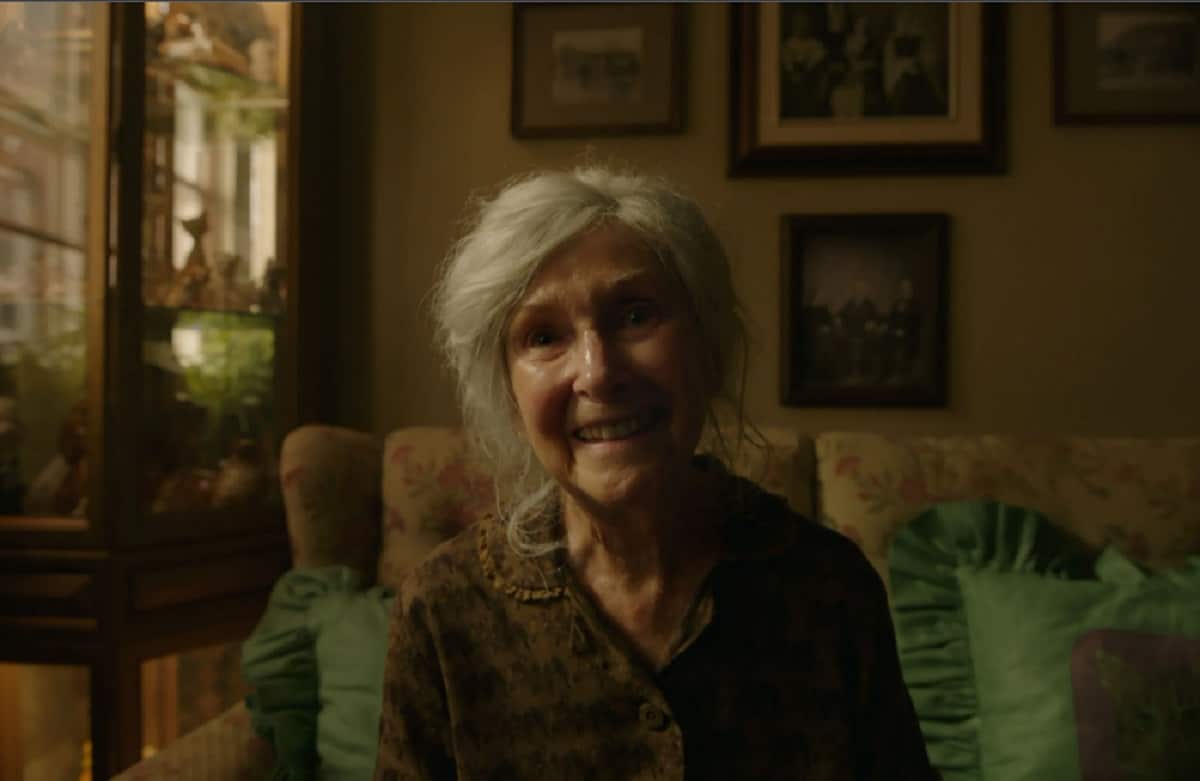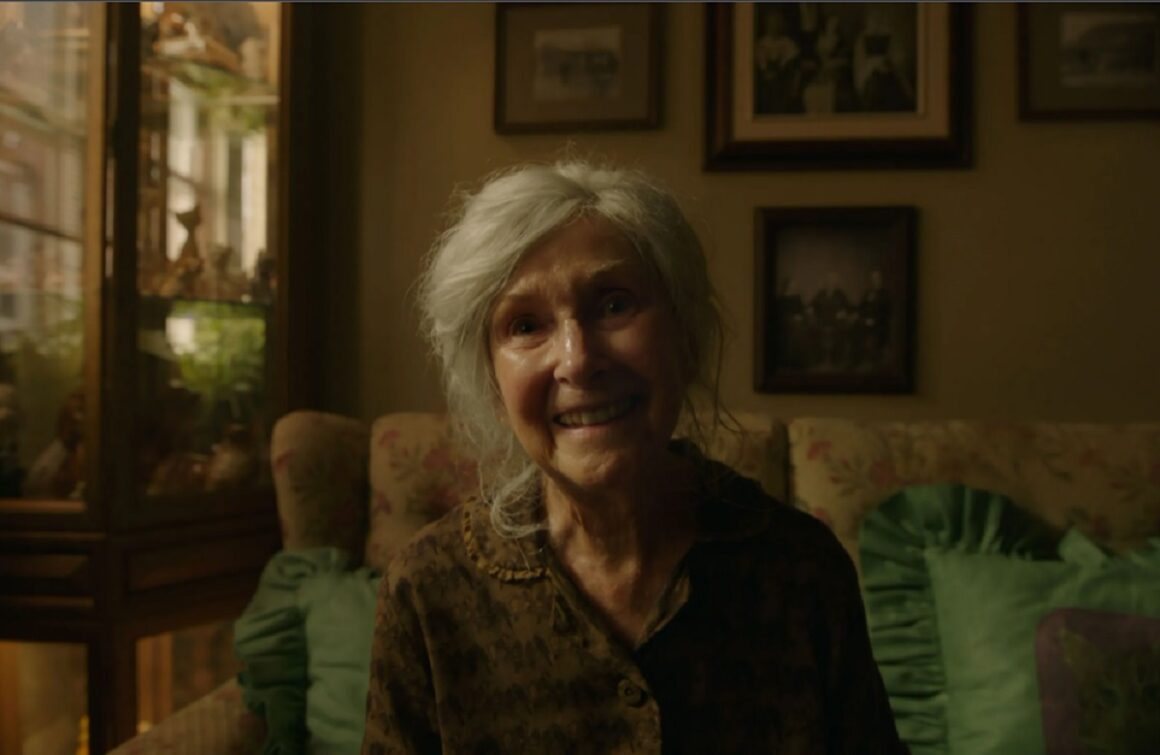 The last but not least in this list of scariest old granny in horror movies is Mrs. Kersh. Appears in the trailer of IT Chapter Two is not a clown, rather than a creepy old lady. In this story, the adult version of Beverly Marsh returns to her childhood home, in which already occupied by this old lady named Mrs. Kersh. The lady who initially seems nice turns into a freak naked creepy old woman. Insanely makes you uncomfortable.
There are probably a lot of other scariest old granny in horror movies out there, especially from older films. It's also possible that movies in the future will feature old ladies as the antagonist. Anyway, which one do you think is the scariest? Let us know in the comment below!