Although it has been four decades, there are many 80's horror movies that still can terrify you.
As a matter of fact, many horror movies that were released recently are inspired by or a remake from 80's horror movies. Sometimes the remakes are better, sometimes they are worse than the original movies.
Anyway, since Halloween is coming in a bit, here we provide you with 80's horror movies that you have to watch at least once before you die. Don't underestimate them, because those movies are as scary (or even more) as recent horror movies.
1. The Shining (1980)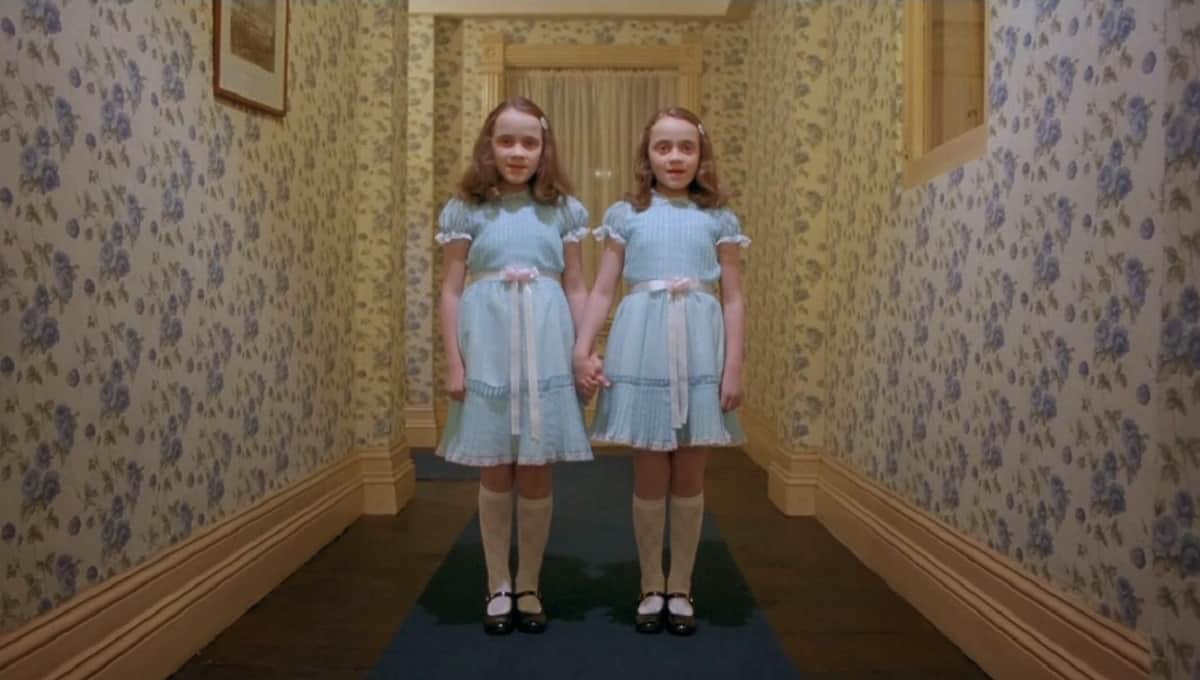 On the first list of 80's horror movies, of course there is one of the most famous horror movies ever made, The Shining. Based on Stephen King's novel, this movie is directed by Stanley Kubrick.
This is the story about a novelist and his family who are asked to watch over a hotel during winter, and it goes badly and brutal.
Because of its success, another movie, Doctor Sleep was released 2019, which is the continuation of The Shining.
2. A Nightmare on Elm Street (1984)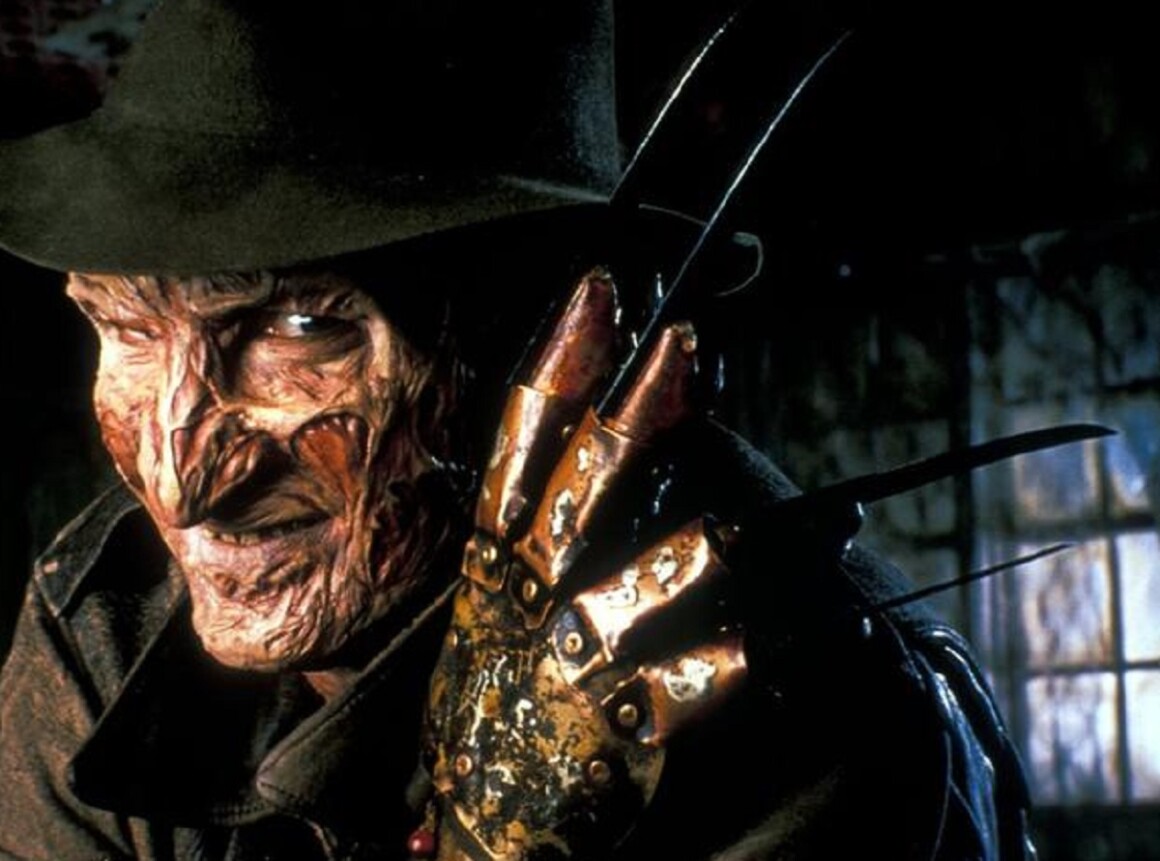 What happens if your scariest nightmares became real? This movie is so scary I was so afraid to sleep when I first watched it. A Nightmare on Elm Street is one of the most famous slasher movies with its famous killer Freddy Krueger, and therefore it is one of 80's horror movies you have to watch.
Fun fact, in this movie you can see a 21-years-old Johnny Depp who started his acting career with this movie.
3. The Evil Dead (1981)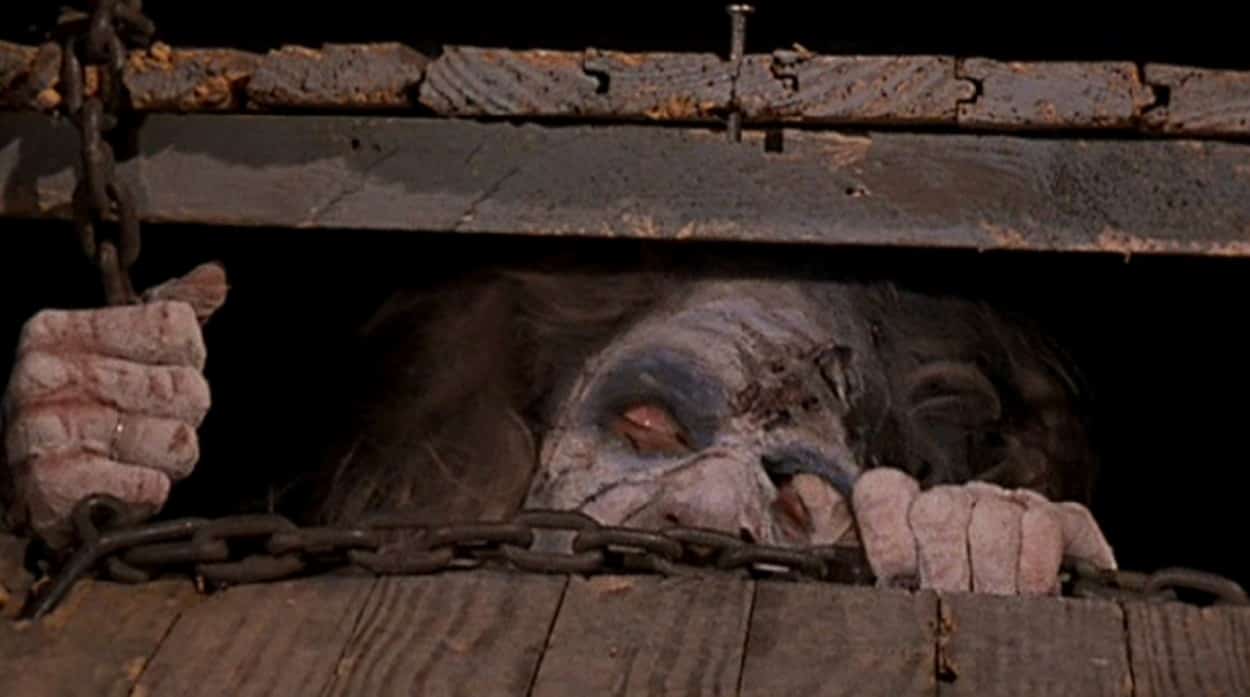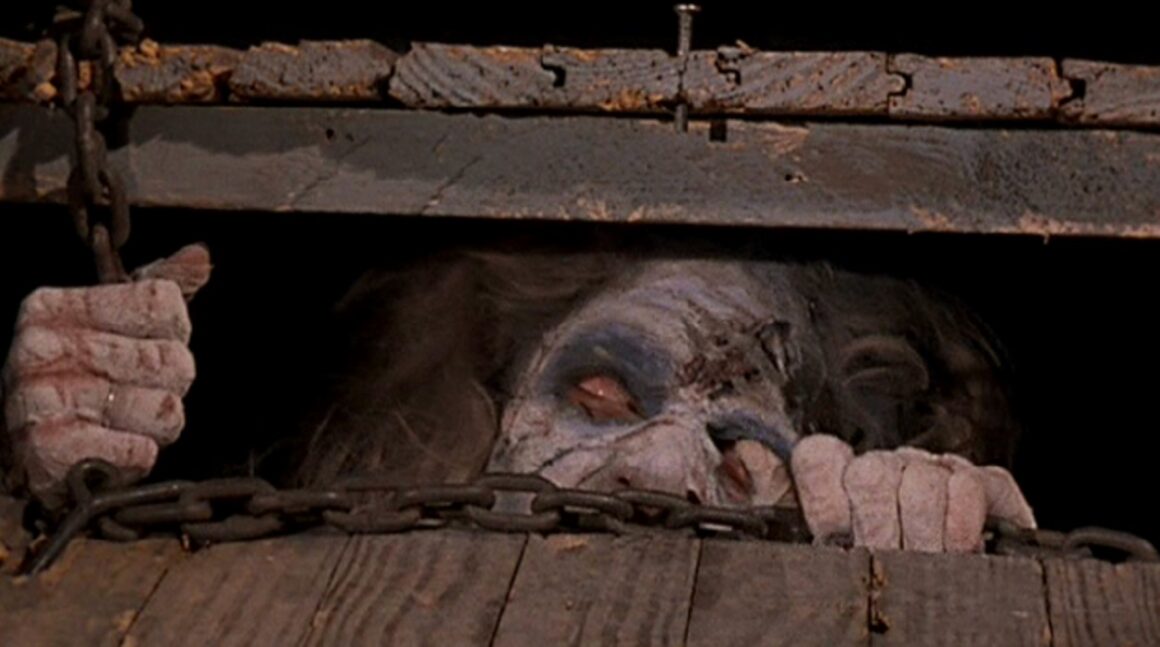 A group of college students arrived in a cabin in the woods, and find out that there is a demonic presence among them. The movie has sequels with its second movie The Evil Dead II and the third movie Army of Darkness. There is also a spin-off TV series called Ash vs Evil Dead that you can watch on Netflix.
The remake movie was released in 2013 with the title Evil Dead. This remake gains a lot of praised. Some even said that it is better than the original.
4. Child's Play (1988)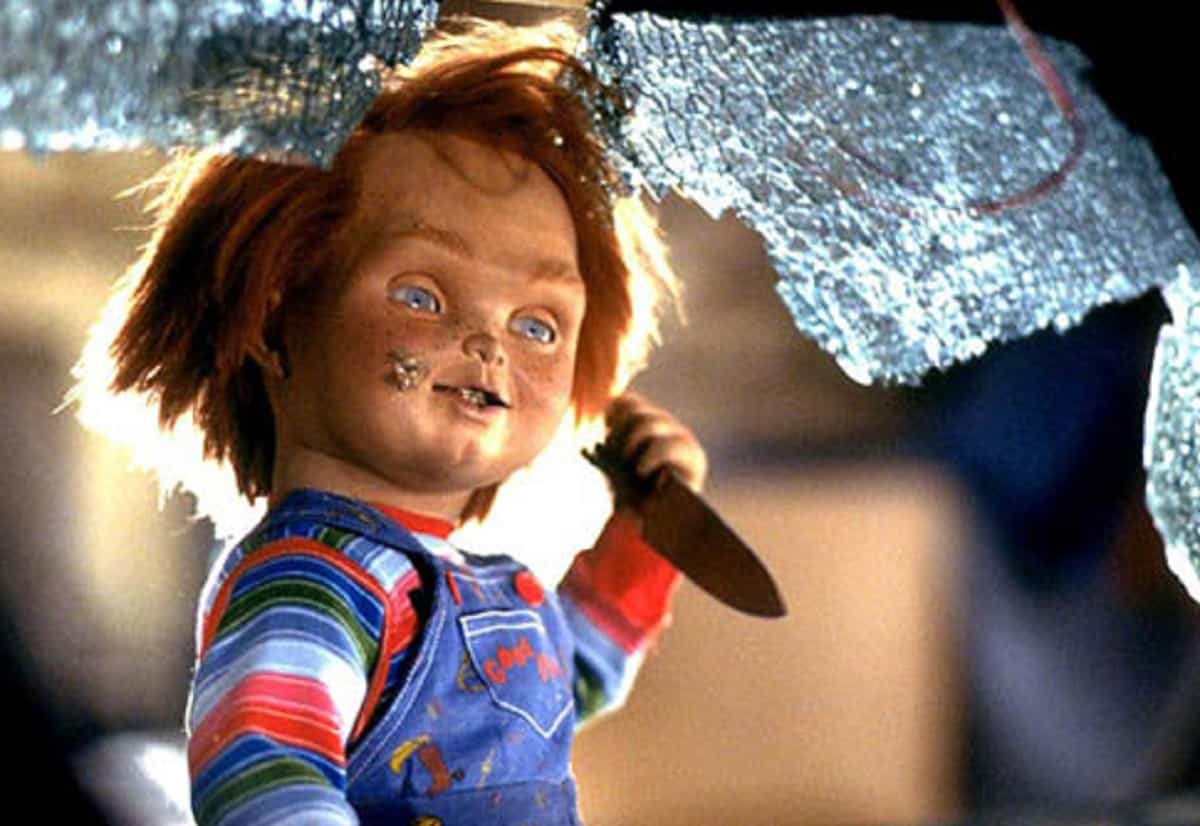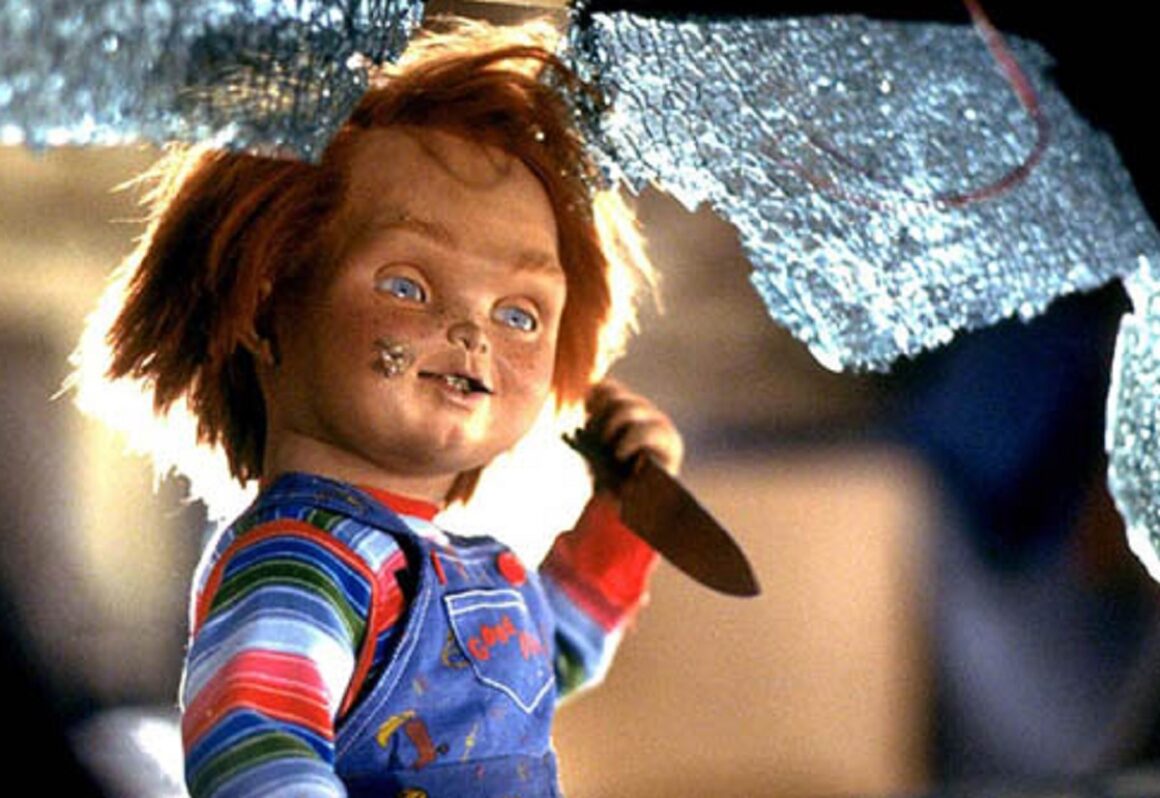 What comes in your mind if you hear about a scary doll? No, we're not talking about Annabelle. Her 'senior', Chucky, is way scarier (and more annoying) than her. Because clearly, Chucky can hurt us physically and kill us. I mean, why does he even do that?
But anyway, seems like Chucky is pretty successful in his acting career (if we can say that), since he appeared in seven movies in total.
5. Poltergeist (1982)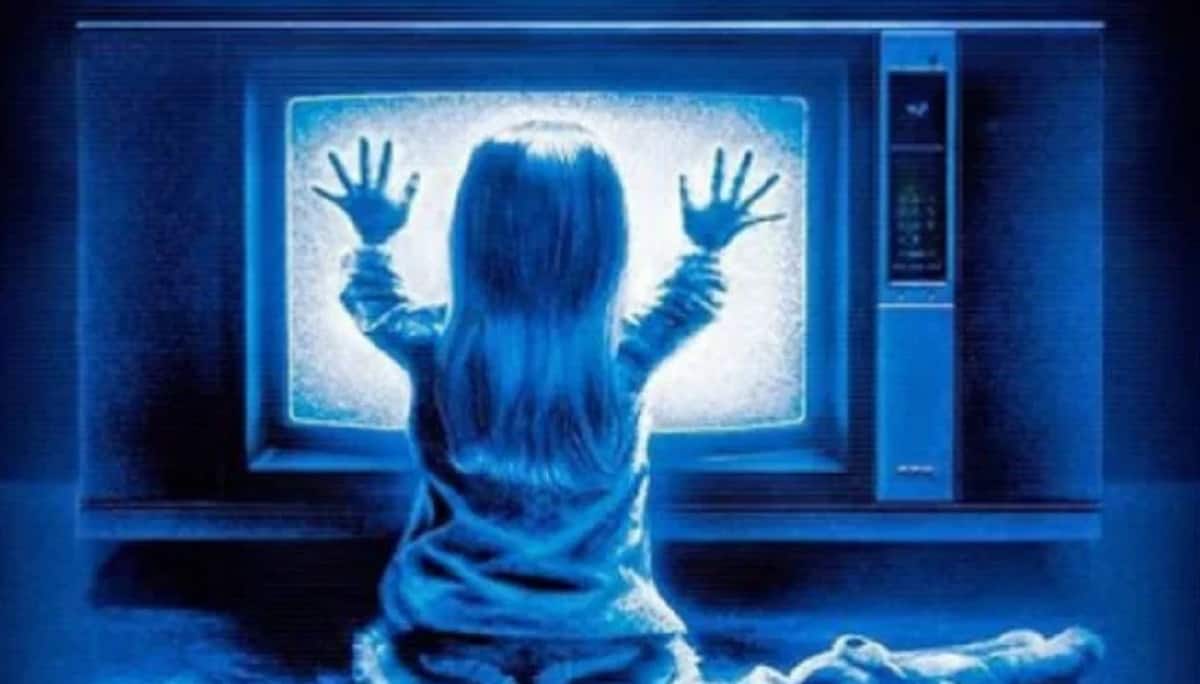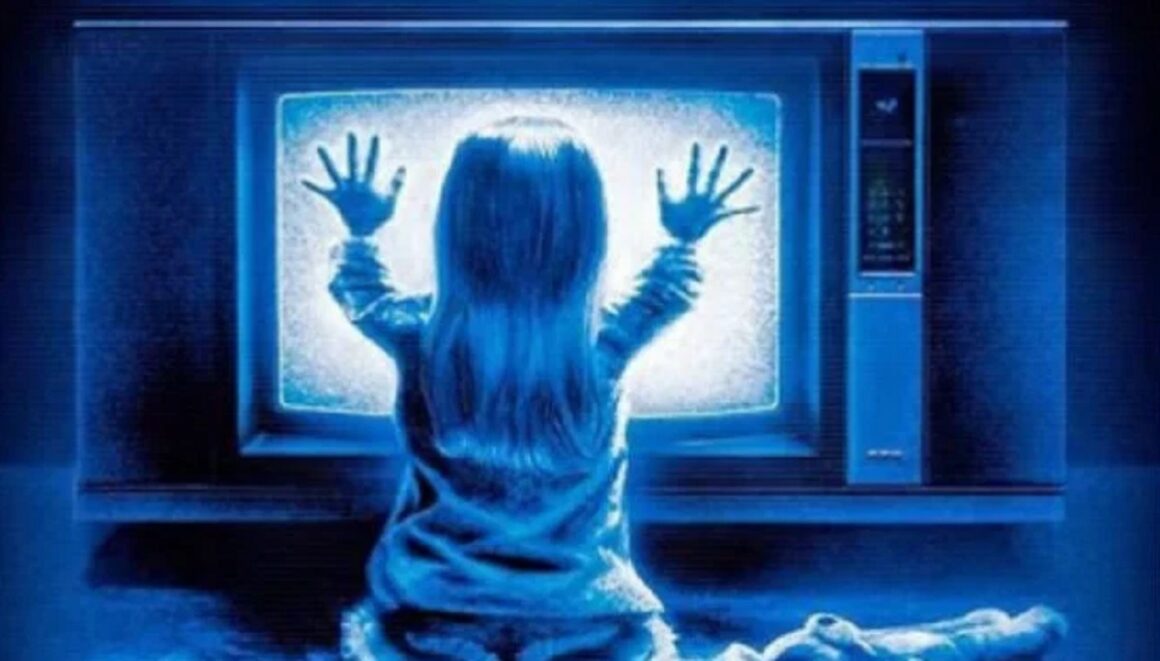 This follows a story of a family who has a dark shadow haunted their home, and able to reach them through the television, which is very creepy.
6. Friday the 18th (1980)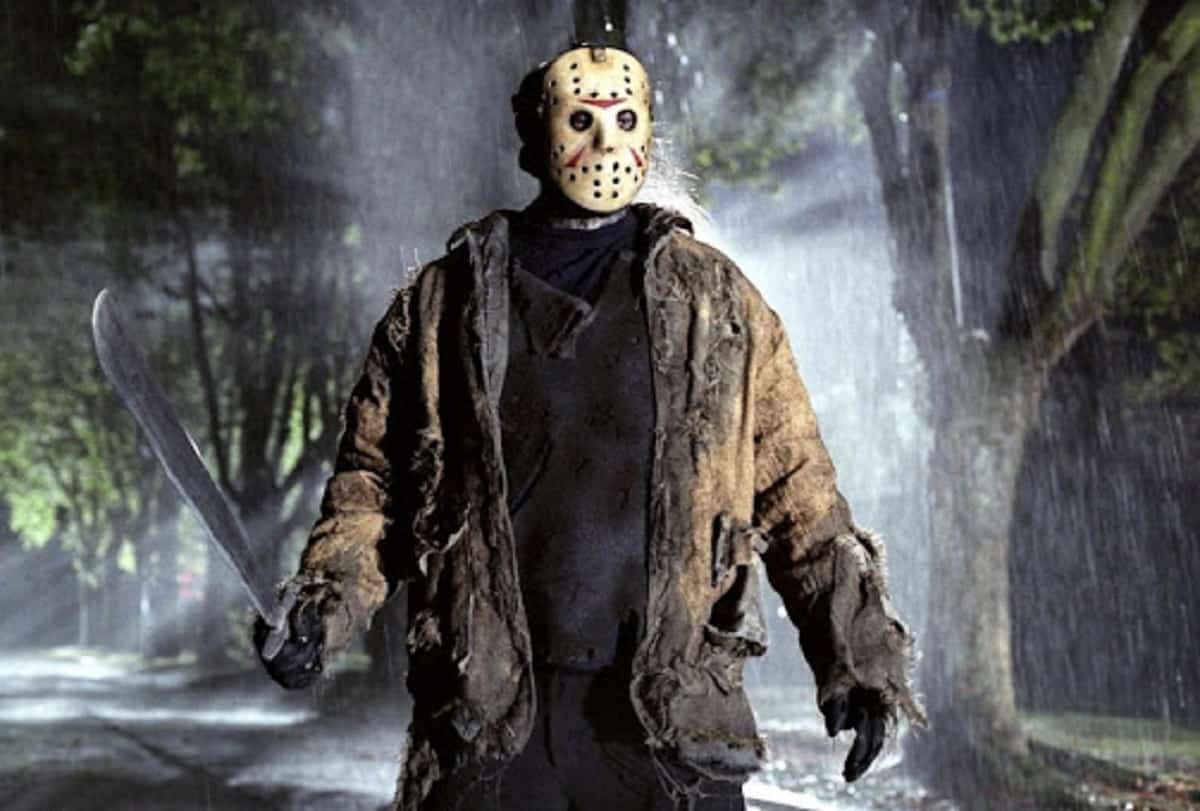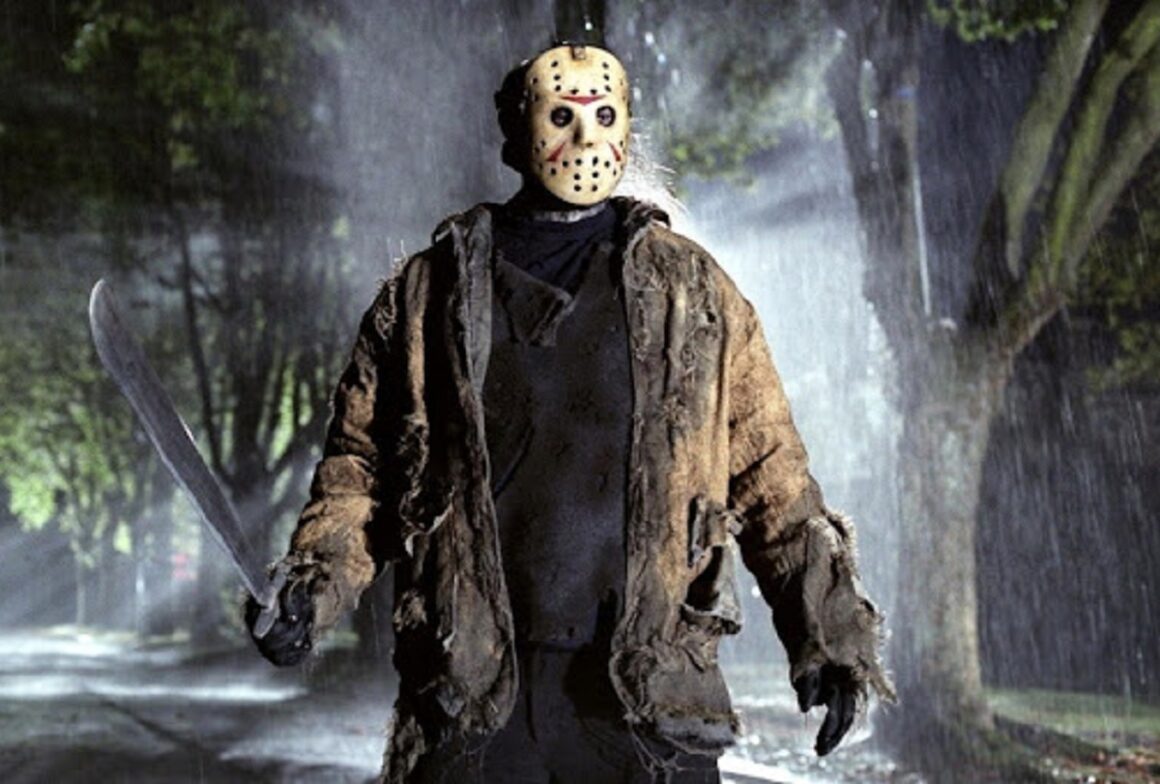 Just like Freddy Krueger, Friday the 18th created the most famous serial killer, Jason Voorhees (the movie 'Freddy vs Jason' was even released in 2003).
Because of its popularity, this American horror franchise produced 12 movies with its name.
7. Psycho II (1983)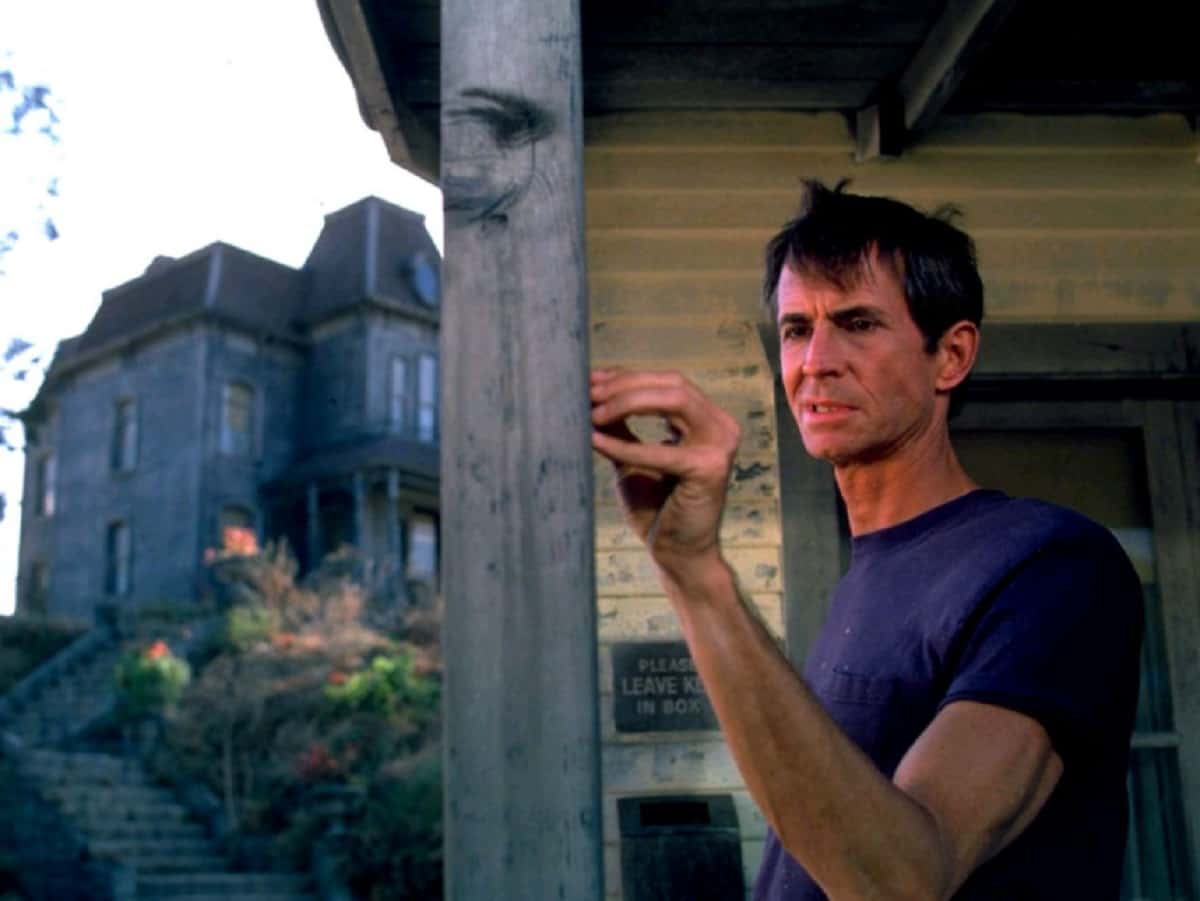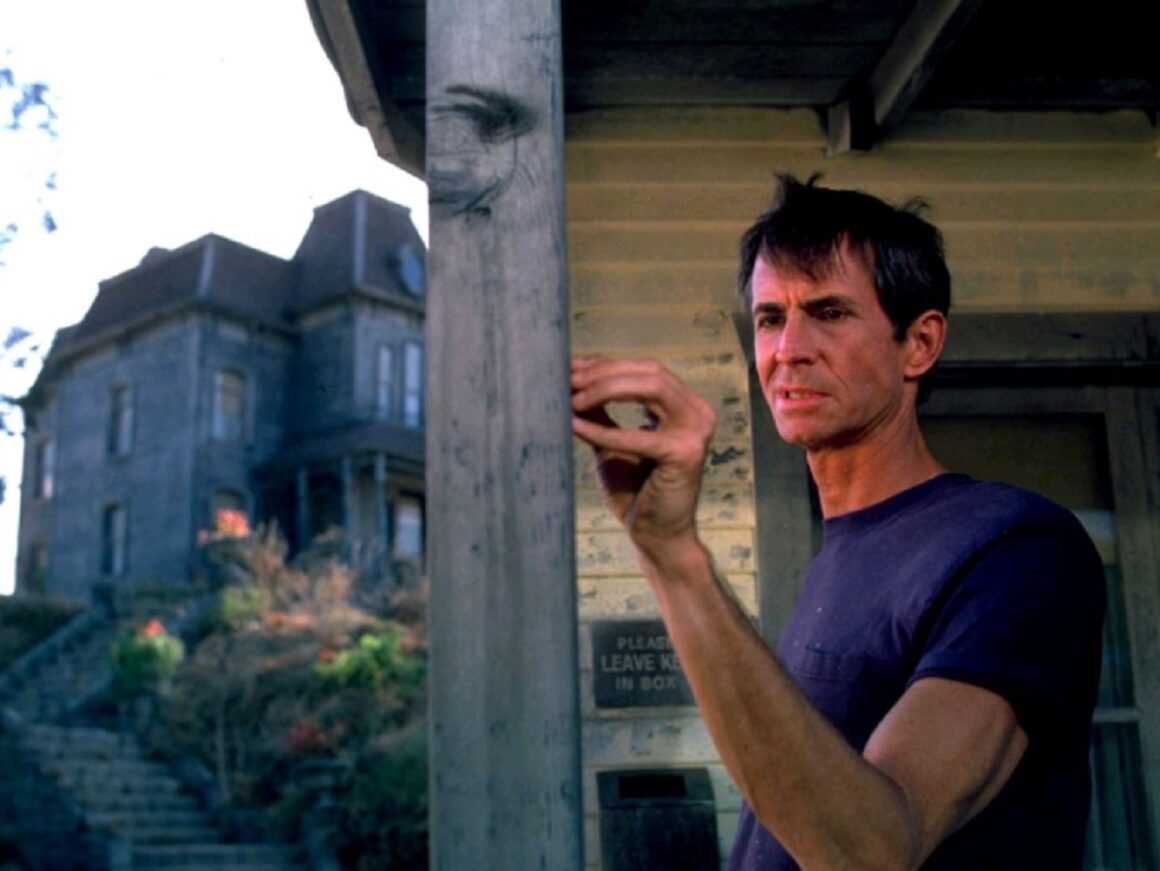 Psycho 1 was released in 1960 and directed by Alfred Hitchcock. In total, there are 4 movies in the Psycho franchise. And one of the best in this series of horror movies is the Psycho II which was released in 1983.
Psycho is also the ground story of the successful TV show Bates Motel that was released in 2013.
8. Fright Night (1985)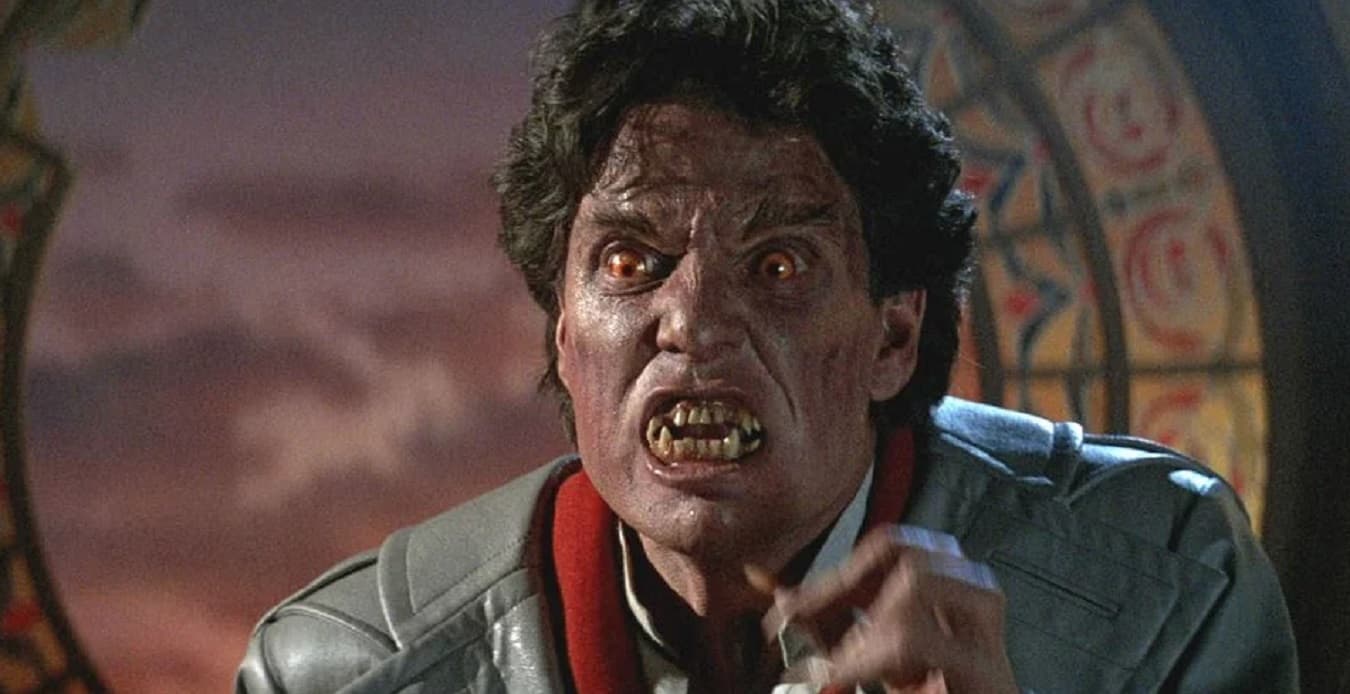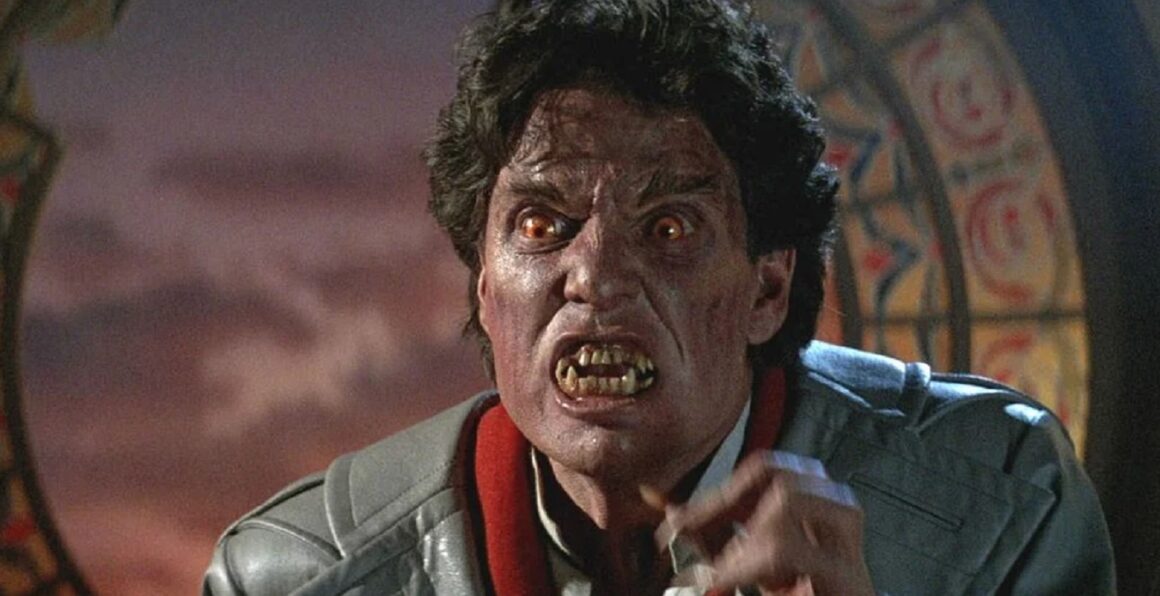 It must be very creepy if you have a vampire as your neighbor (unless he looks like Edward Cullen, of course). So Fright Night is pretty much about a teenager who finds out that his neighbor is a vampire, and it doesn't go well.
This movie is remade in 2011 with the same title.
9. Hellraiser (1987)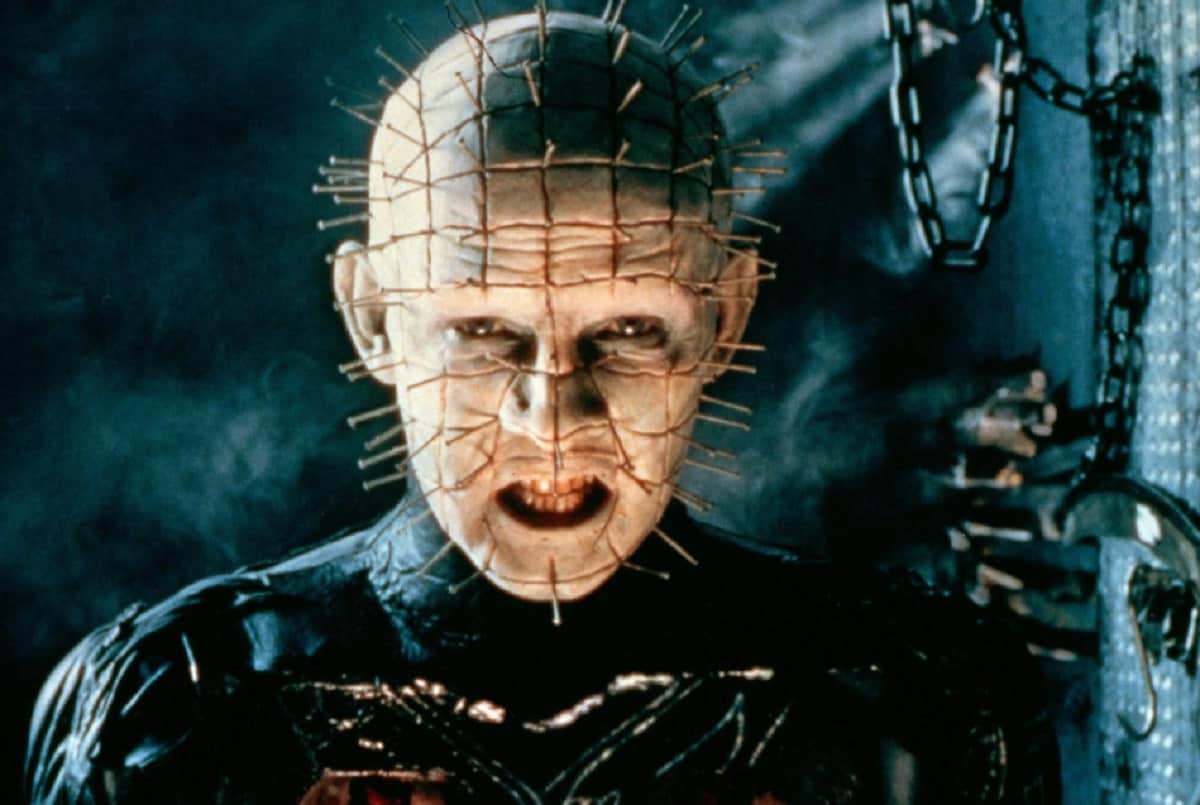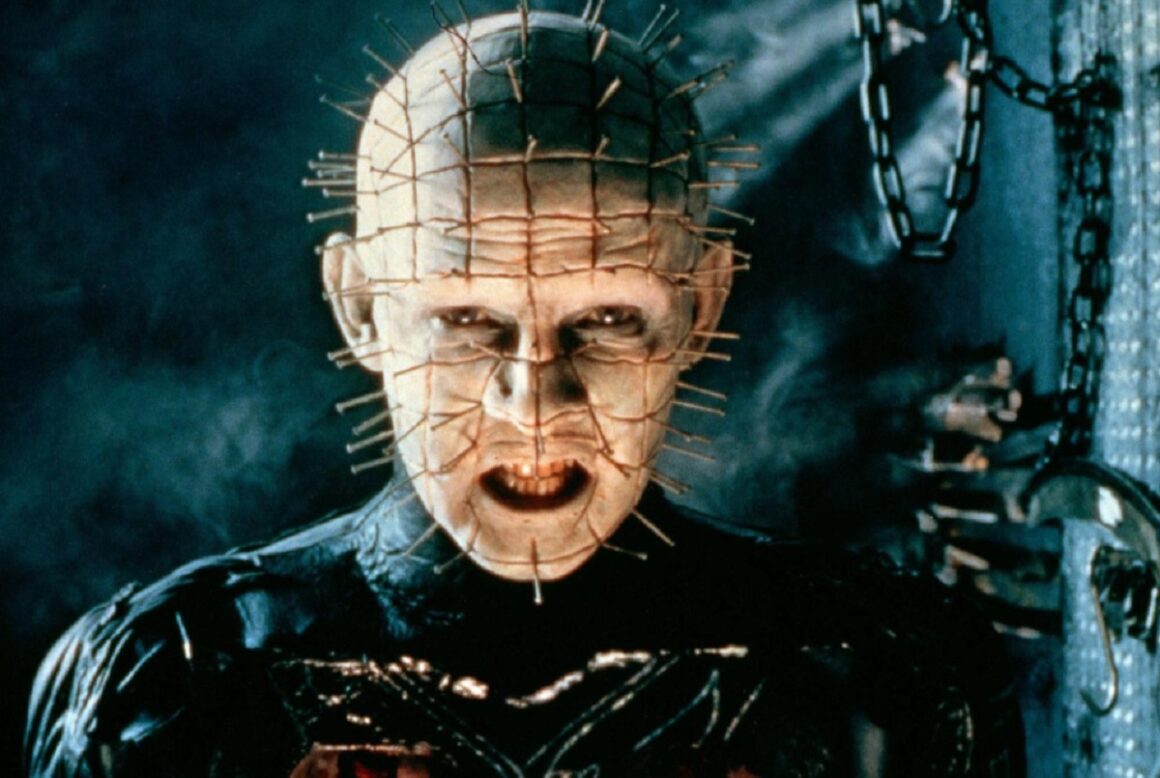 This movie is about extra-dimensional and sadomasochistic creatures called Cenobites, who do not know the difference between pleasure and pain.
Released in 1987, Hellraiser is directed by Clive Barker. This movie is full of gore and graphic and has nine sequels in total. But still, the first movie is the best and the scariest of all.
10. The Fly (1986)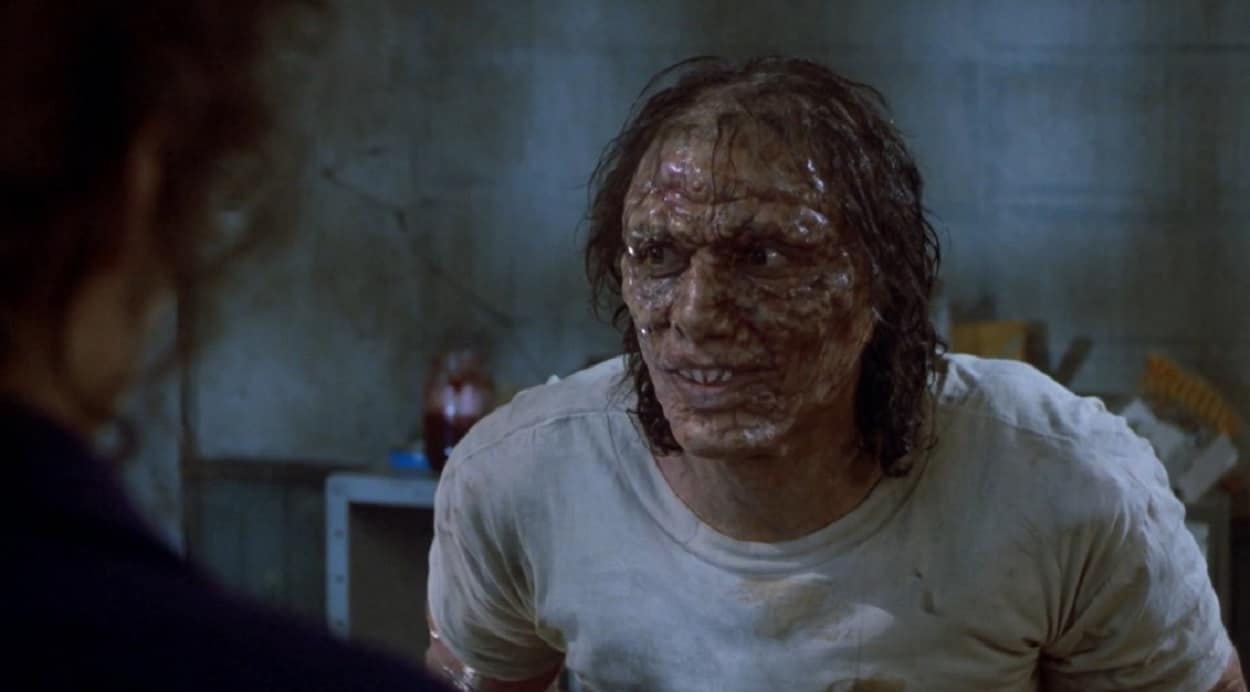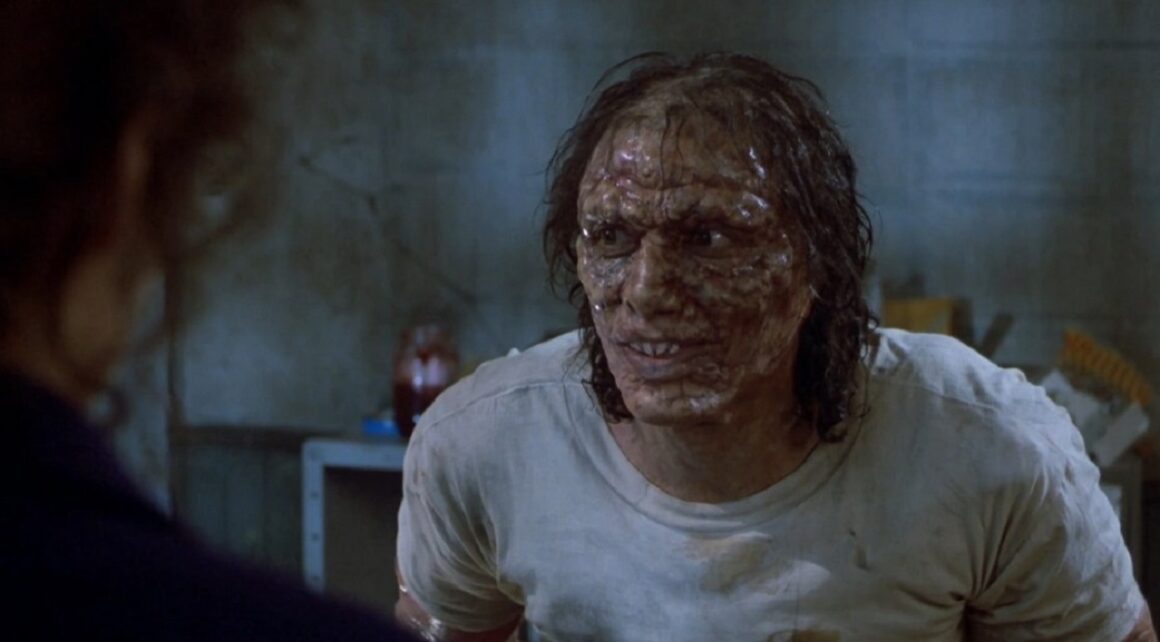 Directed by David Cronenberg, this American horror science fiction is about a genius but neurotic scientist who accidentally combined his DNA and a fly in his teleport pod, and it gets seriously creepy.
This movie covers the genre of horror, thriller, romance, technology, and science-fiction, and it is actually a remake movie.
11. Creepshow (1982)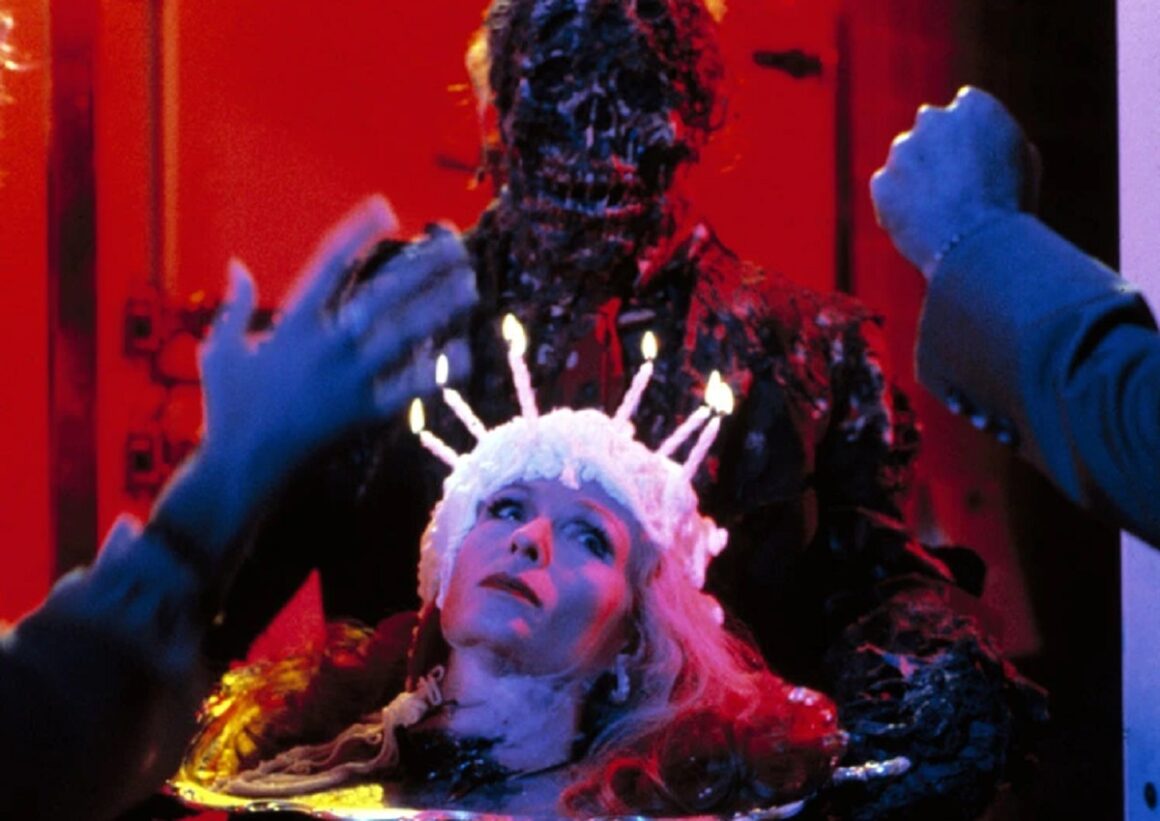 Directed by George Romero and written by Stephen King, Creepshow is an anthology movie with five different terrifying stories, from an alien, monsters, to bugs.
The anthology TV show was released in 2019 on Shudder, with the same name, Creepshow.
12. The Thing (1982)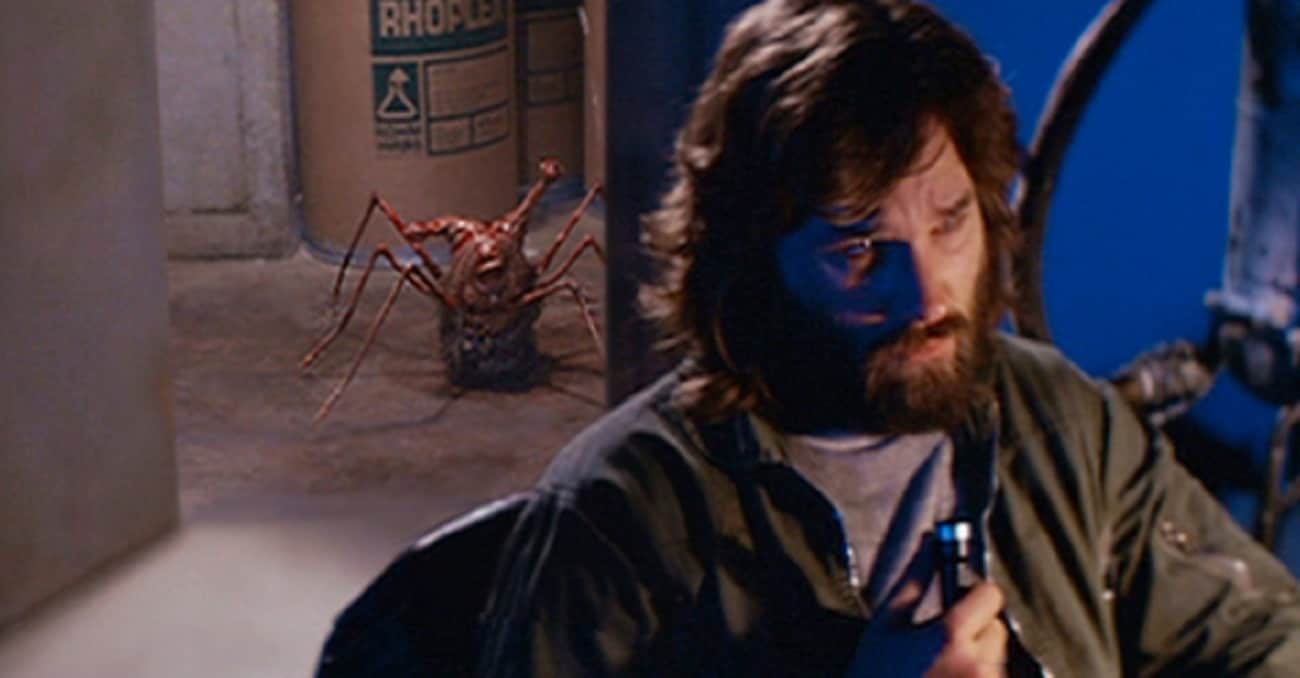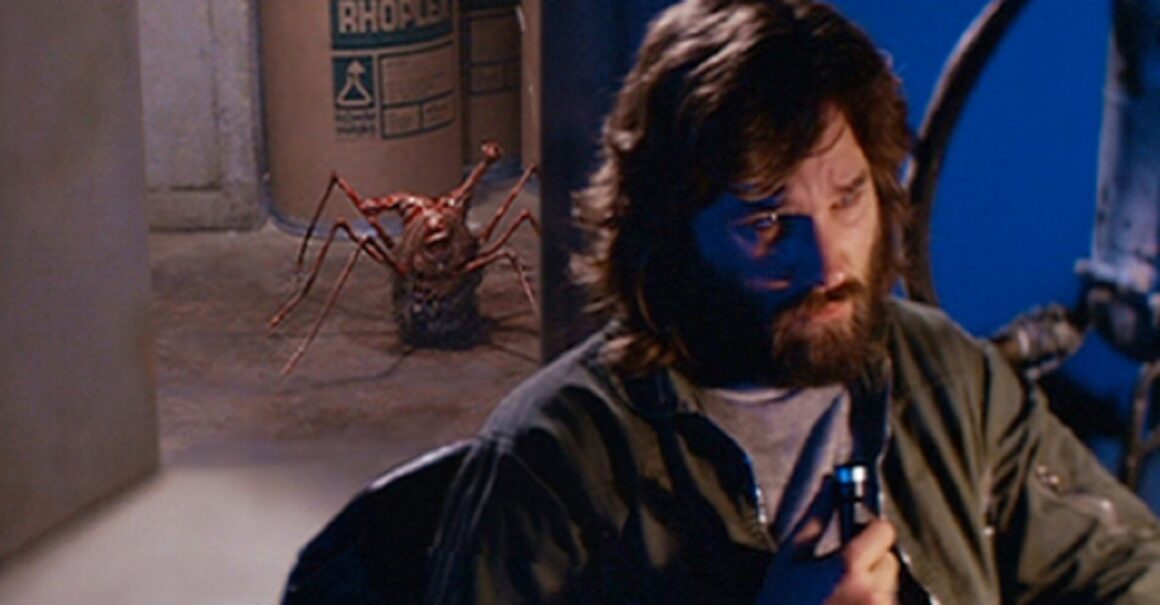 American researchers in Antarctica discovers a dog that is not an ordinary dog—it's an alien. It can change its form into a human and a dog, as well as other mutated beings. It can be frustrating because no one can really guess who is the alien since they can clone human perfectly.
13. The Return of the Living Dead (1985)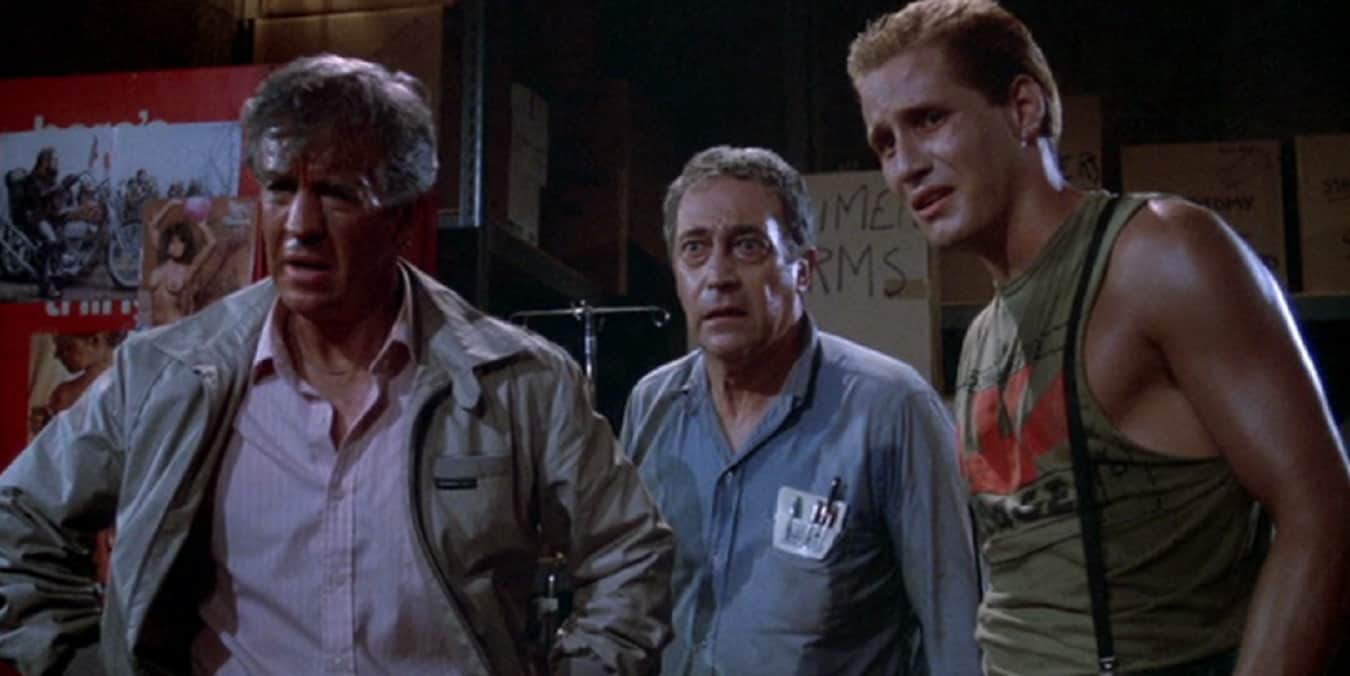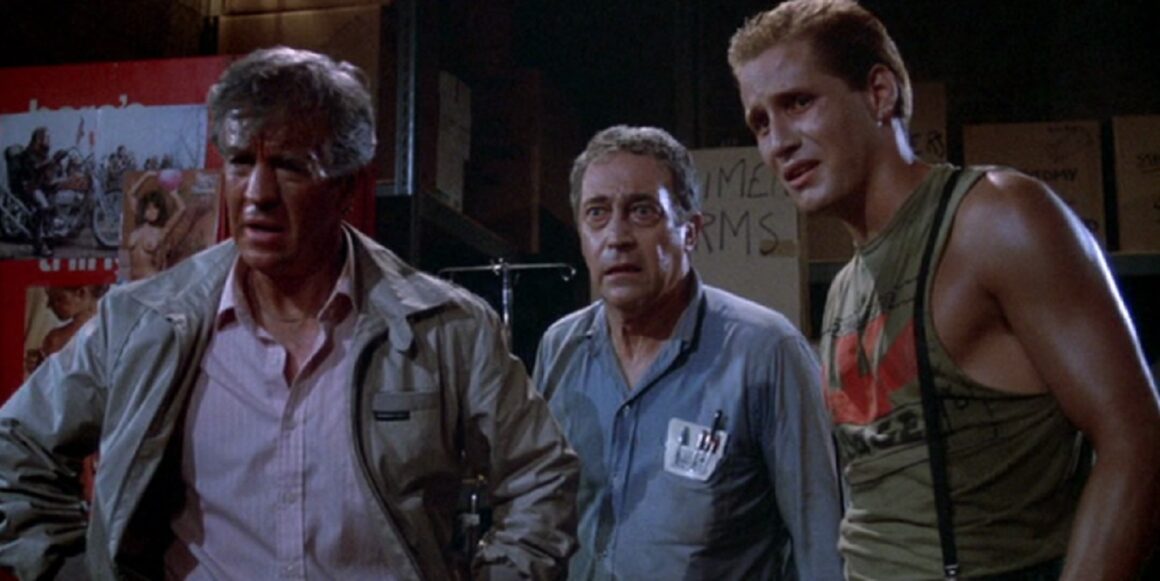 Don't call this a list of 80's horror movies to watch if there is no zombie movie in it. The Return of the Living Dead is a horror comedy movie, where two employees of a supply warehouse accidentally release gas that cause the dead to rise as zombies.
14. An American Werewolf in London (1981)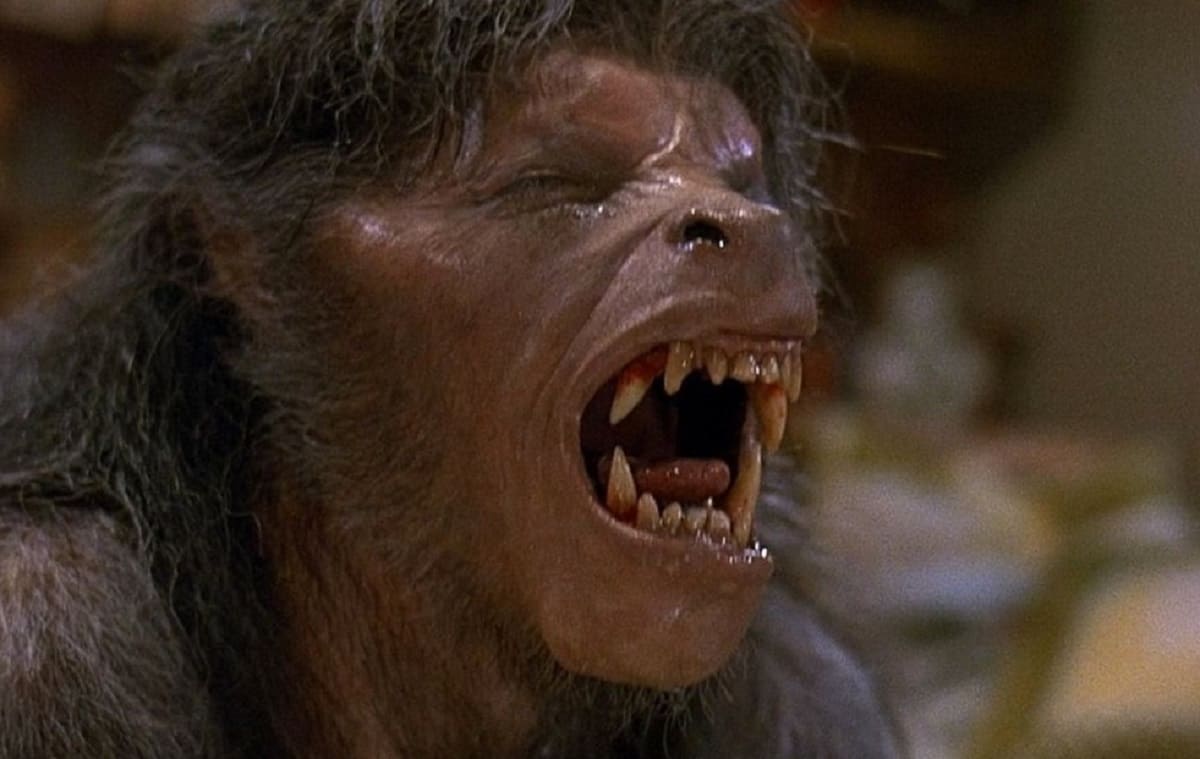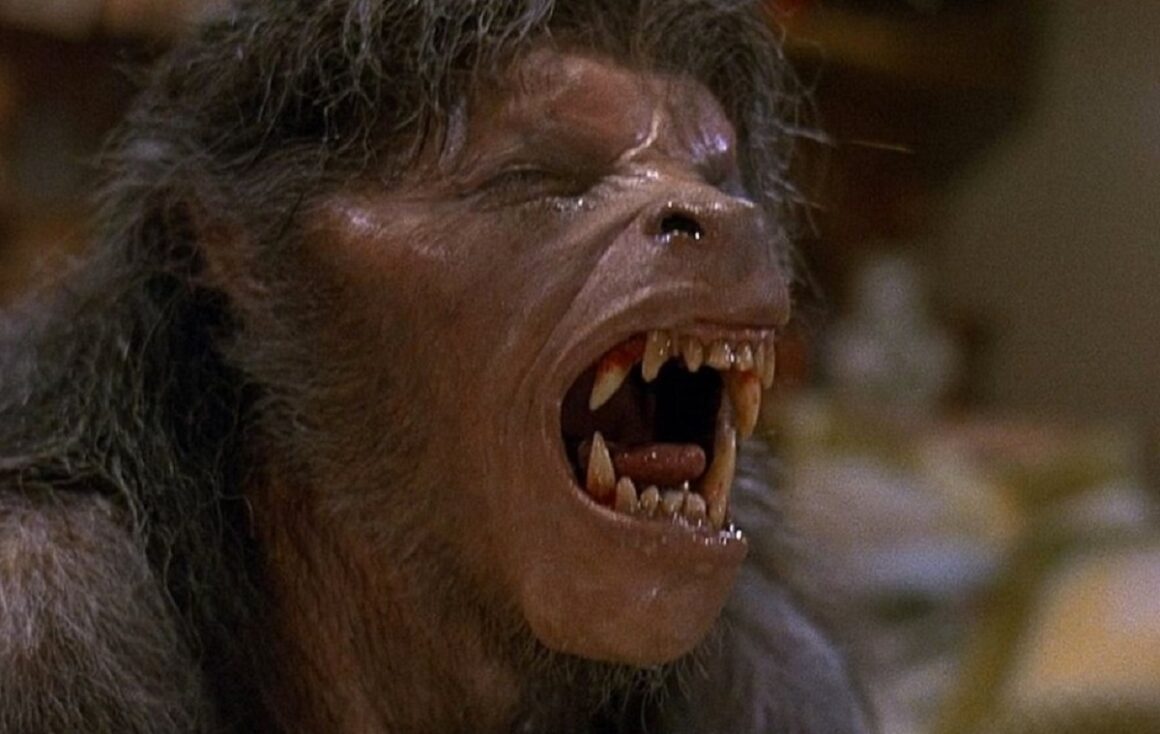 This horror-comedy movie is the story of a werewolf who attacks two American backpackers. After one survives the attack but gets bitten, he is not sure whether he turns to a werewolf or not.
This movie successfully won an Academy Award for Best Makeup. It continues with its sequel in 1997, although not as successful as the first movie.
15. Day of the Dead (1985)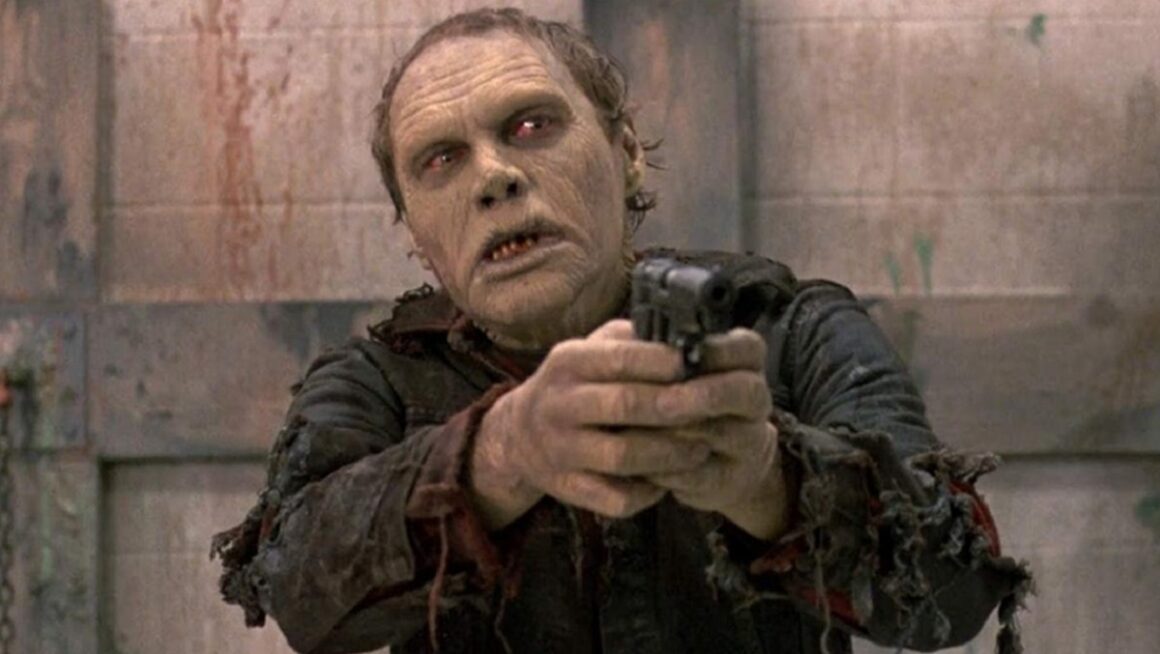 The last but definitely not least in this list of 80's horror movies is another zombie film, Day of the Dead. This is a post-apocalyptic zombie movie, that is the third movie of the 'Night of the Living Dead' series by George A. Romero.
This follows a story of a group of scientists and military personnel who are trapped in an underground bunker, while the world is surrounded by zombies.
So those are some of the 80's horror movies you probably want to try and watch. If you have another recommended 80's horror movies, let us know in the comment below!