Many successful and brilliant movies cover action genre. That's why people are looking forward to see action movies that are released this year. But what are the best action movies of 2021 so far?
Here we give you the list of the best action movies of 2021. This may incomplete, since we still have two months to go before this year ends, and therefore, there are several great movies that haven't been released yet.
In the meantime, let's take a look at the list of the best action movies of 2021 so far.
1. Zack Snyder's Justice League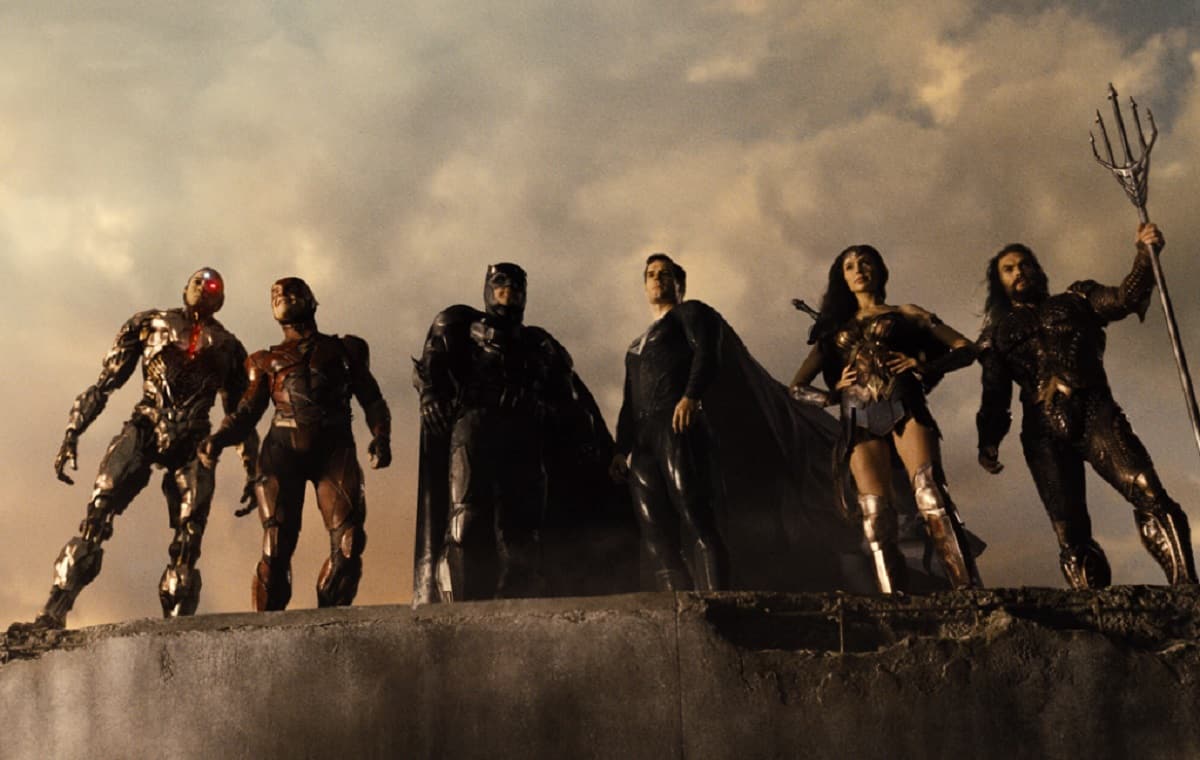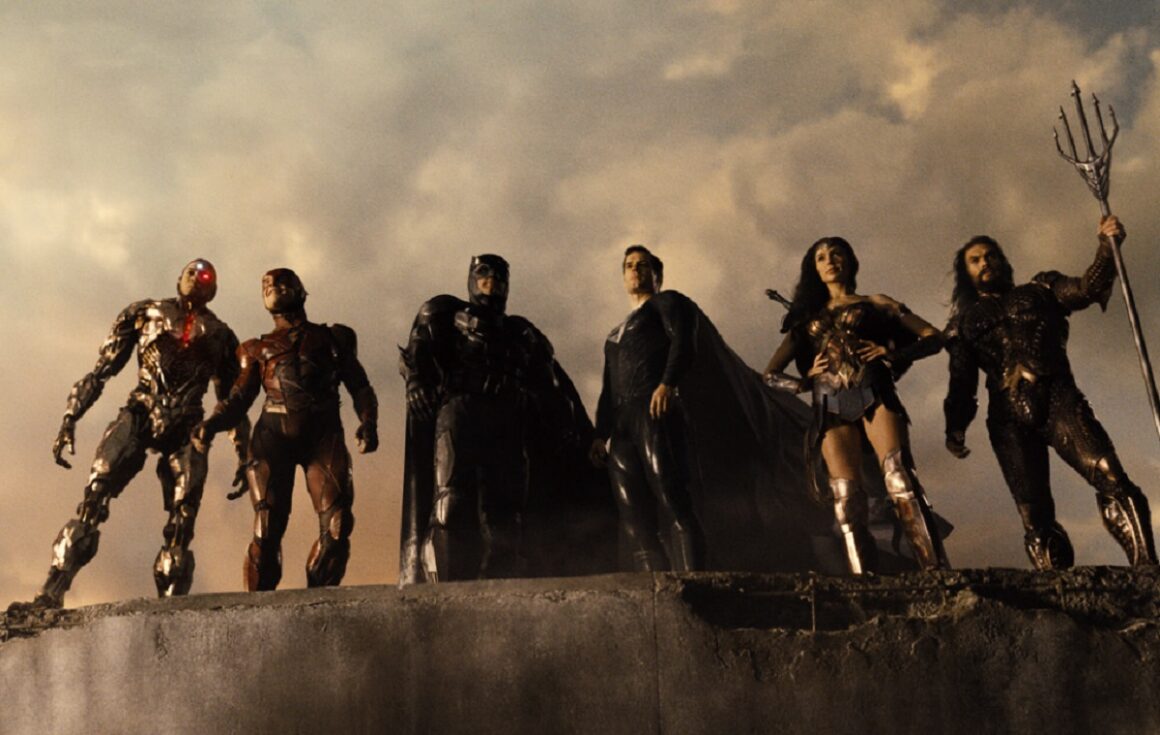 Also called 'Snyder Cut', this famous American superhero movie from DC Comics is the Justice League version of Zack Snyder. This tells a story of Justice League (Batman, Superman, Wonder Woman, Cyborg, Aquaman, and Flash) as they try to save the world.
2. The Tomorrow War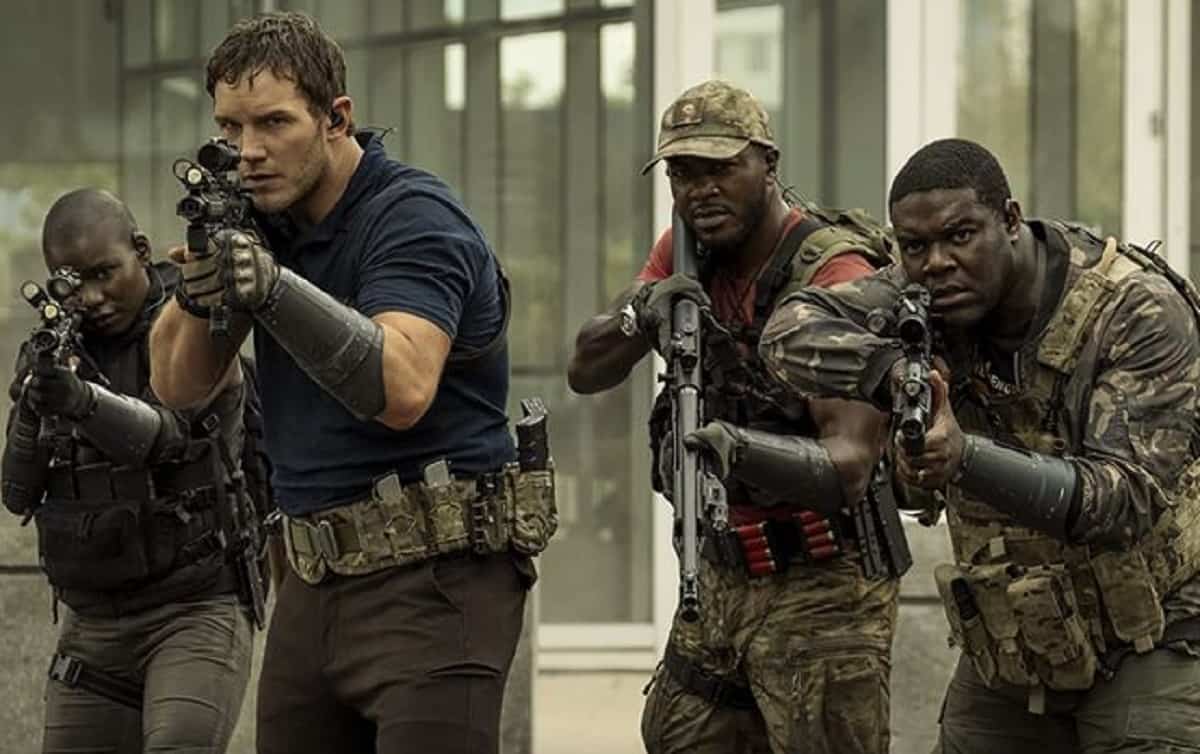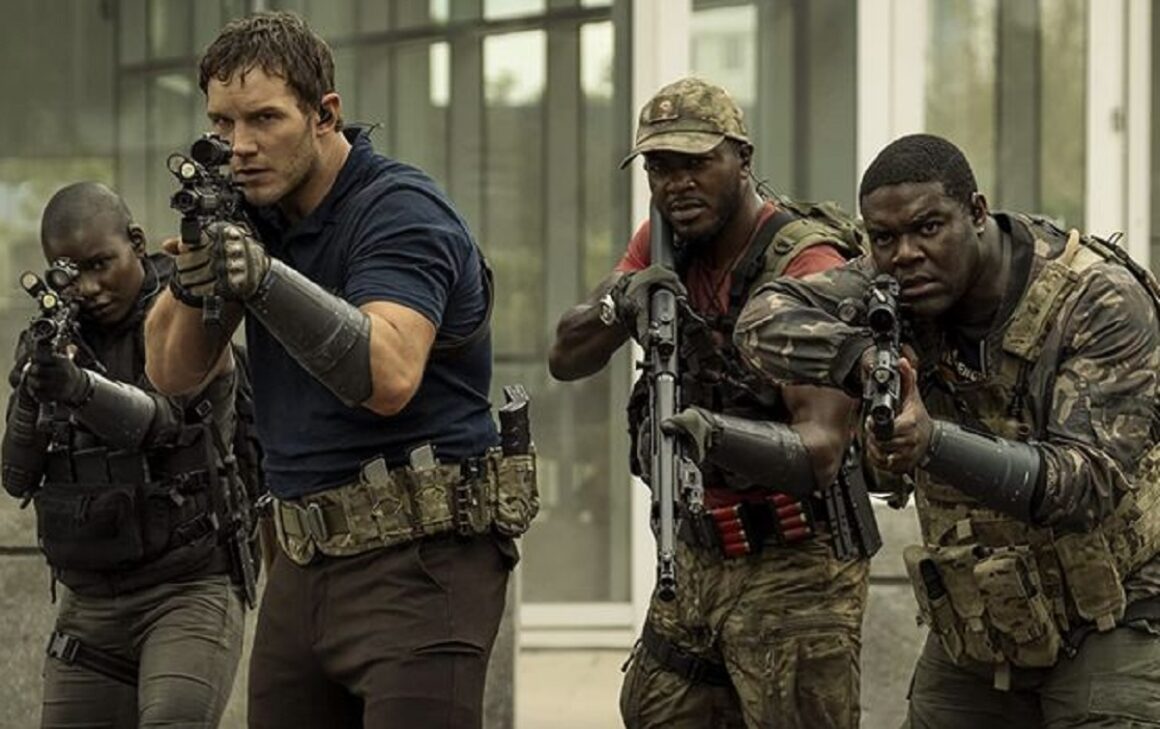 This science fiction movie starring Chris Patt is a time travel movie to 2051. A group of people from this year are assigned to help a battle between human and alien in the future, 30 years from now.
3. Wrath of Man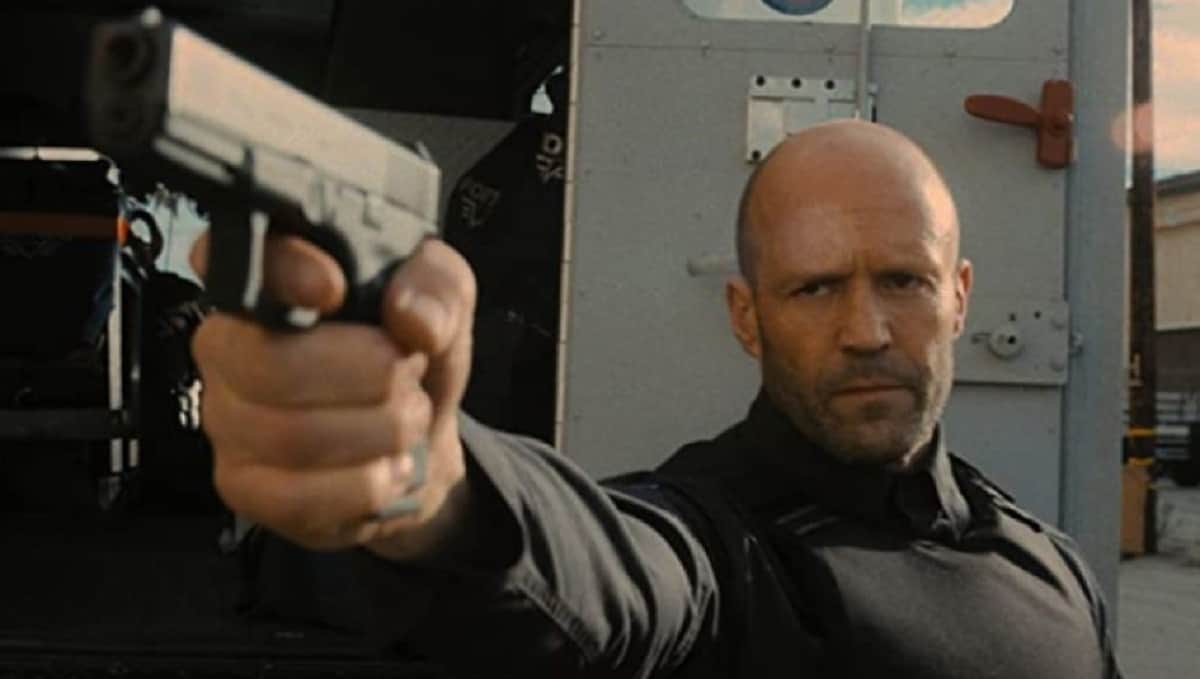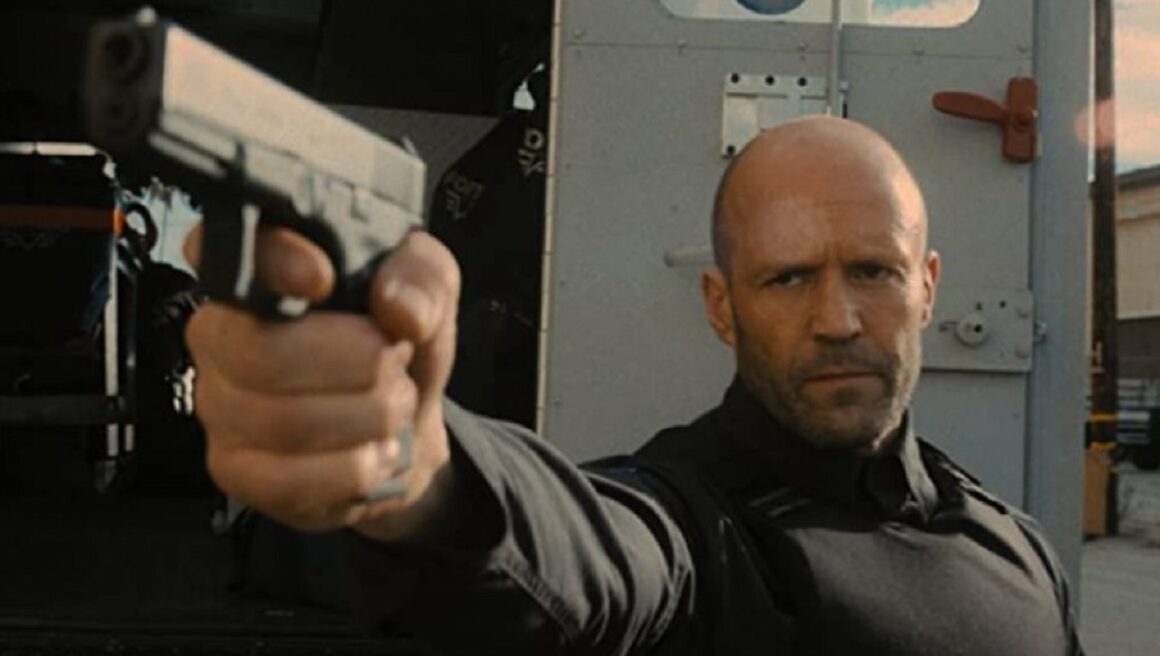 Released in April 2021, Wrath of Man stars Jason Statham. This can be said to be based on French movie 'Cash Truck'. This is the story of a new security guard for a cash truck, who skillfully tackles a heist and surprises his co-workers.
4. No Time to Die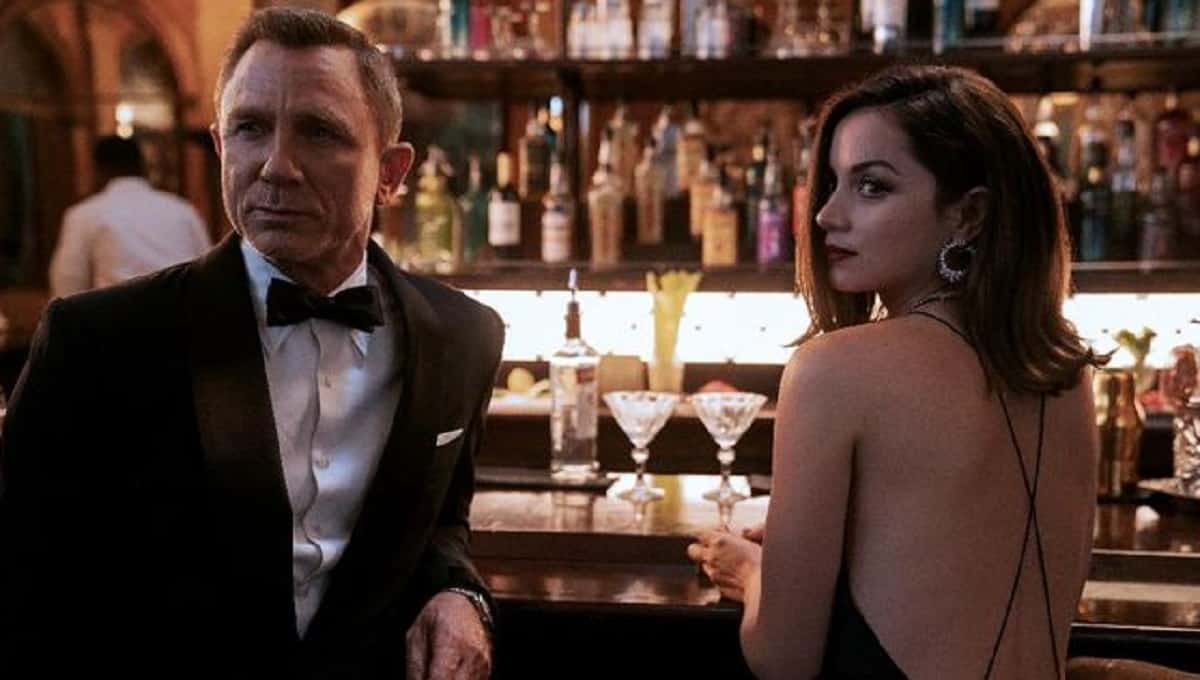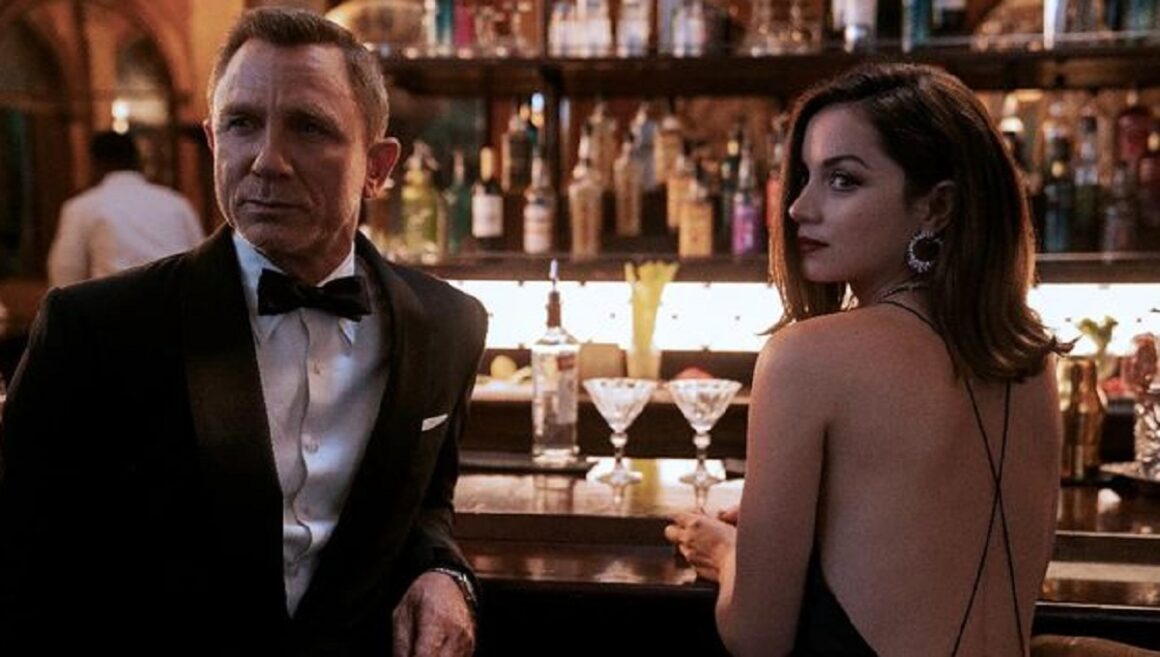 Unfortunately, this long-awaited movie will be the last James Bond film that will be played by Daniel Craig. It was recently released in September 2021, and definitely is one of the best action movies of 2021.
5. The Ice Road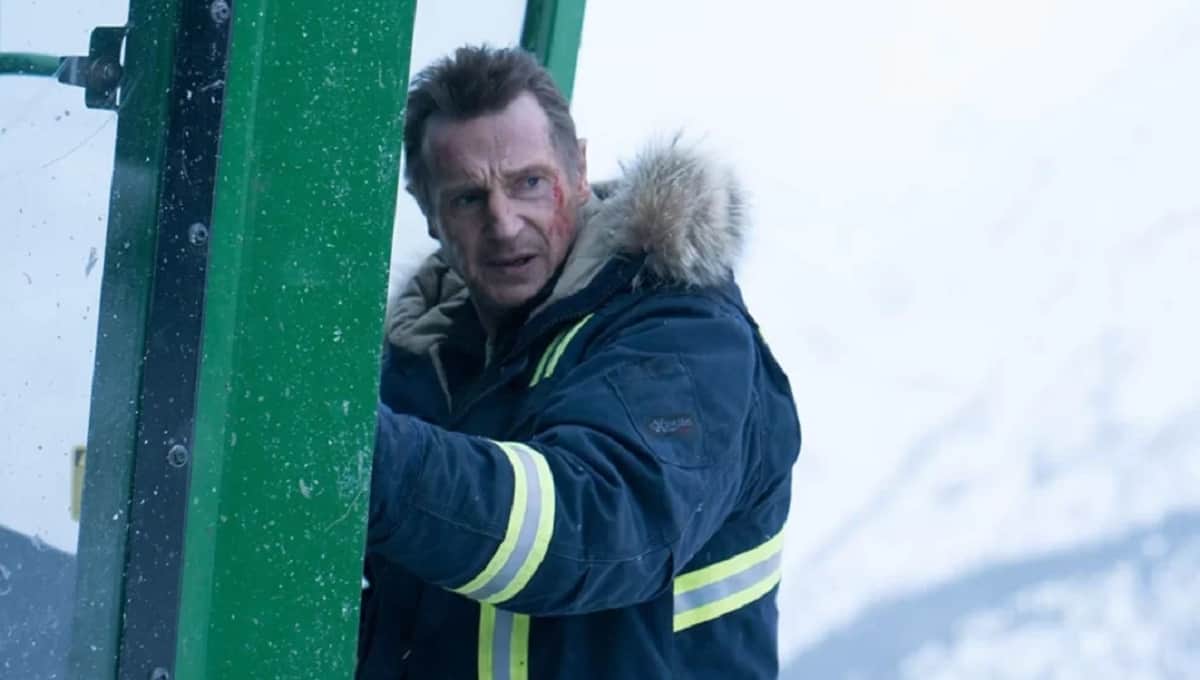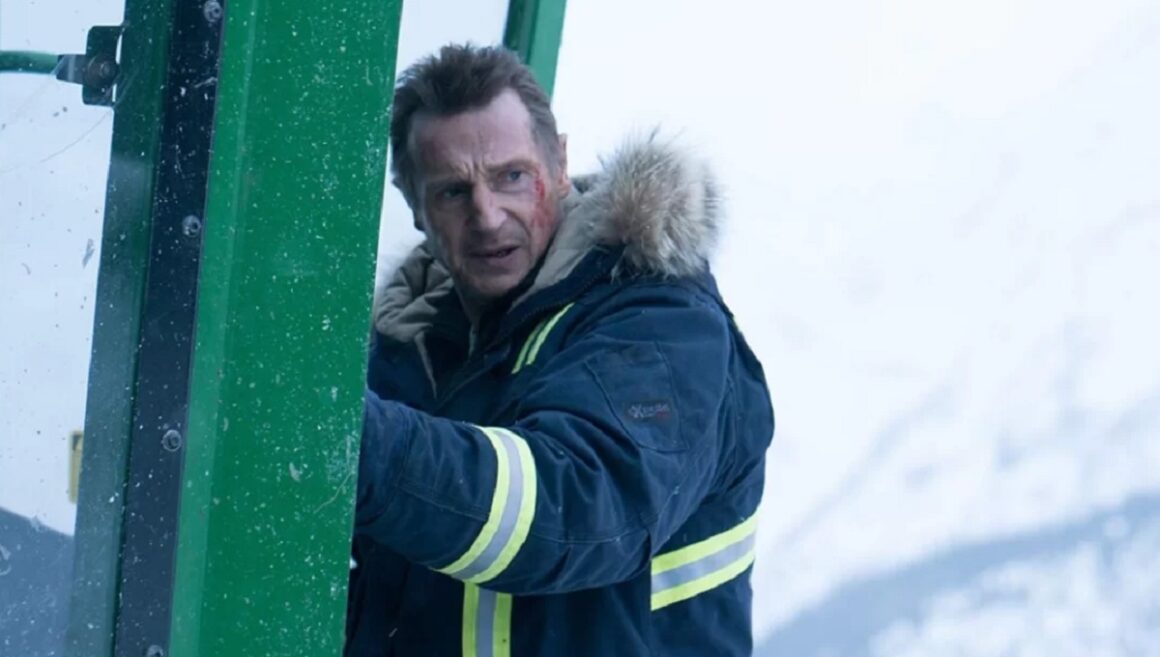 This is a movie about an ice road truck driver who must do a very challenging rescue in a frozen ocean, in order to save trapped miners after a diamond mine collapse. Starred by Liam Neeson, this is a very dramatic action movie.
6. Dune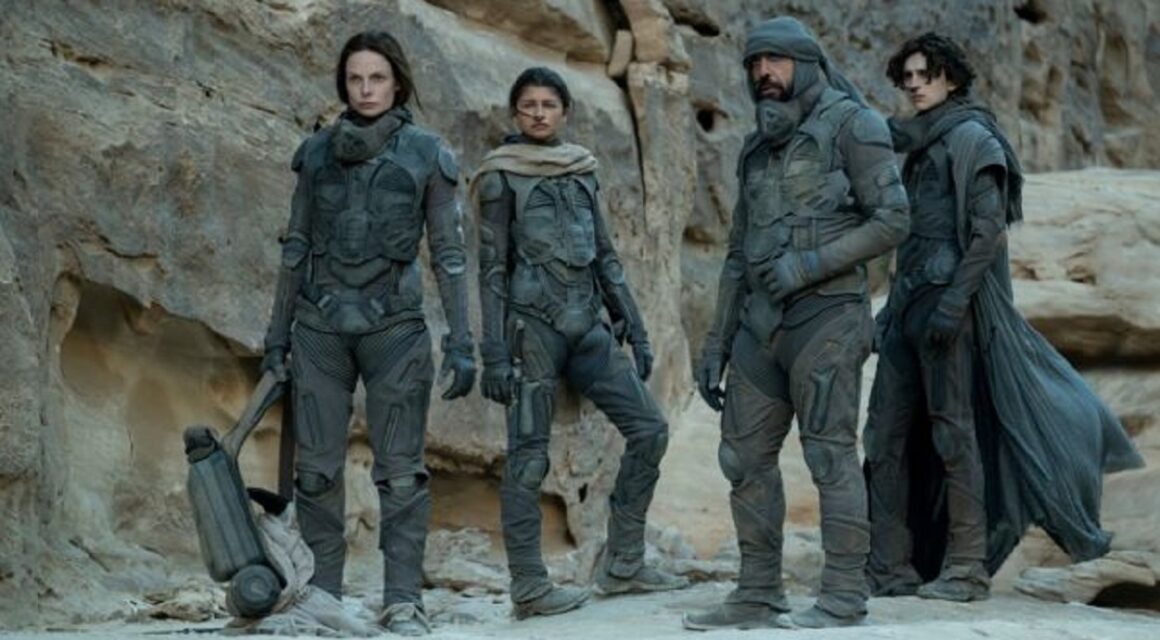 Not only one of the best action movies of 2021, Dune is also one of the most anticipated movies of this year. This science fiction movie is an adaptation from its novel with the same title by Frank Herbert that was released in 1965.
This follows a story of Paul Atreides, who is a young and talented boy who needs to go to the most dangerous planet. It has complex stories, and its universe becomes the inspiration for the Star Wars movie.
7. Shang-Chi and the Legend of the Ten Rings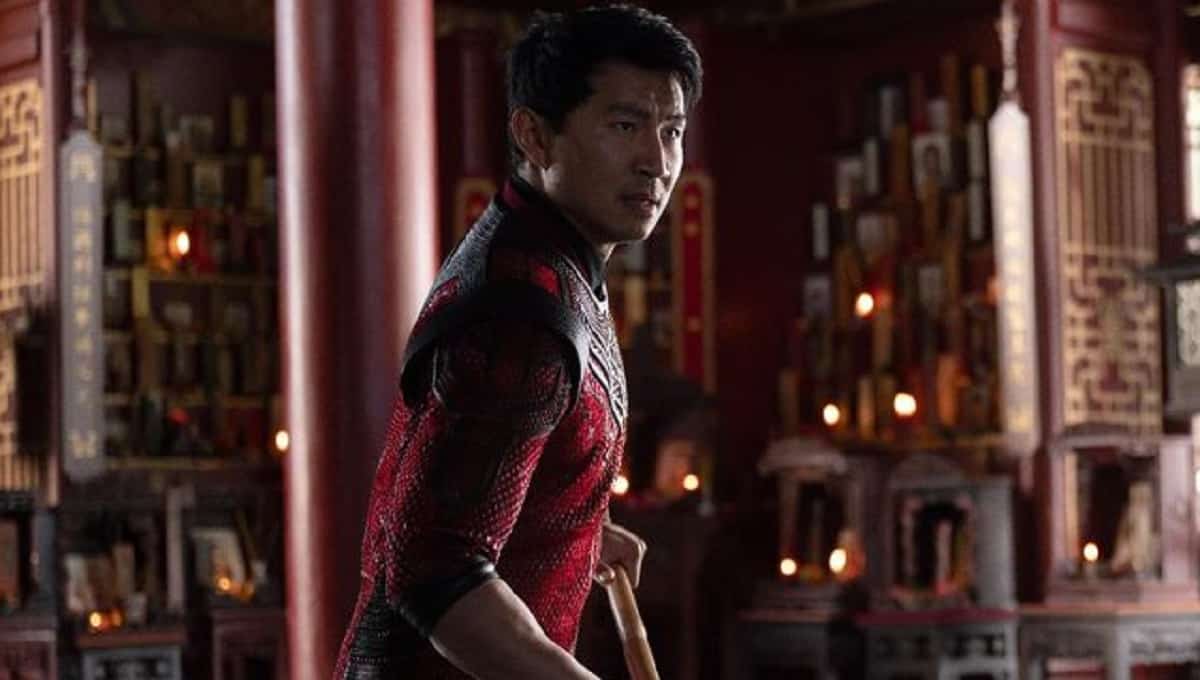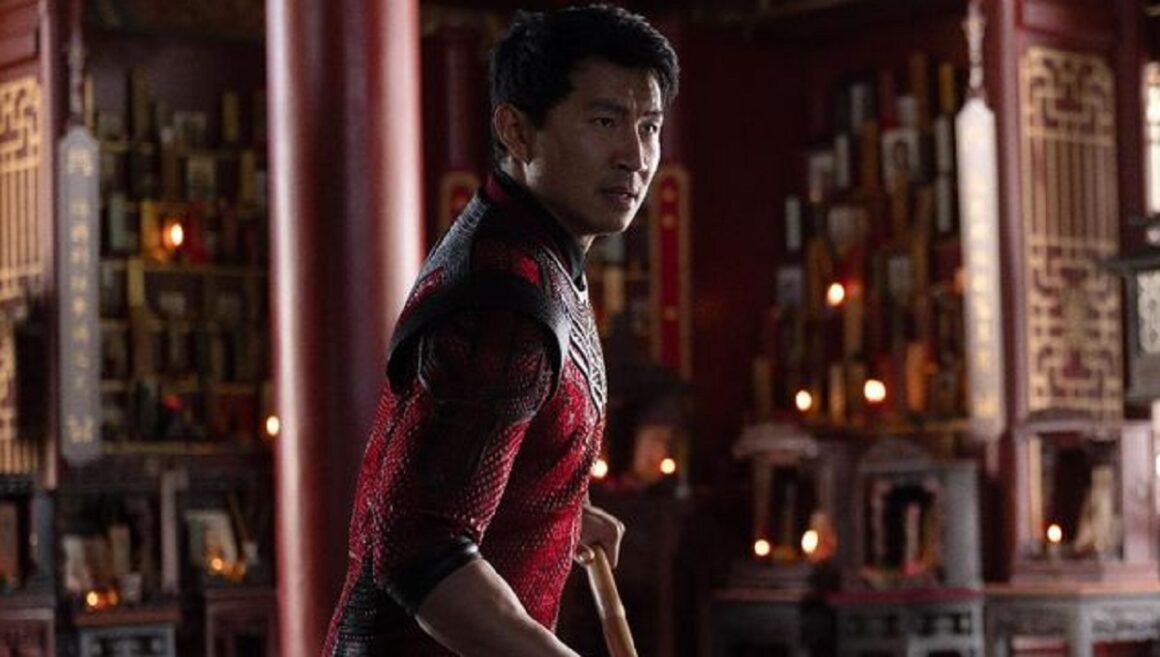 Shang Chi is a superhero movie set in Asia. It is produced by Marvel Studios and distributed by Walt Disney Studios Motion Pictures. In this movie, Shang-Chi needs to face his past, before he can join an organization named Ten Rings.
8. Venom: Let There be Carnage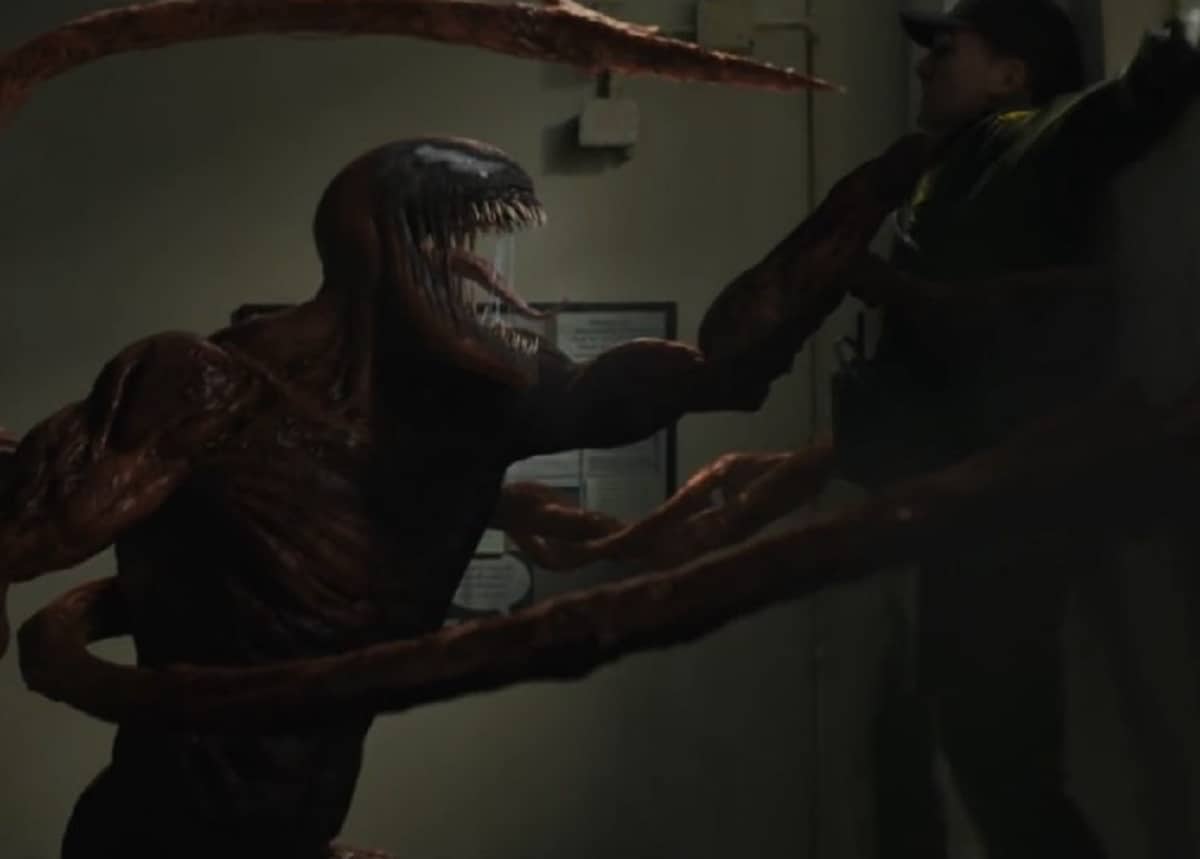 Venom: Let There be Carnage is a sequel to the movie with the same title 'Venom', which was released in 2018. This is an American superhero movie by Marvel and directed by Andy Serkis. While the story is written by Tom Hardy and Kelly Marcel.
9. The Suicide Squad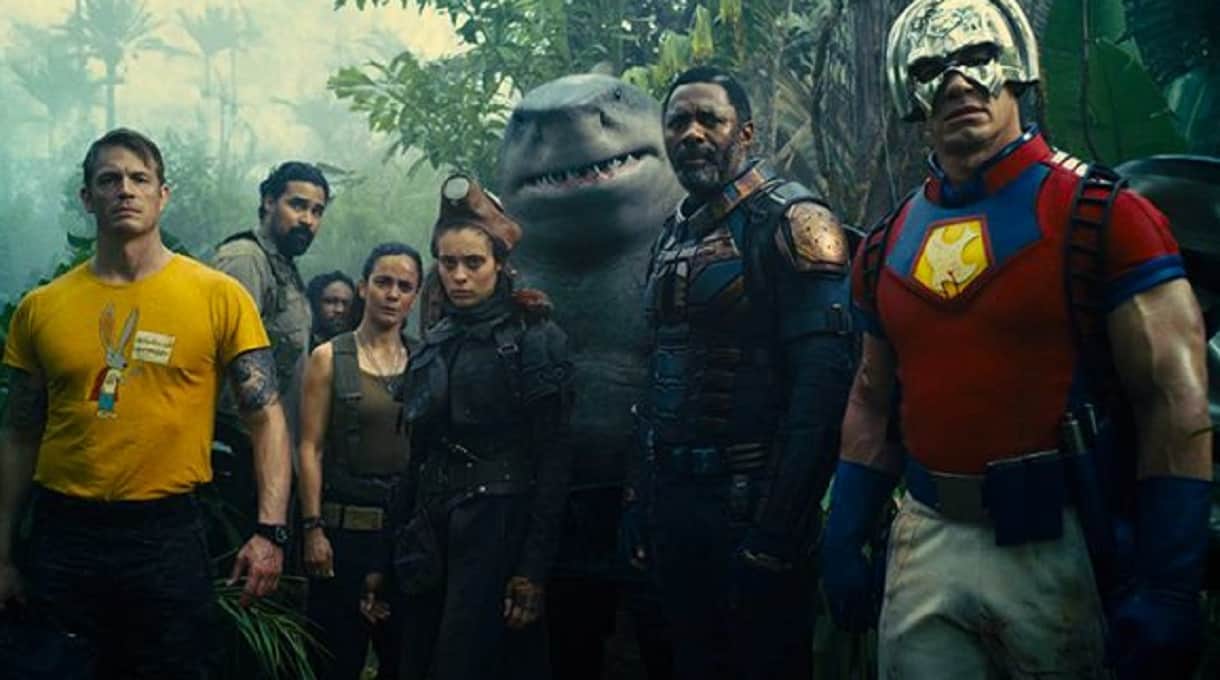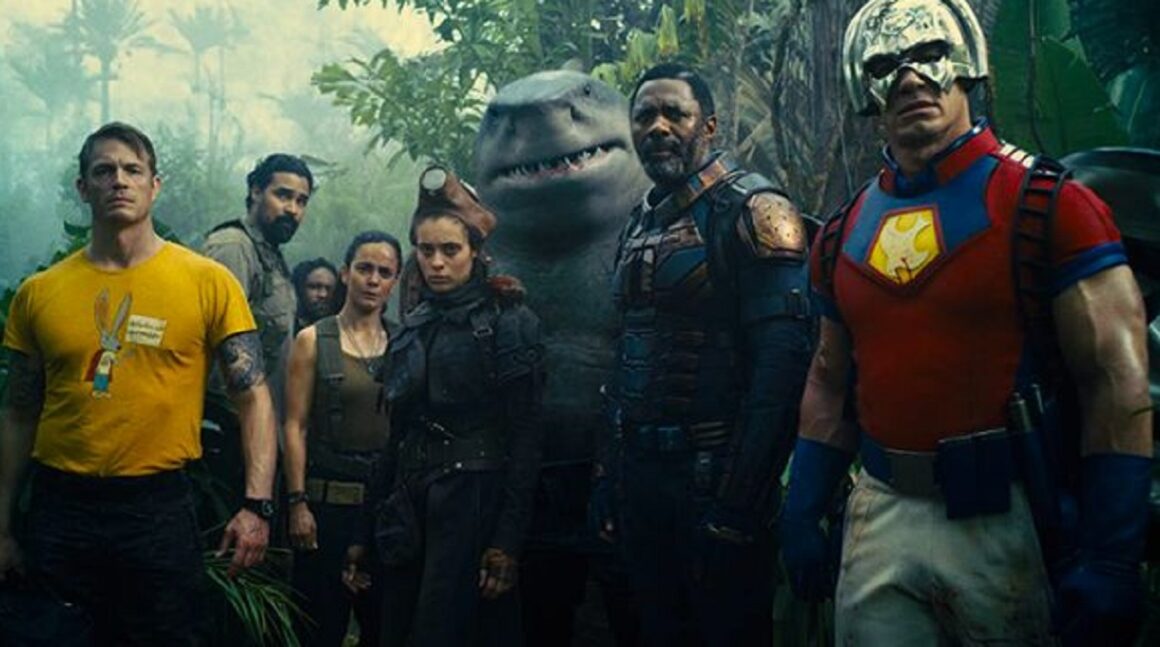 The Suicide Squad is also a sequel to the movie Suicide Squad (2016). This movie is produced by DC Films and distributed by Warner Bros Pictures. Written and directed by James Gunn, The Suicide Squad is starring Margot Robbie, Sylvester Stallone, Idris Elba, John Cena, and more.
10. Black Widow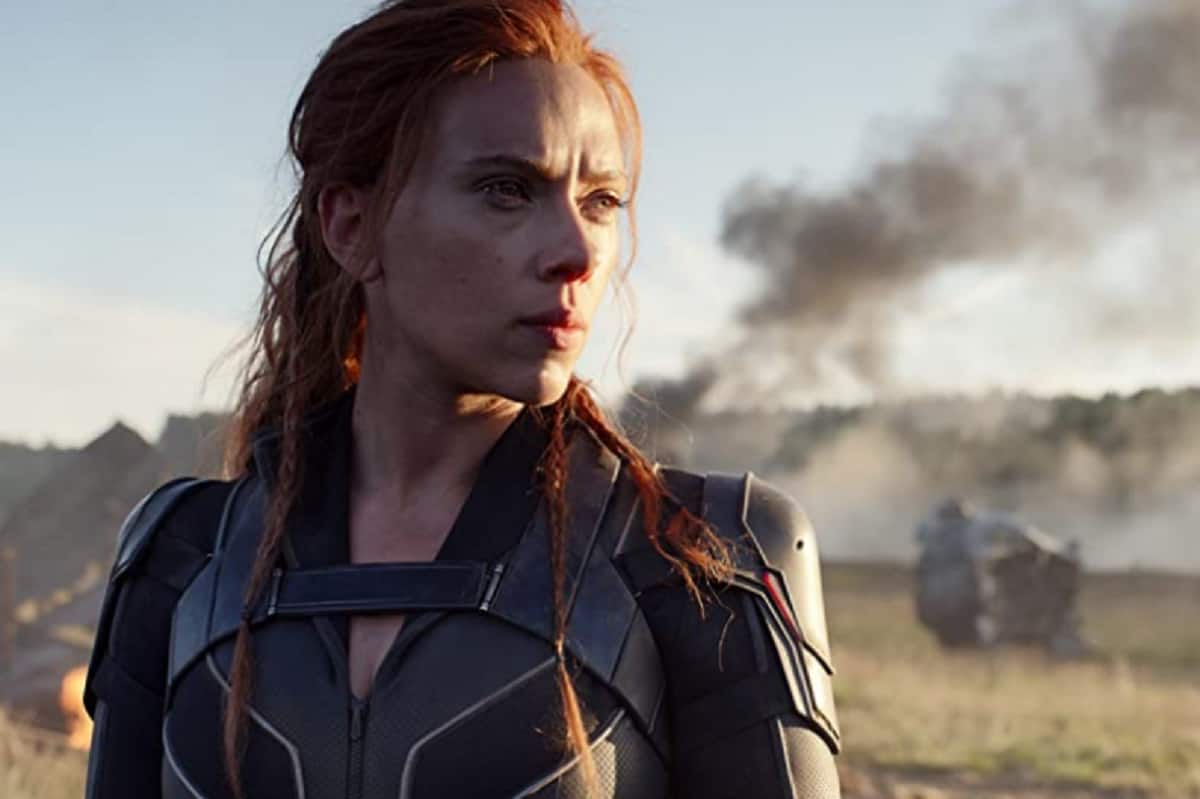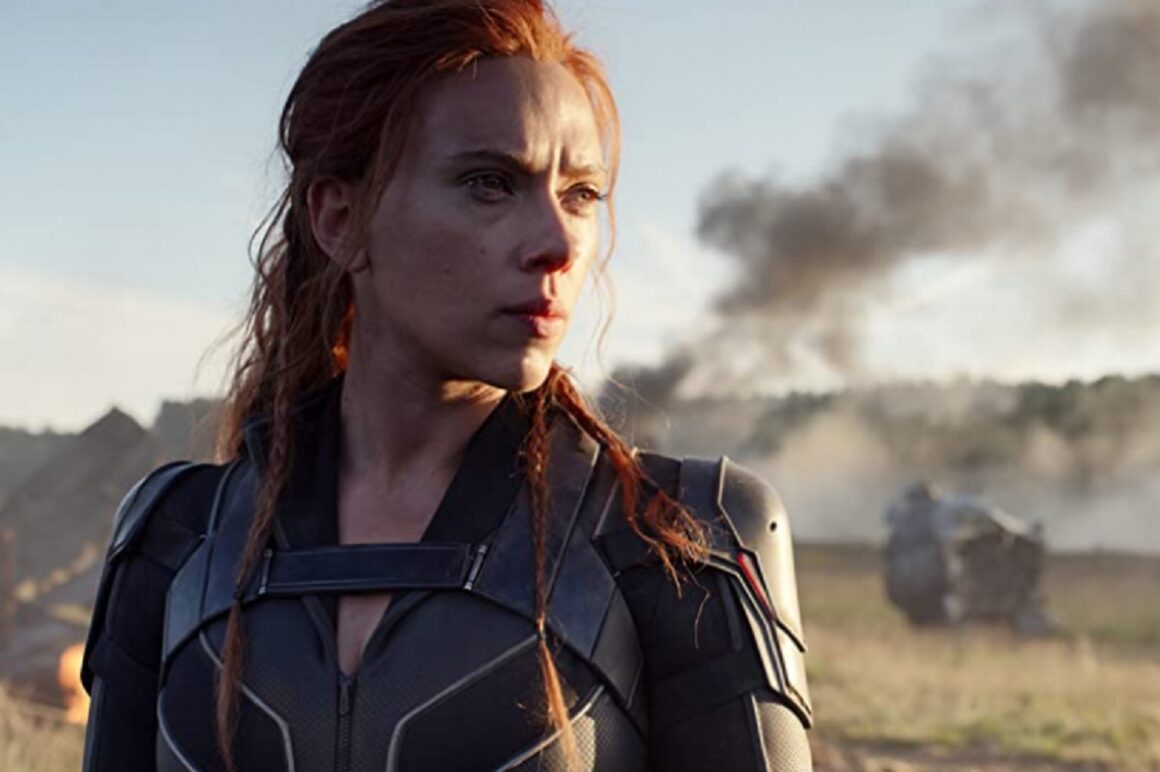 Finally, Black Widow gets its own movie. This film will explain about her home and her background story. Sadly, it will be Scarlett Johansson's final appearance as Black Widow. But the good news is, this movie stars Florence Pugh as well.
11. Mortal Kombat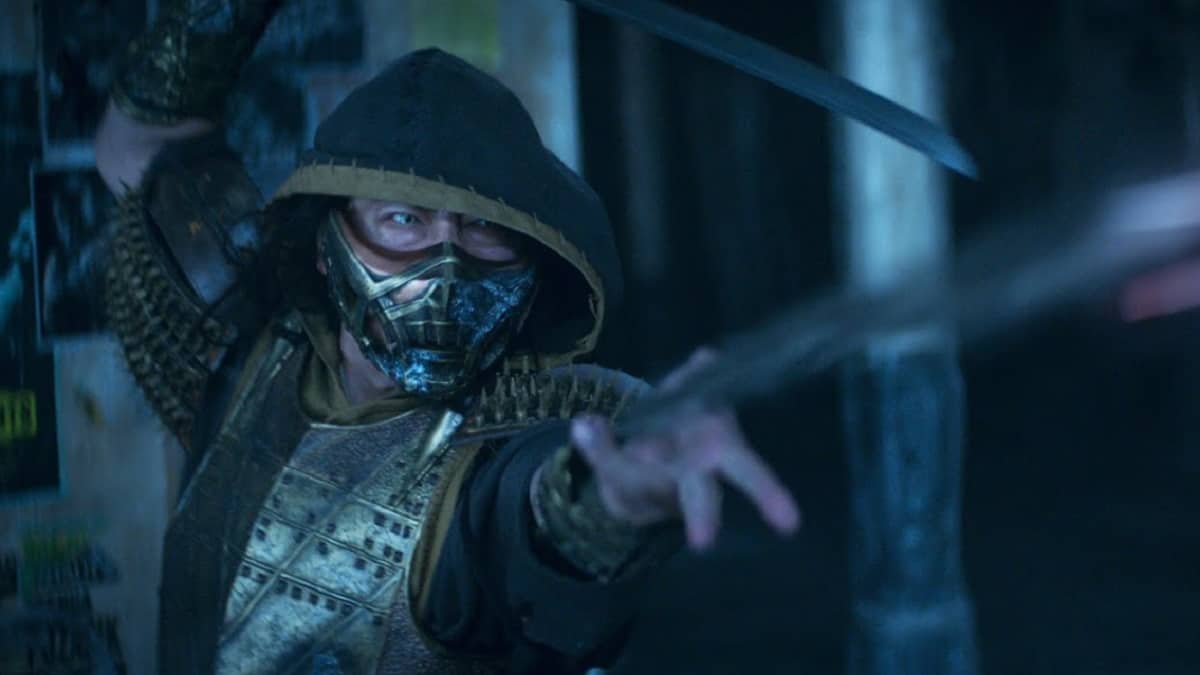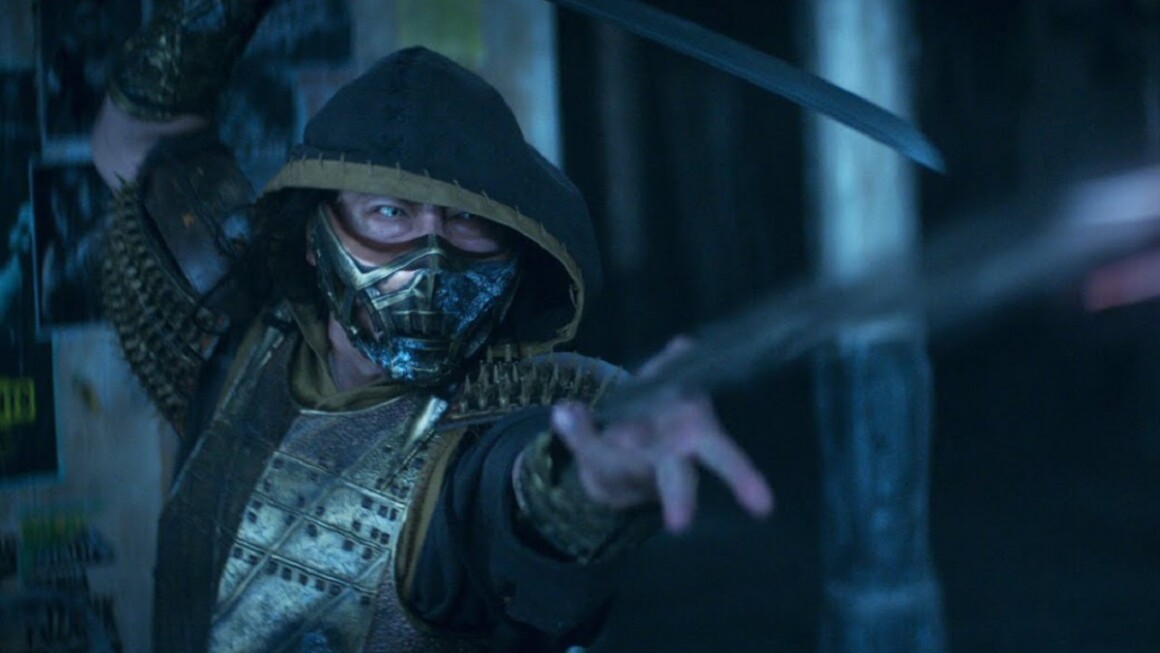 This movie by HBO Max and Warner Bros wasn't released in theaters. Instead, it will be released on HBO Max. This reboot is based on the video game, and will revolve around martial arts competition.
12. Godzilla vs Kong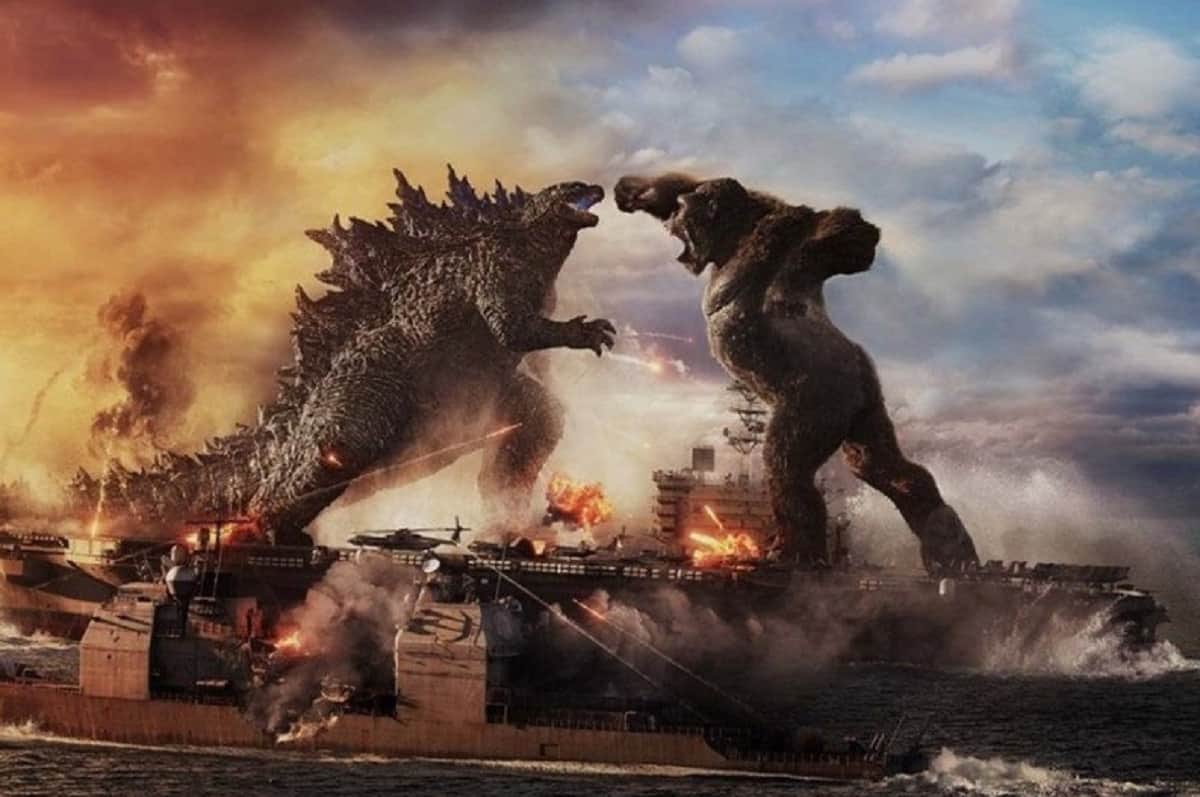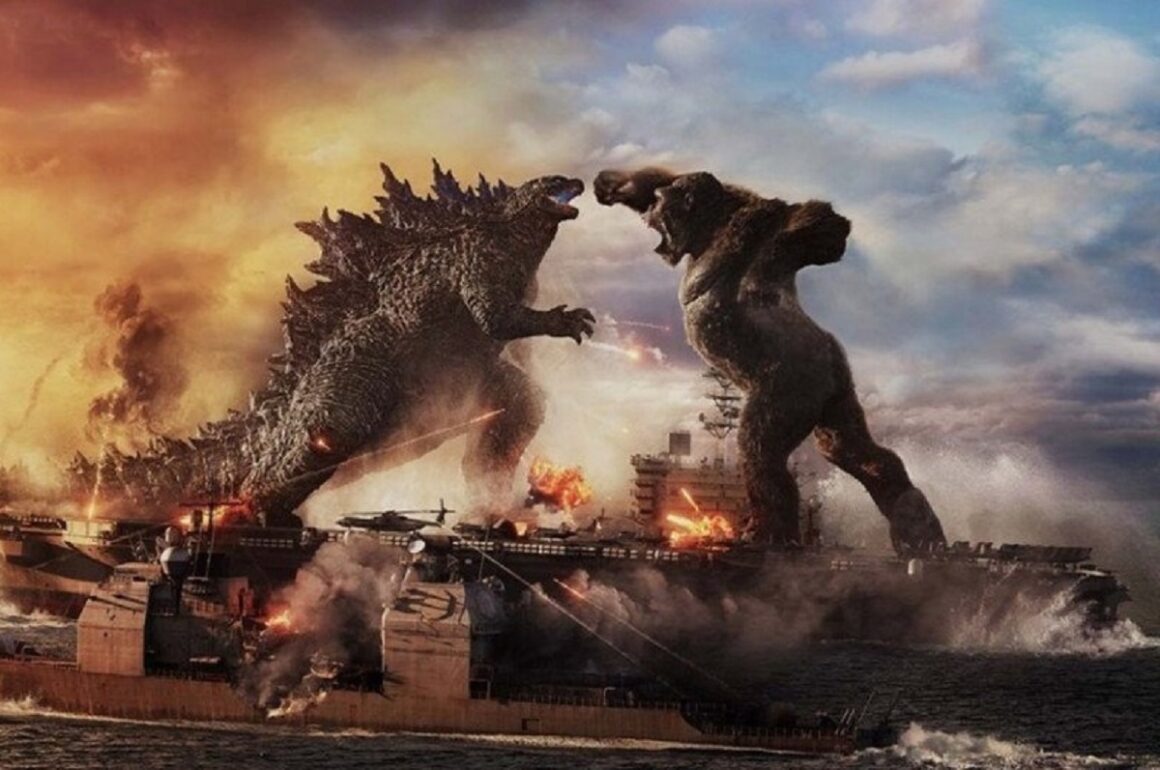 A movie by Adam Wingard, Godzilla vs Kong is the sequel to 'Godzilla: King of the Monsters' (2019) and 'Kong: Skull Island' (2017). This movie makes us wondering who will win between these two gigantic creatures when they are in a head-to-head battle.
13. Army of the Dead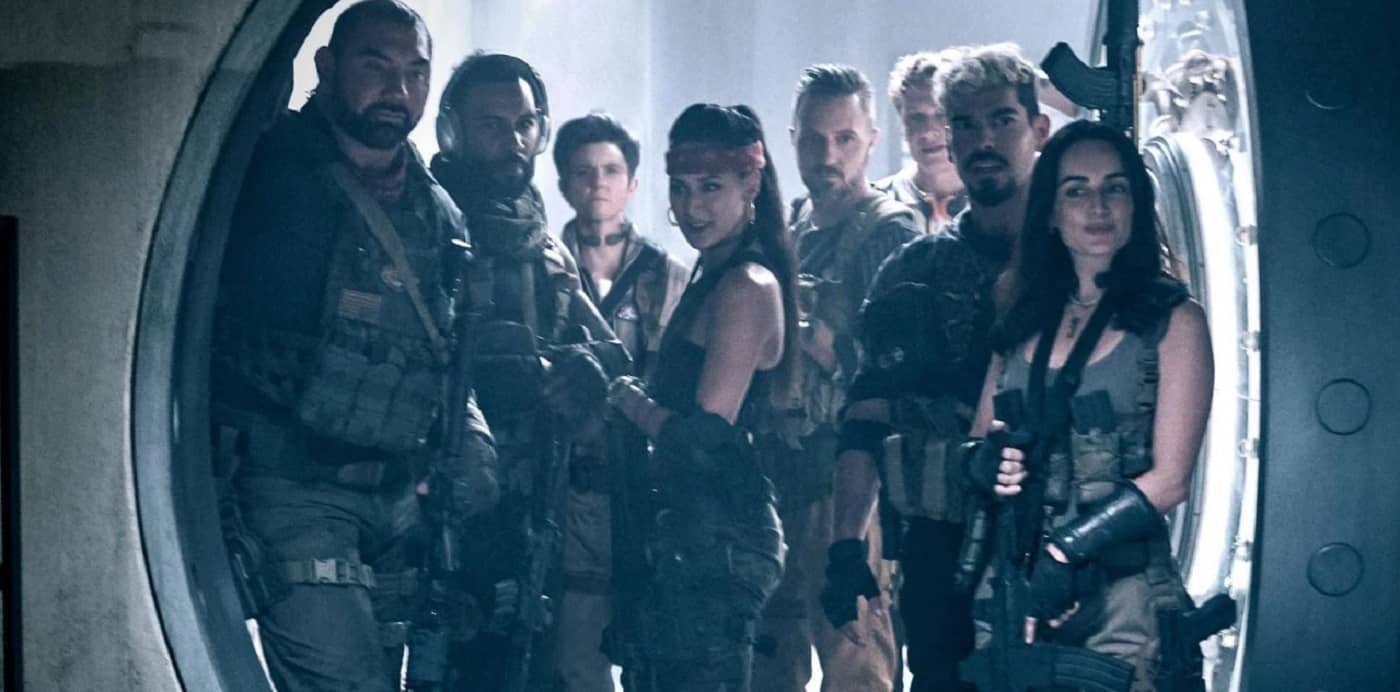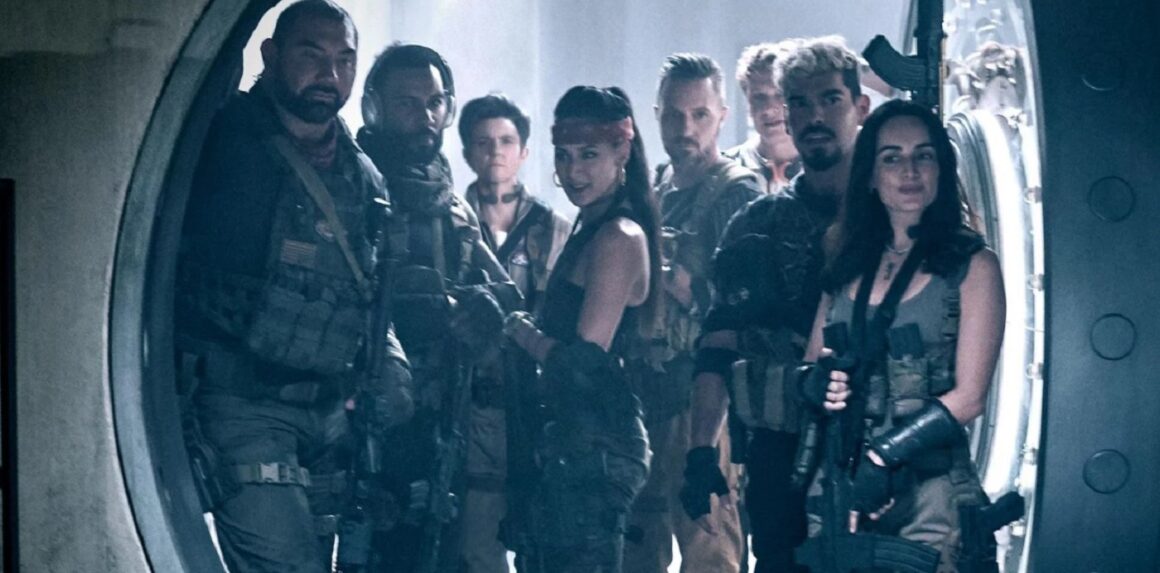 Another movie by Zack Snyder on this list of best action movies of 2021. This is more like a zombie-action movie, which pictures the battle to defeat an army of zombies, while doing a heist.
14. Nobody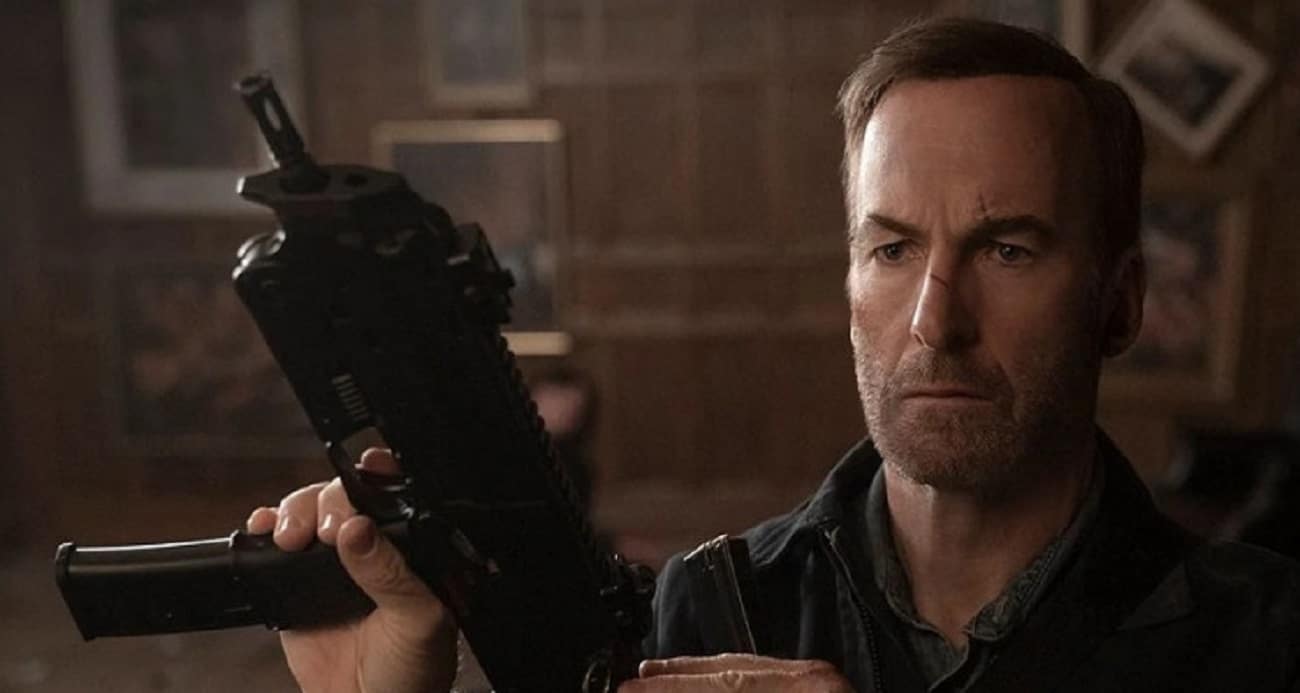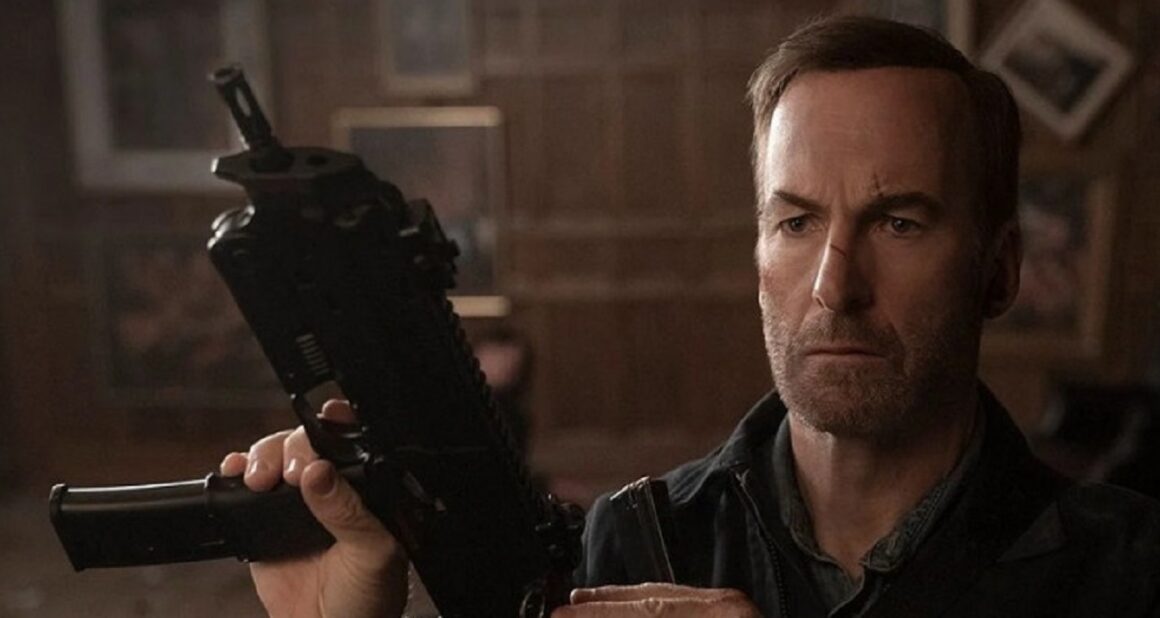 Played by Bob Odenkirk, this movie is about an underestimated dad, husband, and co-worker, who actually hides who he really is. But he cannot hide it forever.
15. Sentinelle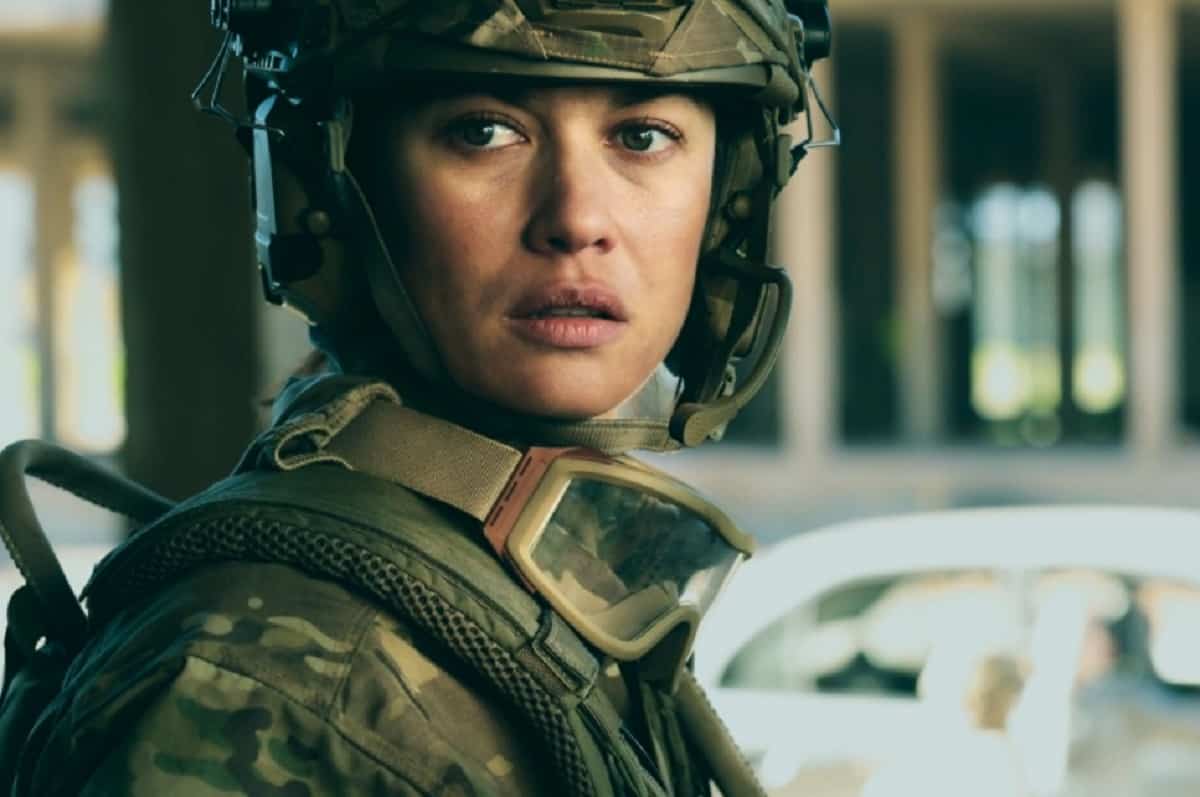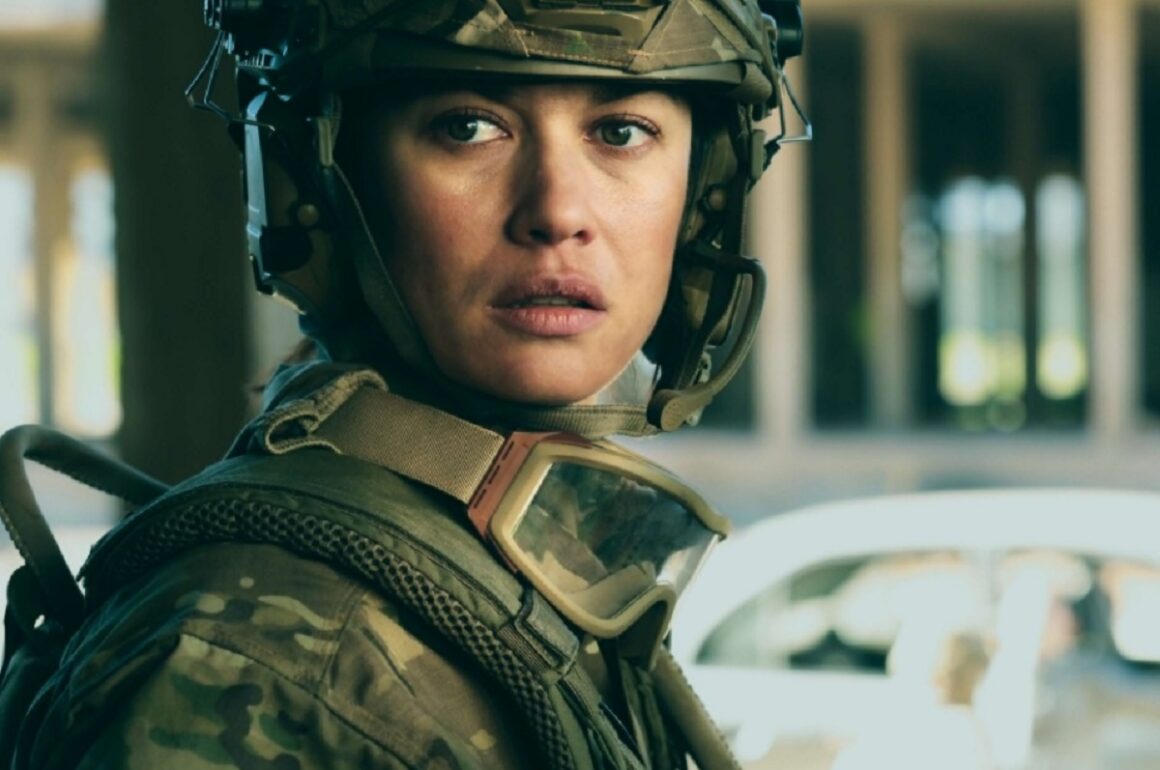 A French soldier is seeking revenge after her sister is raped and attacked by some immoral Russians. You can watch this 80 minutes movie on Netflix.
16. Boss Level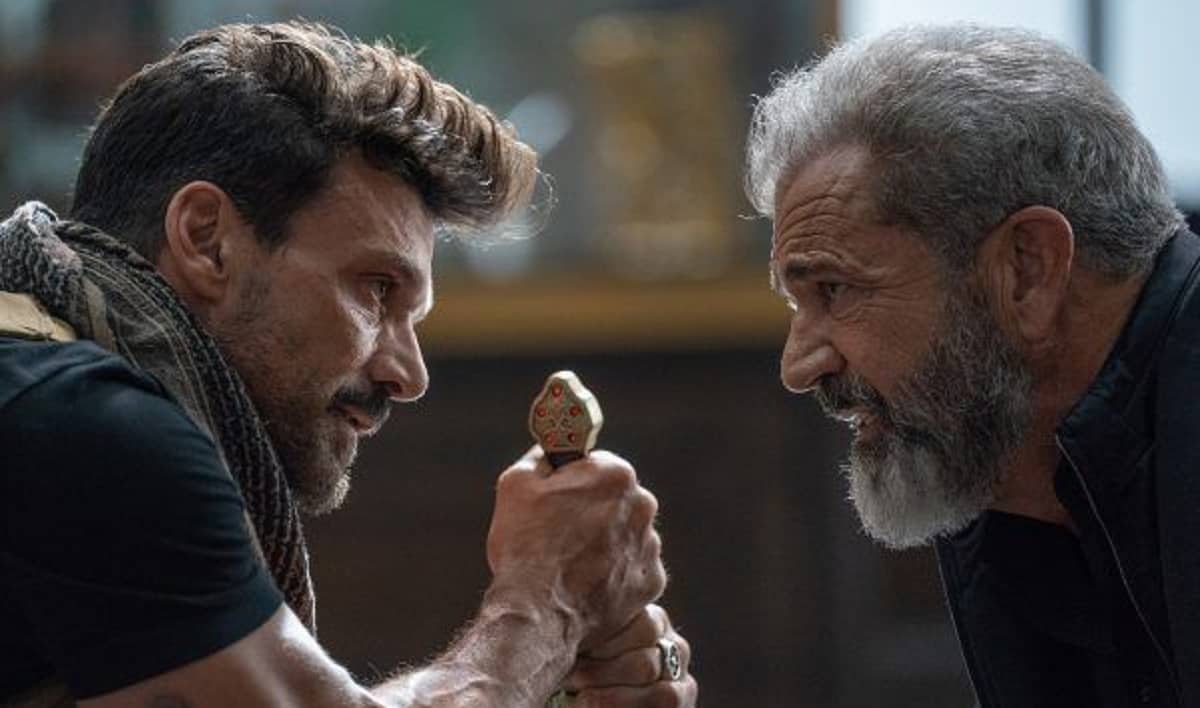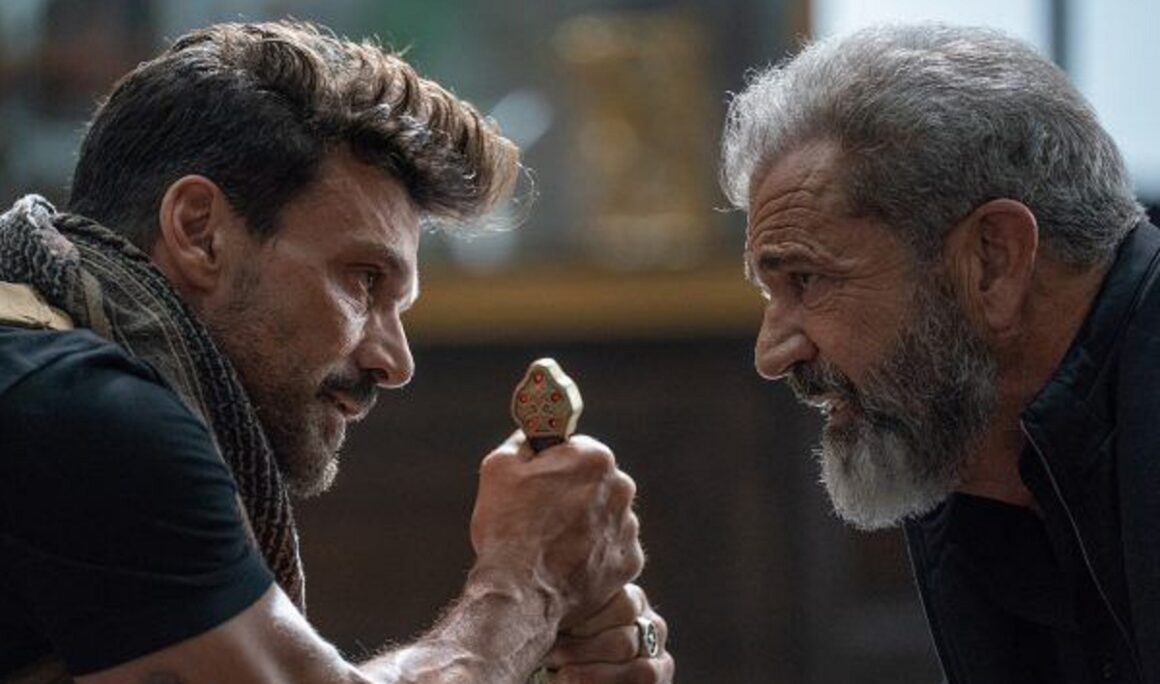 Roy Pulver (Frank Grillo) is a former special forces agent who is trapped in a time loop right on the day of his murder. He tries to find out a secret government project that can explain about his never-ending death.
17. Riders of Justice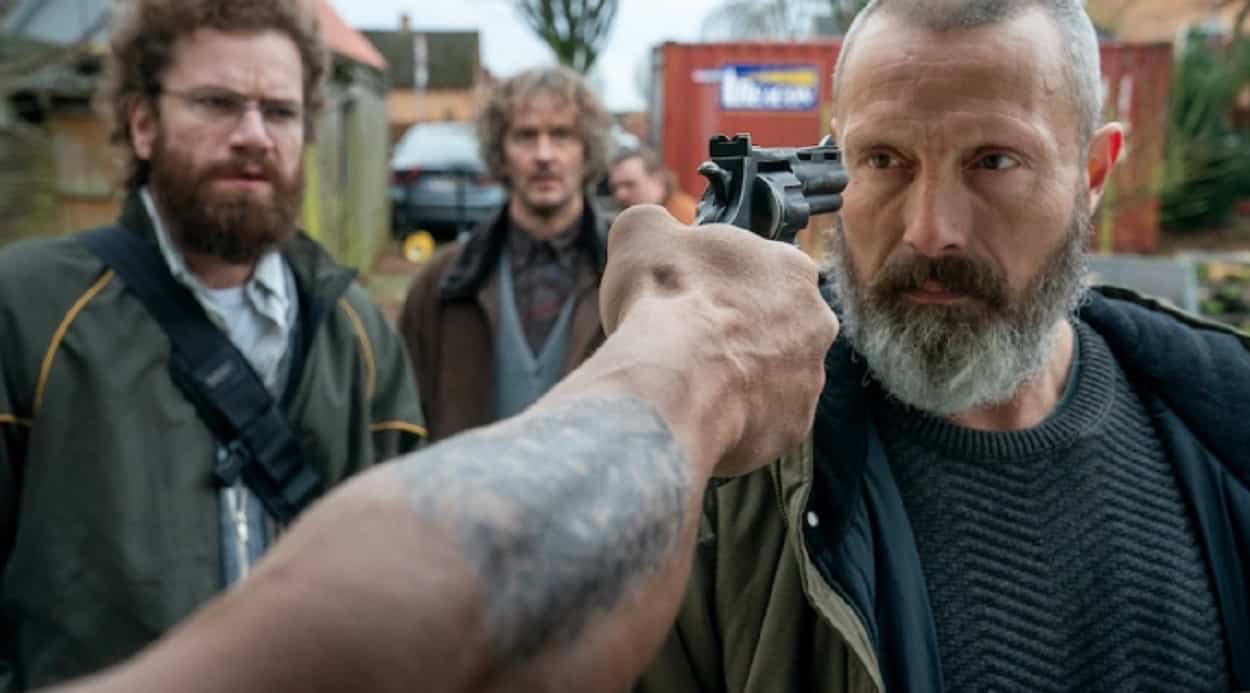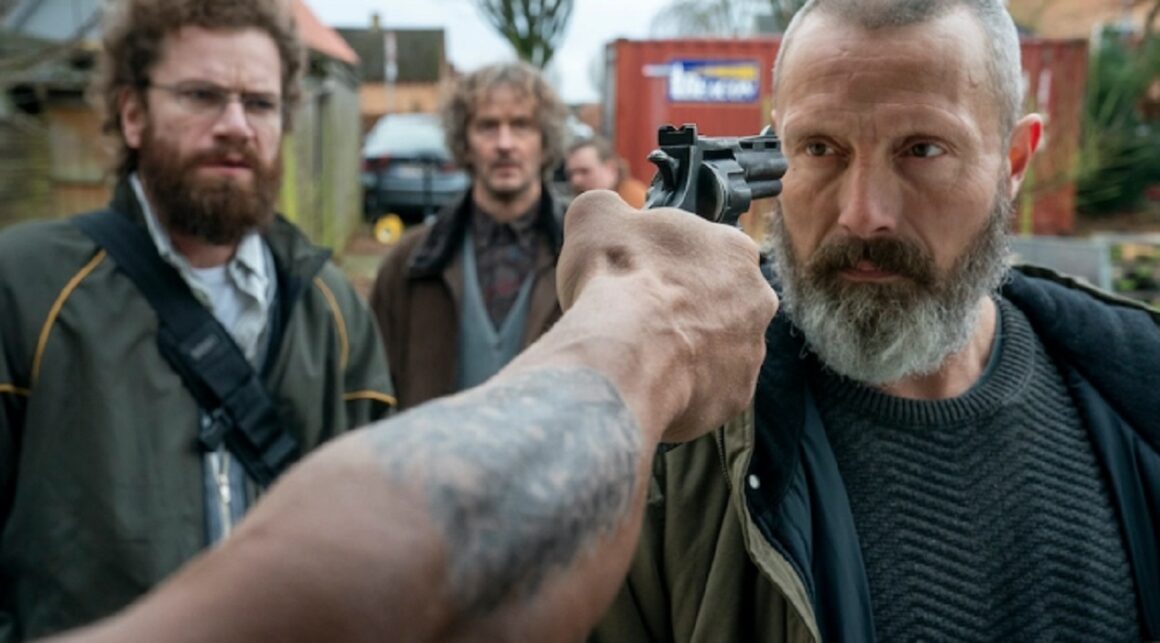 This is the story of Markus (played by Mads Mikkelsen) who has to go back home from his military service to take care of his daughter, after the death of his wife in a train accident. But it's not that easy. The action in this movie is very on point, so Riders of Justice deserves to be on the list of the best action movies of 2021.
18. Fast and Furious 9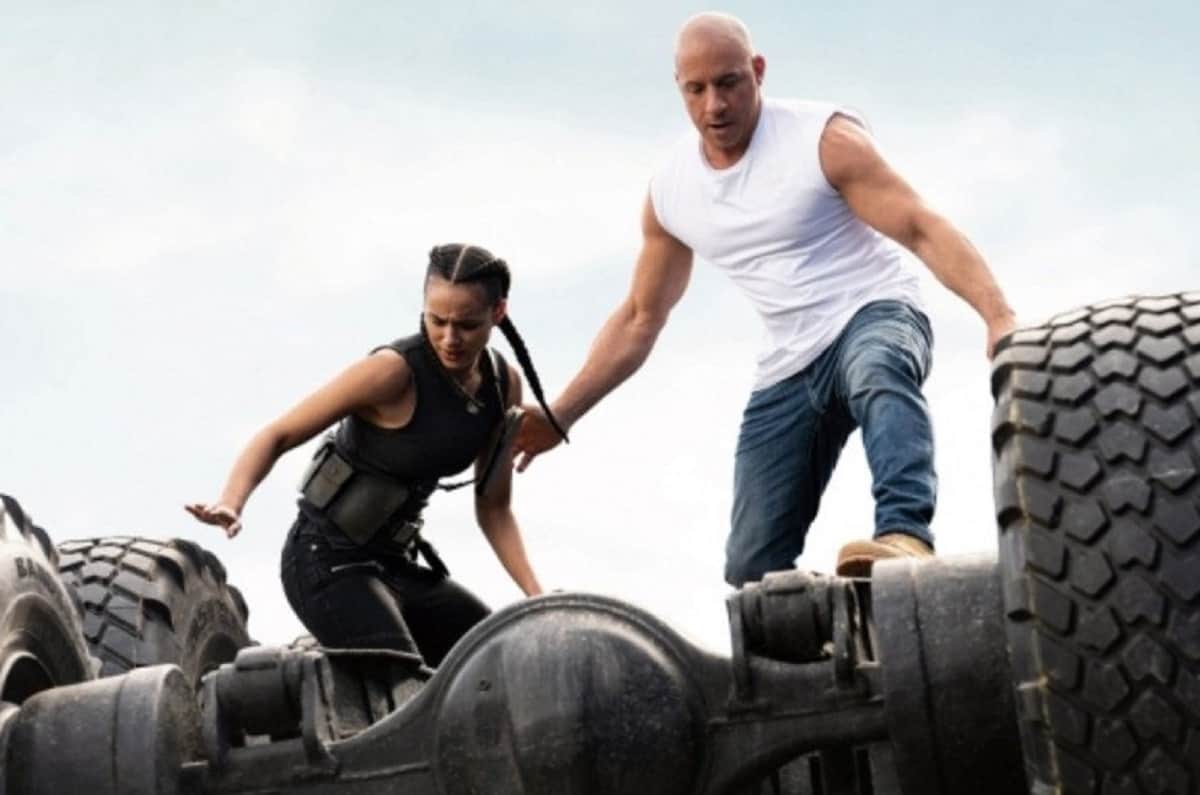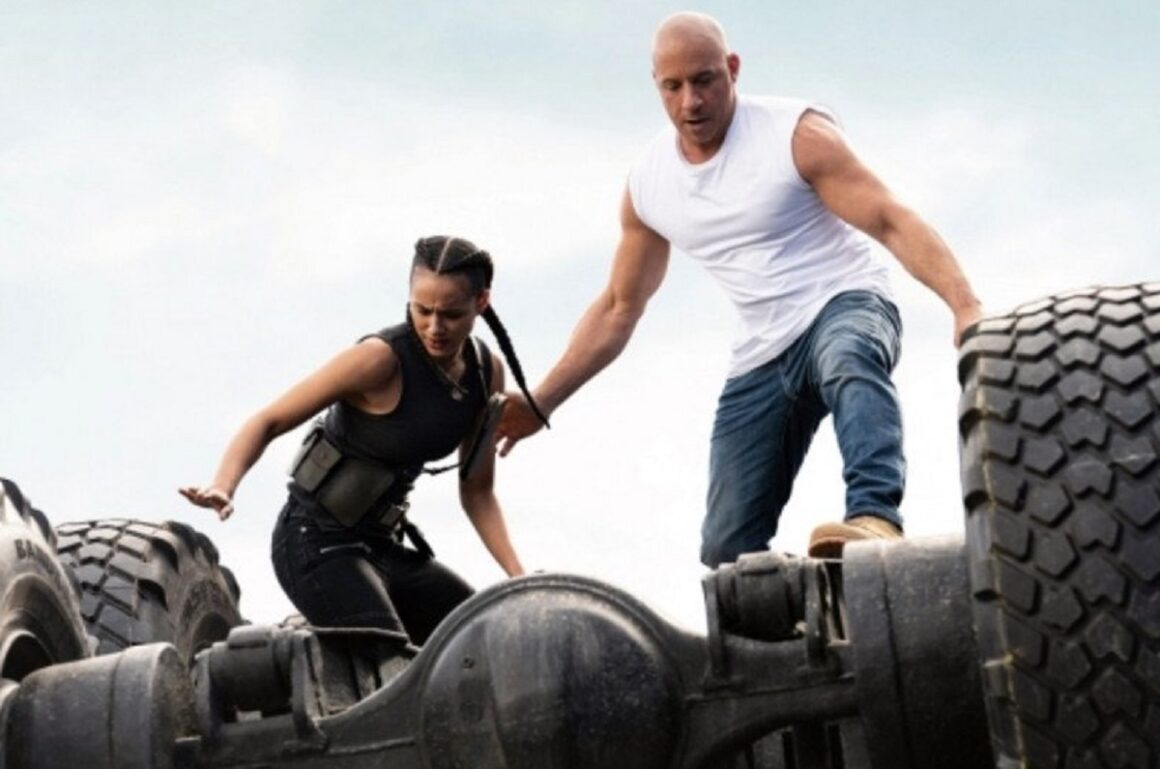 The ninth movie from the Fast and Furious franchise is about Dom Toretto (played by Vin Diesel) who goes on with his life together with Letti and his son. But they know, the danger is never gone, and they are right.
Those are the 18 best action movies of 2021 so far. There are another anticipated action movies in the rest of 2021 that will be released later this year, such as Matrix 4, The King's Man, Eternals, and many more. Make sure you don't miss any of those movies as well.
If you have another film that you think is one of the best action movies of 2021, let us know!