Bates Motel is an American psychological thriller series that is based on one of the greatest horror movies of all time, Alfred Hitchcock's "Psycho". After it ended in season 5, rumor has it that there will be Bates Motel Season 6. But is it true?
Bates Motel is set in a fictional small town called White Pine Bay in Oregon. This is the story of Norman Bates and his mother Norma, who run motel business. Norma tries to hide the mental condition of her son, since Norman can be deemed as a threat for the society.
It is full of blood, murder, crime, and psychological disorder. The motel is definitely not an ordinary motel, and the kind of motel you probably want to avoid to stay in.
This TV show (Awkwafina Is Nora From Queens) premiered on March 18, 2013. Developed by Anthony Cipriano, Kerry Ehrin, and Carlton Cuse, Bates Motel ended its show on April 24, 2017.
IMDB gives this show 8.1 out of 10, with 120.000 total votes.
The final ending of this series is heartbreaking for the fans, and many viewers beg the creators to make it through to the season 6. But unfortunately, for now, they said that they have ended the series to season five, and there will be no further season.
But don't lose hope, since many shows are revived even when they have ended, so there's still a chance for Bates Motel season 6.
Bates Motel Season 5 Ending
Bates Motel season 5 focuses on Norman's hallucination to his death mother, Norma. Norman—who has dissociative identity disorder—believes that Norma just faked her death, and Norman keeps her body in the basement. But eventually, Norman finds out that his mother has died, and it's driving him (even more) insane.
At the end of the series, Dylan, Norman's brother, had to shoot Norman when he was going to stab him with a knife. Norman and Norma are finally reunited, only in death.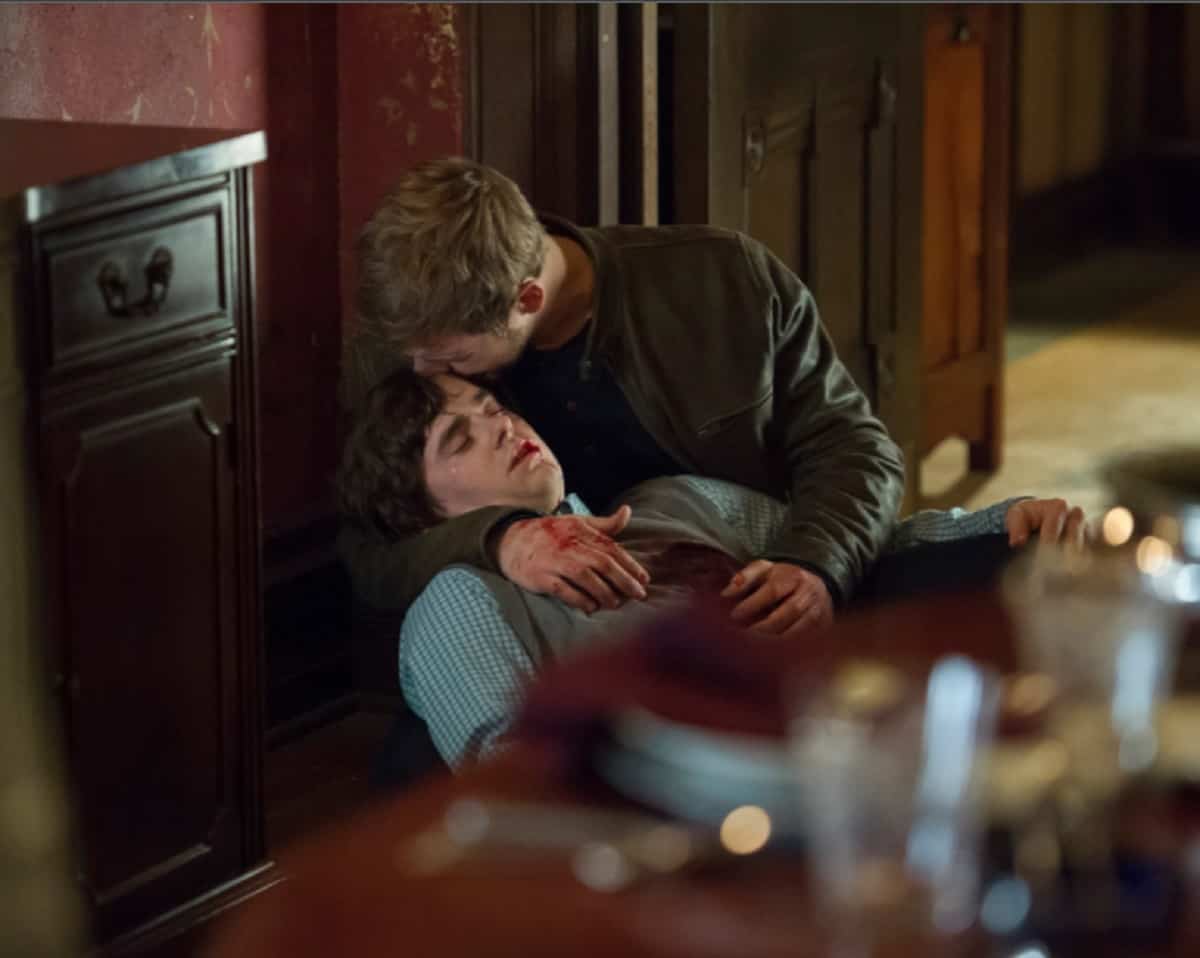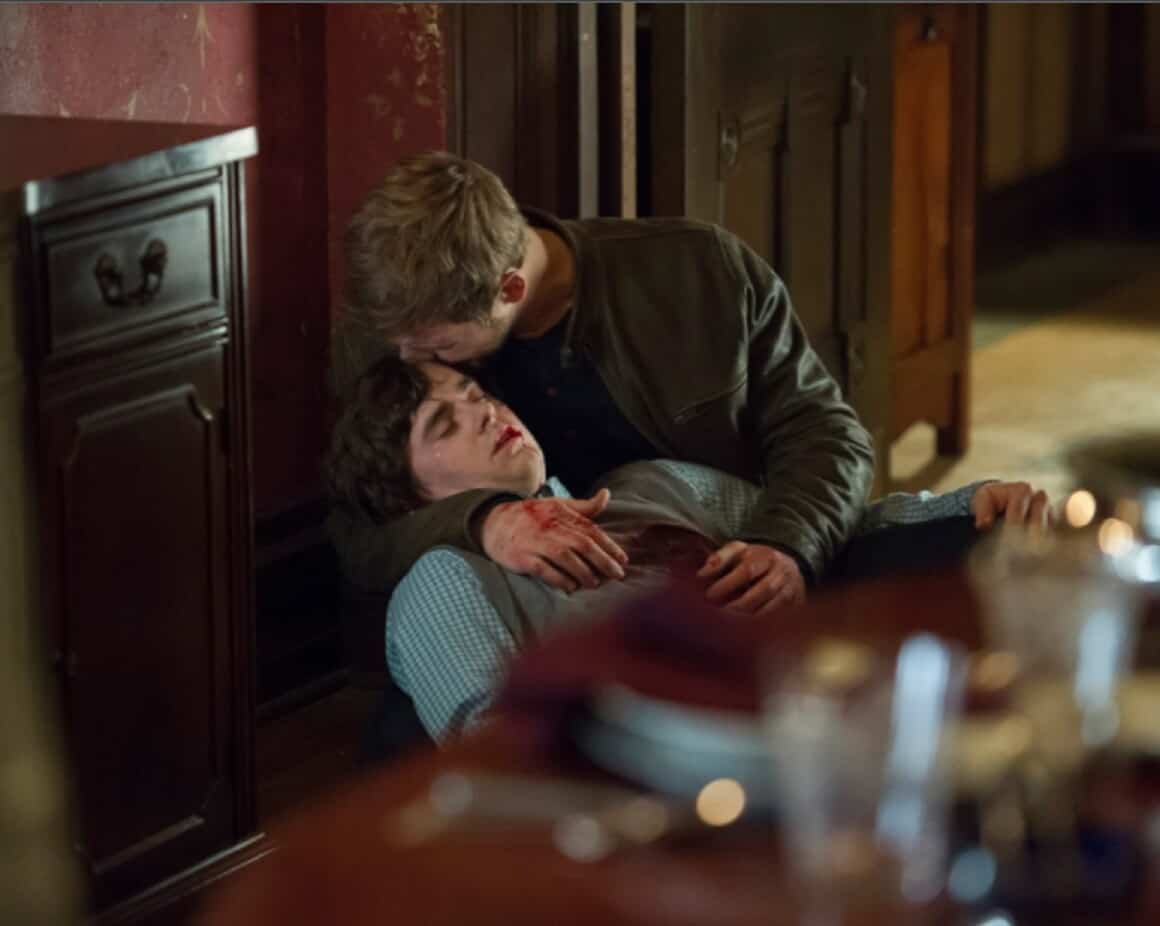 It's a tragic ending, indeed, but the one that doesn't really need another story. It is beautifully wrapped, and even if there's another season, what story would it be, since both Norman and Norma are already dead.
Bates Motel Season 6: Release Date
The writers of this show have confirmed that they have concluded this series with season five.
Even though it has ended perfectly in April 2017, many fans are hoping for the next season. But for now, the series is officially ended, and Bates Motel season 6 is unlikely to return.
But nothing is impossible, so just pray that other networks or creators pick up the show, and make the continuation or spin-off of Bates Motel.
Will Freddie Highmore and Vera Farmiga Return?
The two famous stars of the show, Freddie Highmore and the queen of horror movies Vera Farmiga, most likely will return if there is ever Bates Motel season 6. Freddie Highmore will play as Norman Bates while Vera Farmiga as Norma Louise Bates.
Another casts that probably will return are Nestor Carbonell as Sheriff Alex Romero, Max Thieriot as Dylan Massett, Kenny Johnson as Caleb Calhoun, Nicola Peltz as Bradley Martin, and Olivia Cooke as Emma Decody.
Where to Watch?
If you have not watched this brilliant TV show, it is available on Peacock. You can stream Bates Motel on iTunes, Amazon Instant Video, Vudu, or Google Play as well, by renting or purchasing.
Before you watch Bates Motel, you probably want to see the original movie "Psycho" by Alfred Hitchcock.
Anyway, here's the trailer of Bates Motel, and let's hope that they would change their mind to make Bates Motel season 6 comes true.