Ricky Gervais new comedy series is rather unexpected coming from someone who is well known in the comedy scene for being unapologetic, edgy, and being the loudest stereotype of atheism in both good and bad ways. So it is surprising that he made a show that is rather introspective such as After Life.
The unexpectedness and the sincere nature of the show lead to people asking for After Life Season 3. But will there be After Life Season 3? We will tell you everything you need to know about After Life Season 3!
Will there be After Life Season 3?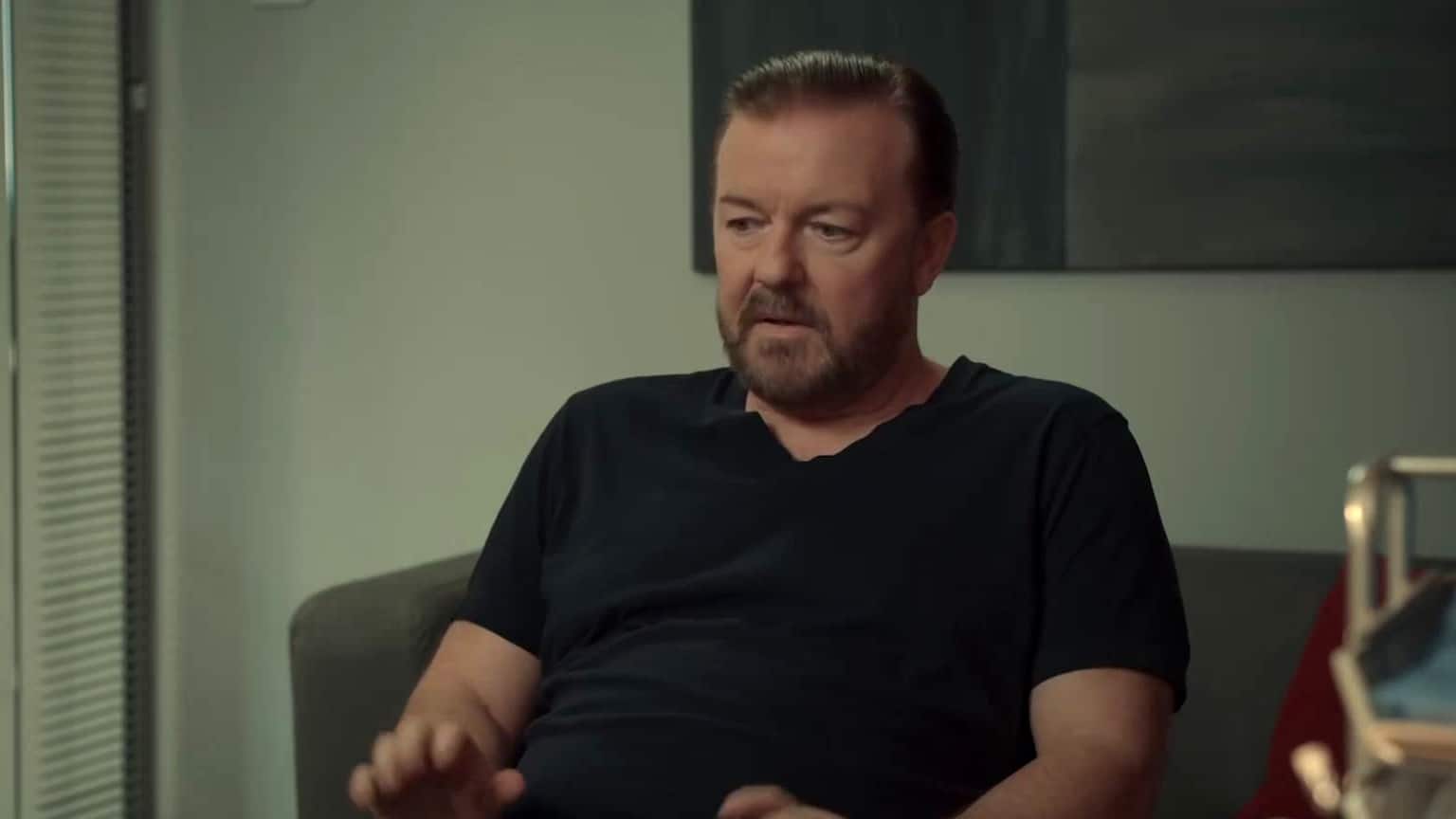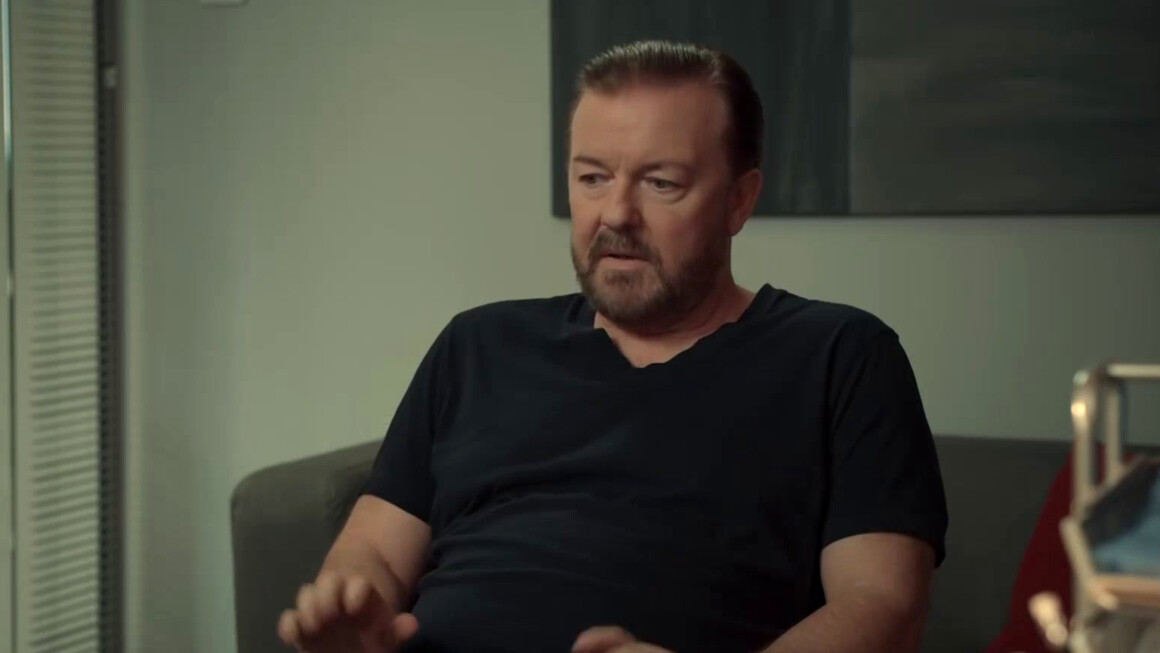 Yes, and it's also the finals season, unfortunately. Ricky Gervais seems content to end the story of After Life Season 3. Probably so he could spend more time on Twitter is the most controversial British person after J.K Rowling.
Just kidding, the comedian and actor previously confirmed that he will be continuing to work with Netflix on other projects. Just not another After Life.
"I've got it down to three totally different ideas and Netflix has already bought it because I told them I want to end After Life now and so they said, 'OK, we want the next thing'," he told Sirius XM Radio.
"We will just start with the next thing, same deal, but I don't know which one I'm going to go for. I can't even think about it yet. I have got the outline of three completely different sorts of sitcoms and shows."
Speaking to The Hollywood Reporter when the show was renewed for its third and final run, Gervais said: "I was planning to retire soon and just wander around the house drunk until I die, but I've grown a bit tired of doing that during the lockdown, and also Netflix made me an offer I couldn't refuse."
The good news the release date for After Life Season 3 has been announced. After Life 3 will be thrown into the world on 14th January 2022.
What's the story for After Life Season 3?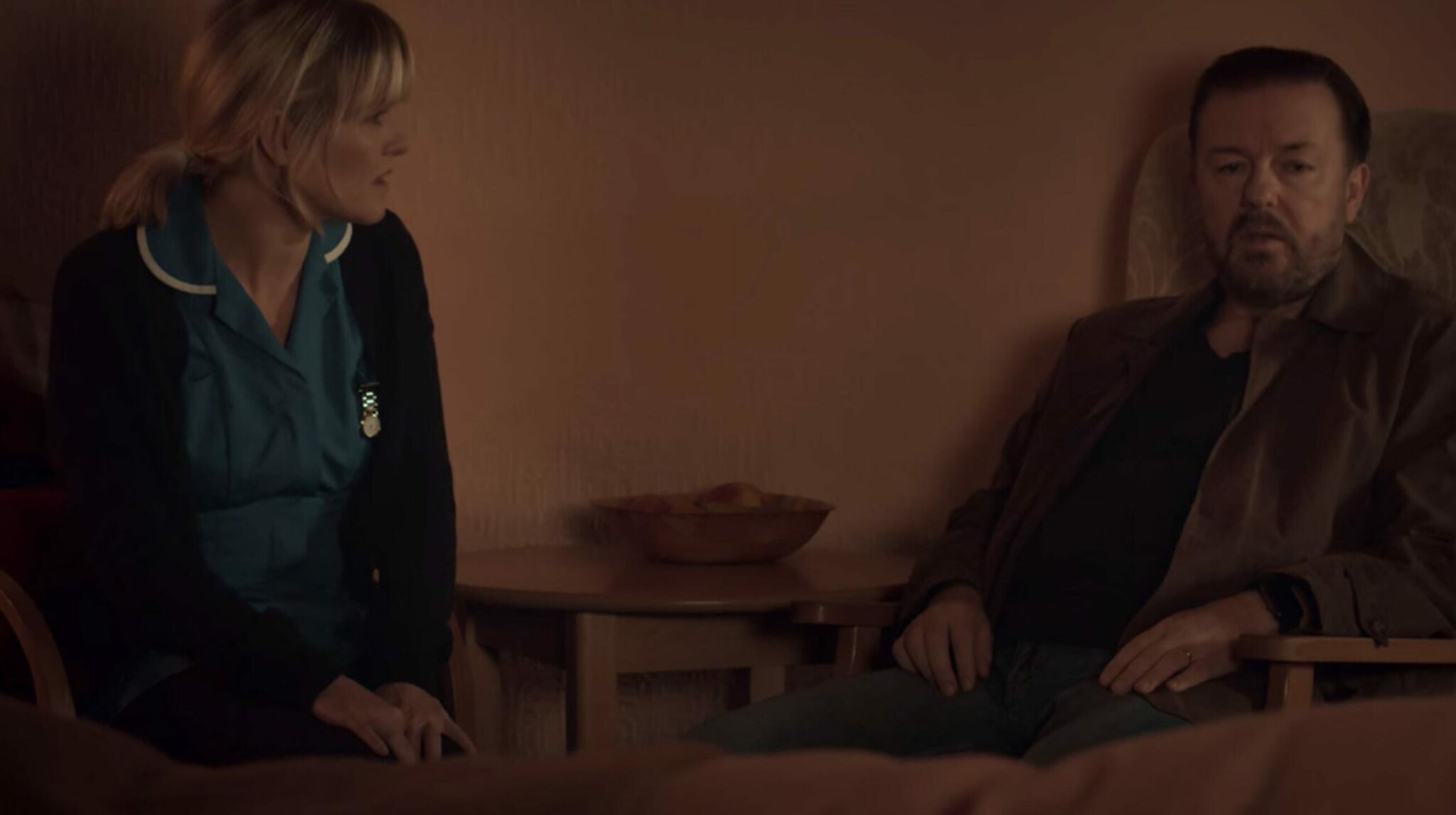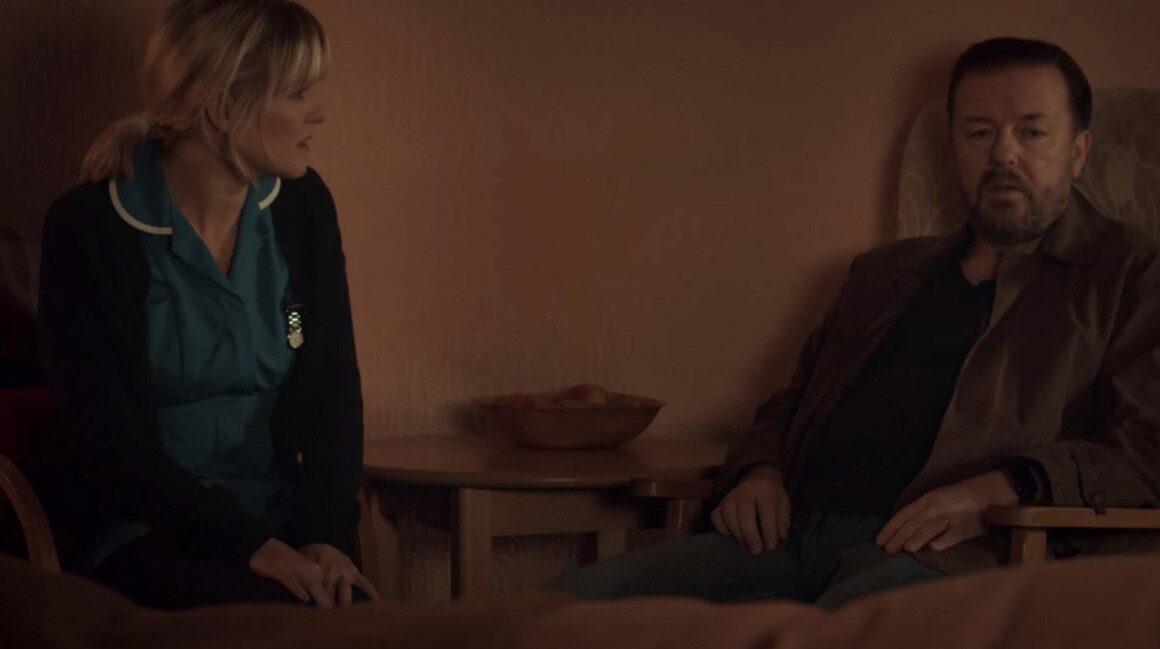 The emotional rollercoaster ride of the second season ends with the news of Ray's death, which proves to be yet another setback for Tony. After being diagnosed with dementia, Tony's father was admitted to a care home where Tony visited him every day. Tony discloses to his colleagues that he had accepted the inevitability of his father's death a long time back.
Still, as we know of Tony's oscillation between moments of hope and despair, we wonder whether he will be able to combat another tragedy. In an additional conjecture, the finality of the season also sees Tony getting rejected by his father's nurse Emma – for whom Tony was developing feelings – shortly after the funeral of his father. On the other hand, Tony's brother-in-law Matt reunites with Jill in a contrasting event.
The final season may explore a number of possibilities and narrative strands that the previous season leaves open. Tony was starting to cope with the loss of his wife, but the fresh tragic blow will make it more difficult for Tony, and maybe he will get back to square one. Since it is the final season, the story may take several different directions. There's also a chance that the story might be drawn to a close with the death of the central character, Tony, as is indicated by Gervais.
Who will be in After Life Season 3?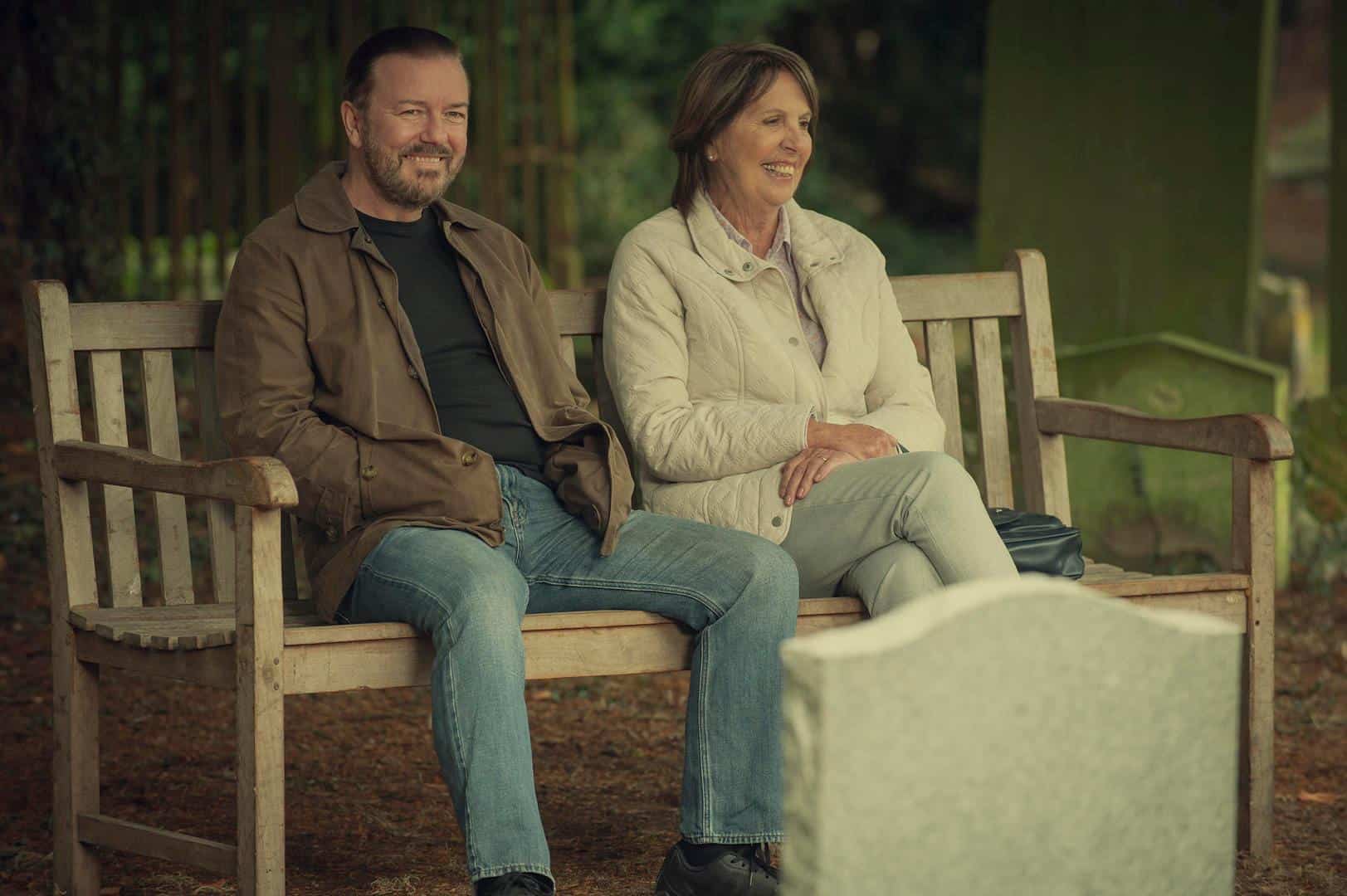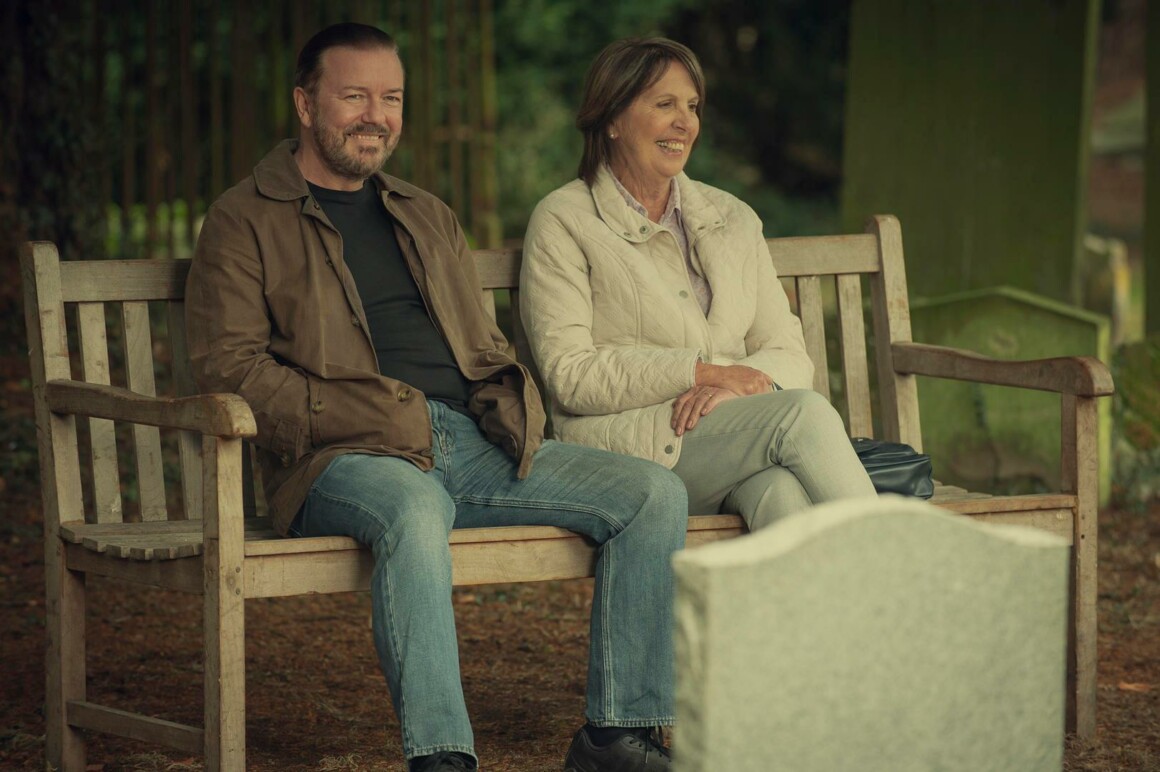 The series is created, written, and directed by comic Ricky Gervais. So obviously the showman himself Ricky Gervais will return to the show. Following suit, other cast members such as Kerry Godliman, Tom Basden, Tony Way, David Bradley, and Ashley Jensen will return for the final outing for the show.
Although it is yet to be known, it's safe to assume that regular guest of the show such as Tim Key, Dave Hill, Wendy Albiston, Ricky Grover, Ben Hull, Cole Anderson-James, and Kate Robbins are returning to the show, although yet to be confirmed.