Apple TV+ first venture into horror series, Servant comes from the often called visionary, often called flopping director M. Night Shyamalan. Horror is something that is often the forte and shortfallings of the director, but he delivered with Servant and the demand for Servant Season 4 is in all time high.
Well, will there be Servant Season 4 and is the rumor true that this is the final season? Let's uncovered the truth behind Servant Season 4!
Will there be Servant Season 4?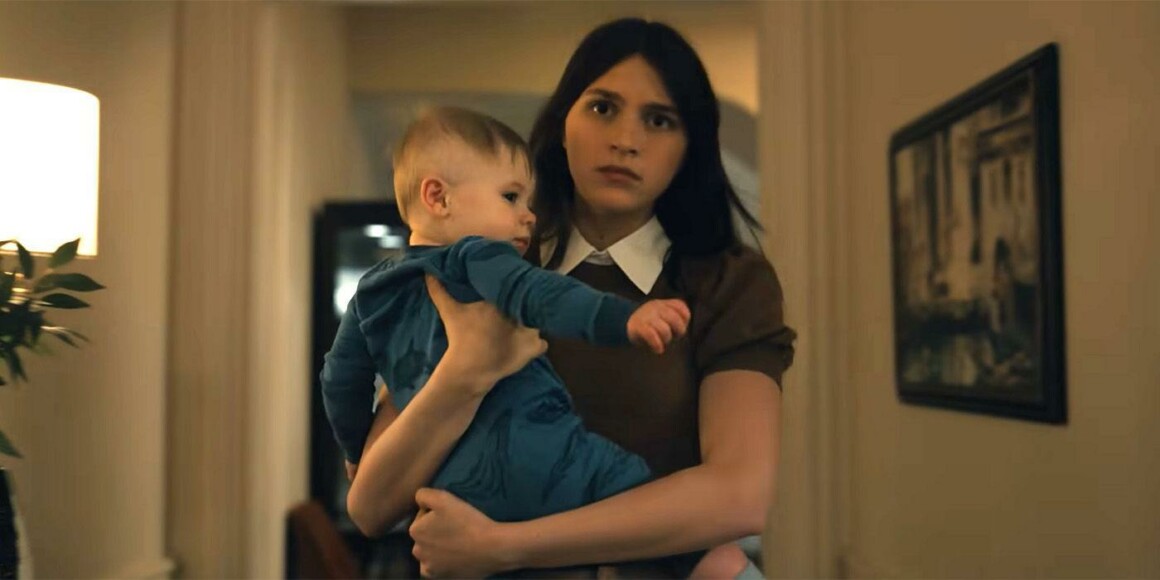 Yes! But unfortunately, it will be the final season. In the press release, Apple TV+ explain their reasoning for the renewal for one last season
"Since the very first episode of 'Servant,' audiences all over the world have loved buckling themselves in for this thrill ride, drawn into the cinematic, unsettling, twist-filled universe that M. Night Shyamalan has created," said Matt Cherniss, head of programming for Apple TV+.
"With each suspense-filled season, viewers have been able to experience the living nightmares of these compelling characters on an increasingly deeper level and we can't wait for everyone to see what's in store as this gripping mystery takes another surprising turn in season four."
In a separate announcement made by director M. Night Shyamalan on Twitter, he express his gratefulness for Apple for letting him finish the story he wanted to tell. And yes, it would be best if M. Night Shyamalan finish the story he wanted to tell on his own terms instead of pressuring him to continue the story, we know how well that went with Glass.
The decision to end Servant at its fourth season comes from Shyamalan himself, he believe he won't have to commit and worried too much about maintaining the show quality and he gave a personal reason to why the show come to a short end in an interview with Uproxx.
"I just don't know what my life will be like many, many years from now. So I felt like I can commit at this level through next year and get us to the finish line on this thing. So it's a combination of that.", the director said.
"And also what we just talked about: that the world has changed so much and the streamers are everywhere. And what used to be a long commitment of six seasons feels eternal in this world. Whereas now, you see the impact of Queen's Gambit has on Netflix, right? It's powerful — it's a commitment for the audience — but not that long. And yet it's what everyone wanted. I feel it."
"And it affected me and it helped Netflix. And it's one of the most sticky things that's happened for them in a long time. And I feel like if I can do something super high quality for a burst of time here, that's probably the best for me and for them. So it just ended up kind of naturally looking at the playing field, shifting from 60 episodes to 40. So that's where my head went.", explained the director.
Right now there's no information on the release date nor whether or not production for Servant Season 4 has started, in any case, we will keep this page updated for more information.
What's the story for Servant Season 4?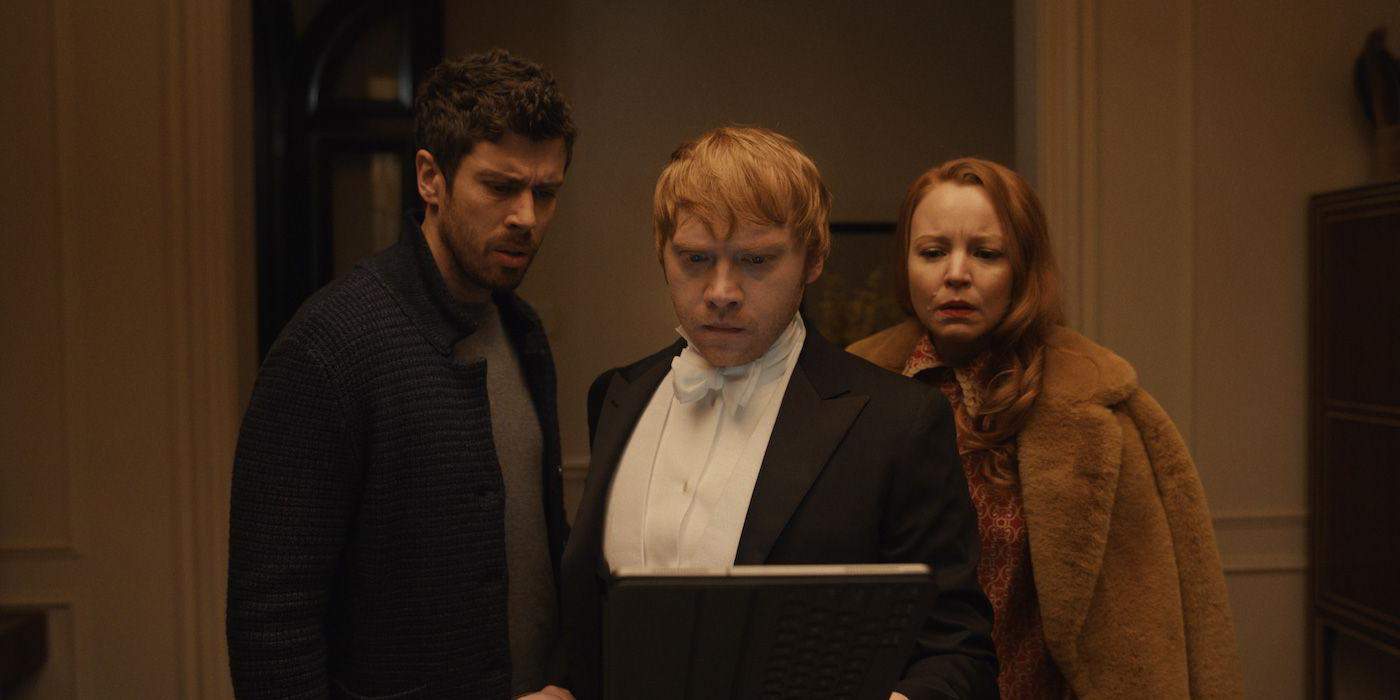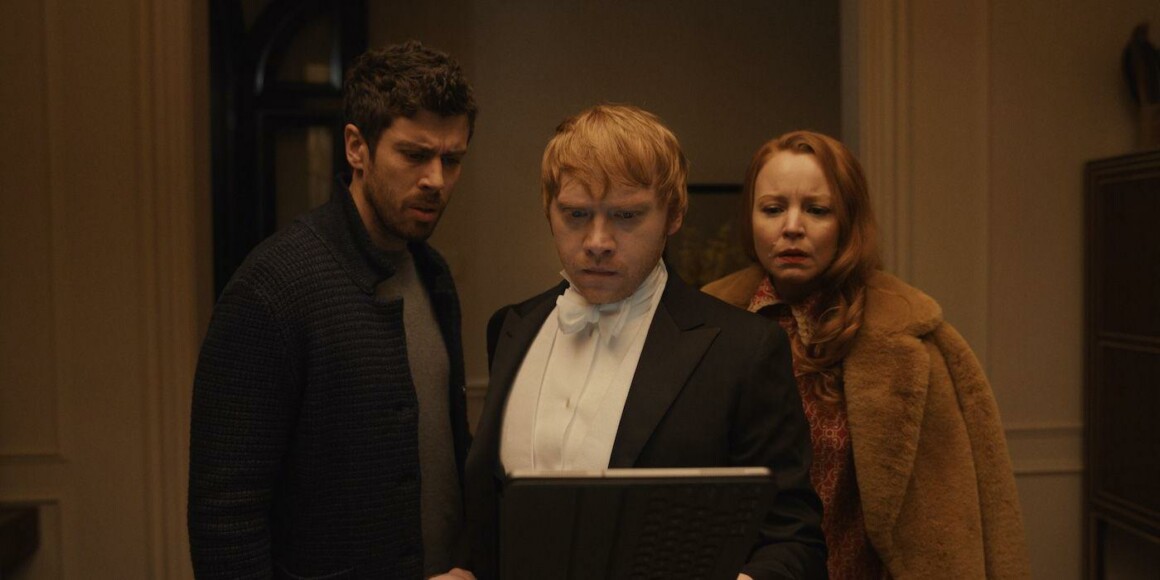 Servant follows a Philadelphia couple in mourning after an unspeakable tragedy creates a rift in their marriage and opens the door for a mysterious force to enter their home. In the penultimate season, we might see the supernatural forces and reason why behind such rift explained once and for all, and how it impact the family.
Who will be in Servant Season 4?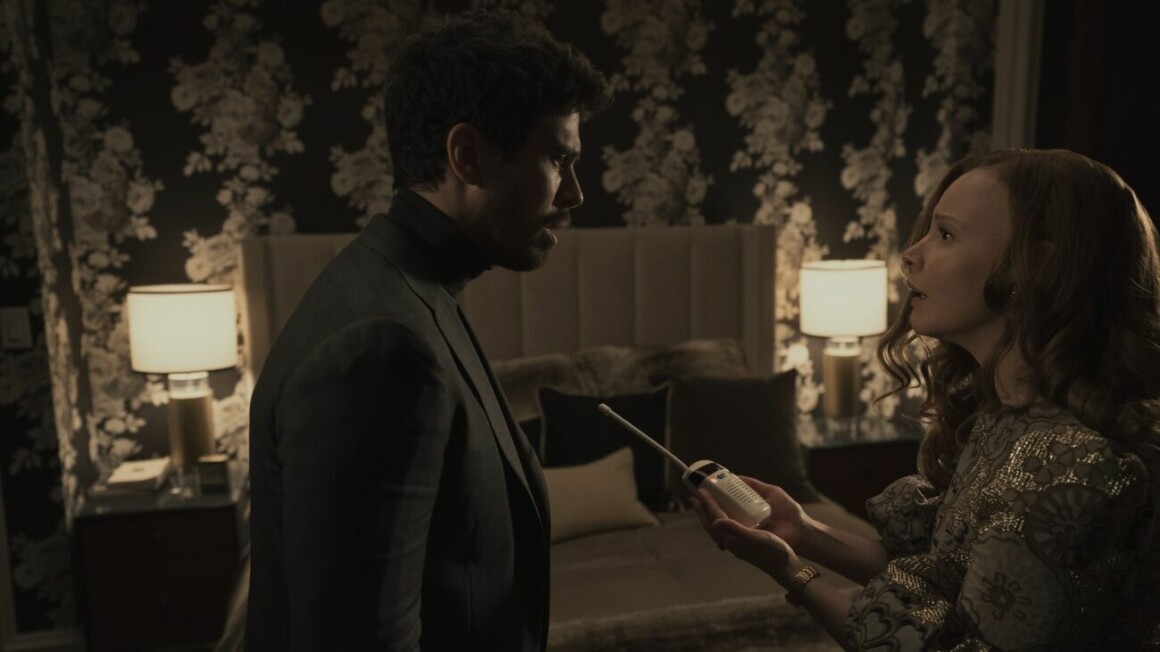 There won't be any significant shake-ups leading to the final season, as the cast are very small and the story is incredibly focused so expect M. Night Shyamalan and creator Tony Basgallop to return as show runner for Servant Season 4, with all four principal cast members included.
This includes Nell Tiger Free as Leanne, the mysterious nanny whom the Graysons hire to care for their baby; Lauren Ambrose as Dorothy Turner, news reporter and bereaved mother to Jericho; Toby Kebbell as Sean Turner, Dorothy's husband; and Rupert Grint as Julian Pearce, Dorothy's brother. It's also entirely possible the show brings back Season 2 cast members like Boris McGiver, who plays Dorothy's uncle, or Jerrika Hinton as Dorothy's therapist.