The story of an underdog who wants to beat the system and tries to survive in the cruel world is always interesting. Good news for you, there is a new TV series that will be out early next year, The Cleaning Lady, that will be just about that.
Back in October 2019, the script commitment for the TV series was received, and in January 2020 the pilot order followed.
Jointly produced by Warner Bros. Television and Fox Entertainment, this TV show will be released on Fox.
The Cleaning Lady is executively produced by Melissa Kwok (The 100), Melissa Carter, Michael Offer, Shay Mitchell, Rose Marie Vegan, and Paola Suarez.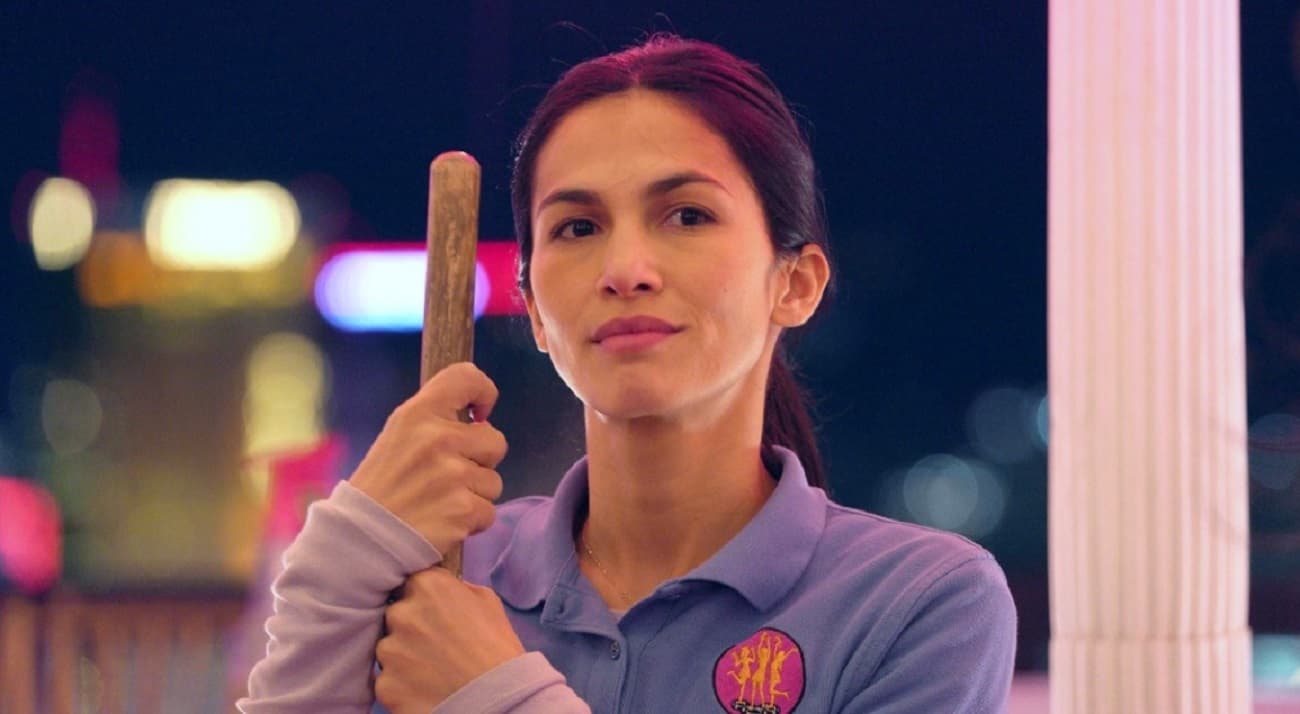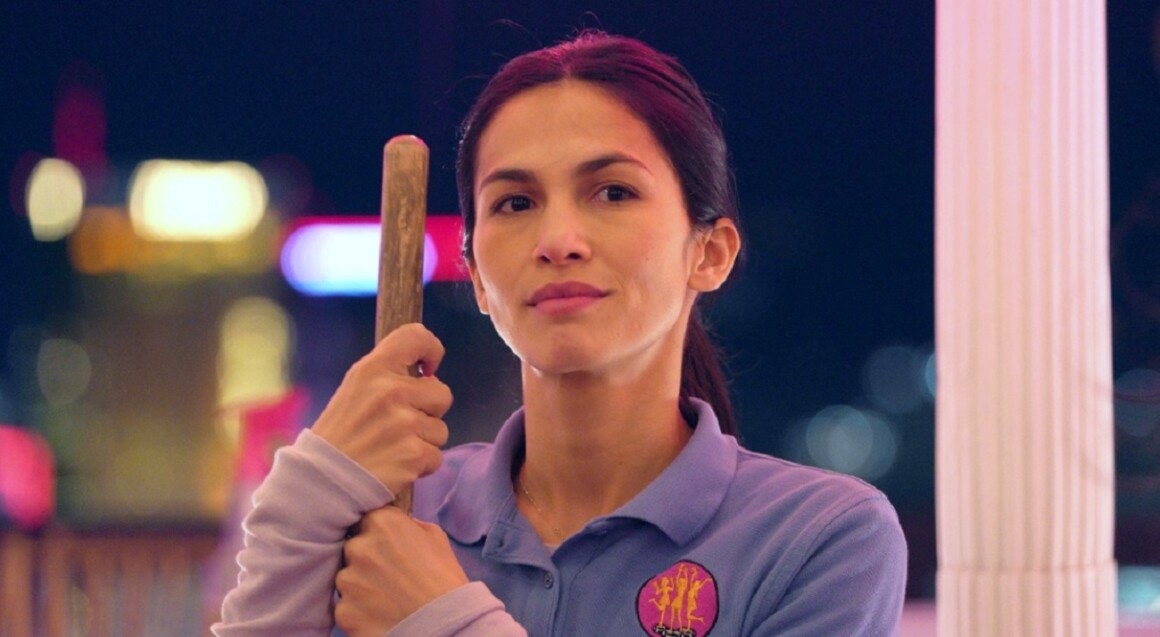 This thriller, crime, drama TV series will be about a Cambodian medical doctor named Thony De La Rosa who comes to the United States to save his son who suffers from a rare life-threatening disease. Little did she know, she gets involved more and more deep into crimes that she never intended to do.
This TV show is based on an Argentinian TV series back in 2017 with the title of La Chica Que Limpia. With new adjustments and brilliant actors and actresses, no wonder that many people are really looking forward to see The Cleaning Lady. But when will it be released? And who will appear in the show?
The Cleaning Lady: Release Date
Considering how interesting this TV series will be, people can't wait to see the show. Luckily, we don't have to wait much longer, because on November 8, 2021, Fox announced that The Cleaning Lady will be officially released on January 3, 2022, exclusively on Fox.
Although the production has started since late 2019, the series' release date has to be pushed back to early 2022 due to COVID-19 pandemic that apparently delayed the production process.
Anyway, while we are waiting for the TV series to be released early next year, you can check out the trailer down below to get a bigger picture on how the story will be going to go.
The Cleaning Lady: What Is It About?
According to Fox, this TV show revolves around a darkly aspirational character who is a smart Cambodian doctor, Thony De La Rosa, who wants to get his sick son for a medical treatment in the United States. While struggling for her life as well as for her son, she becomes a cleaning lady. She has no other choice, since she left her husband in the Philippines, the bone donor who initially wants to help her son backs down, and her visa expires. So becomes the cleaning lady is what she does in order to survive.
One thing leads to another, and now she has to become the cleaning lady for a crime group.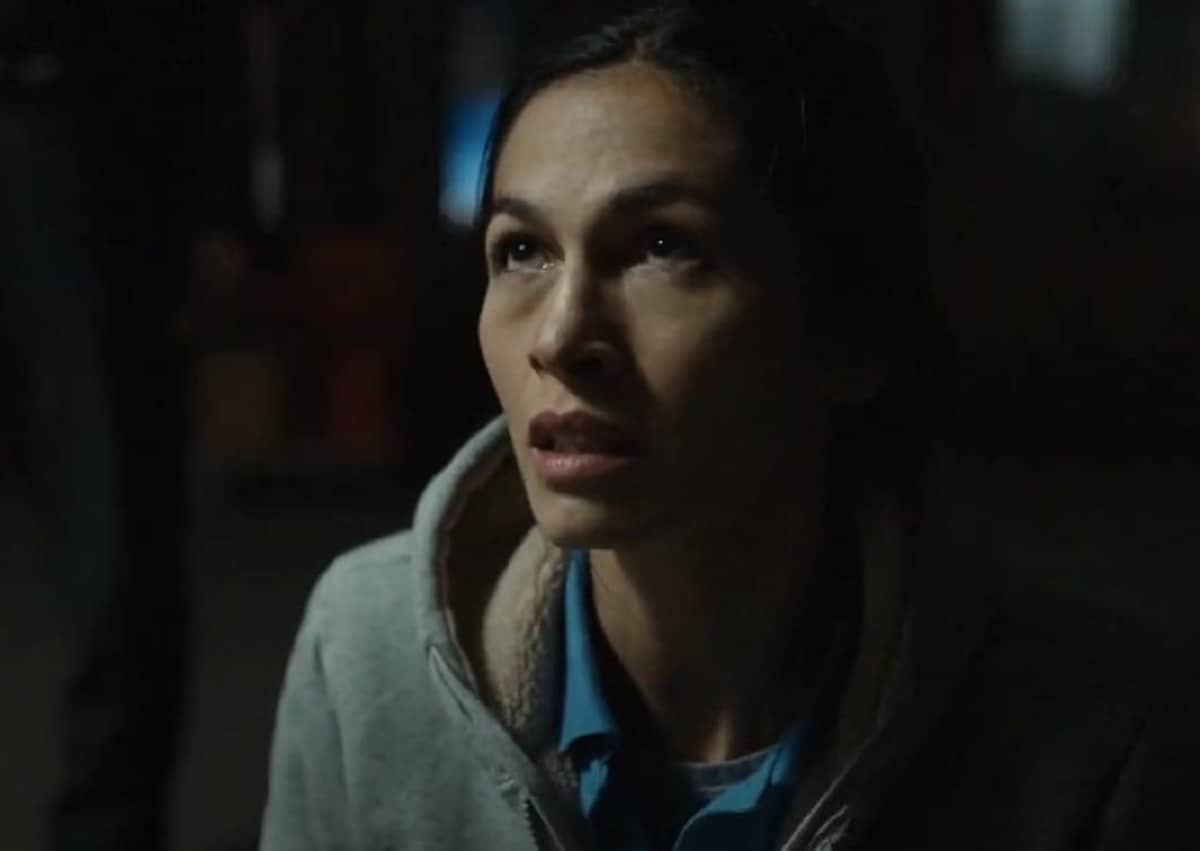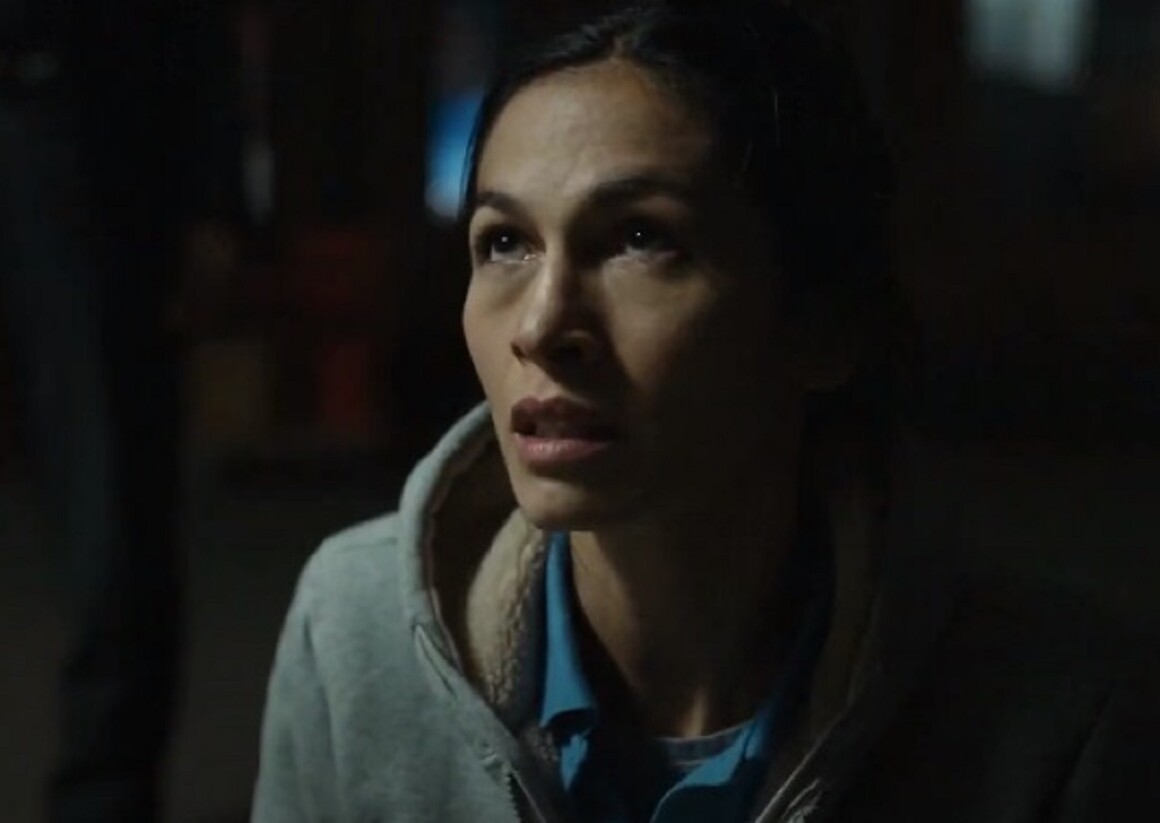 This TV series is a satire drama that shows how cruel life of an immigrant can be as well as how they are marginalized in the society.
It is always interesting to see an underdog who tries to get up against the system and has to deal with survival each and every day, combined with the dark criminal world. It can be a boomerang for her if she isn't careful, and that is what makes this TV show is much more interesting. Hopefully The Cleaning Lady will be worth the wait.
The Cleaning Lady: The Cast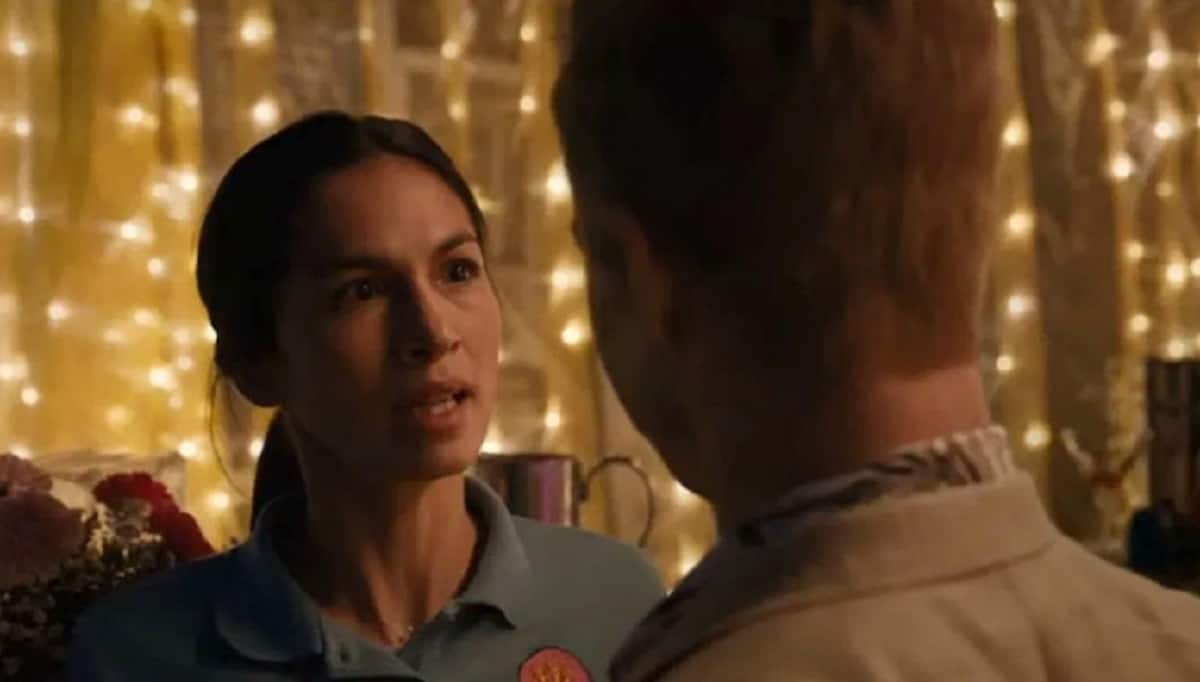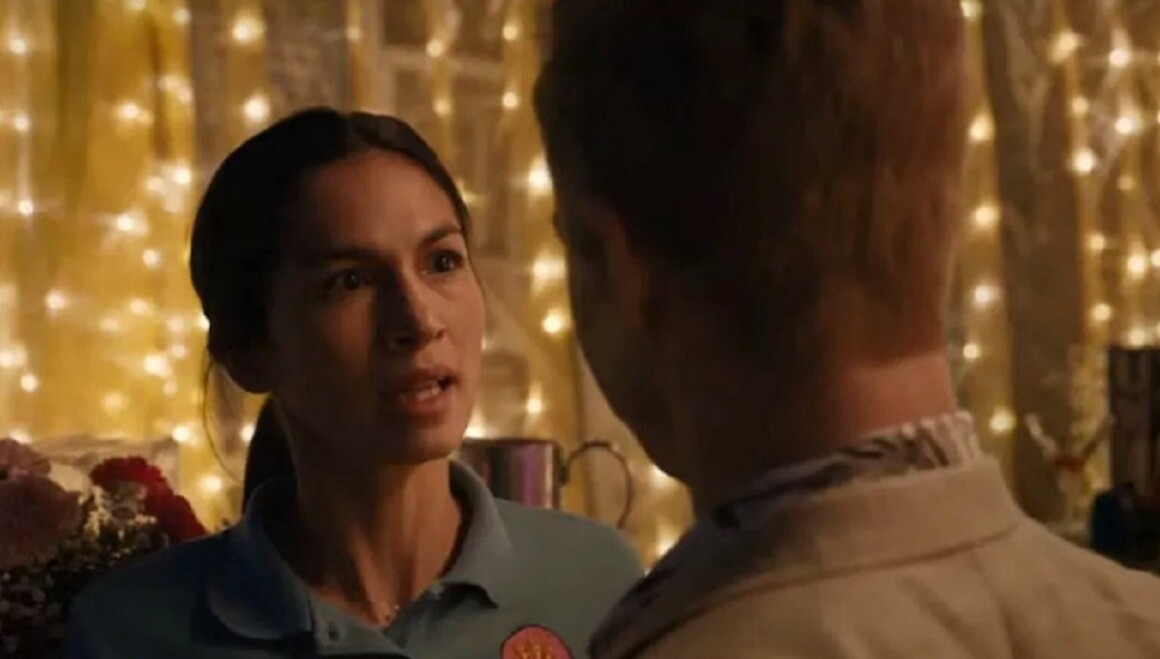 The Cleaning Lady is full of brilliant actors and actresses. That includes Élodie Yung as Thony De La Rosa, Oliver Hudson as Garrett Miller, Adan Canto as Arman Morales, and Sebastien and Valentino LaSalle as Luca De La Rosa.
There also will be Martha Millan as Fiona De La Rosa, Jay Mohr as Council Eric Knight, Shiva Negar as Isabel Barsamian, among others.