The video game developer Madosoft today announced that it is planning an anime project to Romance-visual novel "Hamidashi Creative", to be funded through crowdfunding.
Hamidashi Creative Visual Novel
The crowdfunding campaign is expected to start around the beginning of 2021. Concrete details of the process are not yet known. It is also unclear whether fans outside of Japan can support the project.
"Hamidashi Creative" is a visual novel that was only released on September 25, 2020 in Japan for the PC. The game will also be released for the console in spring 2021. However, it is not yet known for which platforms this happens. A sequel, which was announced along with the anime project, is in planning.
Hamidashi Creative Visual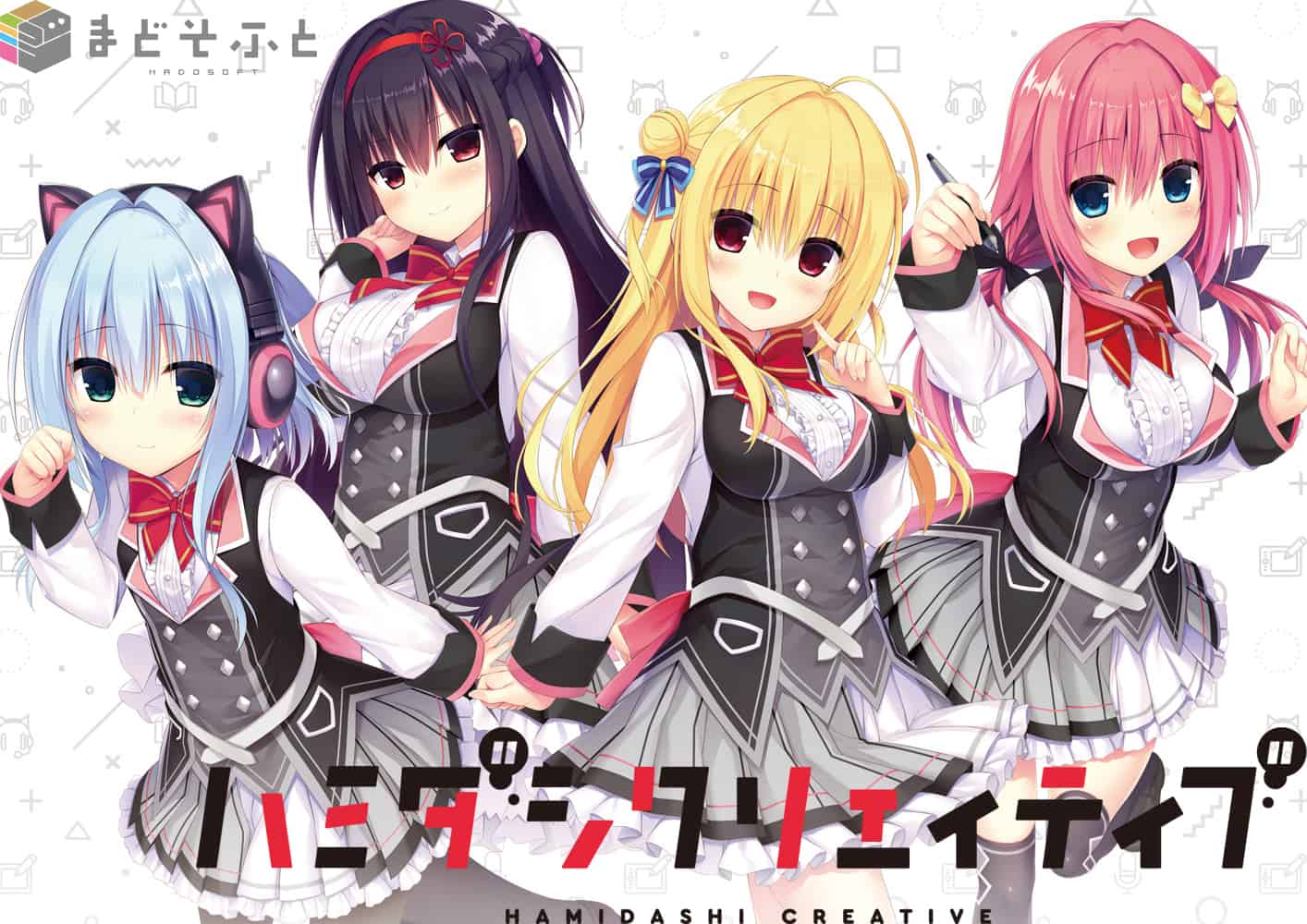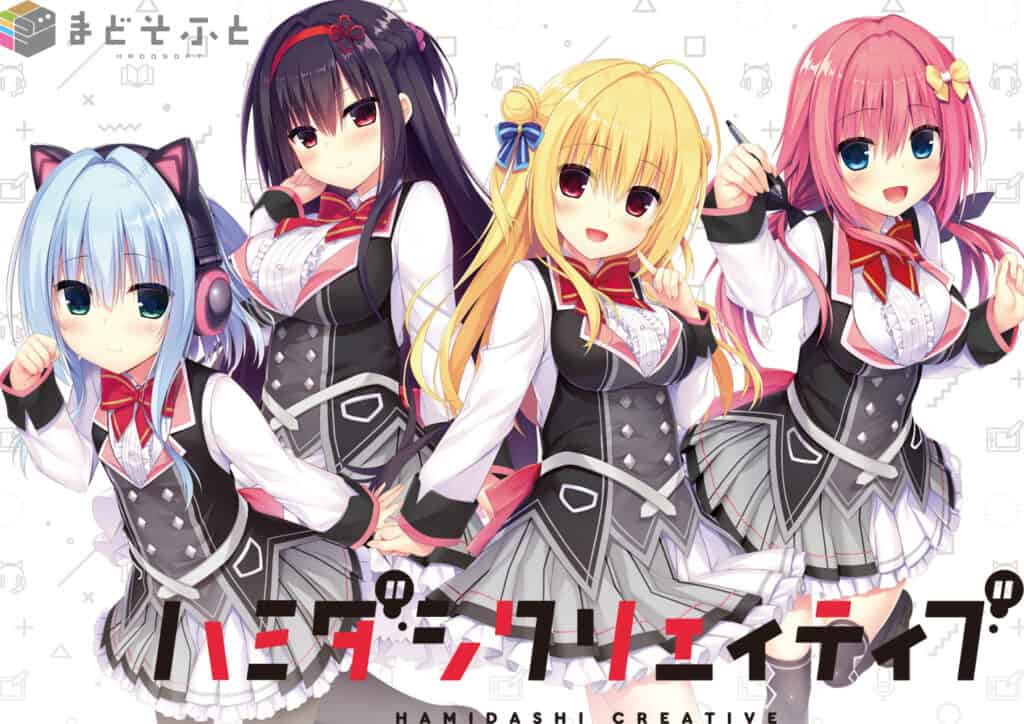 Action
At the end of June the seasons come to a standstill. Widely known as an anti-social failure, Izumi Tomohiro spends his day quietly in the corner of the classroom … at least it should have been.
"Congratulations! You're the next President of the Student Council! «On the initiative of the school, a lottery election took place. And Tomohiro is the lucky idiot who won that award. Suddenly in the spotlight, it unanimously became the talk of the school.
Since he can no longer withdraw, he and his advisor are looking for members for the student council. However, all of the eligible candidates are his classmate Kano, his Kohai Asumi and his little sister Hiyori – and most of them don't even come to school regularly!
In the midst of the chaos, the former student council president Shio suddenly appears. Is that fate Definitely. The fight of our new (un) lucky student council begins now!