The official website of the new anime series "WIXOSS Diva(A)Live" announced today that it will be broadcast on Japanese television from January 8, 2021. A new trailer has also been released, which you can find below.
Wixoss Diva(A)Live is Created at JCStaff
"WIXOSS Diva (A) Live" is created under the direction of Masato Matsune ("Chaos Dragon") in Studio J.C.Staff ("One Punch Man, How a Realist Hero Rebuilt the Kingdom, Maid-Sama, DanMachi, Golden Time, Toradora, Prison School, Combatants Will Be Dispatched, The Demon Girl Next Door, The Duke of Death and His Maid). Tsuyoshi Tamai writes the script, while Ui Shigure adapts the original character design from NC Empire. The music is composed by Maiko Iuchi ("Selector Infected Wixoss"). The anime was originally supposed to start in Japan this year.
The "WIXOSS" franchise already received four anime series between spring 2014 and spring 2018: "Selector Infected WIXOSS", "Selector Spread WIXOSS", "Lostorage Incited WIXOSS" and "Lostorage Conflated WIXOSS". A smartphone game, selector battle with WIXOSS, was released in Japan for Android and iOS on March 31, 2015, and June 8, 2015, respectively.
Wixoss Diva(A)Live Visual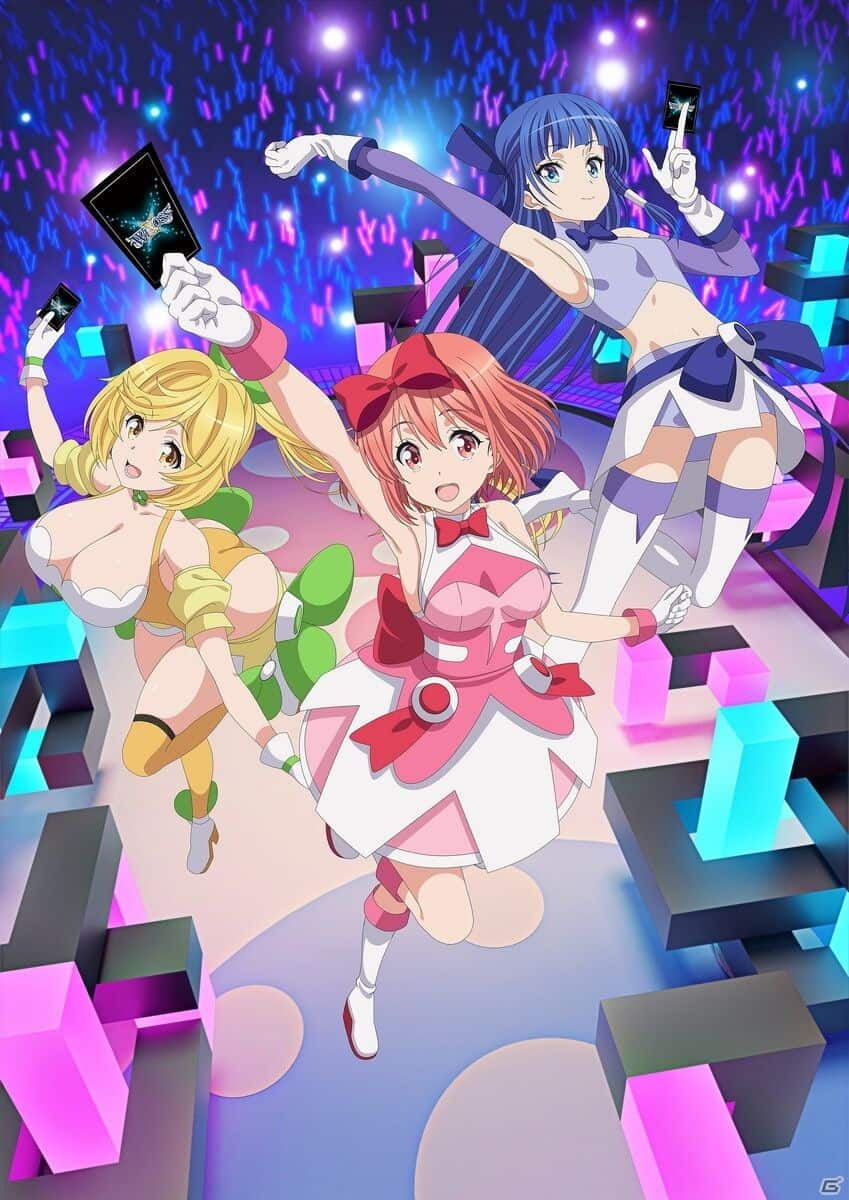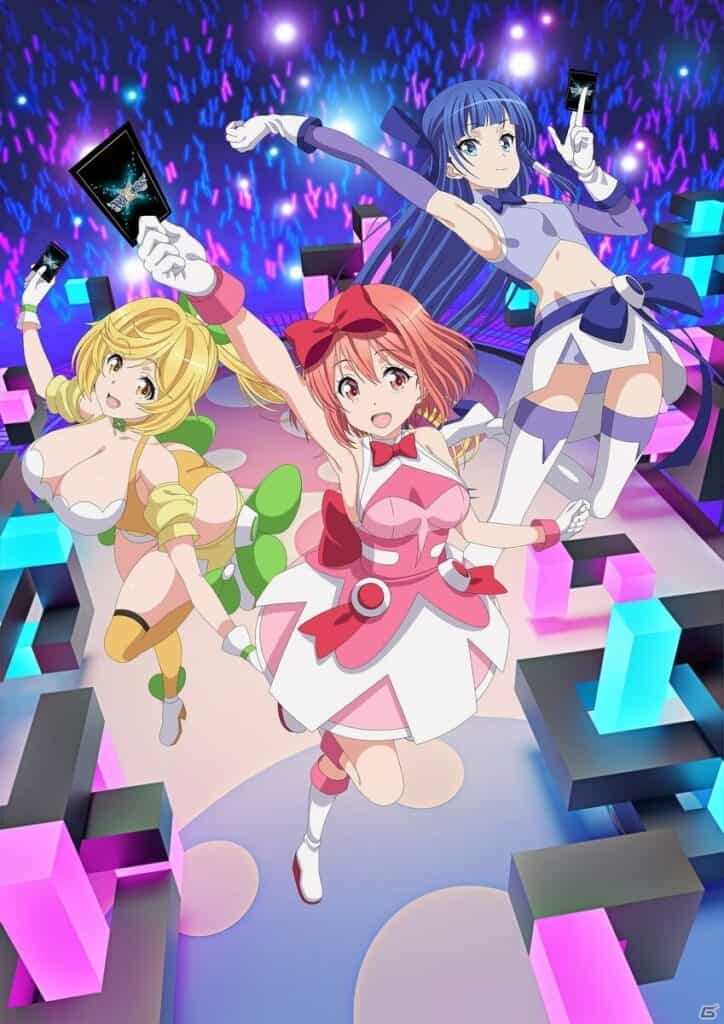 Wixoss Diva(A)Live Visual Promo
Wixoss Diva(A)Live Visual Characters, Cast & Staff
I. Characters & Cast
| | |
| --- | --- |
| Character | Voice Actor |
| Rei Sakigake | Haruka Shiraishi |
| Akino Onko | Shizuku Hoshinoya |
| Hirana Asu | Saya Fukuzumi |
| Madoka Maka | Sayumi Watabe |
II. Production Team
| | |
| --- | --- |
| Original | LRIG |
| Director | Masato Matsune |
| Character Design | Ui Shigure |
| Music | Maiko Iuchi |
| Studio | J.C.Staff (Maid-Sama) |
Action
The new series brings the card game "WIXOSS" into the virtual online world of "WIXOSSLAND" after it has become more and more popular. The game enables players to become LRIG avatars themselves. The most popular format is "Diva Battle", in which three players team up to compete against other groups for the largest number of "Selector" fans. Some groups have an idol theme while others have a DJ and band theme.