With its unique story and the combination of musical series and teenage drama—as well as a hint of supernatural events—the fans are waiting for Julie and The Phantoms season 2.
Premiered on September 10, 2020, Julie and The Phantoms is created by Dan Gross and David Hoge. This Netflix original series (Reckoning) has a great storyline as well as brilliant music. Although there are some holes here and there, but it is insignificant considering how well executed the story is.
So clearly, Julie and The Phantoms is such a big success especially among the fan of musicals. It is also popular not only among the teenagers but also young adult.
Based on Brazilian TV how "Julie E Os Fantasmas", this follows the story of a teenage girl named Julie who is being friends with a group of boy ghosts and together they make a band.
Directed by Kenny Ortega—who also directed High School Musical franchise, among others—it successfully attracts the viewers, since IMDB gives it 8.5 out 10 scores, while in Rotten Tomatoes it got 93% from critics and 98% average audience score.
Really, with this kind of enthusiasm, seems like there's no reason for the creators not moving forward with Julie and The Phantoms season 2.
Julie and The Phantoms Season 1 Quick Recap
So, what is actually going on in the first season that drives the viewers insane with this TV show?
Flashback to 1995, there are three boys who join a music group. But after eating some random hot dogs, they die.
Move forward to recent year, a girl named Julie is very lonely especially after her mother passed away. Her mother is the one who always encouraged her to do her music. And after she is gone, Julie doesn't want to do music anymore.
And somehow, those three boys that die in 1995 appear out of nowhere in front of Julie. They are back to life mostly because of some unfinished business. And with the boys, Julie restarts her passion in music, and the bond between the boys and Julie are getting stronger each day. Together, they try to complete their dream in music.
At the end of the season, Caleb Covington sort of like possesses Nick's body, right before Julie opens up the door. What does that even mean? Fans obviously need the answer in Julie and The Phantoms season 2.
Will Julie and The Phantoms Season 2 be Renewed?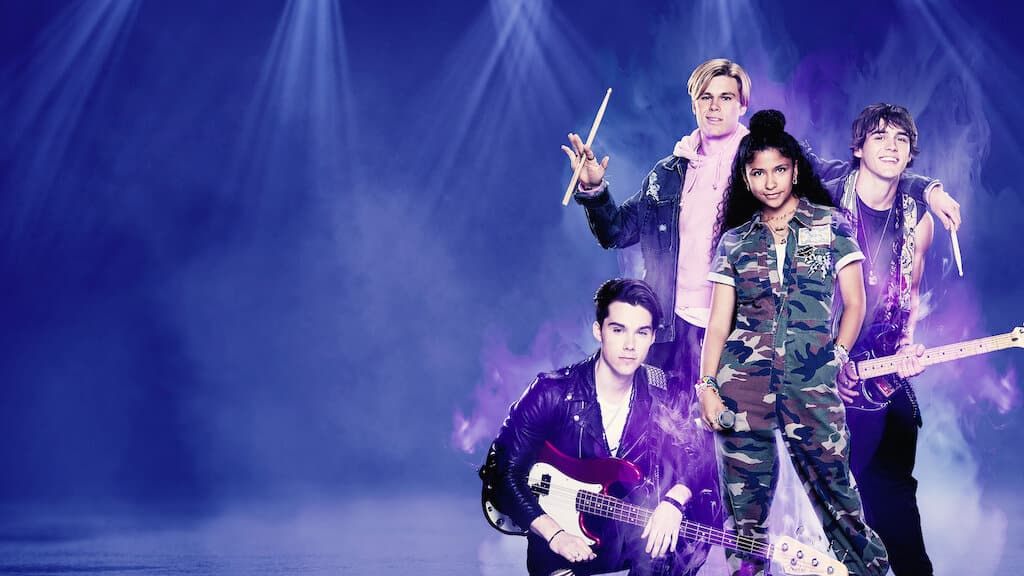 Unfortunately, up until now there is no official confirmation on whether Julie and The Phantoms season 2 will be renewed or canceled. The fans initially expected Julie and The Phantoms season 2 to come out in September 2021, one year after the first season was released. But apparently, that did not happen.
So if there is a miracle and at the end of this year it is confirmed to be renewed, we can expect to see Julie and The Phantoms season 2 by the end of 2022 or early 2023.
But for now, fans can only be hoping.
What will It be About?
If there is Julie and The Phantoms season 2, it most likely will continue from where they left off in the previous season, given that the first season ends with a huge cliffhanger.
As mentioned previously, at the end of the first season, Caleb is seen to take over Nick's body. We will know about what is going to happen next between them, and what Caleb is going to do inside Nick's body.
Also, in the next season, it is expected to see more of Julie's rival, Carrie, as well as other characters like Alex and Reggie who are less explored in the first season.
Since Julie and Luke's relationship is complicated, we can also learn more about the connection between the two of them. So clearly, there are many things that Julie and The Phantoms season 2 can explore, and that will be very exciting to see.
Who will be in Julie and The Phantoms Season 2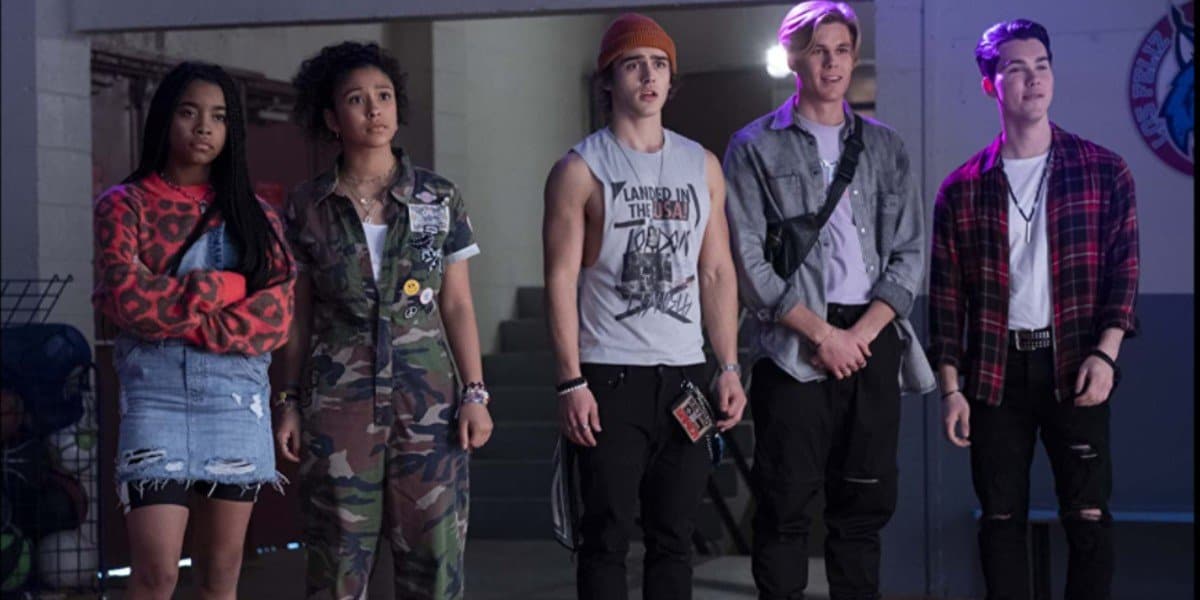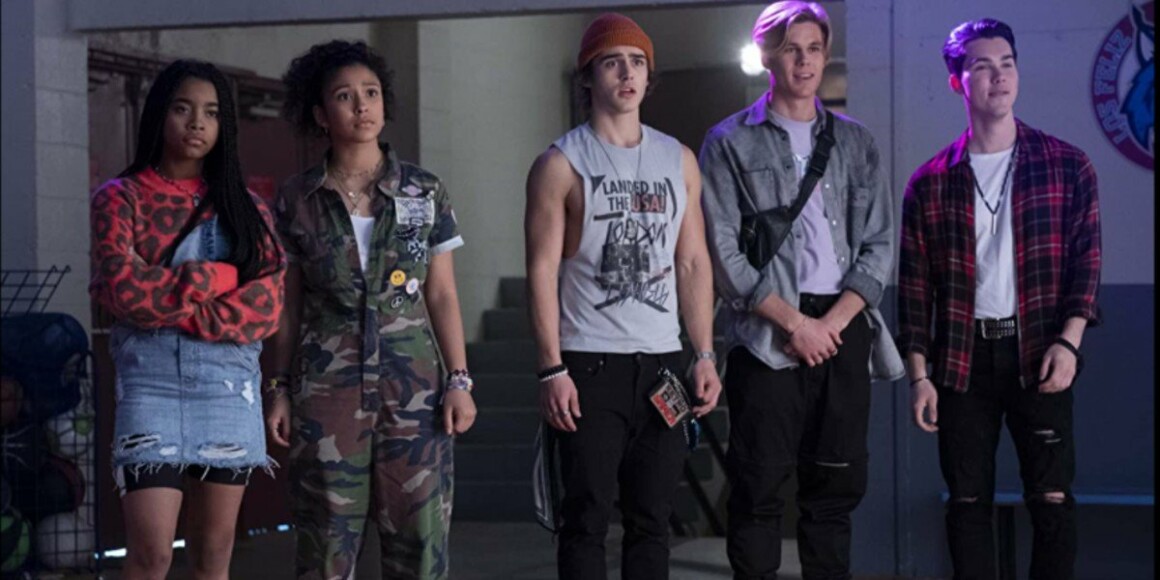 Julie—since her name is on the title—will still be played by Madison Reyes, since it will be very awkward if they change the cast. Other main characters will have the same casts as well, that means Luke will be played by Charlie Gillespie, Jeremy Shada will return as Reggie, and Owen Patrick Joyner as Alex.
There will be other characters as well, such as Cheyenne Jackson as Caleb, Booboo Stewart as Willie, Savannah May as Carrie, and Jadah Marie as Flynn.
Anyway, this is a very light and entertaining TV series, perfect for you if you just need something to watch to pass the time and not so heavy and difficult to follow. And of course, you can always stream it only on Netflix.