Speaking of Season 1 of Beecham House which aired in summer 2020 on PBS, the shocking finale ended dramatically when John Beecham (Tom Bateman) returned home to find his loyal guard Ram Lal (Amer Chadha-Patel) seriously injured and his son kidnapped. From this dramatic ending fans have been wondering if they will ever get Beecham House Season 2.
However, Fans of the U.K. period drama wonders how the show will complete the cliffhanger. But they eventually found out that they probably wouldn't get any answers.
What's The Beecham House Story About?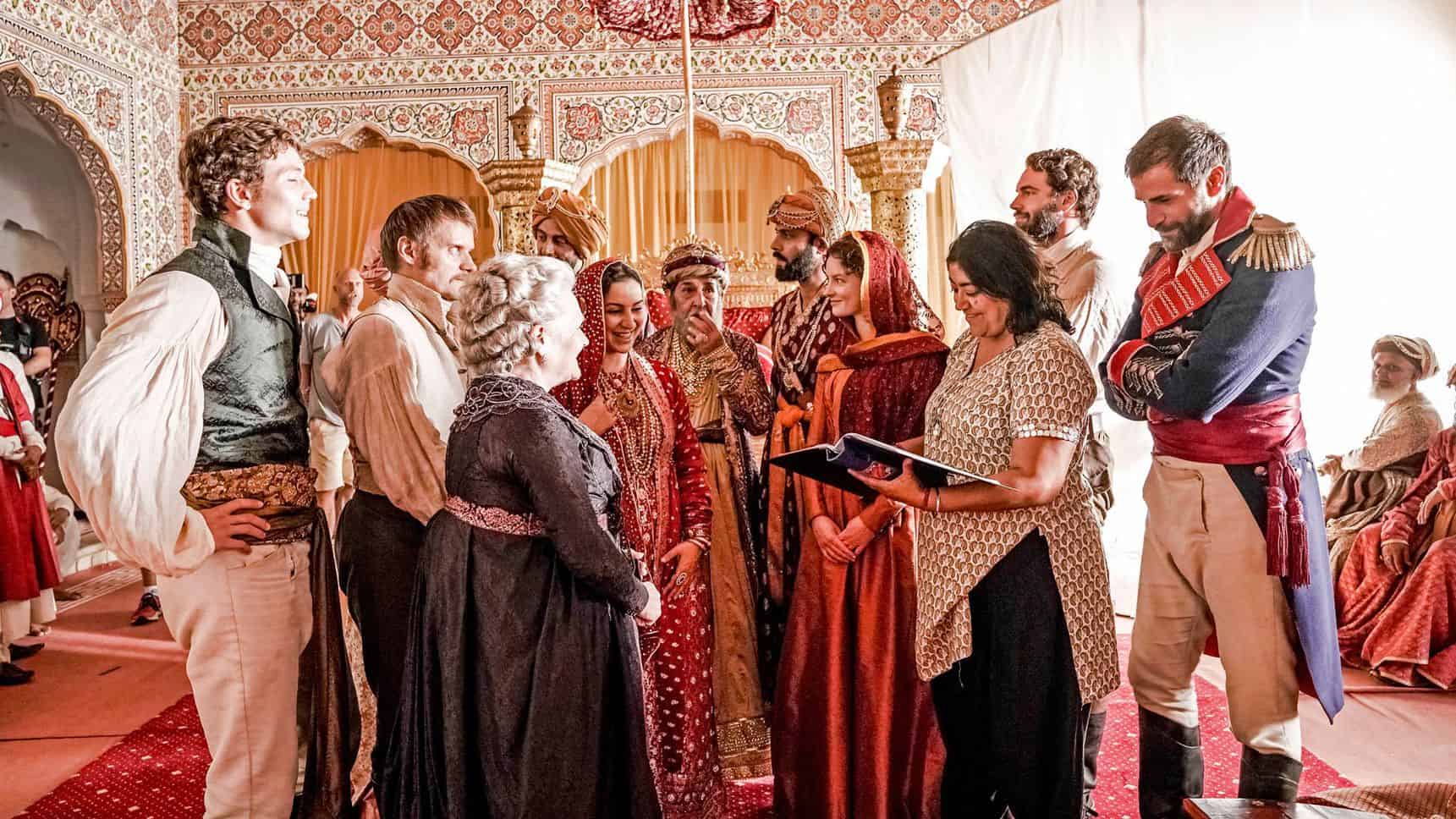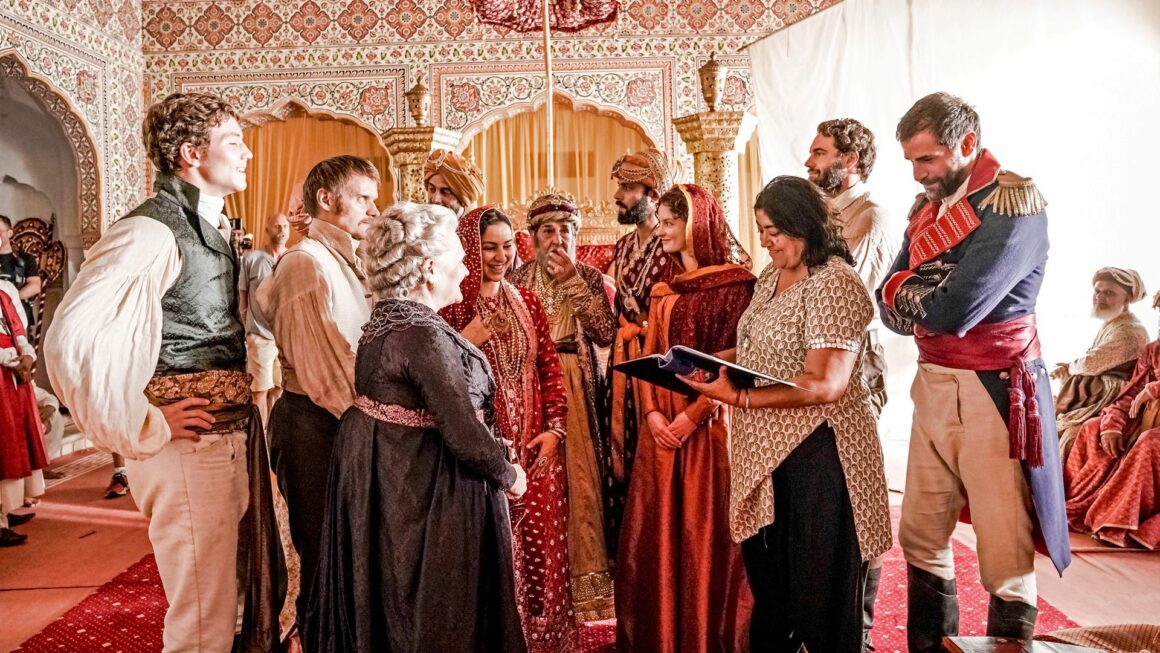 Set in 1975 India, Beecham House focuses on John Beecham, a former British soldier who became a prosperous merchant. She recently moved to Delhi, where she lives with an entourage of housekeeping staff. A baby who is the son of Beecham, also lives there.
Eventually, Beecham's mother, Henrietta (Lesley Nicol) arrives in India. She is accompanied by Margaret Osborne, a qualified young woman named Violet Woodhouse (Bessie Carter). But John's previous marriage to the daughter of a Maharajah complicates Henrietta's marriage, as does his relationship with Margaret Osborne (Dakota Blue Richards), the British nanny who lives next door. He is also caught up in several complicated plots involving the Emperor, a treacherous former friend, and a French mercenary.
Beecham House Was Canceled After One Season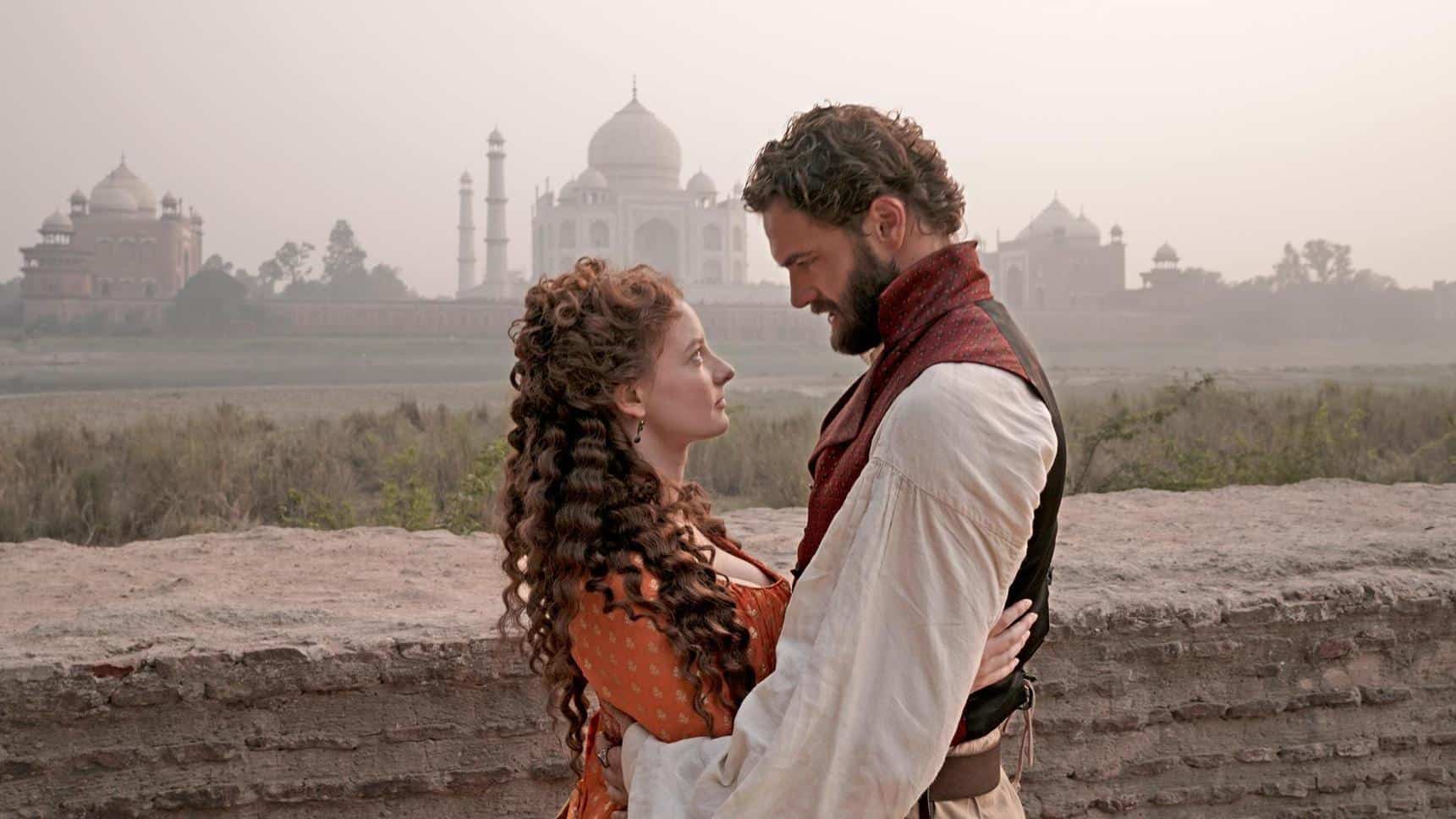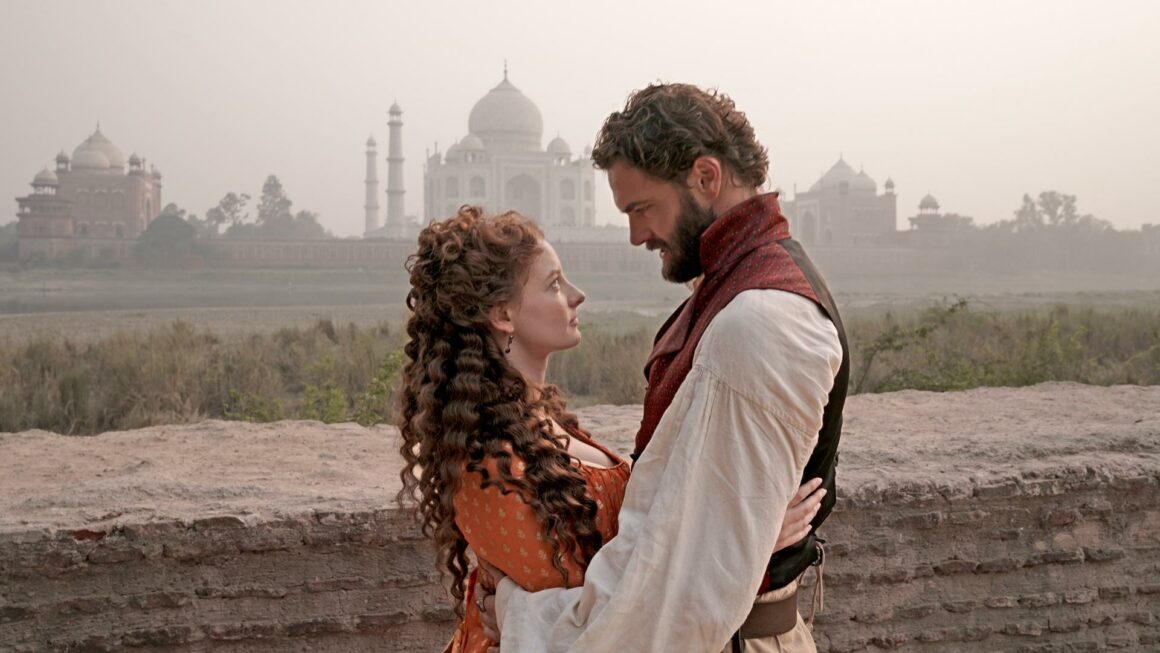 It looks like the season finale of Beecham House will finish all its storylines with a good arc. John is released from prison, Henrietta gives up her opium addiction (though she may not have recovered from her racism), the cunning Samuel Parker (Marc Warren) escapes after his plans failed, and John proposes to Margaret in front of the Taj Mahal.
But a last-minute twist turned the seemingly-happy-ending upside down. Samuel was still lurking without John knowing. When he and Margaret return home, they find the house in chaos with several people dead or injured and baby August missing.
It was a pretty amazing cliffhanger. But unfortunately, it turns out to be the last episode of Beecham House. ITV has canceled the show after one season.
New Hope for Beecham Season 2?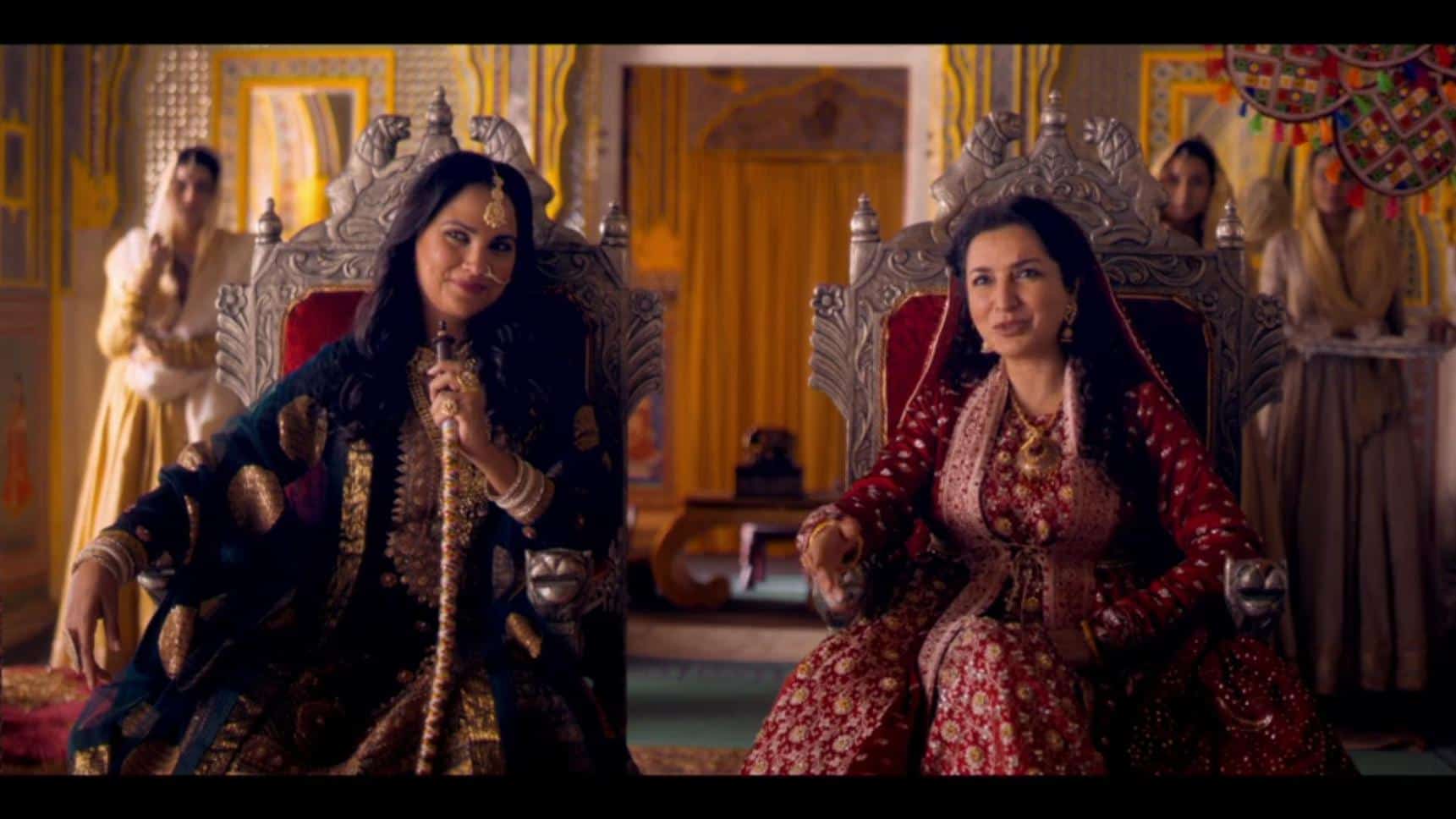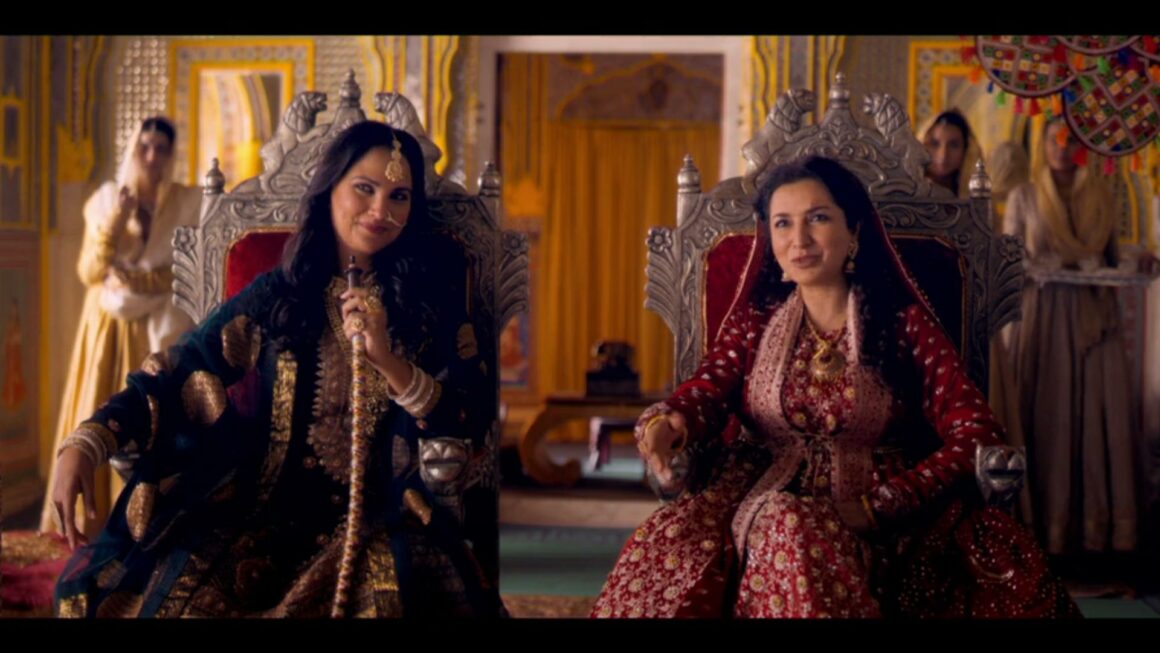 While ITV decided to discontinue Beecham House, the show's creator, Gurinder Chadha, still seems to have hope for a second season.
"Gurinder Chadha is actively having conversations with international broadcasters with a view to the drama returning beyond series one," an ITV spokeswoman told Deadline in October 2019.
In an interview with Express.co.uk, Chadha said she received strong positive feedback for the show. But she pointed out that it had to compete with the popular reality series Love Island when it aired in the UK. She also said ITV didn't see as much success as period dramas.
"Also, I think for ITV, there's this feeling that people in Britain are a bit tired of period dramas," Chadha said. "Period dramas haven't been faring as high as they used to."
However, Beecham House creator Gurinder Chadha spoke last year about the possibility of the series being continued.
"I think it's one of those shows that has a huge following."
"Also, it has a huge Asian audience which is hard to measure"
"Disproportionately, I know more Asians will be watching the show because they all wrote to me on social media and through letters."
Unfortunately, there hasn't been any updates on a possible Beecham House Season 2 ever since it premiered on PBS. According to the Masterpiece website, there are no plans to continue the series. It looks like viewers will have to come to terms with not knowing what happens after the cliffhanger.
Regarding a possible return of the series, he said: "Let's see what happens in March in the US."
Reflecting on the cancellation, Chadha is pragmatic: "I am a filmmaker. I'm used to doing one thing and moving on to another, so it's not always a big thing for me."
Chadha is now busy working on a number of projects including one with ITV and even has another idea based on the same period of Beecham House's setting in India.
For those of you who want to watch this series, the six episodes of Beecham House can be streamed on PBS Passport and PBS Masterpiece or Channel on Amazon Prime Video.