The "In The Dark" Season 3 finale aired on Oct. 6, meaning it's time to start wondering about In The Dark Season 4. This dark crime drama focuses on the wretches of society and questionable main character; the blind, alcoholic, sex-addicted, and emotionally immature Murphy and her gang that got involved in the criminal underworld. Money Laundering, blackmailing, breaking and entering, searching for a missing person, and becoming fugitive from justice. You know, the usual criminal underworld stuff. Still, this show has a lot of fans that want more out of the dark show.
But in the darkness of no information, will another season come? Well, we are here to tell you everything you need to know about In The Dark Season 4.
Will there be In The Dark Season 4?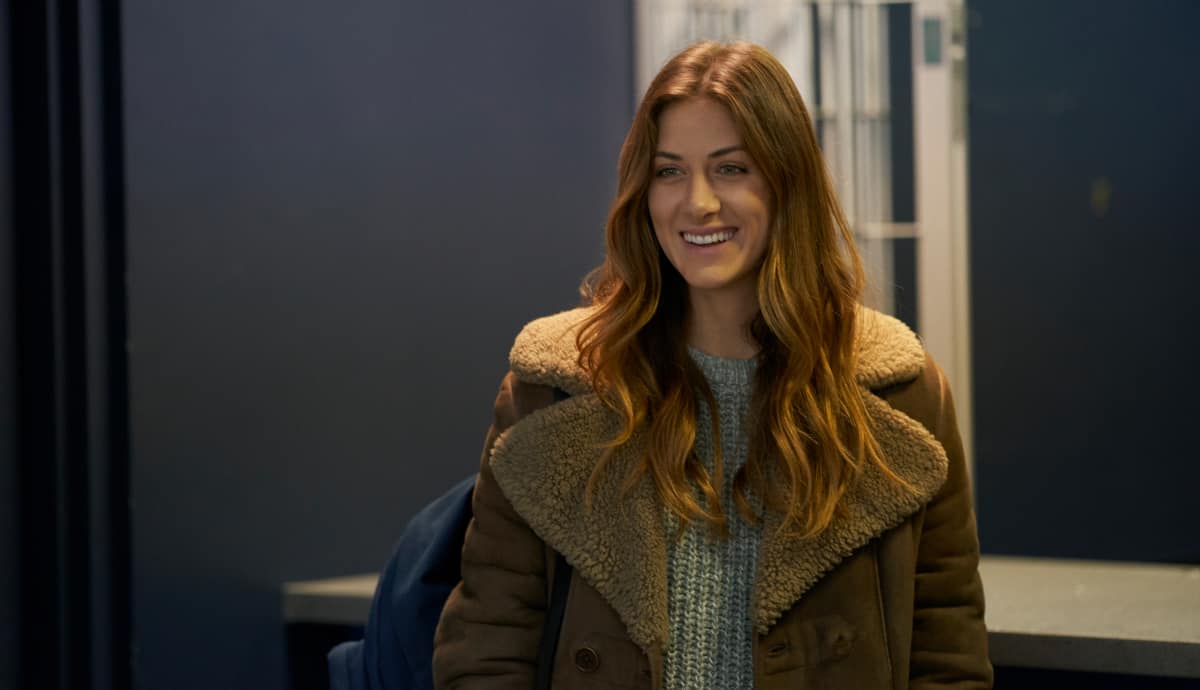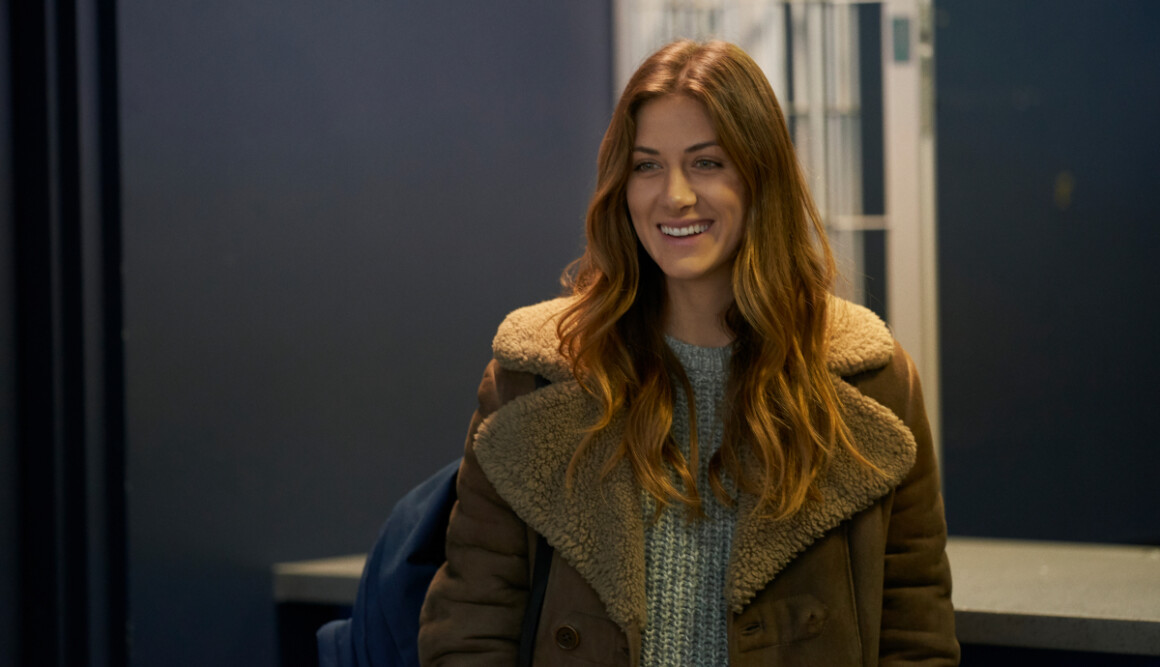 Yes! CW renewed "In The Dark Season 4" when they announced the slate of 2021-2022 TV series that they will launch, which started from April 2019 and goes through summer next year. Although CW (The Originals) has not given any date yet regarding the release of the fourth season, we can interpolate from the previous seasons to have a rough time window.
The first season launched in April 2019, with the second season starting a year after. A third season arrived after a short, pandemic-influenced delay on June 2021. If the show stays on schedule, which it seems they will be since CW (Roswell New Mexico) has booked the show until 2022, In The Dark Season 4 should shroud CW early summer 2022, and makes its way to streaming platform like Netflix starting in the fall.
That should fans and newcomers plenty of time to catch up with all of the three seasons. The fact that the most recent season, Season 3 just arrived on Netflix (Hilda) has caused the show to trend into top Netflix shows. So might as well get prepared right?
What will the plot be for In the Dark season 4?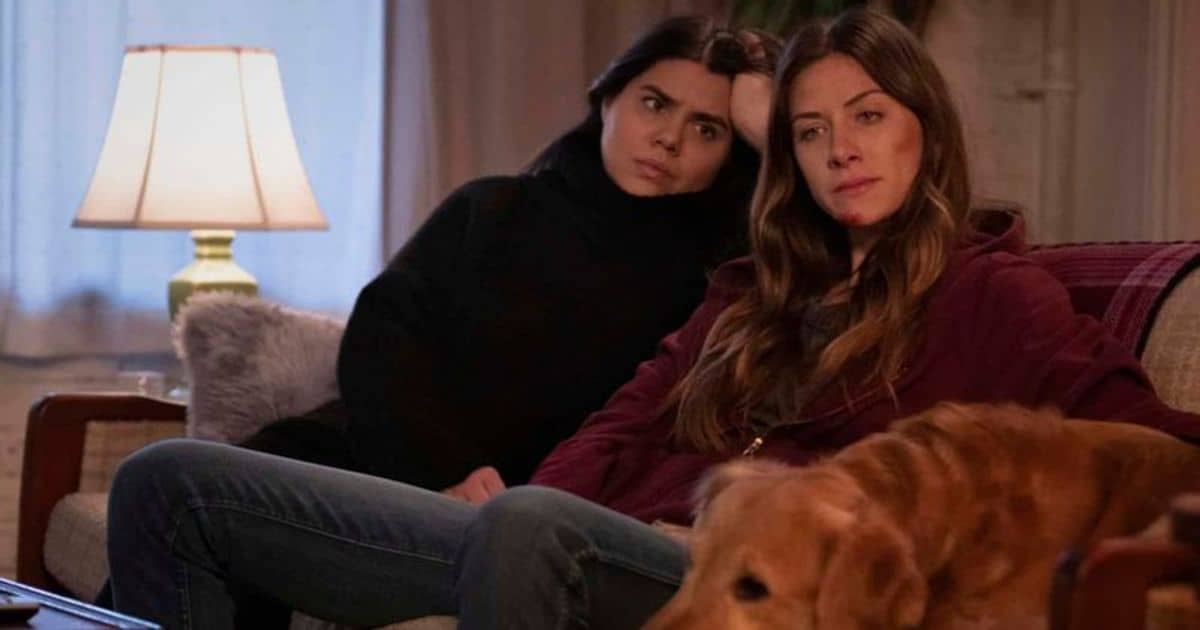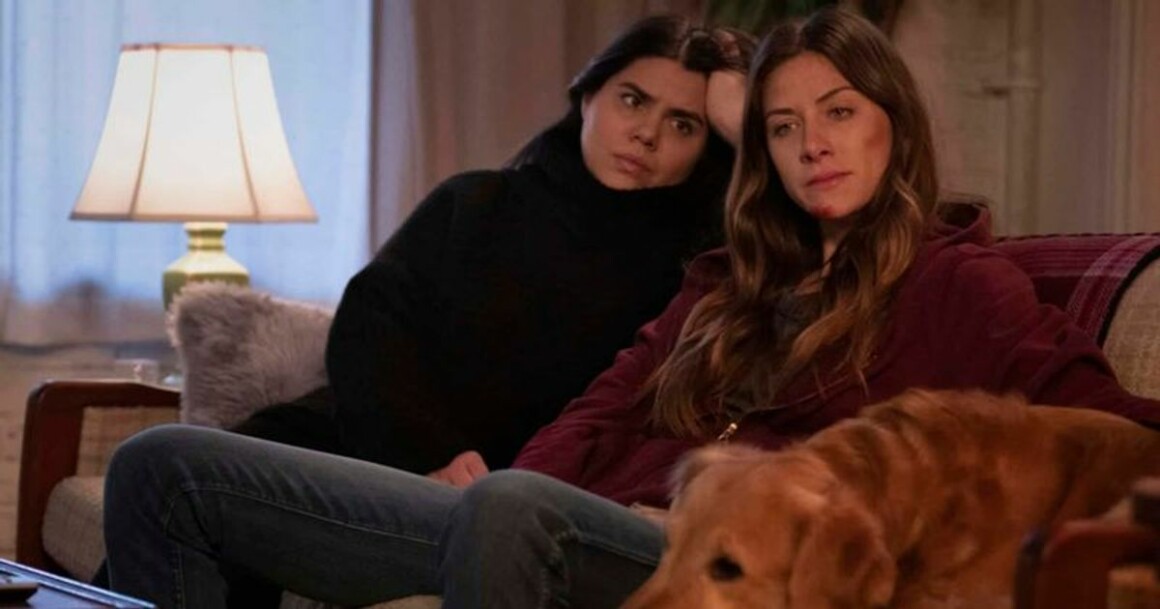 In Season 4, Murphy may be called to account for her crimes, given that she's languishing in jail at the end of the final episode of Season 3. She's taken all the blame, but it's hard to imagine that the police, corrupt as they may be, are going to be able to make anything stick, given that she's blind and the investigation, such as it is, includes many irregularities. She and a lot of people in her little group have some work to do on themselves and also their relationships with others, especially given that Murphy just put herself in custody so they could live their lives normally. 
It's possible that fans could see a bitter, angry Murphy in future episodes. But that's a bit too predictable for the show. "In The Dark" likes to keep the audience on their toes, so there should be plenty of dark twists and turns in In The Dark Season 4 no matter which storylines the showrunner chooses to use and explore.
CW (Veronica Mars) has not released an official synopsis regarding In The Dark Season 4. But whatever happens, it will not be something we all expect. After all, this show likes to put you in the dark and surprise you.
Who will return for In The Dark Season 4?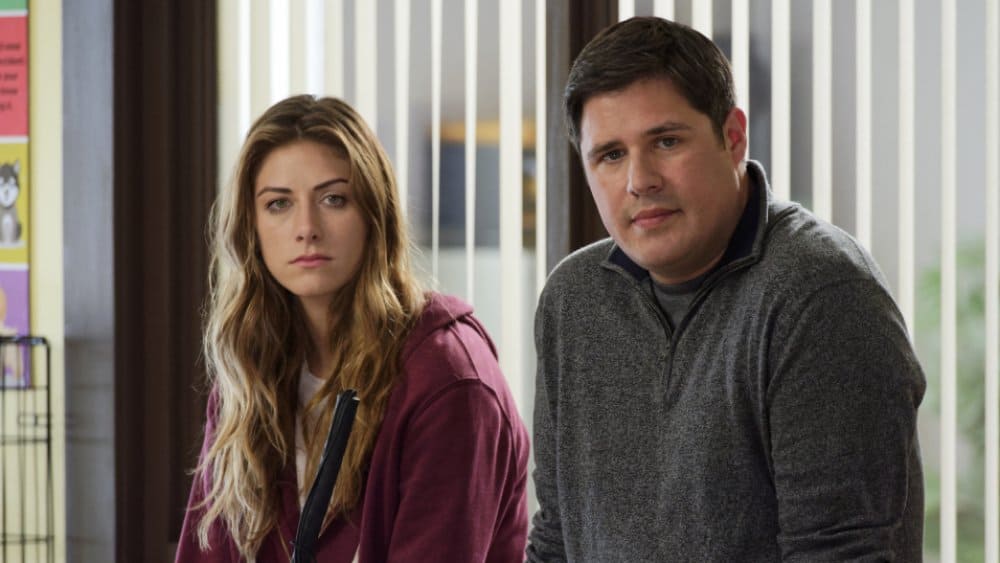 Season 3 of "In the Dark" featured Mattfeld as Murphy, Brooke Markham as Murphy's best friend Jess Damon, Casey Deidrick as Max Parish, Theodore Bhat as federal agent Josh Wallace, Keston John as Darnell Jones, Morgan Krantz as new main best friend Felix Bell, and Matt Murray as police officer Gene Clemens.
And don't forget everyone's favourite cast, the loveable Murphy's guide dog and sidekick Pretzel, played by Tripp who remain the most likeable and purest of character in the whole show. Fans of the show should expect most or all of these characters to return in In The Dark Season 4.
And there might be new characters and cast that also arrive to lighten or even darken the situation even more. But it's too early in the production process to know for sure who will be added to the show. Regardless, we will keep this page updated once we learn more about it!
While you wait for In The Dark Season 4 to return, you can check out other information regarding CW/Warner Brothers show here at The Awesome One!
Are you excited for In The Dark Season 4? Let us know in the comments