Created by David E. Kelley and based on the novel of the same name by Liane Moriarty, the HBO series "Big Little Lies" follows a murder case among a wealthy community in Monterey, California. Fans are wondering if there will be a Big Little Lies Season 3.
With a focus on the perspectives of mothers in that community. — Madeline (Reese Witherspoon), Celeste (Nicole Kidman), Jane (Shailene Woodley), Bonnie (Zoë Kravitz), and Renata (Laura Dern). The second season dives deeper into the story after Season 1 reveals who died and who committed the murders.
The series premiered its first season in February 2017 and garnered acclaim and popularity, even earning multiple Golden Globes and Emmys the following awards season. With all the positive attention, it seems natural for HBO to continue with a second season, even though "Big Little Lies" was originally meant to be a miniseries. The show's second season, which featured the stunning cast returning to their respective roles, premiered in June 2019.
With the second season also being well-received—and proving that the story can continue beyond its single-book source material—fans are wondering if there will be a Big Little Lies Season 3.
Big Little Lies Season 3: Release Date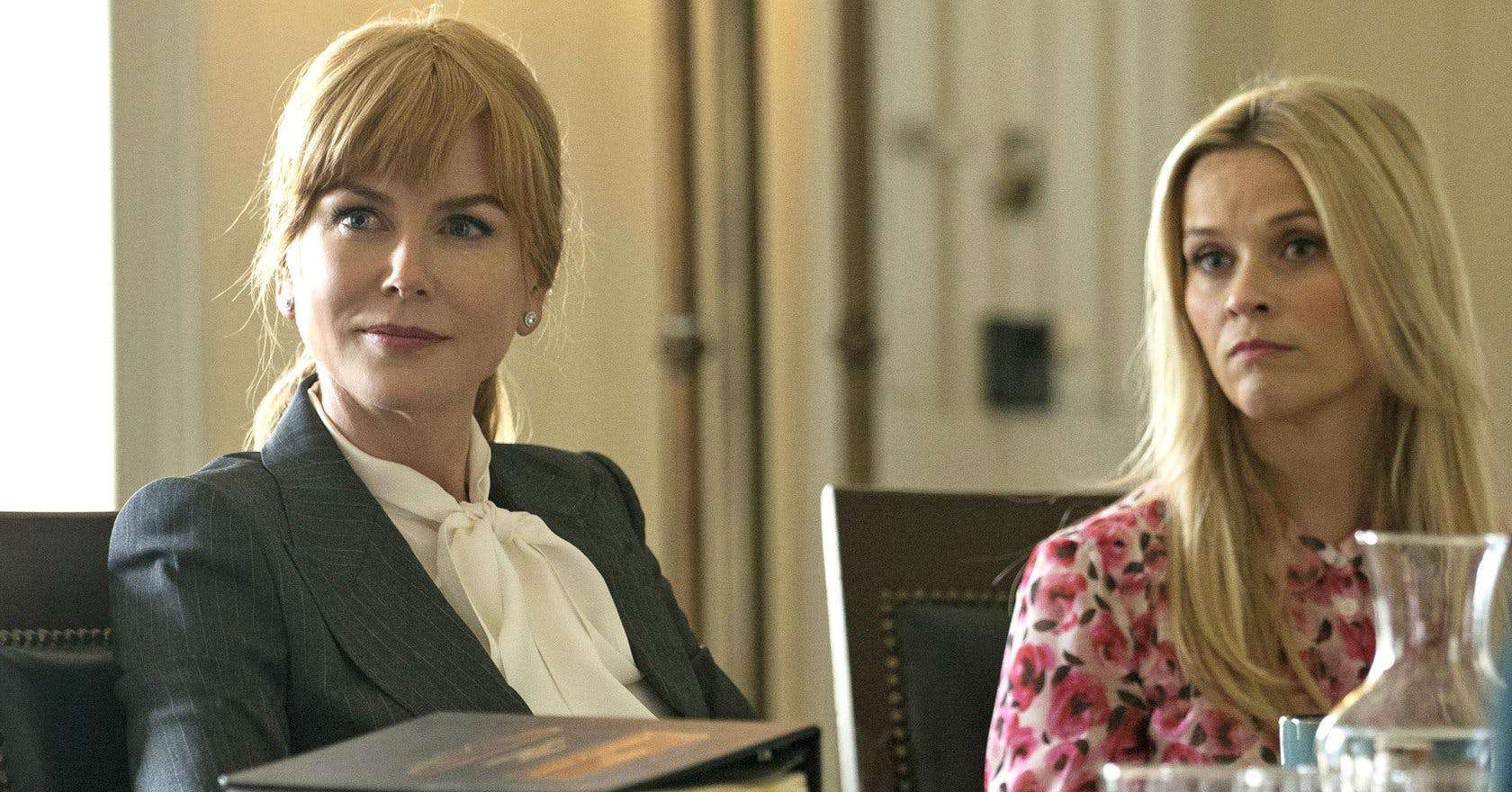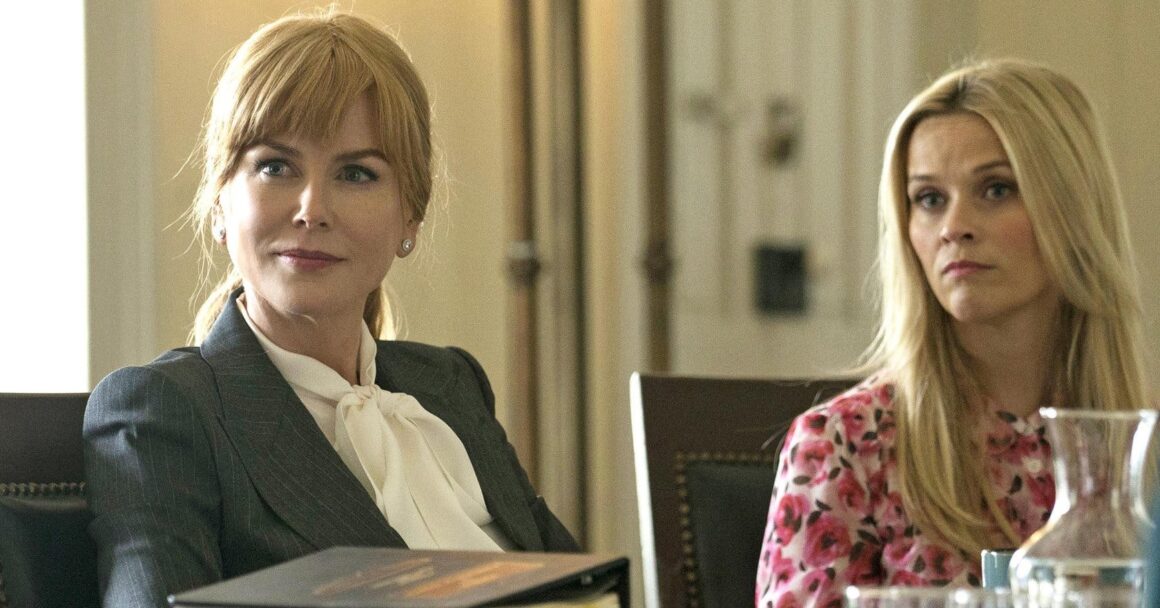 Without official confirmation from HBO regarding Season 3, it's hard to speculate on exactly when that season could premiere. More than two years have passed between the first two seasons. but sadly, it will definitely be a longer wait between Season 2 and Season 3. Since Season 3 isn't even in its early stages of production, the timeline for season 3 is entirely unclear.
The show's creator, David E. Kelley, gave an interview with TV Line earlier this year and confirmed that, if a third season happens, there will likely be a bit of a wait due to scheduling issues among the highly sought-after main stars of the show. Kelley told TV Line, "Nicole [Kidman] alone has about five projects. Reese [Witherspoon] is just as busy. Zoë [Kravitz] is [playing] Catwoman [in 'The Batman'] – and that's just the beginning. All [ actresses] are very busy. But we really liked the show and the characters, so none of us are giving up on bringing the cast back together."
Understandably, Kelley cannot provide a fixed timeline. Instead, he simply admits that another season (if it does happen) will be "down the road."
Big Little Lies Season 3: Cast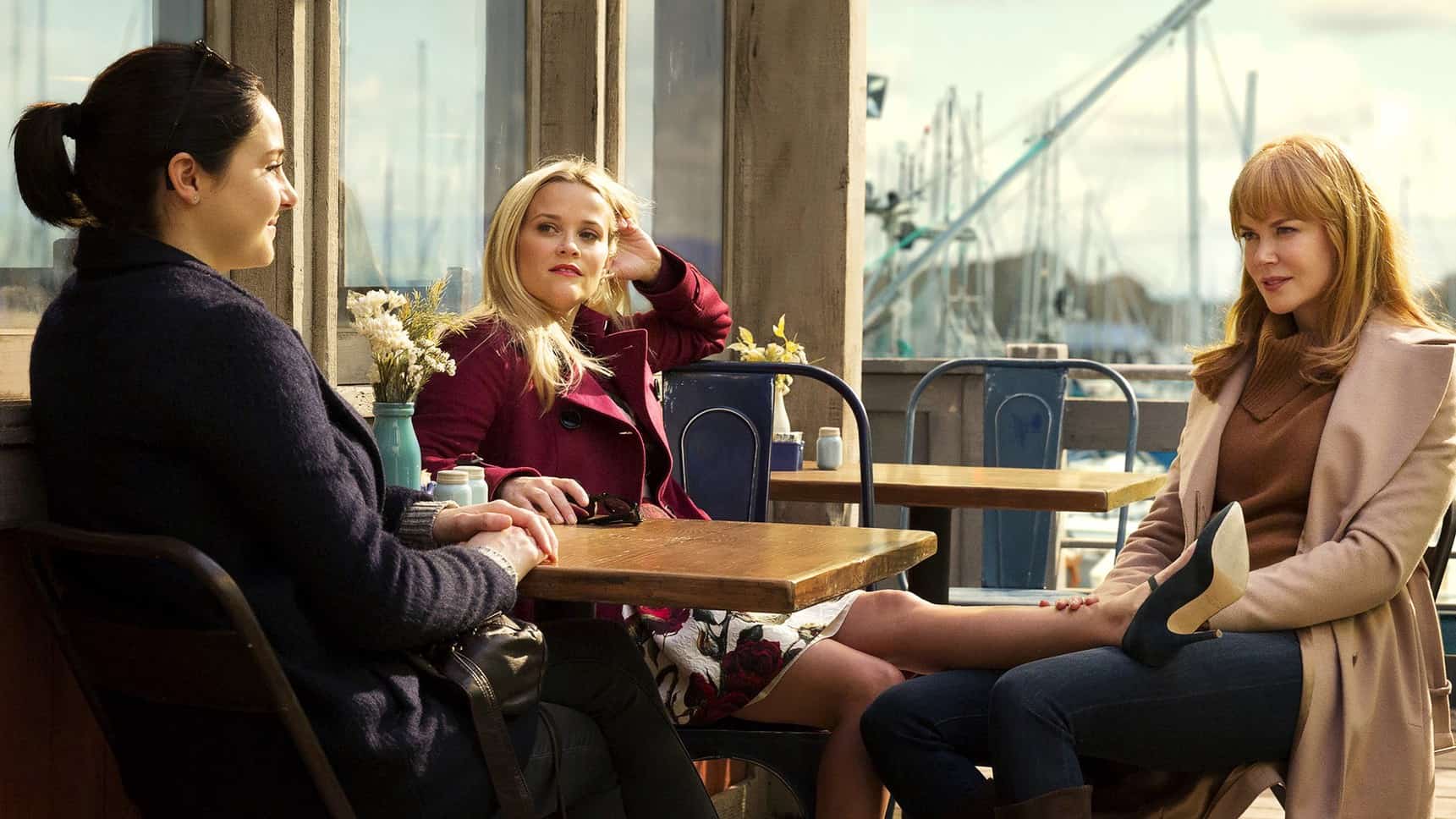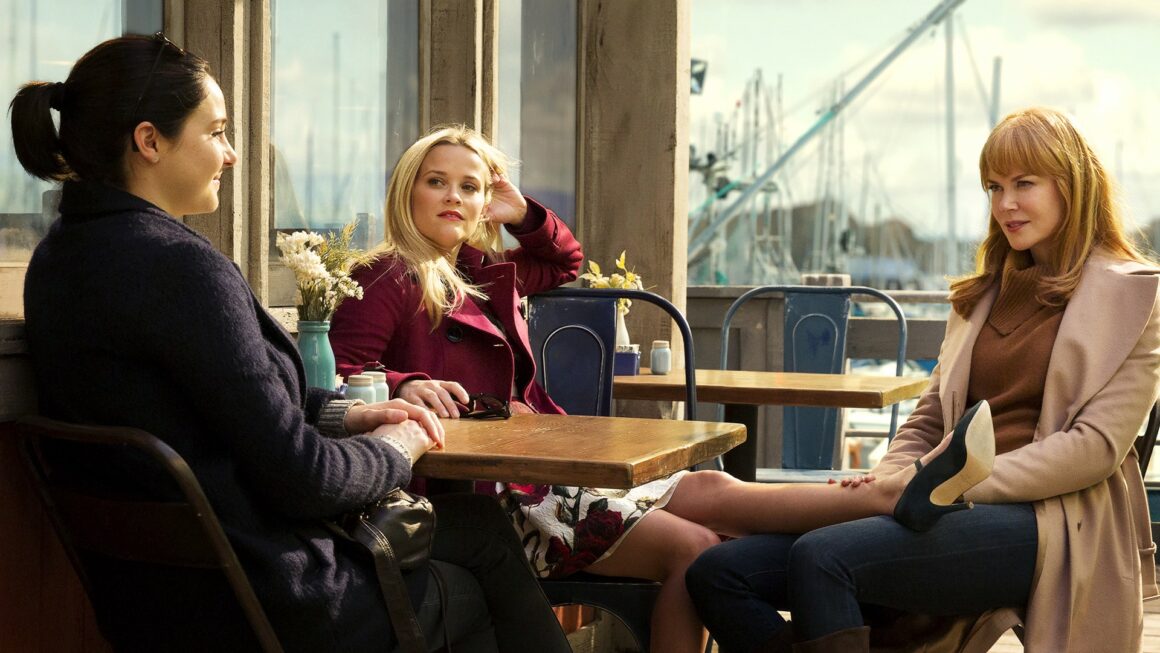 Along with the five main women of "Big Little Lies," the first two seasons have featured Adam Scott, Alexander Skarsgård, and James Tupper as some of the main character's husbands. Season 2 has even brought the famous actor Meryl Streep in the role of Celeste's mother-in-law. As for the main cast, several of the main actresses have spoken openly about wanting to return.
Nicole Kidman told TV Line, "I wish there was [Season 3]. There are so many great stories to tell and I'm open to all different horizons. We all love each other and want to work together. We're tightly knit together now." Meanwhile, ET Online reported on an Instagram Live conversation between Reese Witherspoon and Laura Dern where they discussed a potential Season 3. Witherspoon said, "We wanted to do it, we were just waiting — we talked to Nicole, didn't we? We Facetimed Nicole the other day." Dern added, "He just sent a message, he said that we have to do something else soon!"
Witherspoon concluded, "We're trying, guys, we're trying to get the story right." Which brings us to our next question about Season 3.
Big Little Lies Season 3: What Will Happen?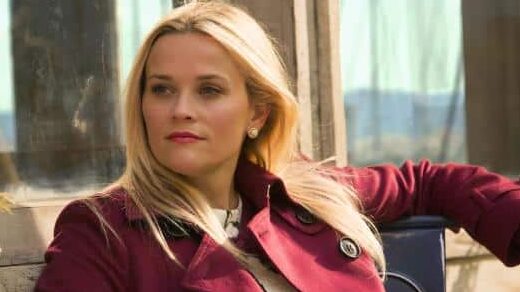 At the end of Season 1, the five women involved in the death of Perry's abusive husband tell the police that he fell by accident, protecting Bonnie, who pushes her down the stairs to protect Celeste from his violent attack. Season 2 covers the aftermath of what the women went through that night, from how keeping secrets affects their lives to how Perry's mother, Mary Louise (Meryl Streep), is suspicious of the details of her son's death. The season ends with Bonnie telling the other four women she's going to confess, and we see the five of them go to the police station together.
If the show continues into Season 3, it's likely that the next series of episodes will focus on the aftermath of Bonnie's confession. We could even see a potential trial play out; it may get complicated as Perry's abusive behavior is now on record: A video of him abusing Celeste was used by her in court to gain custody over her children. There are also questions about how Bonnie's confession will affect the rest of the group since they all lied to cover it up.
In an October 2020 interview, Kidman confirmed to Marie Claire that creator David E. Kelley and author Liane Moriarty had "a really good idea for [Season 3]." We can't wait to see how the idea hits the screen.
Big Little Lies Season 3 Trailer
Because season 3 does not yet have an official announcement, the season 3 trailer is not yet available. for readers who want to watch this series, we have provided a link to the trailer for the previous season of Big Little Lies here. Enjoy!