Combination of Game of Thrones and Harry Potter, fans really cannot wait to see what happens next in Shadow and Bone season 2—at least for those who haven't read the book.
This TV show is based on two series of books Grishaverse by Leigh Bardugo. Shadow and Bone first premiered on Netflix on April 23, 2021. And it is a huge success. It gains tons of fans all over the world.
Full of mystical, romance, drama, crime, as well as fantasy aspects, this TV show receives 7.7 out of 10 scores from IMDB.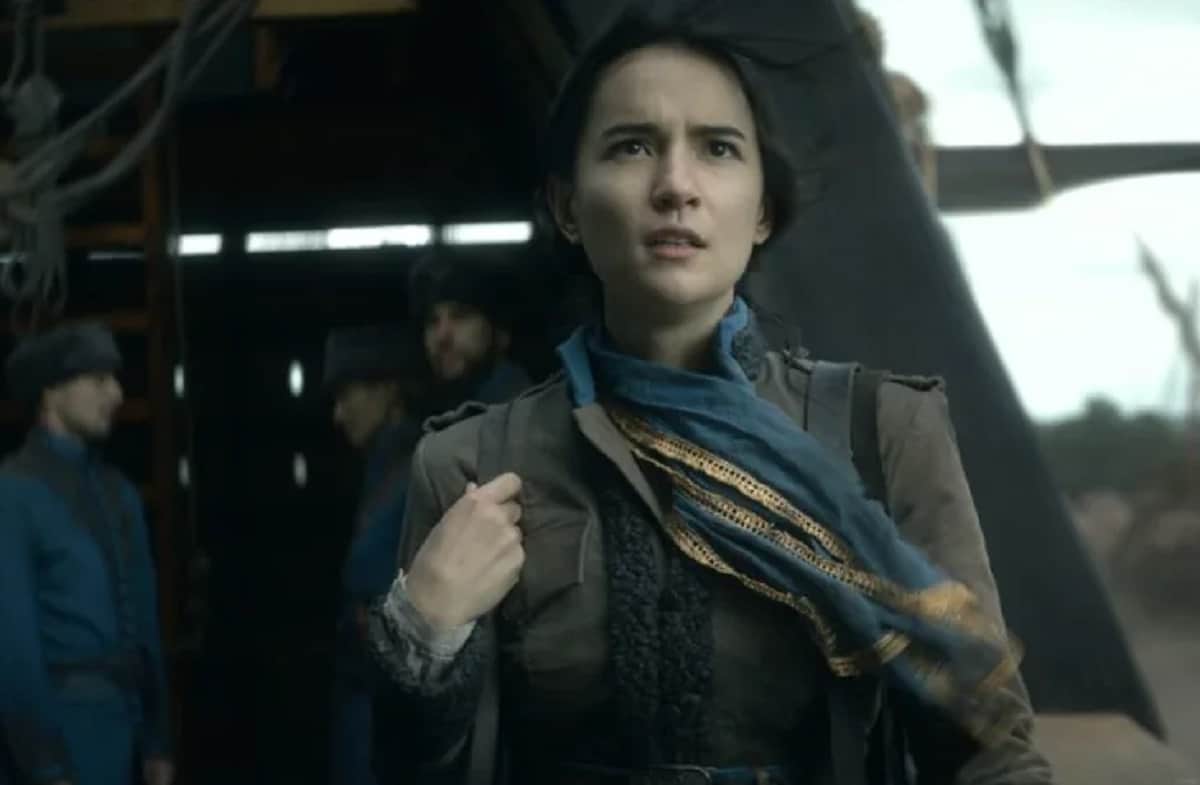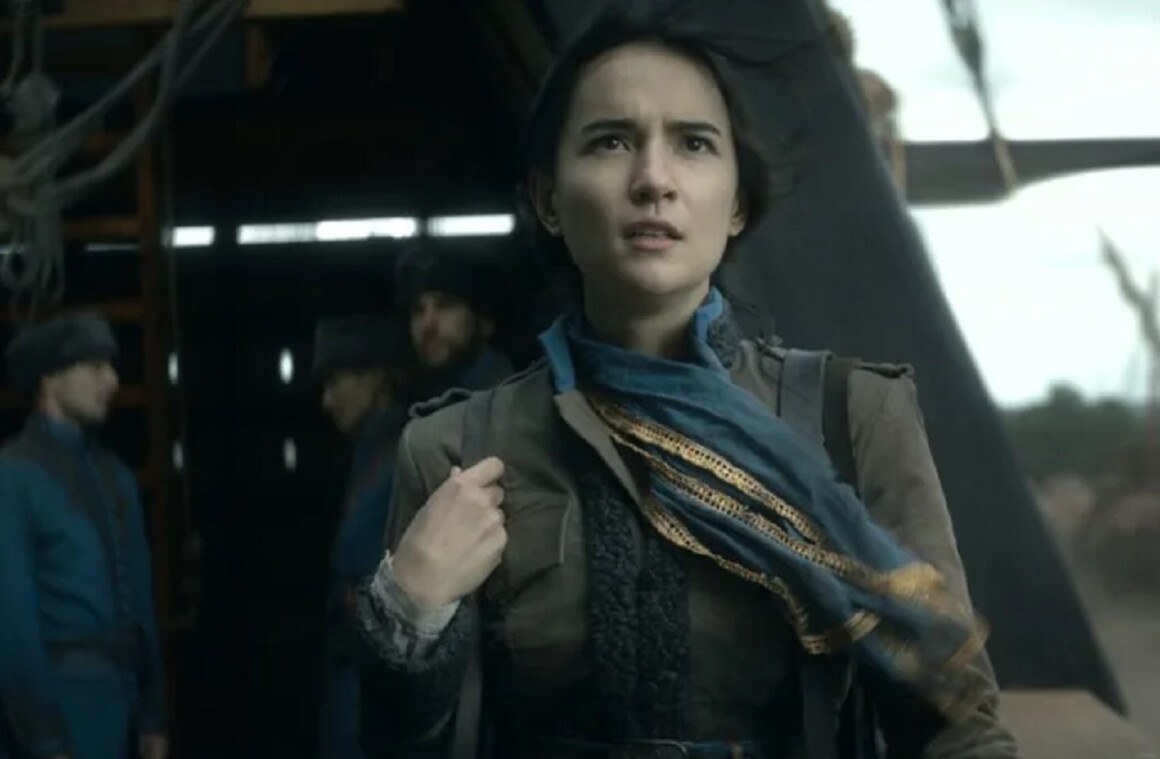 Created by Eric Heisserer, this fantasy adventure TV show follows the story an orphaned girl named Alina Starkov who is a cartographer but turns out to be a Grisha (people with special abilities or some might say a witch) and later being called the Sun Summoner. She and her best friend Mal Oretsev try to destroy the Shadow Fold that has threaten the kingdom and was made by the Darkling or General Kirigan.
At the end of the season 1, we can see that Alina and Mal together with Zoya and the Crows successfully stopped the Darkling. They managed to get out of the Fold and continue their journey. Little did they know, the Darkling is not defeated in the Fold. At the final scene we can see that he gets out of the fold alive, which can be a start for Shadow and Bone season 2.
Since fans really cannot wait to see the second installment, here is what we know so far about Shadow and Bone season 2.
Shadow and Bone Season 2: When Will It be Released?
The good news is, Netflix (Ginny and Georgia Season 2) has confirmed that there will be Shadow and Bone season 2, although hasn't mentioned regarding the release date.
The producer Shawn Levy even mentioned that the script is completed and the production will be began soon. So if it is true that the production begins at the end of this year or early next year, we can expect to see Shadow and Bone season 2 at the end of 2022 or early 2023. Well, it means that fans still need to wait for quite a while then.
How The Story Will Go?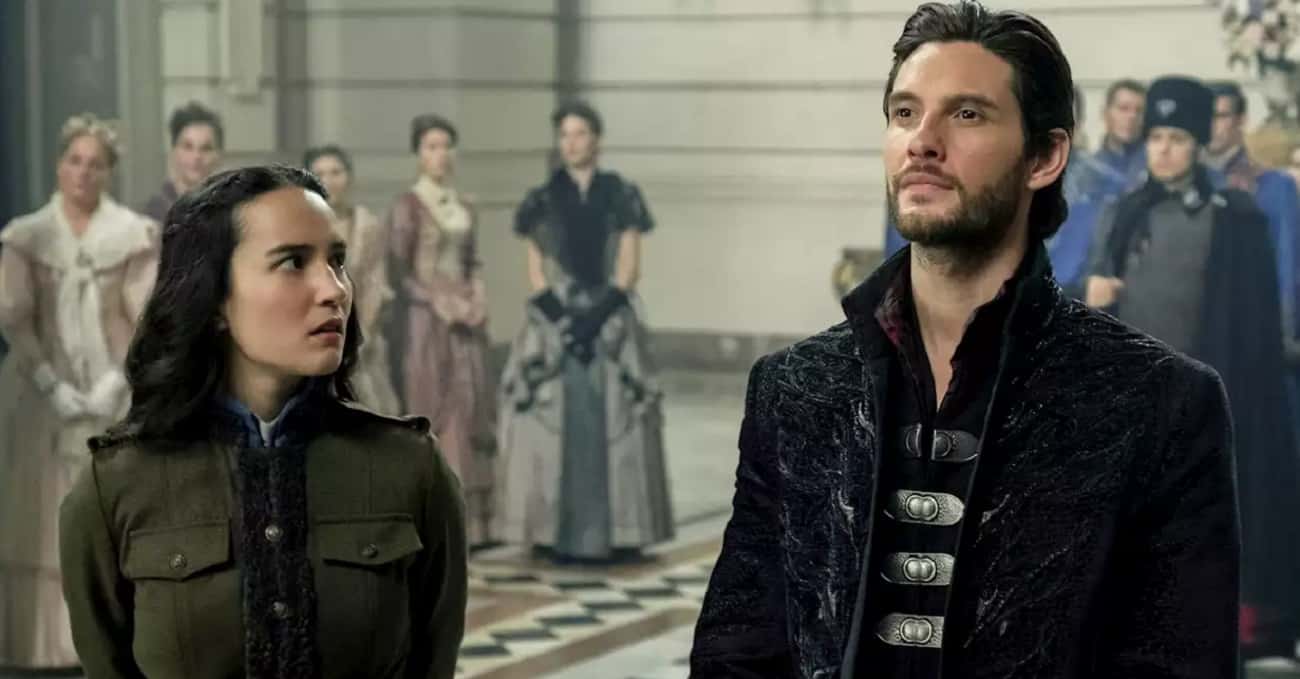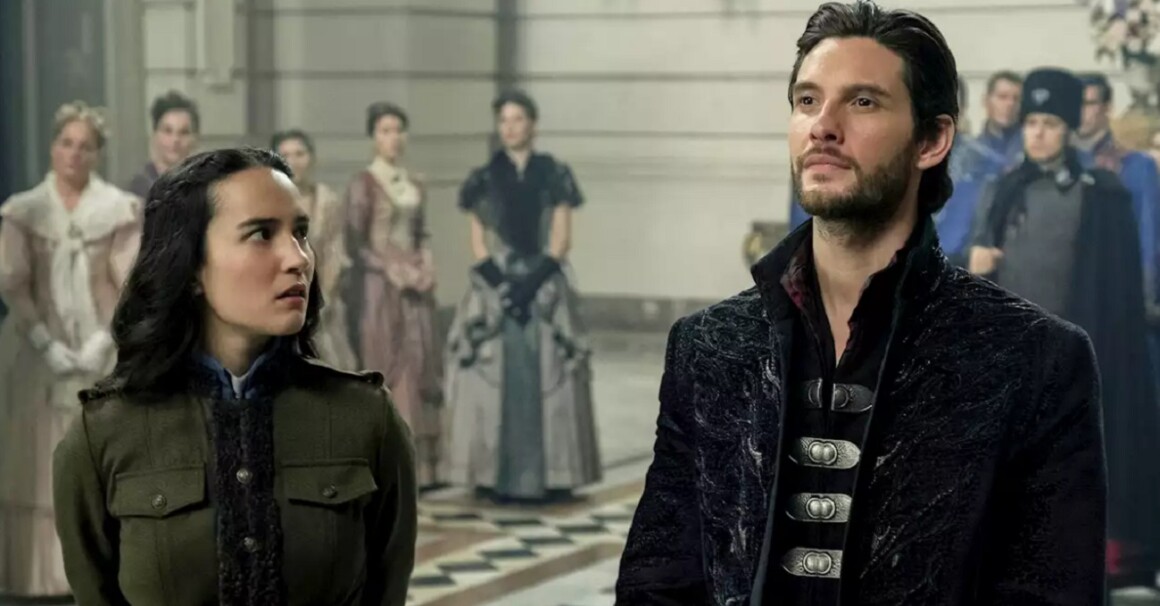 And how will the story go in Shadow and Bone season 2?
There is no official information regarding this. However, we can make a solid prediction from where it left off in the first season as well as from the book itself.
At the end of the first season we can see that Alina and Mal successfully get rid of the Darkling—at least that's what they thought—although later we see that Kirigan is in fact not dead yet.
Based on the book, it tells that Alina and Mal are trying to start a new normal life in Novyi Zem, while Alina is hiding her true identity as the Sun Summoner. But the end is near for their happy and calm life.
Kirigan still tries to track both of them as his power is getting bigger and stronger because of the Fold is getting wider.
However, Leigh Bardugo said that Shadow and Bone season 2 will give us surprises, so it might as well not entirely based on the second book. Grishaverse has seven novels excluding the short stories, and it seems like they won't make seven seasons, so we might see the combination of the stories in Shadow of Bone season 2, or even an alternate timeline.
Who Will be in It?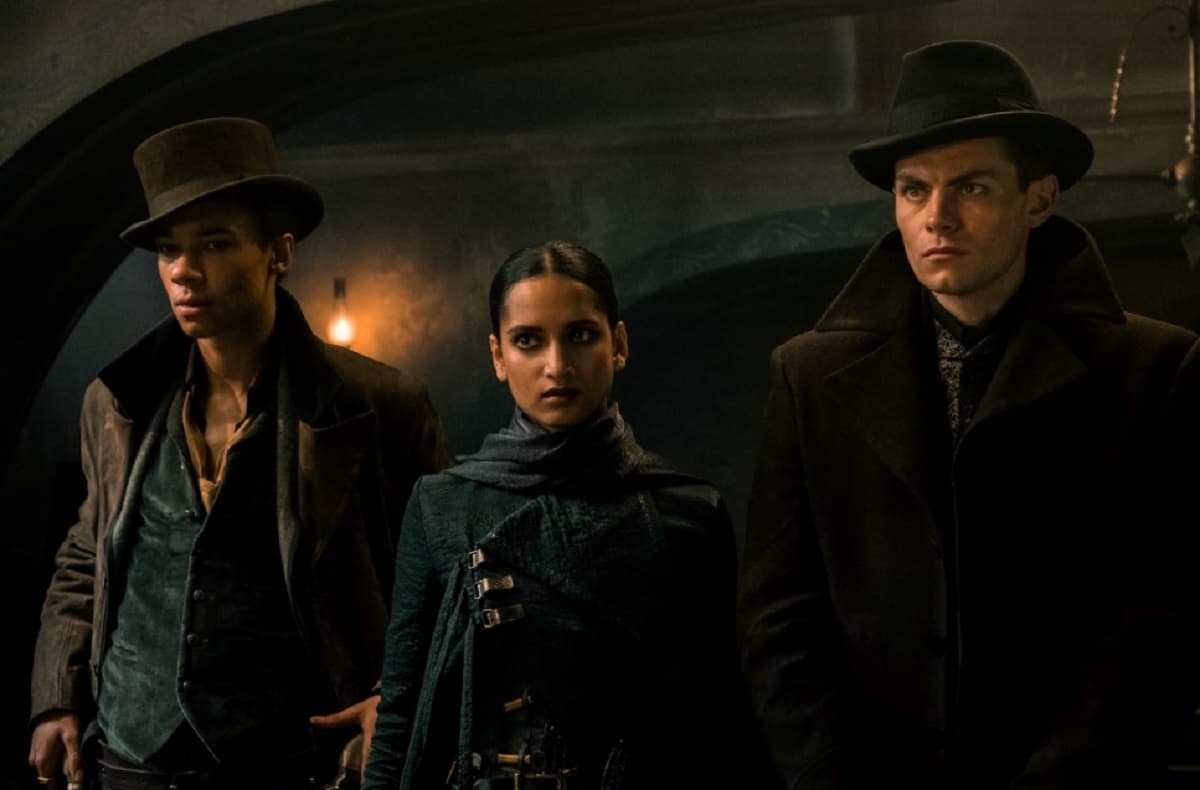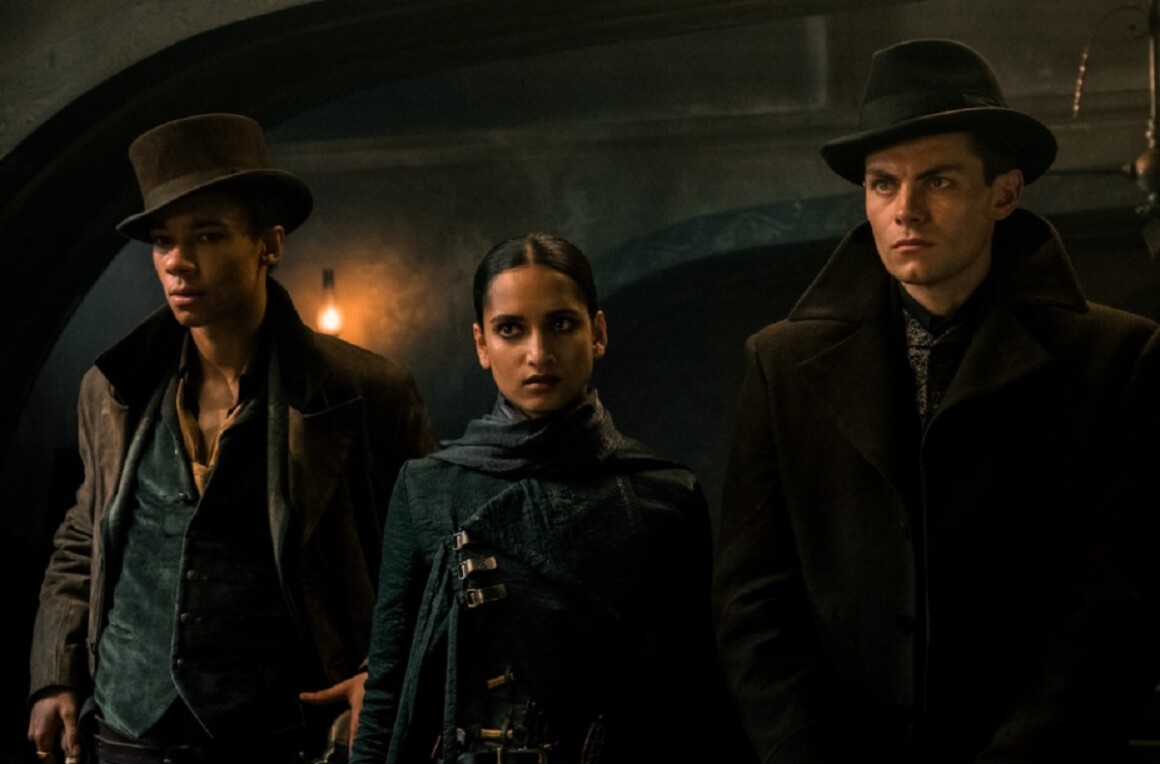 The original main cast most likely will return in Shadow and Bone season 2. That includes Jessie Mei Li as Alina Starkov, Archie Renaux as Malyen 'Mal' Oretsov, Ben Barnes as General Kirigan (the Darkling), Freddy Carter as Kaz Brekker, Kit Young as Jesper Fahey, and Amita Suman as Inej Ghafa.
There are also Sujaya Dasgupta as Zoya Nazyalensky, Zoe Wanamaker as Baghra, Danielle Gilligan as Nina Zenik, Calahan Skogman as Matthias Helvar, among others.
Besides, there will be at least two new characters, which are Wylan Van Eck and Nikolai Lantsov. However, until now we haven't gotten any official information from Netflix regarding who will play those characters, as well as other new faces.