From the name of Japanese Manga, Btooom is an anime adaption. Btooom! is a Japanese manga series written and illustrated by Junya Inoue. It was aired from October 4 to December 20, 2012, on Tokyo MX for 12 episodes. Btooom season 2 Release Date is not known yet or any information about the next season is also not available but there is still hope for the series.
This series was initially limited in Japan, and later, it was available with English subtitles on Crunchyroll. Producers of this anime are licensed with American multimedia distributor Sentai Filmworks for English subtitles.
Btooom Season 1 Double Ending
Now, if we talk about the ending part, Btooom manga has confirmed that it has two endings. One was dark, and another was a happy ending; it's up to fans and viewers to decide what should be according to them.
This is also a main and considerable reason why fans are demanding season 2 from 2012 after Btooom season 1.
Btooom Anime: Plot
The Storyline of this series follows the story of 22 years-old unemployed Ryota Sakamoto. Though even if, being unemployed, Ryota lives a normal lifestyle with his mother. This series's title is based on an online battle royale game called Btooom, and he is considered one of the best players in this game.
One day, he finds himself on an unknown tropical island, and from that, his peaceful life is utterly destroyed. Also, he has no idea how he got there and when. After searching and doing the investigation, he finds something embedded in his hand, which is a green crystal used in the battle royale game which he plays.
At that moment, he realizes that someone has brought Btooom video game into real life. He pulls himself up after this, and he starts to explore the island. While exploring, he finds a stranger and asks him for help; the stranger didn't help him and threw a bomb at him instead.
This whole thing confirms his biggest nightmare to be true, and to survive, he decided to fight just like he used to fight in the game. As the show started progressing, he finds his new mate to team up named Himiko. In the game, Himiko plays the role of Ryota's wife. They try their best to survive in this horrific game.
Will there be Btooom Season 2?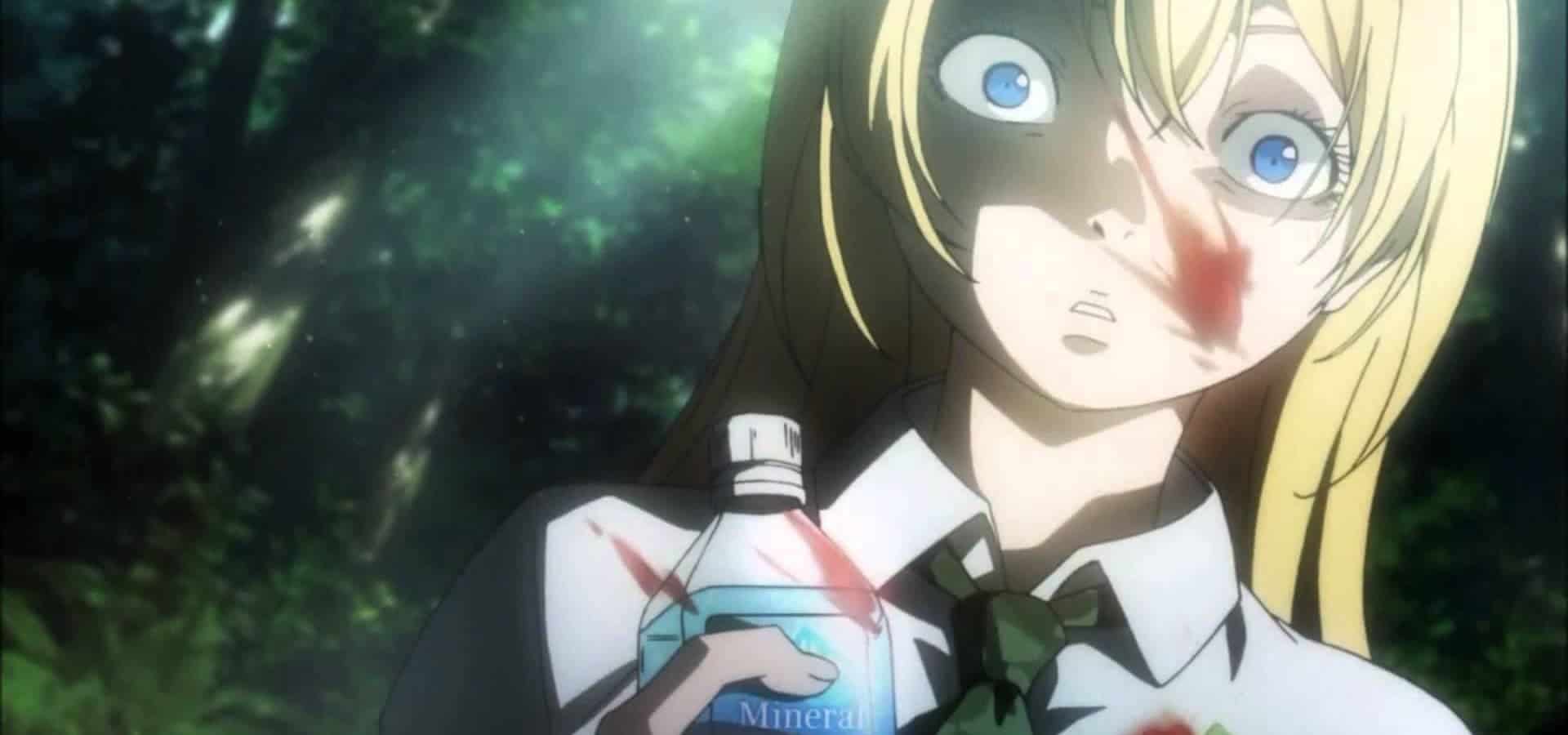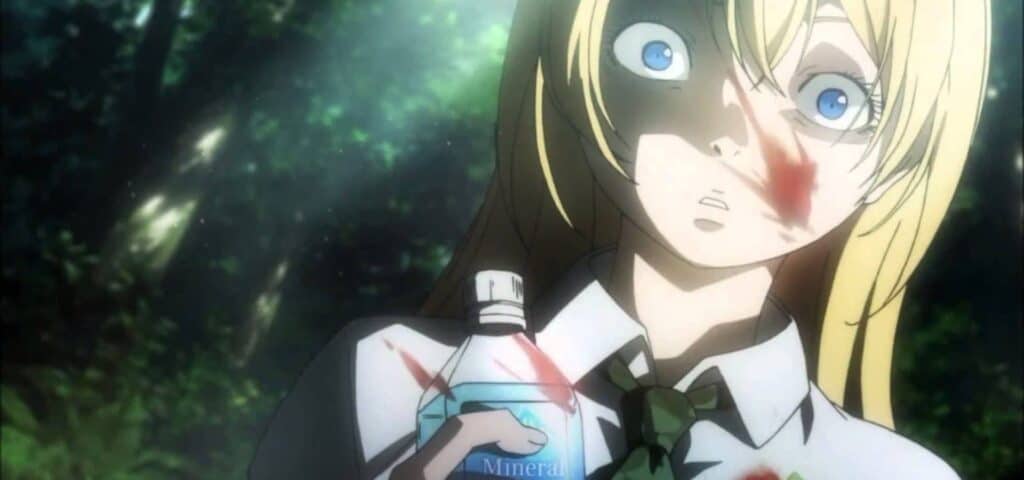 From the sources, we have found that there will be no Btooom Season 2. If you hear that Btooom season 2 will release in 2021 or 2022, then your confirmed answer is here. Season 1 of Btooom, which aired in 2012, performed worst if we talk about earning. Any producers will only continue to make another season only based on the earning of the previous season.
This is due to the lack of sales that blu-ray and DVD sales the anime added onto the property. So, how can we even expect that producer of the show will continue the next season? This is the reason; even after eight years of season 1, we haven't heard an official announcement from Madhouse Studio about season 2.
The craziest thing is that some fans are still hoping that they will see season 2 of Btooom. As the Manga has 109 chapters, some are saying season 1 is based on only 50 chapters, so the show will be back for other left chapters. Let me clear that this information is not true. It's best if you still do not lose hope as it is said that there is enough material that can be used in season 2.
Though we have no idea, this will happen in the future or not. We will surely update you if there will be any news regarding this show and season 2.
Btooom Season 2 Release Date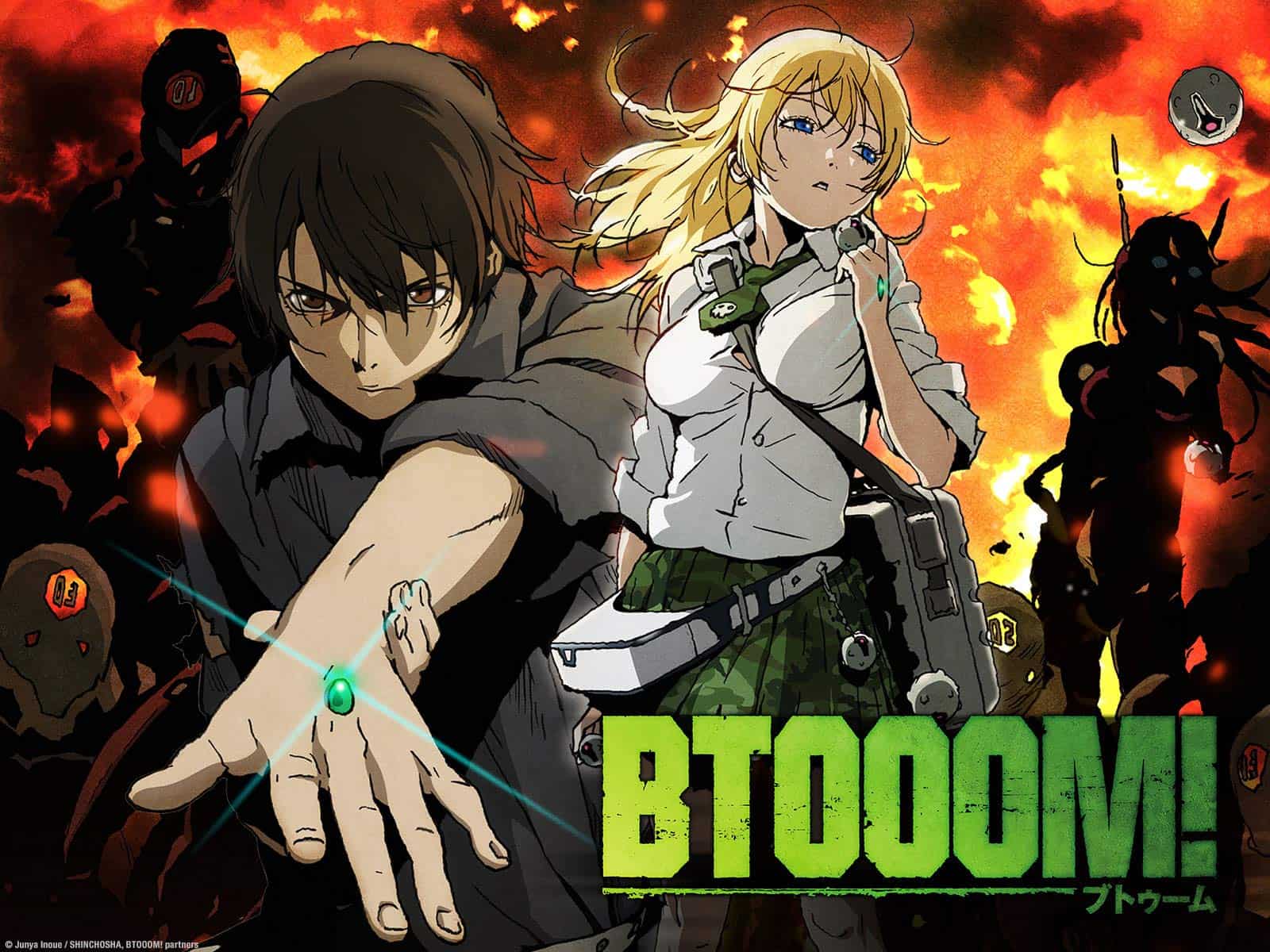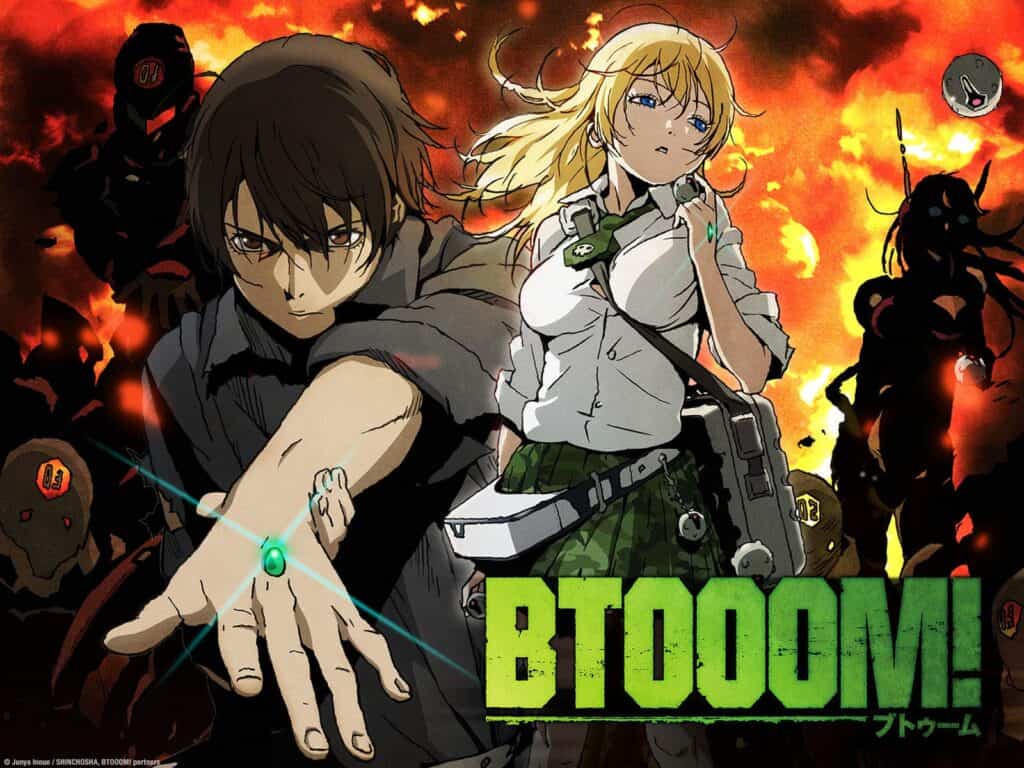 Btooom! is an action sci-fi anime series based on a manga of the same name. Written and illustrated by Junya Inoue. Btooom! series was produced by a Japanese anime studio named Madhouse which is known for (Hunter X Hunter Season 7, One Punch Man Season 3, Overlord Season 4, and No Game No Life Season 2).
This anime covers 50 chapters of the manga. it's best not to lose hope yet since the manga has ensured that there's enough source material for a second season. The only question is whether producers will be willing to pick it up, but we don't see any reason why they shouldn't. Our best guess is that the Btooom season 2 release date could sometime in 2022 or 2023.
About Btooom Game
As this anime was so much popular in Japan and other countries, In February 2017, the Battle Royale game was launched in Japan. After the release of this game, fans were still waiting to hear the news about season 2 of Btooom and its release date.
Btooom: English Dub
If you are staying out of Japan, you can still watch this show with English subtitles. It is available on Crunchyroll, Amazon Prime, and HiDrive.
Subplots and Final Words
As the series follows quite a mainstream plot, it still has some mind-blowing subplots, which you should know. In the whole journey of 12 episodes, Btooom explores the beautiful theme of friendship and love. It also shows that how childhood trauma can affect someone's mind at any stage of life.
The show has a violent nature, as it is based on an online game; still, this series did a great job if we talk about the psychological issue.
That's all about the Btooom anime (Kiss Him Not Me Season 2) and game. Now, as we have updates that season 2 isn't releasing, go and binge watch season 1. Also, let us know what do you think about season 1.