Inspired by the franchise of Jurassic World, the animated TV series Camp Cretaceous steals audience's heart. But when will we see Camp Cretaceous season 4?
Produced by Amblin Entertainment, Universal Pictures, and Dreamworks Animation and premiered on Netflix (Beastars), Camp Cretaceous sets in Isla Nublar, which is also the place of other dinosaur stories.
Premiered on September 18, 2020, the show-runners of this adventure fantasy animated TV series are Aaron Hammersley and Scott Kreamer. It is also executive produced by Steven Spielberg, Colin Trevorrow, Lane Lueras, and Frank Marshall.
Developed by Zack Stentz, the second season followed on January 22, 2021, while the third season was out only two months later on May 21, 2021.
This follows the story of a group of teenage campers who go to Isla Nublar after winning the ticket to see dinosaurs, only to find out that the dinosaurs have escaped their habitats and now the campers are in danger.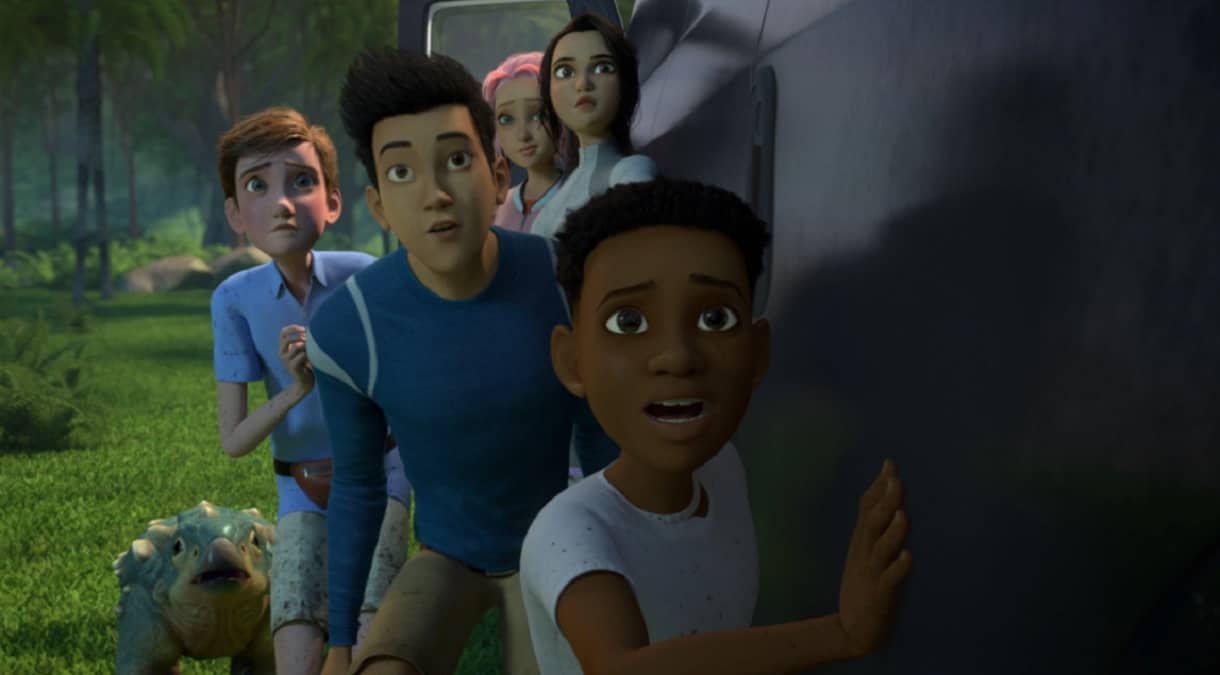 Camp Cretaceous has been receiving mixed reviews. The animation and the voice cast as well as the characters that are so diverse are largely praised. However, some criticized the writing.
IMDB gives it 7.6 out of 10 scores, while Rotten Tomatoes gives it 90% average audience score.
After all, this show has received Annie Awards for Outstanding Achievement for Animated Effects in a Television/Media Production and also Daytime Emmy Awards for Outstanding Individual in Animation.
With its success in the first three seasons, will they moving forward with Camp Cretaceous season 4? And when will we see it? Keep reading to find out what we know so far about Camp Cretaceous season 4.
When Camp Cretaceous Season 4 Will be Released?
It is a great news for the fans, since not only it has been officially announced that there will be Camp Cretaceous season 4, but they have mentioned about the possible release date as well.
DreamWorks Animation has officially confirmed that Camp Cretaceous season 4 will be released on December 3, 2021—which is just in several days ahead. Just like the previous seasons, the fourth season will be also released not long after the previous one, that must be very exciting for the fans.
What Will Happen in Camp Cretaceous Season 4?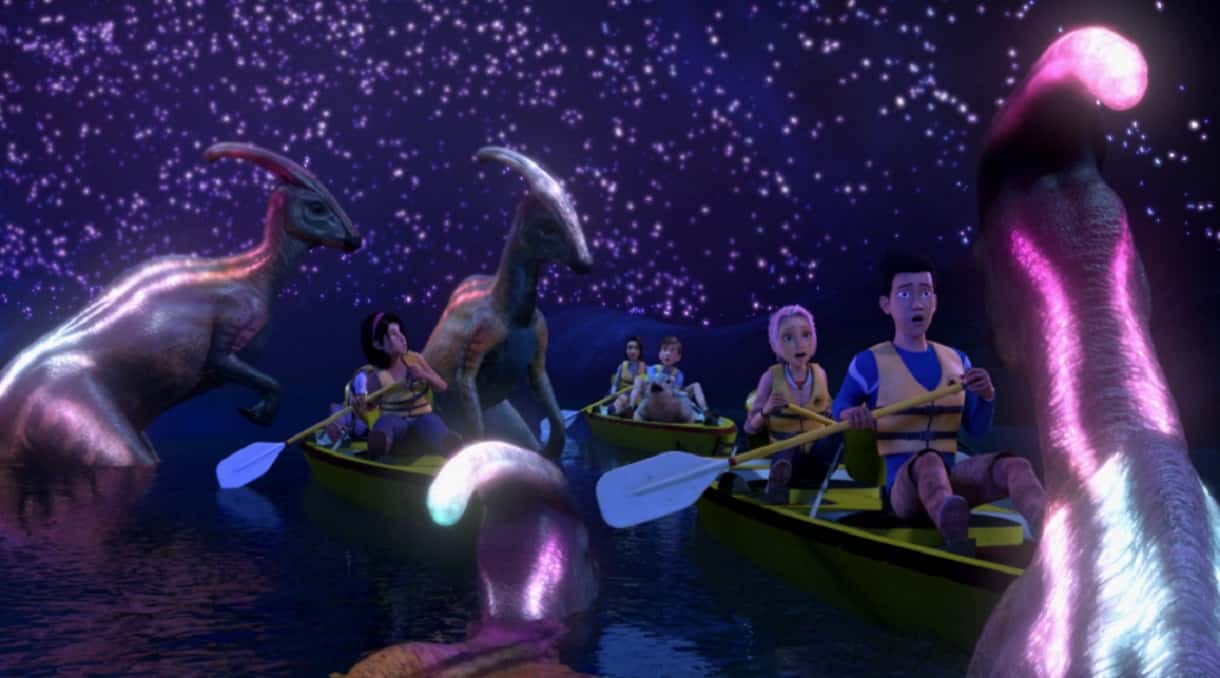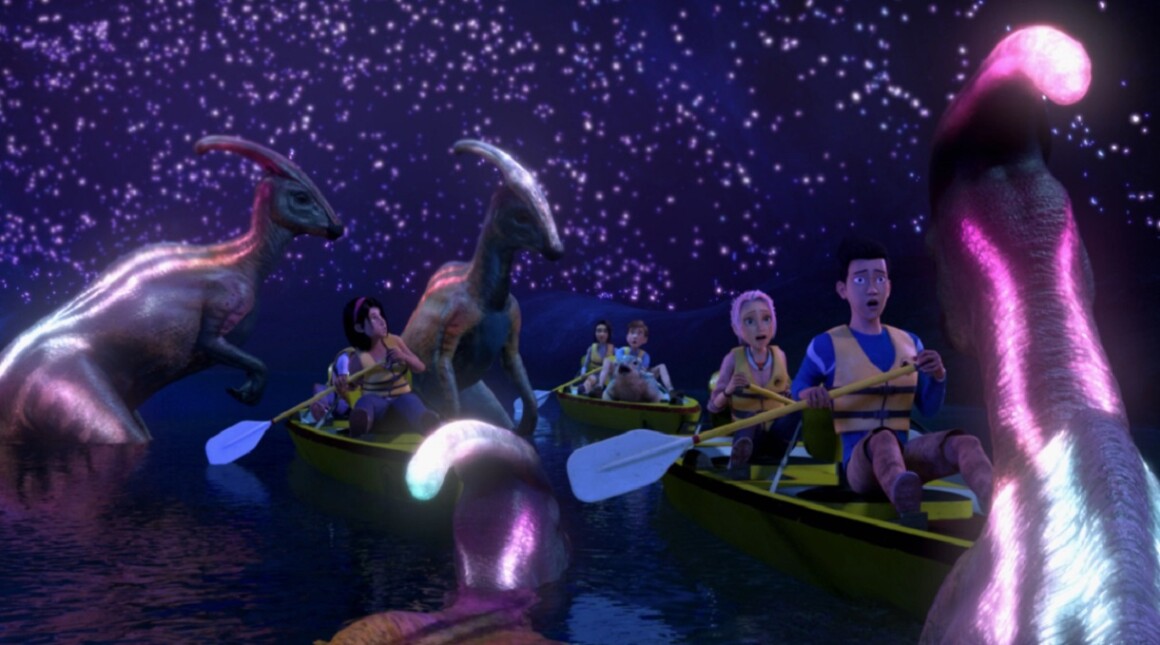 The fourth season pretty much will continue from the third season, since it ended with such a cliffhanger.
It will continue the story of six teenagers who have to survive in their adventurous summer camp in the land of dinosaurs. In the ending of the third season, we see that the teenagers have escaped the Isla Nublar. But it turns out that in their ship, it seems like there is a dinosaur there.
In the poster of the fourth season announcement, there is seen a misty island that probably tells us that there will be new island.
So in the next season, the teenage campers probably will arrive in a new island and have to survive what could be more deadly environment.
Cramp Cretaceous Season 4: The Cast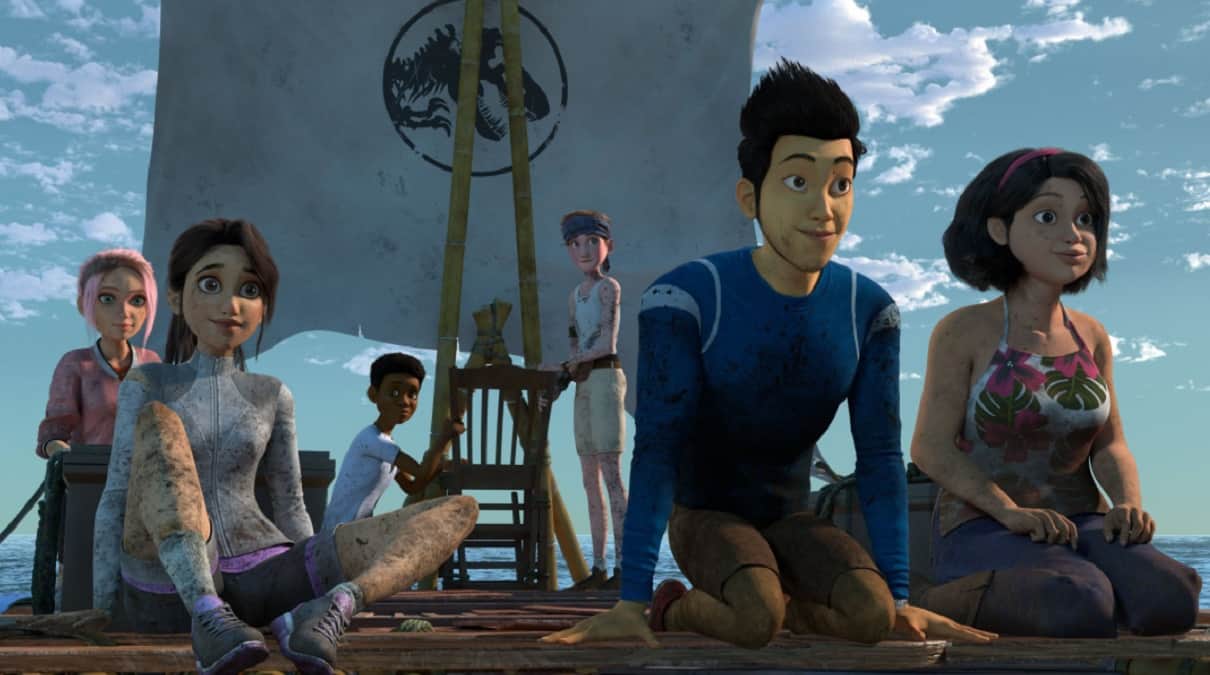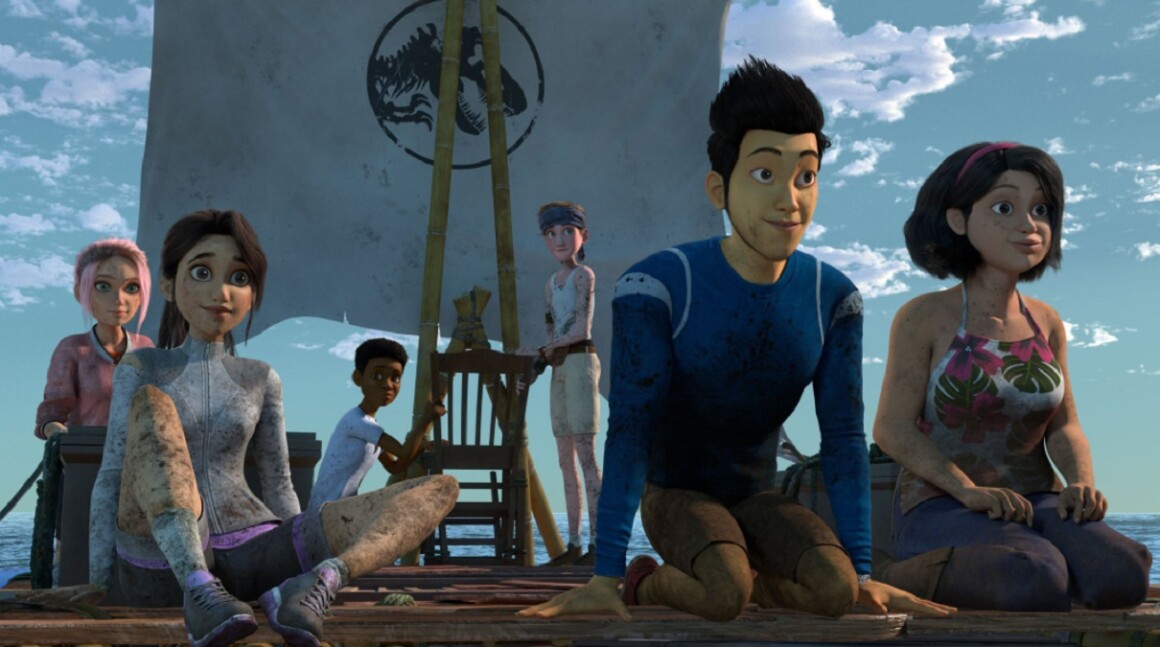 The main original cast will likely to return, and that includes Paul-Mikél Williams as Darius, Ryan Potter as Kenji, Jenna Ortega as Brooklynn, Kausar Mohammed as Yasmina, Raini Rodriguez as Sammy, and Sean Giambrone as Ben.
There probably will also be Benjamin Flores, Jr. (who also appears in Fear Street) as Brandon Bowman, and also Jameela Jamil as Roxie, although we cannot know for sure.
We can also expect that there will be new characters, since they will arrive in a new island and will encounter new adventure, so prepare to see new faces (and voices) as well.
While waiting for Cramp Cretaceous Season 4, if you haven't seen the first until the third season, you can stream it on Netflix.