Since Halloween is coming, let's recap the best horror movies of 2021 so far.
As the spooky holiday is approaching, I think it is necessary for us to have enough stock of horror movies to spend our time. For that reason, here we give you the list of best horror movies of 2021 so far for your horror binge-watch.
1. A Quiet Place: Part II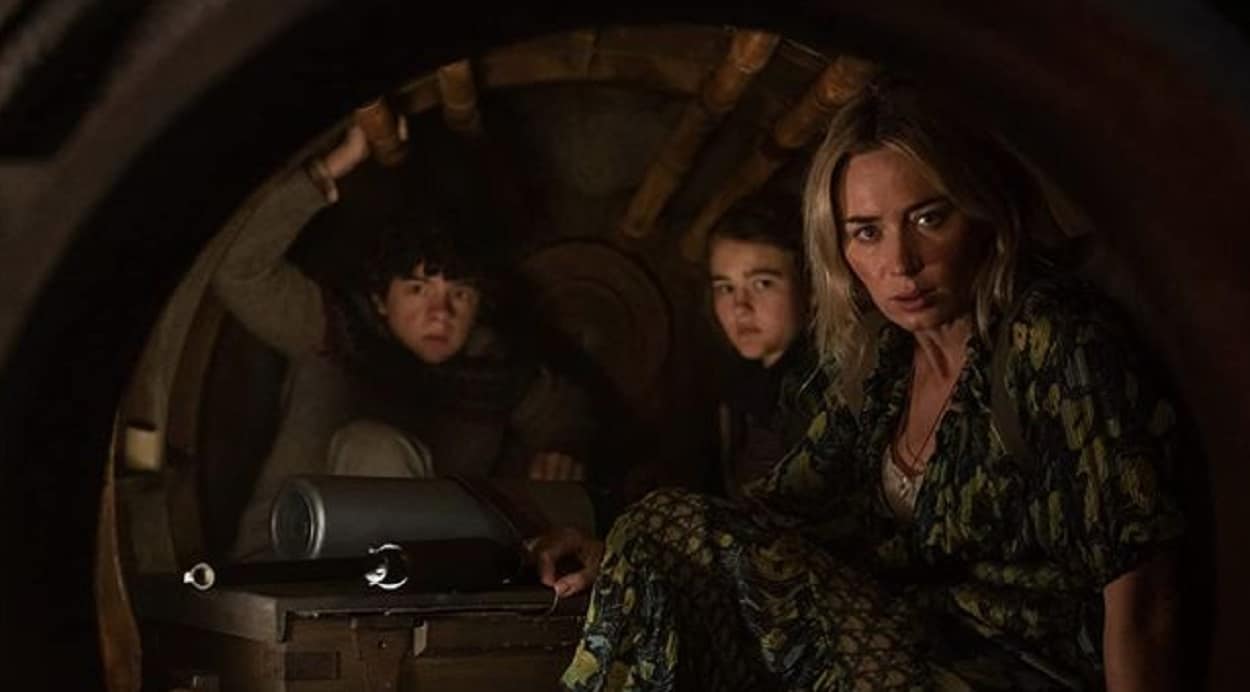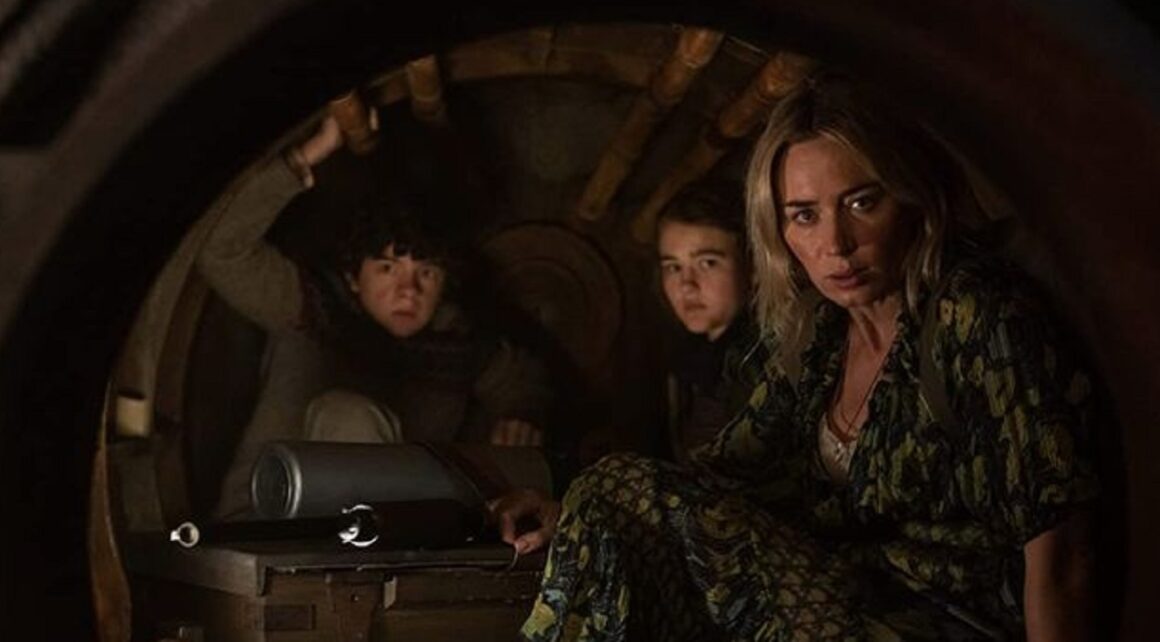 The sequel of A Quiet Place, the Abbott family still needs to face the horrifying monster who is so sensitive to a sound. But they find out that it's not the only thing that threats them.
2. The Conjuring: The Devil Made Me Do It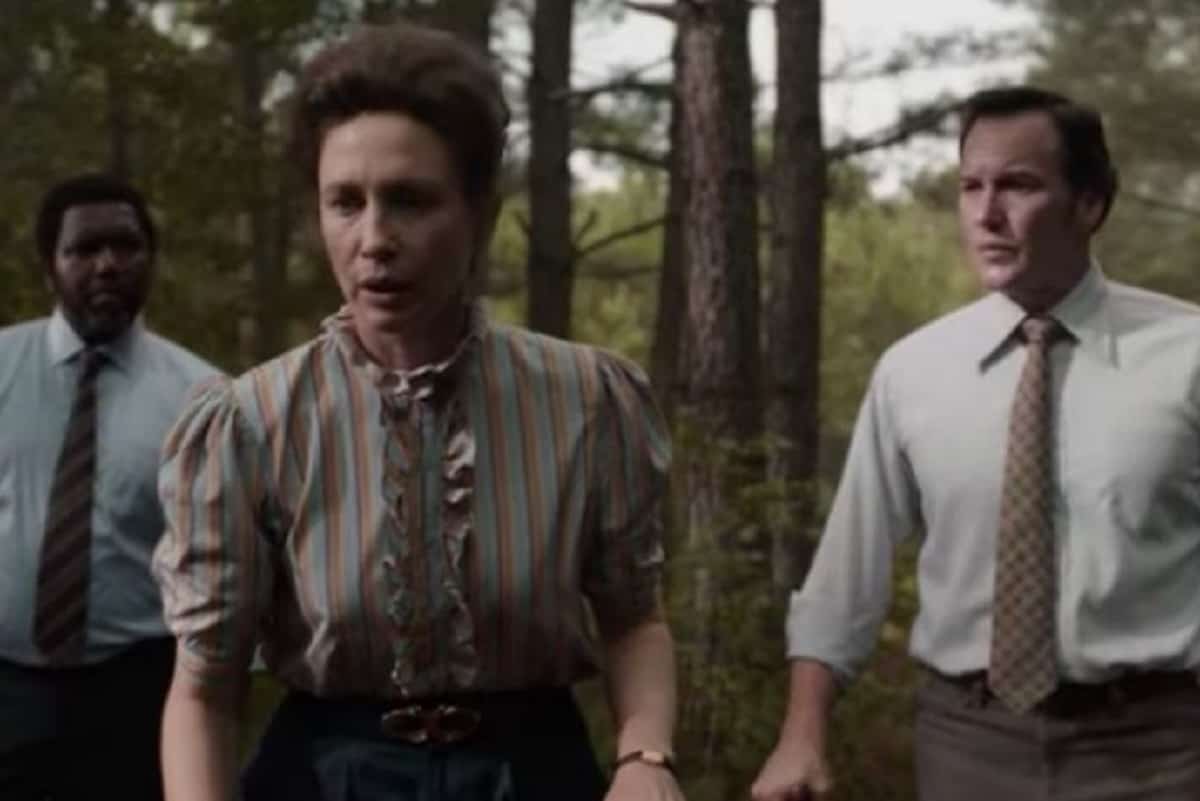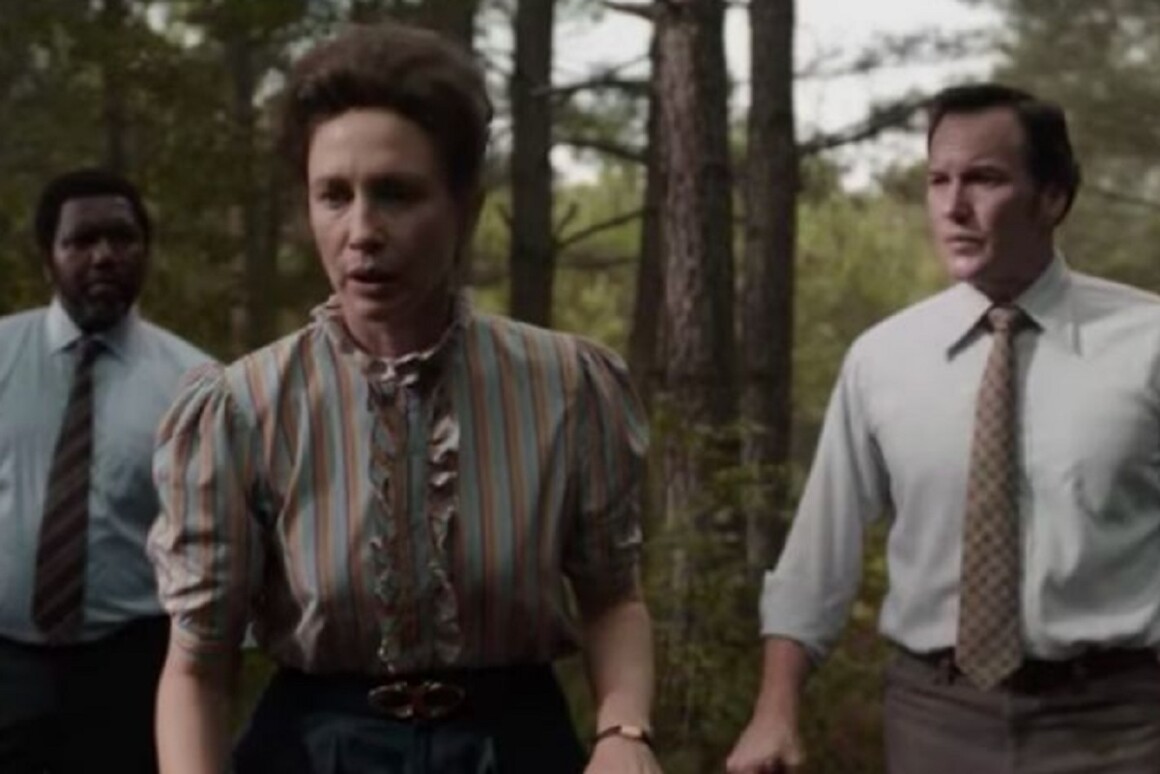 Another movie of The Conjuring, it is still about Ed and Lorraine Warren who help people with their spiritual problems. This movie focuses on the real murder case by Arne Johnson in 1981.
3. Don't Breathe 2
The sequel of Don't Breathe as well, this continues the story of Norman Nordstorm who saves and takes care of an orphan girl from a house fire. But they get found out when a group of kidnappers appear and take the girl. And the secret is revealed.
4. Halloween Kills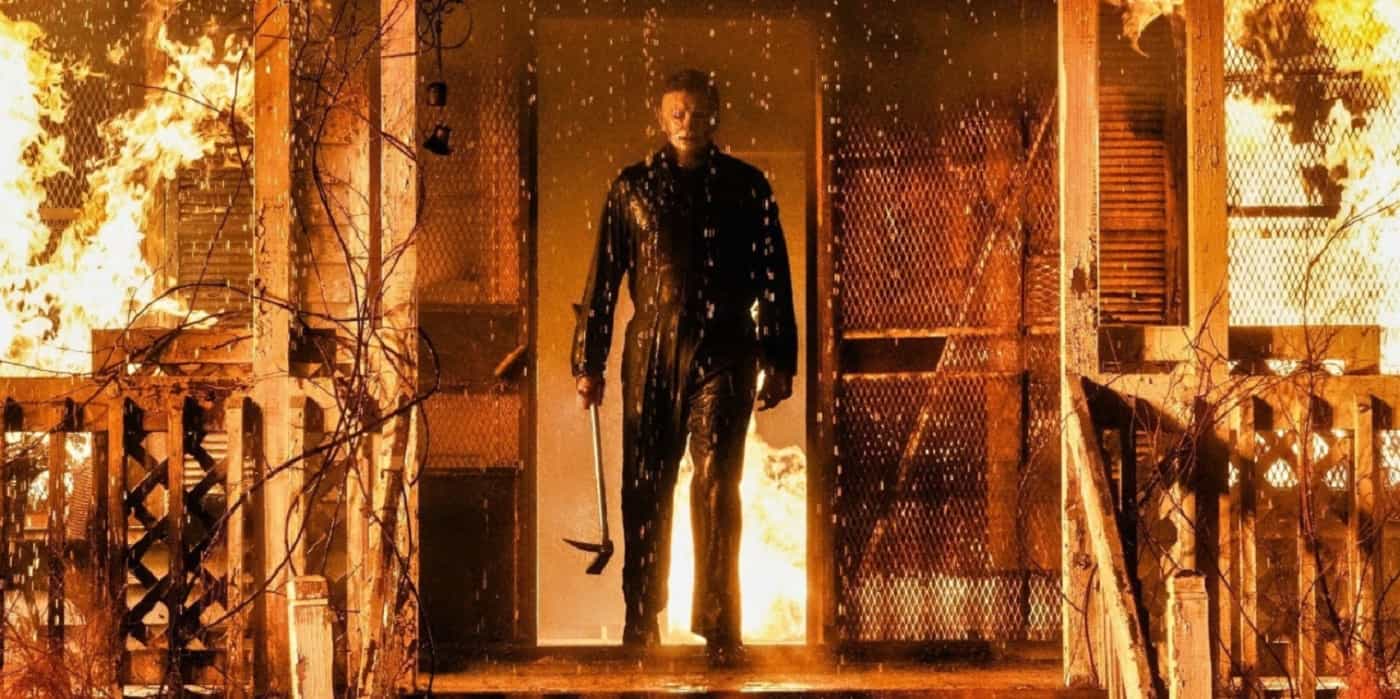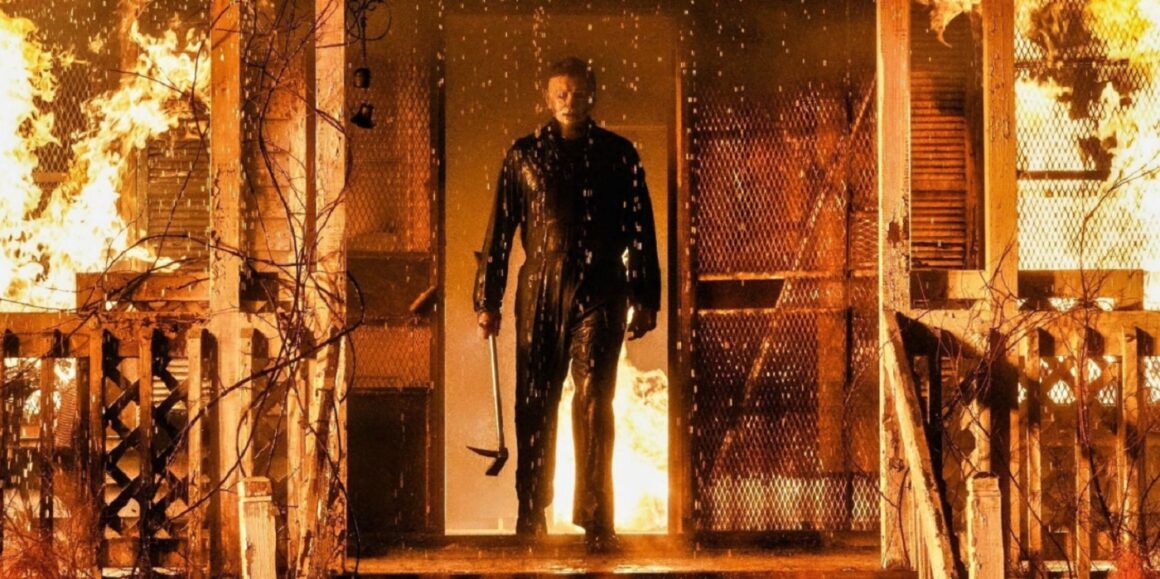 Another best horror movies of 2021 is of course the sequel of one of the most popular serial killer movies of all time. Michael Myers is back and he is not dead yet, although people thought that he was burnt in a basement. But clearly, they are wrong.
5. Escape Room 2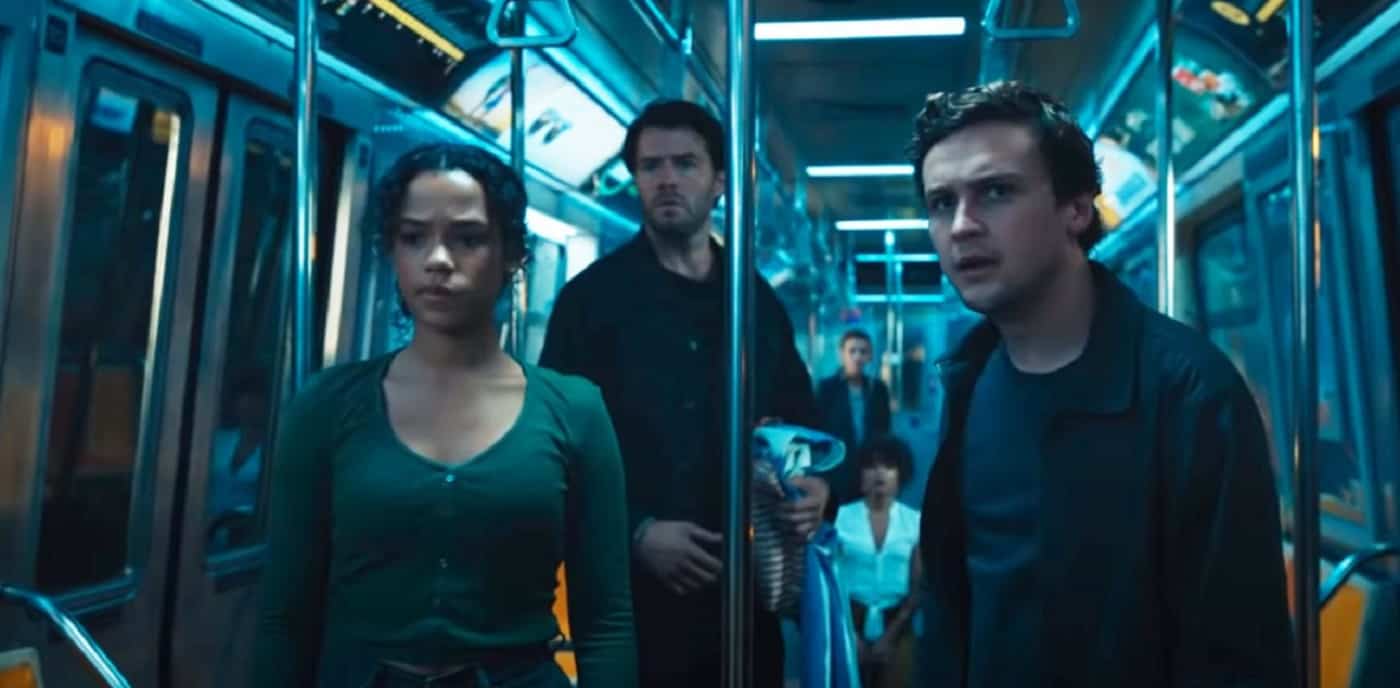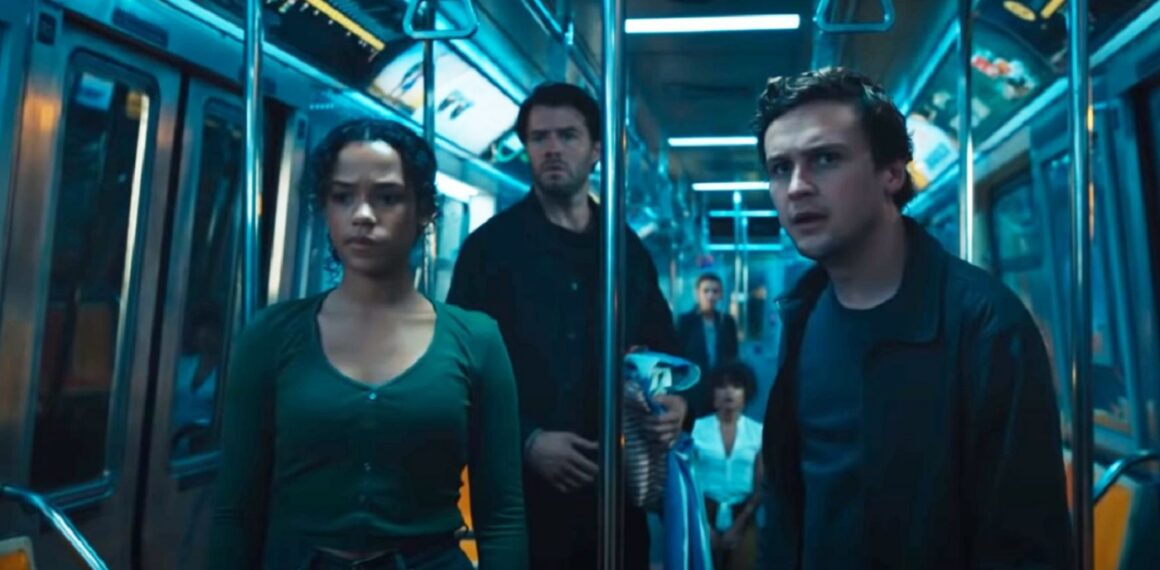 The sequel of Escape Room, this one starts when six people are also trapped in the Escape Room, and try to survive by playing the game.
6. The Forever Purge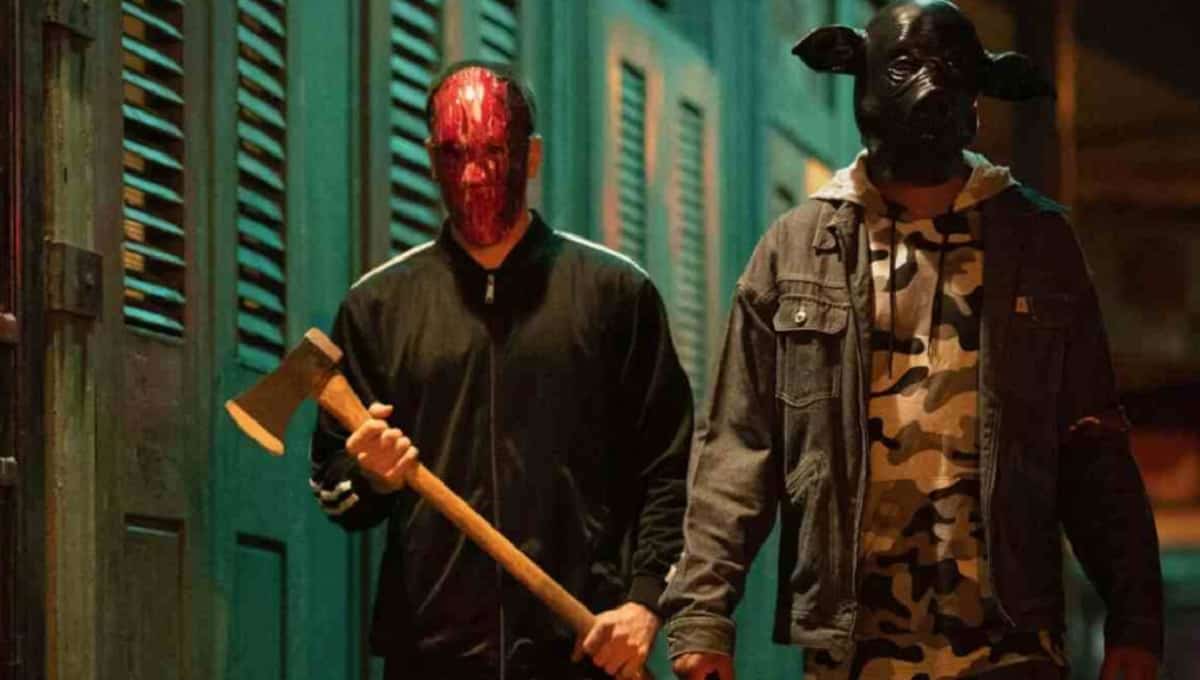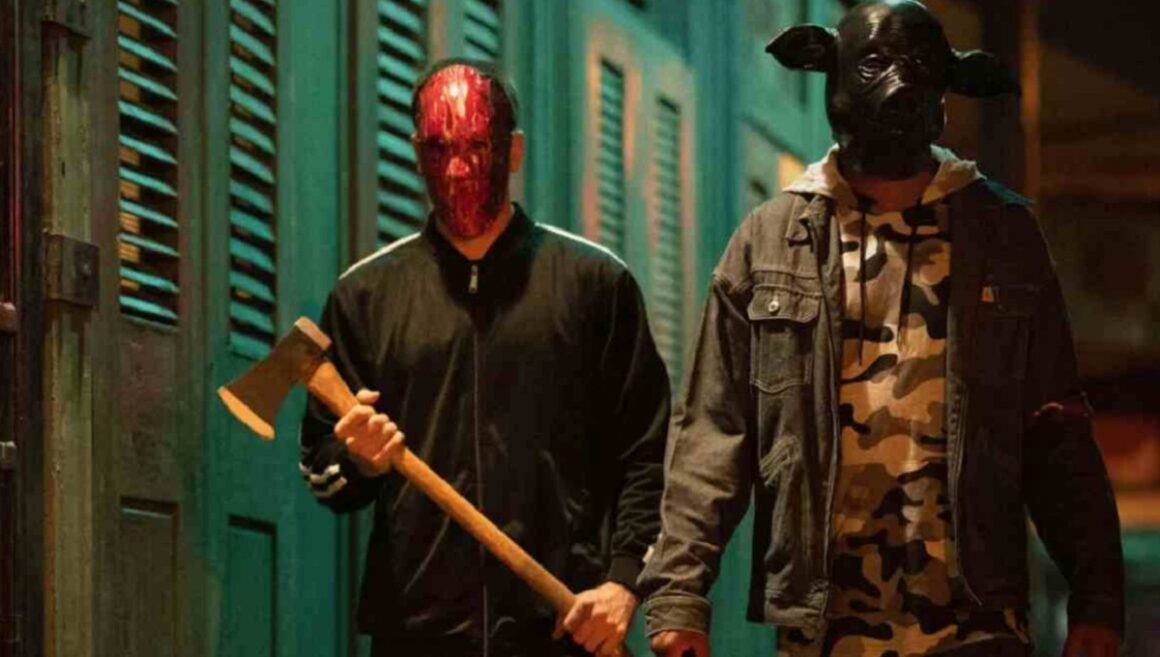 The Forever Purge focuses on the fight between immigrants and the masked murderer. The Forever Purge is the fifth movie from The Purge franchise.
7. Fear Street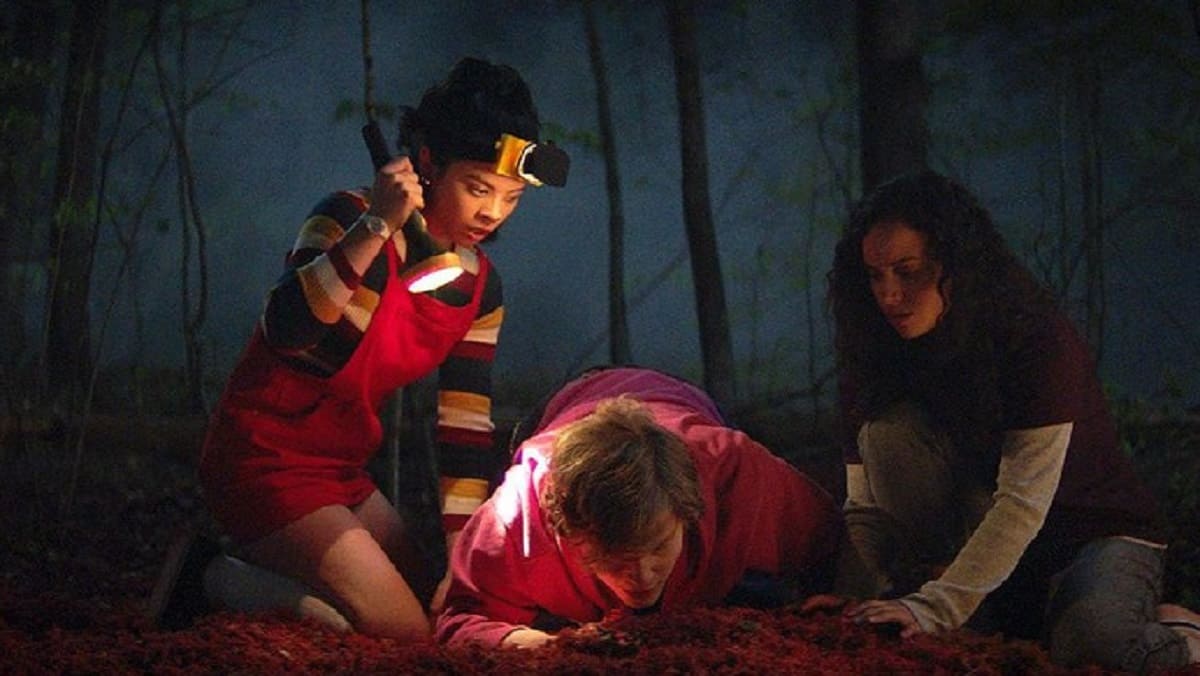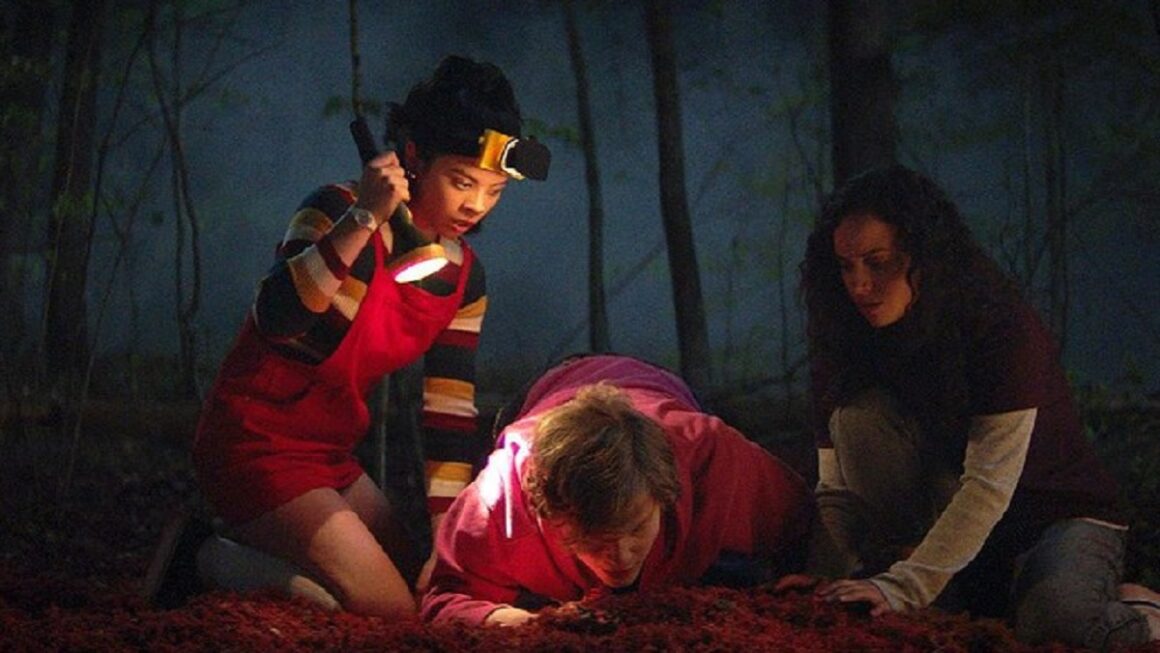 Fear Street is a trilogy horror thriller series that are released on Netflix. Fear Street Part 1 set in 1994, part 2 in 1978, while part 3 in 1966. It is basically the story of a witch's curse on a small town that is full of murders.
8. Malignant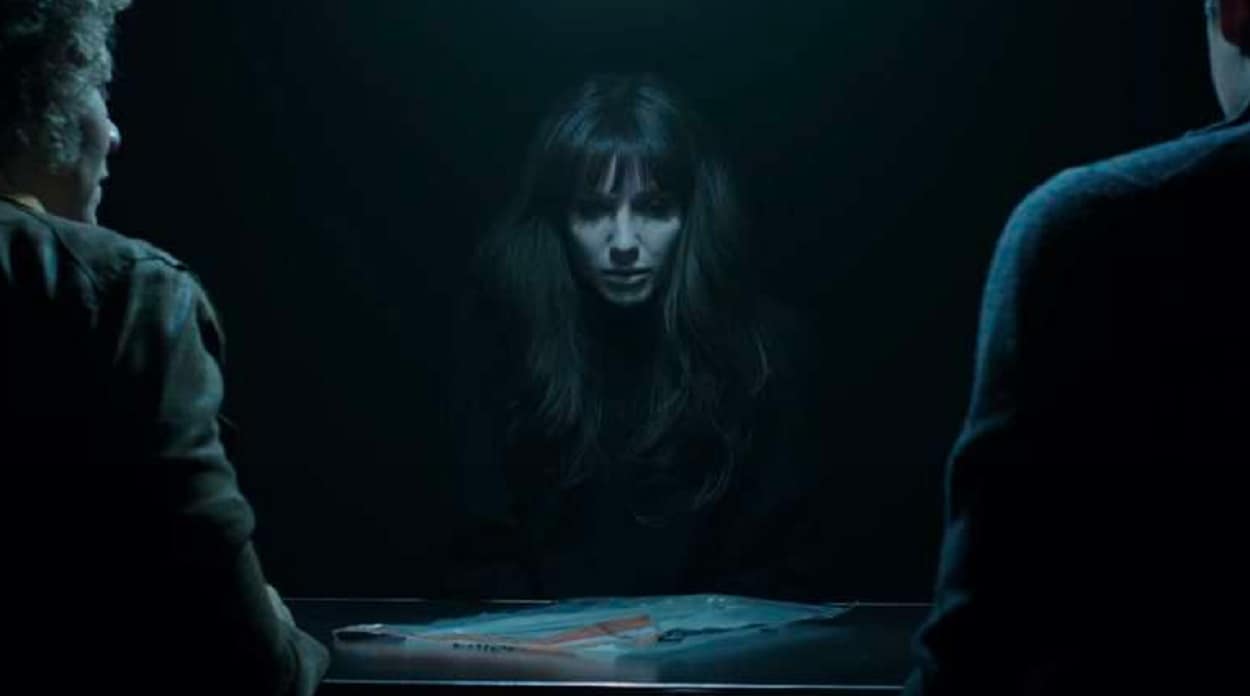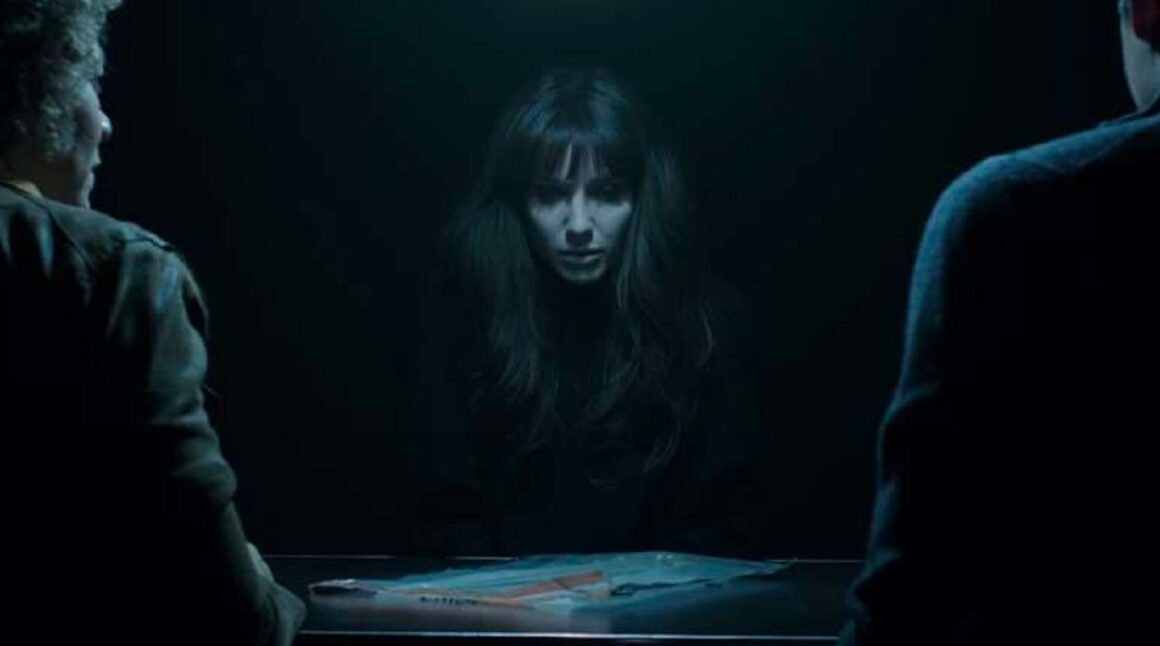 Madison is haunted by terrifying murder, and it gets worse when she realized that these dreams are actually a reality. This is definitely a must-watch and one of the best horror movies of 2021.
9. The Djinn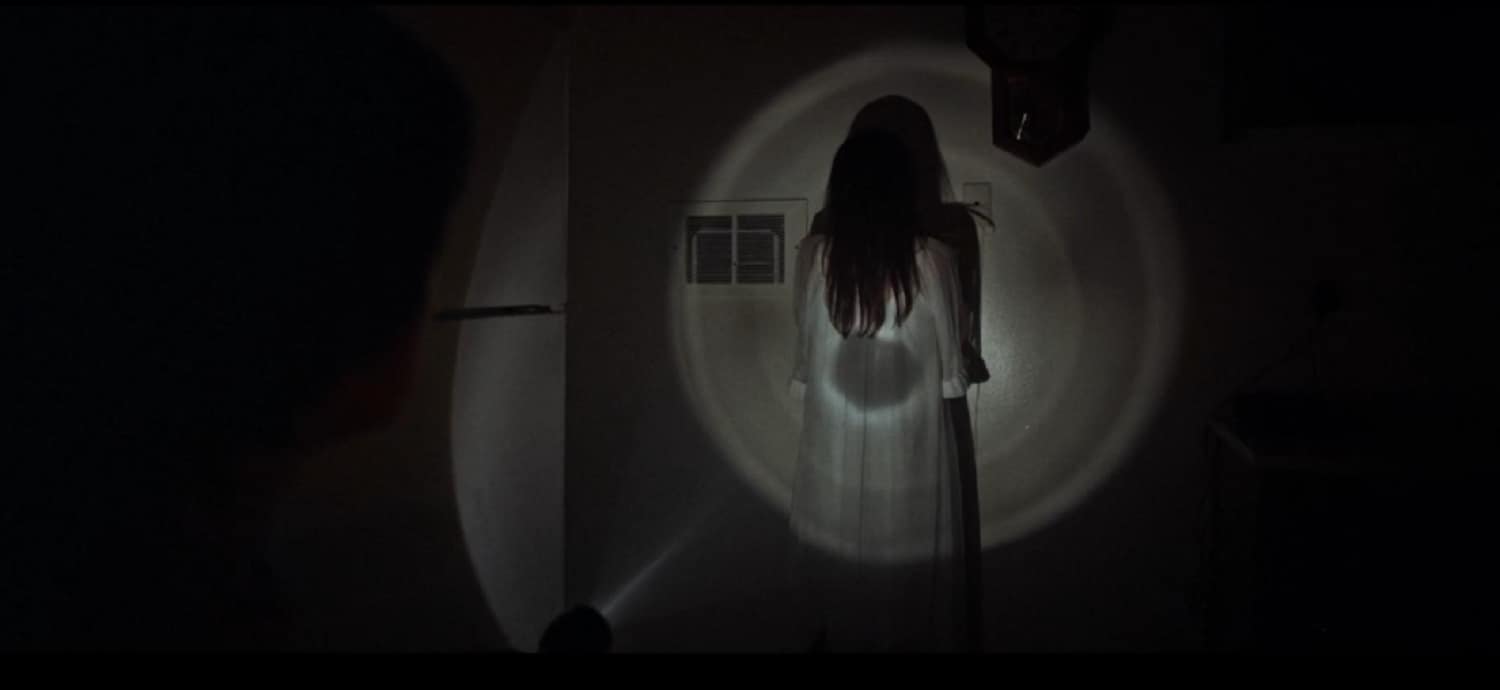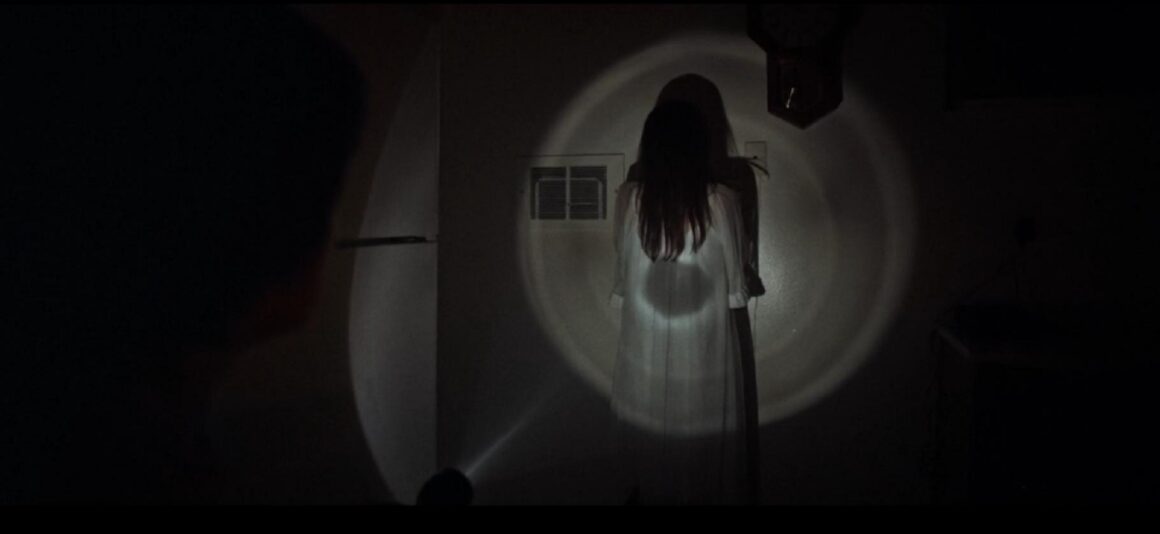 After his mother passed away, a 12 years old boy who is mute moves with his father to an apartment. He finds a book of spell, in which he can get one of his wish granted. He asked to be able to speak, but it becomes a boomerang, because he has to sacrifice something very precious.
10. Spiral: From the Book of Saw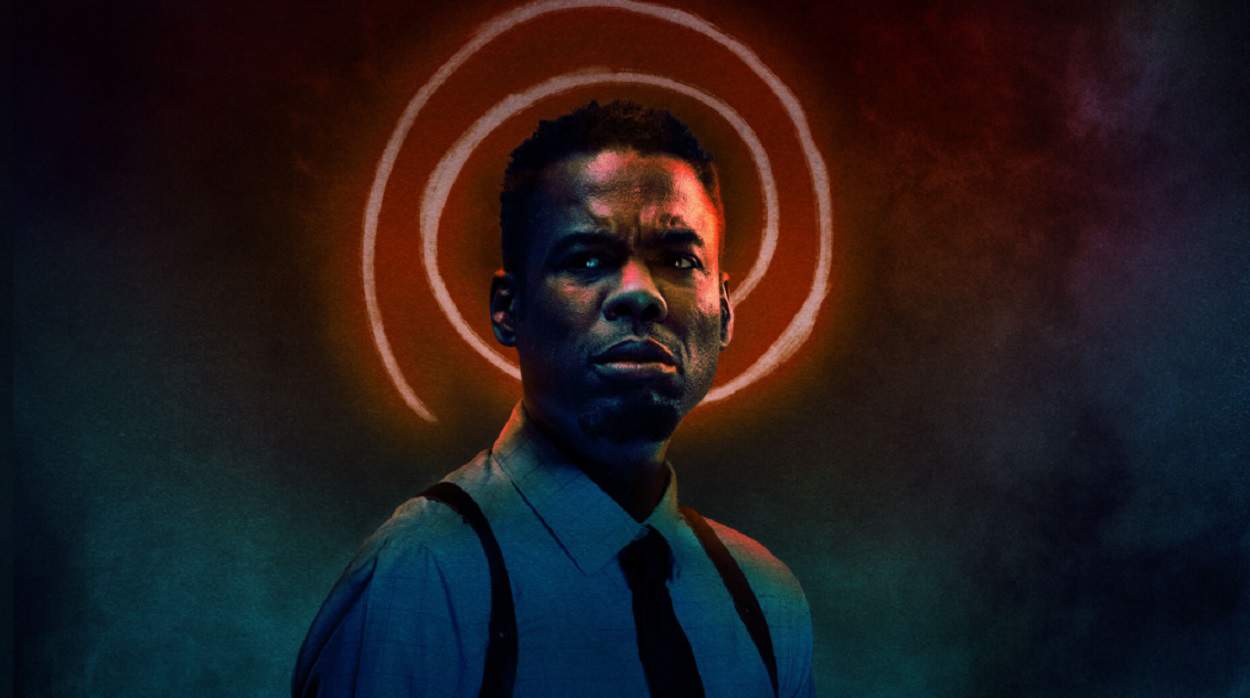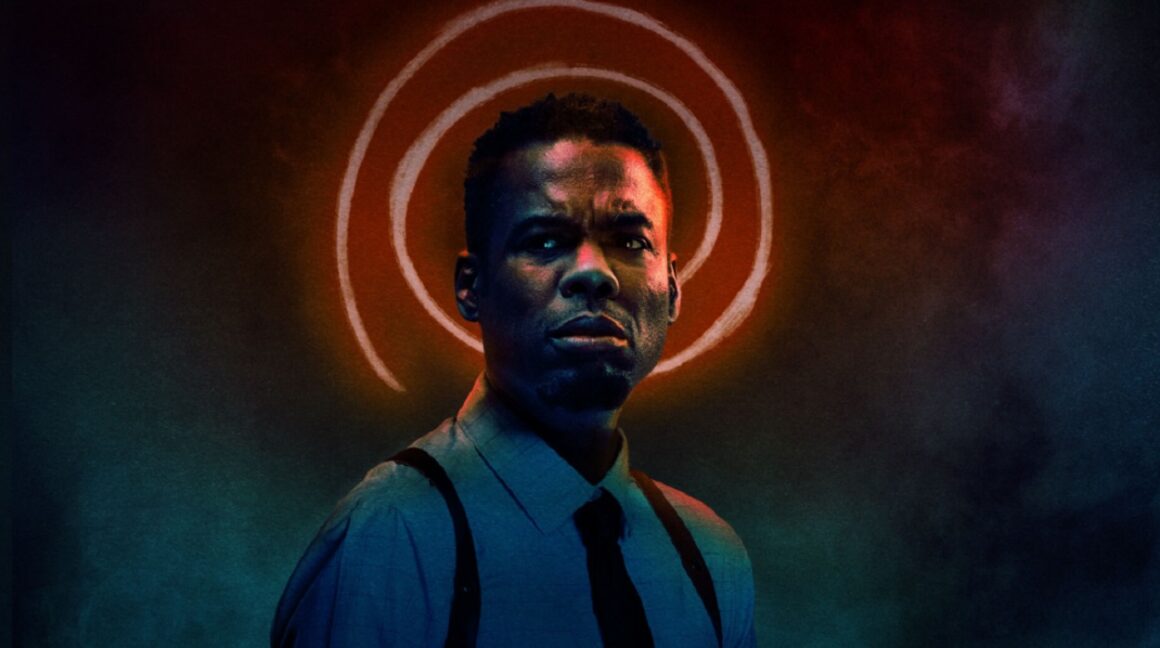 Detective Zeke Banks and his partner William Schenk are responsible to investigate a murder case. This murder case reminds them to their terrible past, and they get trapped into the mysterious game by the murderer.
11. Army of the Dead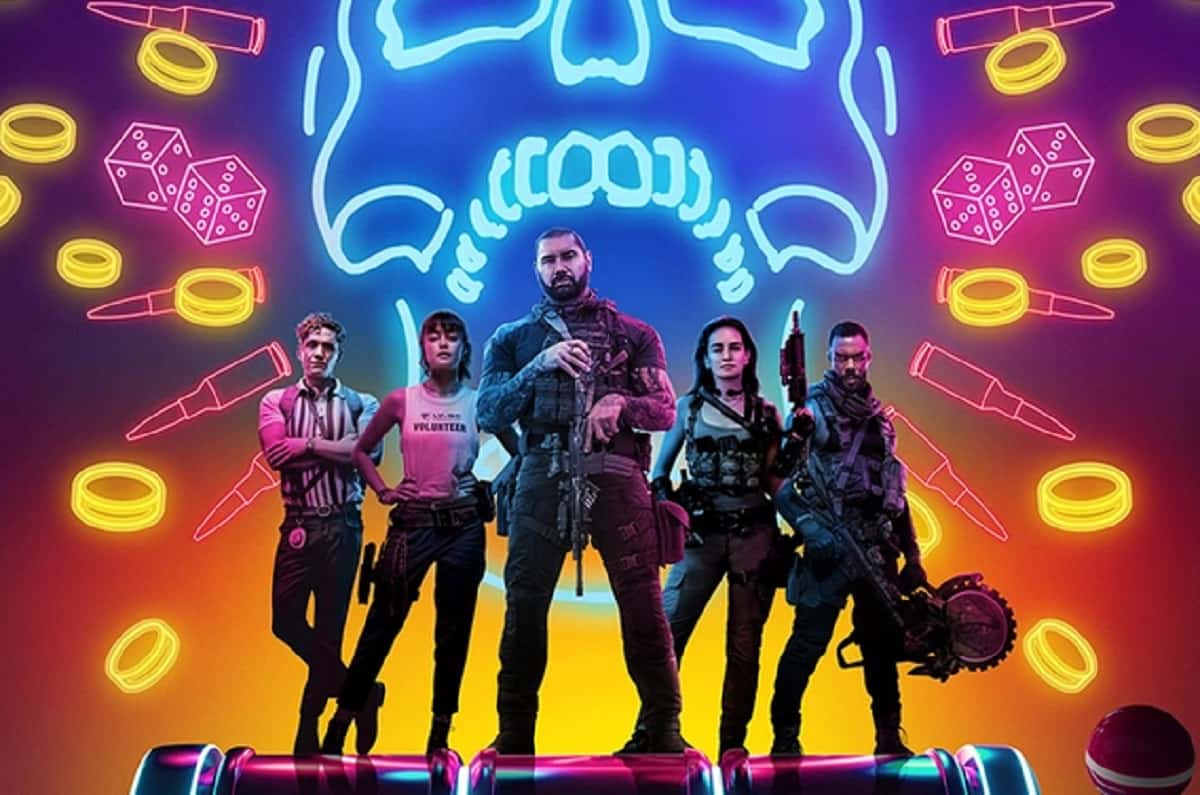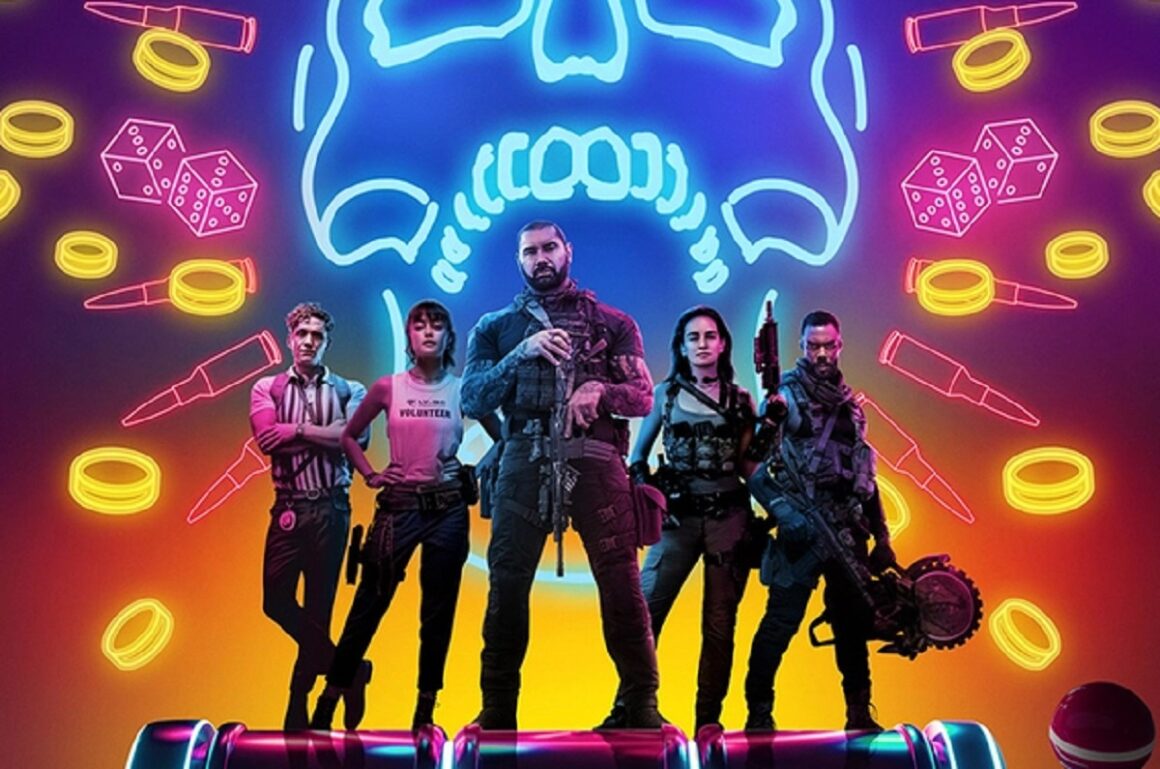 A group of people has a mission to steal money in Las Vegas. That area is already hit by a zombie pandemic and full of zombies. That group of people then have to get into a war with an army of the dead. This movie is more of a horror, comedy, thriller, and action type of movie, but still deserves to be one of the best horror movies of 2021.
12. The Night House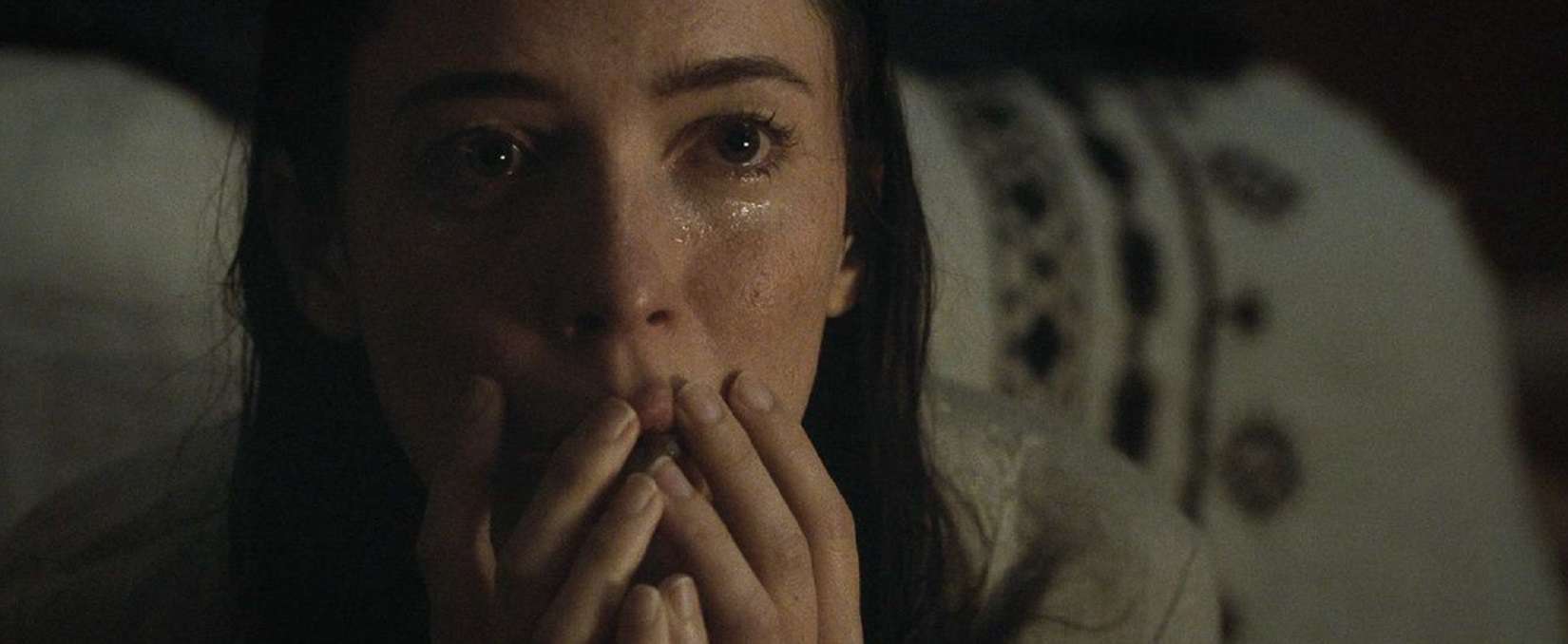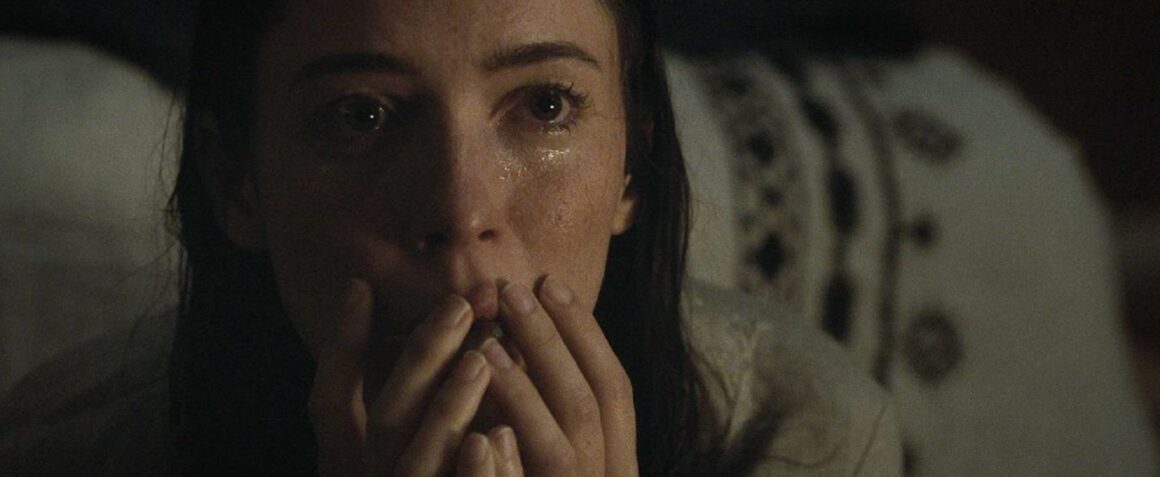 After his husband passed away because of a suicide, a widow who lives in a big house in a lakeside is haunted by his late husband. She then finds out a shocking truth about his husband. He was probably not the person she knows at all.
13. Candyman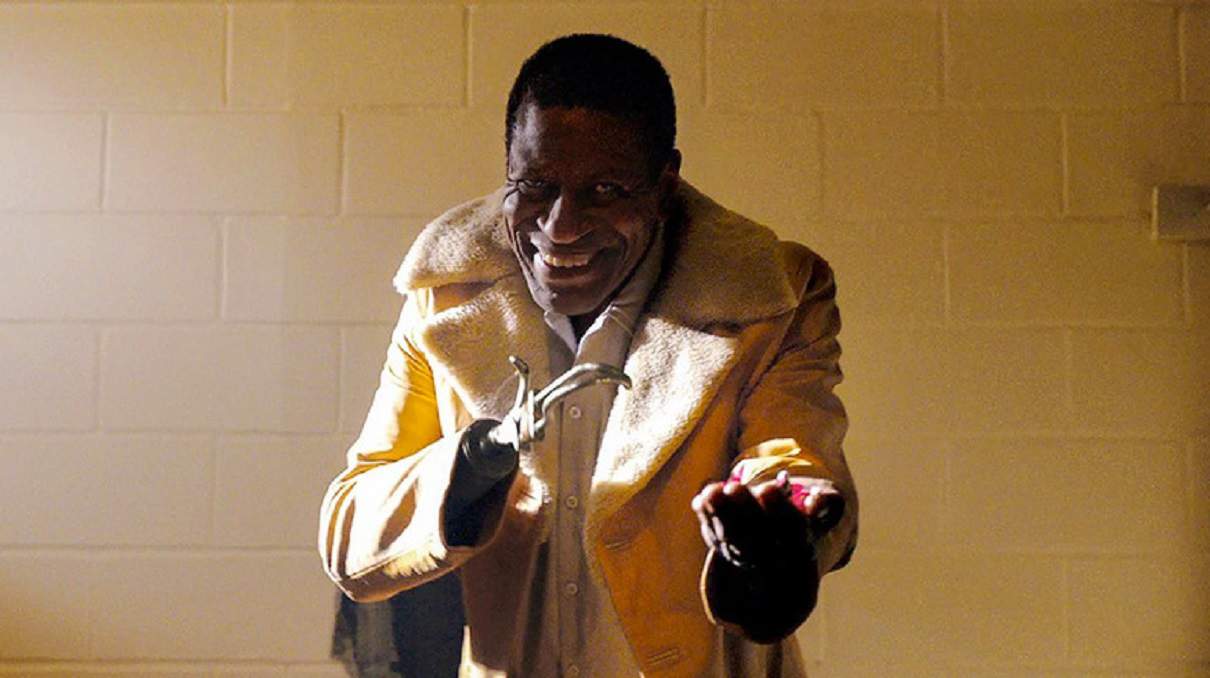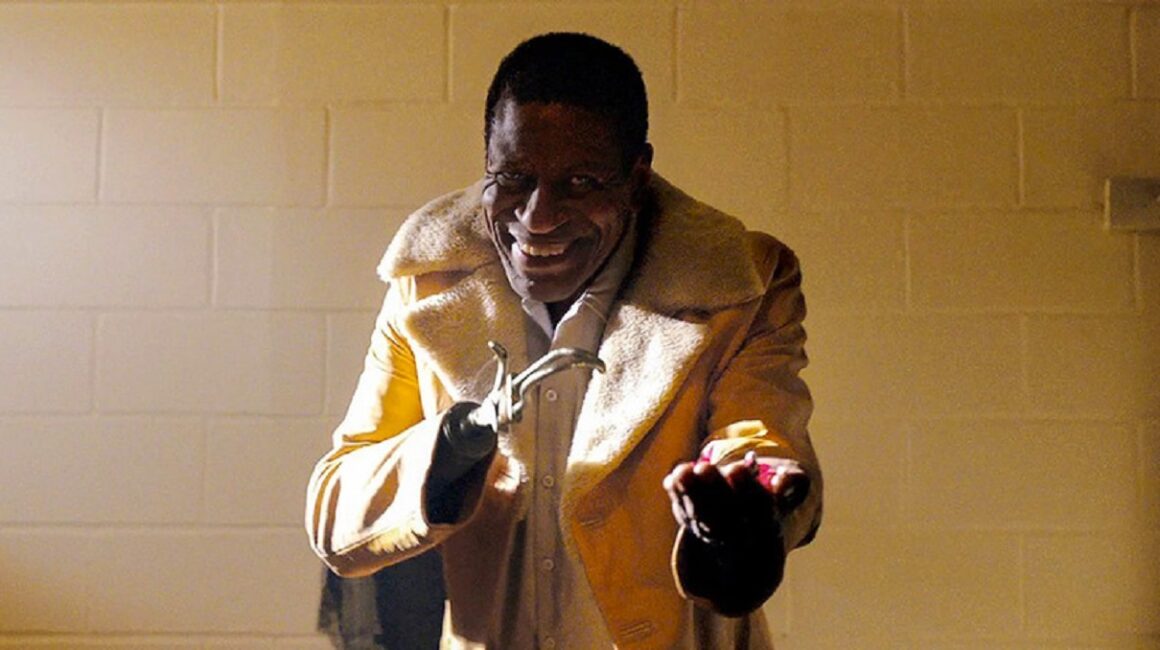 This is the story of Cabrini-Green Chicago. Legend says, that town is haunted by a mysterious murderer with a hook in his hand, and will come to those who call his name five times in front of a mirror, Candyman.
14. Wrong Turn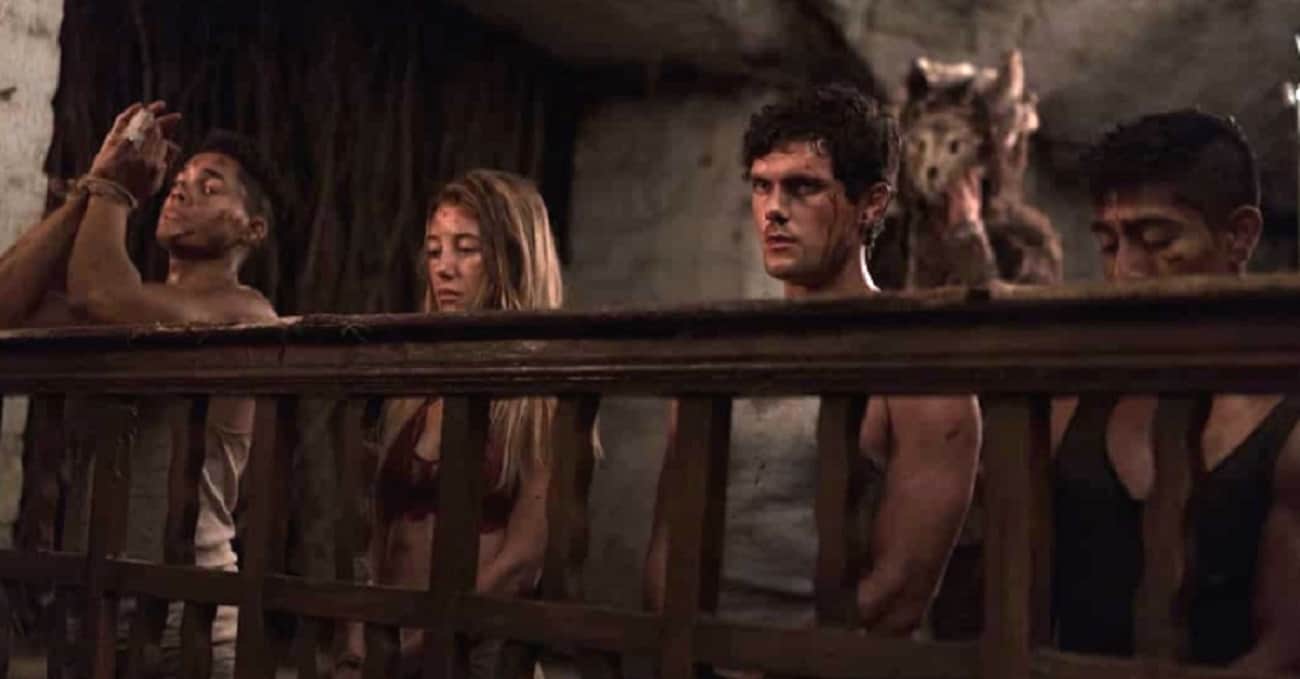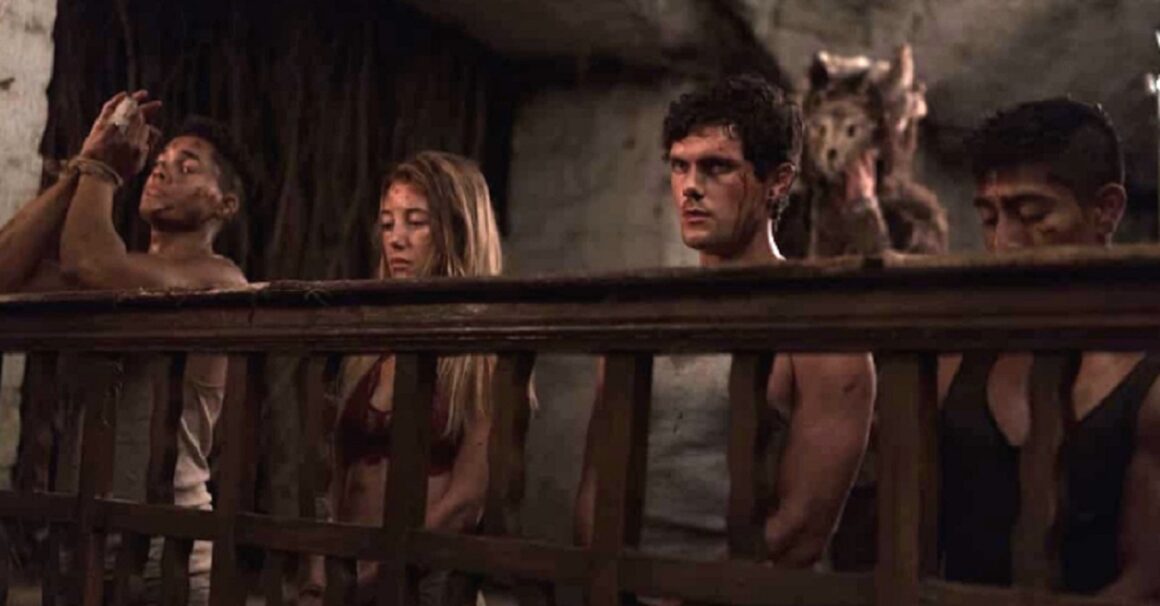 Six teenagers hike to a place named Appalachian. It ends badly, when they get out of their track and meet The Foundation, a community who lives in the mountain for hundred years. One by one, they are being hunted and killed.
15. The Boy Behind the Door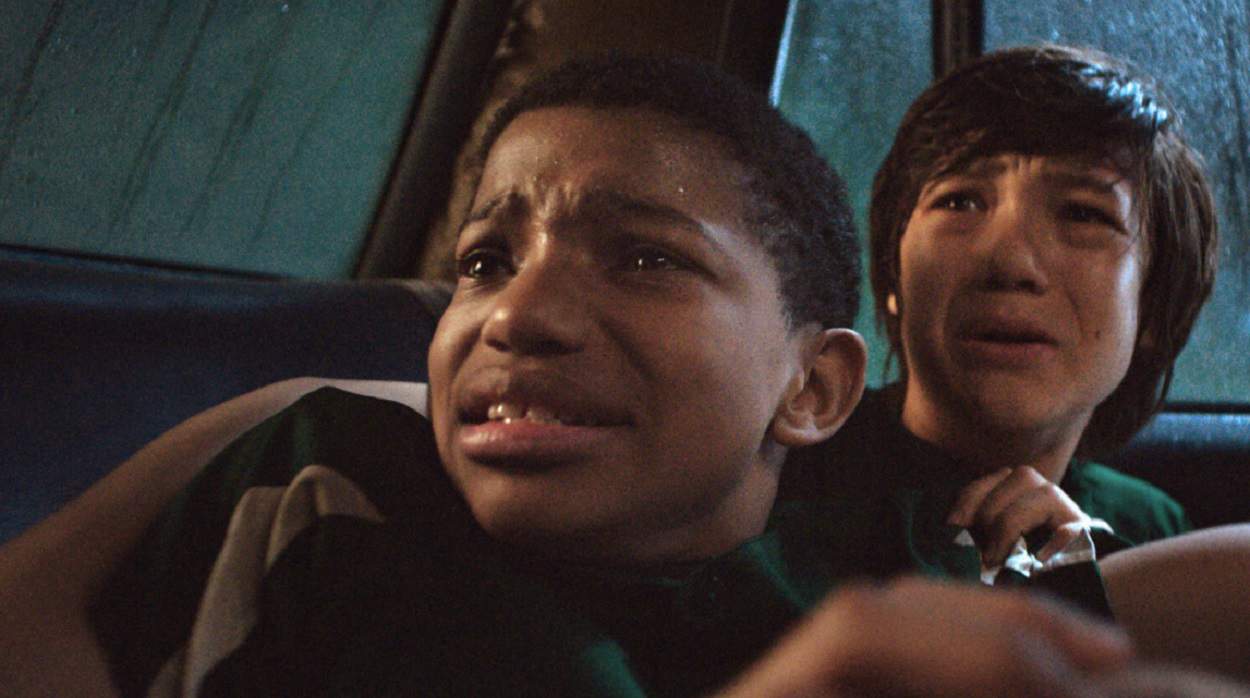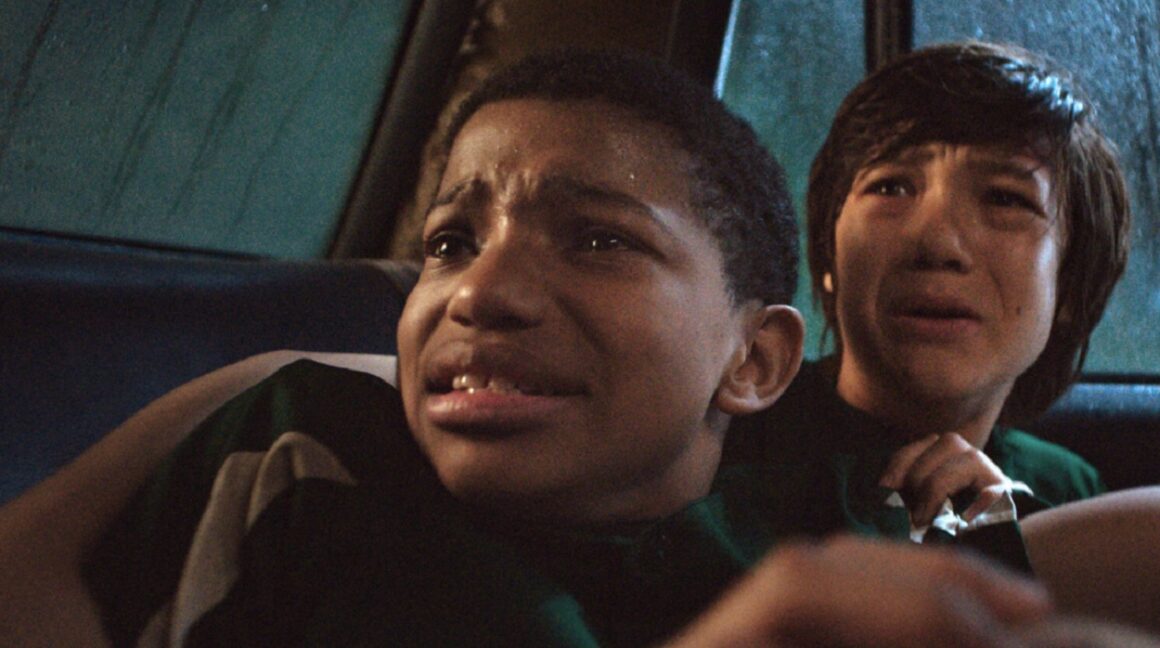 Another best horror movies of 2021, this follows a story of two boys who try to save themselves from a kidnapping in an isolated house.
16. Saint Maud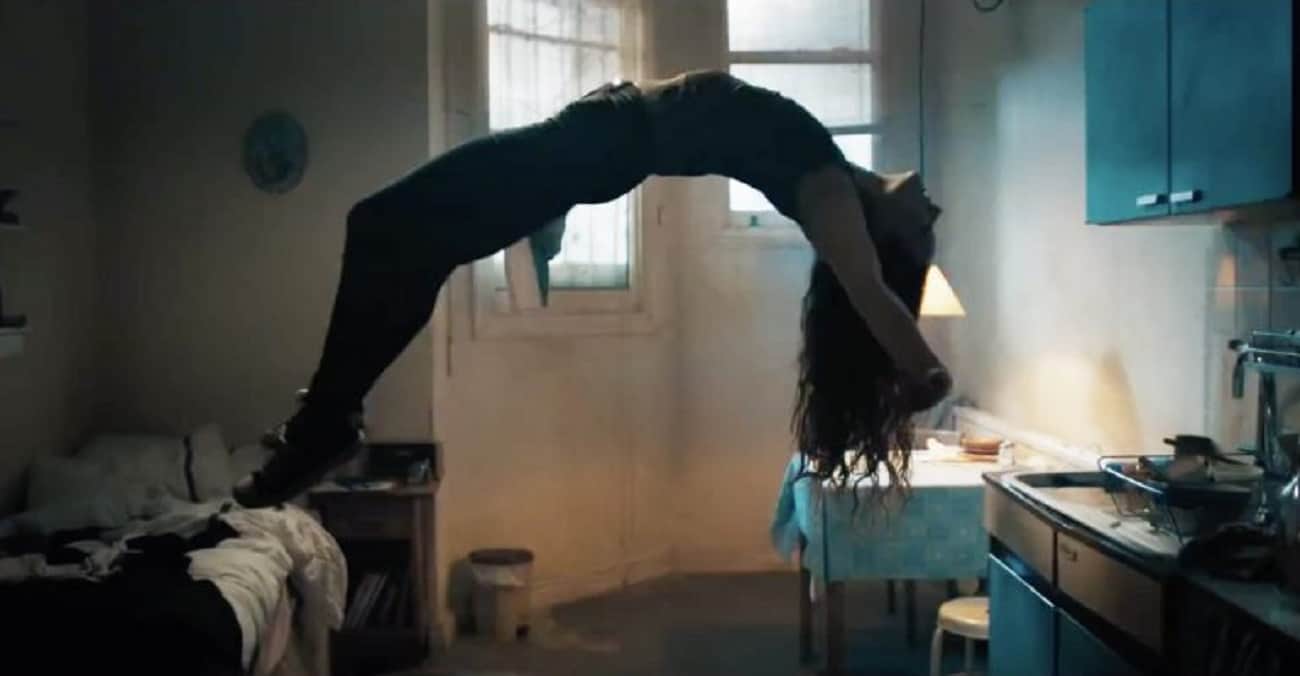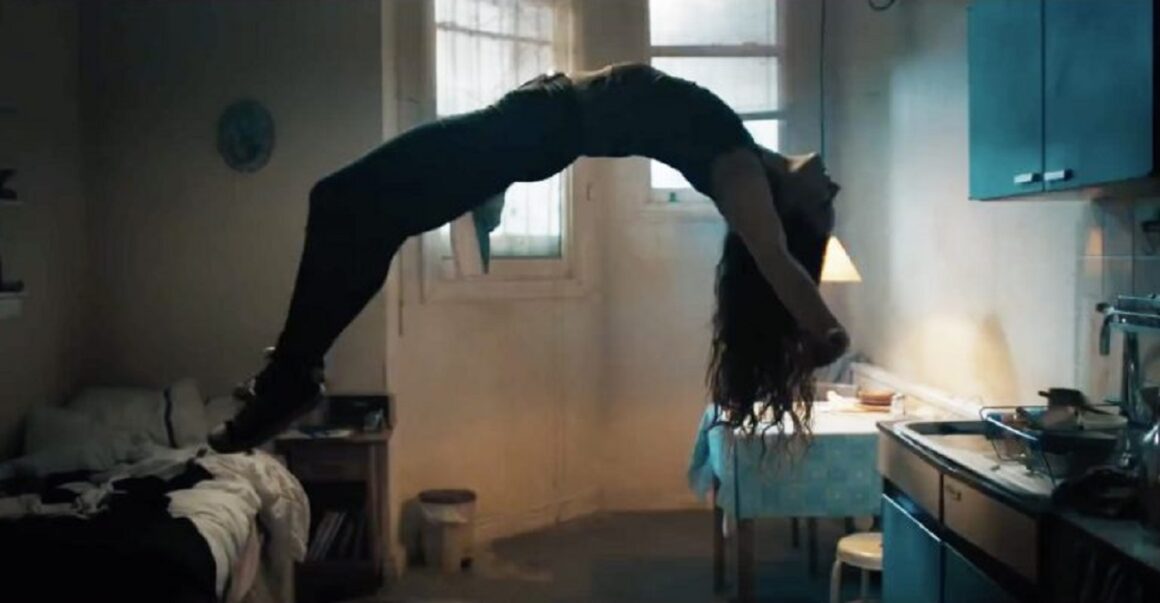 This psychological horror movie is about a nurse who is obsessed to save her patient who has an incurable disease.
17. Bloodthirsty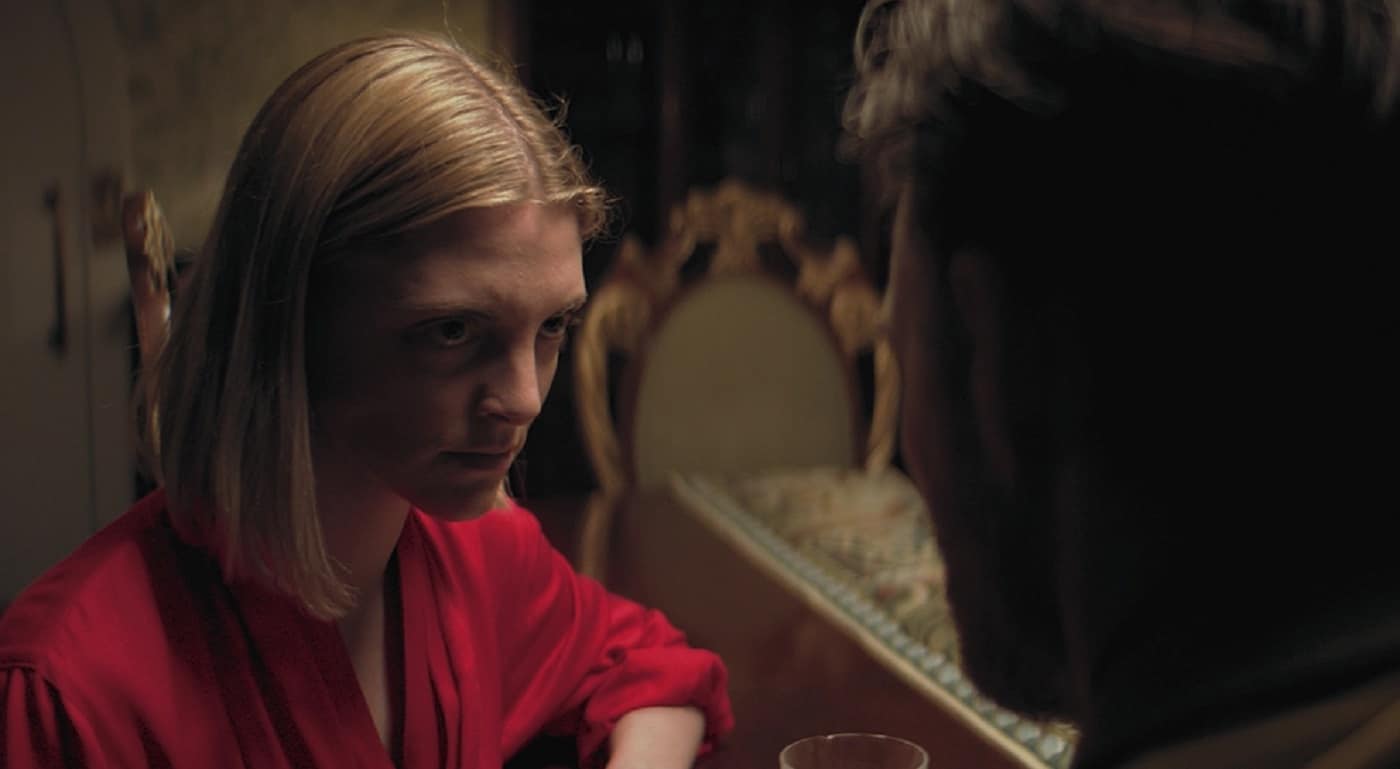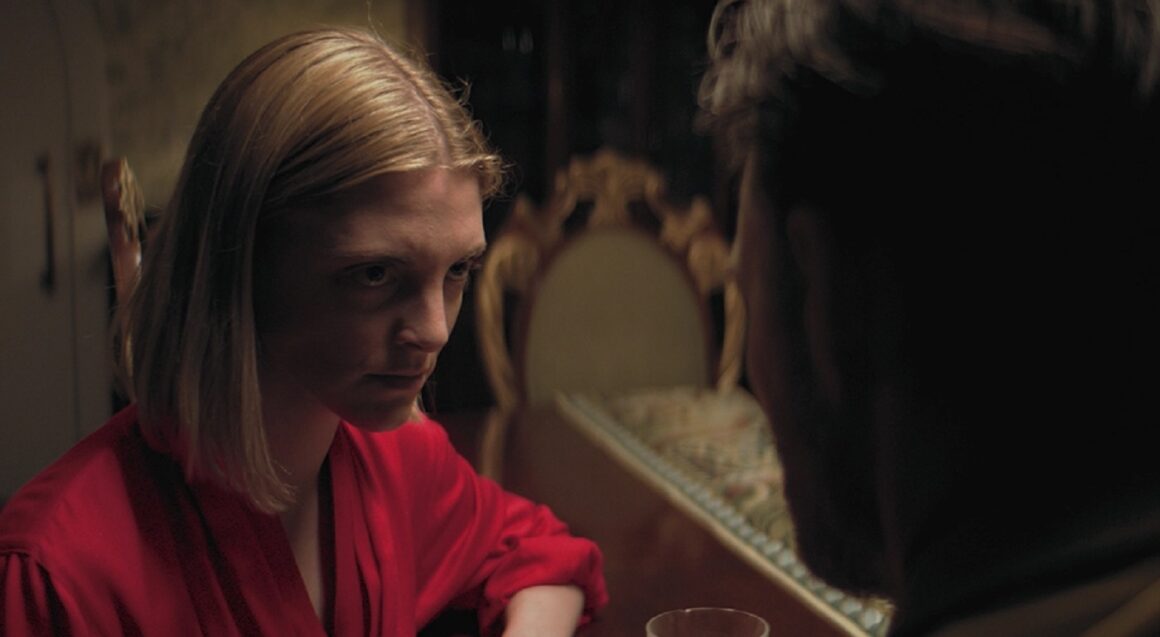 This thriller movie tells the story of a singer with a weird disease, in which she thinks that she is a wolf. She then has to depend on sedative drugs to control her hallucination.
18. Censor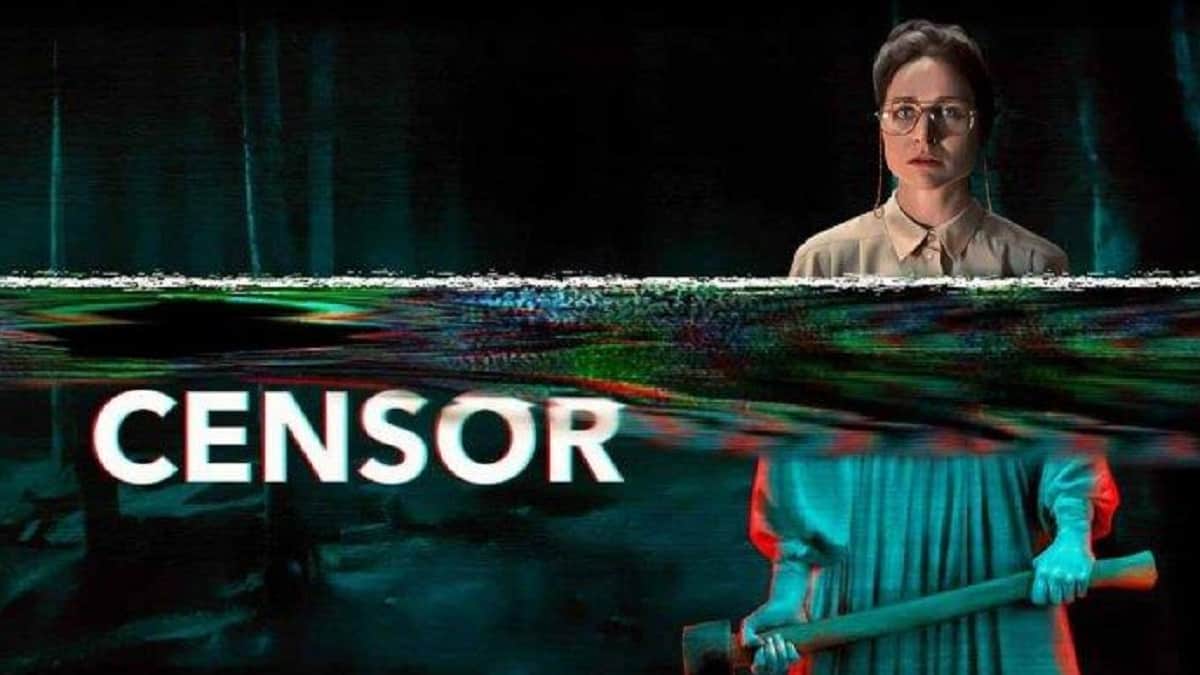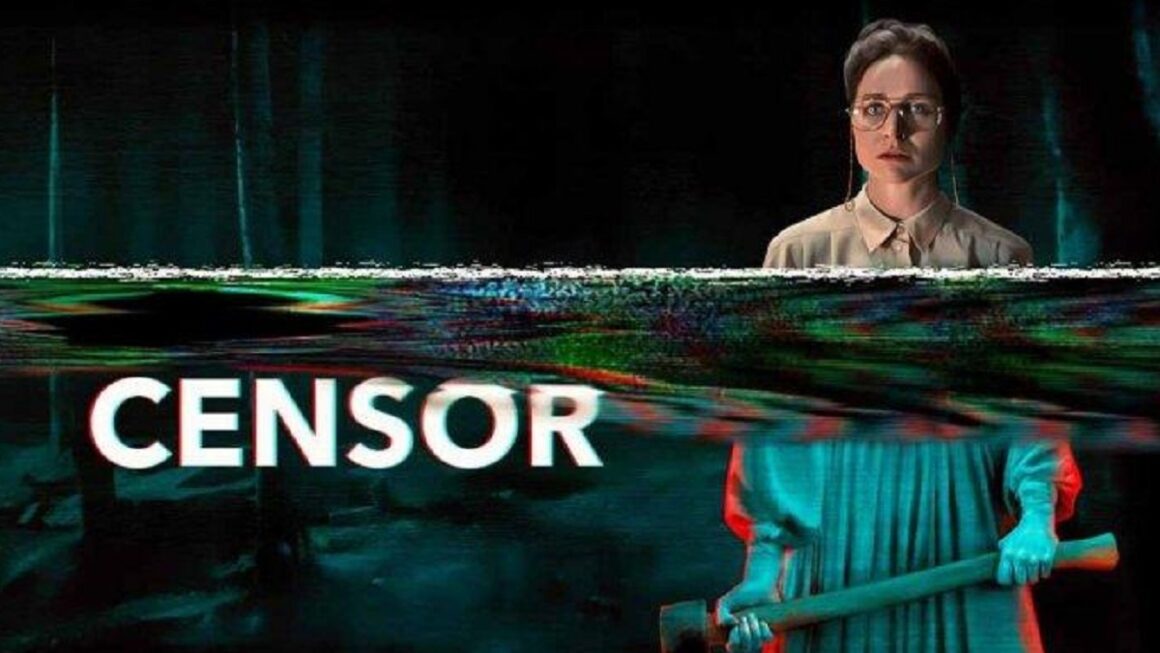 A woman named Enid who works in a film censorship agency finds a horror movie. That movie consists of traumatic incidents that ever happened to her in the past.
19. Old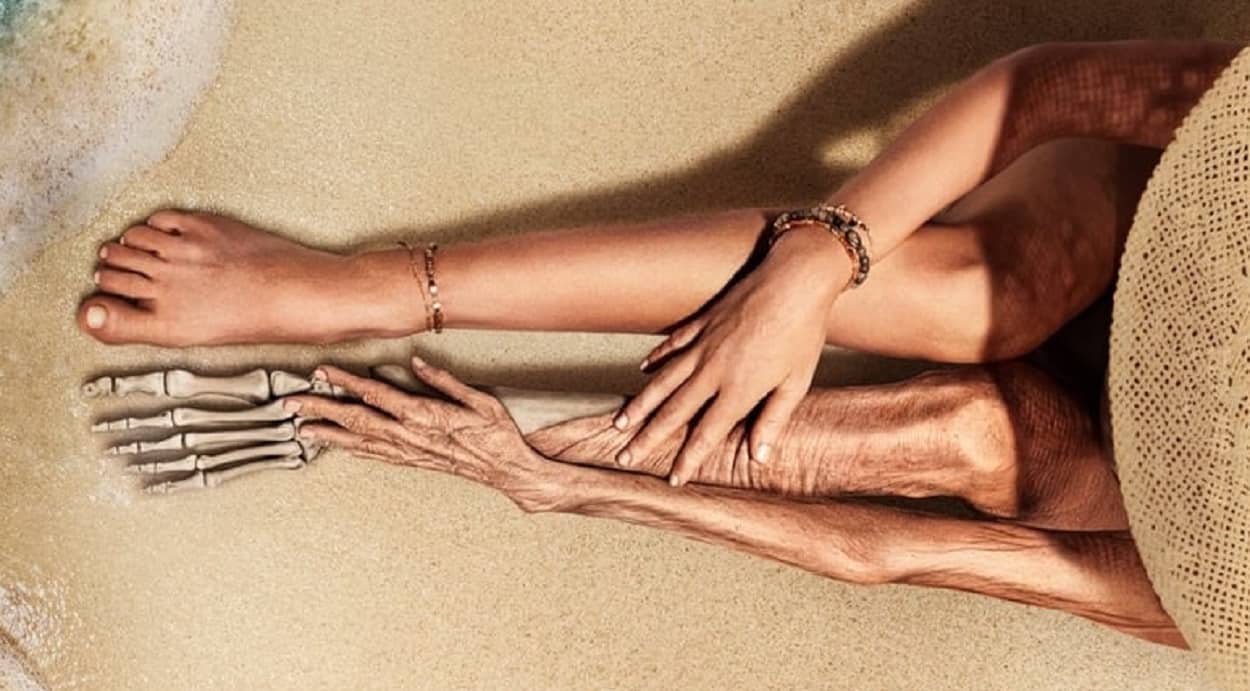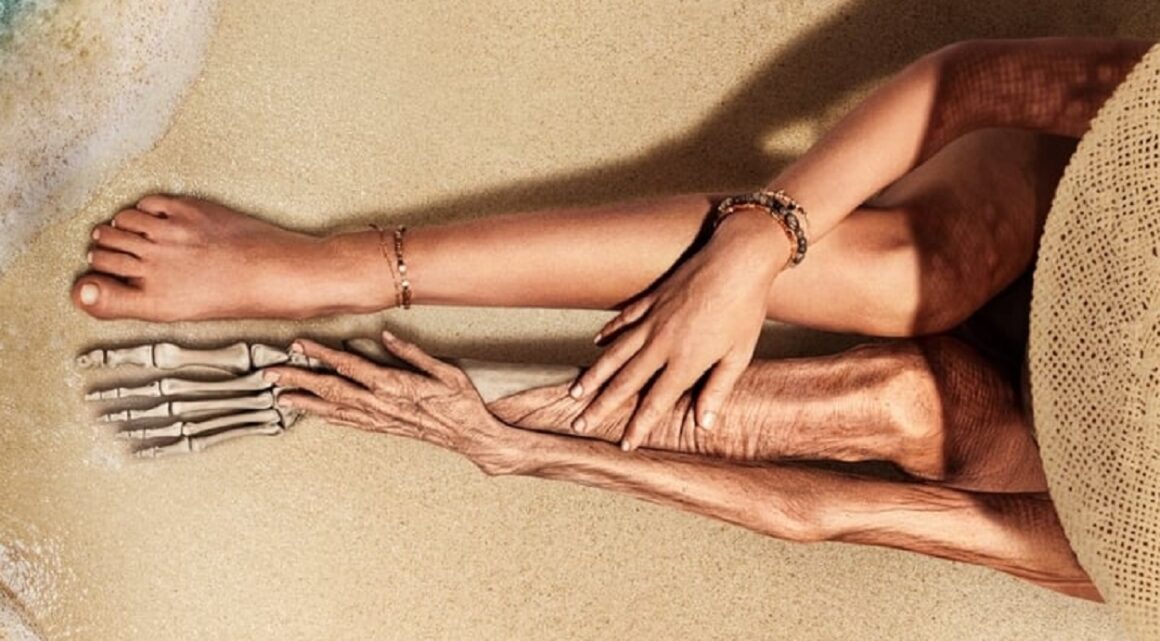 One family wants to have a vacation in a private beach. They then discover that the beach can change their age very fast to the point of their death. They are trapped there and needs to find a way to get out of there, soon.
20. Blood Red Sky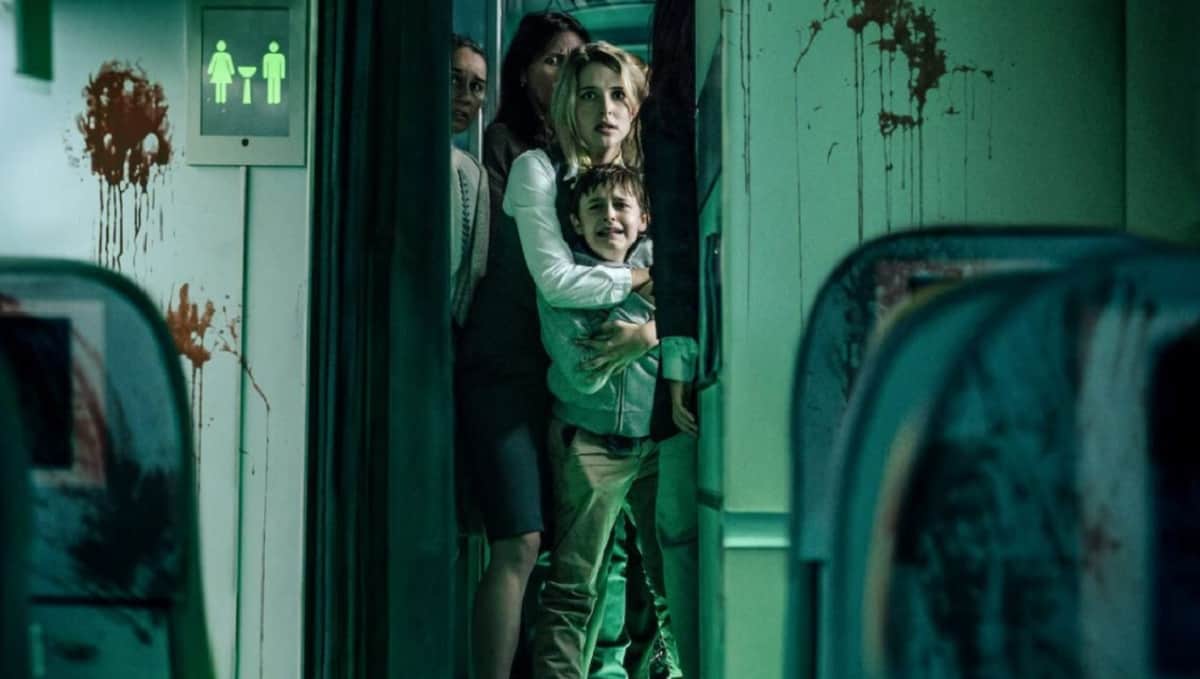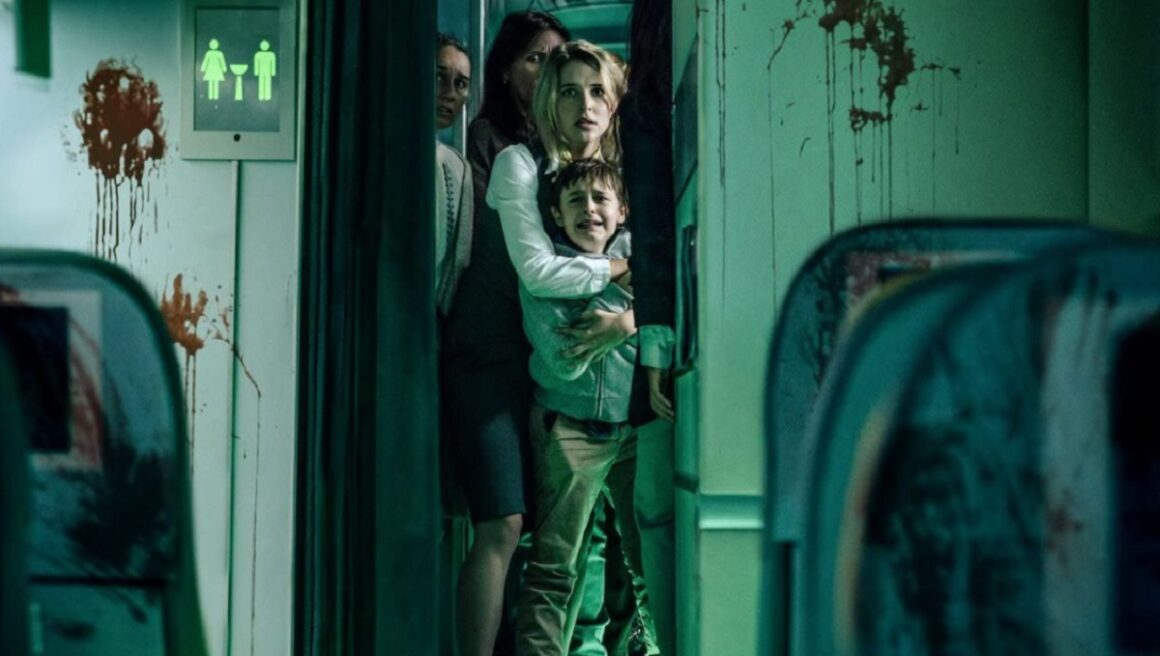 A Germany-British movie, Blood Red Sky tells the story of a woman that is on her way to New York to cure her rare disease that turns her into a vampire. Things turn bad, and one by one the passengers are turning into vampire as well. This is scary and terrifying, and definitely is one of the best horror movies of 2021.
21. My Heart Can't Beat Unless You Tell It To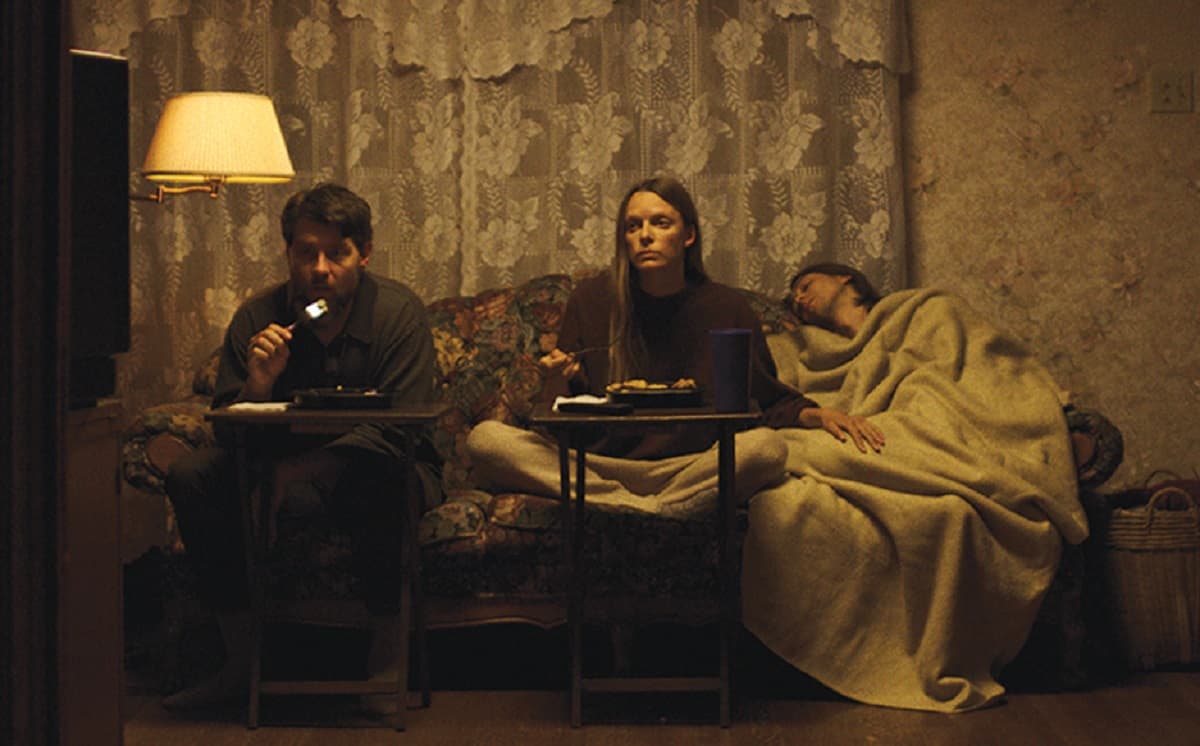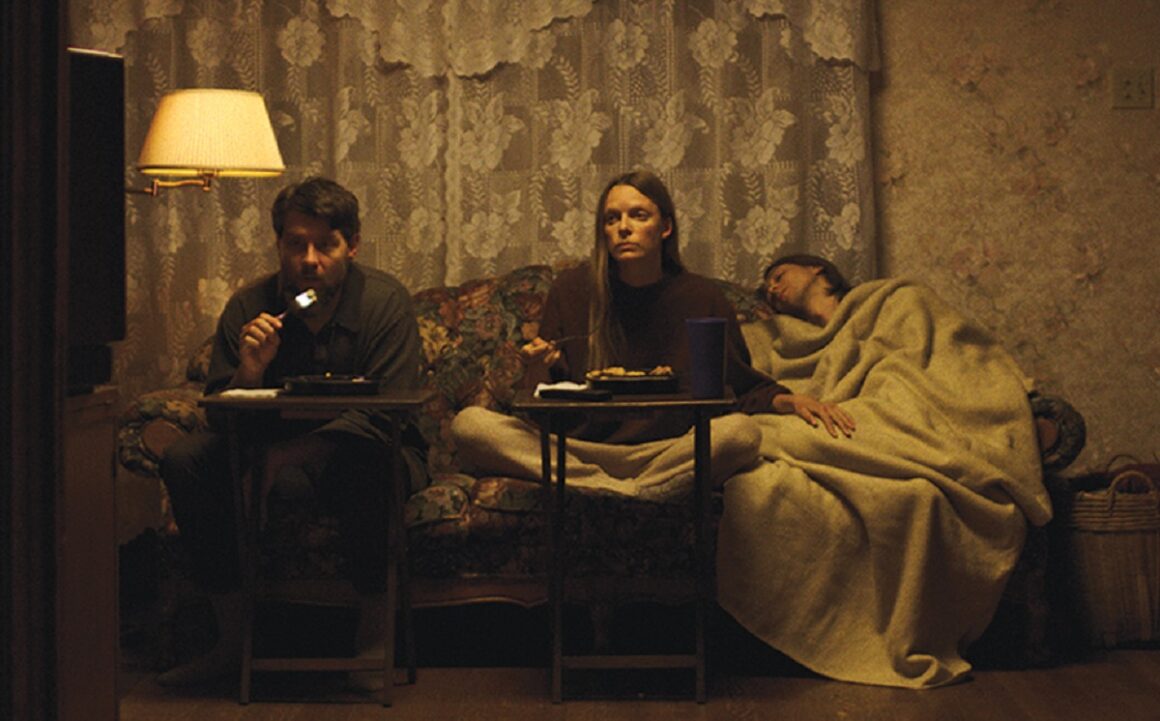 Two siblings need to decide what to do to their youngest brother, who suffers from a life-threatening illness. That illness is to be a vampire, and both of them are required to kill people so that their brother can get blood.
22. Slaxx
This is about a pair of jeans who turn out to be a murderer and start to do a genocide. It's actually a horror-comedy type of movie, but it won't hurt to put it on the list of best horror movies of 2021.
Since there are two months left of this year, expect that there will be more horror movies to come. Until then, these are the list of best horror movies of 2021 we know so far. Do you have other recommended best horror movies of 2021? Let us know!