Will we ever have the chance to get Cat Planet Cuties Season 2?
What happens when you combine harem romance and ecchi anime with Sci-Fi? You will get Cat Planet Cuties. Although the concept might seem weird at first glance, it leads to the anime having a simple yet good story that people might find interesting, along with the ecchi that the anime is trying to highlight.
The anime series Clat Planet Cuties is an adaptation of the light novel under the same title, written by Okina Kamino with illustrations by Eizou Houden and Nishieda. The light novel series was published by Media Factory under their MF Bunko J label from October 25, 2003, to February 25, 2015, with a total of 20 volumes.
On August 26, 2006, a manga adaptation by 888 was published and it began serialization in the seinen manga magazine Monthly Comic Alive.
Meanwhile, the anime adaptation Cat Planet Cuties was produced by AIC PLUS+, the studio that has also produced the first season of Date A Live. The anime series Cat Planet Cuties has been licensed by Funimation and also dubbed the anime series in English.
Will there be Cat Planet Cuties Season 2?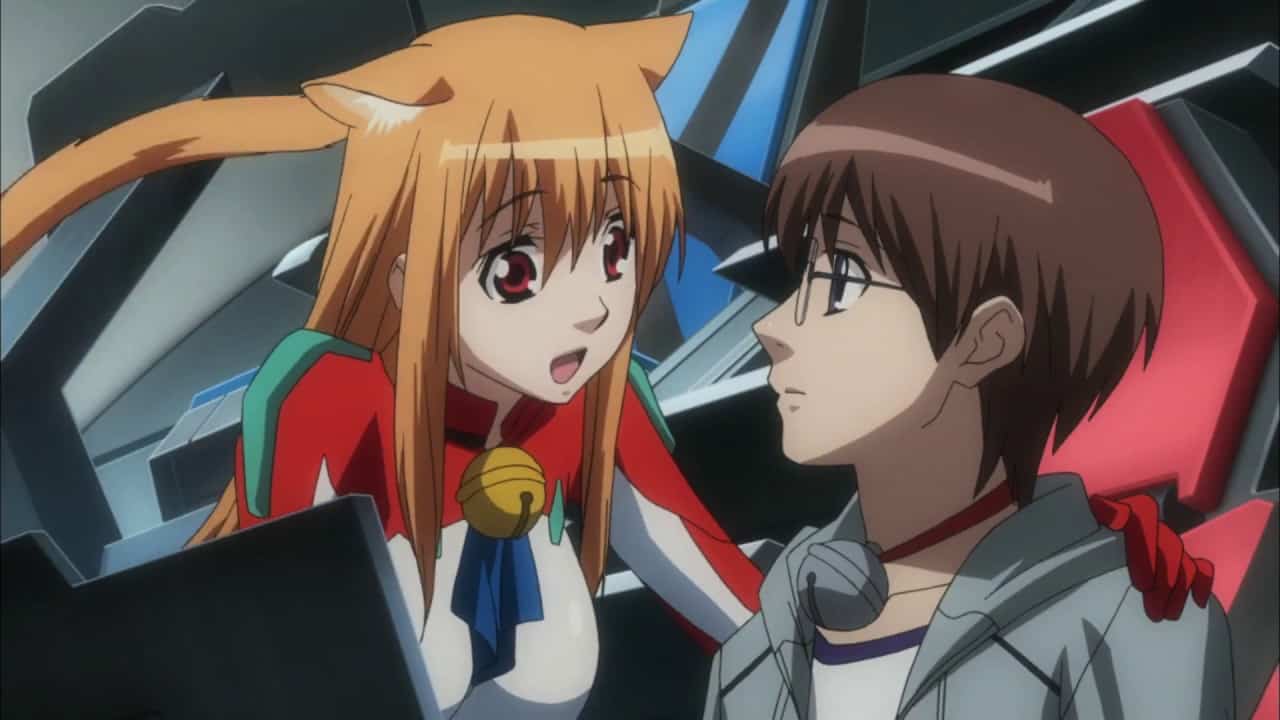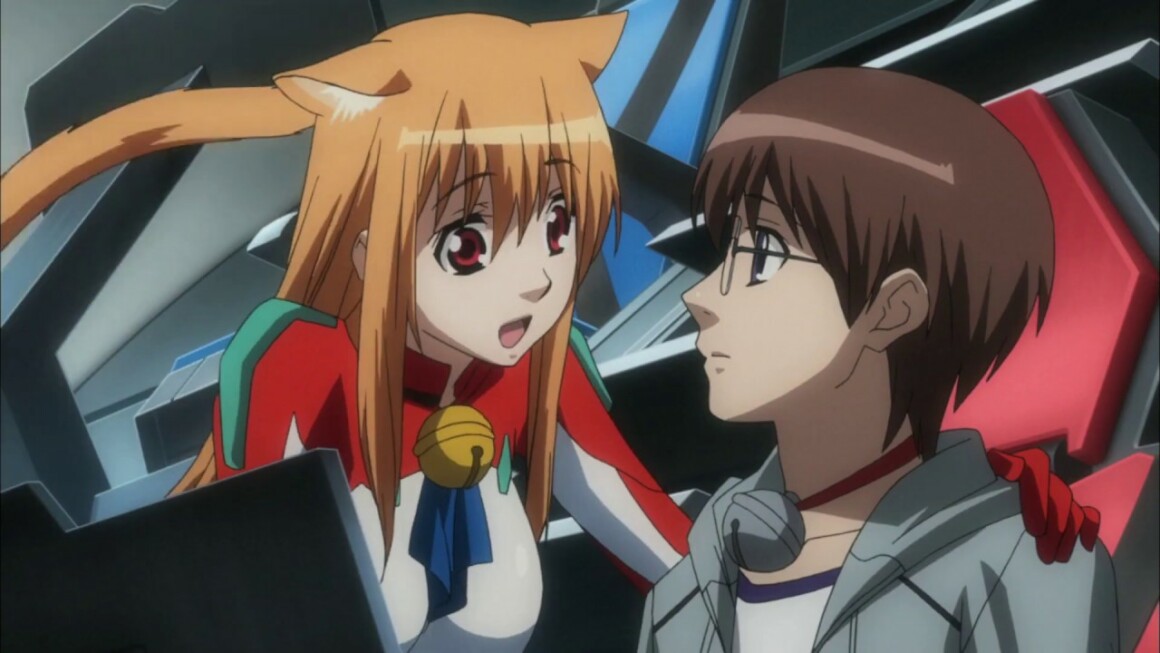 The first season of the anime series Cat Planet Cuties has been aired from July 11, 2010, to September 26 of the same year. It was followed by an OVA episode called 'Cat Planet Cuties: Come Drop By' that had aired on June 15, 2011. After the release of the OVA episode, many of the fans are craving a season renewal. So, will there be Cat Planet Cuties Season 2?
As of now, we haven't received any information regarding the renewal status of Cat Planet Cuties Season 2. However, we might never get the chance to see Cat Planet Cuties Season 2. Although the anime series has more than enough source material for a season renewal, the anime series Cat Planet Cuties was not that popular, to begin with, and was not well-received by the audience. In MyAnimeList, the anime gets a score of 6.62 with a total of only 176,000 members, which is considered low if compared to the others on the page.
Also, the light novel series had finished with 20 volumes already back in 2015, and the manga series had also finished with 10 volumes earlier than the light novel in 2014.
Characters & Cast of Cat Planet Cuties Season 2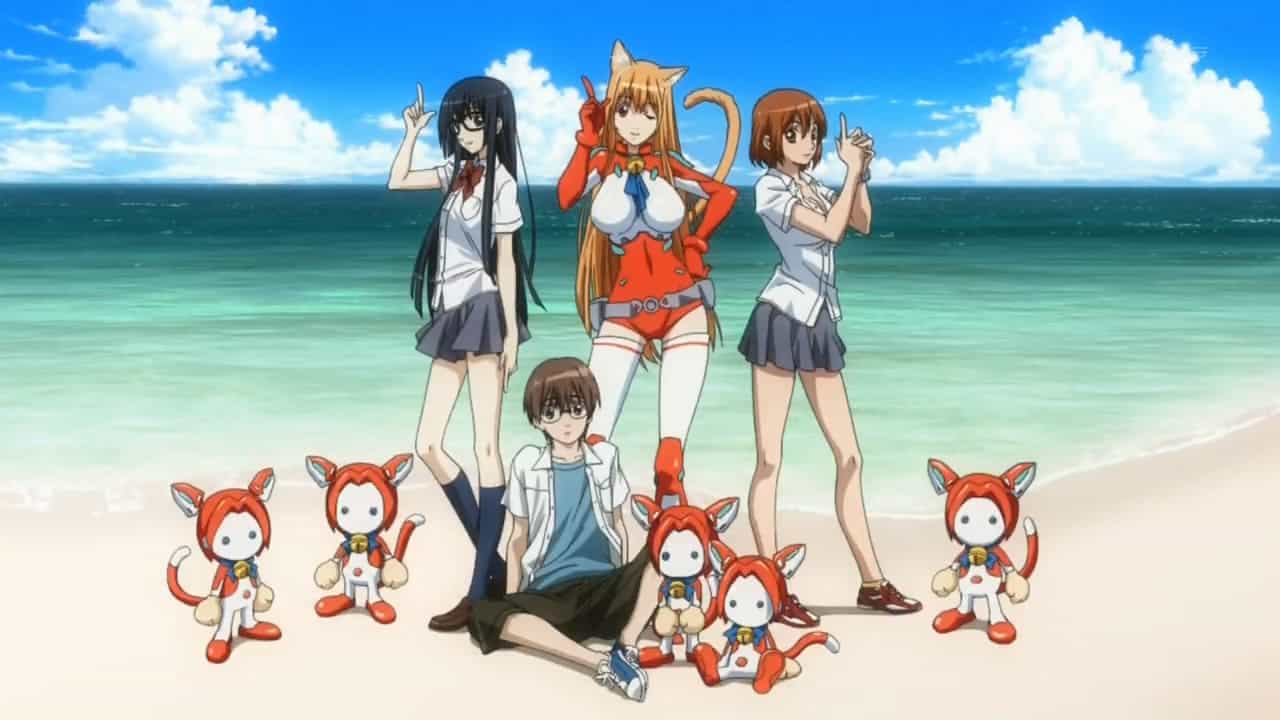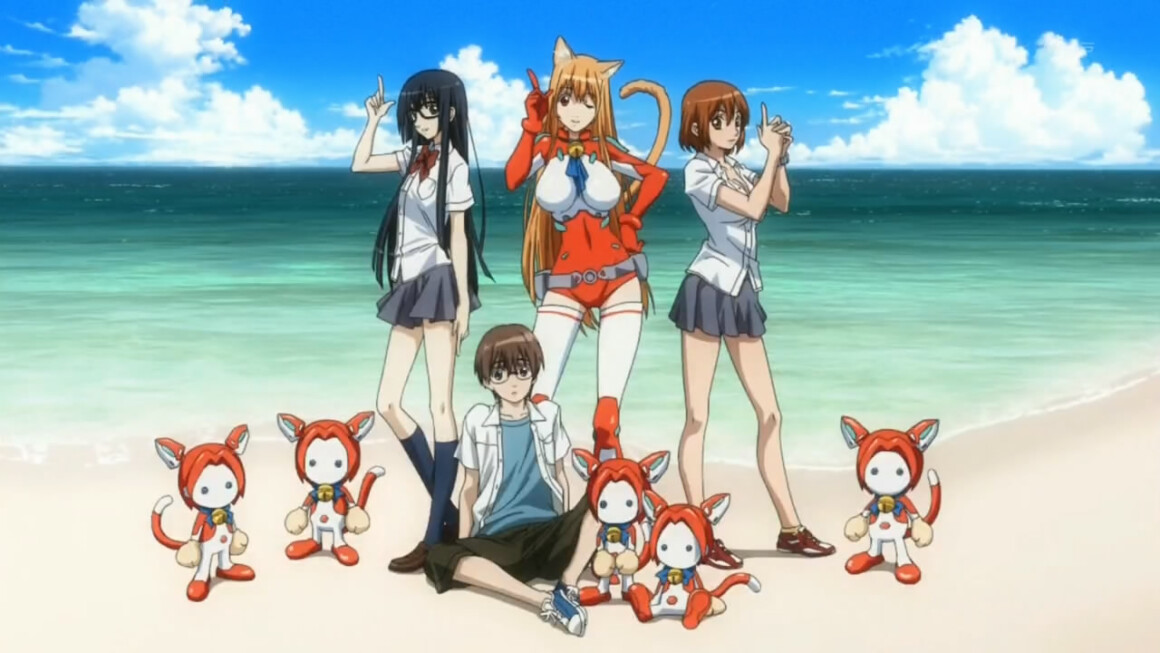 Kio Kakazu (Cast: Mutsumi Tamura, also voiced 'Kobayashi' from 'Miss Kobayashi's Dragon Maid'): The main protagonist of this show. Kio is a kindhearted, yet sophisticated boy who is a member of the Sci-Fi movie club in his school, and has a great interest in old movies.
Eris (Cast: Kanae Itou, also voiced 'Yui' from 'Sword Art Online'): The main heroine of this show. She claims to be an alien from a planet called Catian and has a feeling for Kio Kakazu. She wears a power suit that grants her unbelievable strength.
Manami Kinjou (Cast: Haruka Tomatsu, also voiced 'Kyouko Hori' from 'Horimiya'): She is a tomboy and the childhood friend of Kio Kakazu who lives next door. She also has feelings for Kio.
Aoi Futaba (Cast: Kana Hanazawa, also voiced 'Ichika Nakano' from 'The Quintessential Quintuplets'): A teenage girl who worked for the Immigration Bureau of Japan as one of their top agents before helping save Eris. She has a hobby of collecting old movies, and that is what leads her to meet Kio. She also has feelings for Kio.
Cat Planet Cuties Action
Kio is just another boring, nice guy with a boring, nice life until he meets a beautiful, curvaceous cat-girl while attending a memorial service for one of his ancestors. Next thing he knows, he's lying in bed with this half-naked beauty next to him! Her name is Eris, and she has come to Earth to learn more about its inhabitants as a representative of the planet Catian. And she's decided to set up shop at Kio's home for her stay on Earth!
Unbeknownst to Kio, there are quite a few organizations that will attempt to capture Eris, looking to keep her existence a secret by any means necessary. What's worse is when people around Kio turn out to secretly be a part of those organizations! Kio will have to work hard to keep Eris safe from these shady groups. Things are about to get mysterious, exciting, and most importantly sexy in Asobi ni Iku yo!
(Source: MyAnimeList)