Date a Live is a light novel series written by Koushi Tachibana. There are 22 volumes released in Japan. The manga adaptation was adapted by Sekihiko Inui with 3 volumes. It has received multiple anime adaptations since 2013, each handled by a different studio. Now date a live season 4 is in production at studio Geek Toys.
The first season adapted the first 4 novel volumes, the second season adapted volumes 5-7, and then the third adapted the volumes 8-12.
Date A Live Season 4 Release Date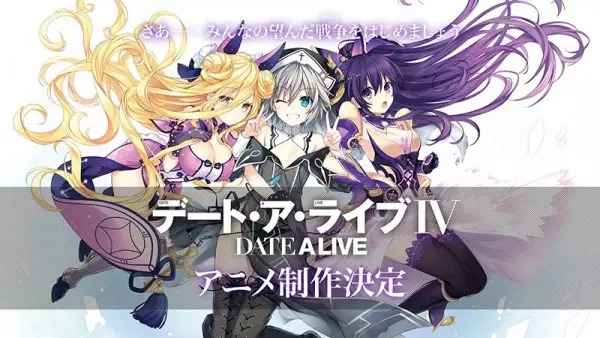 After we reported only a few days ago that the fourth season of the anime adaptation of "Date A Live" will start on Japanese television in October 2021, the Fall 2021 Anime season. Kadokawa today released a first teaser video, which you can find later in the article.
The fourth season is titled "Date A Live IV" and is directed by Jun Nakagawa ("Date A Bullet") in the studio GEEK TOYS. Fumihiko Shimo ("Myriad Colors Phantom World") takes over the series composition, while Naoto Nakamura ("High School Fleet") contributes the character design and Gou Sakabe composes the music. The well-known speakers are involved again.
The first season of "Date A Live", which ran in Japan in the spring of 2013, was produced by AIC Plus+ and consists of twelve episodes. A 10-part second season, created by Production IMS, aired in the spring 2014 season before the third season of J.C.Staff followed in the winter of 2019.
AniMoon Publishing secured all three previous seasons as well as the spin-off "Date A Bullet" and has already released the main series on DVD and Blu-ray. In addition to the fourth season, other projects on the franchise are in the works, which are to be presented for the tenth anniversary.
Date A Live Season 4 Visual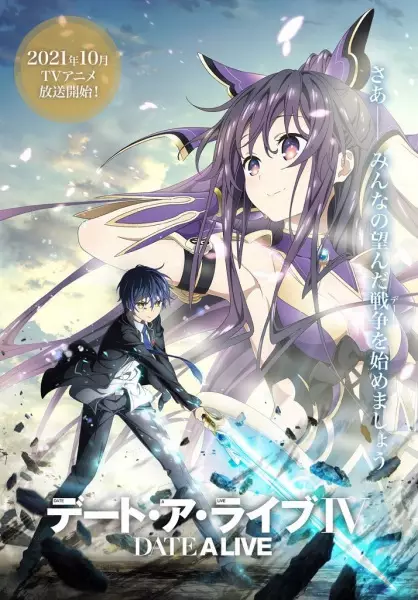 Date A Live Season 4 Teaser
Characters, Cast and Staff of Date A Live Season 4
I. Production Team
| | |
| --- | --- |
| Director | Keitaro Motonaga |
| Series Composition | Hideki Shirane |
| Character Design | Satoshi Ishino and Koji Watanabe |
II. Characters and Cast
| | | |
| --- | --- | --- |
| Character | Voice Actors | Famous Works |
| Shidou Itsuka | Nobunaga Shimazaki | Furuya Satoru (Diamond no Ace), Nanase Haruka (Free!) |
| Kotori Itsuka | Taketatsu Ayana | Kayano Kaede (Assassination Classroom), Kirigaya Suguha (Sword Art Online) |
| Tooka Yatogami | Inoue Marina | Yaoyorozu Momo (My Hero Academia), Arlert Armin (Attack on Titan) |
| Yobiichi Origami | Togashi Misuzu | Amano Yukiteru (Mirai Nikki), Uchida Shin (Boruto) |
Illustration for the 10th Anniversary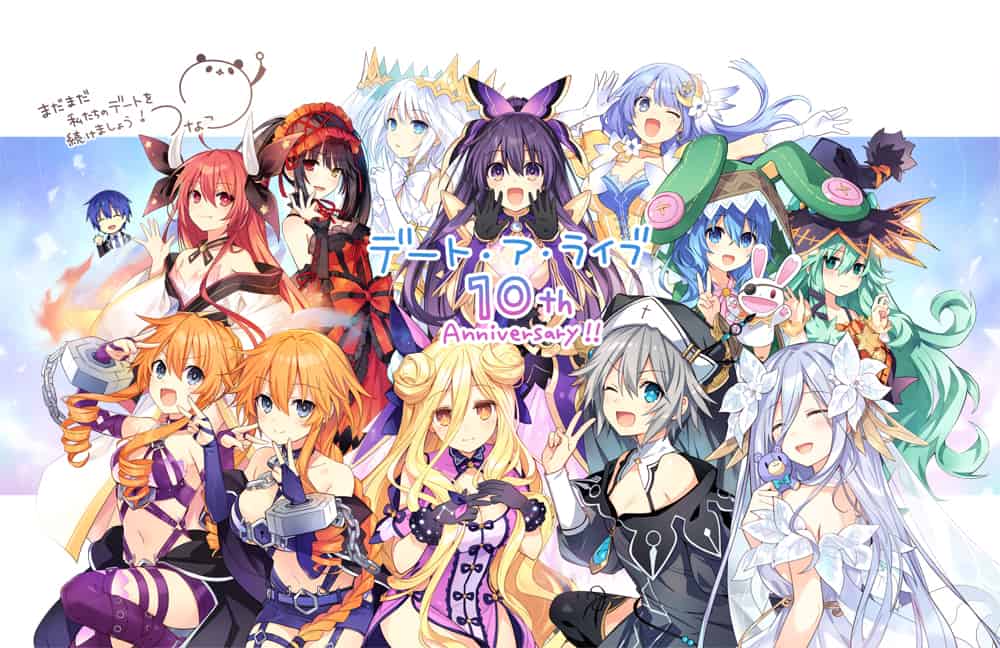 Date A Live Action
Thirty years ago, the Eurasian continent was devastated by a supermassive "spatial quake" a phenomenon involving space vibrations of unknown origin resulting in the deaths of over 150 million people. Since then, these quakes have been plaguing the world intermittently, albeit on a lighter scale.
Shidou Itsuka is a seemingly average high school student who lives with his younger sister, Kotori. When an imminent spatial quake threatens the safety of Tengu City, he rushes to save her, only to be caught in the resulting eruption. He discovers a mysterious girl at its source, who is revealed to be a "Spirit," an otherworldly entity whose appearance triggers a spatial quake. Soon after, he becomes embroiled in a skirmish between the girl and the Anti-Spirit Team, a ruthless strike force with the goal of annihilating Spirits.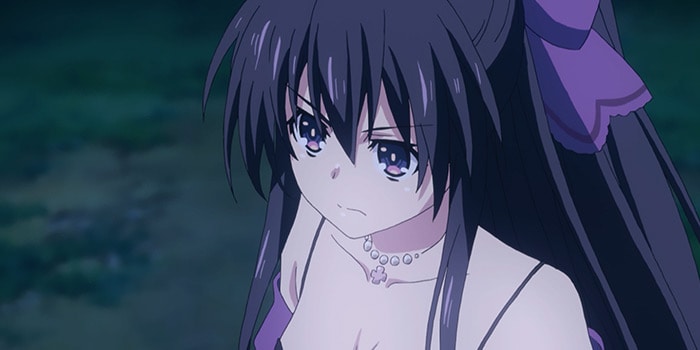 However, there is a third party that believes in saving the spirits: "Ratatoskr," which surprisingly is commanded by Shidou's little sister! Kotori forcibly recruits Shidou after the clash, presenting to him an alternative method of dealing with the danger posed by the Spirits—make them fall in love with him. Now, the fate of the world rests on his dating prowess, as he seeks out Spirits in order to charm them.