If you love Normal People, you might as well will love Hulu's new upcoming TV series, Conversations with Friends.
Directed by Lenny Abrahamson and Leanne Welham, Conversations with Friends is an upcoming drama, romance, TV series which is based on the 2017 novel with the same title by Sally Rooney. This will be the second adaptation of Sally Rooney's novel by the same crew, after a TV series Normal People which was released in 2020.
Developed by Element Pictures and will be released on BBC Three and Hulu, Conversations with Friends will consist of 12 episodes. It is written by Alice Birch, Mark O'Halloran, Meadhbh McHugh, and Susan Soon He Stanton.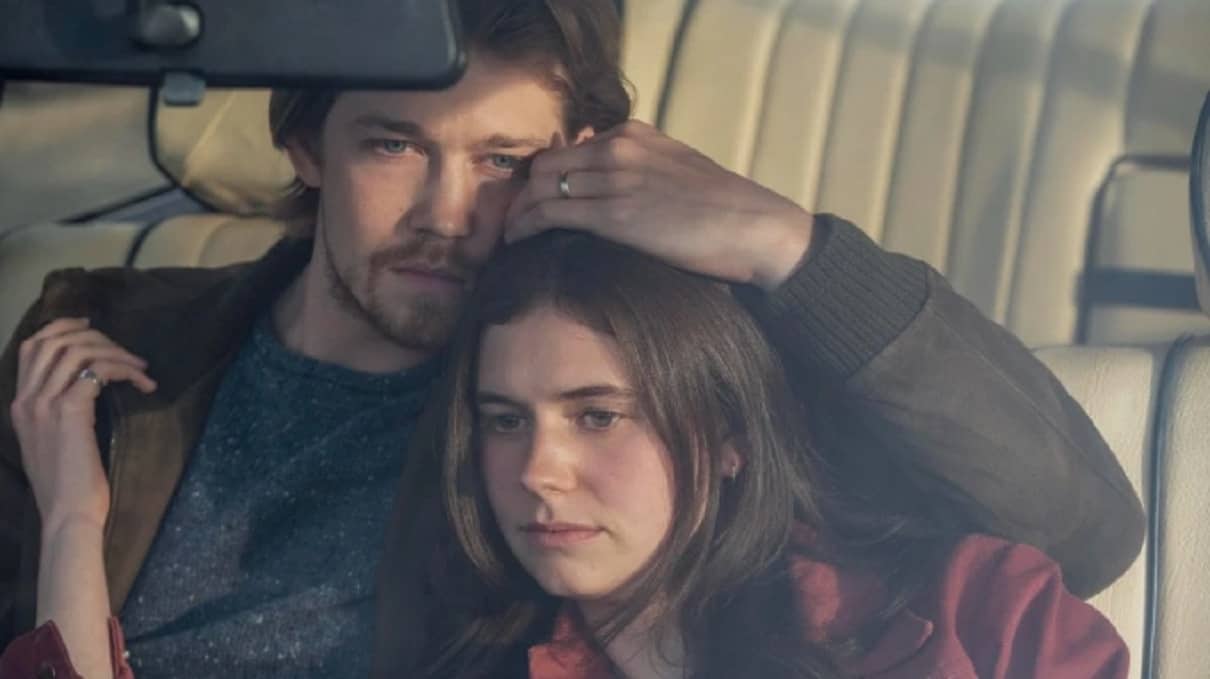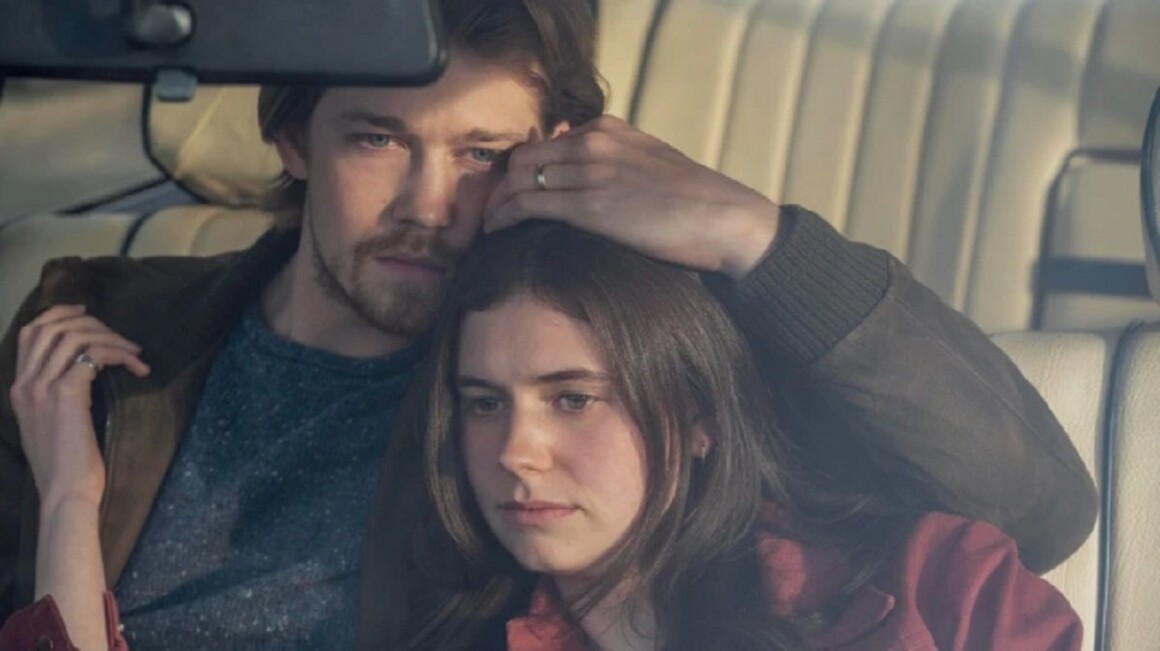 With Catherine Magee and Jeanie Igoe serve as the producers, this upcoming TV series will revolve around the relationships between Irish college students Frances—who will also be the narrator—and her ex-girlfriend turned to be best friend Bobbi. Their relationship intertwines with a married couple, Melissa and Nick.
This TV show will be executively produced by Ed Guiney, Andrew Lowe, Emma Norton, Sally Rooney, Lenny Abrahamson, Tommy Bulfin, and Rose Garnett.
As Normal People's fans cannot wait to see this TV series, here is some information that we have gathered so far about Conversations with Friends.
Conversations with Friends: Release Date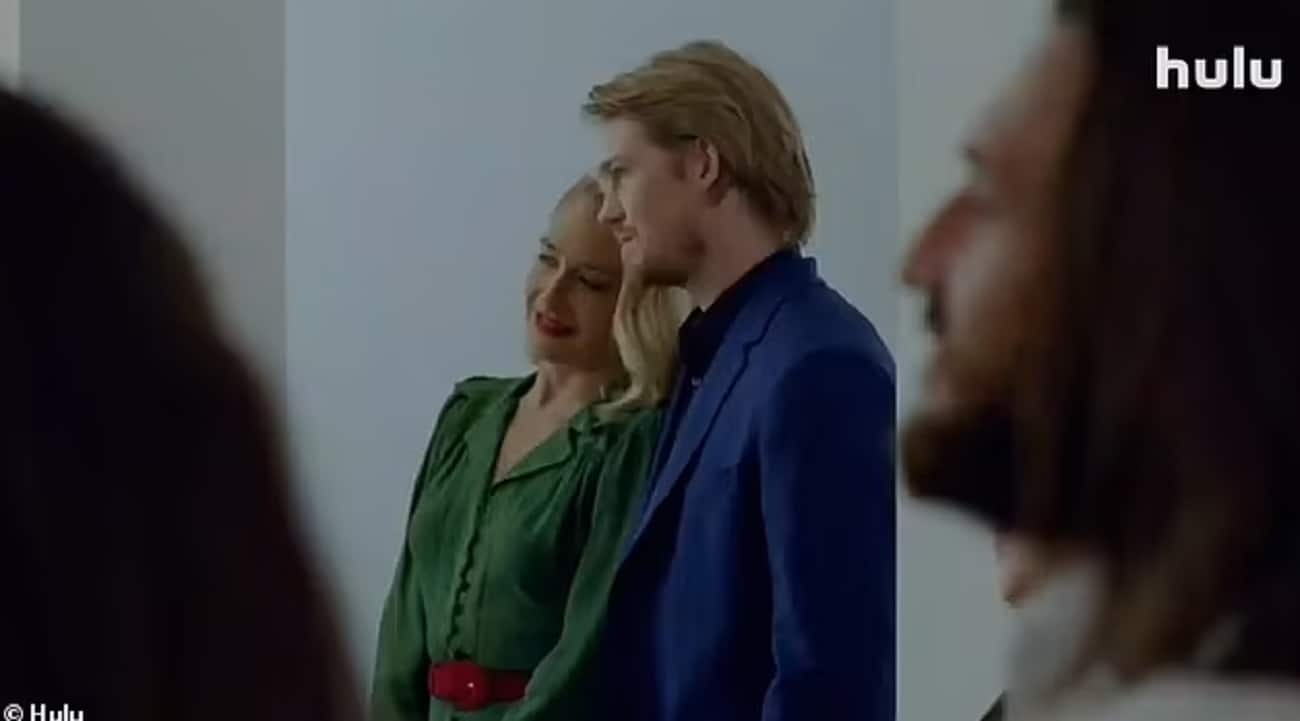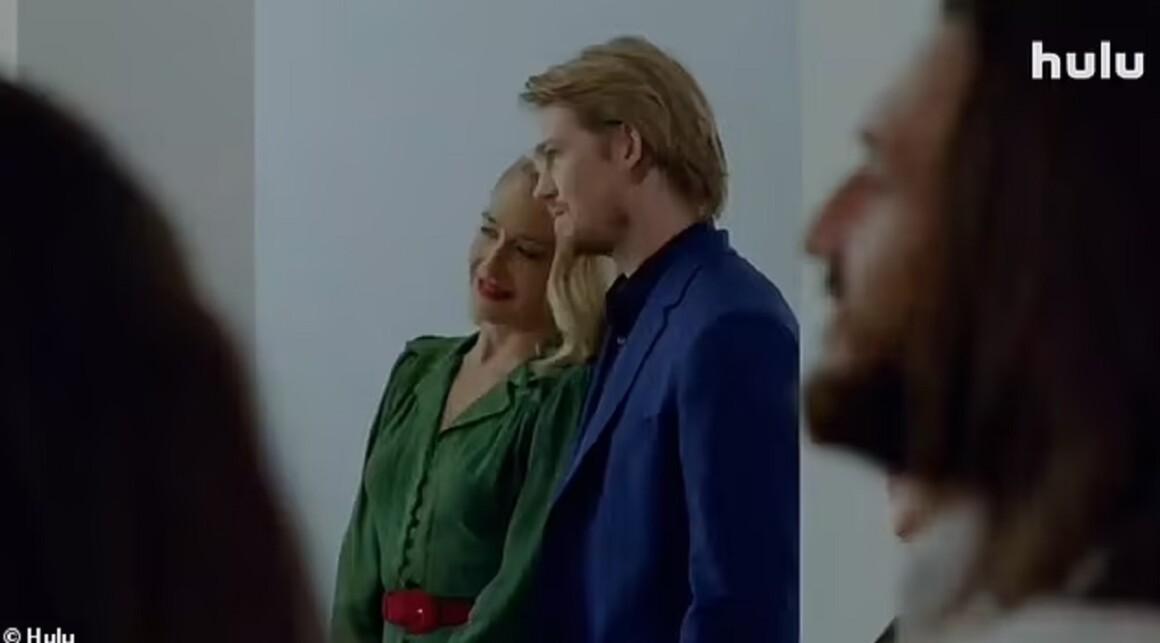 Although there is no exact release date yet, we do know that Conversations with Friends will be released in May 2022. It will be premiered on Hulu in the United States and on BBC Three and BBC One in the United Kingdom.
It is reported that the filming process took place in Dublin, Belfast, and other international locations, with the same team that worked on Normal People.
Luckily, Hulu on February 8, 2022, has officially released the trailer on its official YouTube channel.
Conversations with Friends: What Is It About?
Just like Normal People, Conversations with Friends will highlight the complicated yet exciting nature of relationships.
This TV series will focus on Irish millennials who are Dublin-based college students named Frances (21 years old) and Bobbi—her former girlfriend who now becomes her best friend. Until their relationship comes across with a married couple, Nick and Melissa.
Nick and Melissa are a couple in their 30s. Melissa is a writer, while her handsome husband Nick is an actor. Frances and Bobbi's friendship with the couple turns somewhat romantic, and leads to a secret affair that will put Frances and Bobbi's relationship into a test.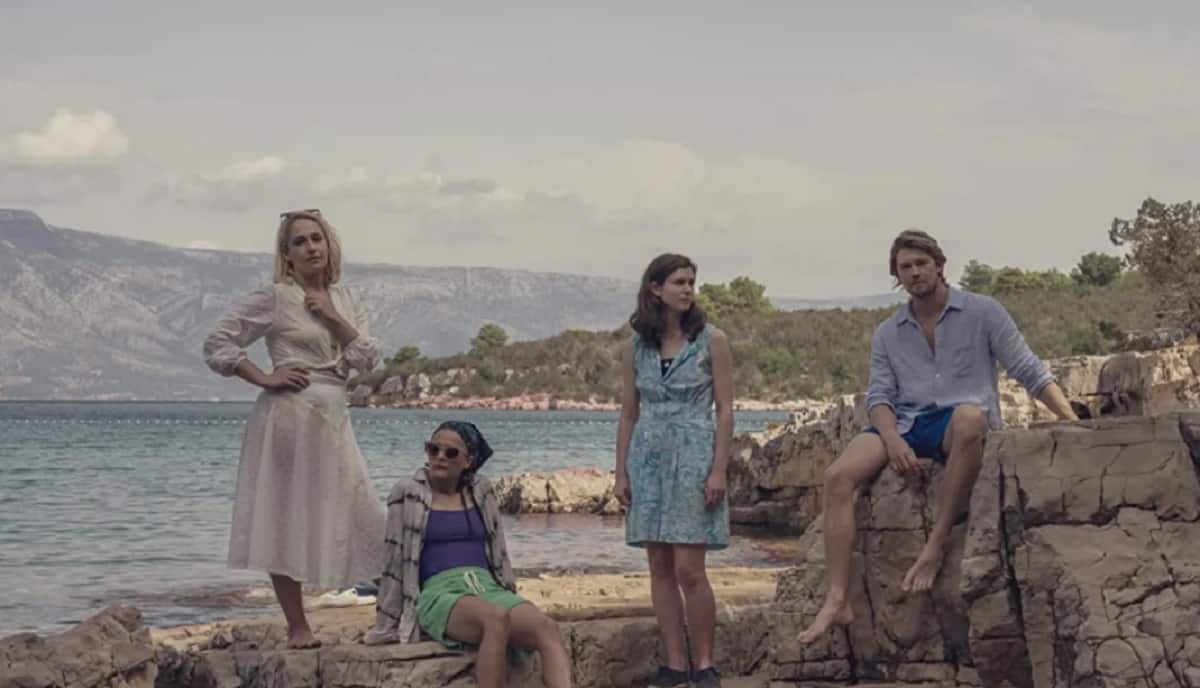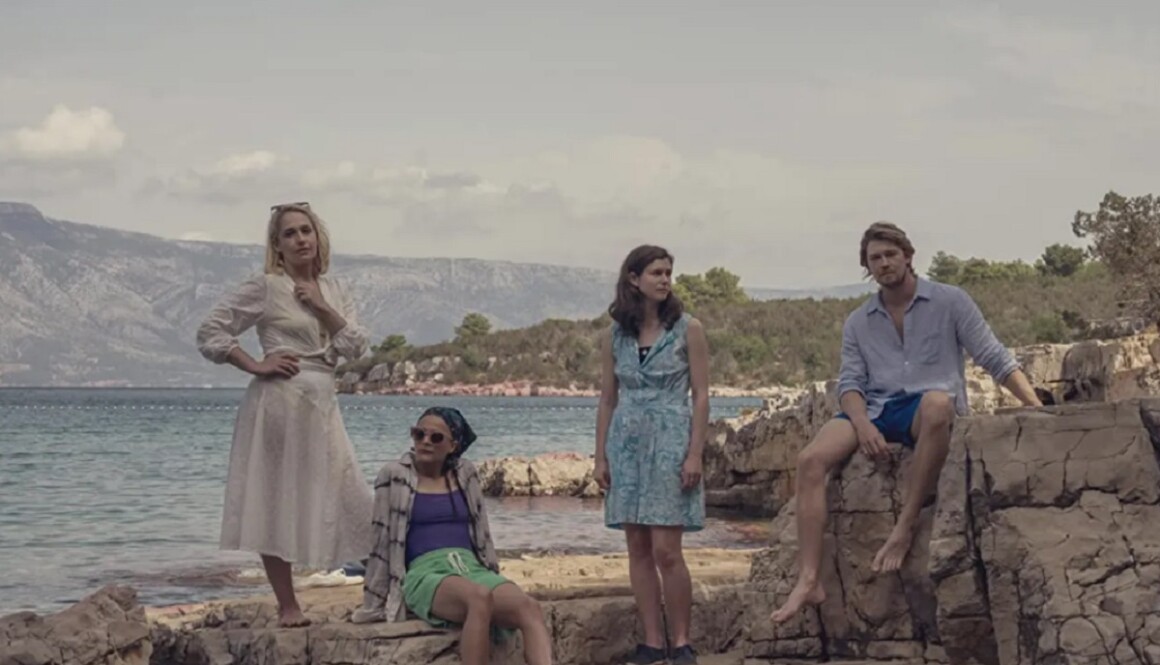 Its official synopsis stated:
"Frances (Alison Oliver) is 21 years old, cool-headed, and darkly observant. A college student and aspiring writer, she devotes herself to a life of the mind–and to the beautiful and endlessly self-possessed Bobbi (Sasha Lane), her best friend and comrade-in-arms. Lovers at school, the two young women now perform spoken-word poetry together in Dublin, where a journalist named Melissa (Jemima Kirke) spots their potential."
"Drawn into Melissa's orbit, Frances is reluctantly impressed by the older woman's sophisticated home and tall, handsome husband. Private property, Frances believes, is a cultural evil – and Nick (Joe Alwyn), a bored actor who never quite lived up to his potential, looks like patriarchy made flesh. But however amusing their flirtation seems at first, it gives way to a strange intimacy neither of them expect."
See the official trailer down below.
Conversations with Friends: Who Will Play in It?
There are some names that have been announced will be the lead roles in this upcoming TV series. That will include Alison Oliver as Frances and Sasha Lane as Bobbi Connolly.
There will also be Joe Alwyn as Nick Conway and Jemima Kirke (who also appears in Sex Education) as Melissa Conway.
We still have to wait to find out more about the supporting cast, but some of us might have guessed it by seeing the official trailer.