The so-called horror series for kids, will there ever be Creeped Out season 3?
Created by Bede Blake and Robert Butler, this horror, thriller, fantasy, science fiction TV series was premiered on October 31, 2017 (right on the Halloween) on CBBC in the United Kingdom, as well as on DHX Media in Canada. However, you can also watch the TV show on Netflix.
The first season was announced on March 28, 2017, and the second season followed, released on April 24, 2019.
The concept of the show is an anthology series, meaning that it has different stories each episode. This TV series wanted to combine science fiction, horror, suspense, mystery, fantasy, and adventure, to thrill young viewers—since the show is intended to be a horror series for kids.
In total, Creeped Out consists of 23 episodes, with the duration of around 25 minutes each episode, perfect for you who want to do a horror binge-watch. Each episode tells an individual horror story, which all of them are linked by The Curious, a boy (or a girl) in a mask who is seen as the 'story collector' and appears at the beginning and at the end of each episode.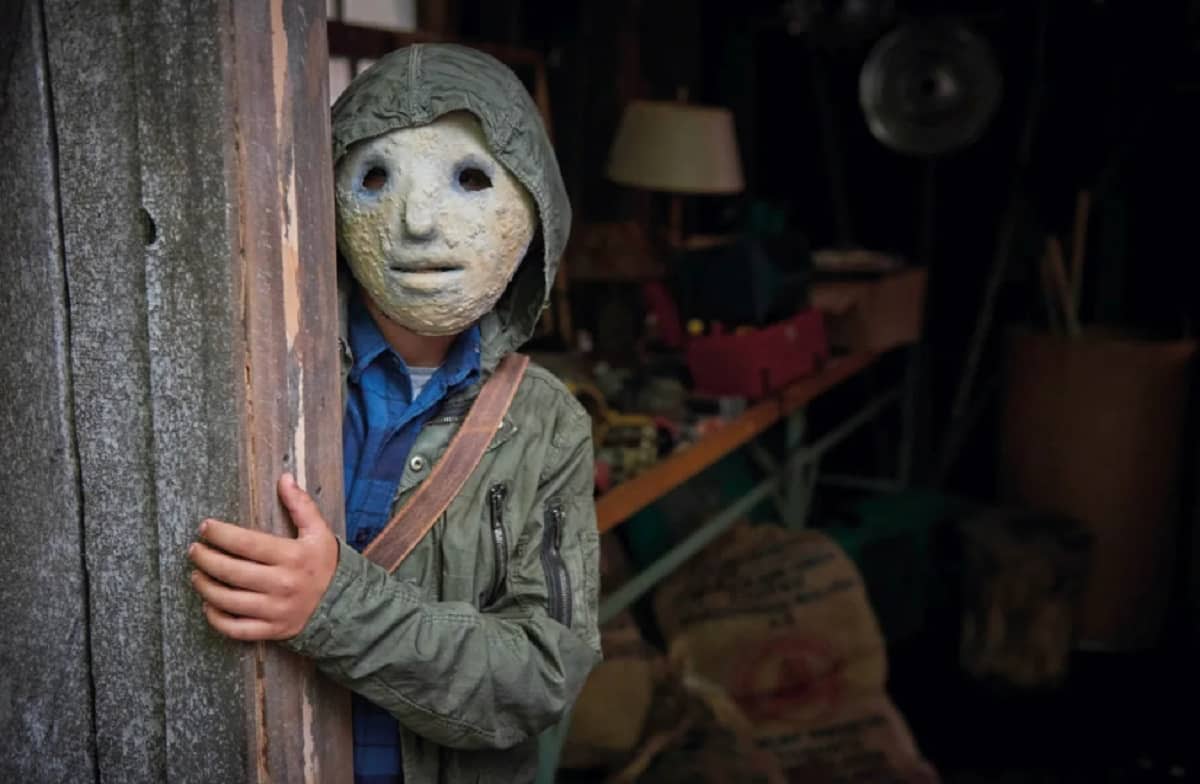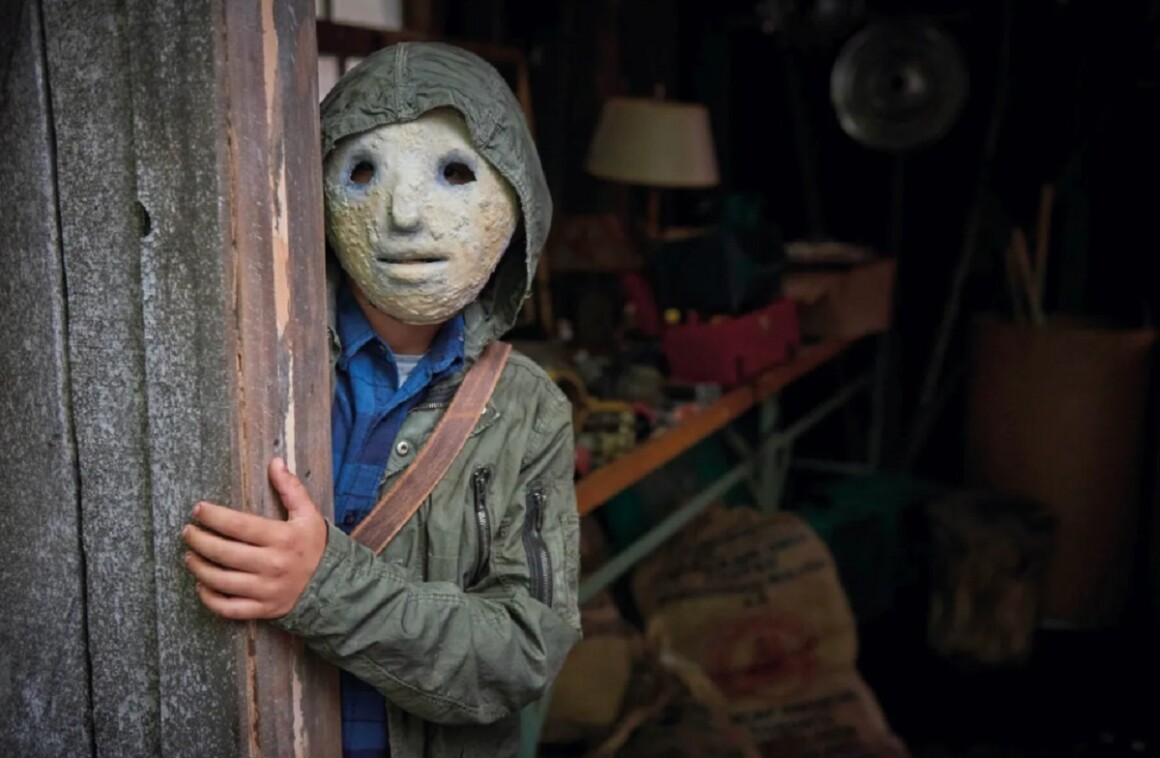 The creators Bede Blake and Robert Butler admitted that this TV show is inspired by Steven Spielberg and Amazing Stories.
Personally, I think this TV show is excellent for those of you who like horror, thriller, and science fiction. It is more like the kids version of Black Mirror, where some episodes show us how technology can go wrong if it is not used properly. However, although it is said to be a horror series for kids (seven years old and older), I think some episodes are too scary and dark for kids, so make sure you guide your kids while watching this.
Furthermore, some platforms have a similar way in scoring this show, where IMDB gives the show 6.7 out of 10 scores, while Rotten Tomatoes gives it 67% average audience score as well.
So after successfully released two seasons, will they continue with Creeped Out season 3?
Creeped Out Season 3: Is It Renewed or Canceled?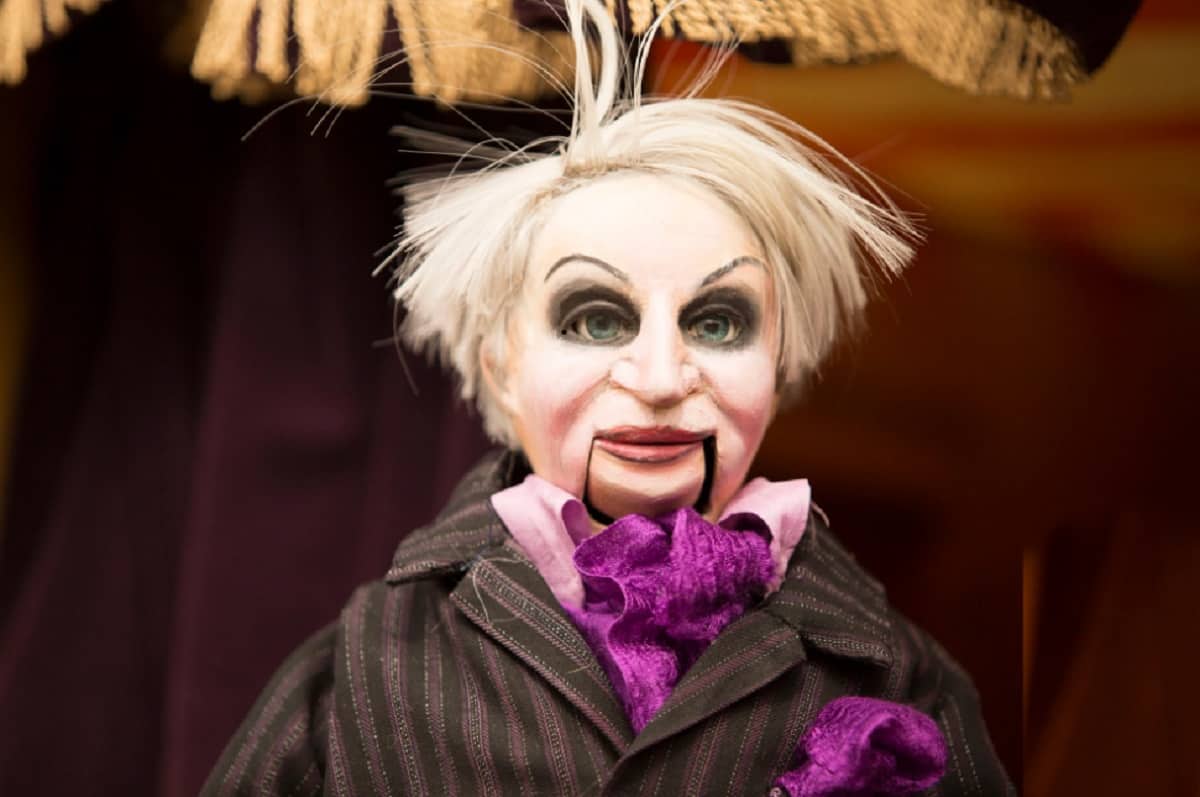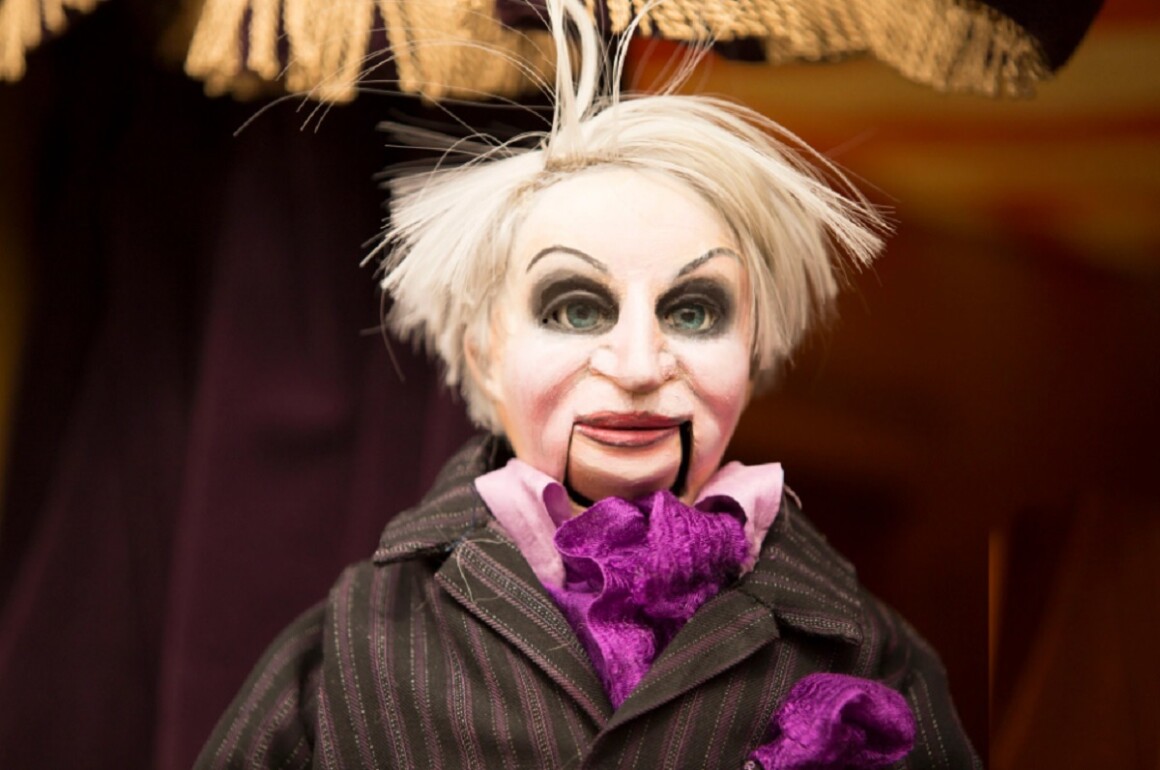 Even though Creeped Out has gained many fans and received positive ratings and viewership, BBC or DHX Media hasn't said a word regarding Creeped Out season 3. The second season took 18 months after the first season to be released. Keeping that in mind, it has been more than 18 months after the second season, yet the future of Creeped Out season 3 is still bleak.
That being said, both of the networks haven't officially canceled the show either, so there is still hope, considering that the show is quite popular as well. Or, even if they do not continue the show, other networks may want to pick up the show and make it up and running. Netflix (Haunted) can even make it as its original series.
And, if somehow there is a renewal announcement for Creeped Out season 3 in the near future, we can expect to see it at the end of 2022 at the earliest or even in 2023.
Creeped Out Season 3: What Is It About?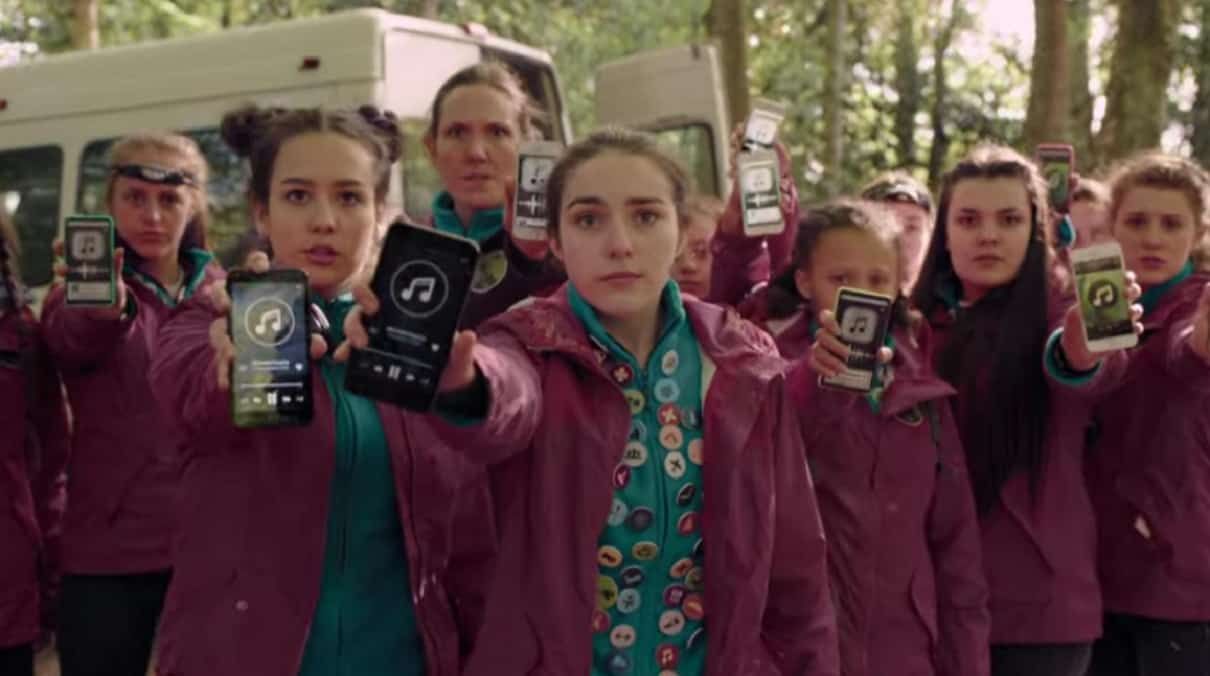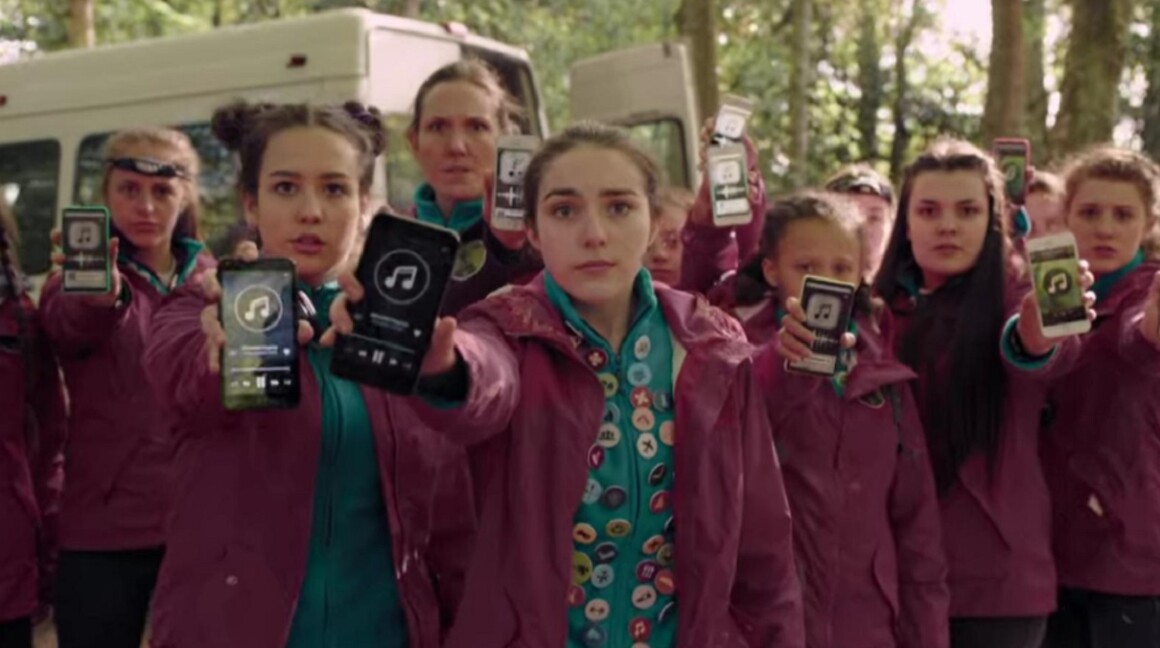 Creeped Out is anthology series with totally different stories each episode, with a separate characters and plots. But all of them are linked to The Curious and have this kind of horror, mystery, thriller elements in each story.
It somehow reminds us about the classic show in 1979 to 1988, Roald Dahl's Tales of The Unexpected.
In the first season, there are stories about kid who changes her parents into a puppet (Slapstick), a monster who searches for a host in human bodies to live (Cat Food), to time travelling (A Boy Called Red).
In the second season, there are stories about a boy who wastes his entire life for playing video games (One More Minute), a lice attack (Itchy), the negative impact if we too much depend on digital voice assistant (Help), to the psycho Santa Claus (Splinta Claws).
In Creeped Out season 3, we might as well see the similar concept, but with new and fresh spooky stories.