What is the renewal status of Dorohedoro Season 2? When will it be released?
Out of all shounen/seinen anime nowadays, there are a few that doesn't get that much recognition in the realm despite being genuinely good, even to the point where it could easily outperform the ones on top. Among those anime, there is one by the name of Dorohedoro that can be set as an example. Many of the fans have appreciated the show due to its uniqueness.
Dorohedoro began life as a Japanese manga series written and illustrated by Q Hayashida. It has been serialized in Shogakukan's seinen manga magazine Spirits Zōkan Ikki since November 30, 2000. As Monthly Ikki has ceased publication on September 25, 2014, the manga transferred to Hibana as a replacement, starting on March 6, 2015.
In 2017, Hibana has also ceased publication, which leads Dorohedoro to be transferred to Shogakukan's shōnen manga magazine Monthly Shōnen Sunday on November 10 of the same year. The manga has finally concluded after eighteen years of publication on September 12, 2018, marked by the 167th chapter.
Dorohedoro Season 2 Renewal Status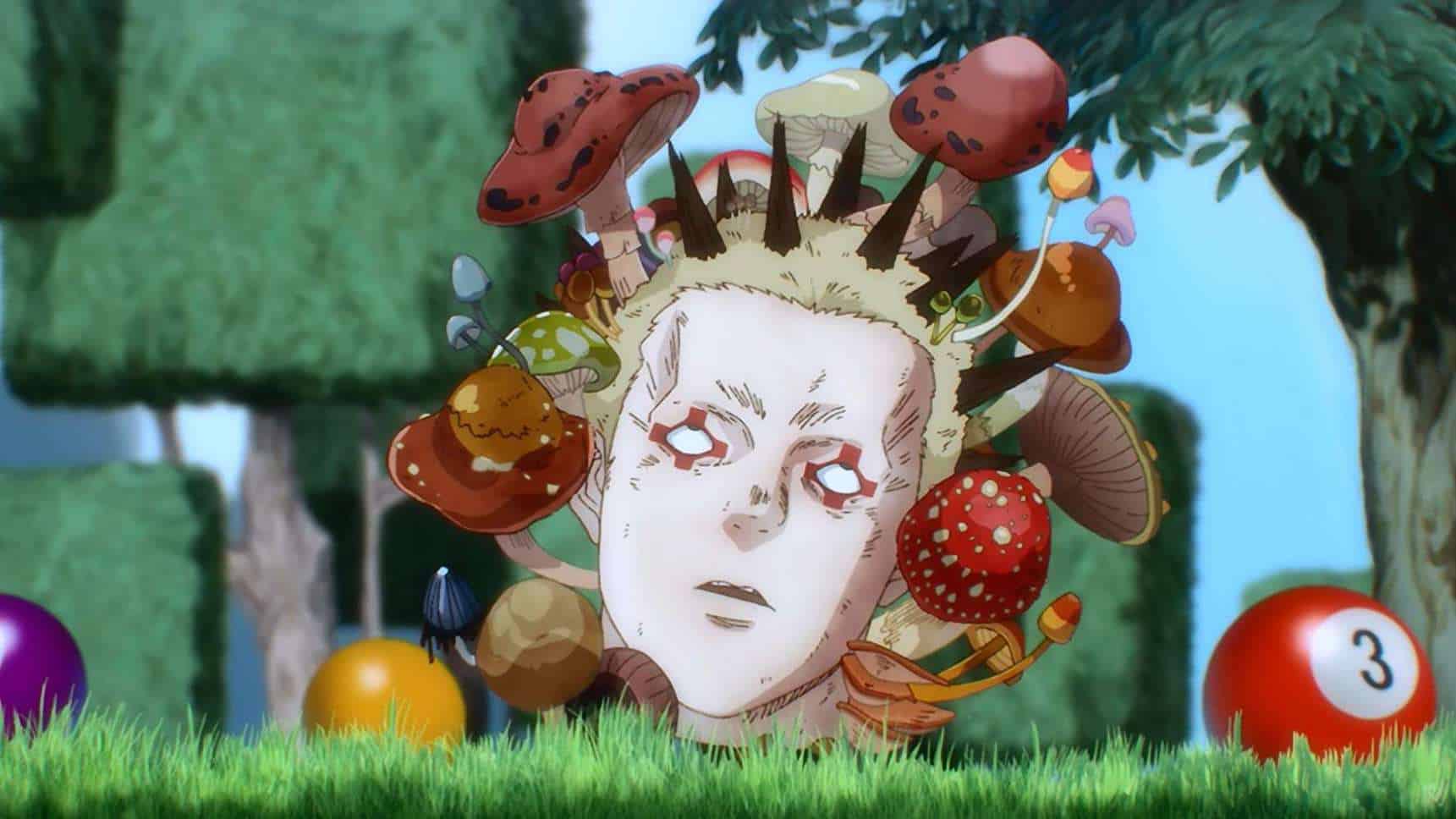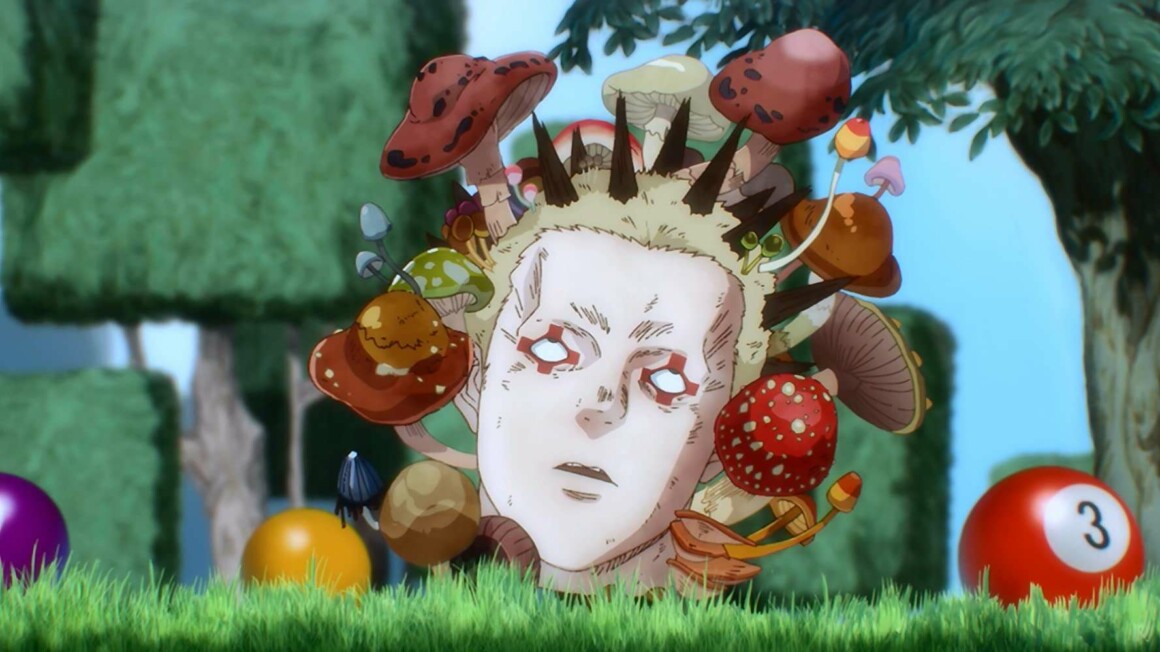 An anime adaptation of Hayashida's popular manga series Dorehedoro was announced in the December 2018 issue of Shogakukan's Monthly Shōnen Sunday magazine released on November 12, 2018. The adaptation was animated by MAPPA, the studio that needs no introduction, as they are fairly popular for their success in releasing many anime titles such as Jujutsu Kaisen, the last season of Attack on Titan, and Kakegurui.
The anime series Dorohedoro was first premiered on January 13, 2020, and ran for twelve episodes before concluding on March 30 of the same year. After the first season came to an end, many of the fans who fell in love with the series are craving a sequel. So, what is the renewal status of Dorohedoro Season 2?
As of now, we haven't received any words from the author or the studio regarding Dorohedoro Season 2. We don't know whether there will be a season renewal or not, but luckily, it hasn't been canceled either so there might be a chance of it returning.
When will Dorohedoro Season 2 be released?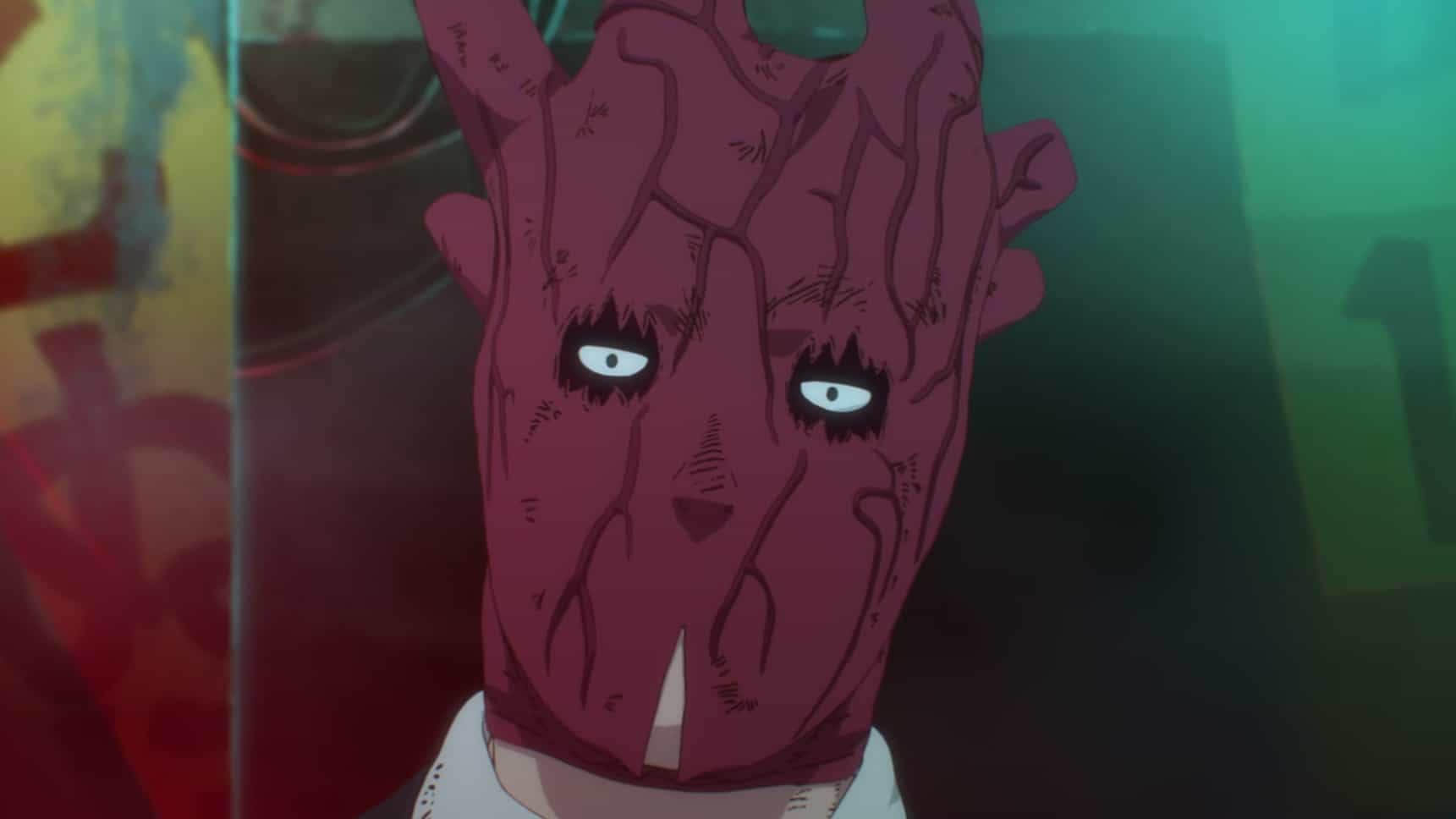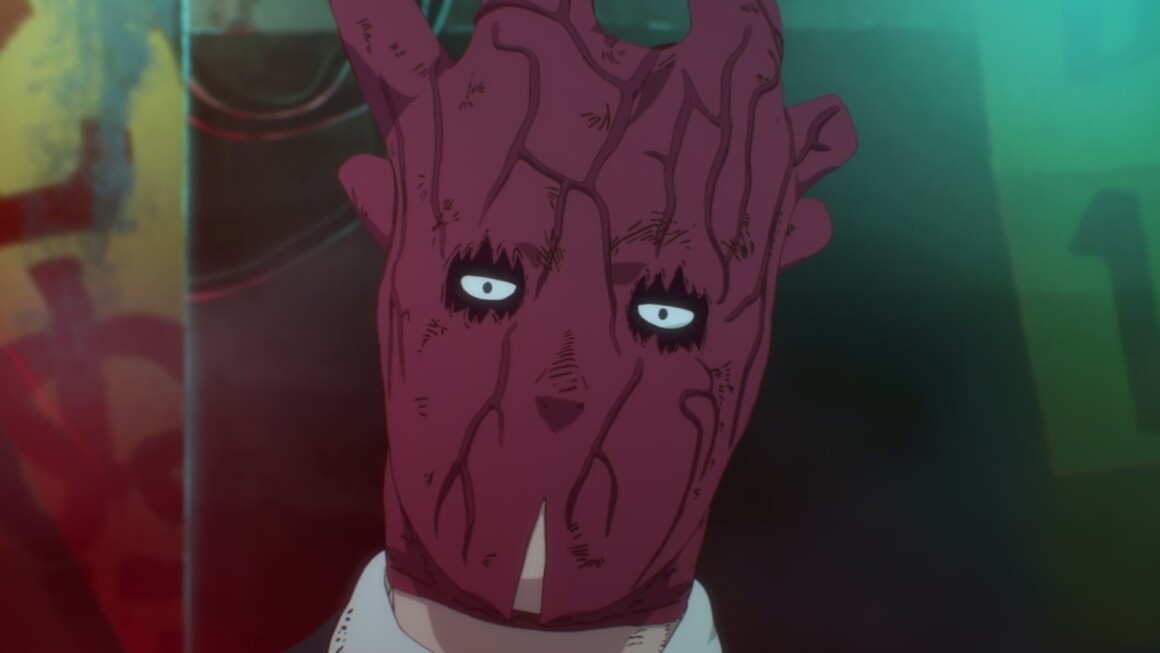 As there is no further information regarding Dorohedoro Season 2, we still don't when the anime will return.
At the time of writing Dorohedoro hasn't been renewed for a second season. According to various sources, the director of the series, Yuichiro Hayashi has stated that the performance of season one will be entirely dependent on whether or not Dorohedoro is renewed.
The reason why MAPPA hasn't announced anything yet at this point is that the production committees are very busy at the moment as they have a zillion anime programmed for the upcoming seasons such as Chainsaw Man, one of the most anticipated anime in 2021.
Also, the director of Dorohedoro, Yuichiro Hayashi, is currently handling the production of Attack on Titan: The Final Season Part 2 which has already started to air on January 10, 2022.
In terms of source material, MAPPA would have more than enough of them to make a season renewal. The first season has only covered the first 39 out of 190 chapters of the manga. They can easily make two or more seasons with the current material.
In conclusion, Dorohedoro Season 2 would likely be possible, but it won't probably come around the corner just yet. Once again, it's just a matter of time.
Dorohedoro Action
Hole—a dark, decrepit, and disorderly district where the strong prey on the weak and death is an ordinary occurrence—is all but befitting of the name given to it. A realm separated from law and ethics, it is a testing ground to the magic users who dominate it. As a race occupying the highest rungs of their society, the magic users think of the denizens of Hole as no more than insects. Murdered, mutilated, and made experiments without a second thought, the powerless Hole dwellers litter the halls of Hole's hospital on a daily basis.
Possessing free access to and from the cesspool, and with little challenge to their authority, the magic users appear indomitable to most—aside for a few. Kaiman, more reptile than man, is one such individual. He hunts them on a heedless quest for answers with only a trusted pair of bayonets and his immunity to magic. Cursed by his appearance and tormented by nightmares, magic users are his only clue to restoring his life to normal. With his biggest obstacle being his stomach, his female companion Nikaidou, who runs the restaurant Hungry Bug, is his greatest ally.
Set in a gritty world of hellish design, Dorohedoro manages a healthy blend of comedy and lightheartedness with death and carnage. Taking plenty of twists and turns while following the lives of Hole's residents, it weaves a unique world of unearthly origin and dreary appearance not for the squeamish or easily disturbed.
(Source: MyAnimeList)