Will there be Days Season 2?
Days is one of the few sports anime that revolves around the world of soccer. The story narrates about two boys named Tsukushi and Jin. Both of them have completely different natures. Tsukushi is your typical boy with no unique talents while Jin, on the other hand, plays soccer well and many people call him a soccer genius. On one stormy night, they encountered each other, which leads them to be dragged into the world of soccer. Together, they aim to be the champion of the National High School Soccer Tournament Tokyo Preliminary.
The anime series Days is adapted from a manga of the same title written and illustrated by Tsuyoshi Yasuda. The manga series had been serialized by Kodansha's Weekly Shounen Magazine from April 2013 to January 2021, with a total of 42 volumes 376 chapters. Fans outside Japan could already enjoy the manga series, as it has been published in English by Kodansha Comics USA since April 25, 2017.
The manga series Days was a huge success, as it had a total of 10 million copies in circulation as of August 2020. It even won the 40th Kodansha Manga Awards in the shounen category.
The anime television series Days is produced by MAPPA, the studio that is probably the most leading studio in the anime realm. They are best known for the anime release Jujutsu Kaisen, Attack on Titan: The Final Season, and Kakegurui. However, the anime series Days does not have the same success as the others did, mostly because sports anime is being overshadowed by everyone's favorite genre, isekai.
Will there be Days Season 2?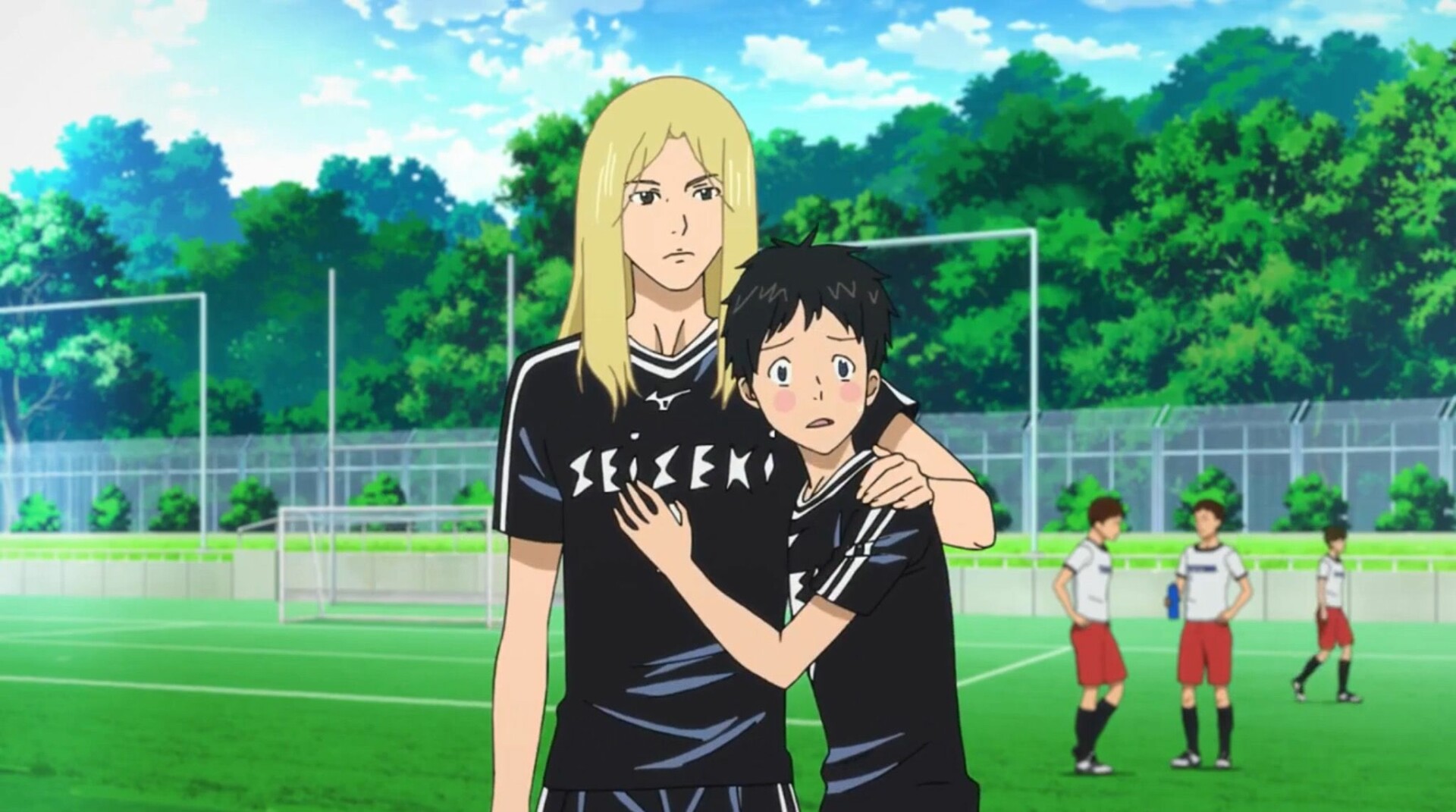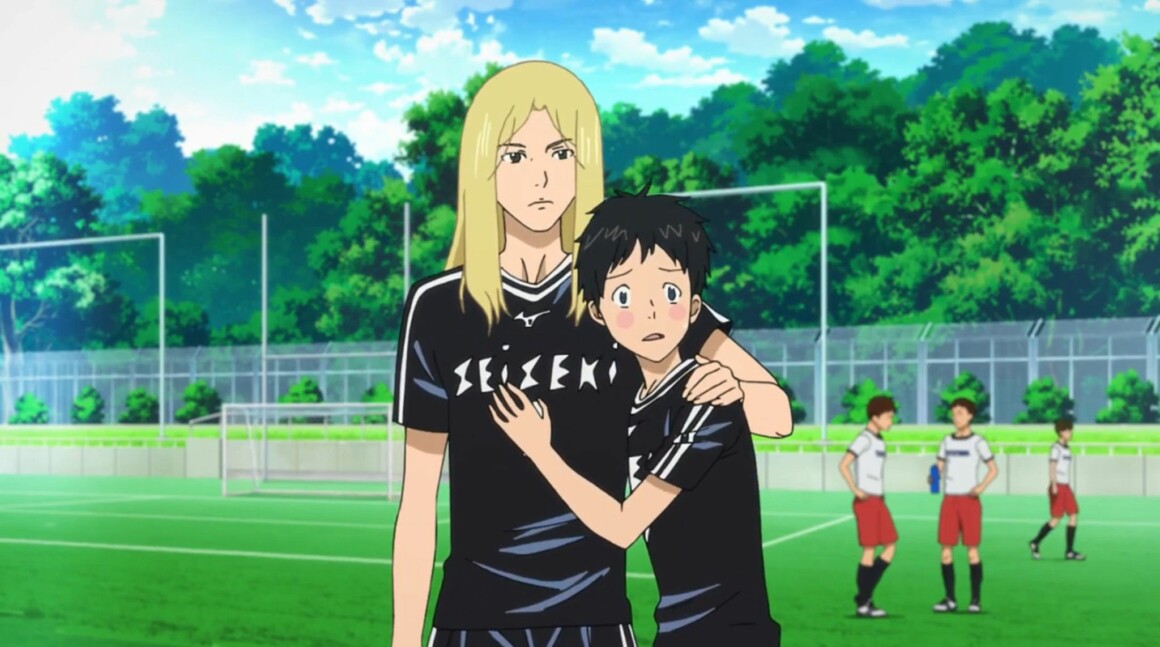 The first season of the anime series Days had started to air on July 2, 2016, and ran for a total of 24 episodes before finally concluding on December 18 of the same year. It was followed by an OVA series consisting of two episodes that have been released on May 17, 2017. The anime doesn't stop there, as it was announced that Days will receive a sequel. However, the sequel that everyone thought would be a second season turns out to be another three OVA episodes. Questions arose amongst the fans, is Days Season 2 canceled? Will there ever be Days Season 2?
As of now, we haven't received any information from the author nor the studio on the whereabouts of Days Season 2. We don't know whether the second season is canceled or not.
Is there enough source material for Days Season 2?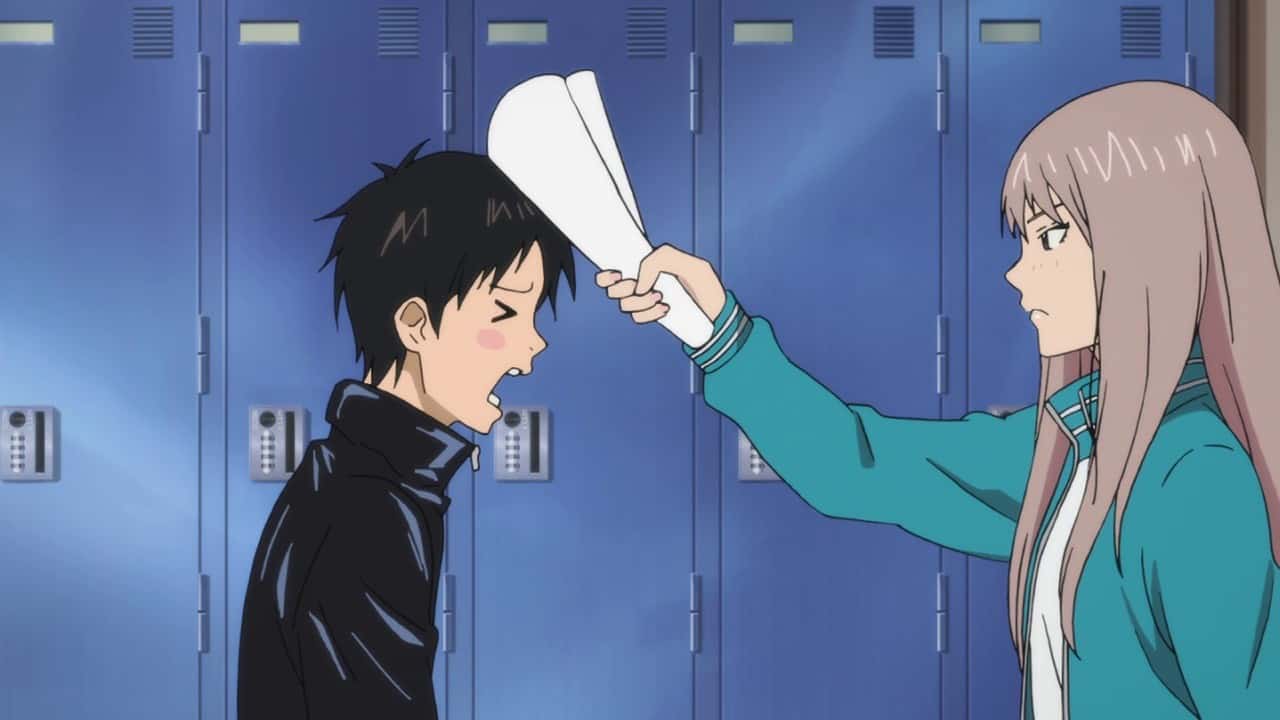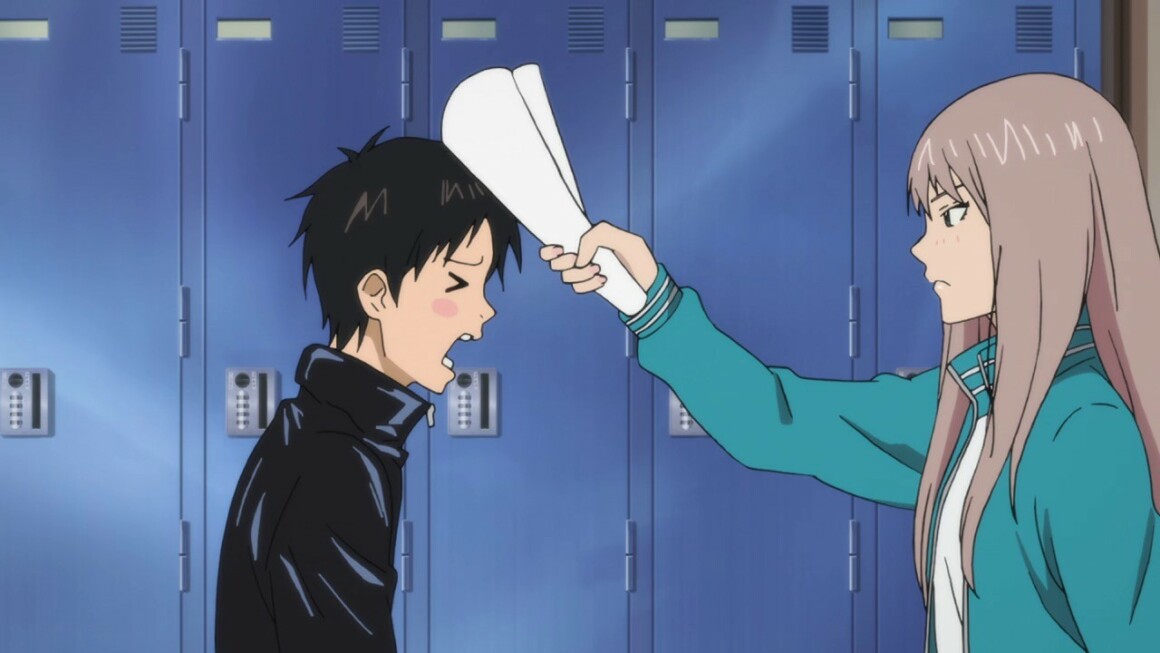 The anime series Days in total has adapted the first 80 chapters of the manga, while the manga has been finished on January 20, 2021, with a total of 376 chapters. That said, there is more than enough source material for a season renewal. However, the anime series Days might not get a second season. The main reason is that the manga series has already met its end, and because most anime adaptations are made to promote the source, there is simply no need for MAPPA to continue the series. Also, currently, MAPPA is producing one of the most anticipated anime series as of now, Chainsaw Man. Under a heavy load, MAPPA has no time for producing Days Season 2.
Days Action
Days follows the struggles of Tsukushi Tsukamoto, a shy, clumsy, and bullied teenager about to start high school. He decides to get into Seiseki High School so he can be with his neighbor and childhood friend Sayuri Tachibana, who is one year his senior. Just as he is bullied after visiting Sayuri at her work, Tsukushi is saved by Jin Kazama, who scares away the bullies by attacking them with nunchucks, and declares himself to be a vagrant and lost in town. Jin then asks Tsukushi if he likes football and asks him to join him the same night for a futsal match as his team is one player short. Tsukushi surprises Jin by showing up after running almost ten miles under the heavy rain and without one shoe, after another run-in with his bullies.
Short, young, and clumsy, Tsukushi plays incredibly bad but keeps running throughout the whole match despite having injured his foot, showing such an effort that it motivates his other teammates. After a final sprint, Tsukushi manages to score the decisive goal, smashing his head against the pole by doing it. He finds out later that Jin will also be a freshman at Seiseki, and decides to join the football club to play with him, unknowing that the football club in Seiseki is nationwide famous and looked after by students from all over the country. He manages to make it to the team despite being incredibly frail, weak, and clumsy thanks to his continuous efforts and amazing perseverance, and further he shows incredible ability in motivating the rest of the team to work as hard as possible.
(Source: Fandom)