The revival picks up a decade later, focusing on Dexter Morgan as he navigates life in an all-new city. The release date for Dexter Season 9? Here's what Hall says.
Dexter is an American crime drama mystery series that aired on Showtime and is set in Miami, the series is focussing on Dexter Morgan, who has been working for the Miami Metro police department as the Forensic Technician who has got specialization in Bloodstain Pattern Analysis.
The series is based on the novel series under the name "Darkly Dreaming Dexter", A Psychological thriller has been released so far for about 8 seasons and with a total episode count of about 96 with each episode running for about 47 to 58 minutes.
Dexter Season 9 Release Date
Apart from announcing the revival of 'Dexter' for a ninth season, the production unit did not provide an official release date.
According to the Deadline report, the Dexter Season 9 is set to go into production at the beginning of 2021, and is tentatively slated to be released in the fall of that same year. Michael C. Hall said (via Digital Spy). "I think the whole shoot would have taken five months. It's basically like we're filming it as a 10-hour movie. It will be ten episodes, premiering at least in the States on Showtime on November 7".
A full trailer for the revival of Dexter season 9 is out. Subtitled New Blood, Showtime's Dexter Season 9 will release on November 7, 2021 confirmed.
Recently The Cry Season 2, Breeders Season 3 and City On A Hill Season 3 has also been announced.
Dexter Season 9 Trailer
Teaser of Dexter Season 9
Showtime released a new teaser trailer for its anticipated revival of Dexter, which premieres this fall. And based on the teaser, the beloved serial killer played by Michael C. Hall will be returning to his favorite pastime.
Cast of Dexter Season 9
Michael C. Hall is returning as Dexter. Dexter's sister Debra, played by Jennifer Carpenter, was a focal character in the first rendition of the show. However, the character being killed off at the end of season 8 means that if Carpenter were to return for the reboot, she would probably only exist in flashbacks, much like Dexter's step-father, Harry.
As we have seen with Harry, a return from Debra isn't completely out of the question.
David Zayas, who played Dexter's right-hand man, Detective Angel Batista, has been busy since the show ended. He landed a role as Sal Maroni in the Batman-prequel TV series Gotham and appeared on Bloodline, Shut Eye, Quantico, Chicago P.D., Deadly Class, Blue Bloods. Zayas has not commented on whether he will return to Dexter or not.
None of the other actors from the original Dexter's cast have announced their returns to the show but showrunner Clyde Phillips, who executive produced the first four seasons of Dexter, has confirmed his return to the project.
Since the announcement, a few new actors have been added to Dexter's cast. Clancy Brown will play this season's antagonist, Kurt Caldwell, according to Variety
Dexter Season 9 Action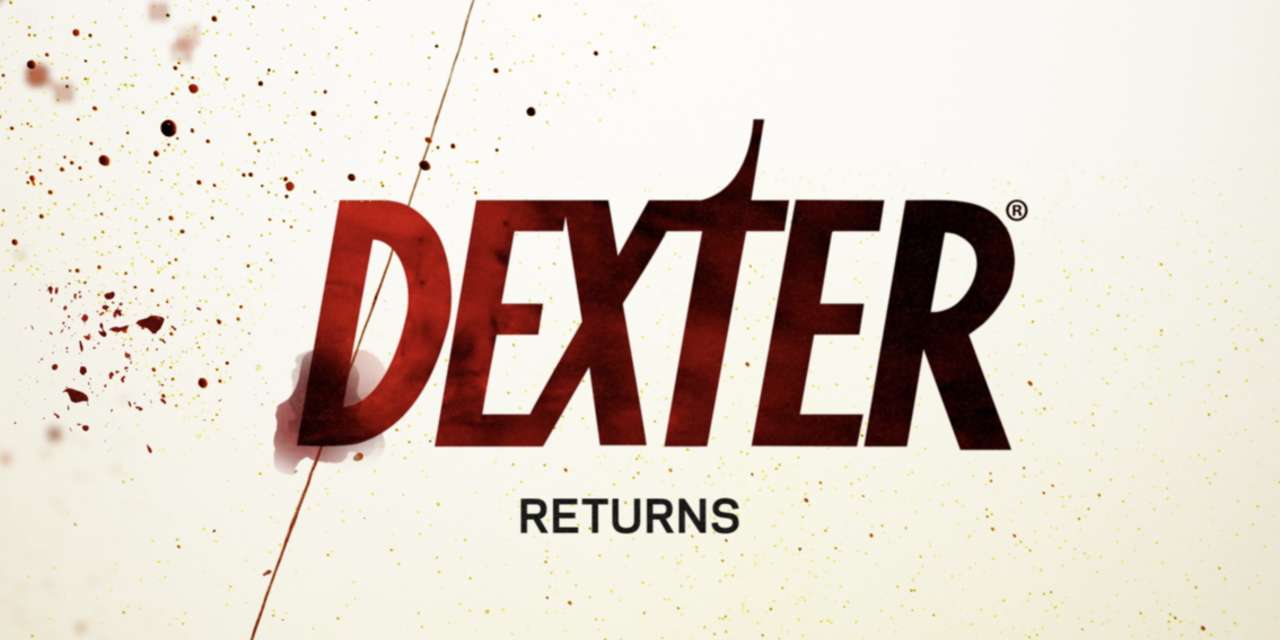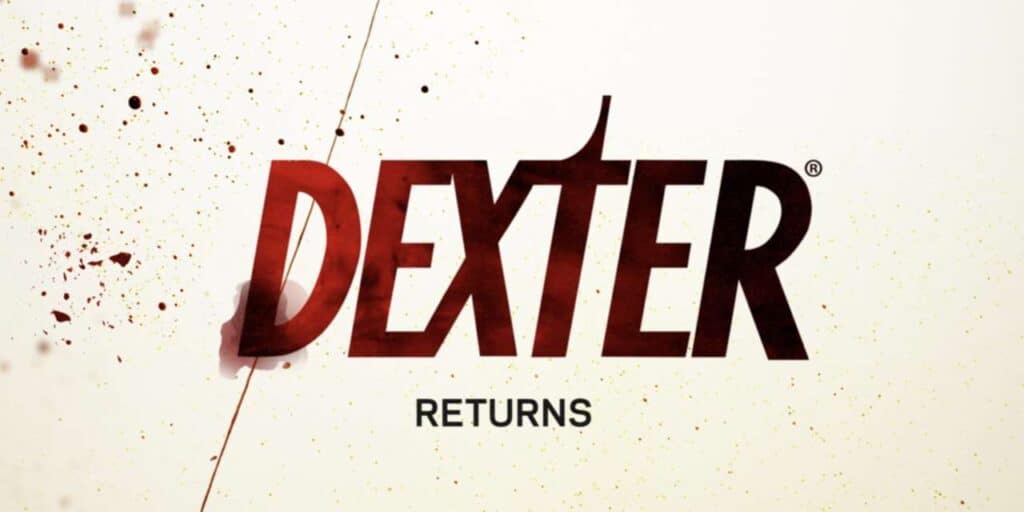 The ending of season 8 has lead Dexter to be leaving Miami so as to he wanted to live a Solitary life as a lumberjack in a small fictional town Iron Lake, New York. The season 9, about which not much is known for the plot but according to a synopsis released by the Hollywood reporters as Dexter after went missing in the eye of Hurricane laura, the revival is expecting to be having dexter living under an assumed name, a living a life in a world far away from Miami.
While podcasting about it with the Hollywood Reporter, the makers Clyde Phillips, the executive producer of the series did say that the show will be displaying the time passage and the show is going to have a different finale while the original finale was not anywhere the same.