The British series The Cry was a huge success across the Atlantic and seduced us, also thanks to its dark plot and full of twists and turns and the incredible performance of Jenna Coleman. But will there be a The Cry Season 2?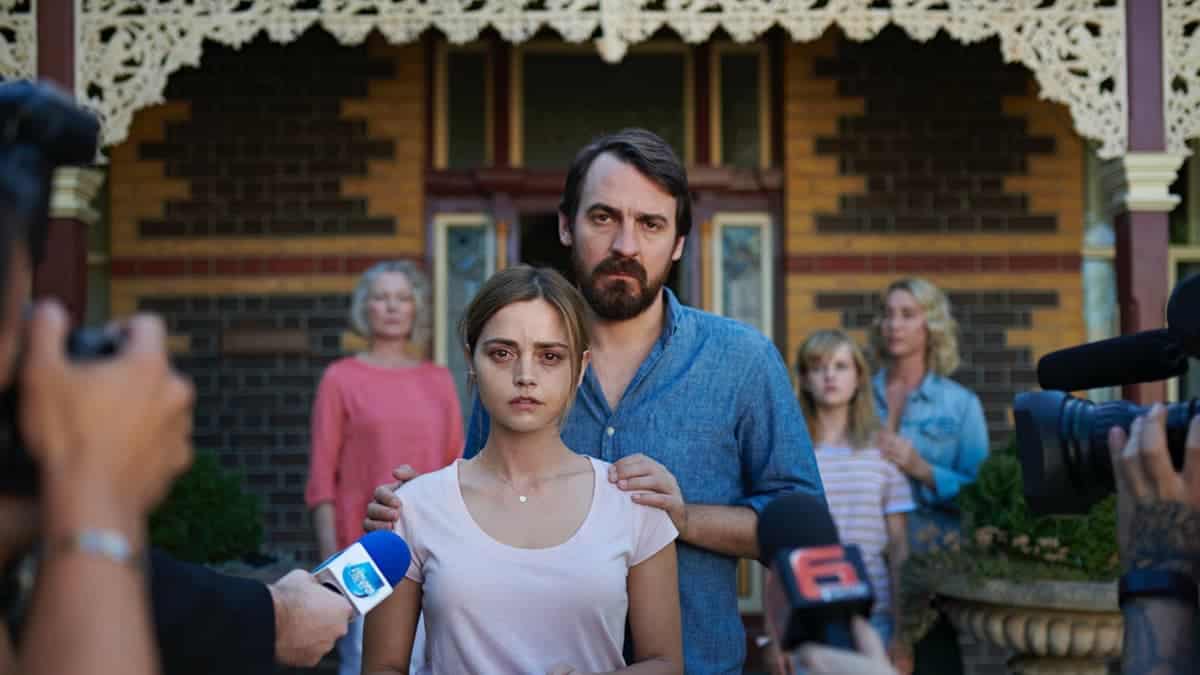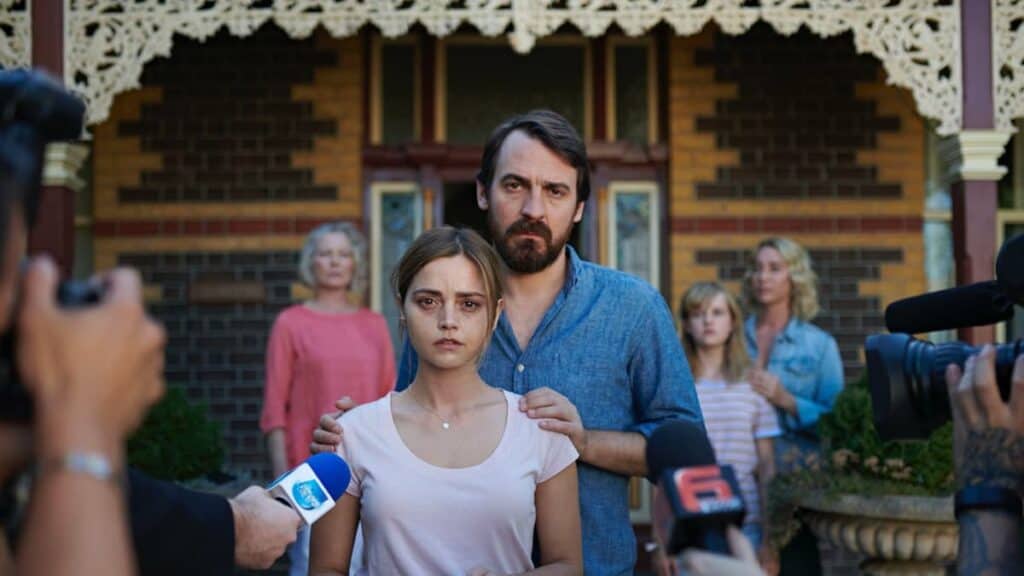 Warning this article contains spoilers about the series The Cry
Jenna Coleman played joanna, a woman whose life is turned upside down when she loses her newborn and ends up killing her liar and manipulative husband, Alistair (Ewen Leslie). At the end of the series, we learned that it was Alistair's lack of diligence in administering Noah's medications that caused the newborn's death, but he and Jo managed to hide it and maintain their story that Noah had been robbed. Even after being tried for Alistair's murder – and found not guilty – Jo continued to lie.
One person who doesn't seem to believe it, however, is Alistair's teenage daughter from her previous marriage, Chloe (Markella Kavenagh). When Jo left the courtroom in the final scene of The Cry's first season, Chloe might soon brandish a picture of Noah, suggesting she might know the truth.
Will there be a The Cry Season 2?
Fans of the series have speculated about a second season in which Chloe digs the truth behind her brother's mysterious disappearance. Others have suggested that a sequel to the series could reveal that Chloe's mother, Alexandra (Asher Keddie), was somehow involved in the plot of Noah's death. But will a second series really take place?
The four episodes of The Cry were adapted from the book of the same name by Australian author Helen FitzGerald. As there is no sequel to the novel The Cry, any future series will have to be composed of new elements.
The Cry Season 2 Release Date: When will it premiere?
The BBC, the originator of the series, has not made any announcements regarding a second season, so for now, it remains to be seen if we will be entitled to a second season of The Cry. It seems that this is compromised given that it has already been almost 3 years since the series was released on the British channel but you should never despair. For example, Amazon has just renewed Good Omens season 2 after more than 2 years.
On the other hand, another book by Helen FitzGerald will be adapted for television. The production company that directed The Cry bought the television rights to Australia Day, a Broadchurch-style story about a devastating bushfire and its impact on a community. Helen FitzGerald is writing the story, but will she have time to write a sequel to The Cry?
In any case, we must first wait for confirmation by the BBC (Gentleman Jack). If renewed, we expect The Cry season 2 to release sometime in 2022.
Recently Breeders Season 3, Dexter Season 9 and City On A Hill Season 3 has also been announced.
The Cry Trailer