When people see the trailer of Dollface season 1, they might think it's a movie. They are wrong. It's a series—and that's even better. Now that Dollface season 2 is confirmed, fans are wondering when it will be released.
This comedy series with a hint of romance is created by Jordan Weiss, and the one and only Margot Robbie as the executive producer. It premiered on Hulu (Helstrom) on November 15, 2019.
Starring Kat Dennings (who appears in WandaVision as well), Dollface follows the story of the main character Jules who tries to cope after her major breakup. Dumped from a longtime relationship, she finally joins the world of women where she reconnects the girls friendship that once she had forgotten about.
The story seems like a rom-com movie, but it is made as a TV series, which is surprisingly not boring or cliché at all.
This Hulu original series successfully brings out Kat Dennings' comedic persona. IMDB gives Dollface 7.4 out of 10 scores, while the audiences give it positive reviews as well. No wonder that people are looking forward to see Dollface season 2.
Dollface Season 1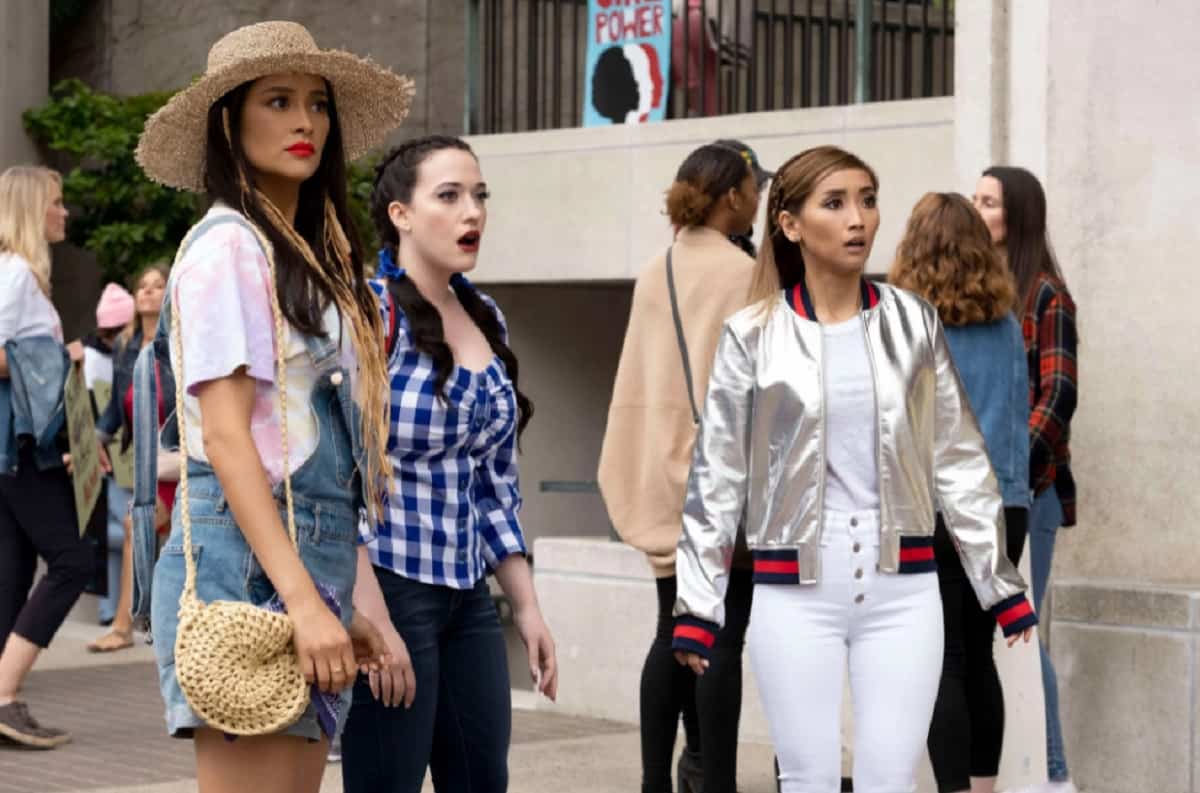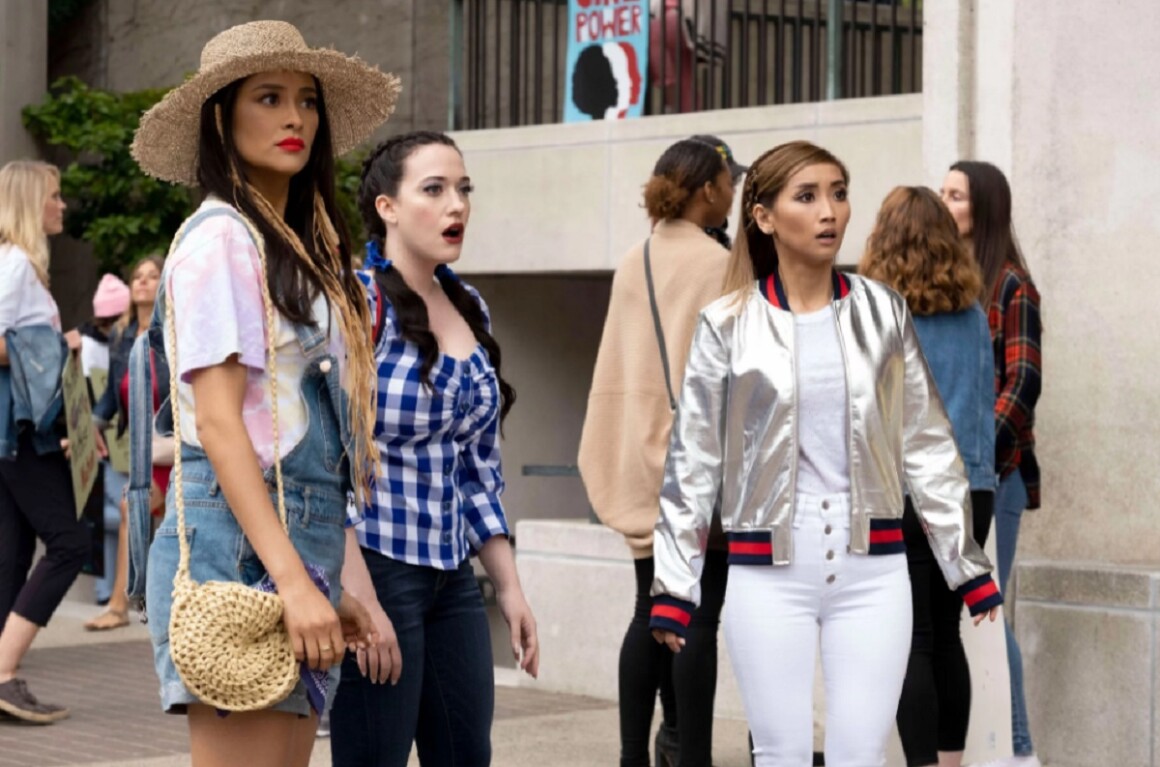 Before that, let's have a little flashback to what happens in Dollface season 1.
At the finale, Celeste finds a pair of red shoes in her beach house. To save Madison, Jules said that it was her shoes.
And a little bit later on, Celeste apologizes to Jules because she involves her in her marital problem.
Then Jules wakes up and see there's a voice message from Jeremy, saying that he's bringing Melyssa to Ramona's wedding.
Jules then goes to Mexico as well, while Izzy and Stella persuades Madison to make up with Jules.
So the girls and Jules are reunited in the wedding party.
Jeremy asks Jules to get back together, but Jules doesn't want to because she doesn't like who she was when she was with Jeremy.
At the end of the episode, Celeste and Colin show up and breaks Madison's heart. Hate to see that, Jules picks up the microphone, insults and condemns Colin in front of the entire guests, and calling him a cheater.
After successfully ruin someone's wedding—and also ruin someone's marriage—the four of them go away from the wedding, steal the wedding car, and go back to Los Angeles.
Will There be Dollface Season 2?
Although Dollface season 2 has been confirmed to be renewed back in January 2020, the COVID-19 pandemic pushed back the schedule, since many Hollywood shooting processes need to be delayed.
Even though there is no exact release date yet, but Dollface season 2 is scheduled to be released in 2022—the initial release schedule was November 2020.
This long overdue release date fears the fans that there will not be Dollface season 2. But the creators convince fans that they will continue with the story.
The Possible Plot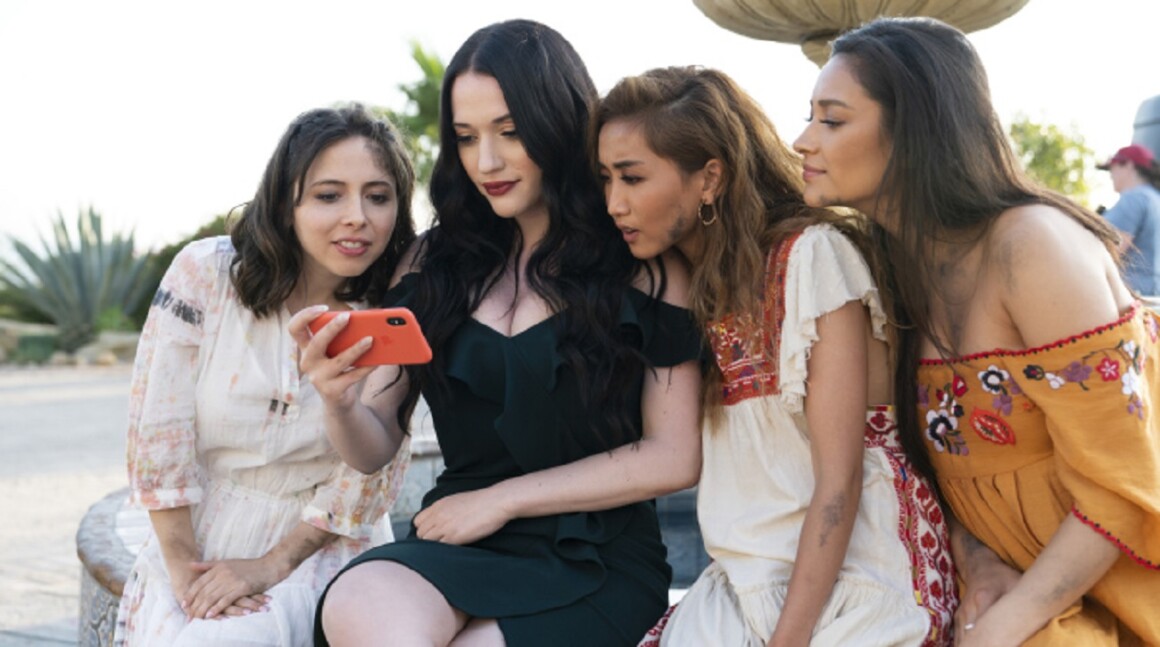 So what can possibly happen in Dollface season 2?
Since there is no further information regarding the next season, we don't have any details yet about the possible plot.
Season 1 obviously ended with a complete and final ending: Jules rejects Jeremy, rekindles with her friends, exposes that Colin is a cheater, and moving on with her life back to Los Angeles.
However, in the second season, there's still plenty of room to explore. Will there be another thing between Jules and Jeremy? What about Colin's life and his wife? Are they divorced?
Jules' friendship with the girls can also be tested with new conflicts and dramas. But for now, we cannot be so sure, at least until the release date is confirmed or the trailer is released.
The Casts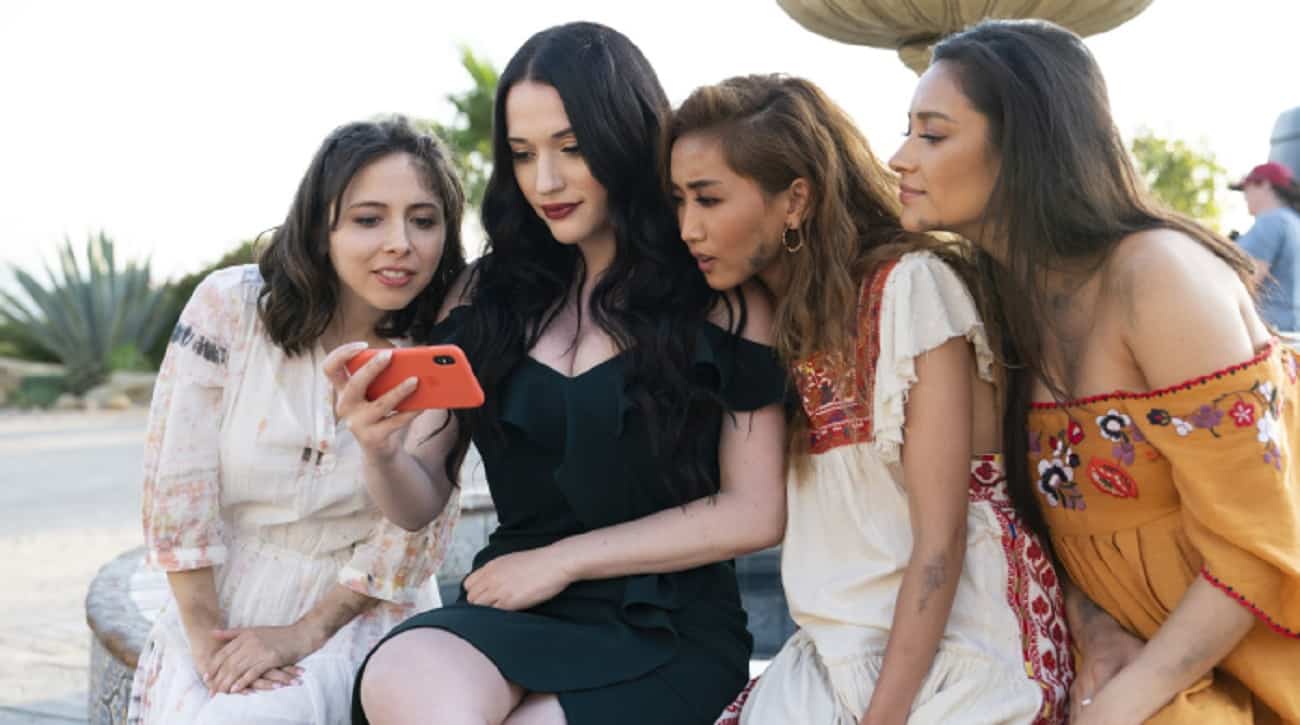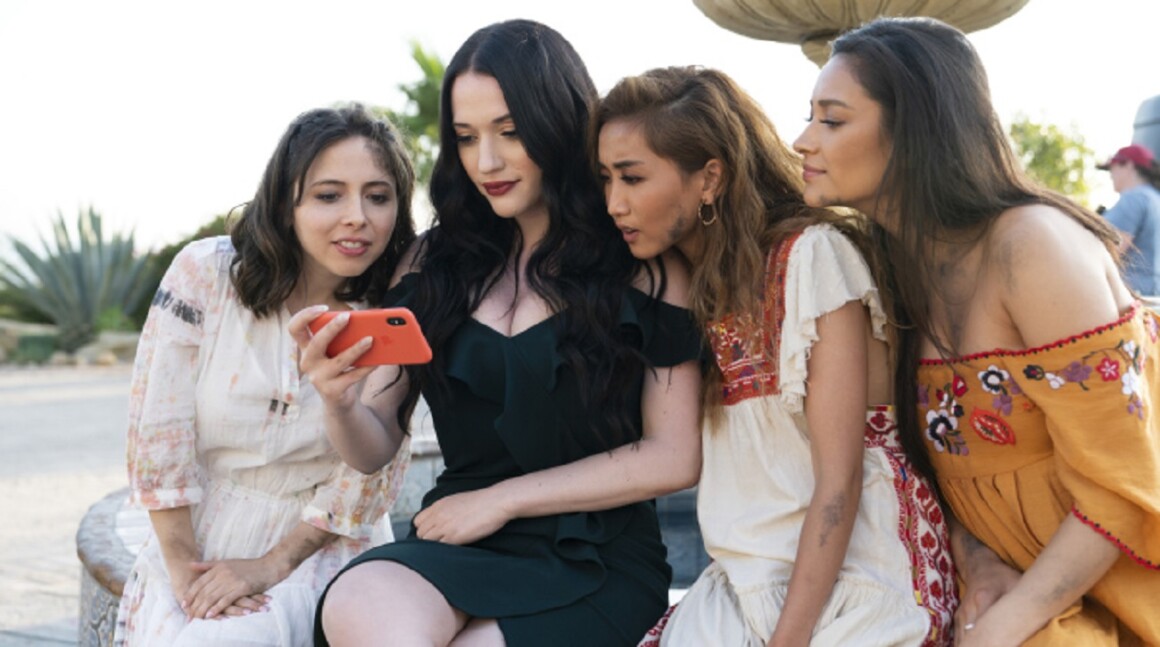 Just like the plot, there hasn't been a word either regarding the casts. But most likely the main characters will return. That includes Kat Dennings as Jules, Brenda Song as Madison, Shay Mitchell plays Stella, and Esther Povitsky as Izzy.
The supporting casts also likely to return, like Malin Åkerman as Celeste, Goran Višnjić as Colin, Connor Hines as Jeremy, and others.
Where to Watch
While Dollface season 2 isn't released yet, you can always stream and watch it on Hulu and Disney+, or buy it on Amazon Prime Video and other platforms.