The Handmaid's Tale season 4 concludes on Wednesday, June 16 and fans of the Hulu series have lots of questions and theories about what will happen in the finale. Every previous season of the show has ended in a dramatic and shocking fashion, from June Osborne (Elisabeth Moss) being carted off by the Eyes in season 1, her decision to hand Nichole over to Emily Malek and stay at Gilead in season 2, to the arrival of 86 Gilead children in Canada in season 3. After such a water-cooler-worthy season 4, expectations towards the finale soared high.
Initially, The Handmaid's Tale season 4 promised to cover familiar territory with June trapped in Gilead, determined to wreak havoc while trying to get her daughter Hannah Bankole back. June escapes again only to be captured, resulting in one of the most violent episodes of the dystopian drama. Frustration among viewers and critics alike is heightened at the prospect of June's storyline continuing to go downhill in whimsical plot twists and cycles of brutality. However, episode 4, "Milk," marked a turning point with June reaching Chicago, one of the territories in America that is not completely under Gilead's control. In episode 6, "Vows," the unthinkable happens: June finally escapes Gilead. The latest episode spends little time at Gilead, focusing instead on June's struggles as she adapts to her freedom while wallowing with guilt over the child she left behind. Viewers felt joy watching June confront her captors, who will ultimately be held accountable for their crimes.
Even before season 4 was released, curious fans were dissecting the promo trailer for clues surrounding the then-upcoming stories. Theories surrounding the central character have swirled throughout the season, covering everything from Janine's whereabouts after the Chicago bombings, June's future with Nick Blaine, the possible release of the Waterford family, to how Serena got pregnant and the identity of her father. Going into the finale, the fate of June, her family, friends, and foes remains in the air, raising many questions about their futures and fueling speculations about how season 4 will end. These are the biggest questions and theories about the finale of The Handmaid's Tale season 4.
The Handmaid's Tale: Who Is Nick's Wife?
After Nick's touching reunion with June, he takes his wedding ring out of his pocket and slips it on her finger. It's no surprise that Nick, now Commander, is expected to uphold the traditional values ​​of the Gilead family by getting married. Fans who have supported Nick and June's relationship went to Twitter to express their displeasure over Nick's new relationship status and, perhaps more importantly, the identity of his wife. Was he someone who had appeared on the show or a completely new character?
The Handmaid's Tale: What Is Commander Lawrence's Endgame?
Commander Joseph Lawrence is arguably the most mysterious character from The Handmaid's Tale. His actions throughout season 4 left viewers utterly bewildered. Lawrence was a man who thought he was creating a better world, sacrificing the things he cared about most. It was no secret that he had plans for Gilead, but no one could figure it out, though it was hard to imagine things getting any worse. There was a well-thought-out motive behind everything Lawrence did, including giving Janine to Aunt Lydia. Lawrence wasn't a hero, but he was a man with a sin to atone for. Viewers know so little about Gilead's power structure or the political climate in Margaret Atwood's small screen adaptation of the world that it's impossible to know how Lawrence will achieve his goals. However, the finale may offer some further affirmation that there's more to him than meets the eye.
The Handmaid's Tale: Is Fred Waterford Going To Go Free?
Mark Tuello has been trying to get Fred to agree to give him information about how Gilead works since season 3 and he's finally succeeded. All Tuello had to do was wait for Gilead to refuse to help the Waterfords and sell June and Fred's other victims in the process. Fred may no longer face detention, but that doesn't mean he will go unpunished.
Given how unbending June is in the promo trailer for episode 10, it looks like June's thirst for revenge against Fred won't be satisfied by only verbal arguing considering he is the man who ruined her life.
The Handmaid's Tale: What Happen to Serena Joy and Her Baby?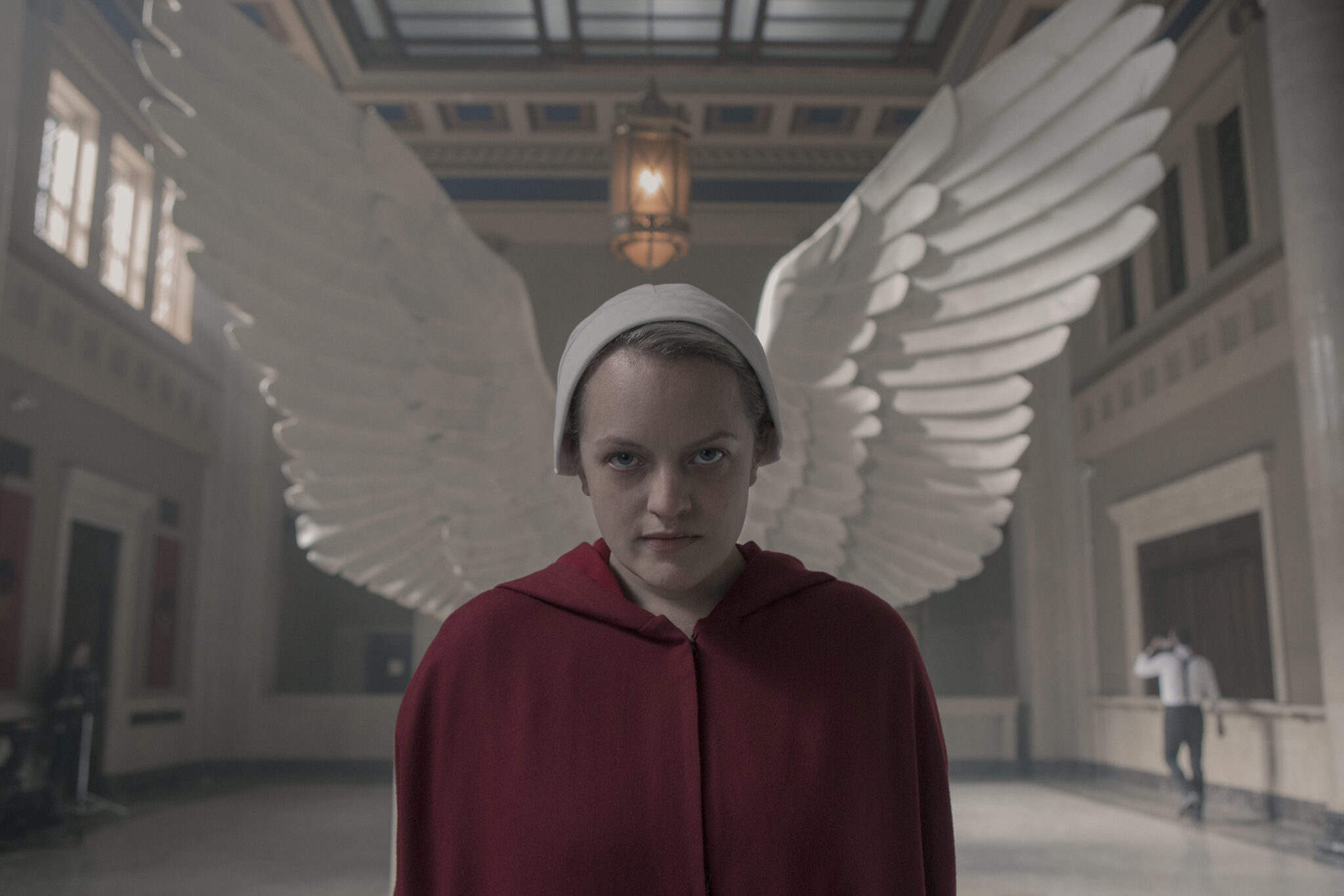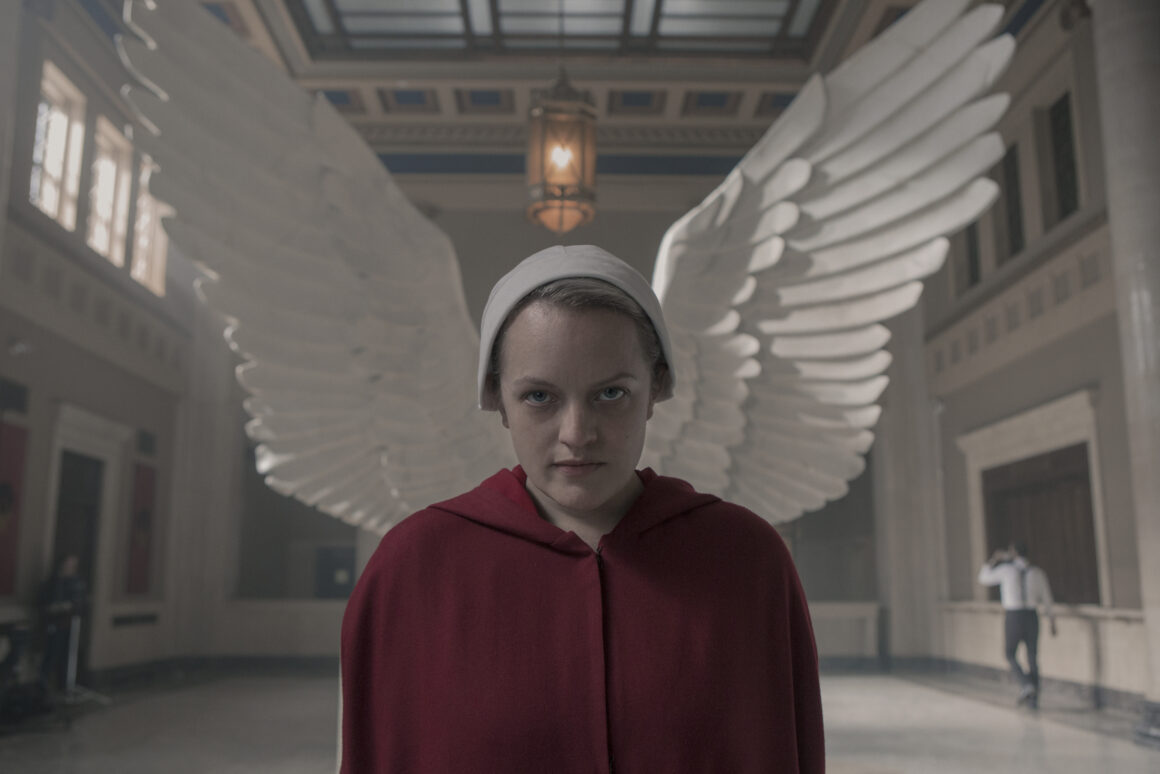 Serena was in a very precarious position heading into the finals and having Fred as her only ally isn't a good sign for her. In addition, it is unclear whether the legal issues have been resolved. Presumably, when Fred reached his agreement with Tuello, he also bid for his wife's freedom, but that has not yet been confirmed.
The show has addressed many prevailing fan theories about Serena's future, in particular the possibility of Serena being a Handmaid and the uncertainty of her baby's future.
The Handmaid's Tale: Is Aunt Lydia Going to Turn Against Gilead?
Margaret Atwood's sequel, The Testaments, had audiences waiting to see Aunt Lydia betray Gilead and switch sides. Apart from that, season 4 has hinted that big changes were coming for the next season. She revealed to Commander Lawrence that she had information about many of Gilead's top officials, confirming that corruption was rampant among the country's governing bodies. Lydia has shown unusual empathy towards Janine and Esther Keyes. Even though it came after her cruel and unfair punishment of the other Handmaids, her actions seemed sincere and not just a ruse to keep her job. The big question about Aunt Lydia making it to the finals is: Will she stay a slightly nicer and softer version of herself or go back to her old ways?
The Handmaid's Tale: Will Nick Die Saving Hannah From Gilead?
According to Showbiz Cheat Sheet, the theory that Nick died saving Hannah was put together by fans based on the trailer for the second half of season 4 that was released on The Handmaid's Tale Twitter account. The scene led to many speculations, one of them being that Nick died in front of June after he handed Hannah over to him and Luke.