MTV's "The Challenge" franchise started out as a way to get the stars of its "Real World" and "Road Rules" reality shows into a single show and pit them against one another in physical contests (per IMDb). Since 1998, it has spawned a number of spin-offs and become one of Paramount's landmark reality competition programs. These days, the show's competitors have appeared not just on "The Real World" or "Road Rules," but on a variety of reality shows which fall under the Paramount umbrella. This can include everything from "Are You The One?" to "Teen Mom," and even "The Bachelor." The contest's prize ultimately varies, though it usually includes a trophy and a sizable cash reward.
Fans of the franchise have some excellent news afoot. It seems that not only will we be getting a brand-new "The Challenge" spin-off to add to the series' already illustrious line-up of "The Challenge"-centered programs, but it's going to be airing on a major network. What do we know about "The Challenge: CBS" thus far? Here's what we can tell you.
Will there be The Challenge: CBS?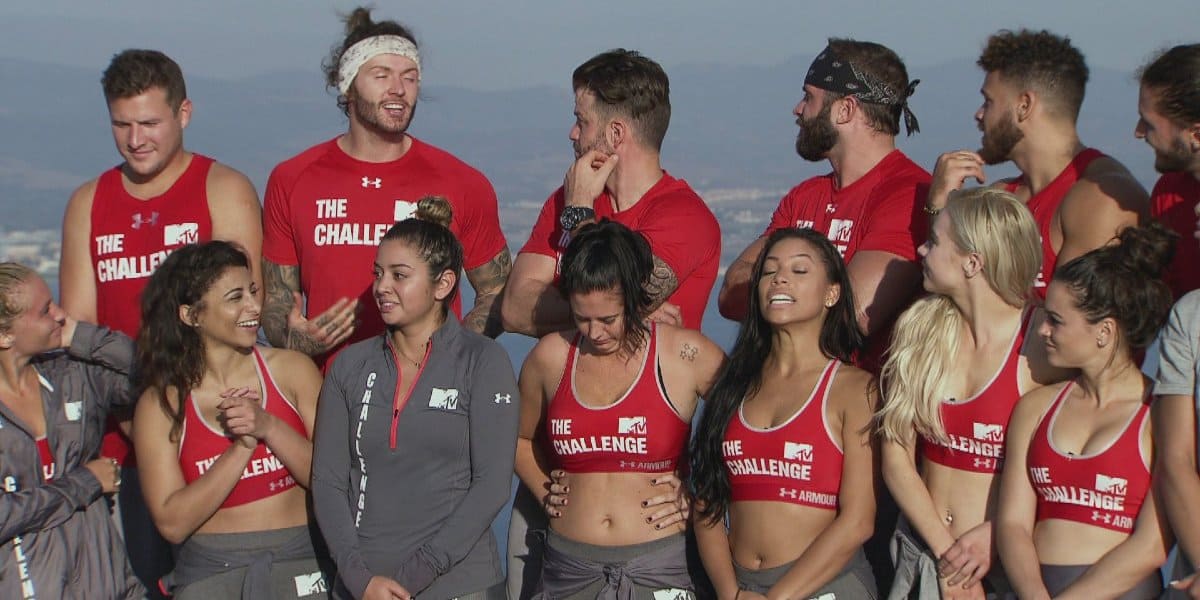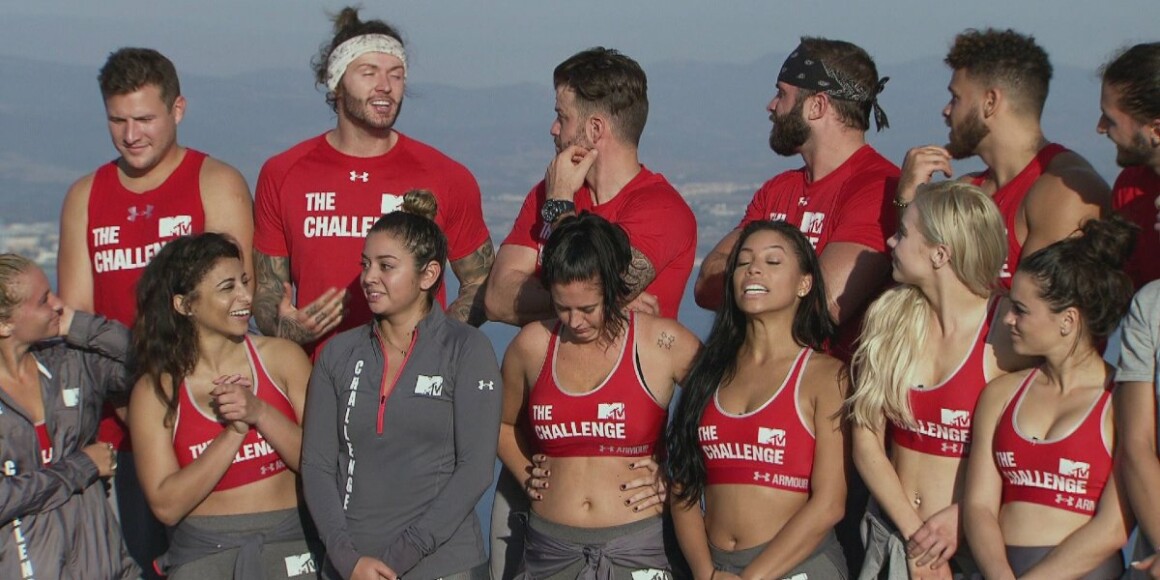 According to Deadline, "The Challenge: CBS" will be just one segment of a larger event. This multi-network umbrella competition will include the winner of "The Challenge: CBS," as well as the victors of "The Challenge: UK," "The Challenge: Australia," and "The Challenge: Argentina." All four champions will meet and compete to be named "The Challenge" World Champion in a program called "The Challenge: War of The Worlds," which will air on Paramount+ after all four programs finish their summer runs. This spin-off will mark the very first time that "The Challenge" has aired on a major broadcast network.
As noted by Variety, "The Challenge: CBS" will air sometime this summer, though no airdate was given by Paramount for the program's launch at press time. CBS also hasn't announced who will compete in the show, nor where the contest will take place. The program also doesn't have an announced host.
Fans will have to stay tuned to learn more about "The Challenge: CBS" as information becomes available.