Another adult animated comedy TV series, Comedy Central will come up with new upcoming TV show called Fairview.
Executively produced by Stephen Colbert, this TV series is also created by the team behind the Emmy-nominated series from Paramount+ with the title Tooning Out the News, as well as the series from Showtime, Our Cartoon President.
Created by RJ Fried—who also serves as executive producer alongside Colbert, Chris Licht, Tim Luecke, Kim Gamble, Mike Leech, and Zach Smilovitz—Fairview is scheduled to consist of eight episodes.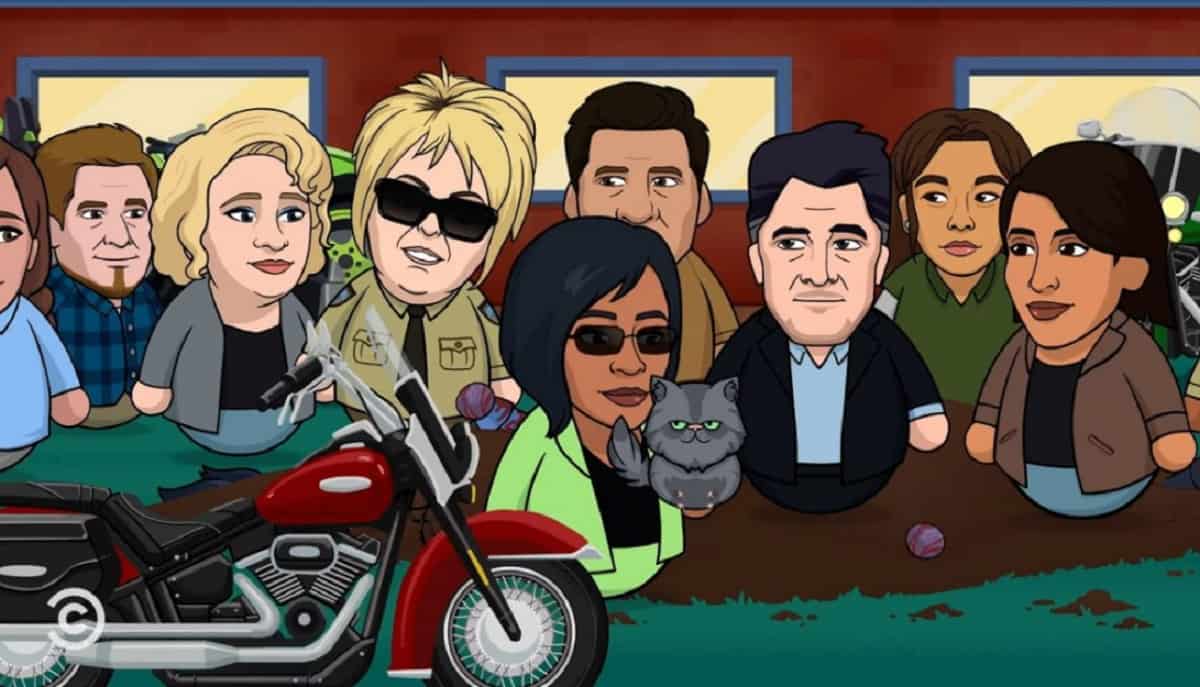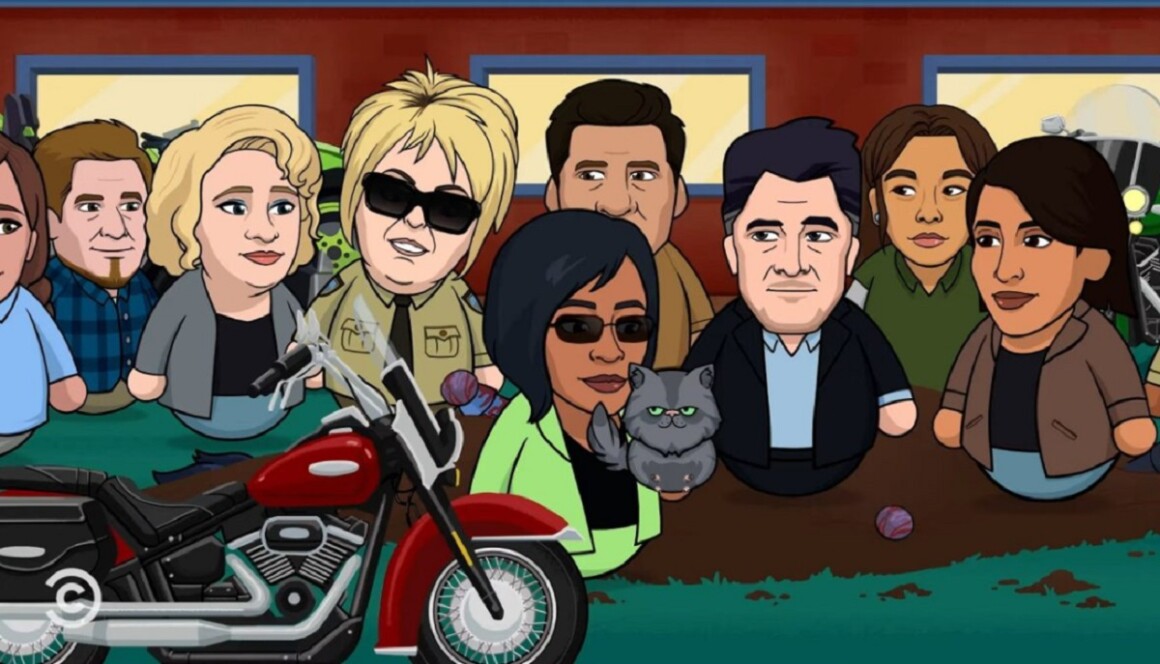 Comedy Central over the past two years has been trying to build up original content in adult comedy animated TV series after South Park. Finally, in 2020, Comedy Central ordered eight episodes of Fairview. Not only that, it also greenlit the spinoff series of Daria, Jodie, as well as the reboot of Beavis and Butt-Head. It also announced an animated show about a politician and his staff, with the title Washingtonia.
Just like another adult animated TV series (Close Enough), Fairview will also address the national politics and has something to do with the small town of Americana from South Park. Since it is not made for children, there are many NSFW contents in it, including sex, violence, and offensive words.
South Park has been very successful and becomes a money maker for the network. It has been such a legendary animated TV series. Rotten Tomatoes gives South Park 80% critics' review and 87% average audience score. Meanwhile, IMDB gives it 8.7 out of 10 scores.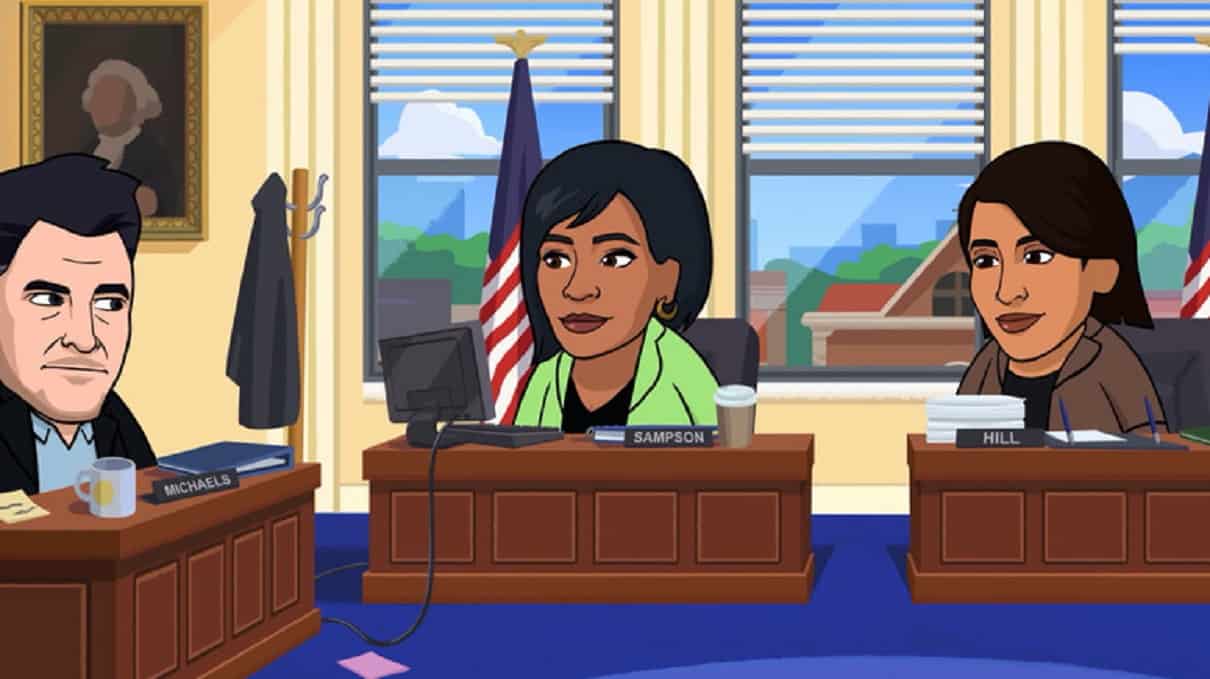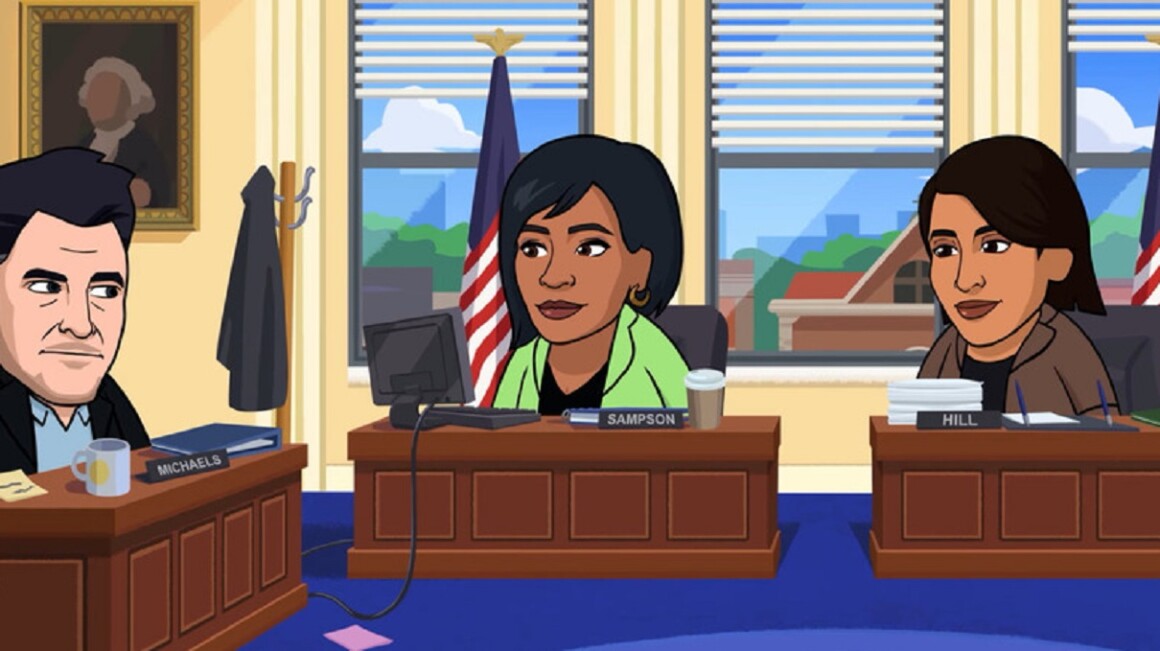 Because of its success, no wonder they are very optimistic that Fairview will reach the same result. So, when will we be able to see this animated show? And what is it about?
Fairview Season 1: Release Date
Only a matter of days, it has been officially announced that Fairview season 1 will be released on February 9, 2022, on Comedy Central, at at 8:30 p.m. ET following South Park. It matches the prediction from some people that it will be out in early 2022.
Back on October 9, 2021, Comedy Central has officially released the 5 minutes and 22 seconds trailer on its official YouTube channel, that gives us a (very) bigger picture regarding on how the show is going to go. In the description of the trailer, it also announces the official release date.
Fairview Season 1: What Will It be About?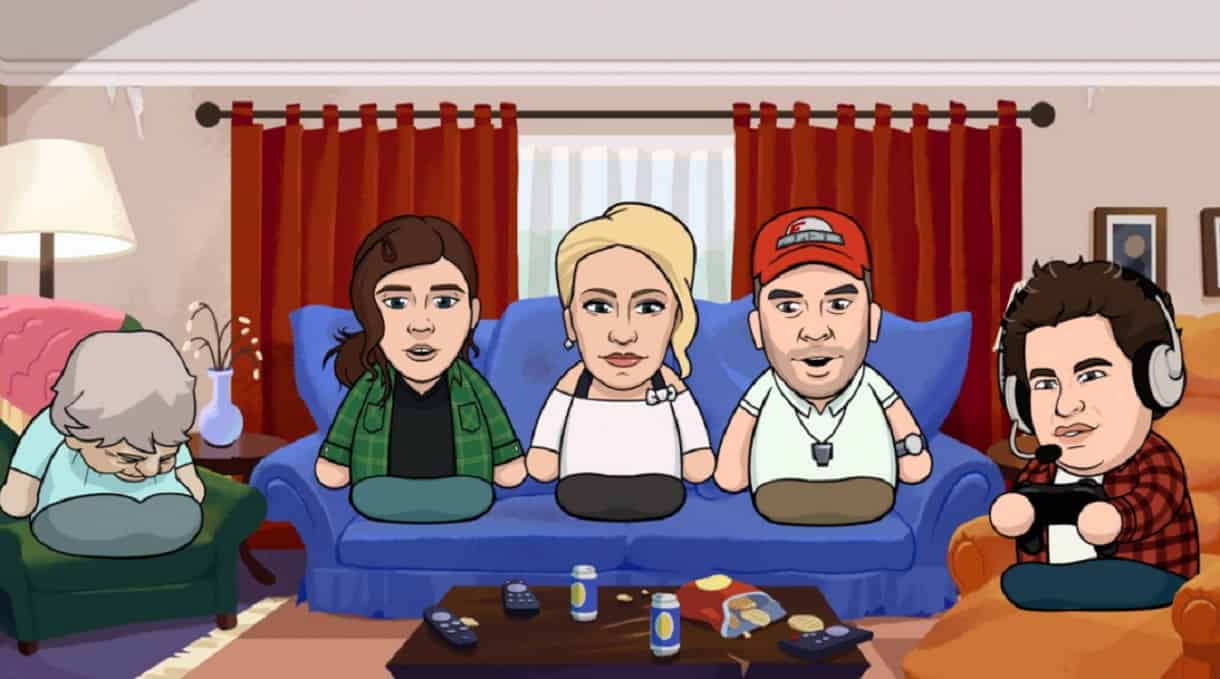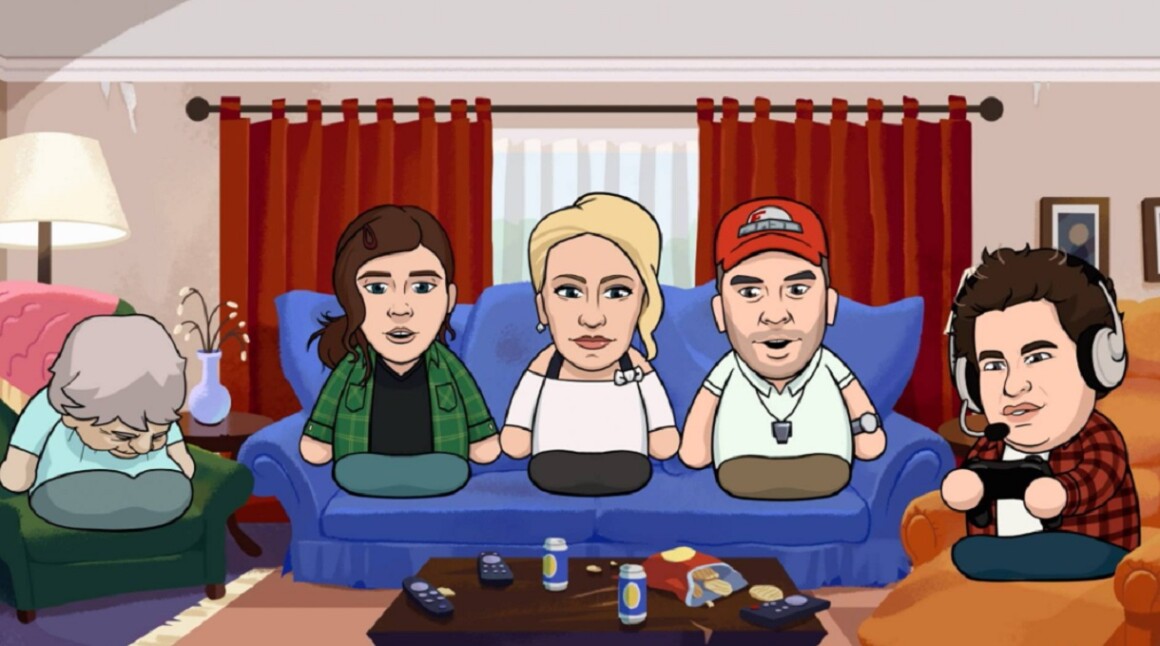 Just like another adult animated TV series from the network, Fairview will be full of savage satire.
It will address the effect of national politics on small cities in America. It is also officially described as "the Natty Light-chugging, grocery store parking lot-fighting, public urinating town of Fairview", as well as featuring the mayor of the town, Mayor Kelly Sampson.
We can also find out more about the storyline from its official trailer. In the description on its YouTube channel, it is stated that, "The parents of Fairview high school debate the pros and cons of sex work". And that is exactly what we see in the trailer.
It also pictures the robotic slash technology company called Omni, in which the robots there are 'butt-sexing' the employees in order to recharge their batteries—and so it is claimed to be 100% clean energy—until the robots CREAM (the abbreviation for Charge Reaches Electric Absolute Maximum).
See the rest of the trailer here.
Fairview Season 1: The Voice Cast
The voice cast for Fairview have been announced as well, although it is still unclear who will voice cast what characters. However, if you have seen the trailer you might be able to guess.
The voice cast includes Marina Cockenberg, James Austin Johnson, Aparna Nancherla, Jeremy Levick, Blair Socci, Graham Techler, and Atsuko Okatsuka.
There will also be Otter Lee, Carl Foreman Jr, Jack Bensinger, Lisa Gilroy, Joey Romaine, and many more.