The Apple TV+ show, Ghostwriter, first premiered in November 2019 has two seasons so far. Will Ghostwriter Season 3 return?
It is a reboot of the 1990s children's show of the same name, designed to teach children to read and write through the clues presented in the episode's mystery cases. A group of friends solve this mystery with the help of an unseen ghost named Ghostwriter.
The rebooted Ghostwriter, written and directed by Luke Matheny, has an updated plot: ghosts begin to haunt neighborhood bookstores and release fictional characters into the real world. The four children then find themselves working together to solve the mystery surrounding the ghost of a bookstore.
It was immediately well received, even garnering several Daytime Emmy Award nominations and winning an Emmy for Watching Children or Families Programs. The show's successful second season is out in October 2020. For those wondering if and when there will be another Ghostwriter season, here's what we know so far.
Ghostwriter Season 3 Release Date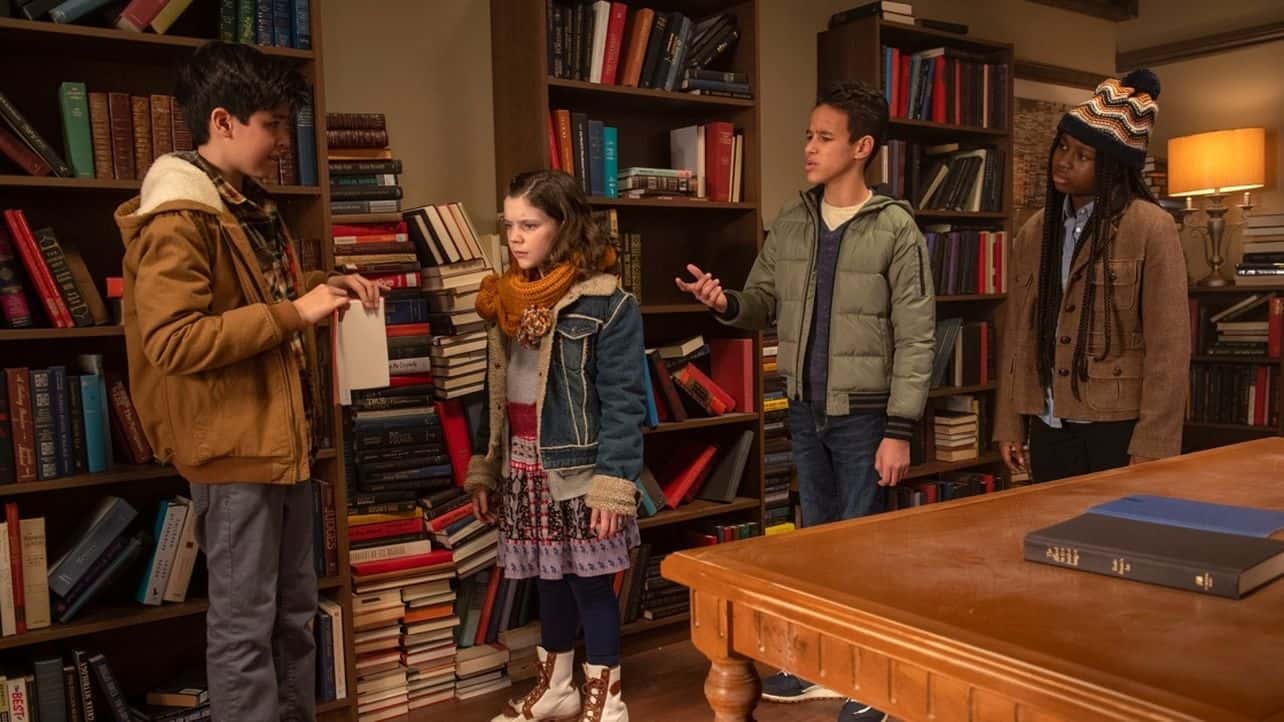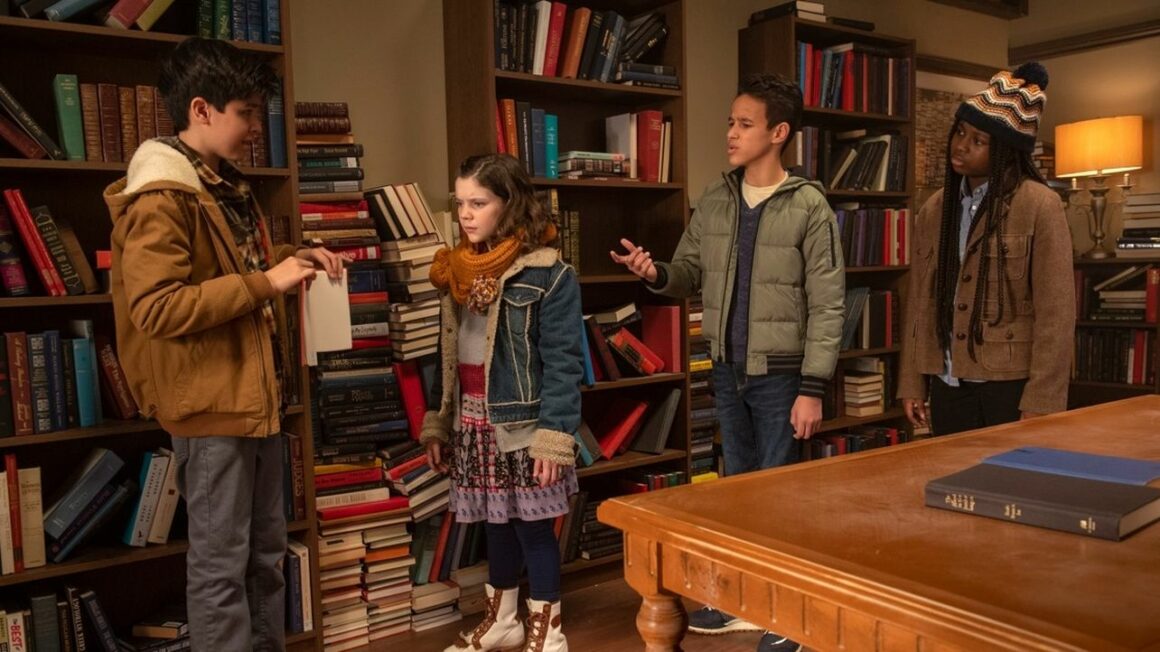 As of now, there is no news regarding whether the show has been renewed for a third season or not. However, it looks like there are still more episodes of season 2 to be released. According to NextSeasonTV and IMDb, season 2 has a second half due sometime this year. The first season was also split into two parts, with the first half airing in November 2019 and the second half airing in May 2020 — a total of five months in between. that means that the second half of the second season will air in May. However, with the pandemic pushing so many shows and film production schedules back, it's possible that Ghostwriter may also get off track.
But the good news is that there are a lot of ideas for a third season behind the scenes. Prior to the season 2 premiere, its creator, Luke Matheny, gave an interview with Hidden Remote, in which he was asked if they were discussing season 3. "There's been a lot of talk, but [the world] is falling apart. So, we we'll see where we land when the world sorts itself out," Matheny replied.
At least we know that the creators and those involved have a plan to continue beyond the second half of the upcoming season 2.
Ghostwriter Season 3 Cast: Who's In It?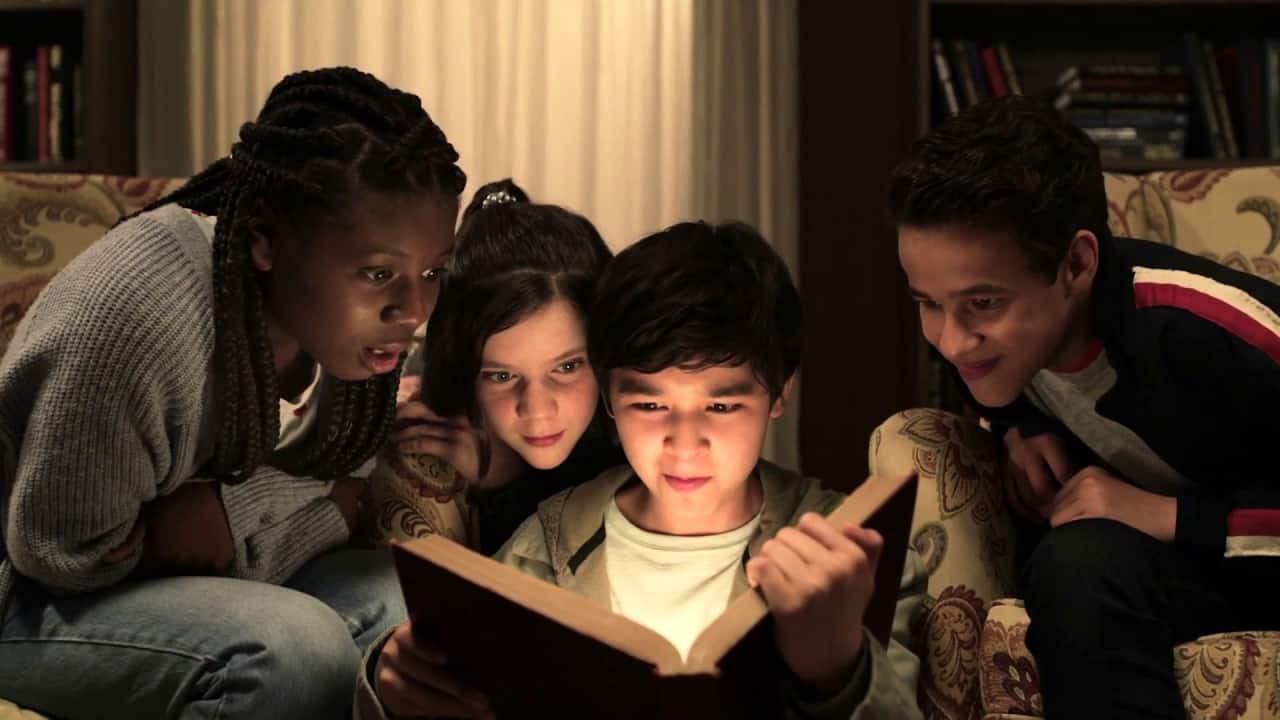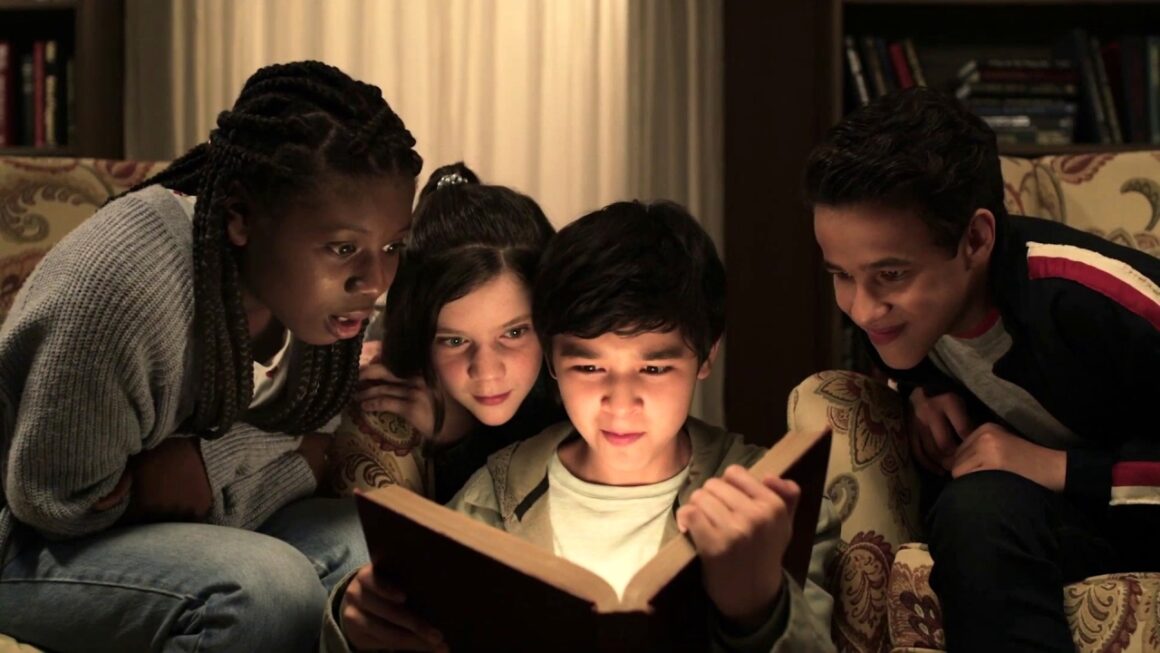 Without season 3 confirmed, we can't know for sure what the actual cast will be like. However, it's highly likely that the main cast from seasons 1 and , will return if there is a third season. The main group of four children include Ruben Reyna (Isaac Arellane), Chevon Redmond (Amadi Chapata), Donna Palmer-Moreno (Hannah Levinson) and Curtis Palmer-Moreno (Justin Sanchez). Each of these cast members has appeared in all 20 episodes that aired and will appear in the next six unreleased episodes.
The only other cast to have 26-episode credits is Jay Santiago, who plays Ernesto Reyna, Ruben's grandfather. Other notable cast members include Nicola Correia-Damude, who plays Amy Reyna, and Michael Brown, who plays Mr. Saunders. It's unclear if the cast will return for a third season, though it could be considered a high possibility given their prominent roles.
Ghostwriter Season 3: Expected Plot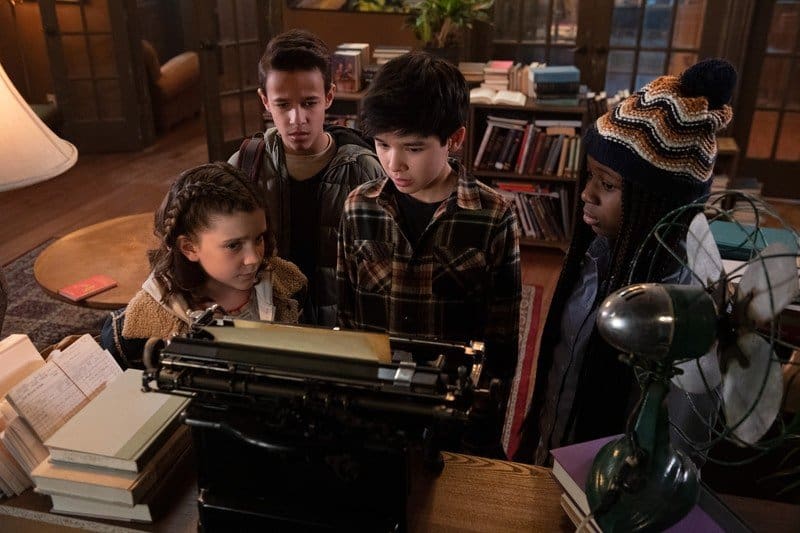 There's currently no information regarding season 3's storyline— the authors will likely want to keep it to themselves until they confirm it.
The first season shows the kids being introduced to the actions of a mysterious ghost and starting to learn that ghosts are releasing fictional characters into their world. The first fictional characters they meet are from Lewis Carroll's Alice's Adventures in Wonderland, including Alice, the Mad Hatter, and a bunny. Throughout the series, they interact with characters from stories such as The Jungle Book and Frankenstein, among others. The second season picks up where the first season ended, with the kids still working to find out the secret behind the mystery ghost. In this season, they face characters from works like Crimson Mask and Sherlock Holmes
The Season 3's storyline is pretty out of reach as of now, considering the rest of season 2 has yet to come to an end. However, fans of the show likely have a book they'd like to see in season 3 and can have fun speculating while waiting for another episode.
Ghostwriter Season 3 Trailer
So far, Apple TV hasn't released an official trailer for Ghostwriter Season 3, but for those of you who want to follow the story, we have a trailer from the previous season. Enjoy!